Today we celebrate our Blessed Mother Mary's birthday!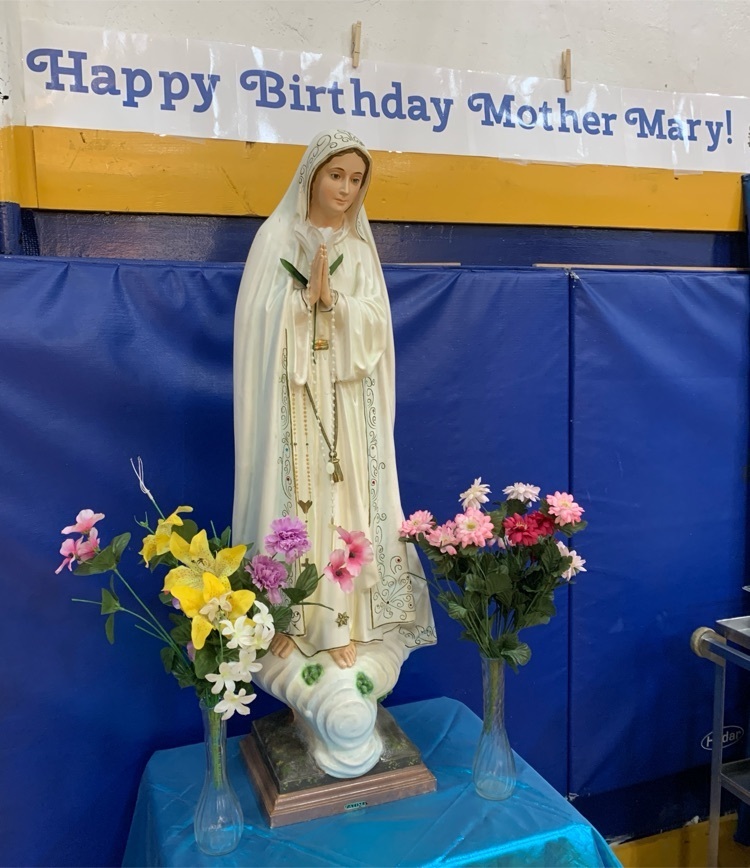 Let's show our support for those affected by Hurricane Ida!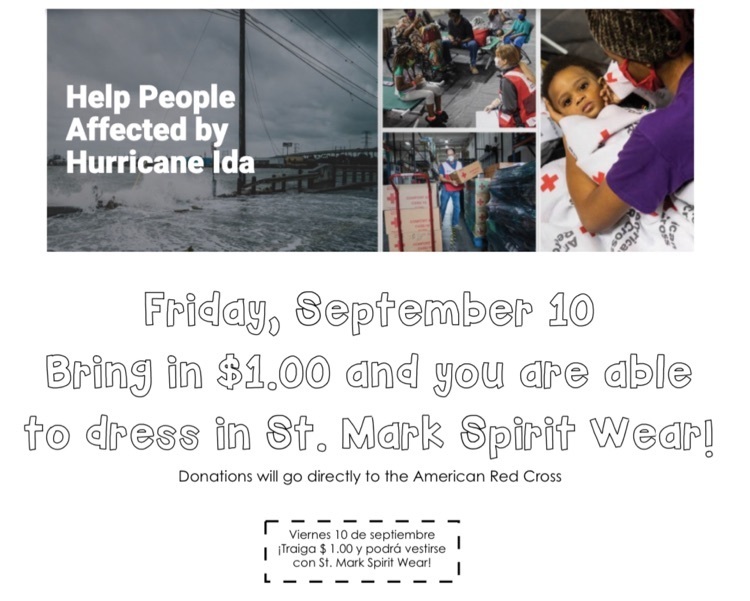 Remember the scientific method? Our 8th grade students were investigating what type of water makes the alka-seltzer tablets dissolve faster. Hands-on, masks on, and scientists in the making!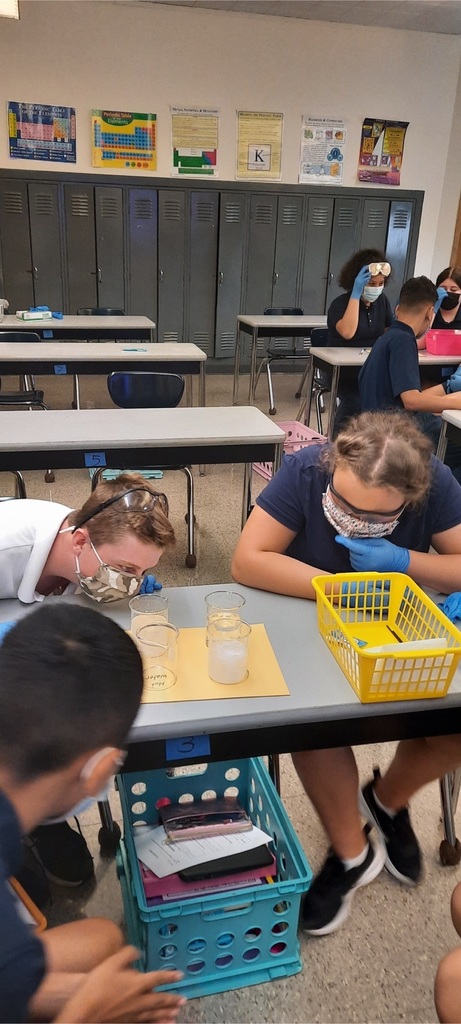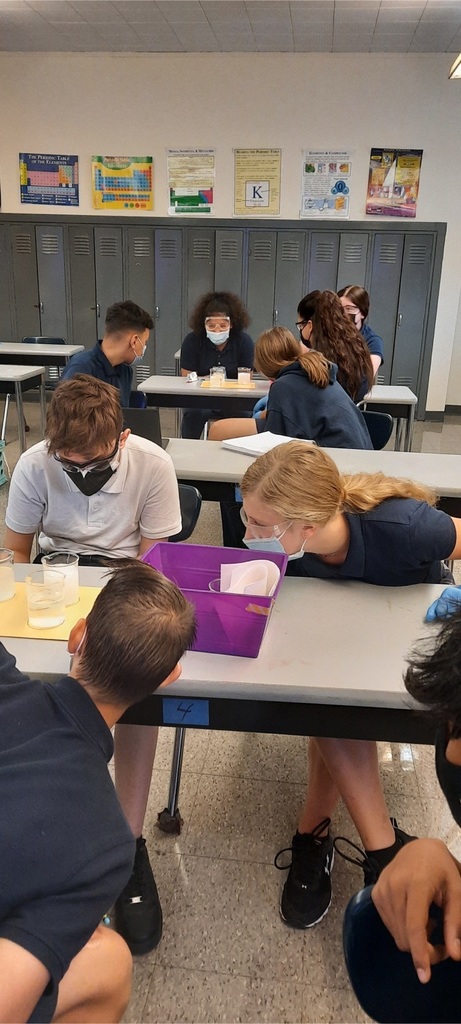 We are Marksmen! 🏹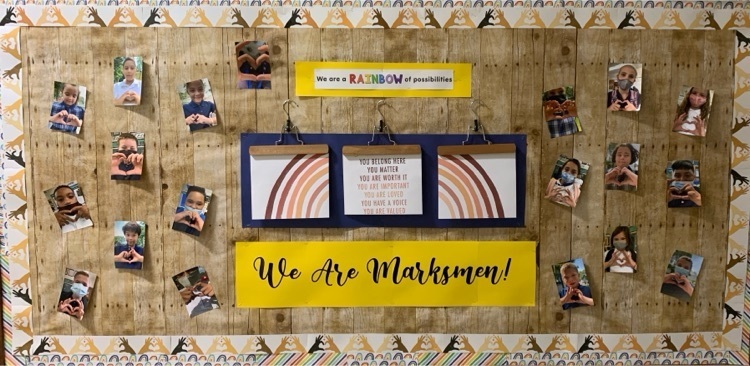 It's great to see the kids enjoying recess together with new and old friends!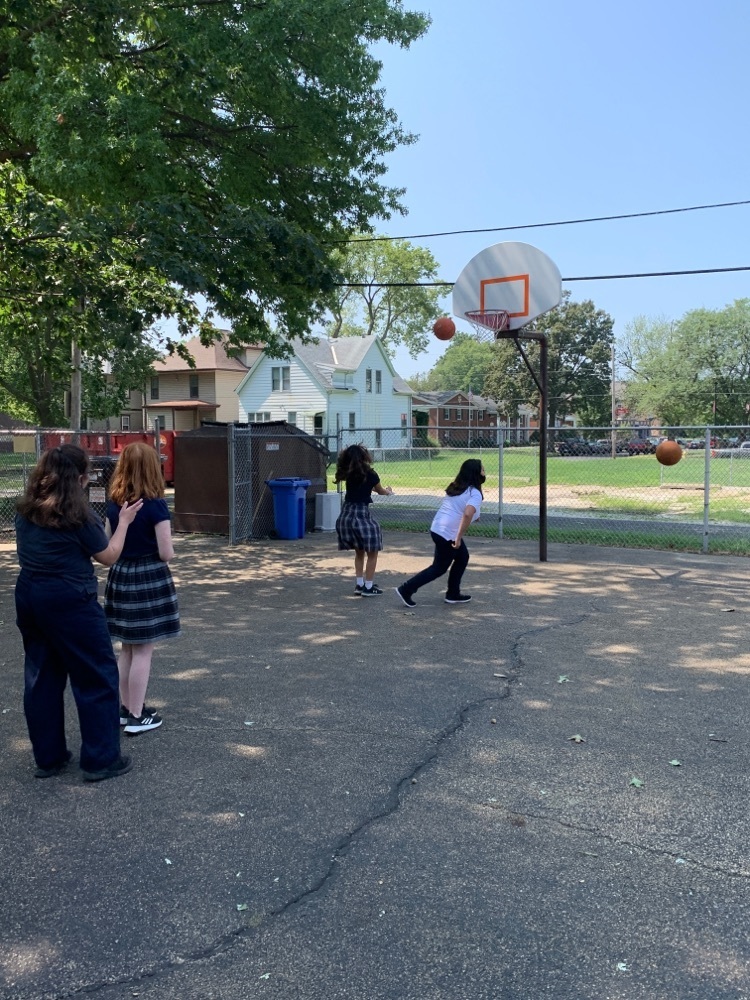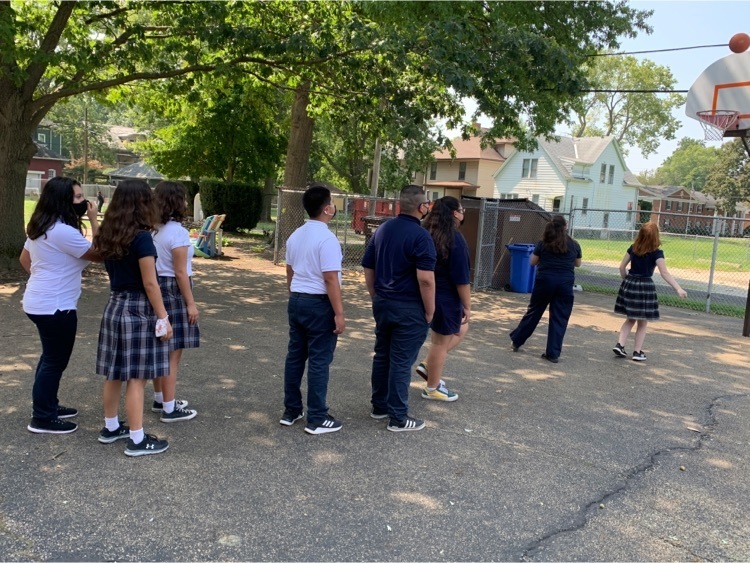 Our first student arrived for Unpack Your Backpack! We are so excited for a great new year!

One more week of summer! Who is ready to come back? Some of us, like Mr. Trevino, have been working hard all summer!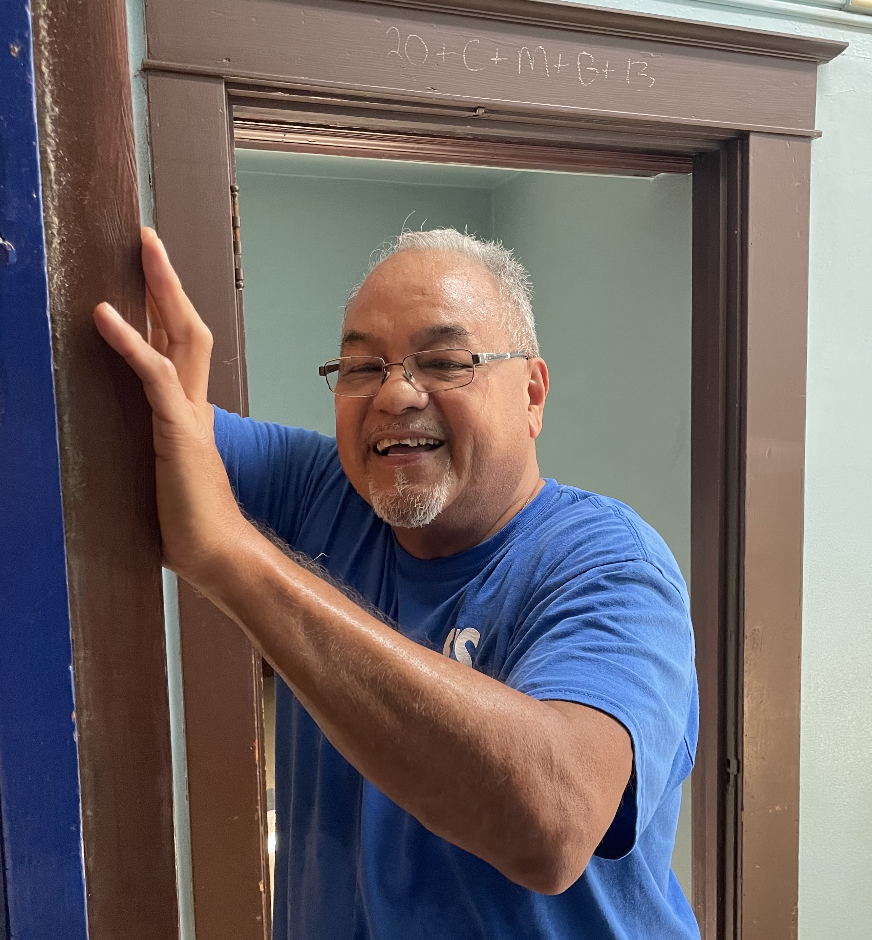 We are excited to be launching a new website soon!