What a year we have had! We are proud of all of you for your hard work and perseverance. Remember as you head out for summer, stay close to Christ!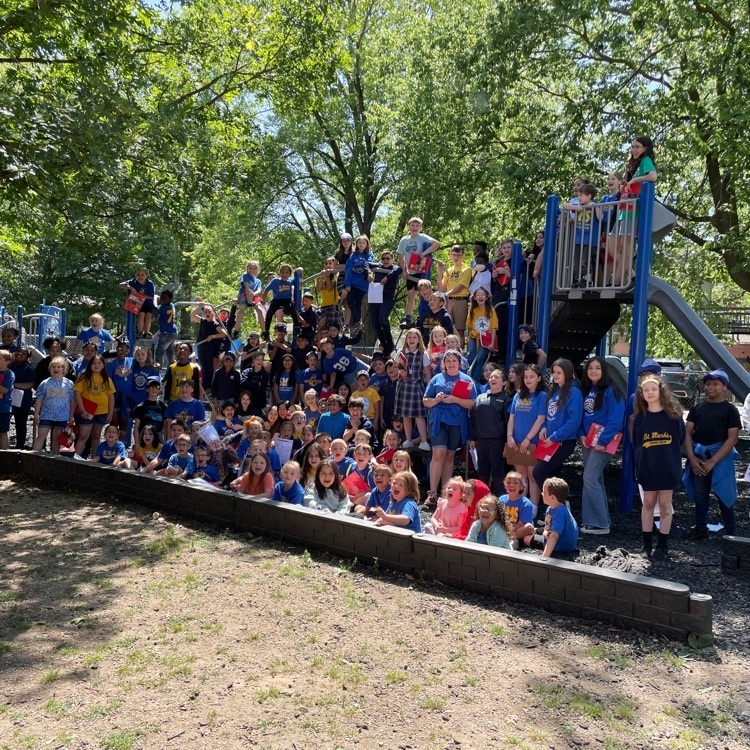 Who's ready for summer? Thinking of days spent in the sun, playing and exploring outside, eating watermelon and popsicles and getting sticky, catching fireflies and digging for worms, reading books and eating a picnic lunch! We hope your summer is full of the best things!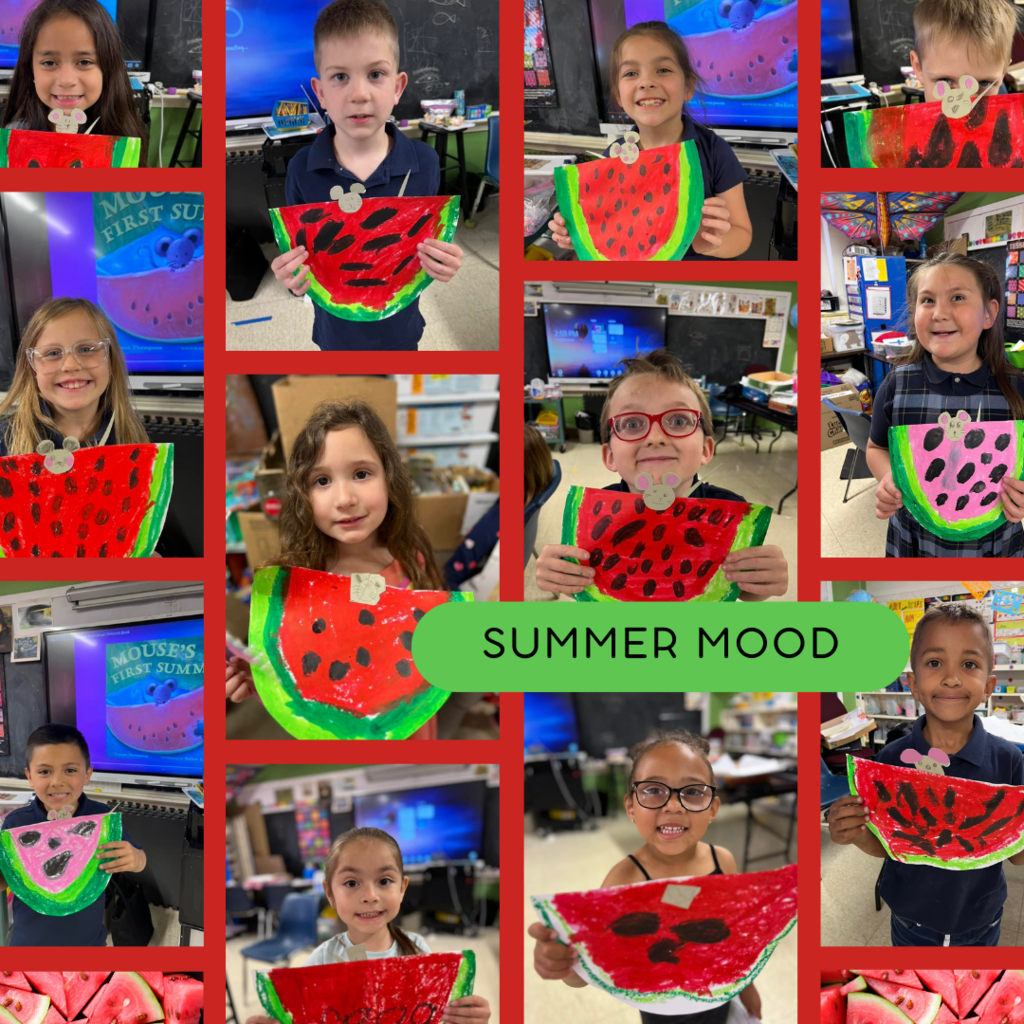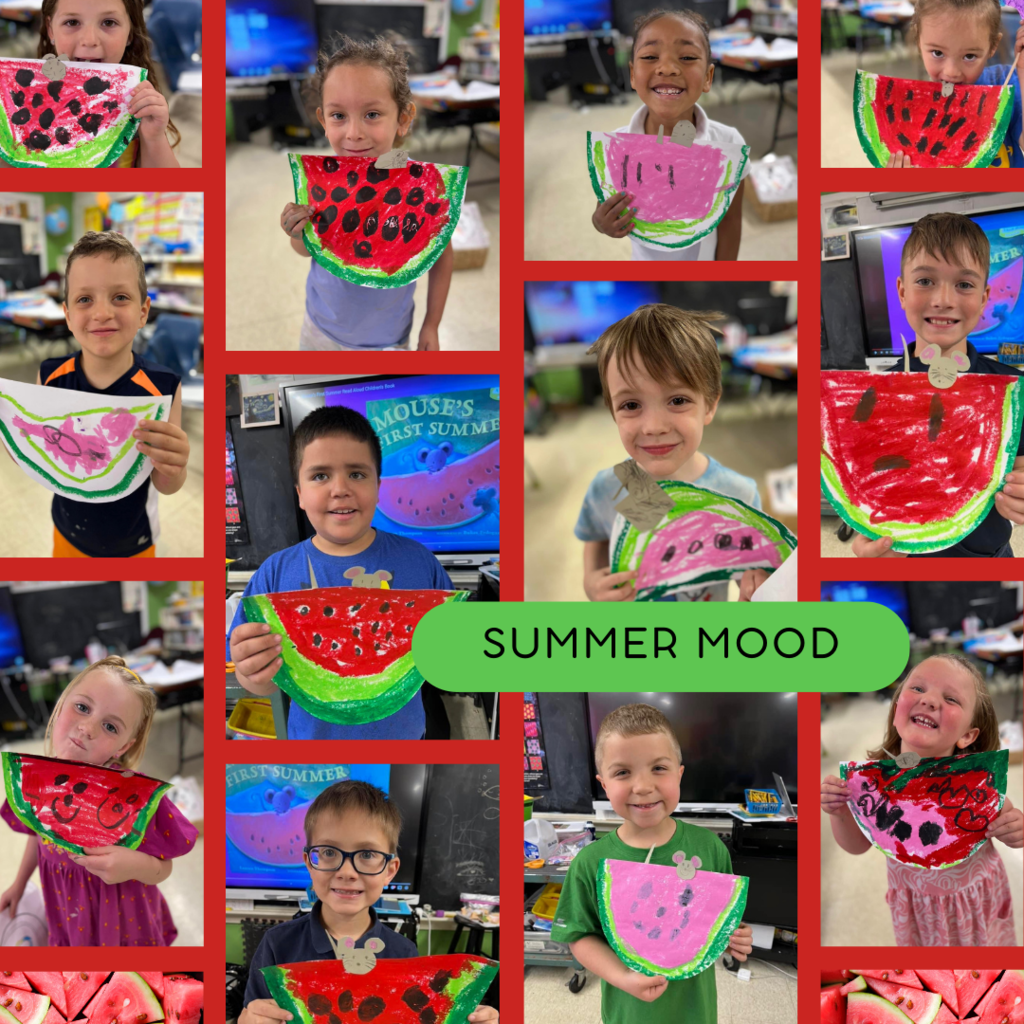 It's Y Day in first grade so it's a celebration of YOU!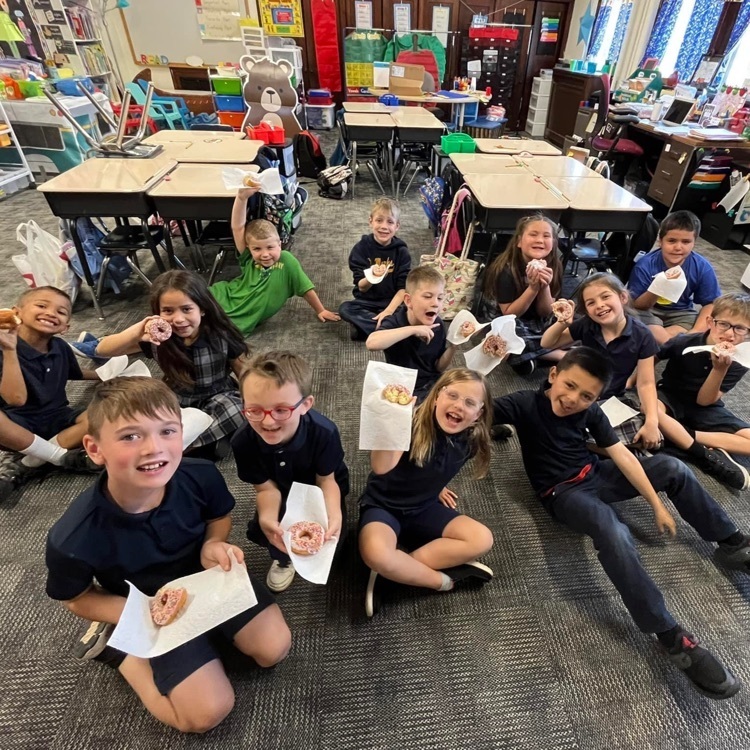 6th grade ended the year by making posters on the Greek city-states, Athens and Sparta!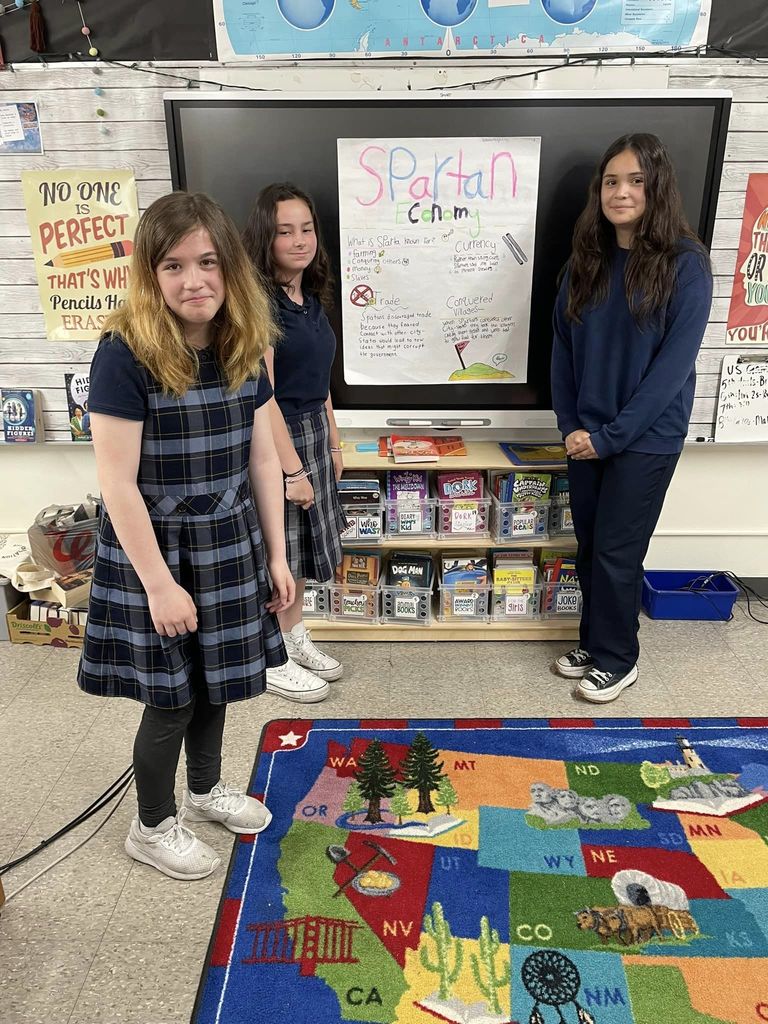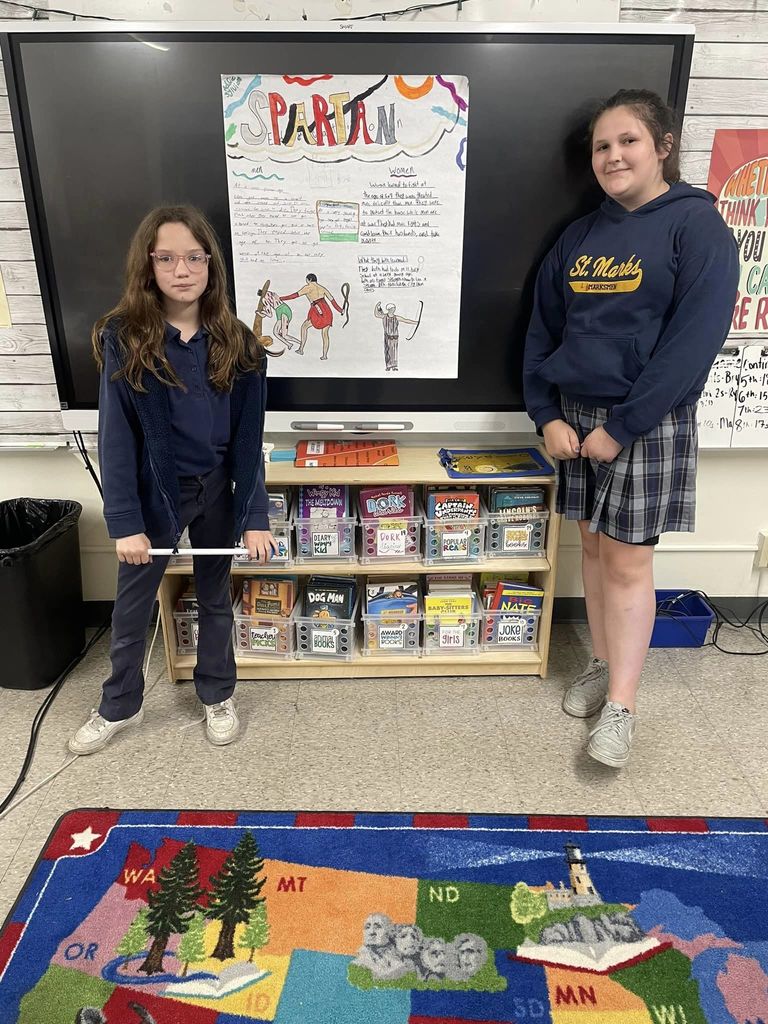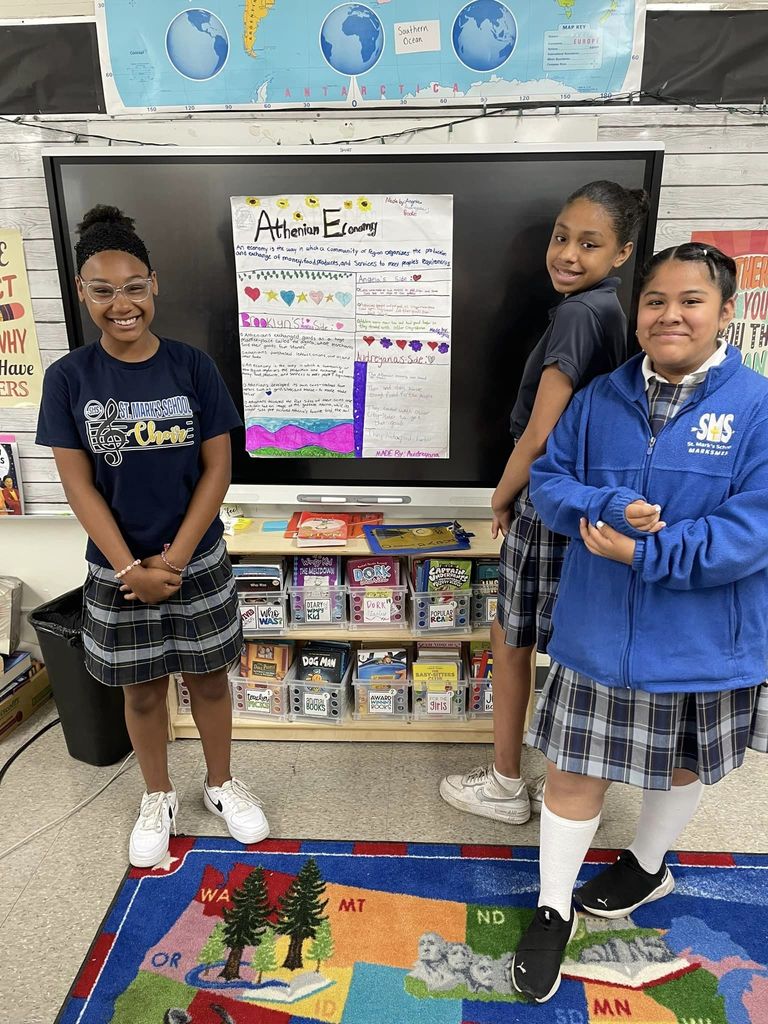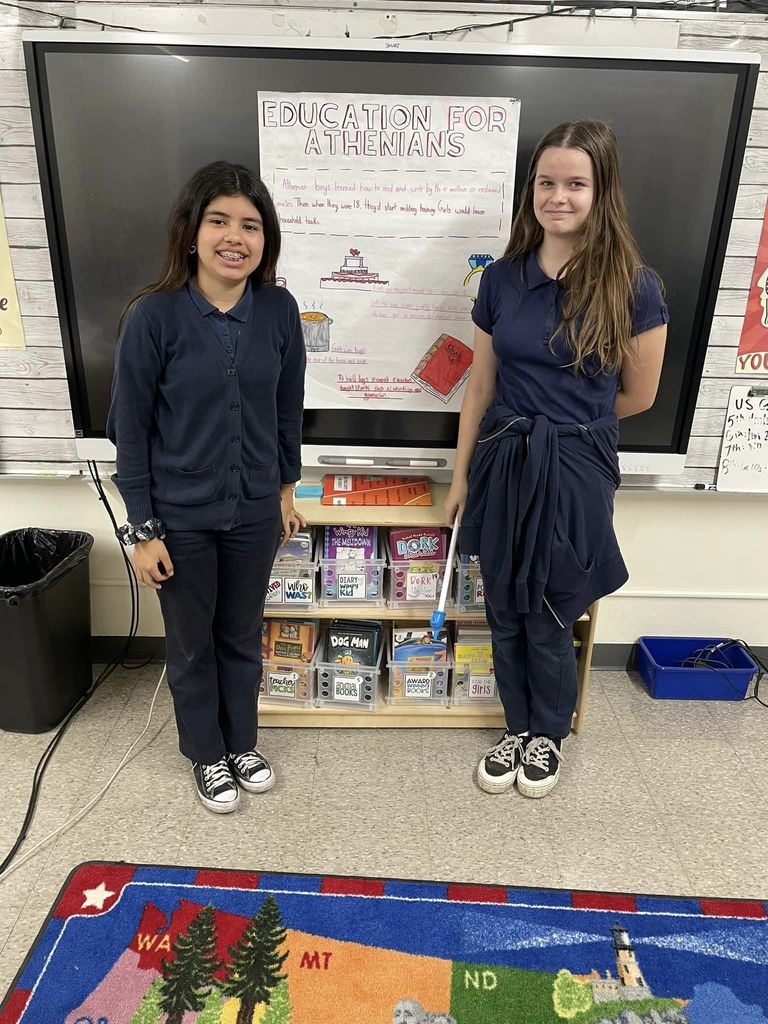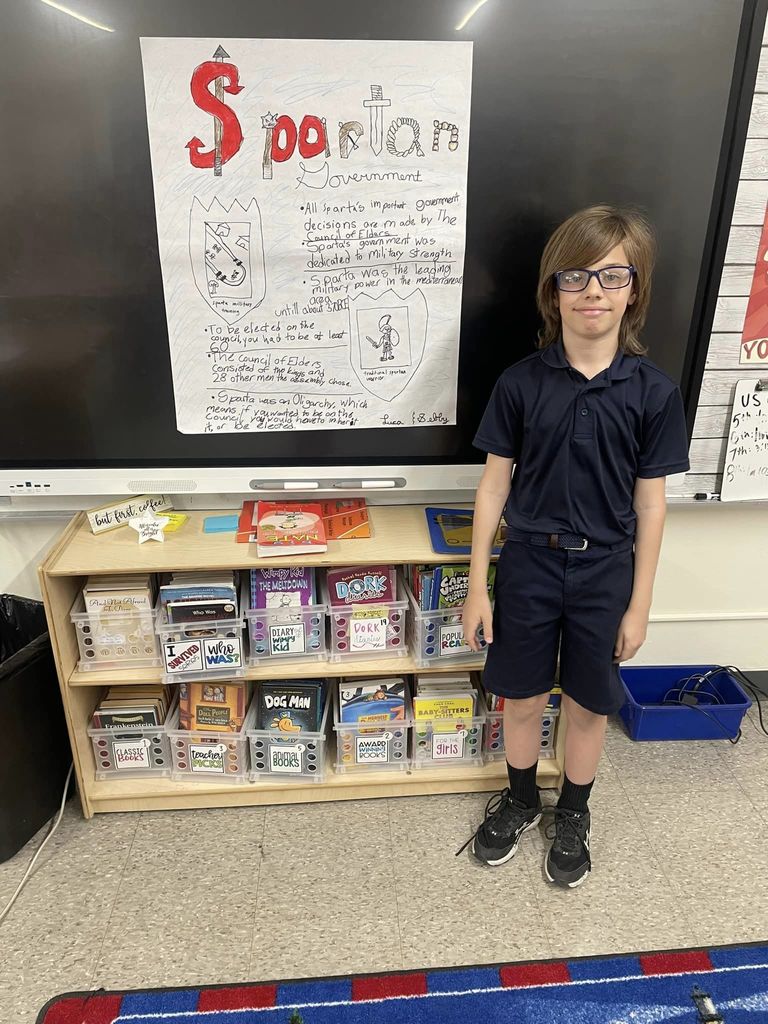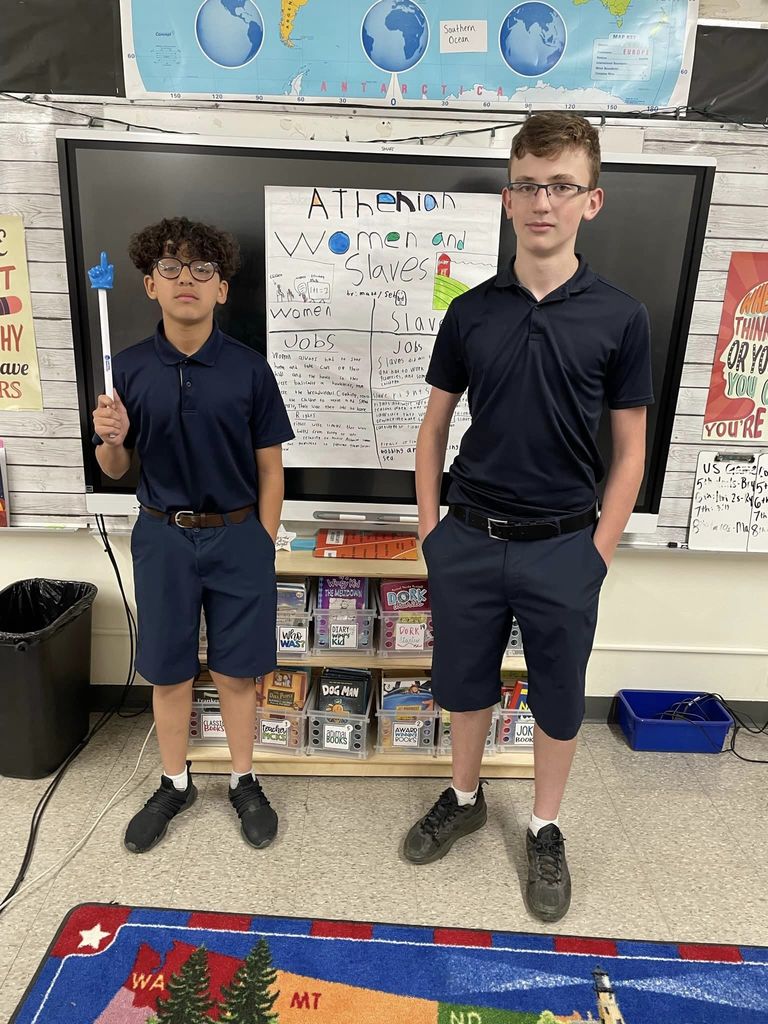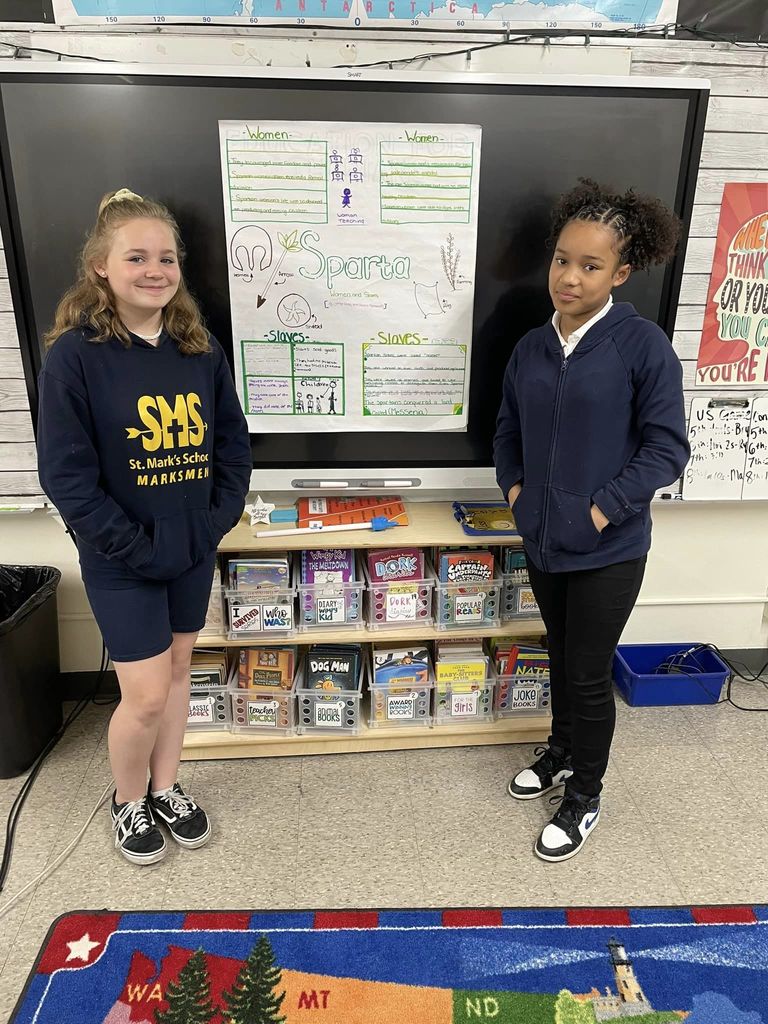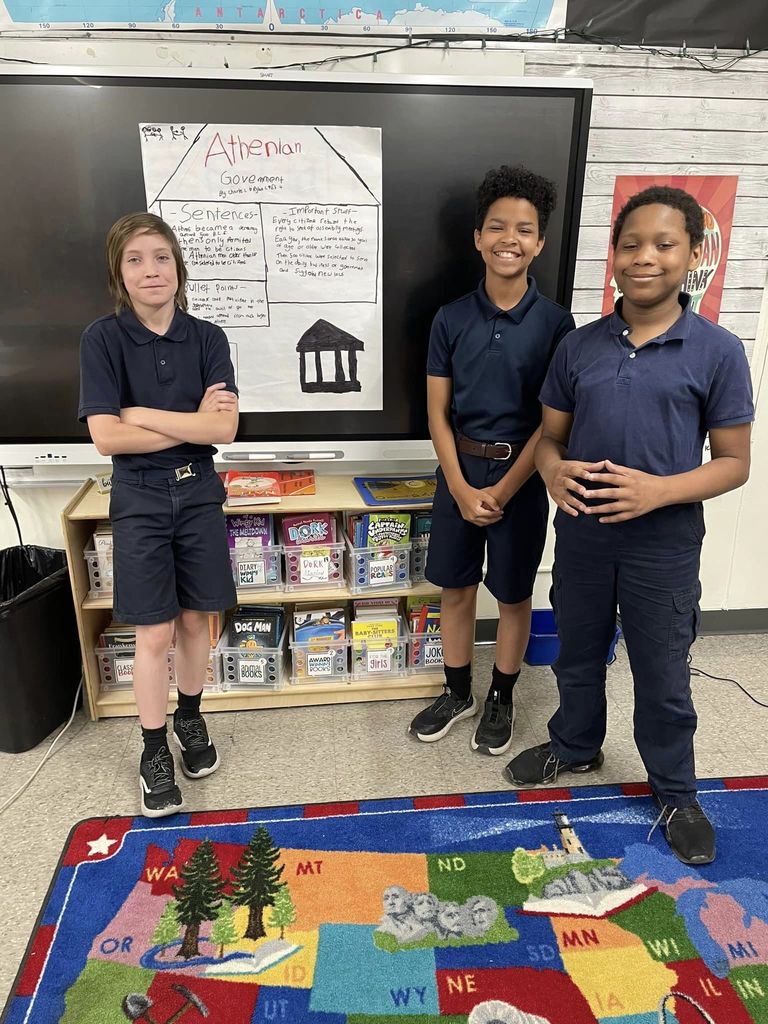 Field Day Fun Part 3!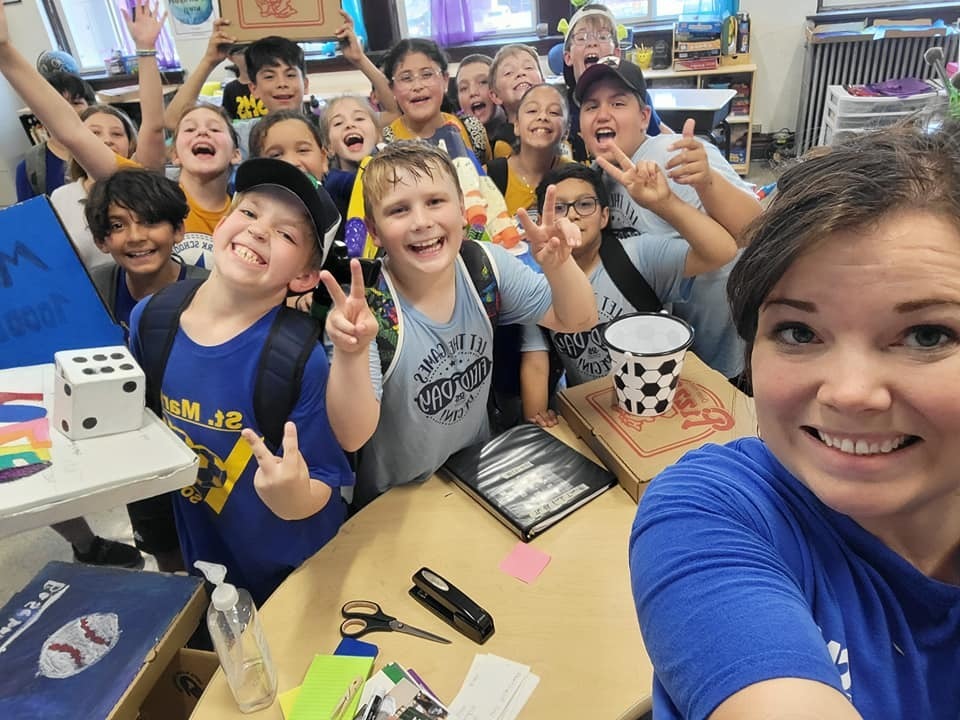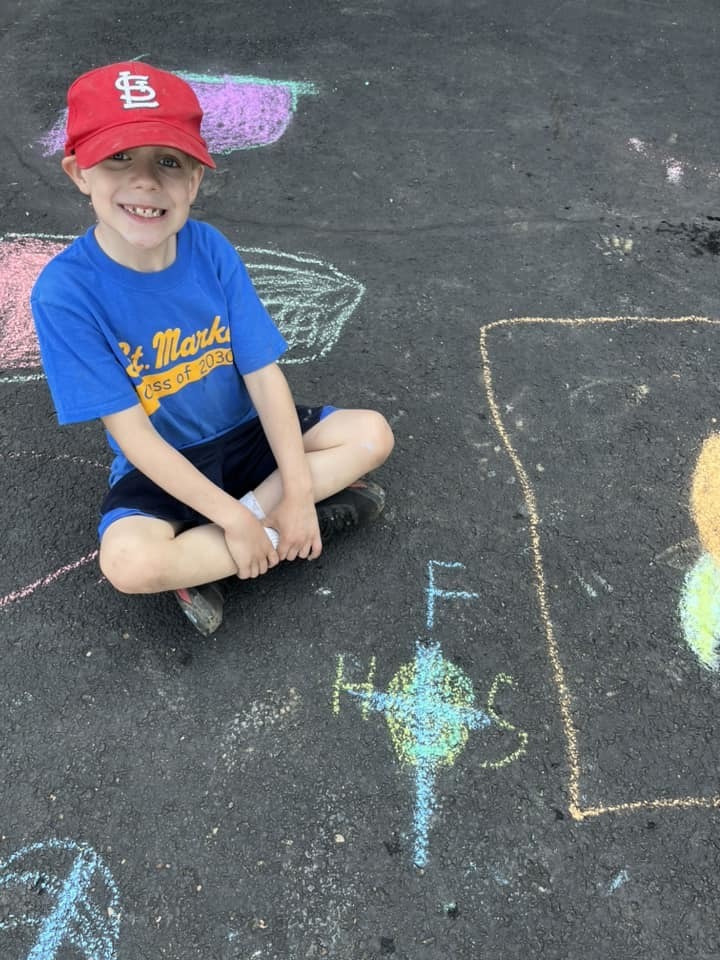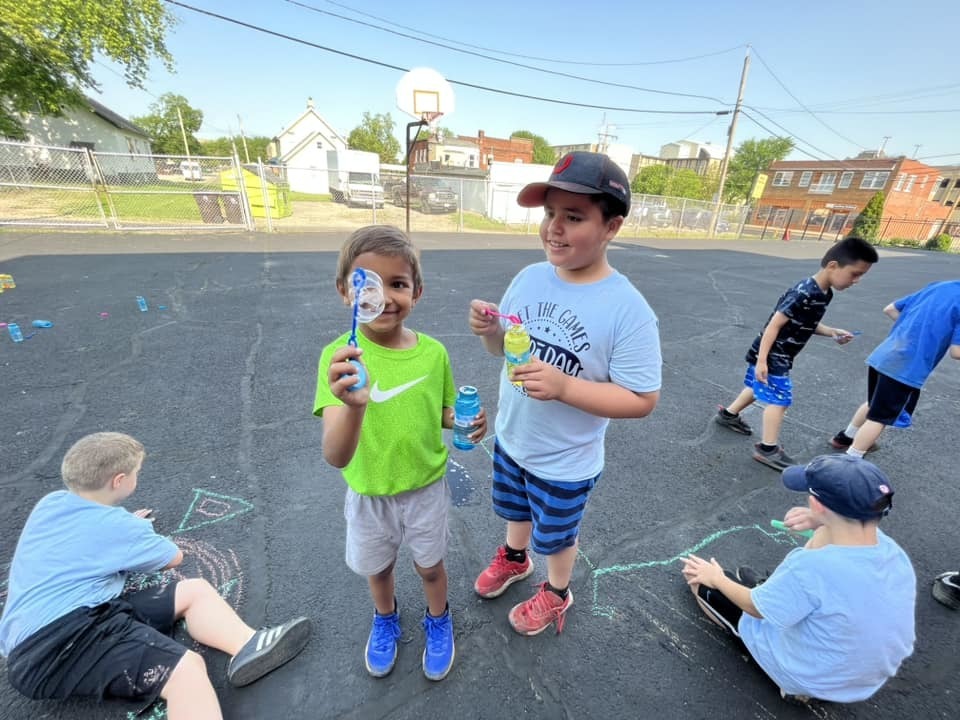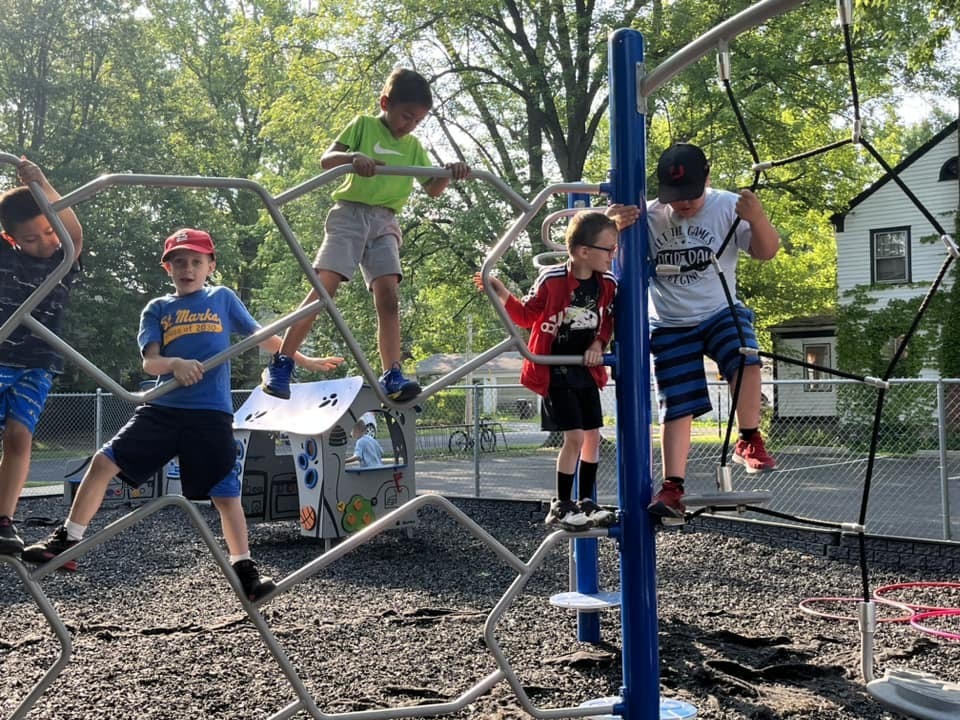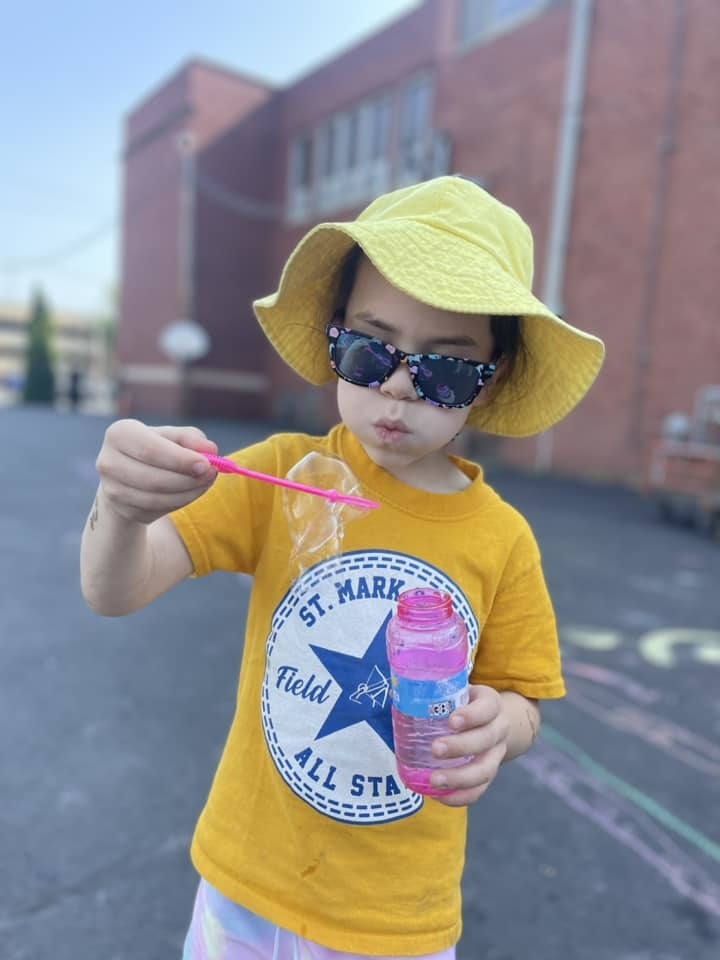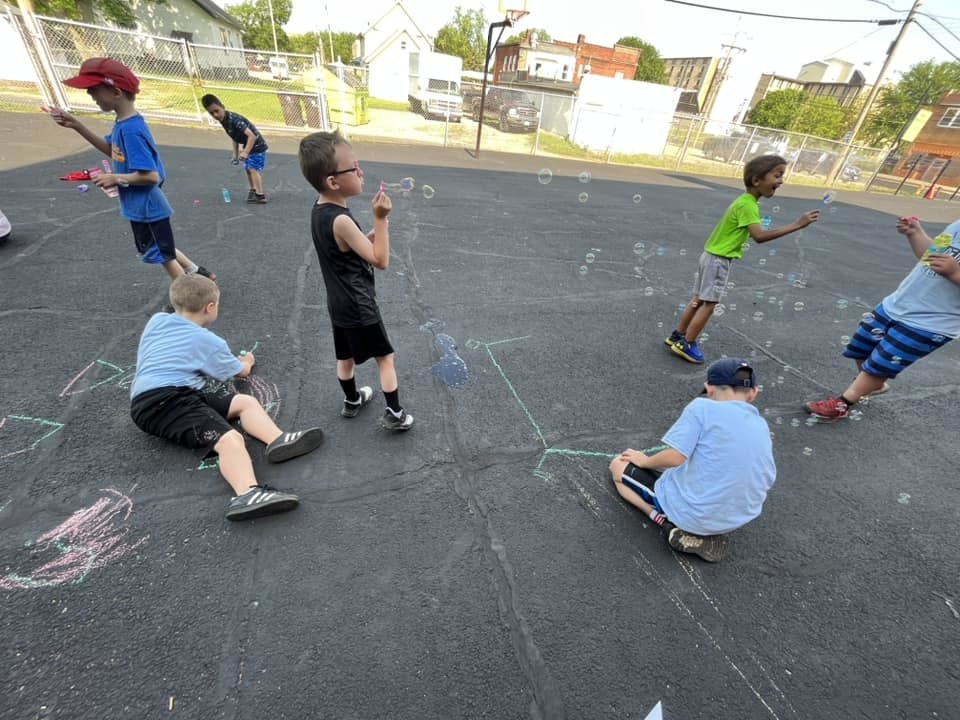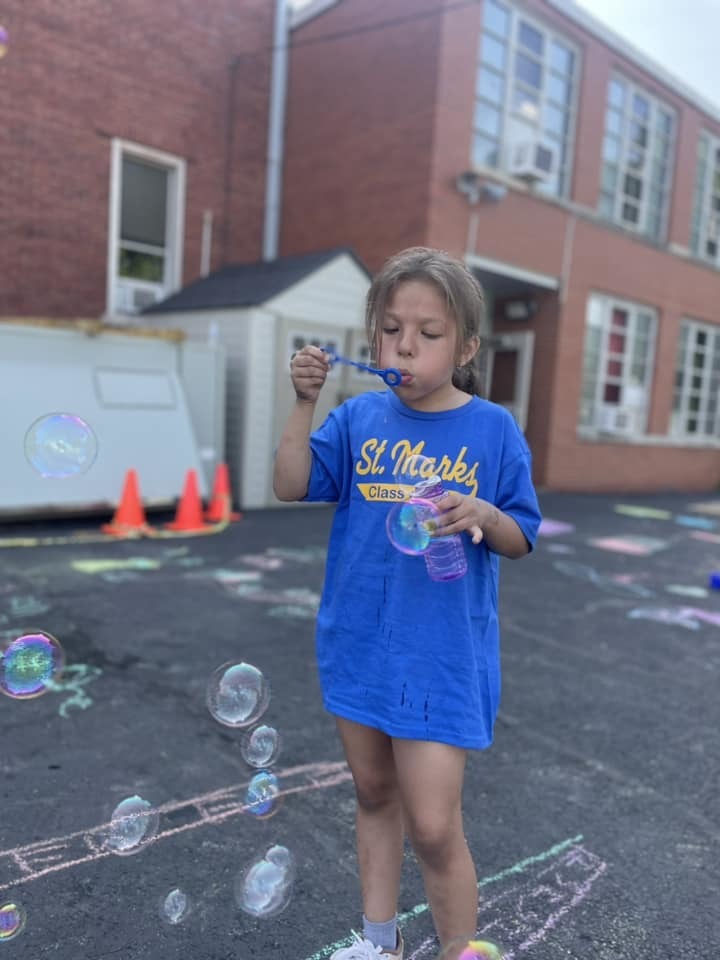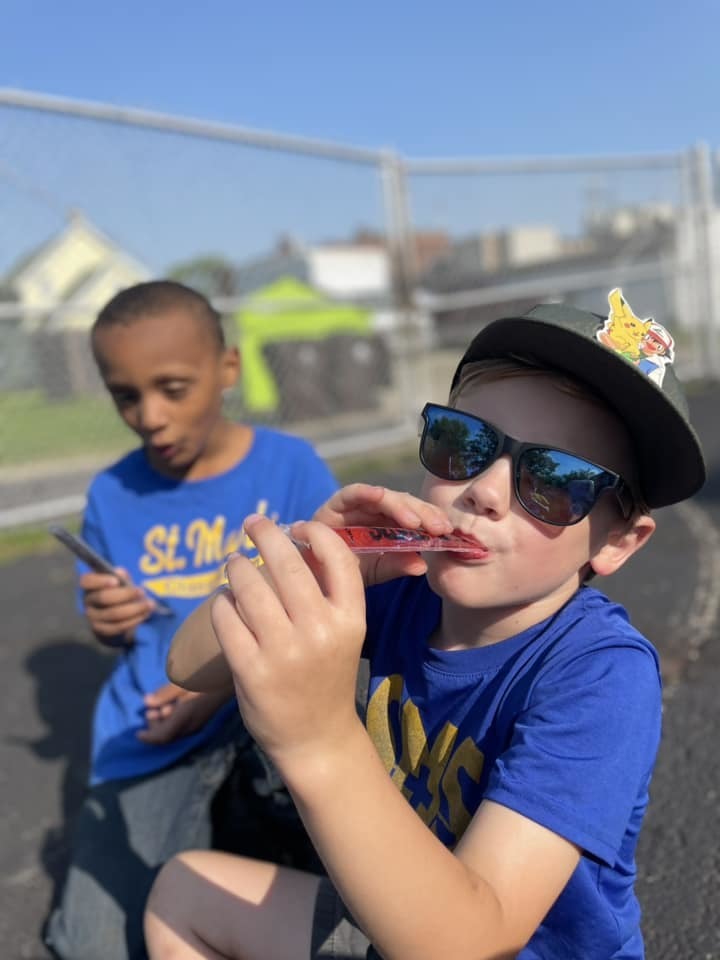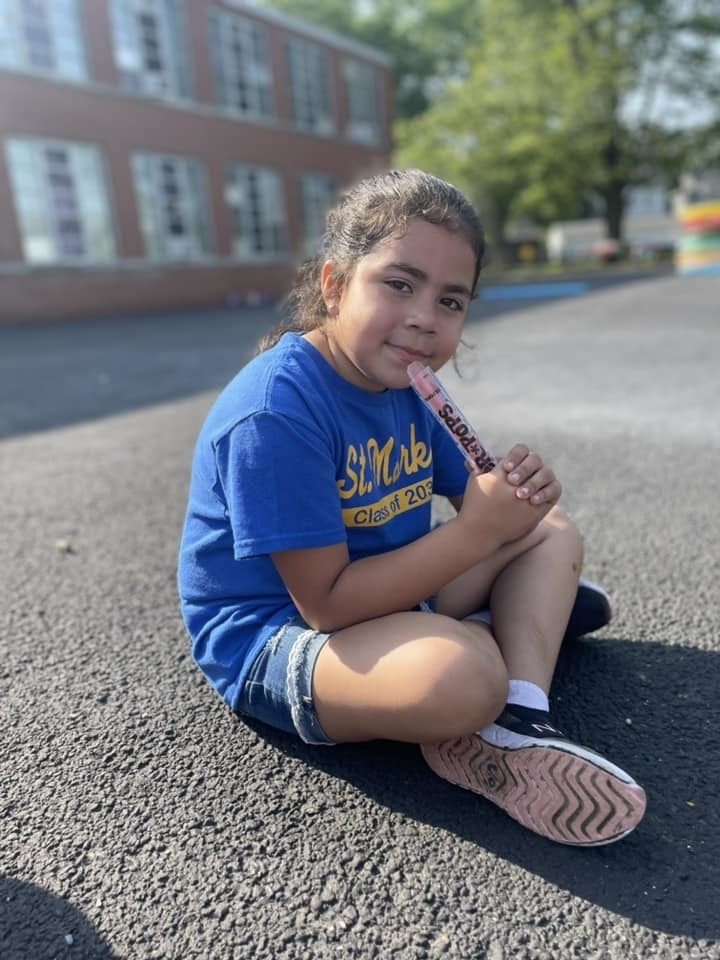 Field Day Fun 2023 Part 2!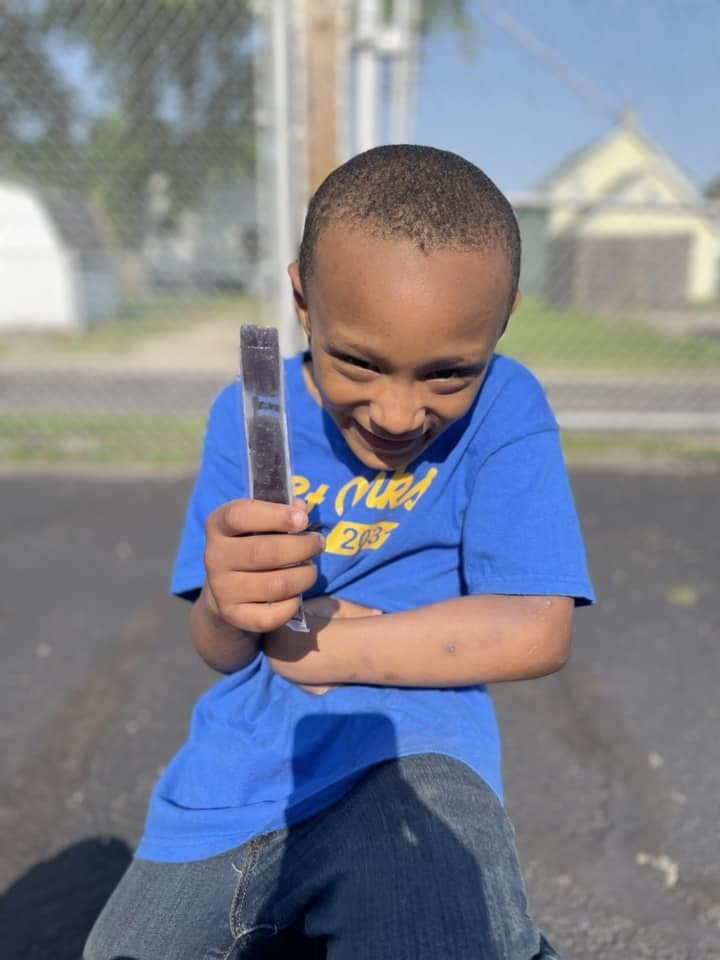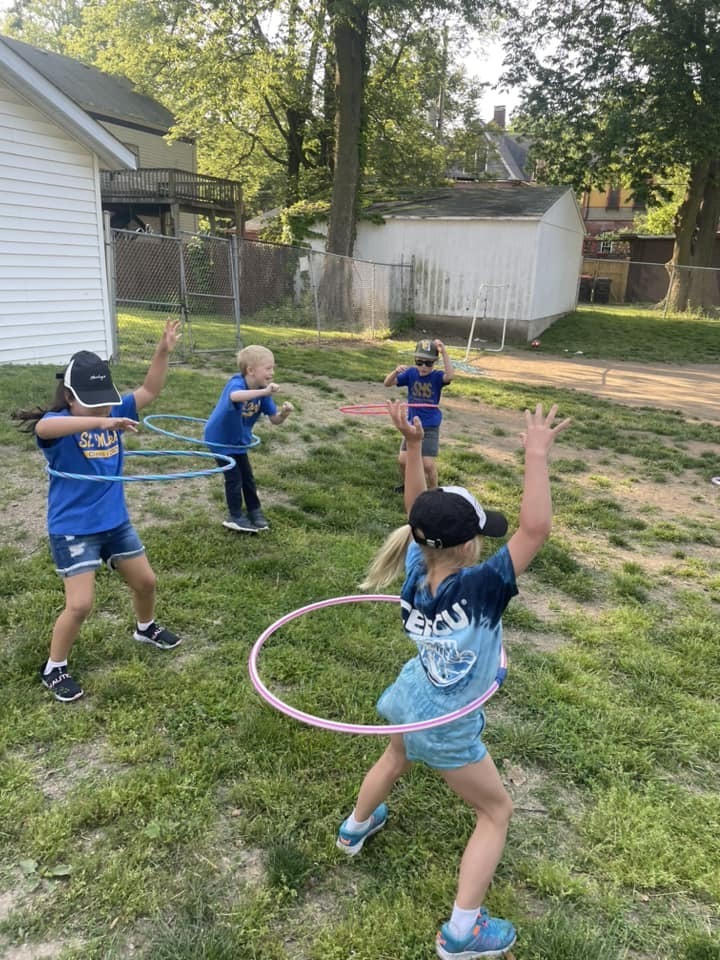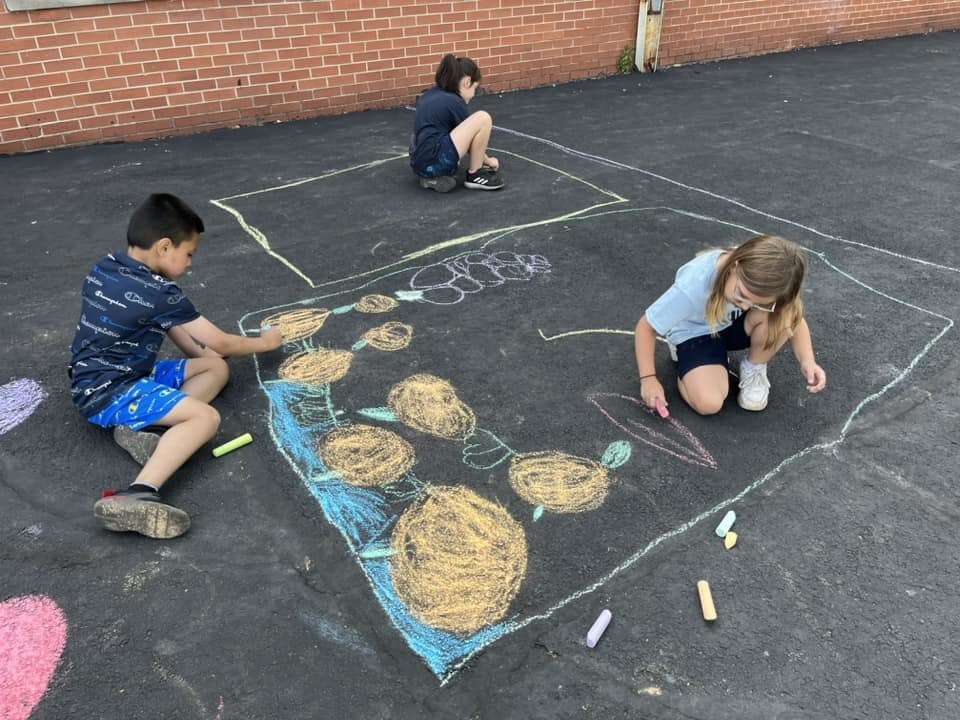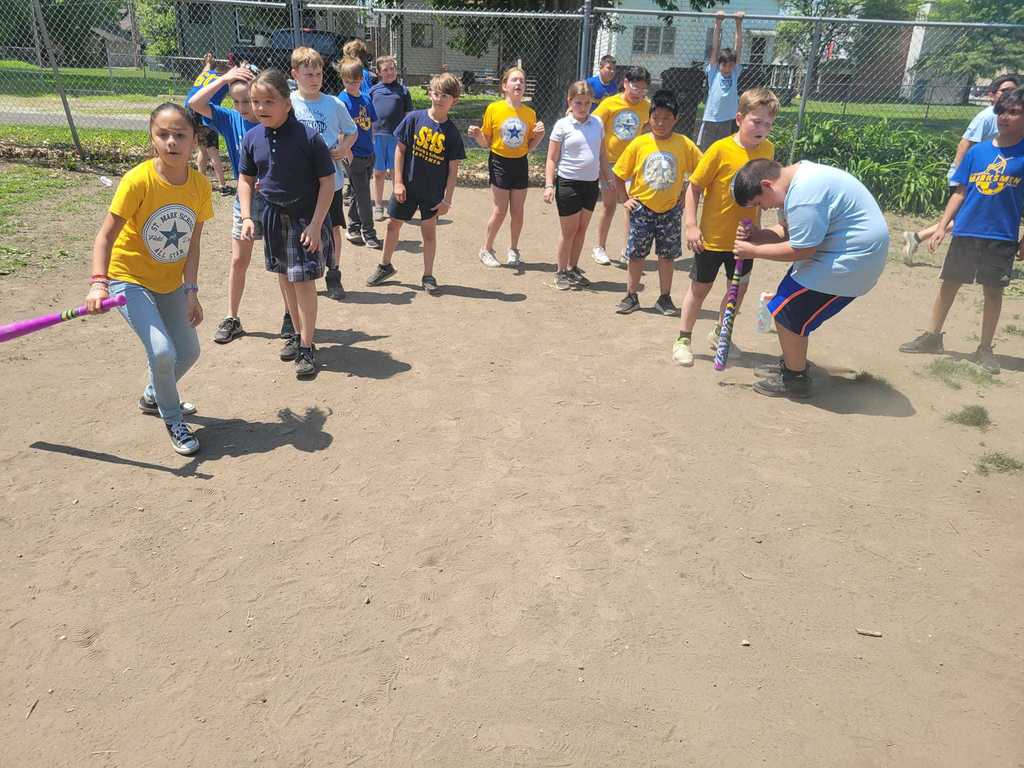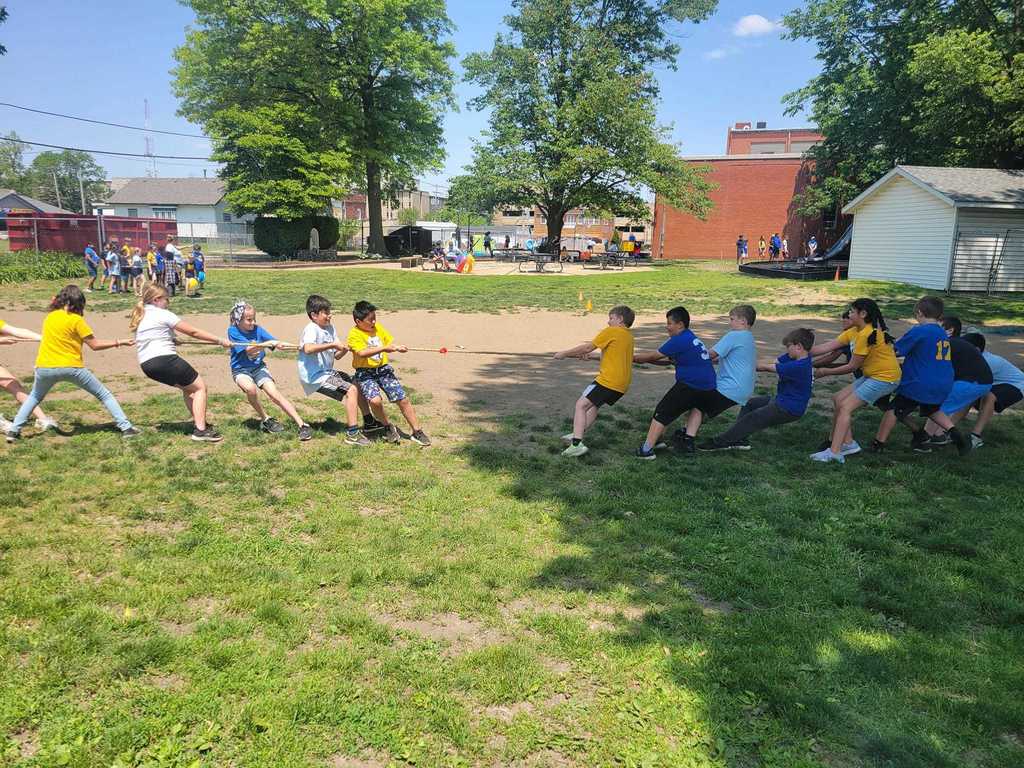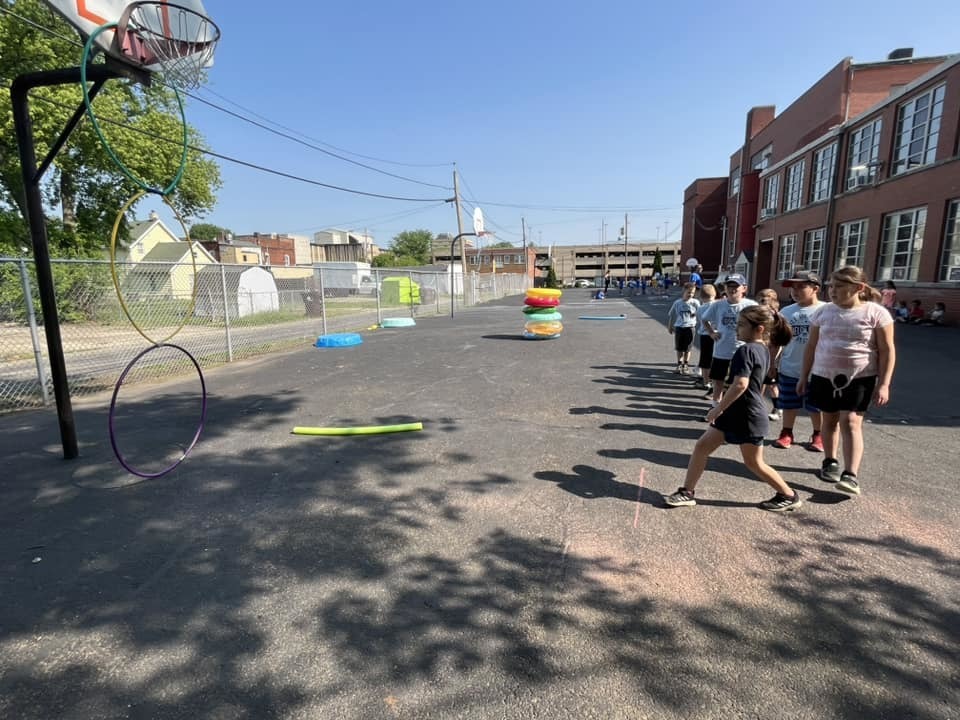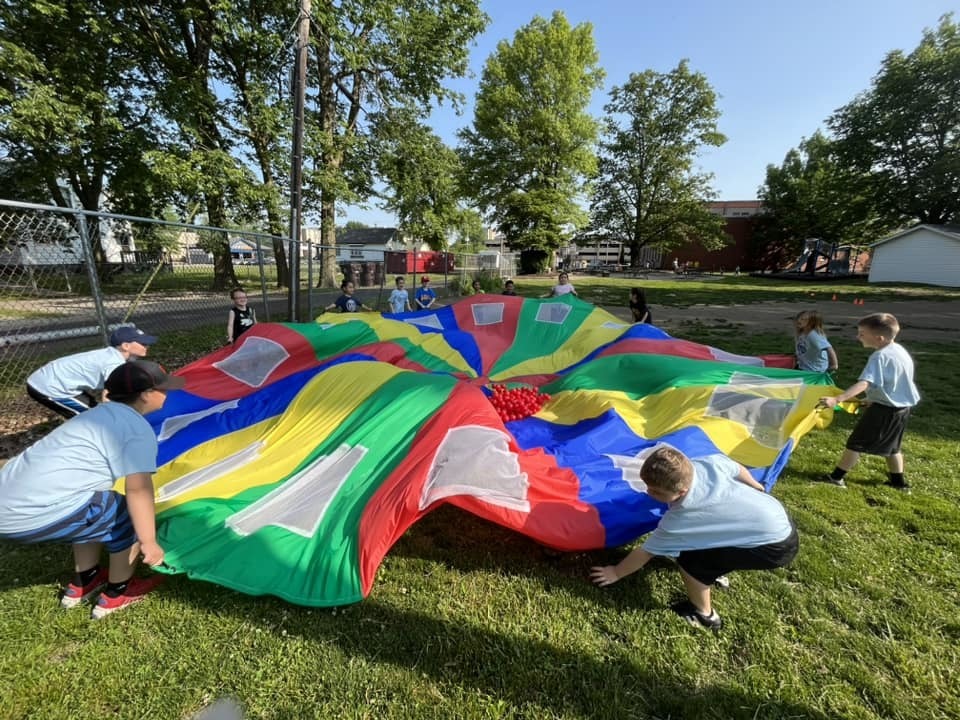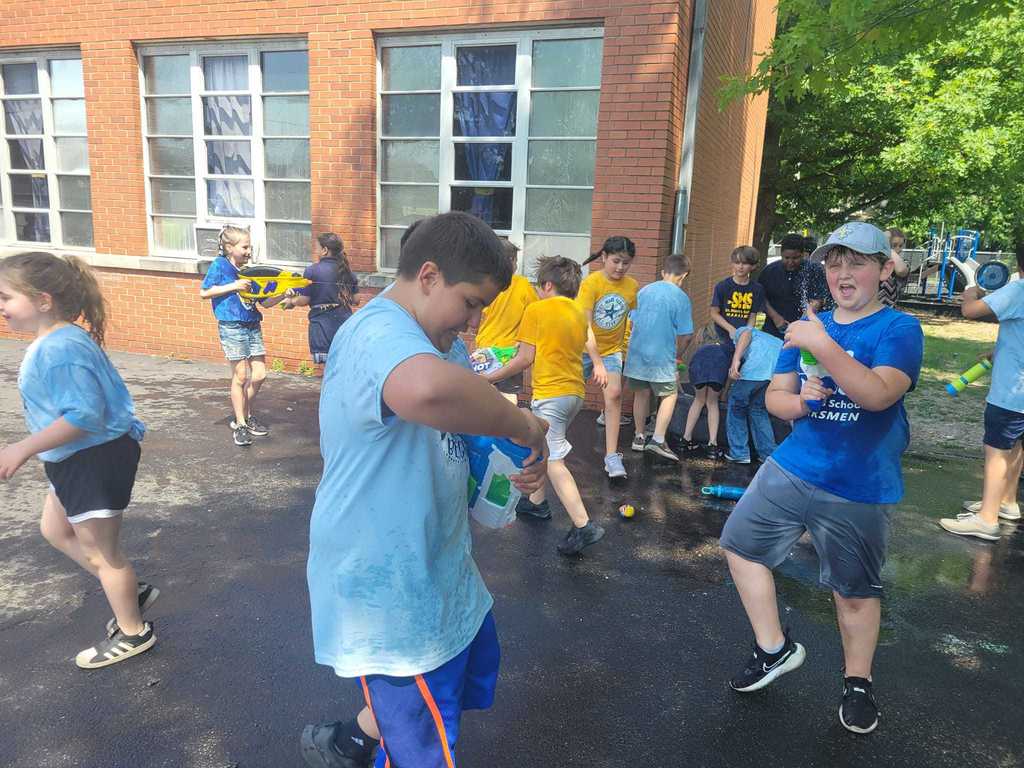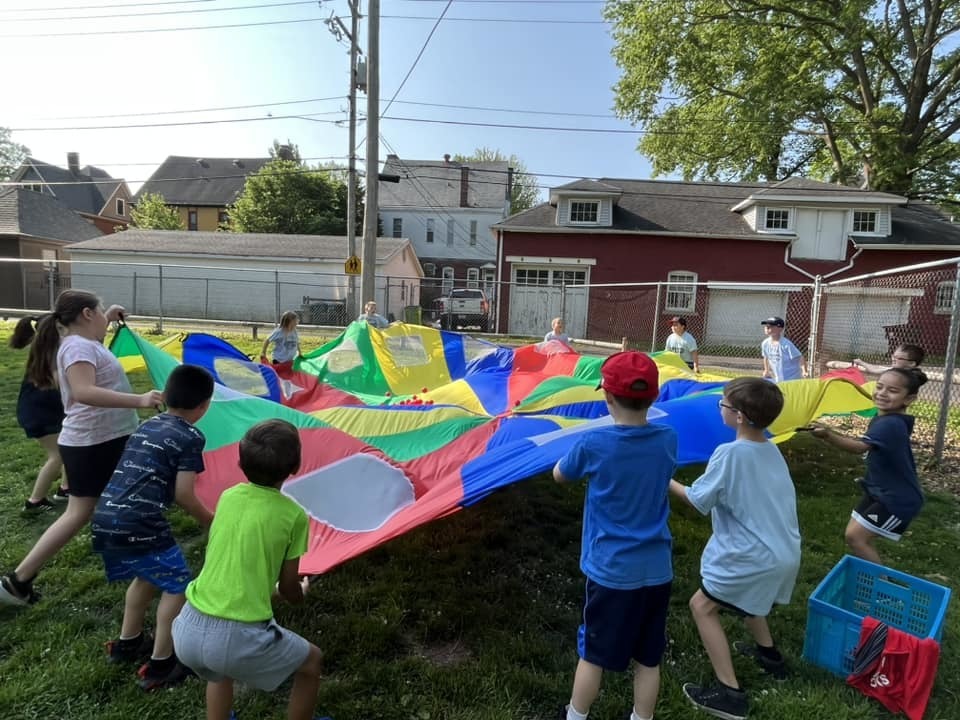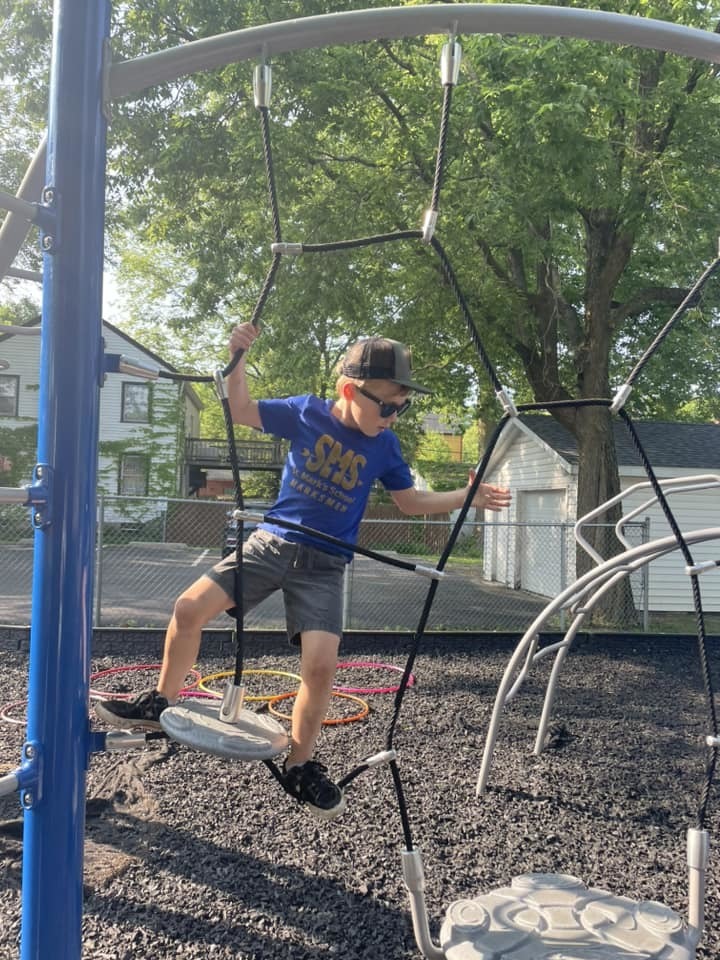 Field Day Fun 2023!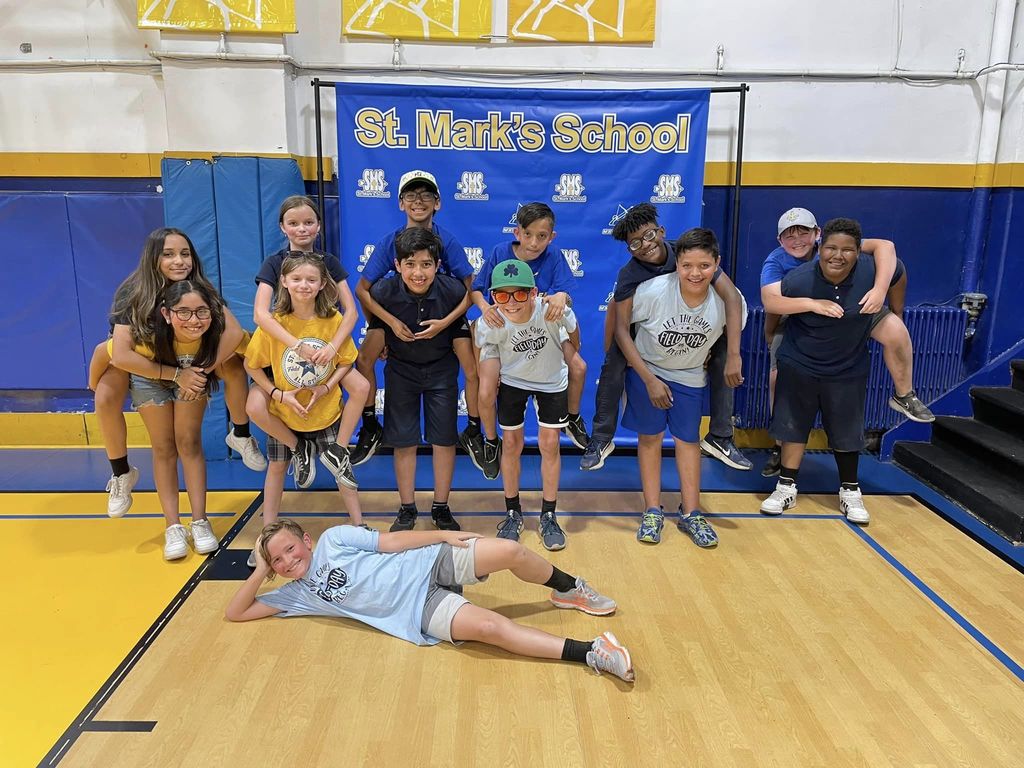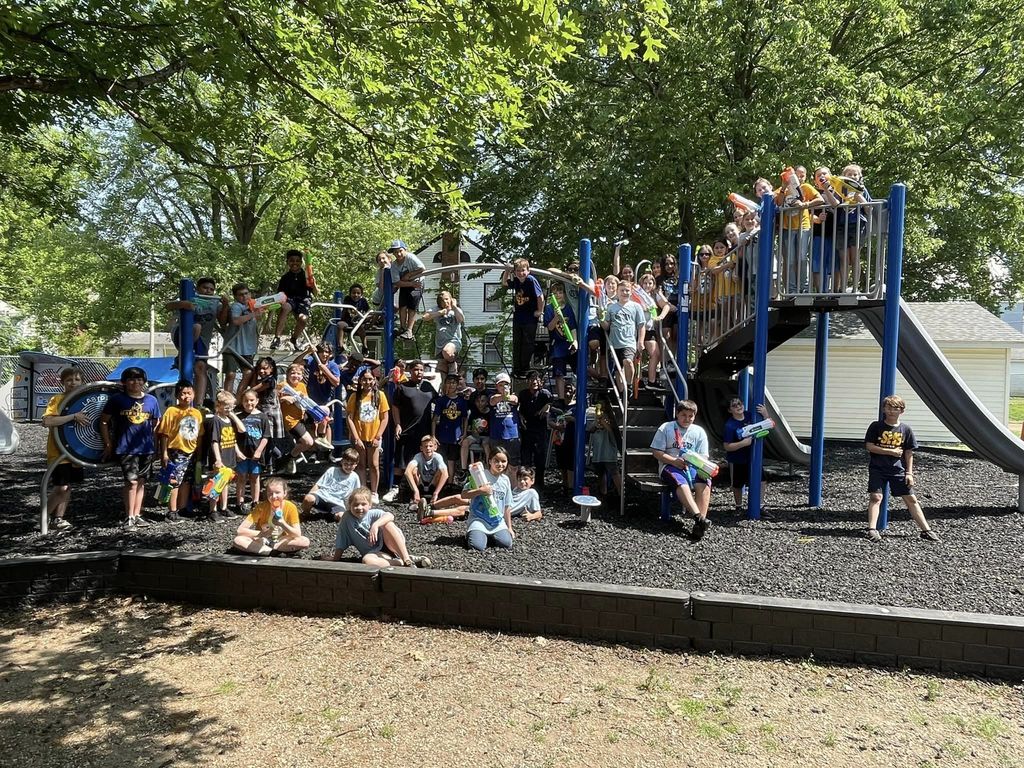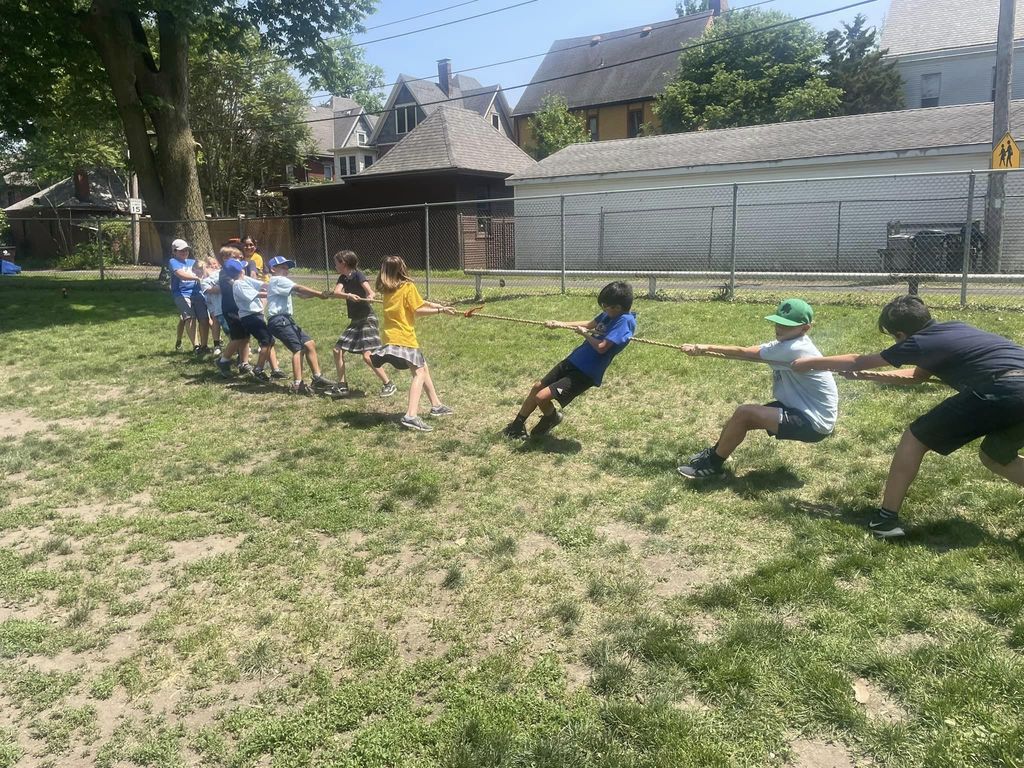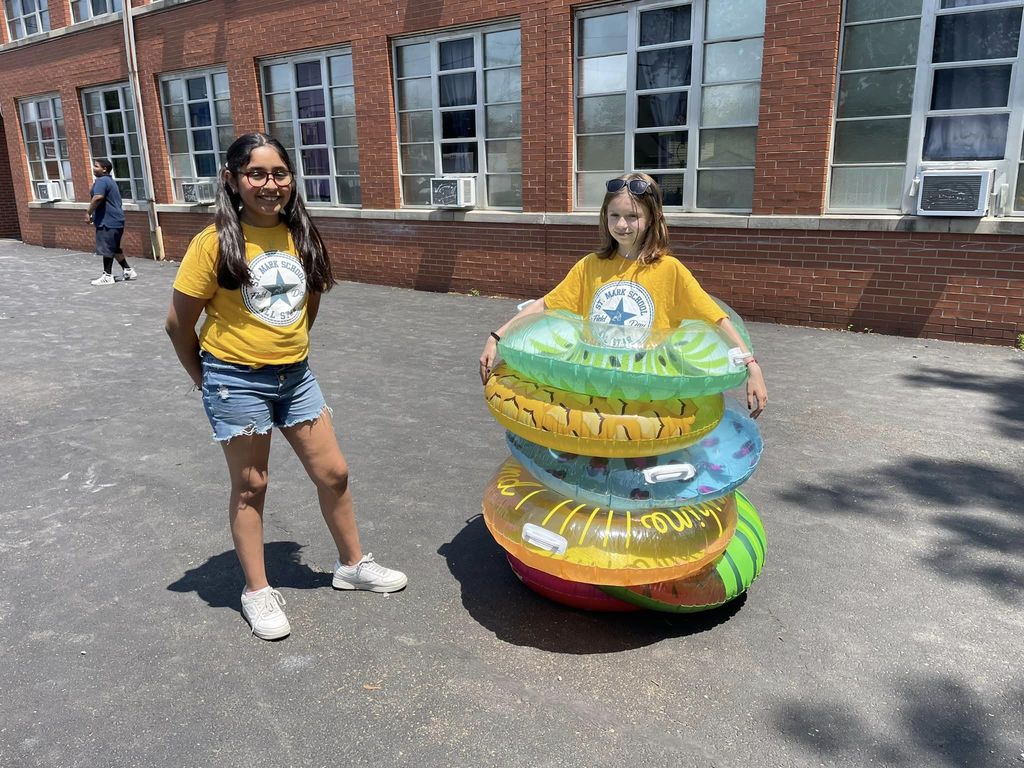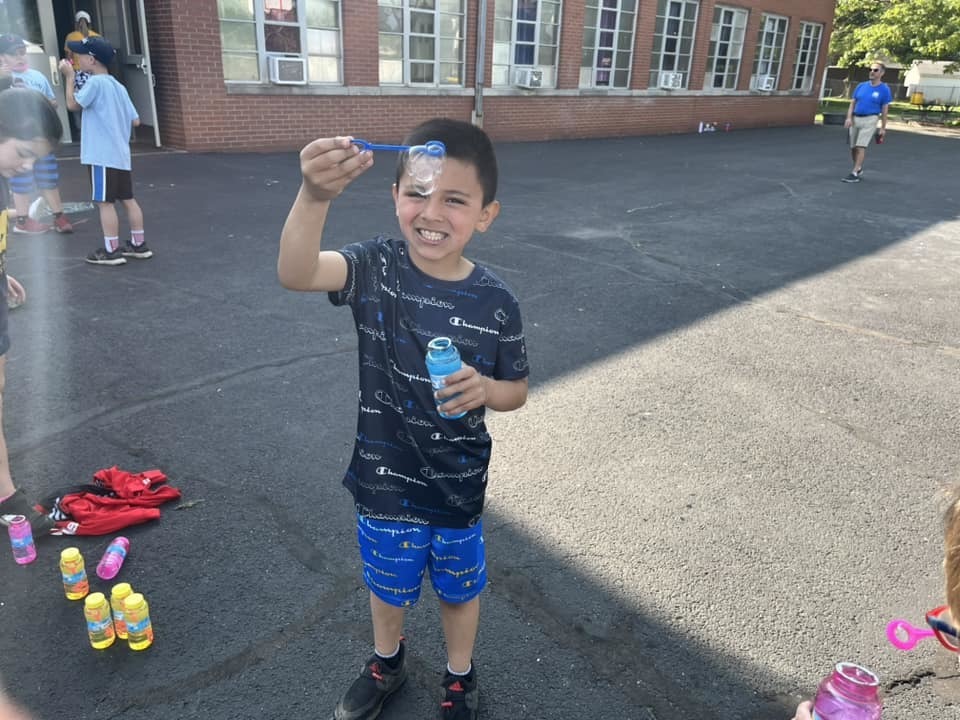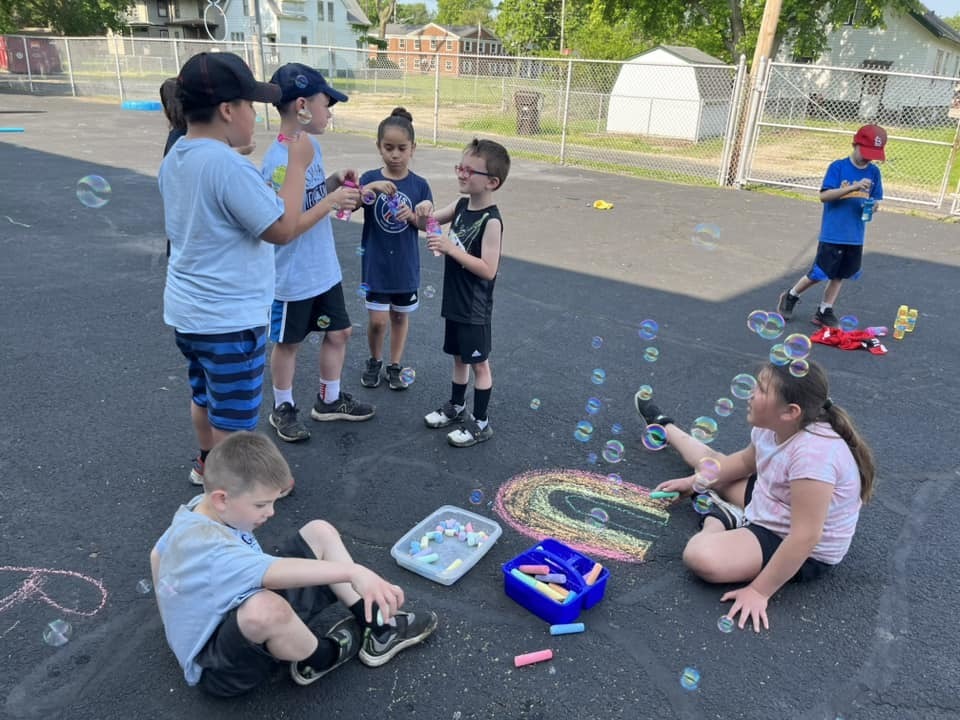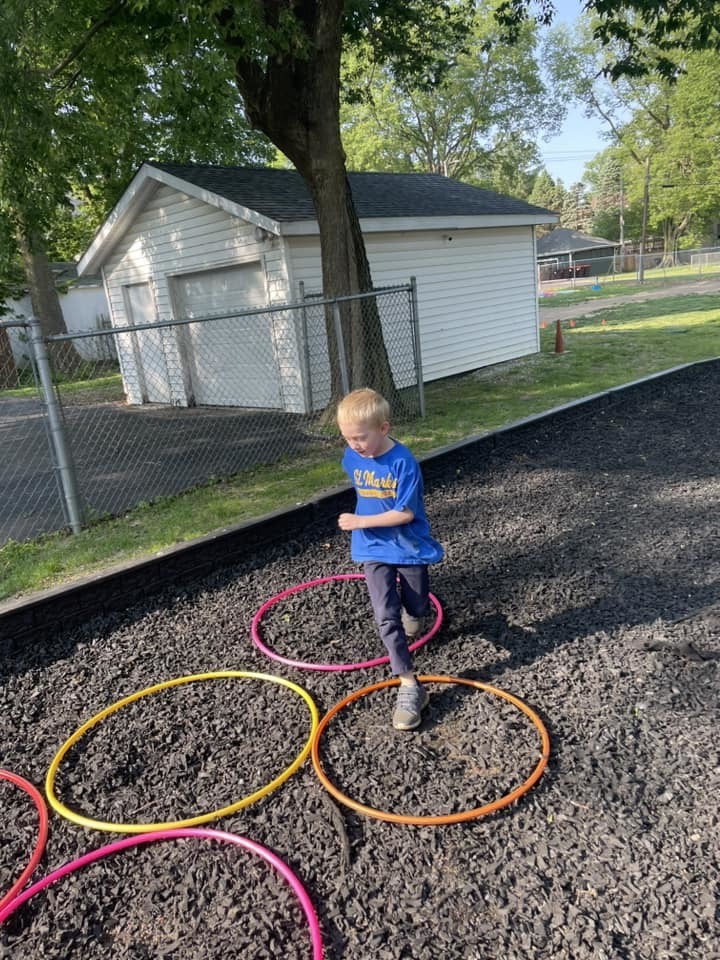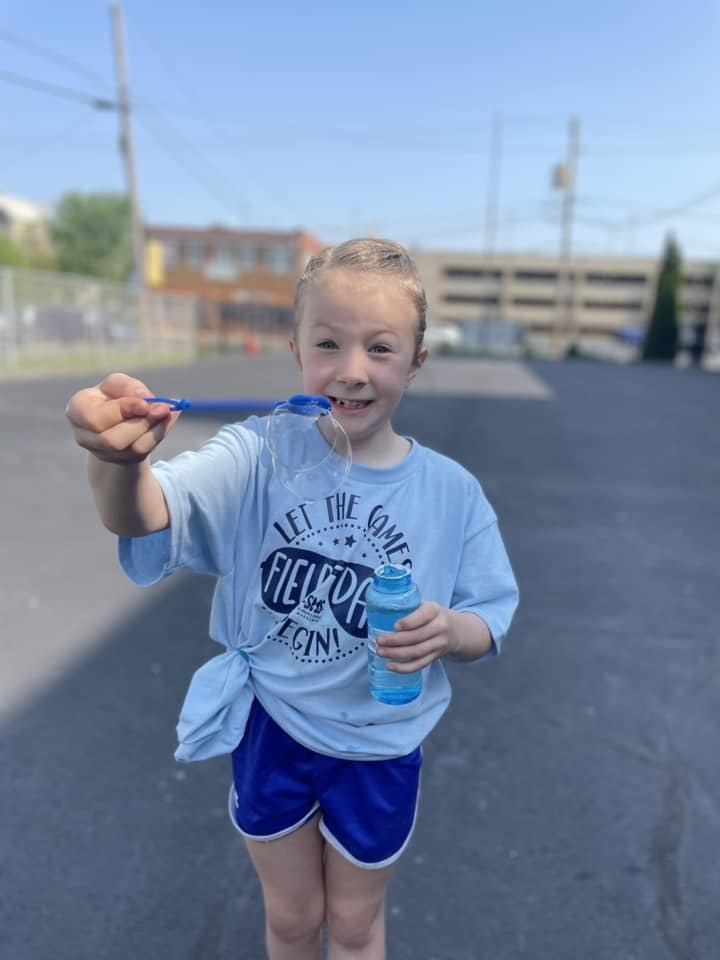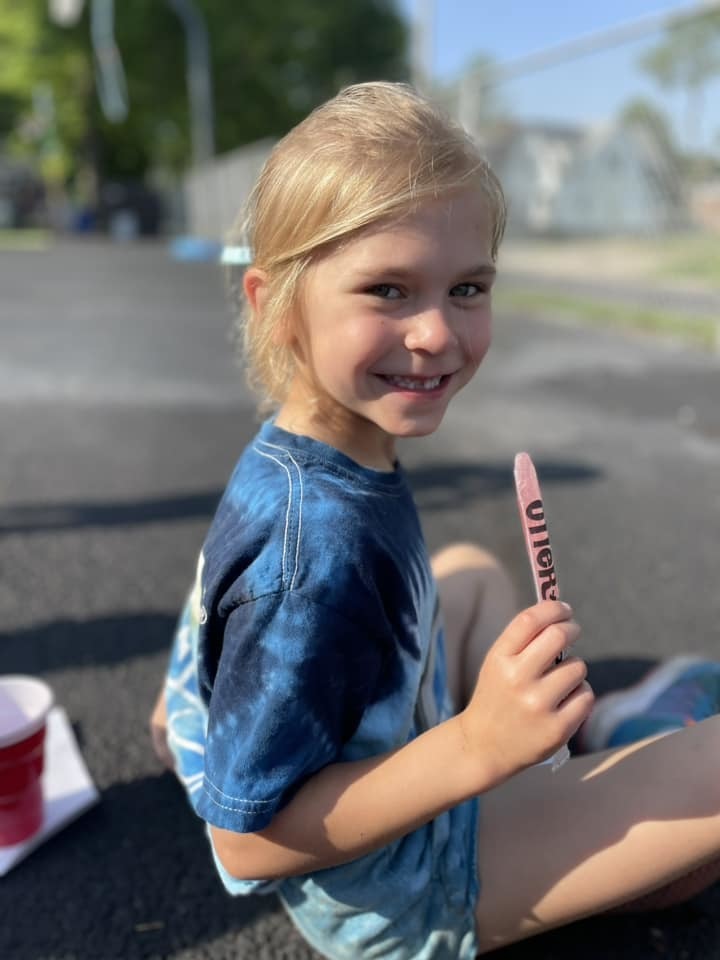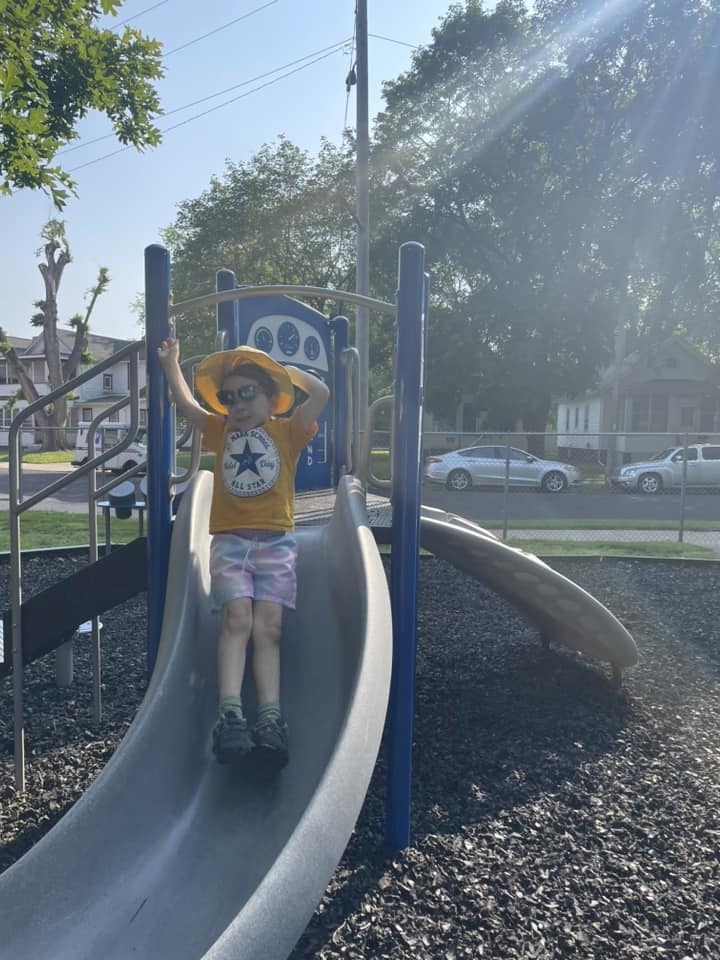 Q is for Quiet Reading! Kindergarten students brought a blanket, stuffed animal & pillow to use during the day for Quiet Reading. Part of our day was to read "The Runaway Bunny" & complete a directed drawing of the bunny & his mother & draw their favorite part of the story!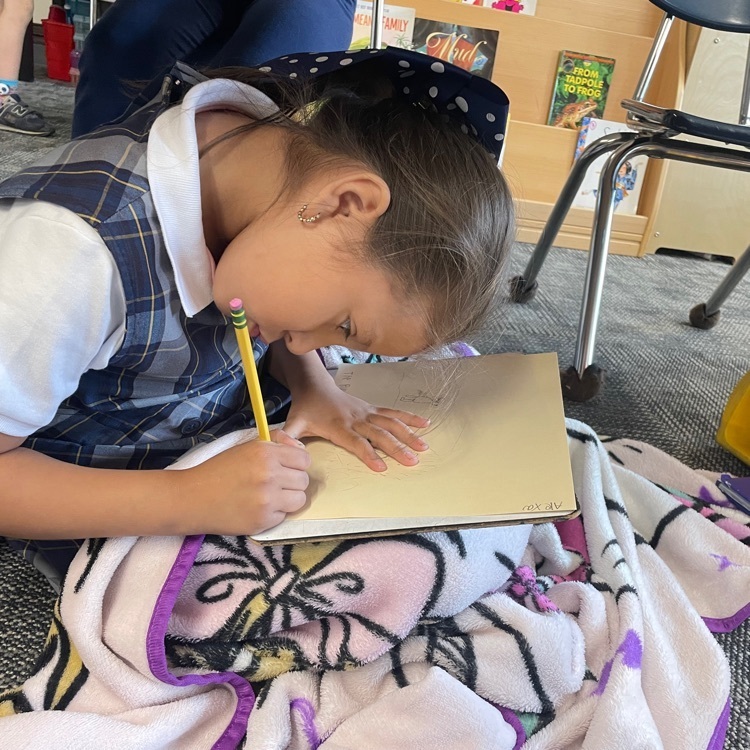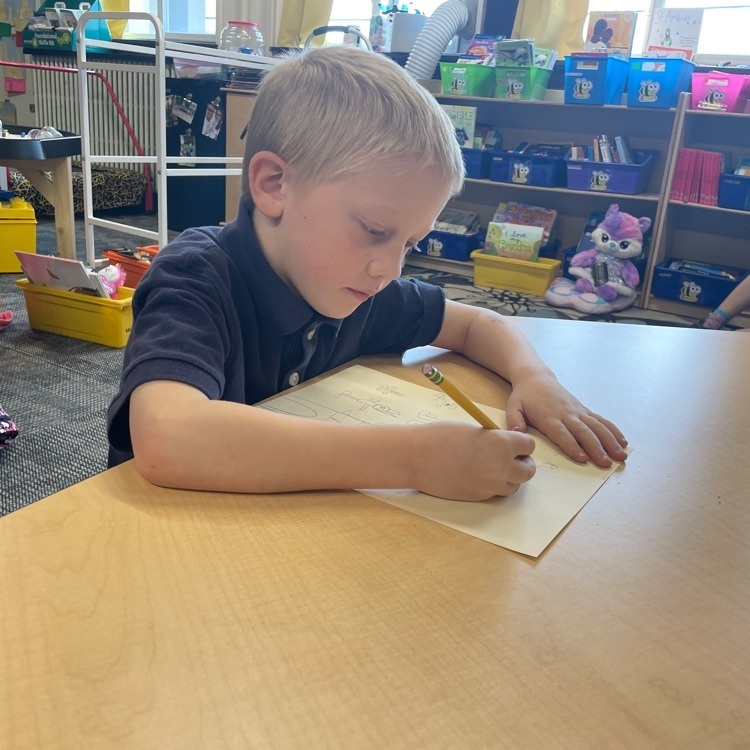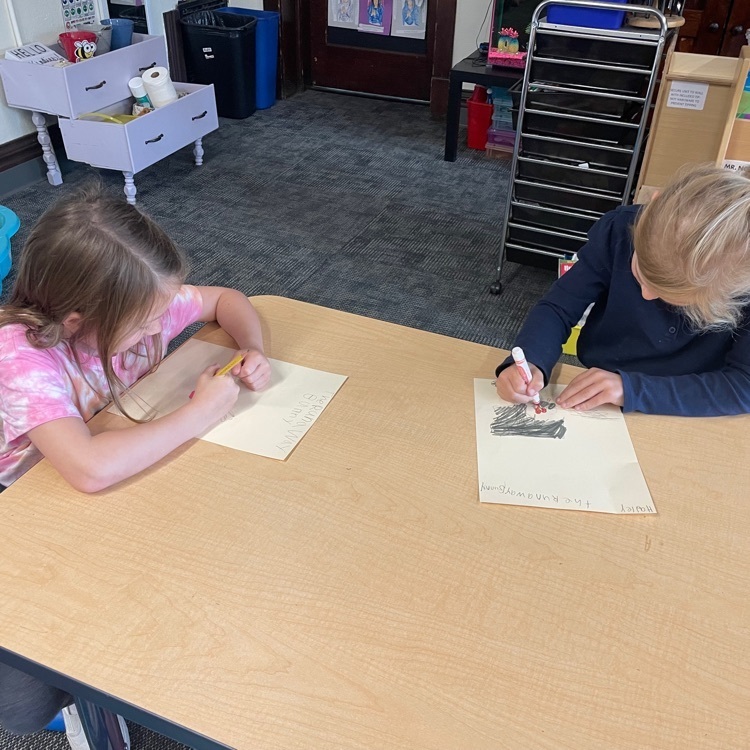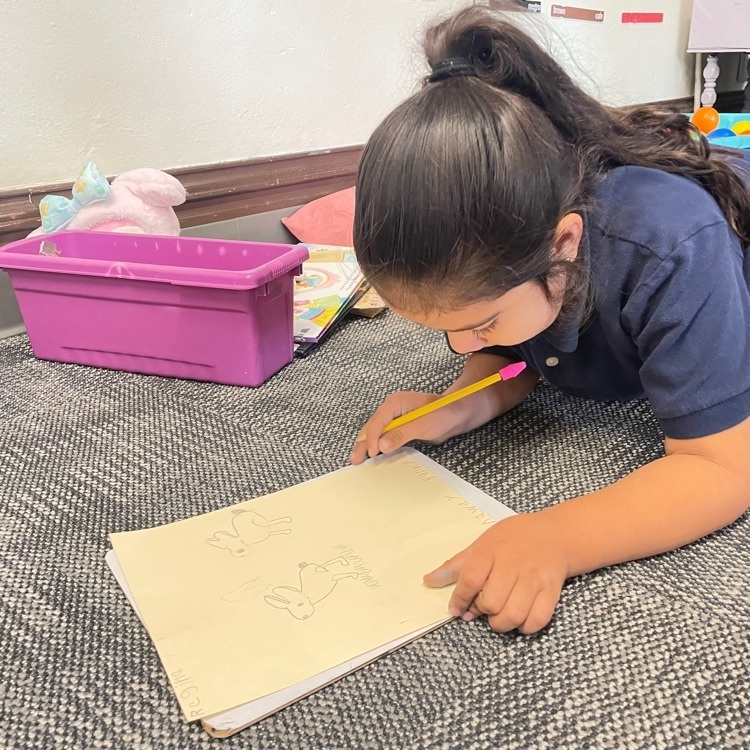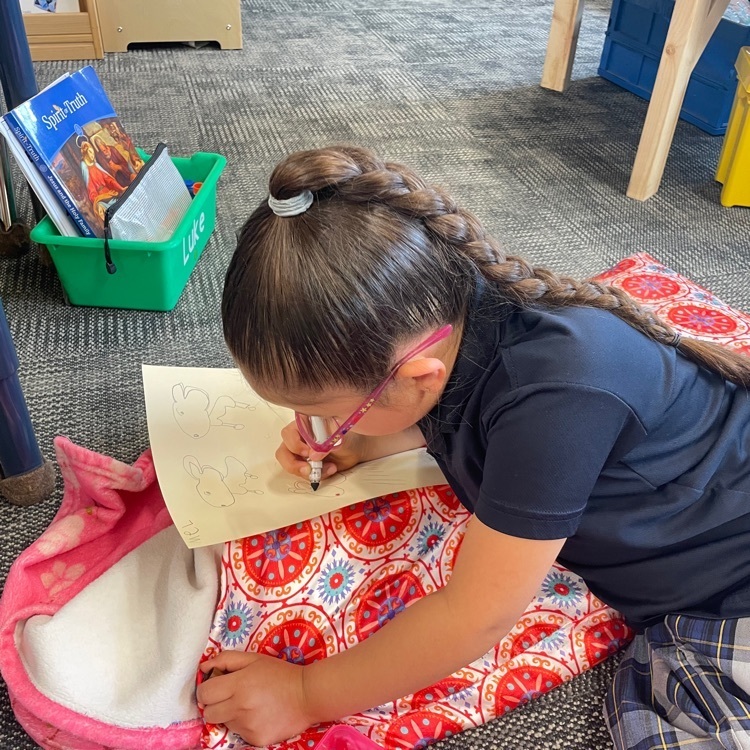 Congratulations to Mrs. Gilbert! She has worked with dedication and perseverance to achieve this recognition and she will continue to offer invaluable support and services to our diverse community of learners! We are proud of you, Laurie!👏🏻🎉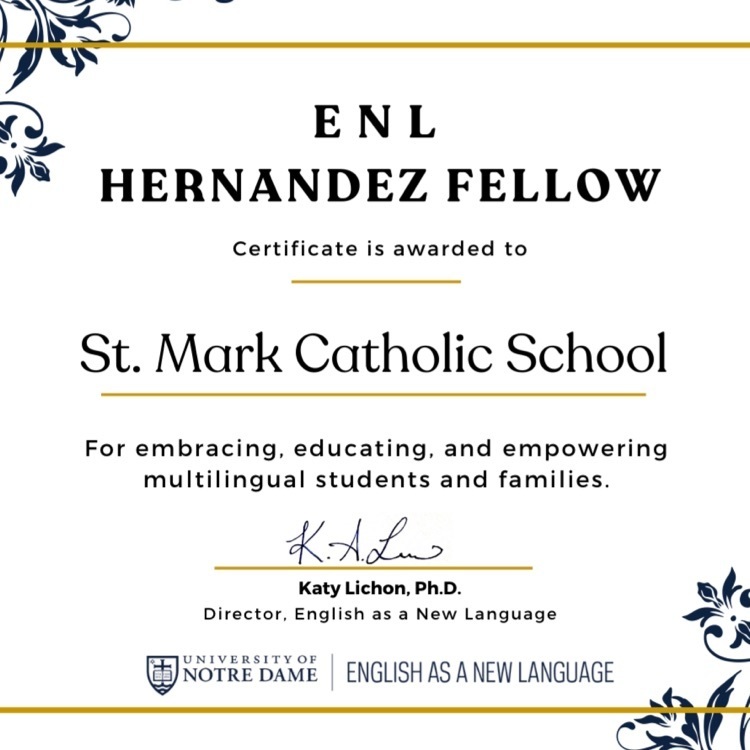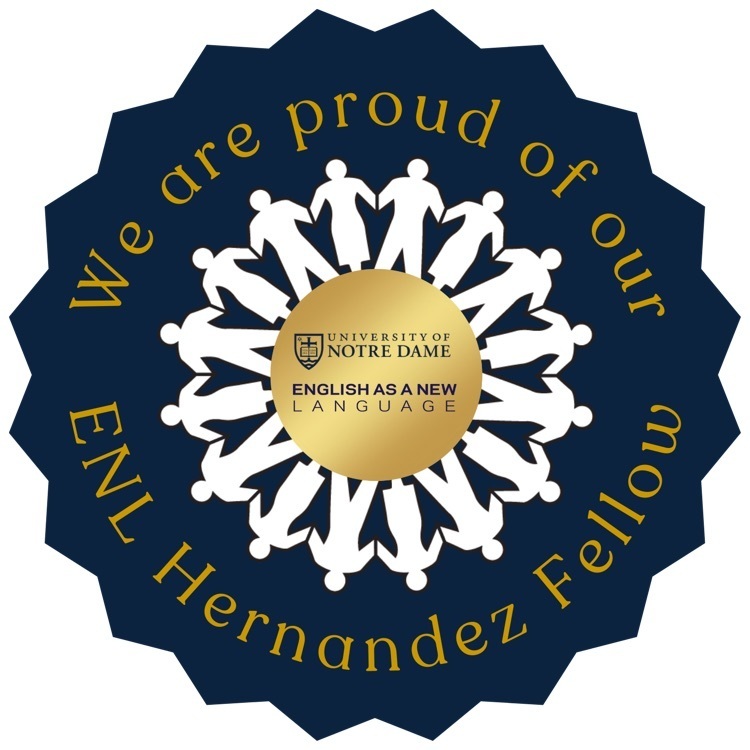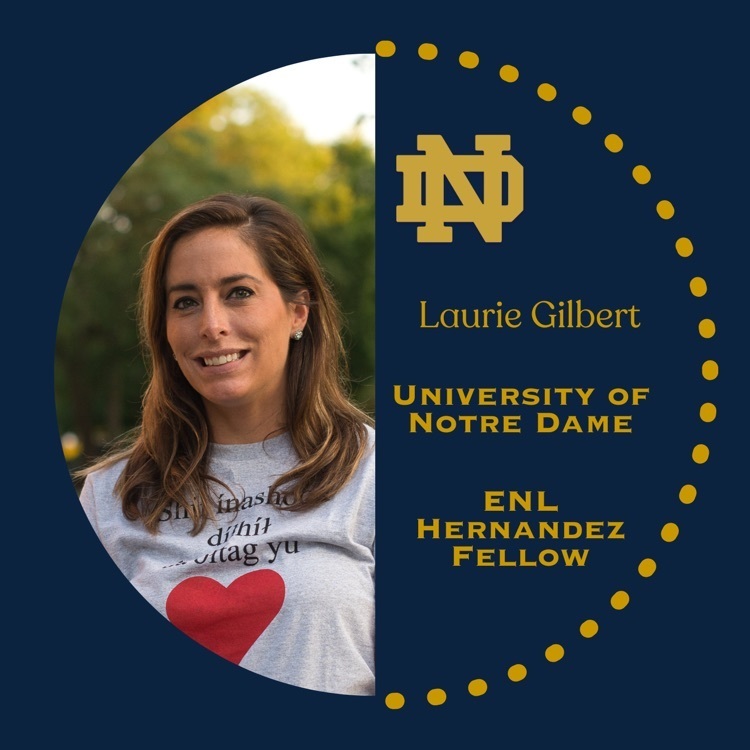 Kindergarten students had an awesome experience with their classroom takeover- Safari!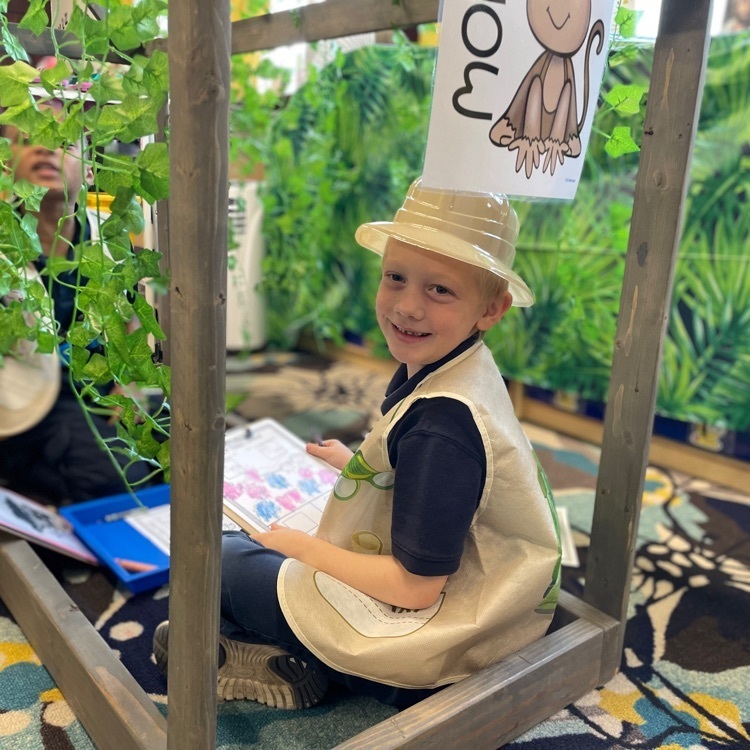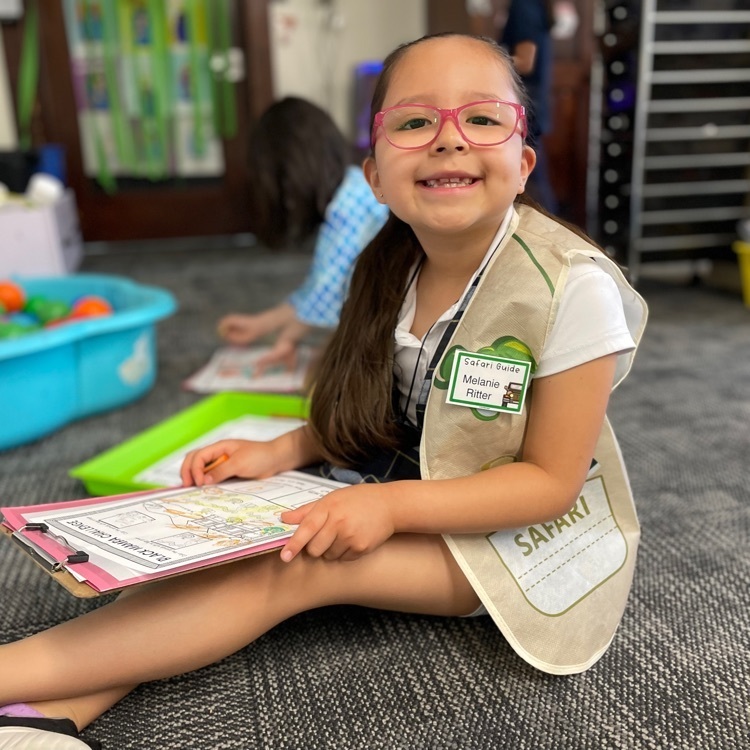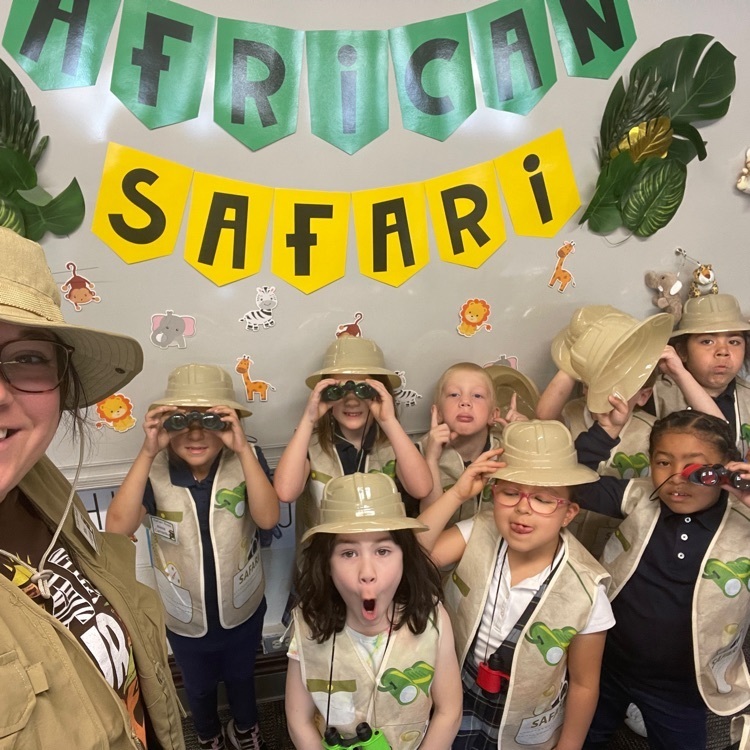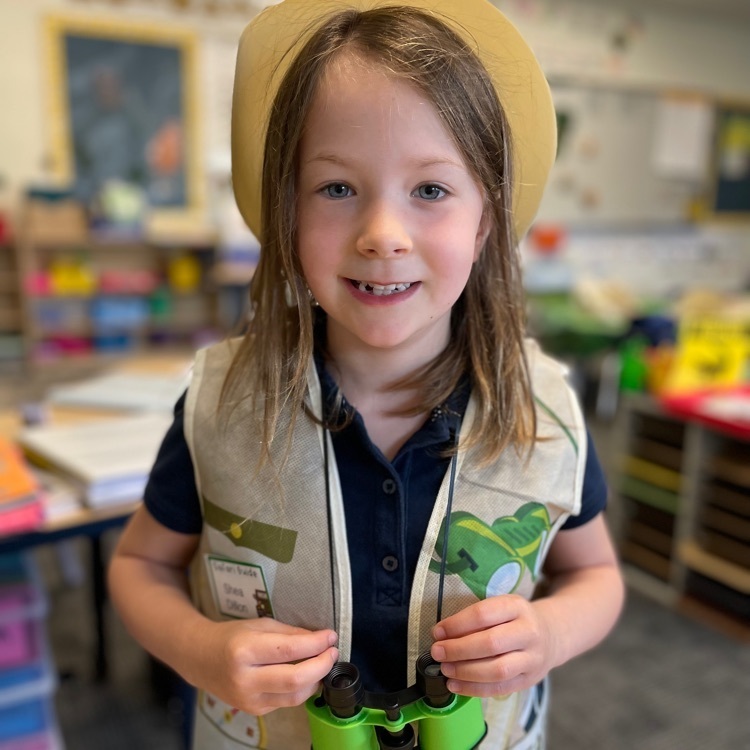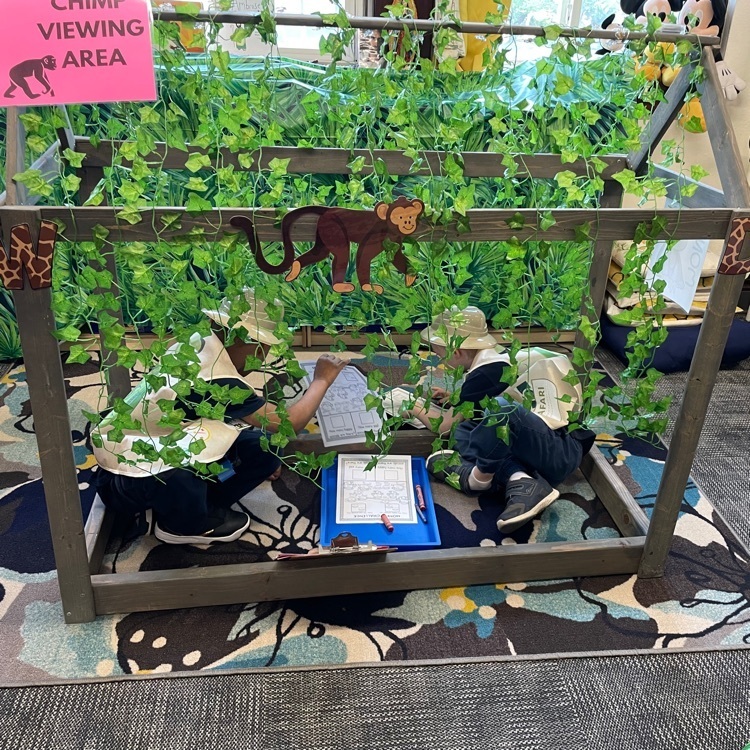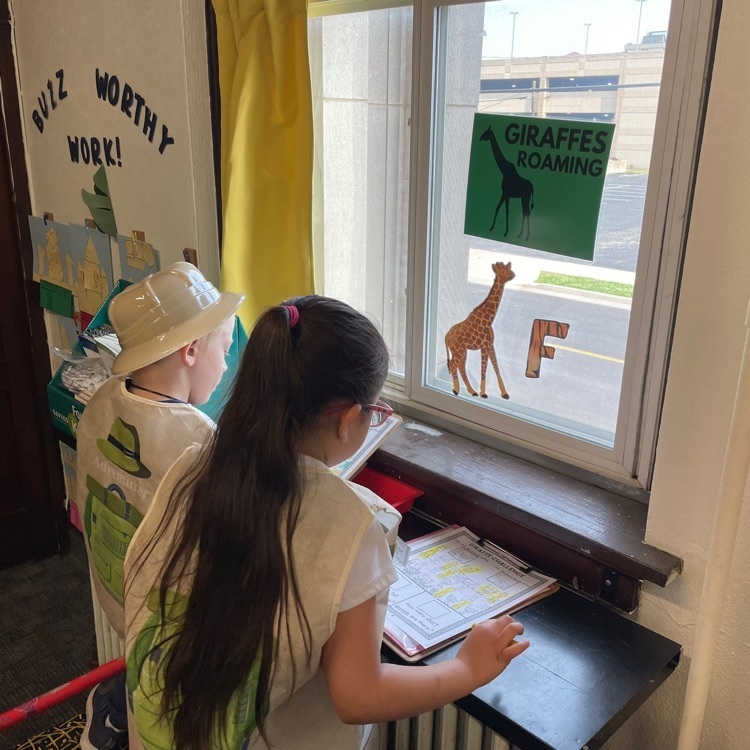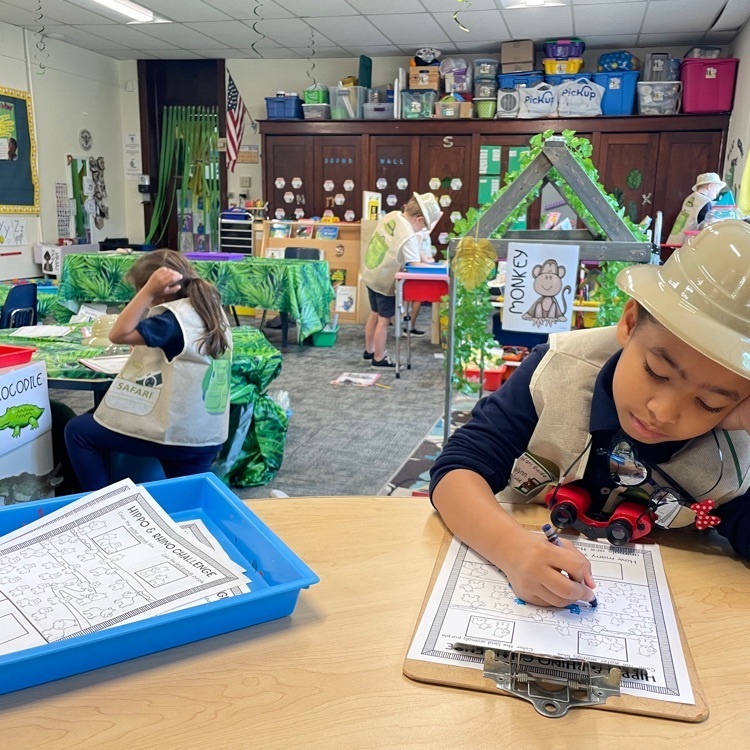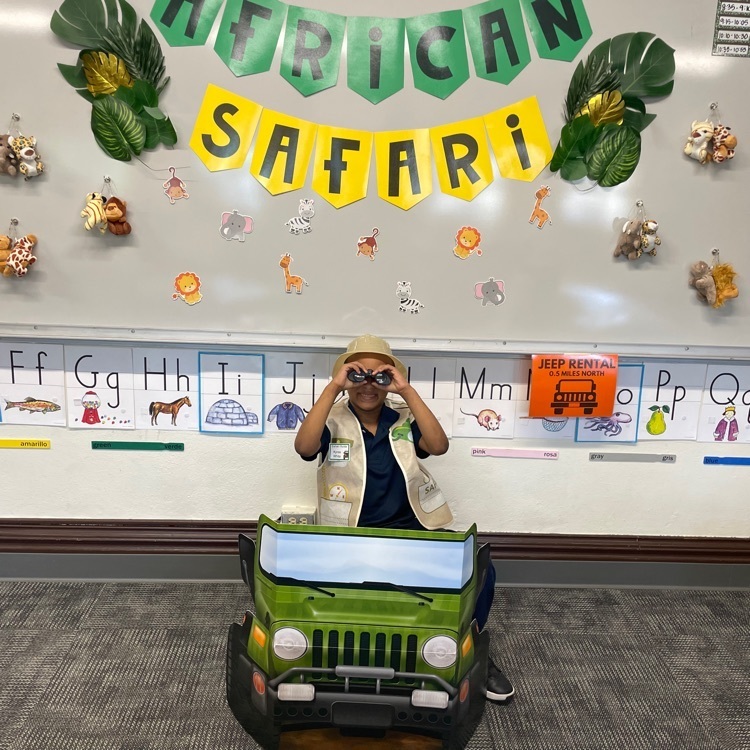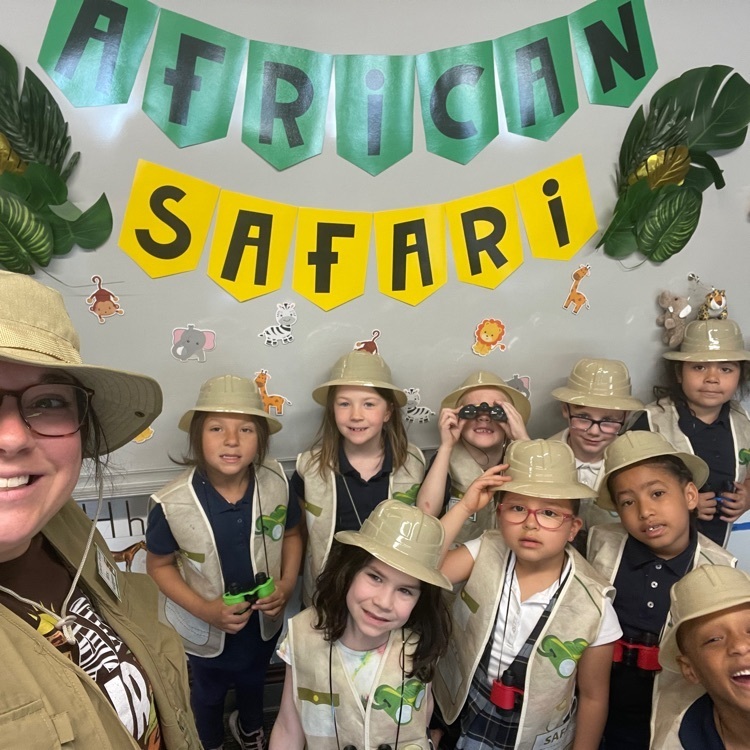 The fourth students completed some VERY creative math board games! I'm blown away by their ideas and talent. They will keep them at school for a couple days so everyone has plenty of time to play everyone's game.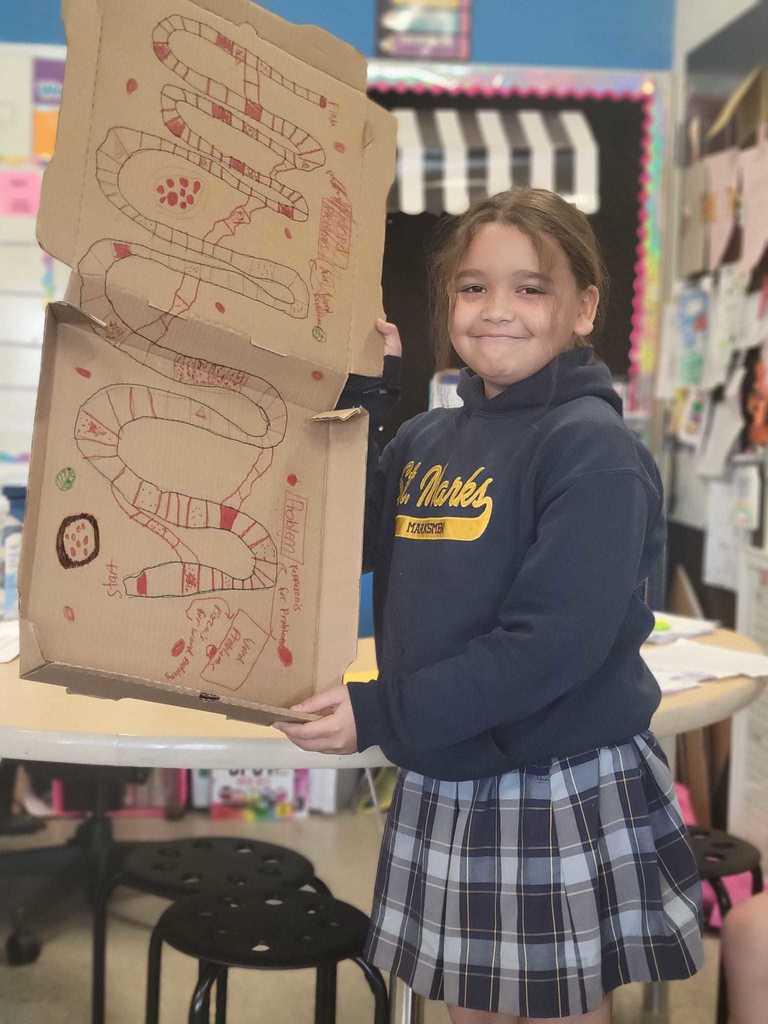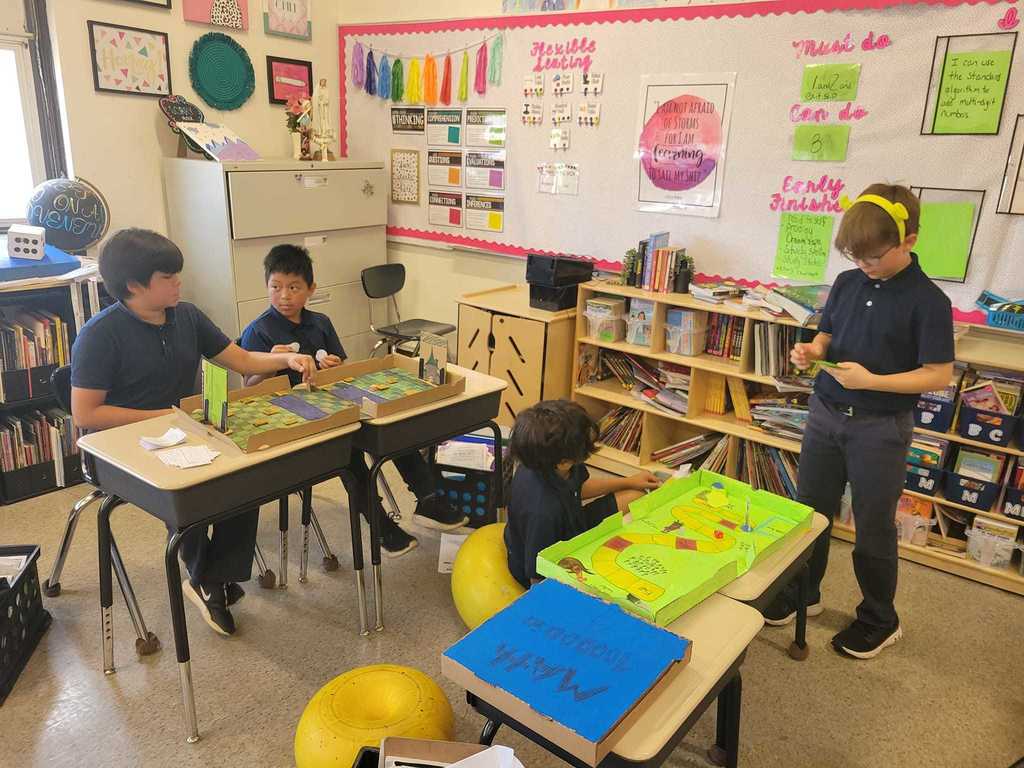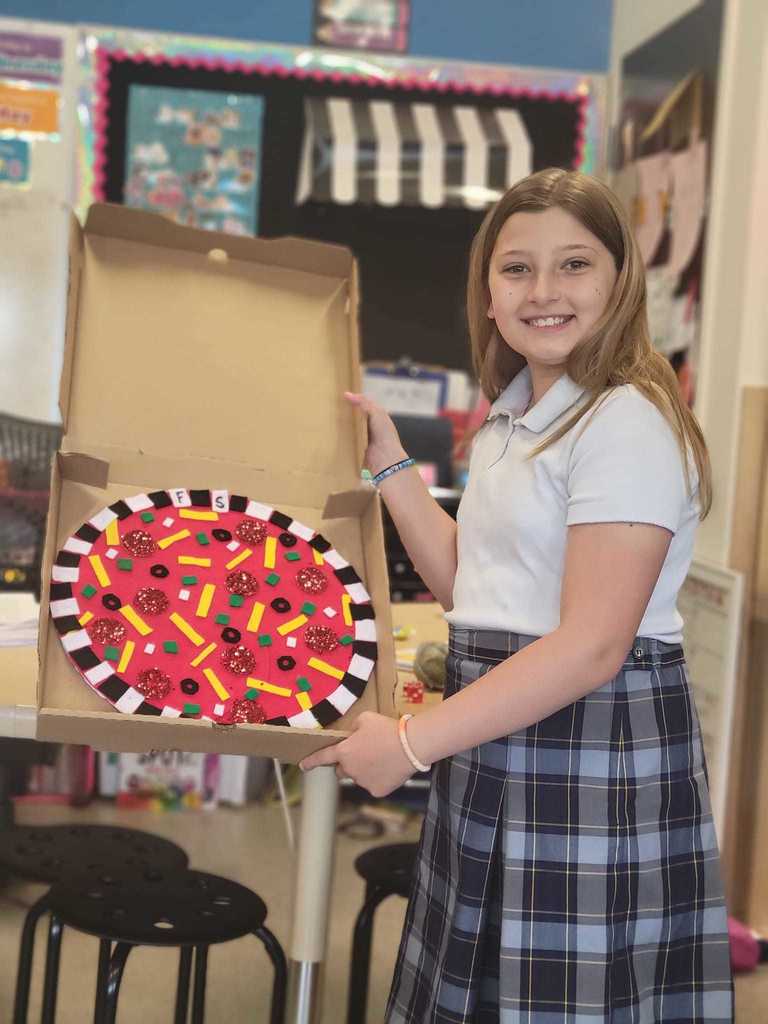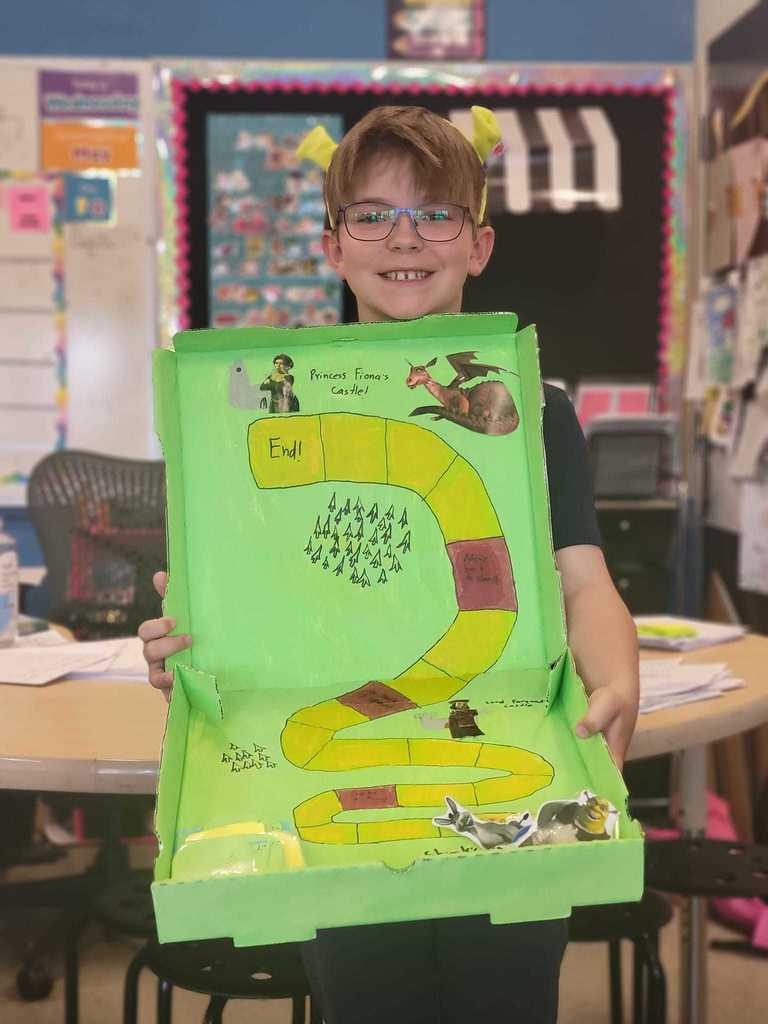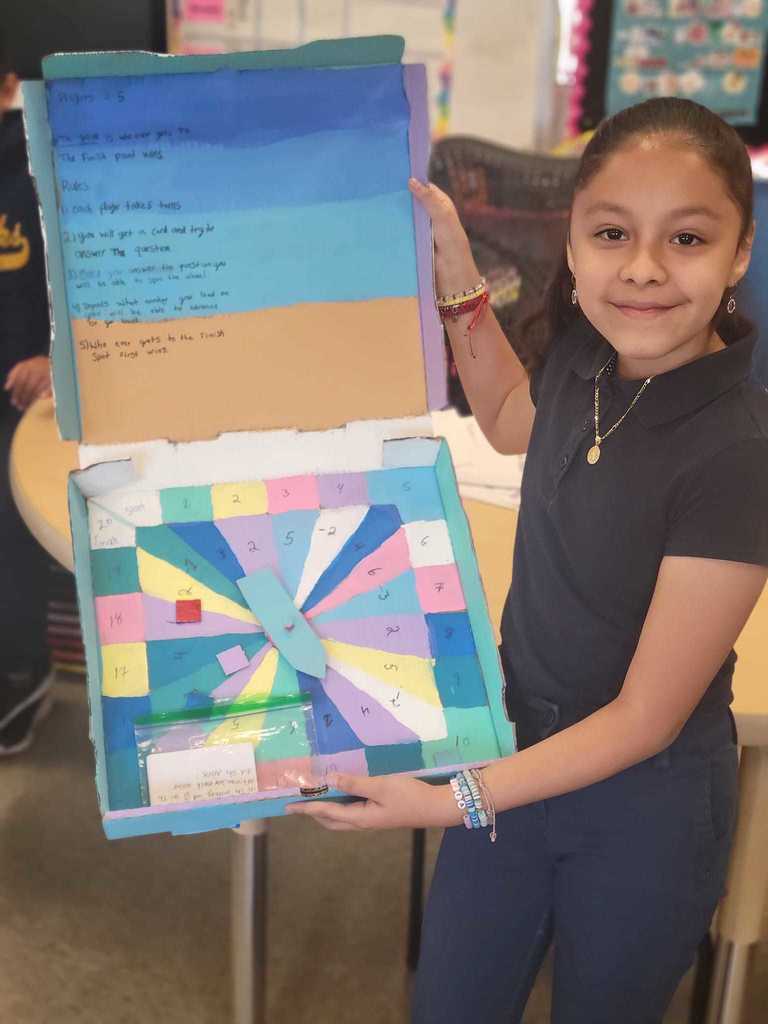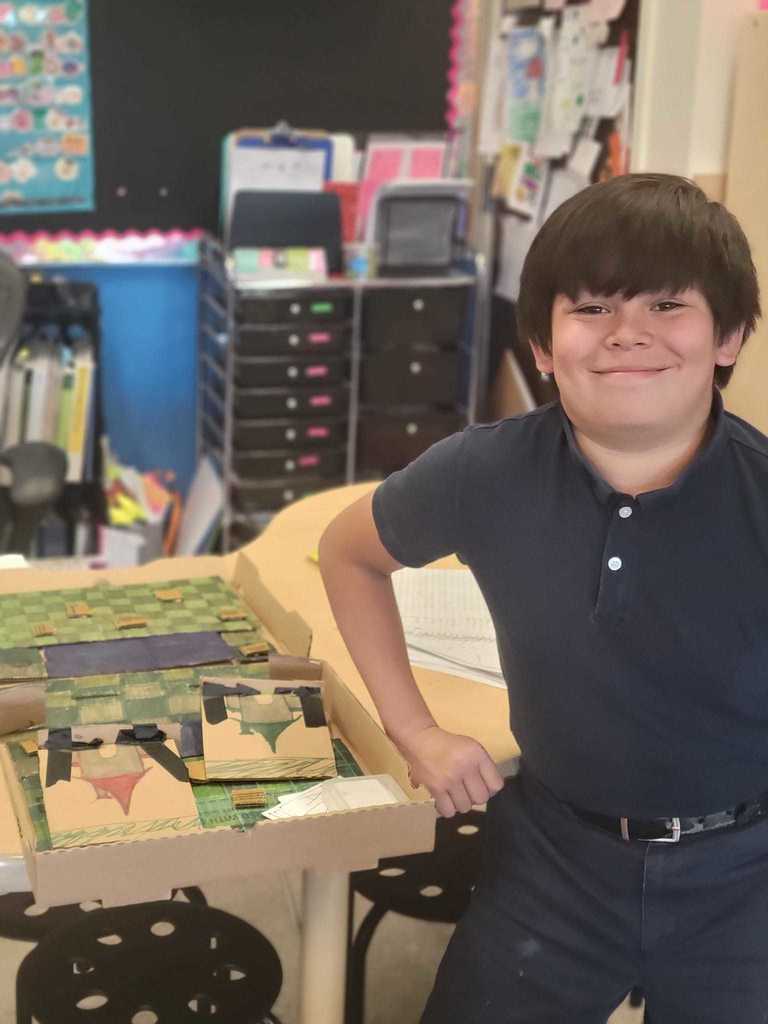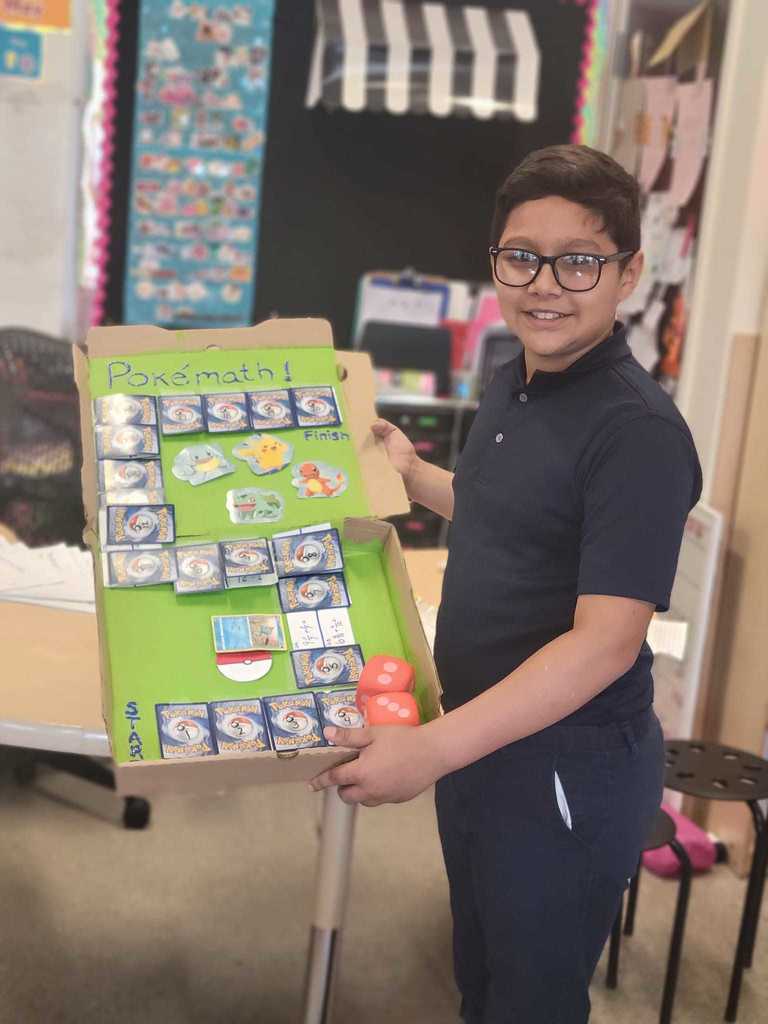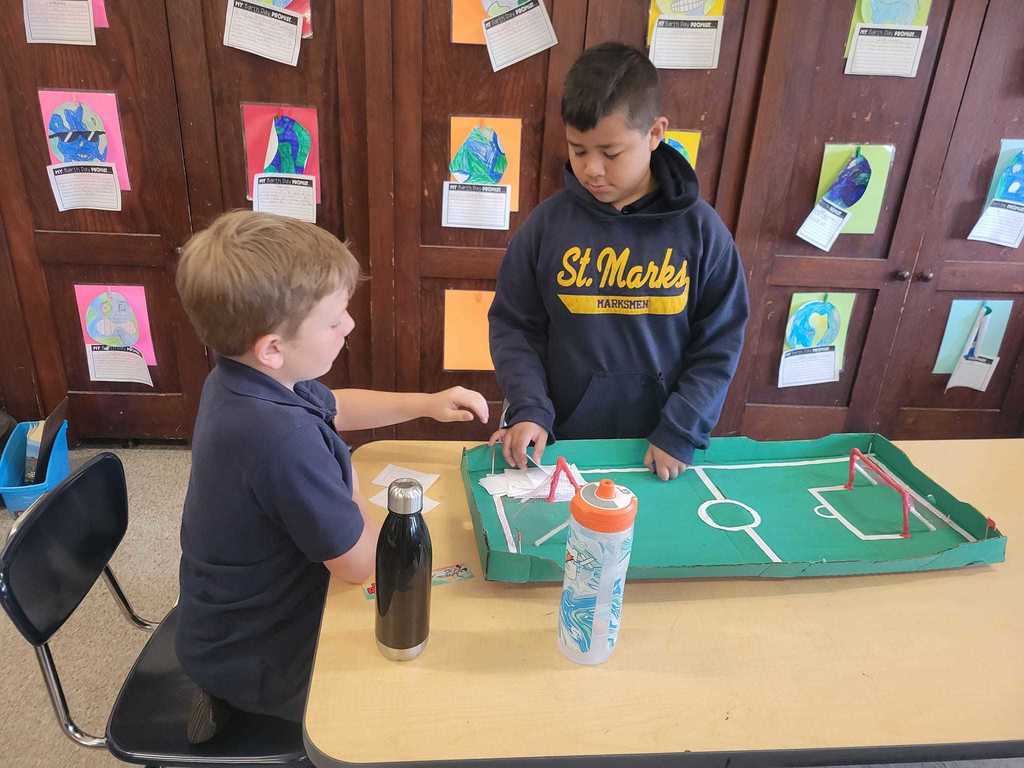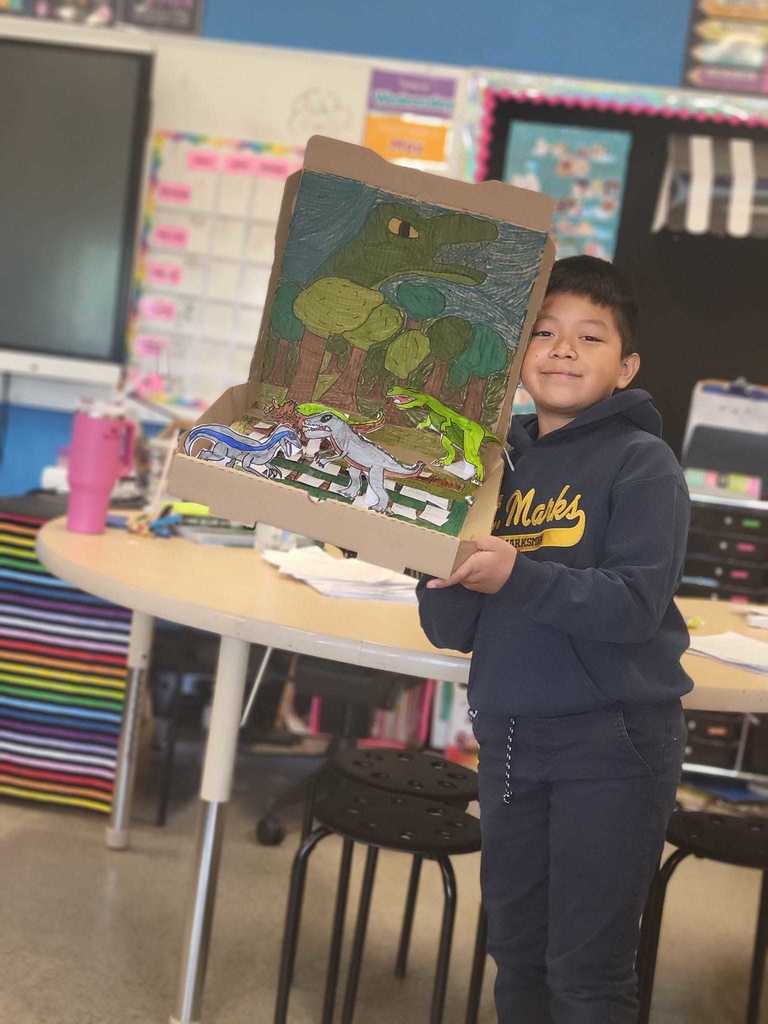 Aless was the Art Teacher of the day last Thursday, an item she won at the SMS auction. She taught 5 classes and came up with some very creative ideas that the students really enjoyed. The students' used their creativity to make colorful designs. Great job, Aless! 👏 👏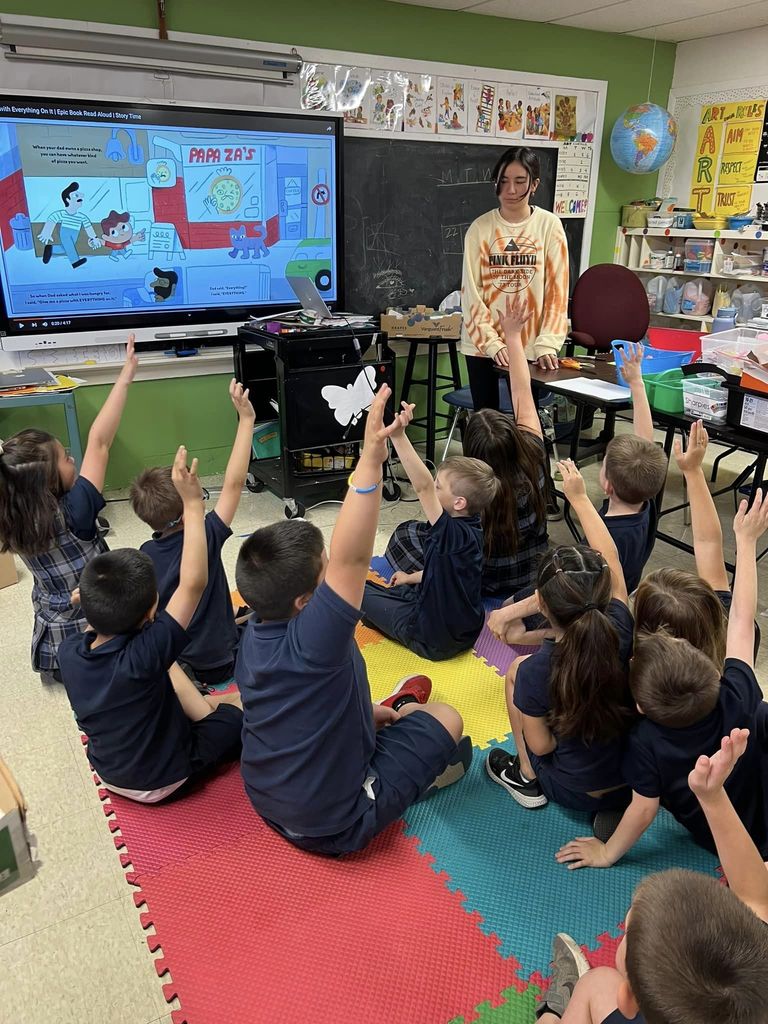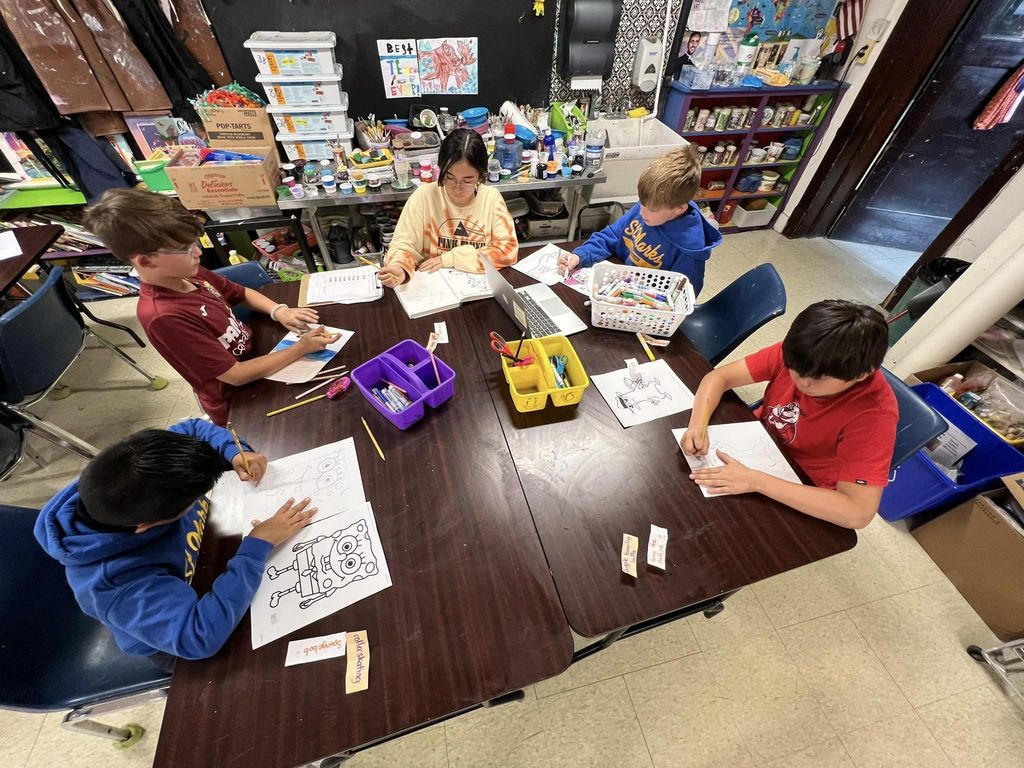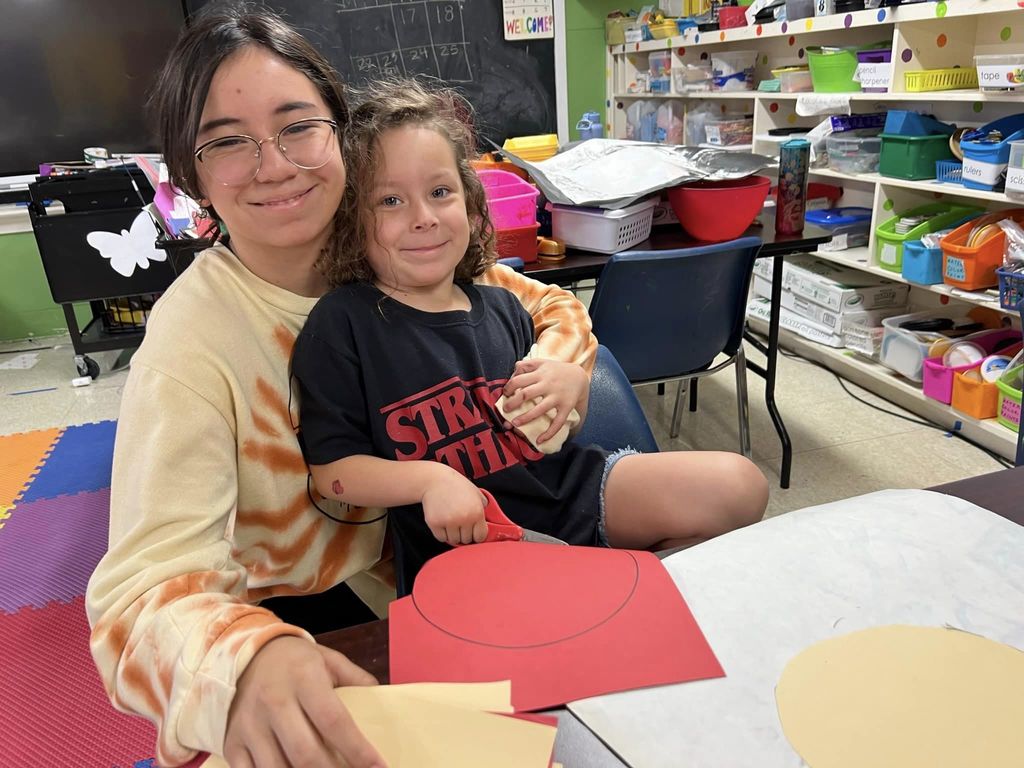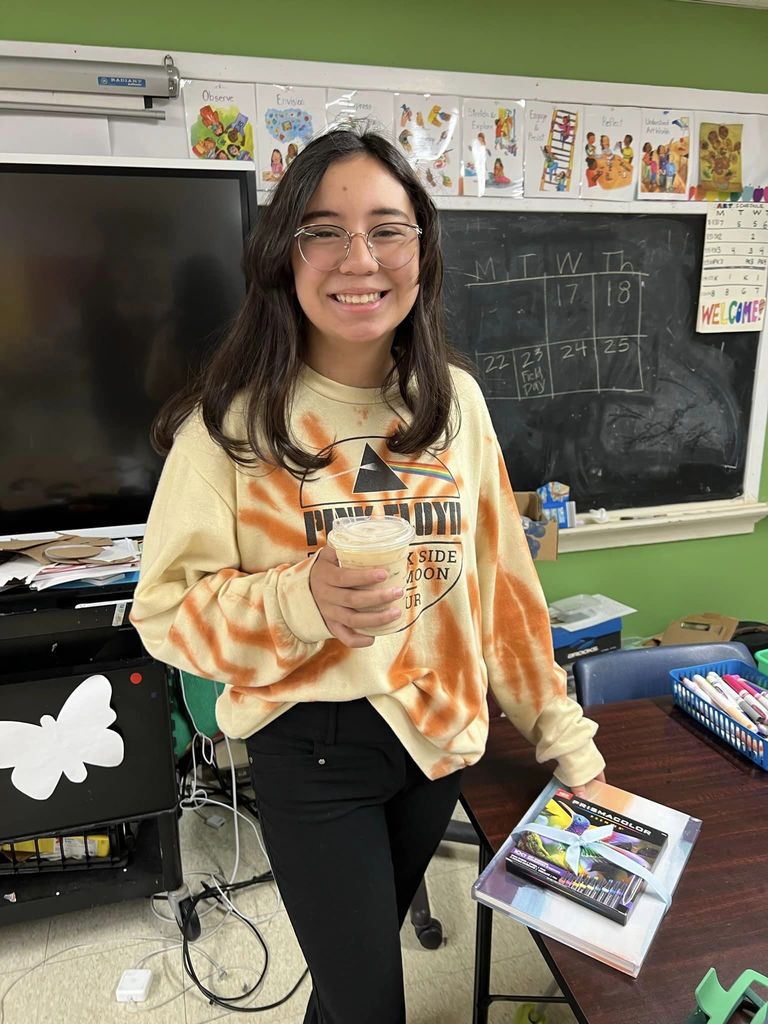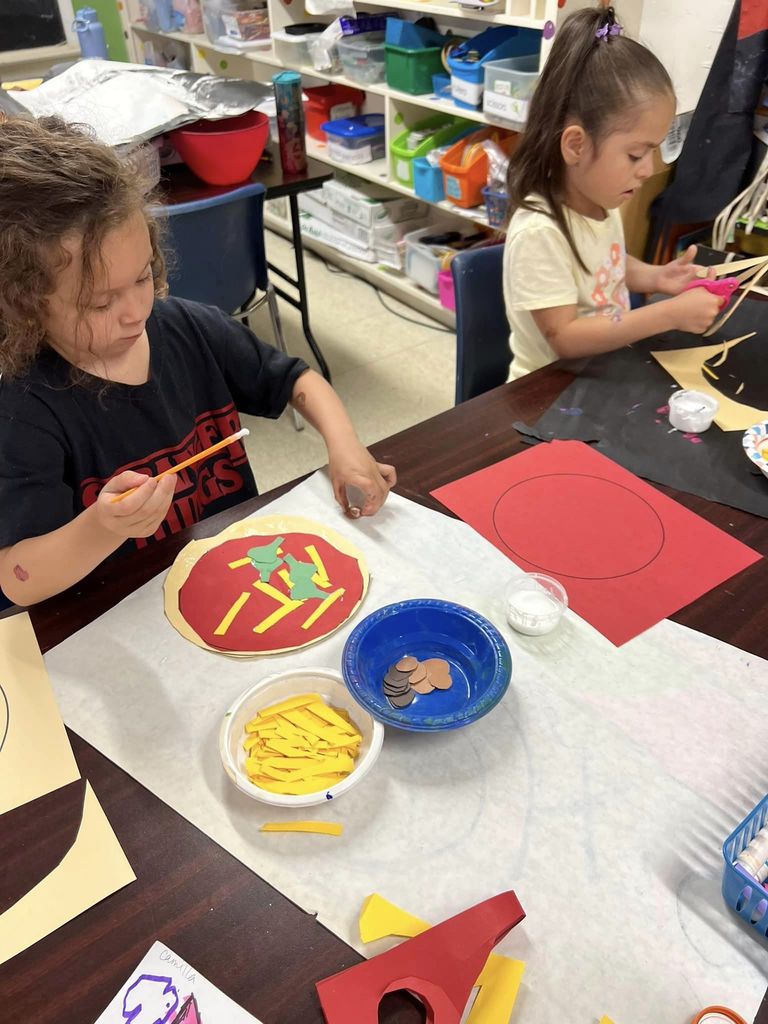 SMS Field Day is tomorrow - preschool through 5th grade! Please send your student in appropriate and comfortable athletic clothes and tennis shoes. It looks like the weather will be gorgeous & sunny, so applying sunscreen before school is suggested. Don't forget water bottles!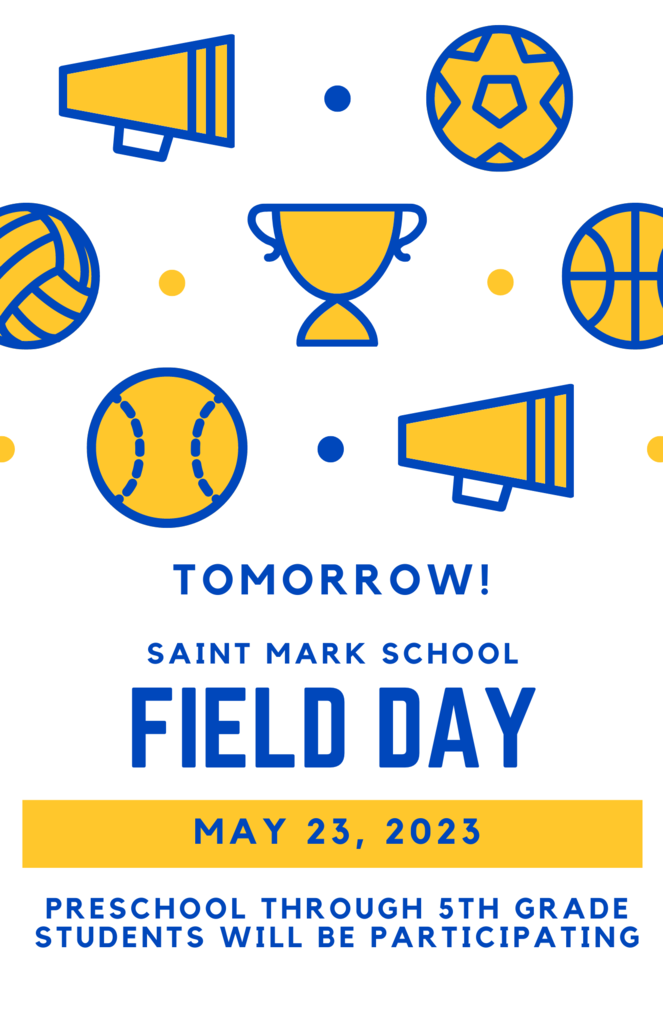 First grade learners love science and it's no wonder why! 🐛 They made the life cycle of a butterfly using different pasta shapes. 🦋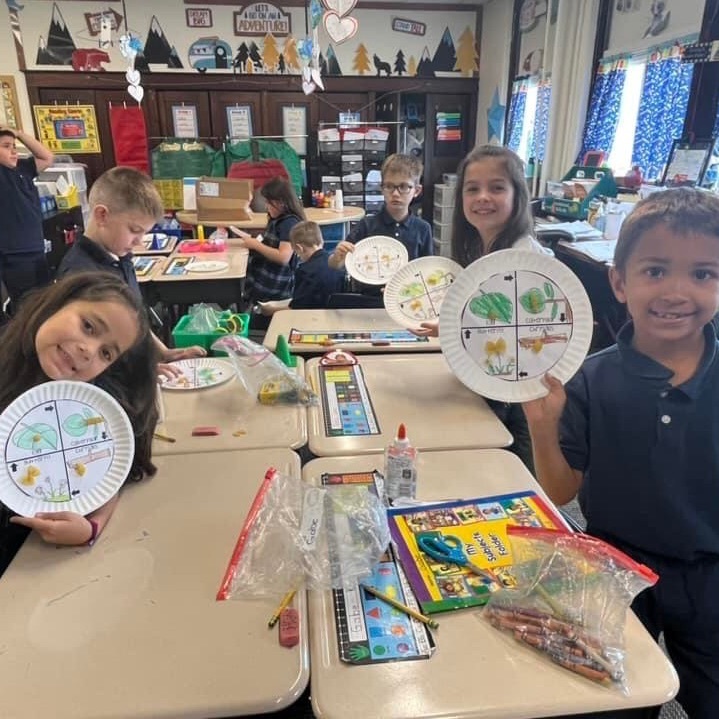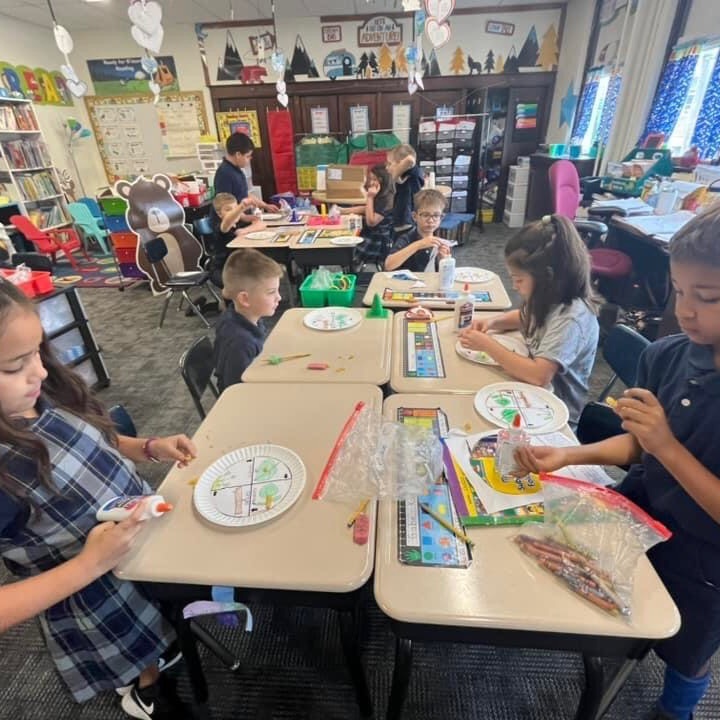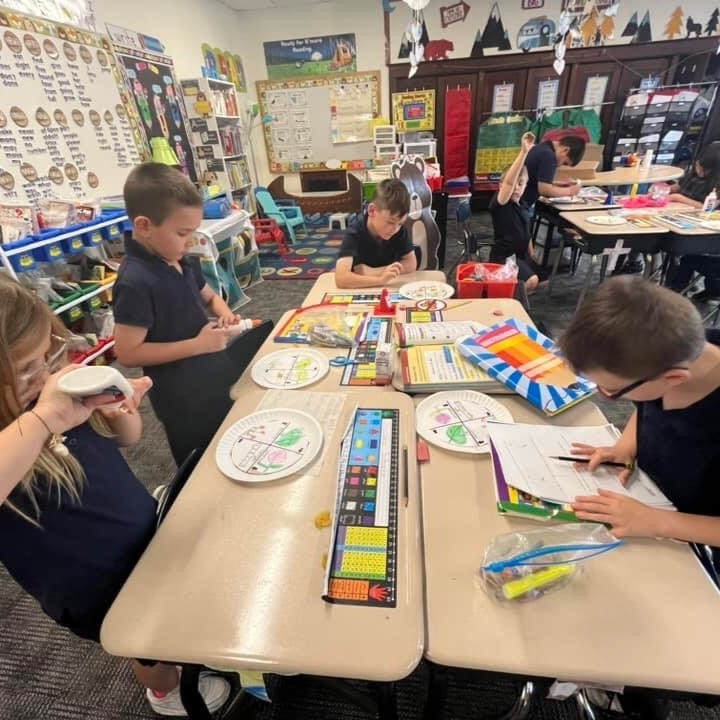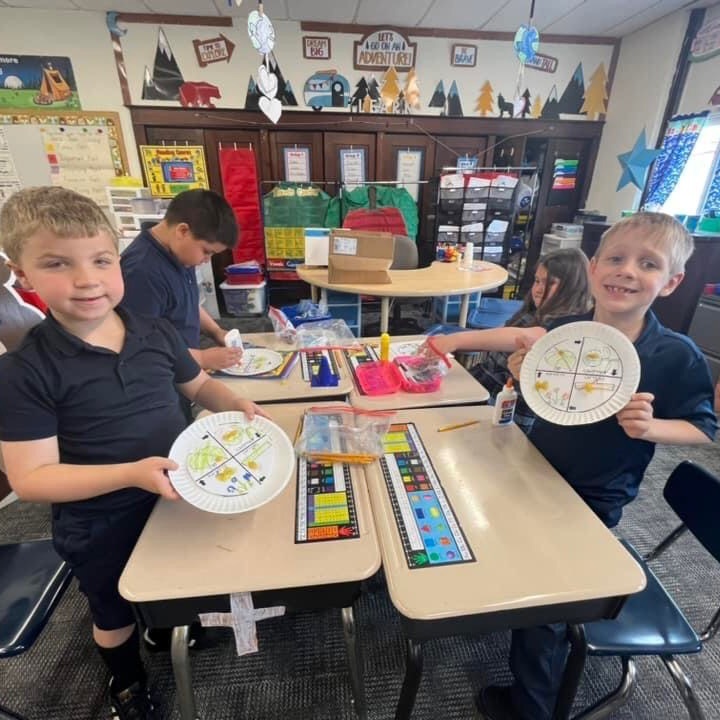 Our preschool held its first Spring concert last week! We are so proud of all these students and their achievements this year!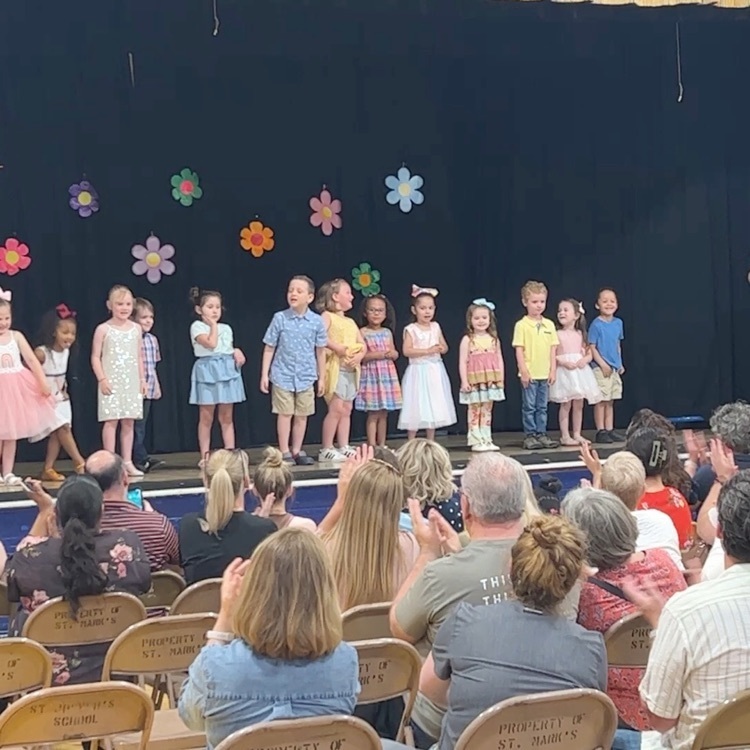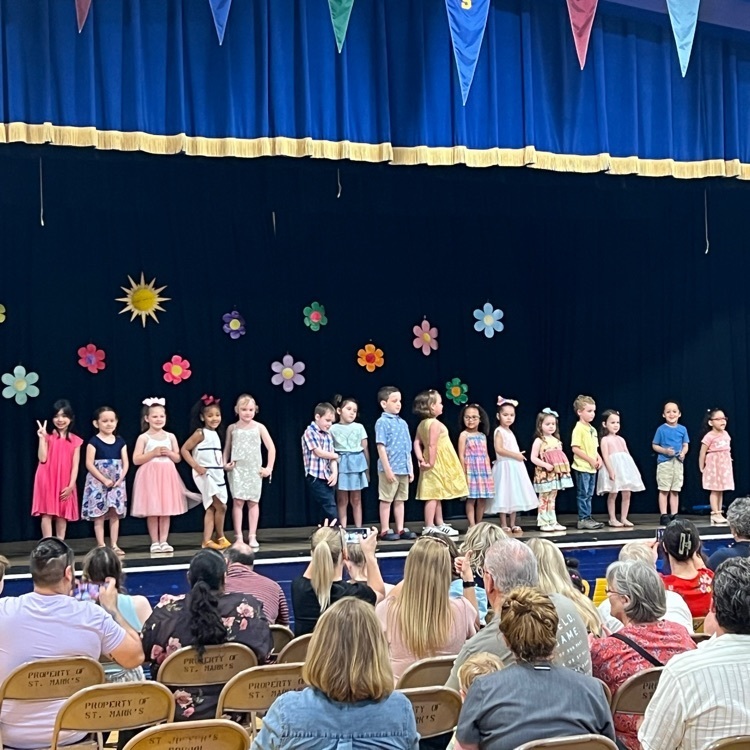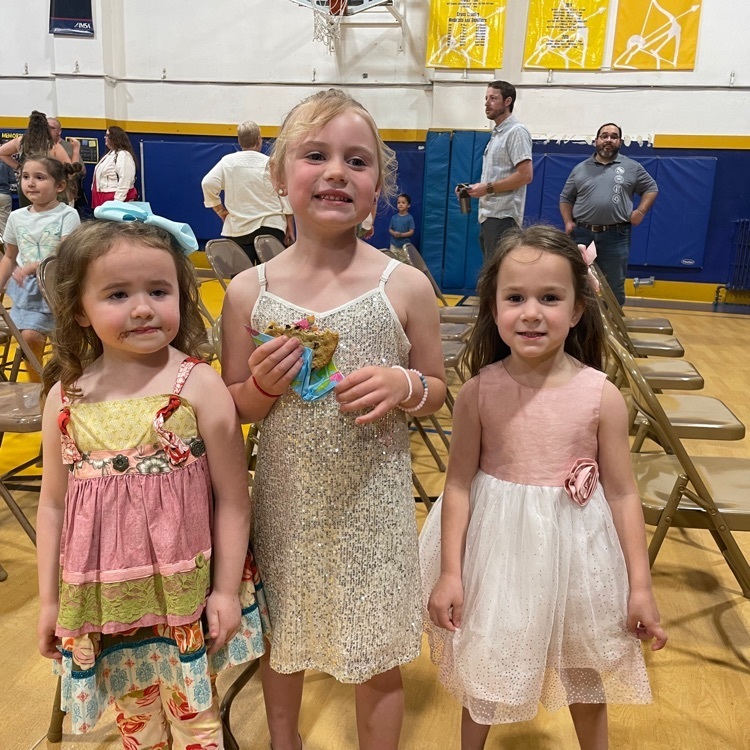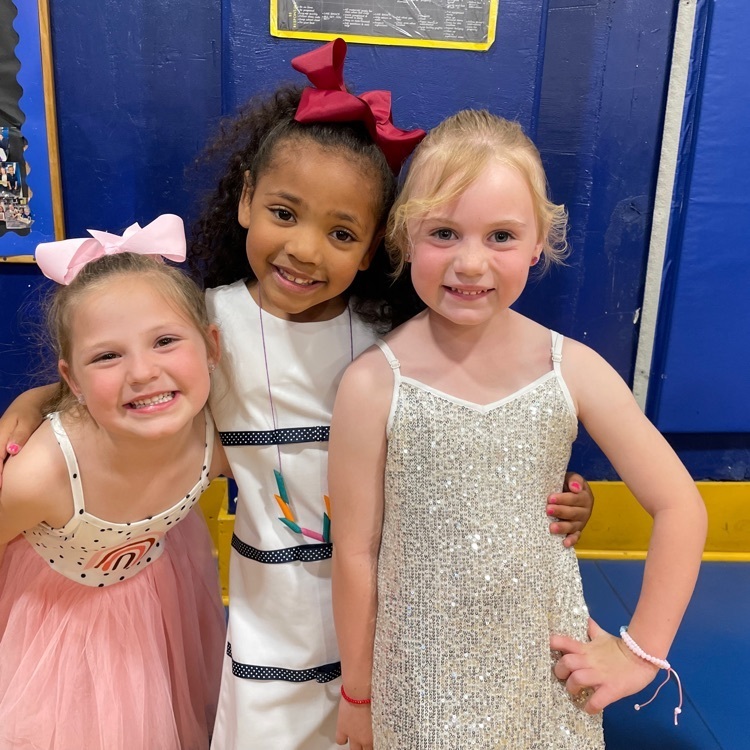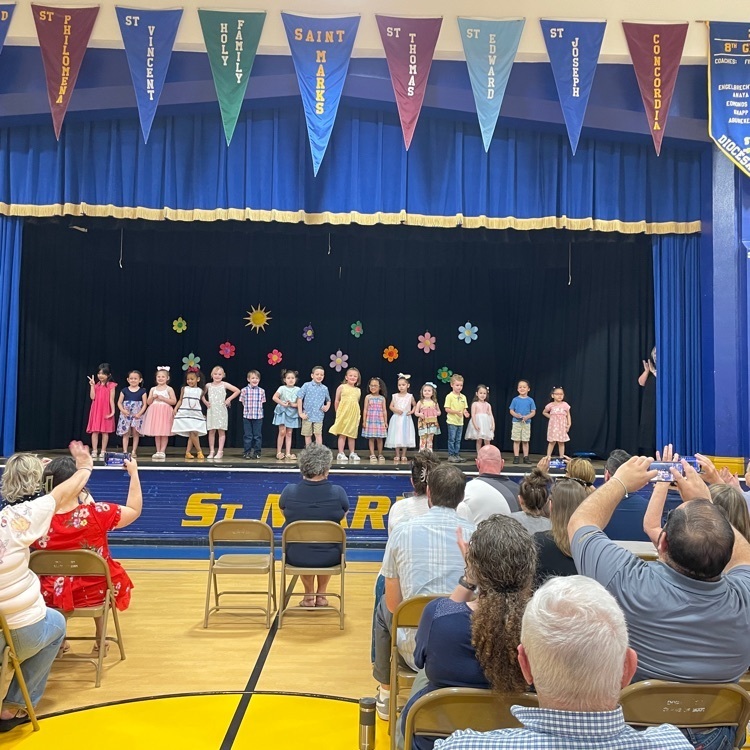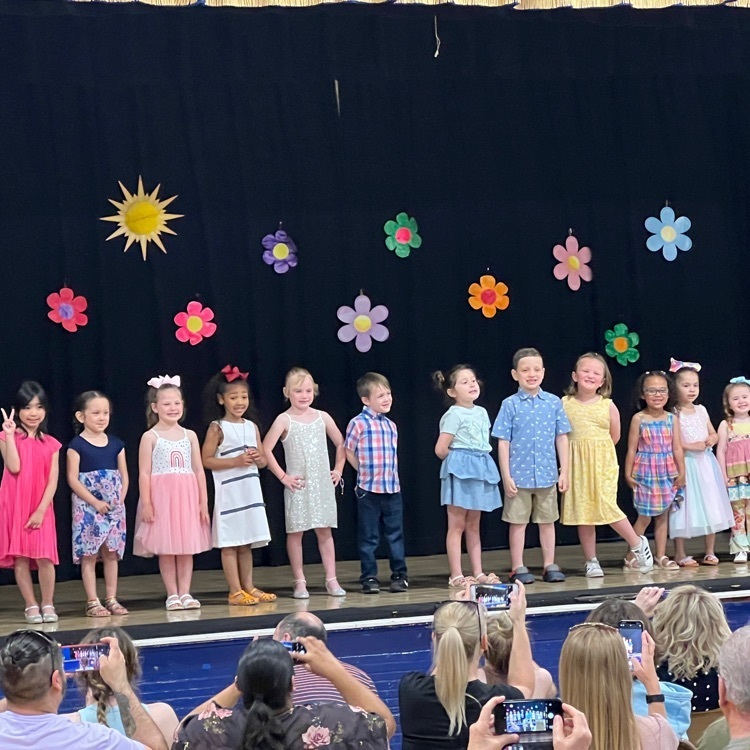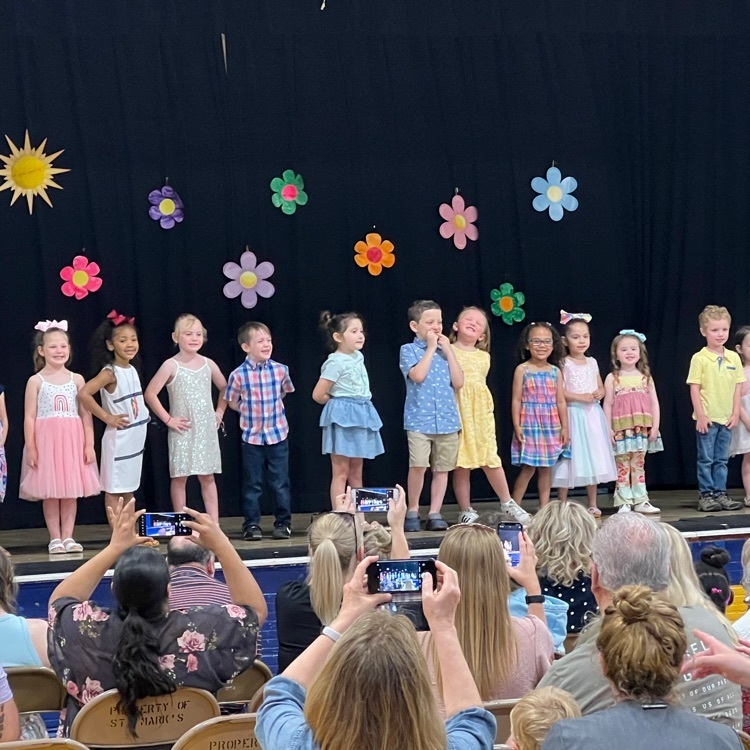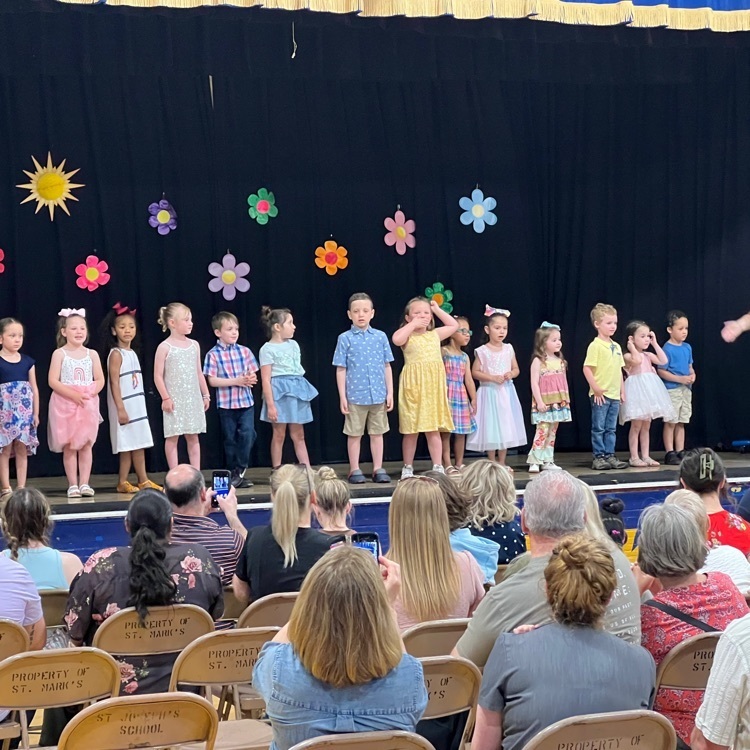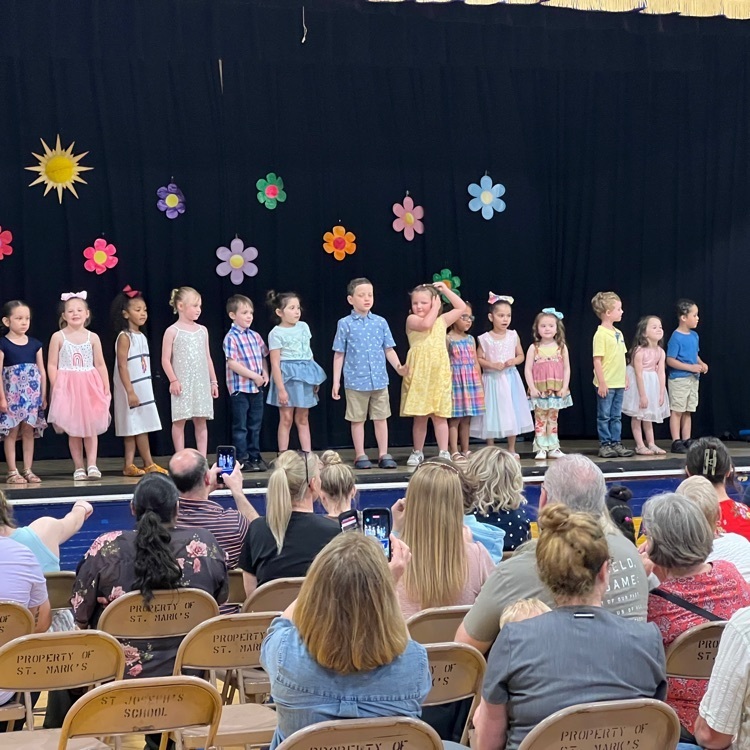 Kindergarten enjoyed a fun afternoon in nature at Bradley Park! It was an extra special treat when Mr. Birdoes showed up to play!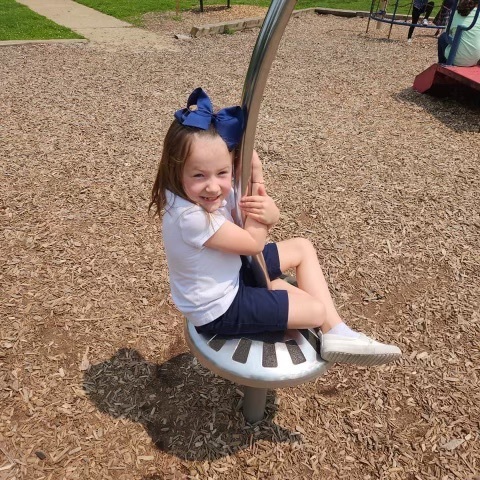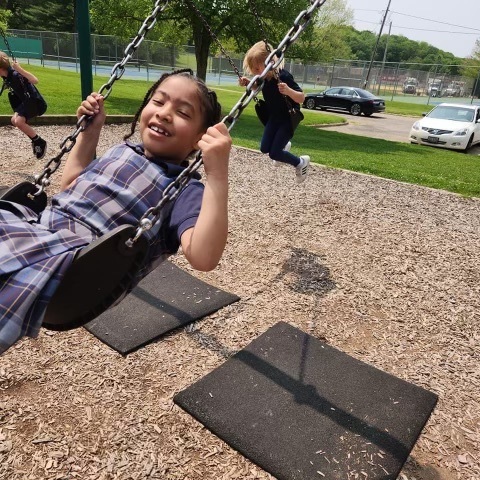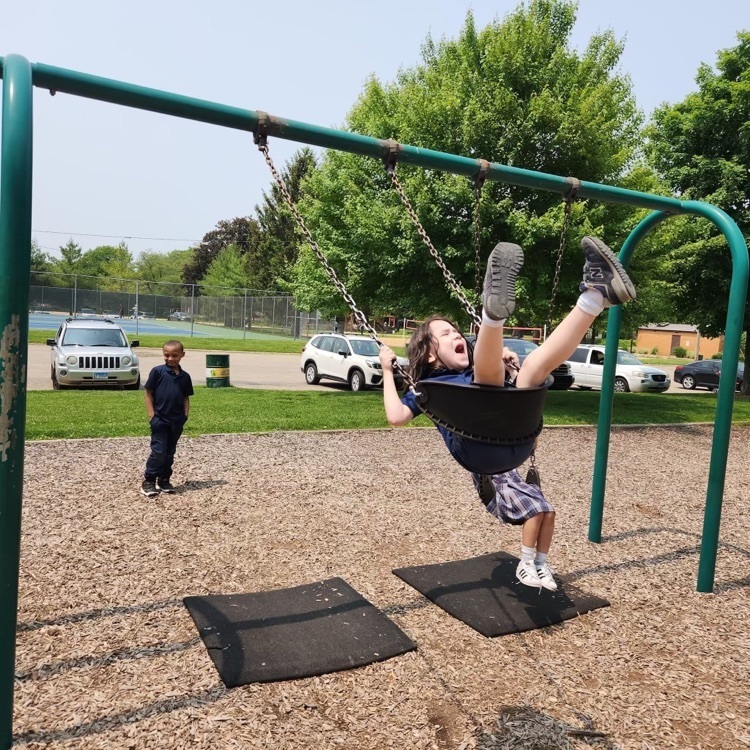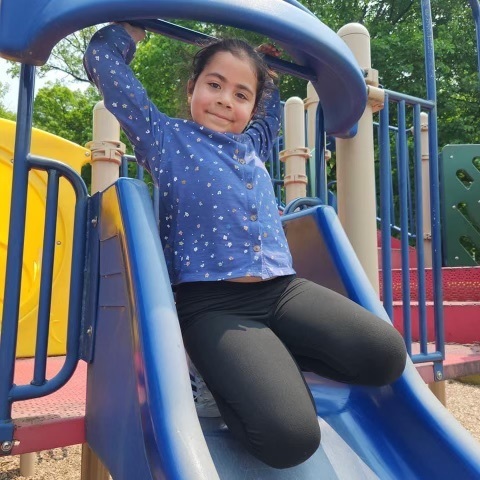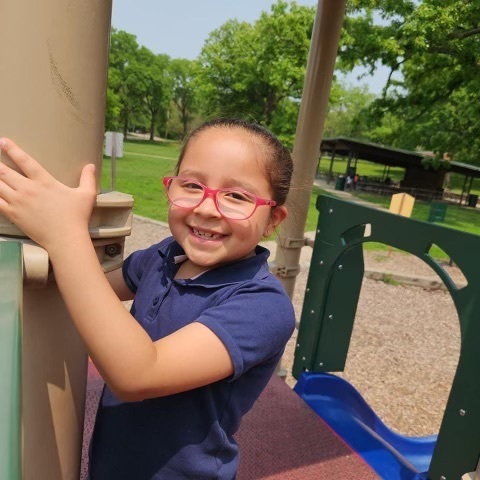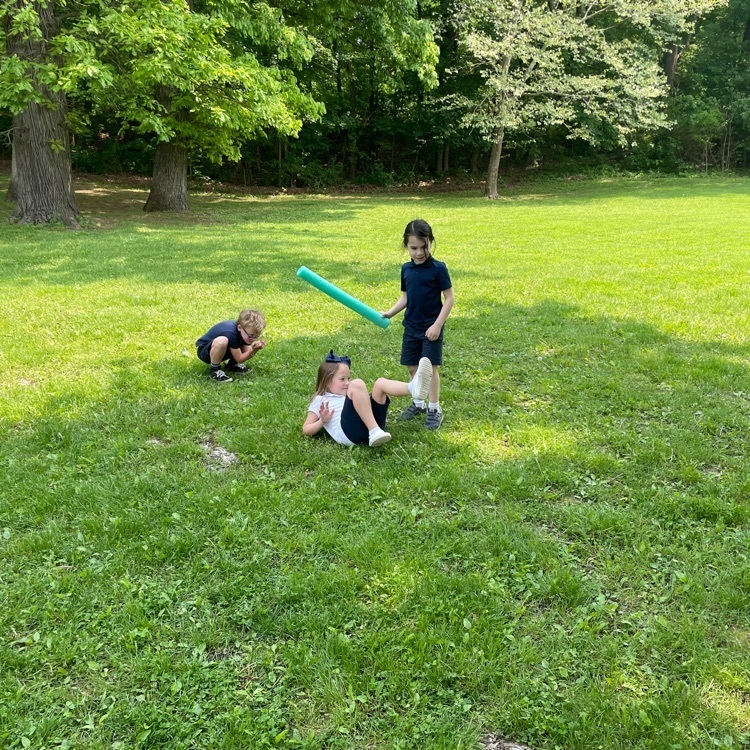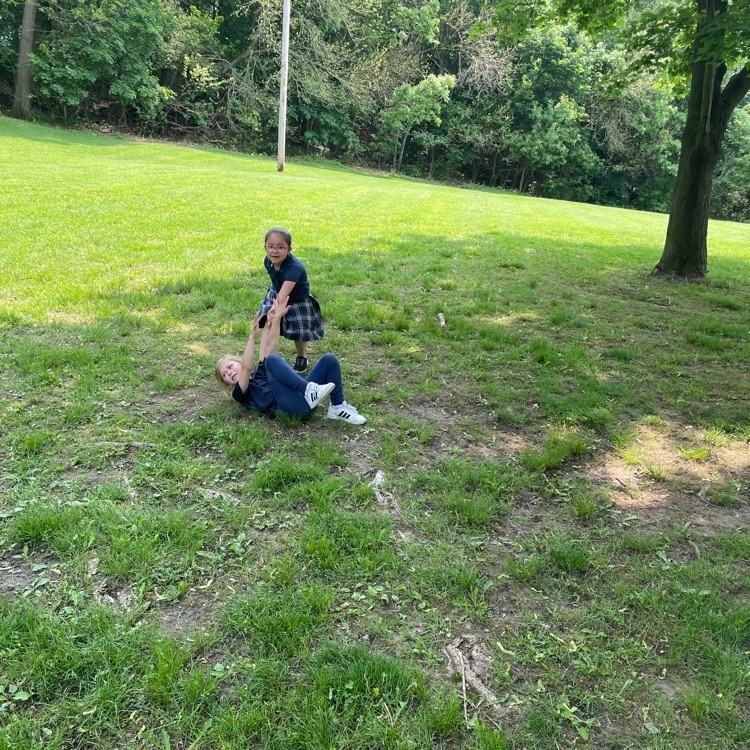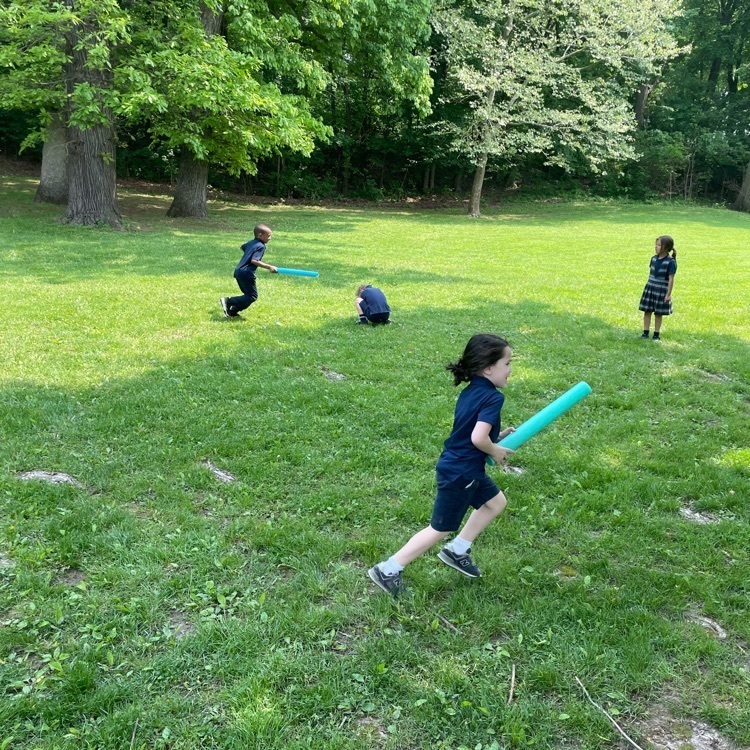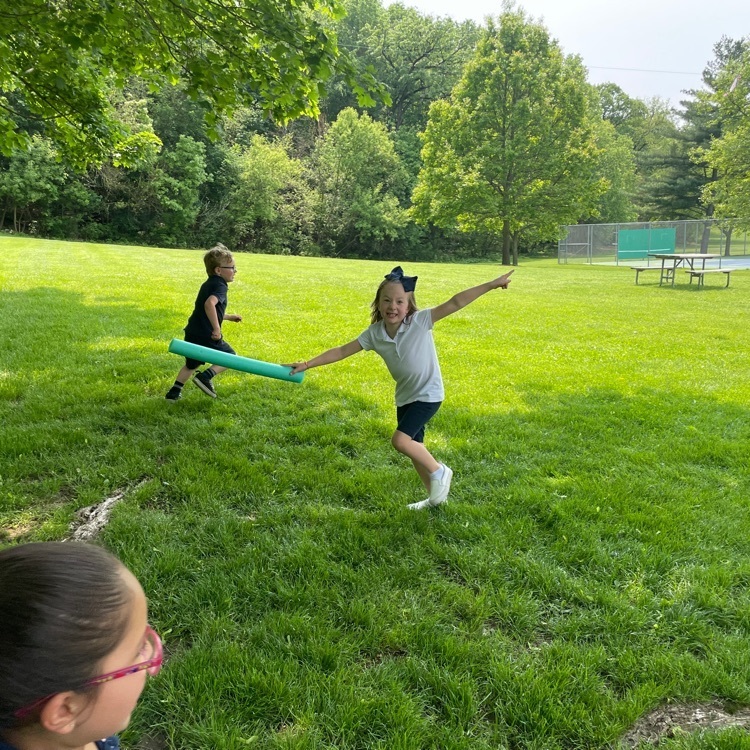 The rest of the graduating class of 2023 from St. Mark School. Plus a picture of a few of the people who love and support and make it possible for these students to succeed!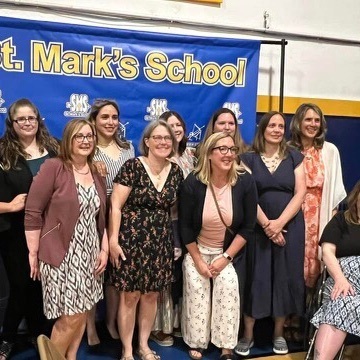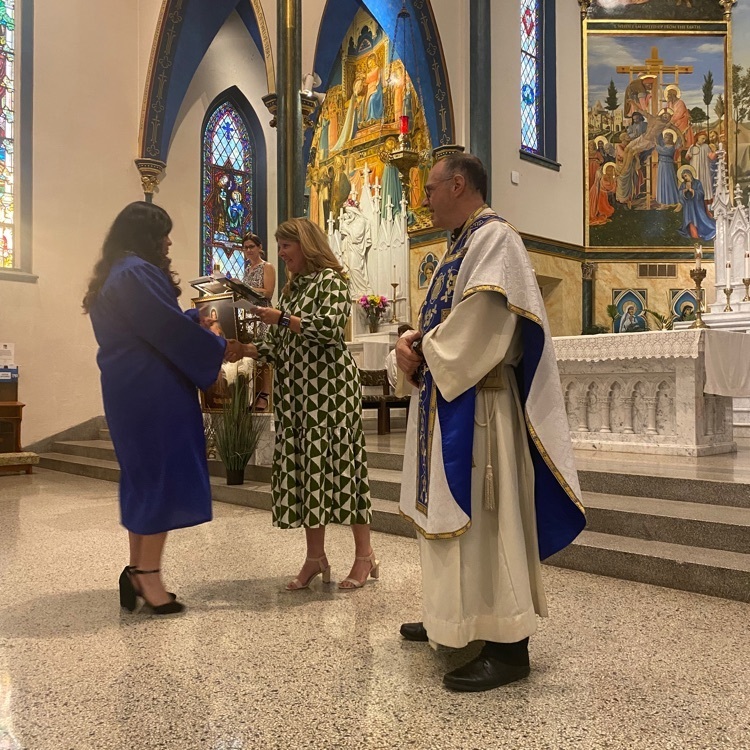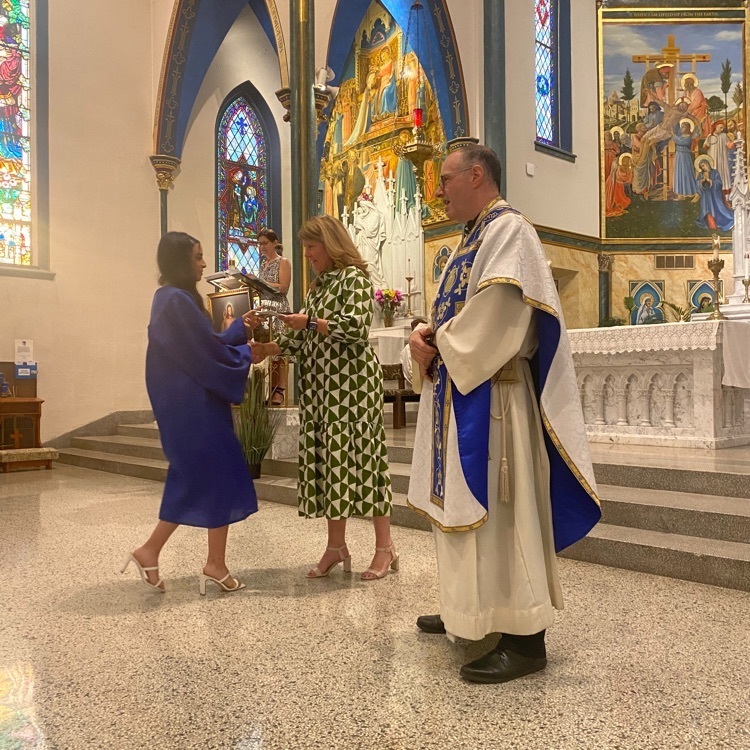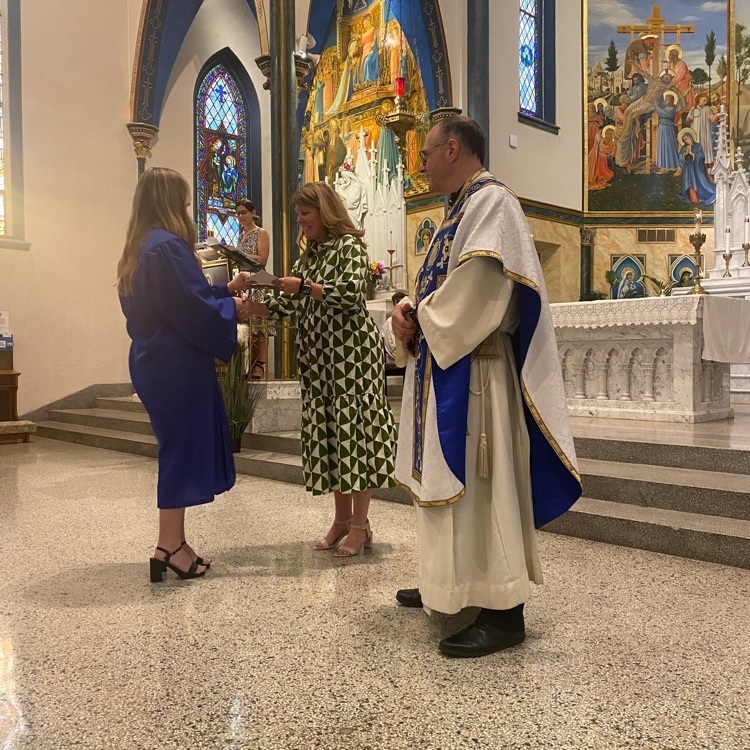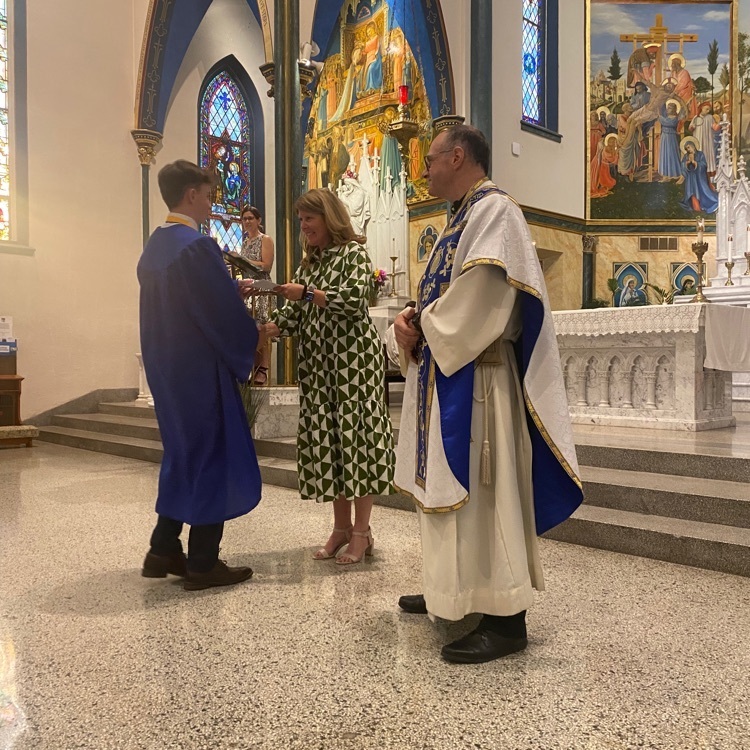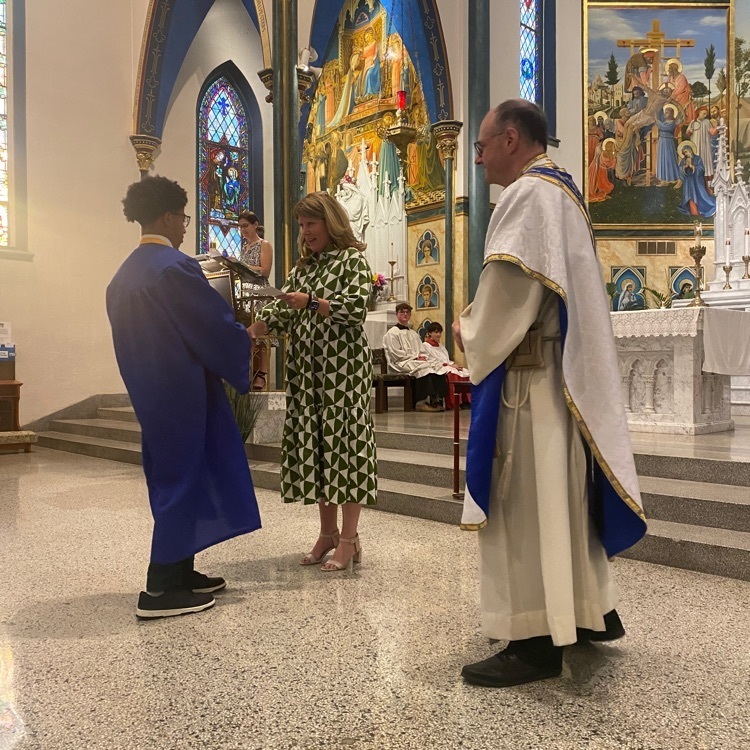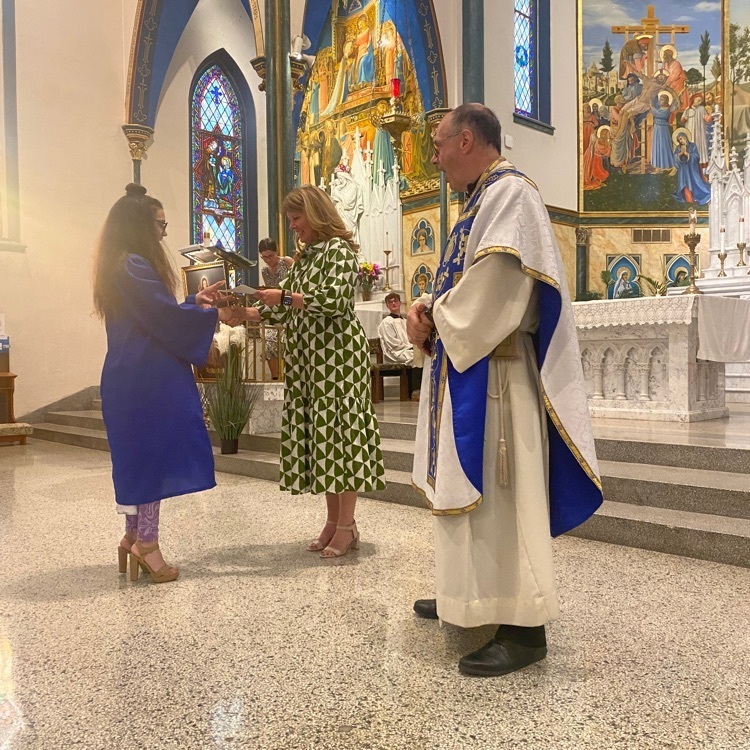 More basketball camp fun!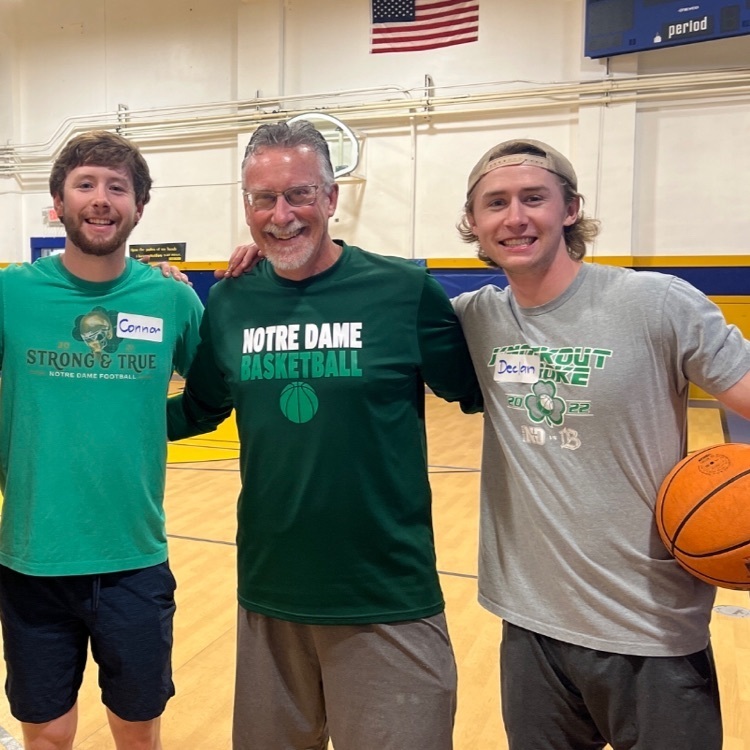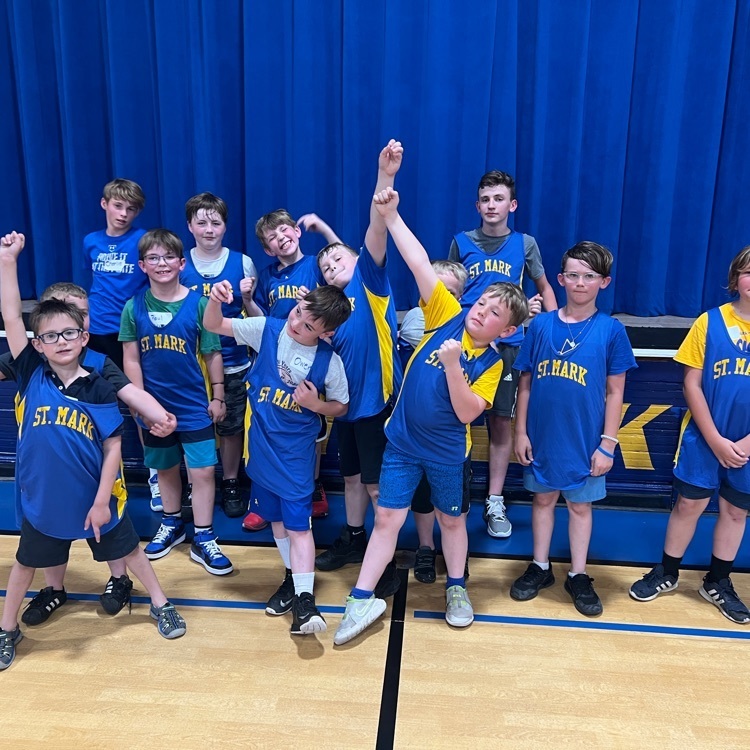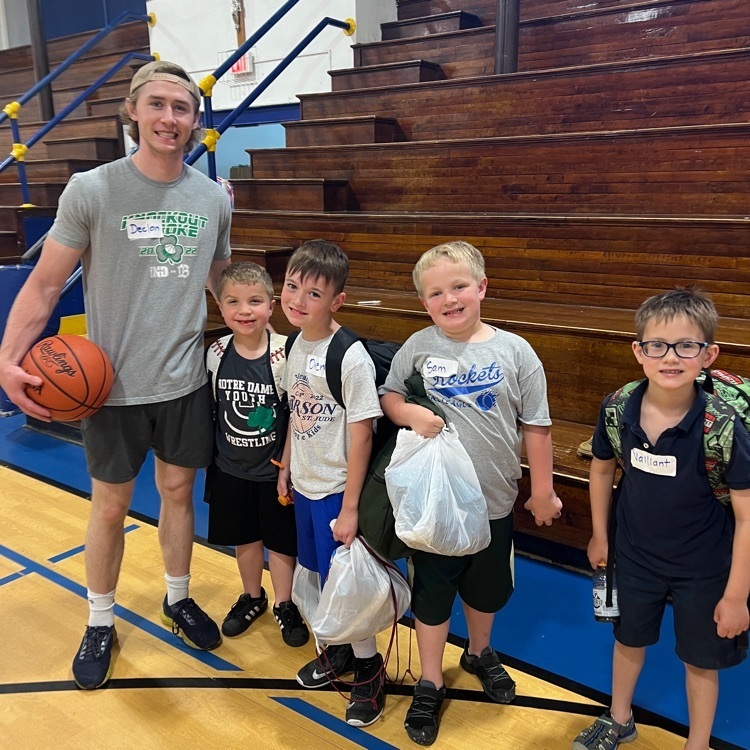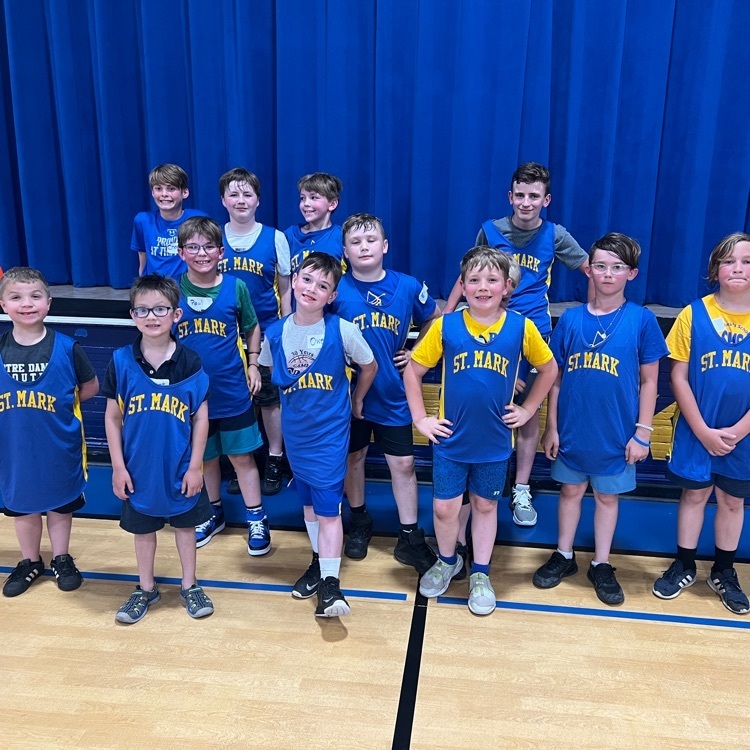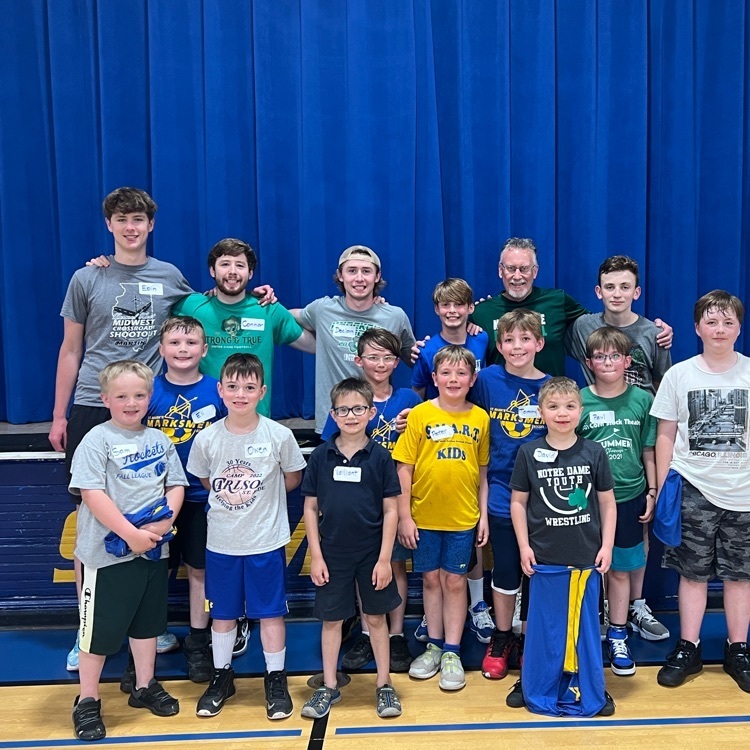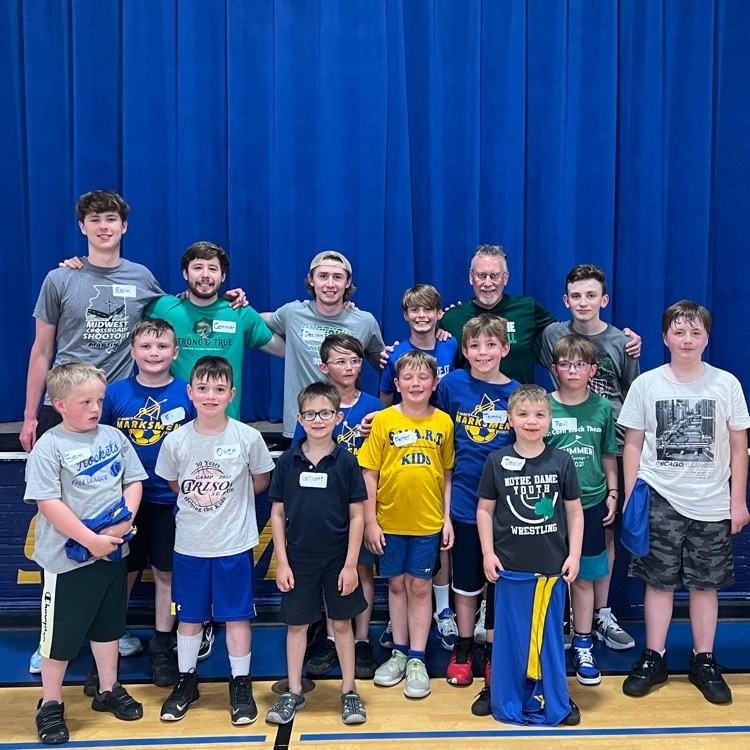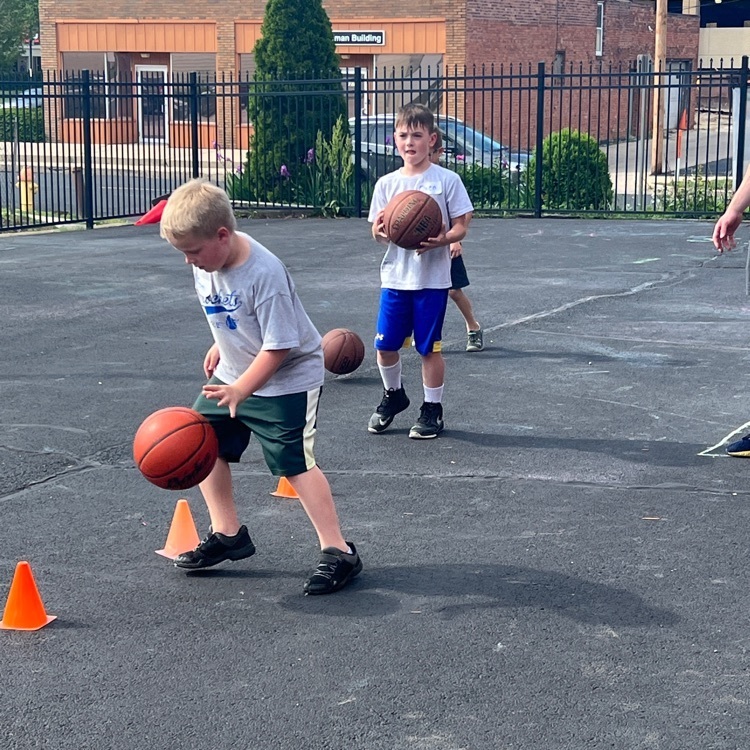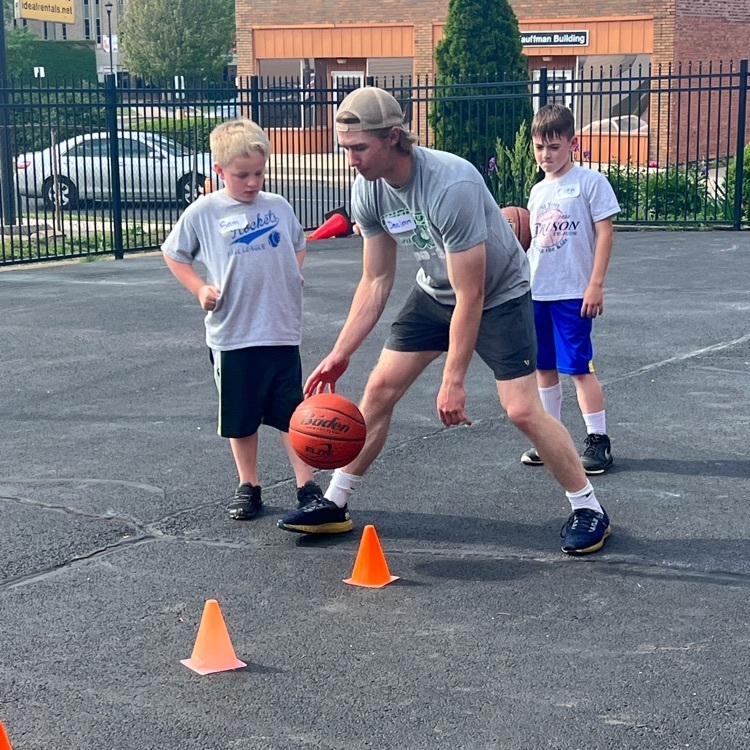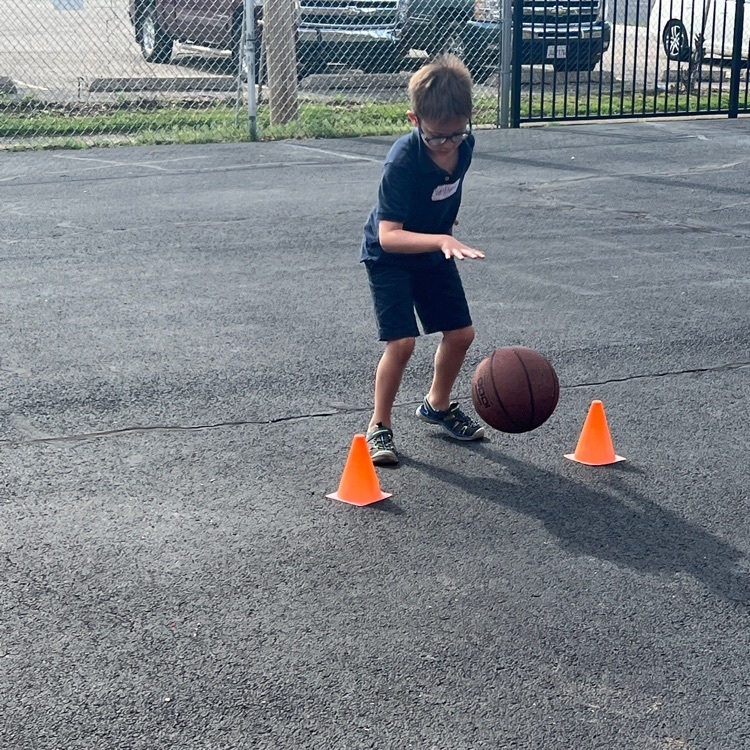 While we are going to miss these 8th grade graduates and all that they bring to our community, we know they are ready to soar! Congratulations and know you will always have a home at St. Mark School!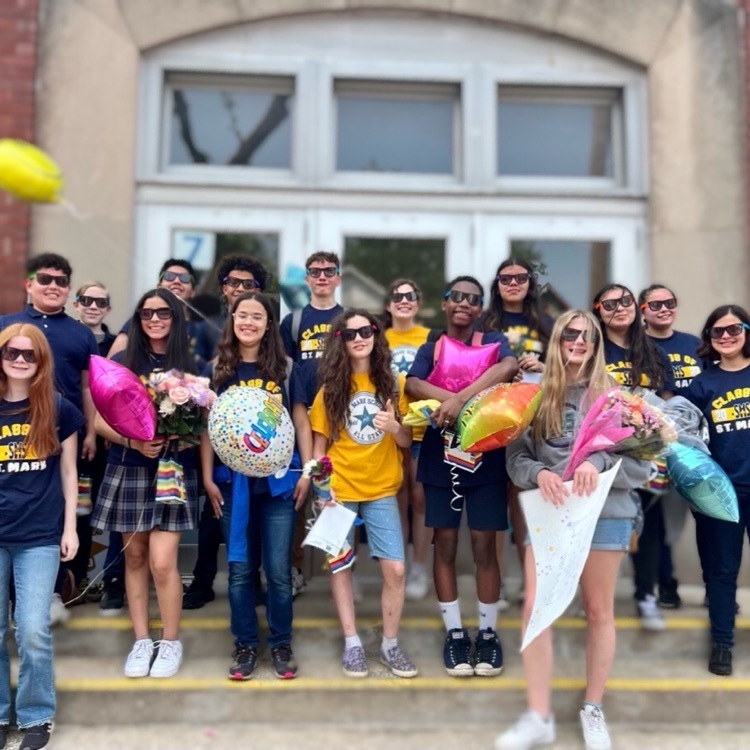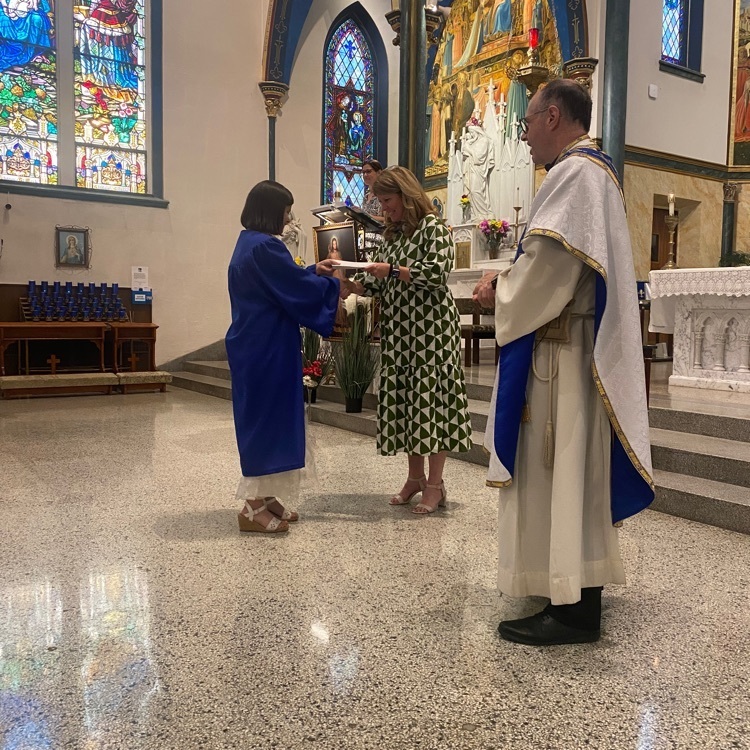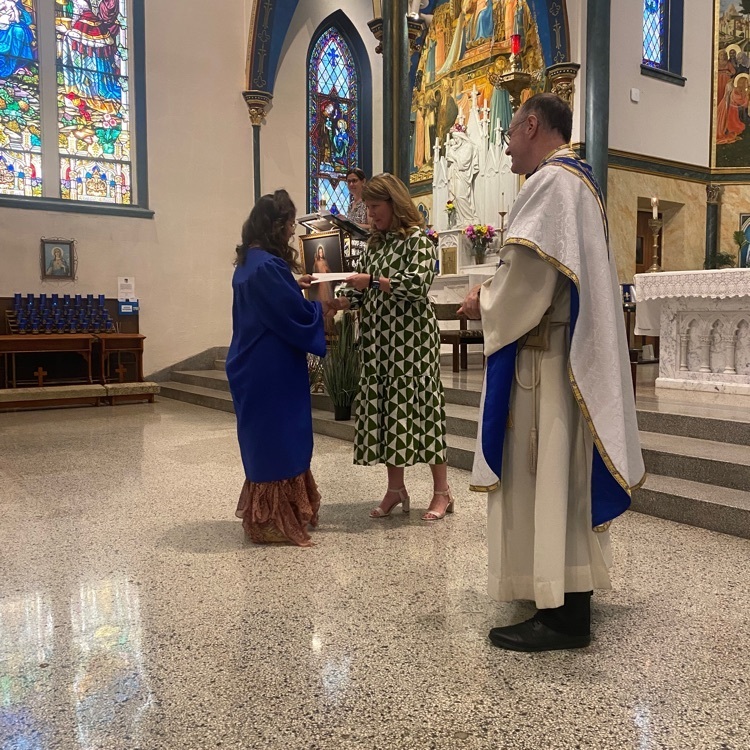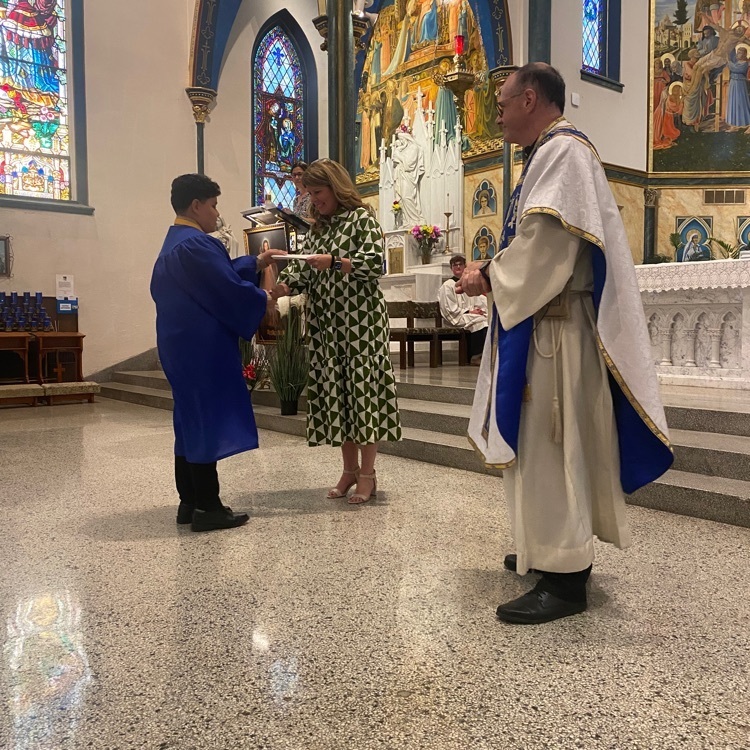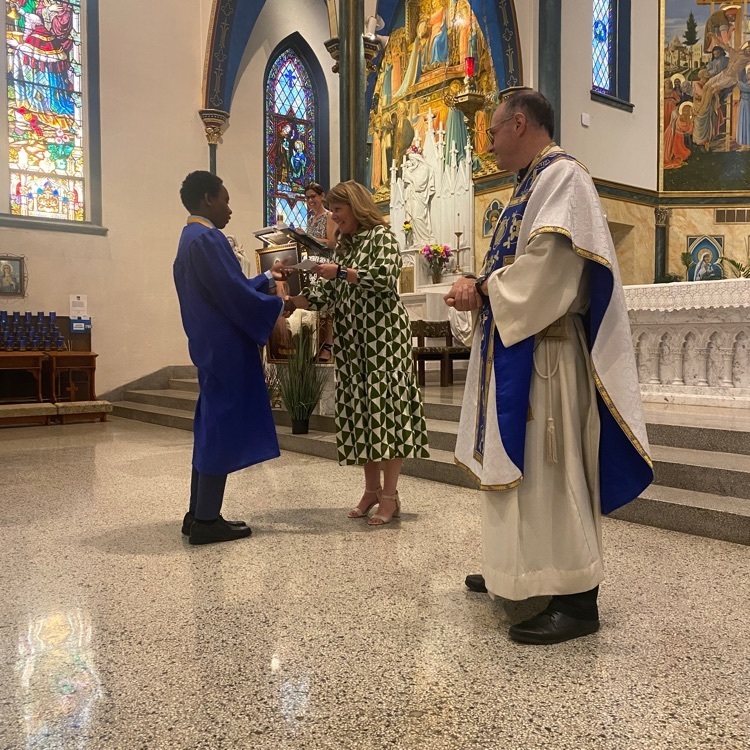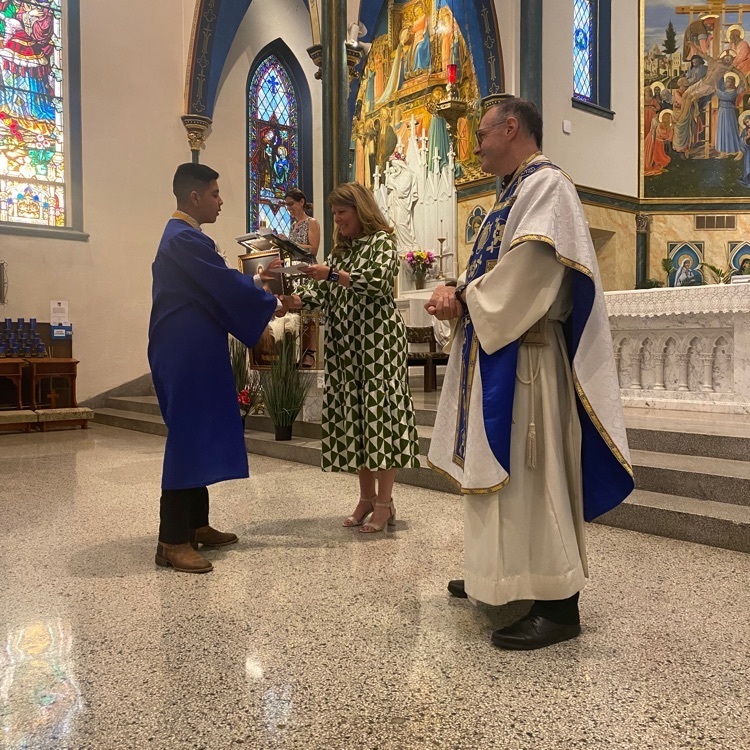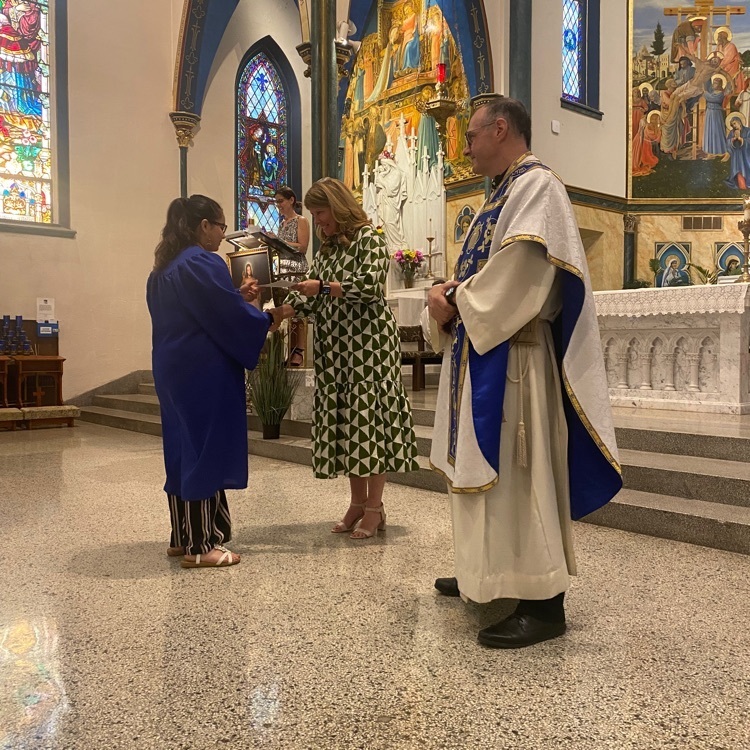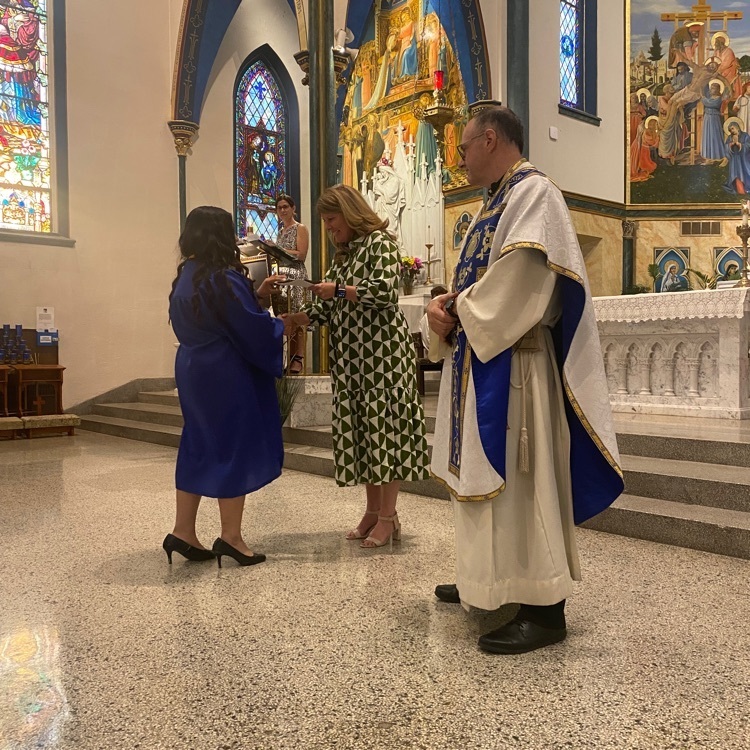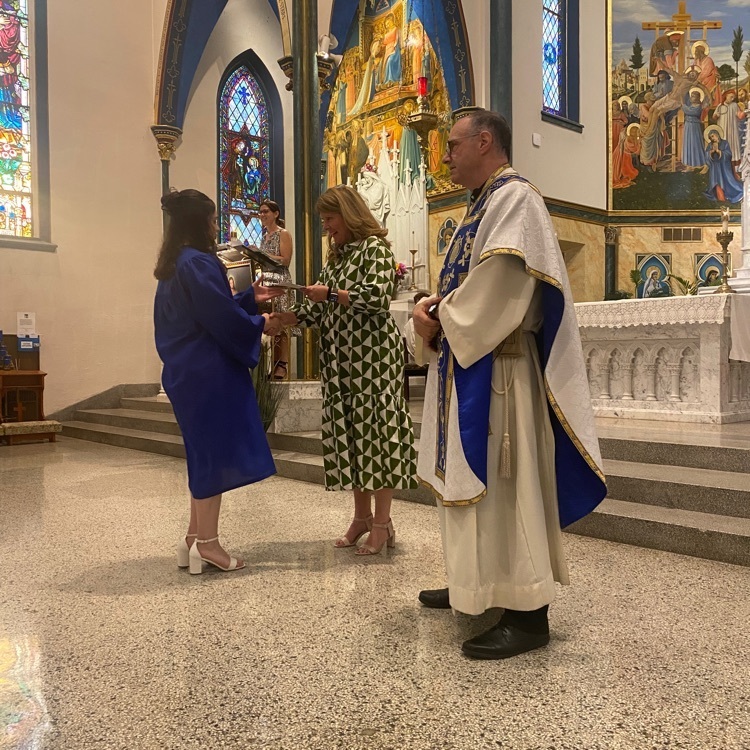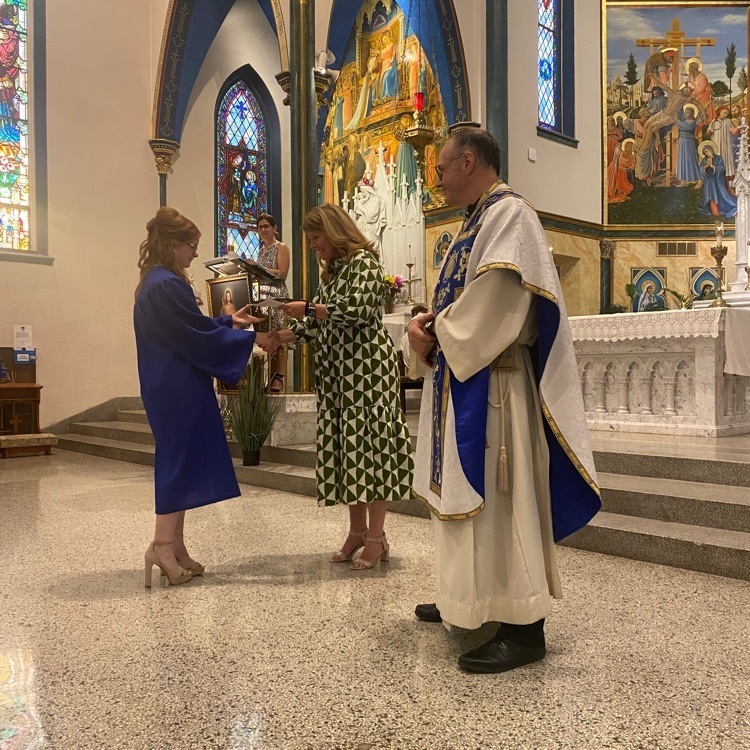 Preschool honored the Blessed Mother this week with a procession and May Crowning.