For Veteran's Day today, our 3rd and 4th grade students had the opportunity to Zoom with Staff Sergeant Michael Winterbaur.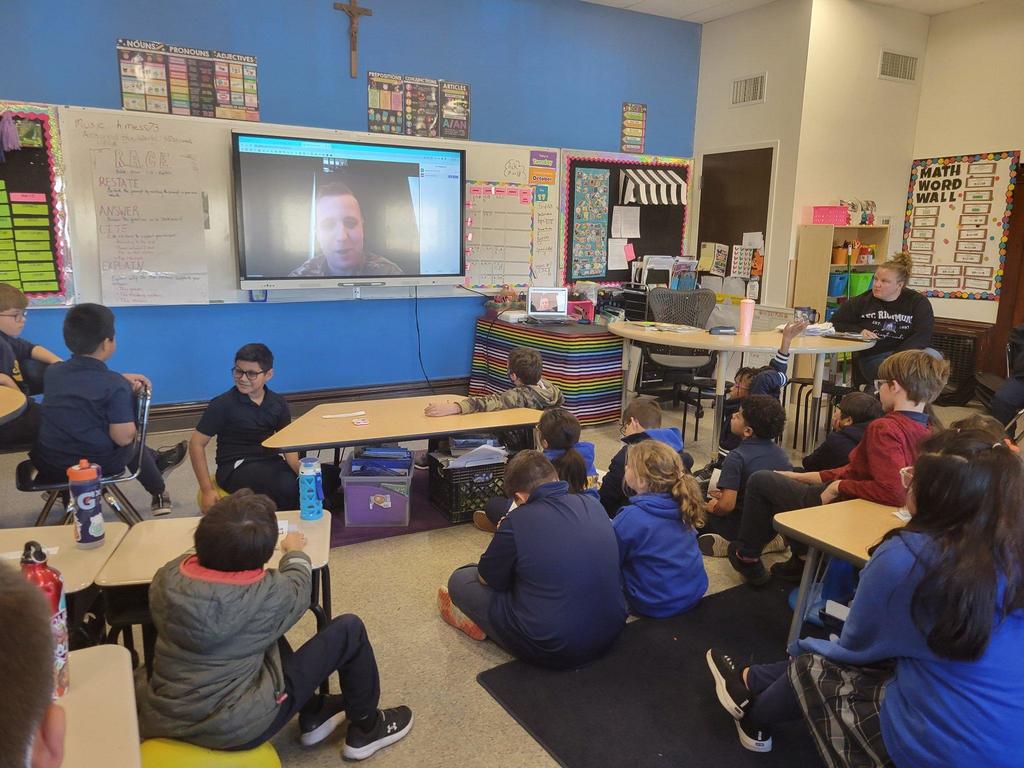 Student Council's Annual Thanksgiving Food Drive is next week. Students can bring items in the morning & put them in the boxes on the bleachers. Students who donate can enter a drawing to win a handwoven basket from Women Weaving Hope, a Kitui Weaving Project!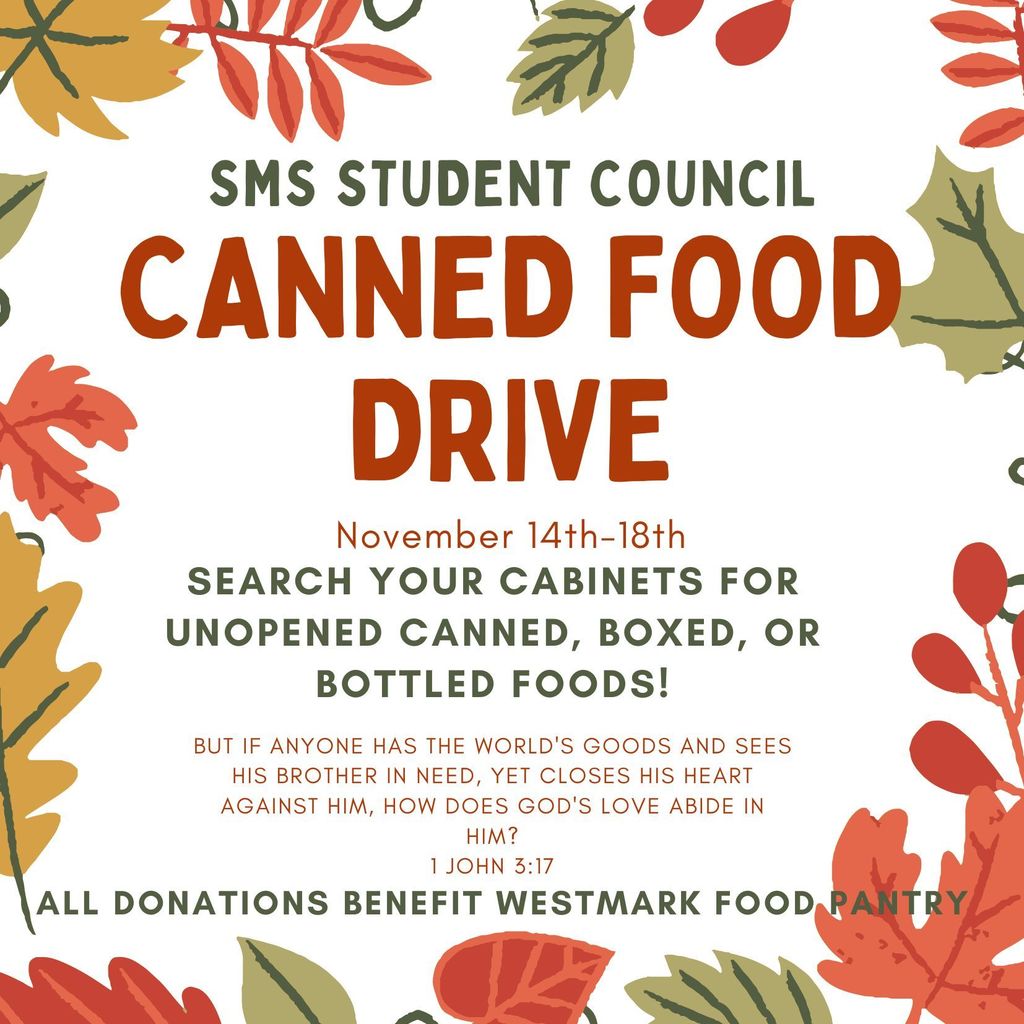 St. Mark students in sixth grade looked at the artwork of Georgia O'Keefe and created poppies for Veteran's Day using chalk pastels.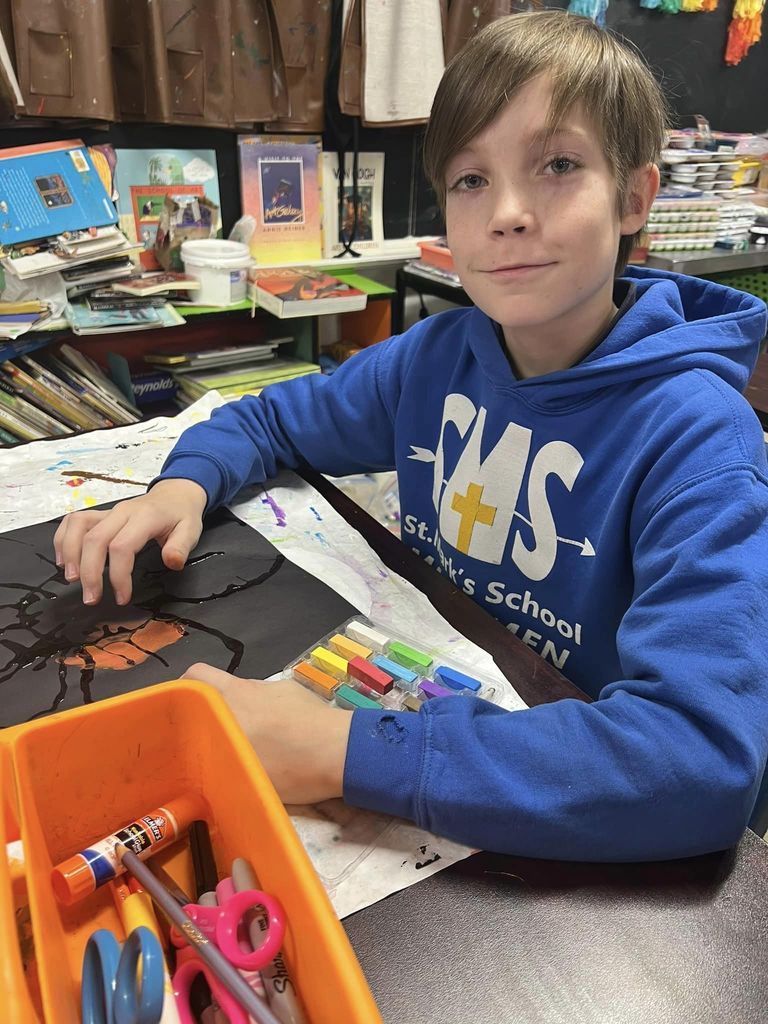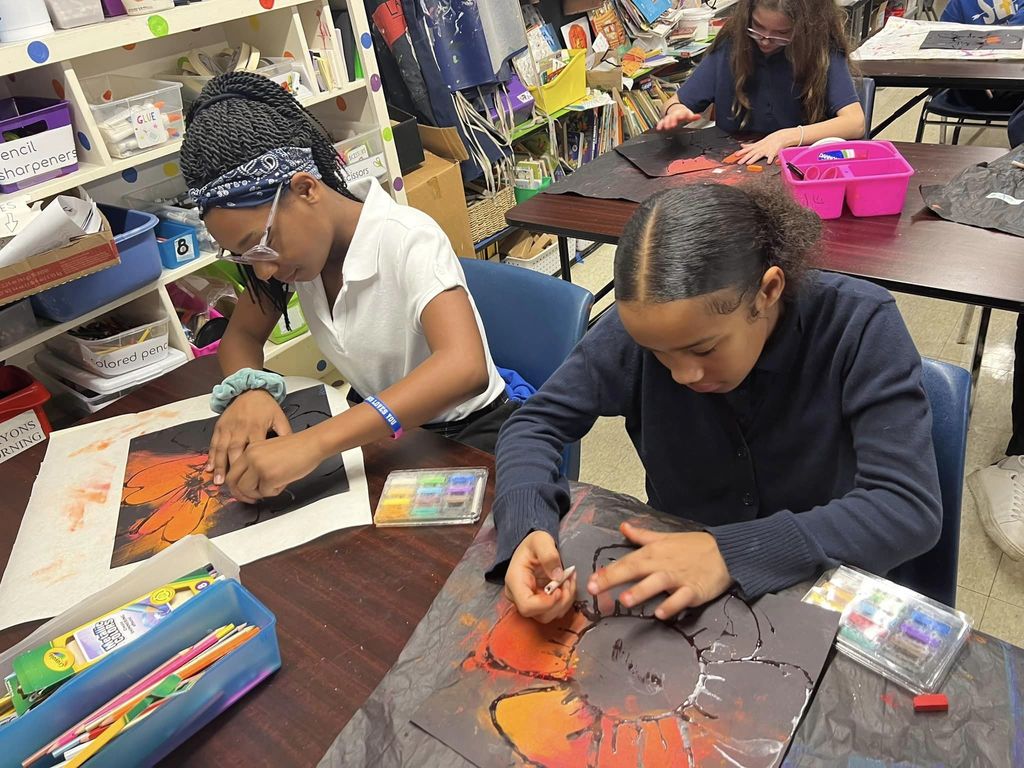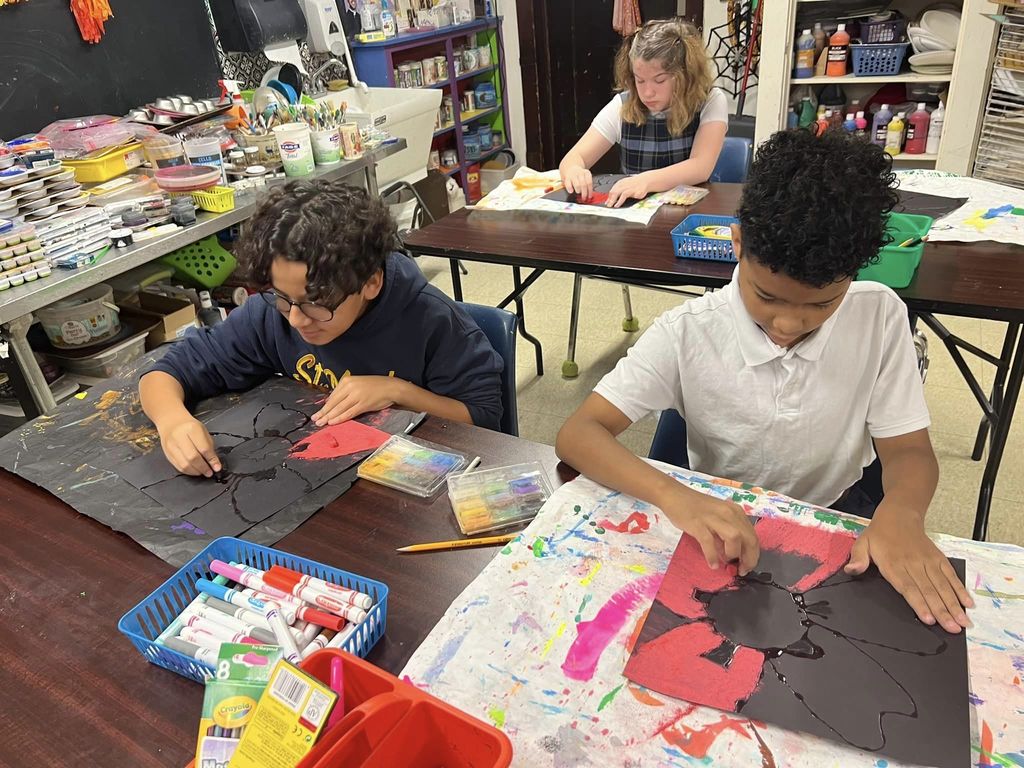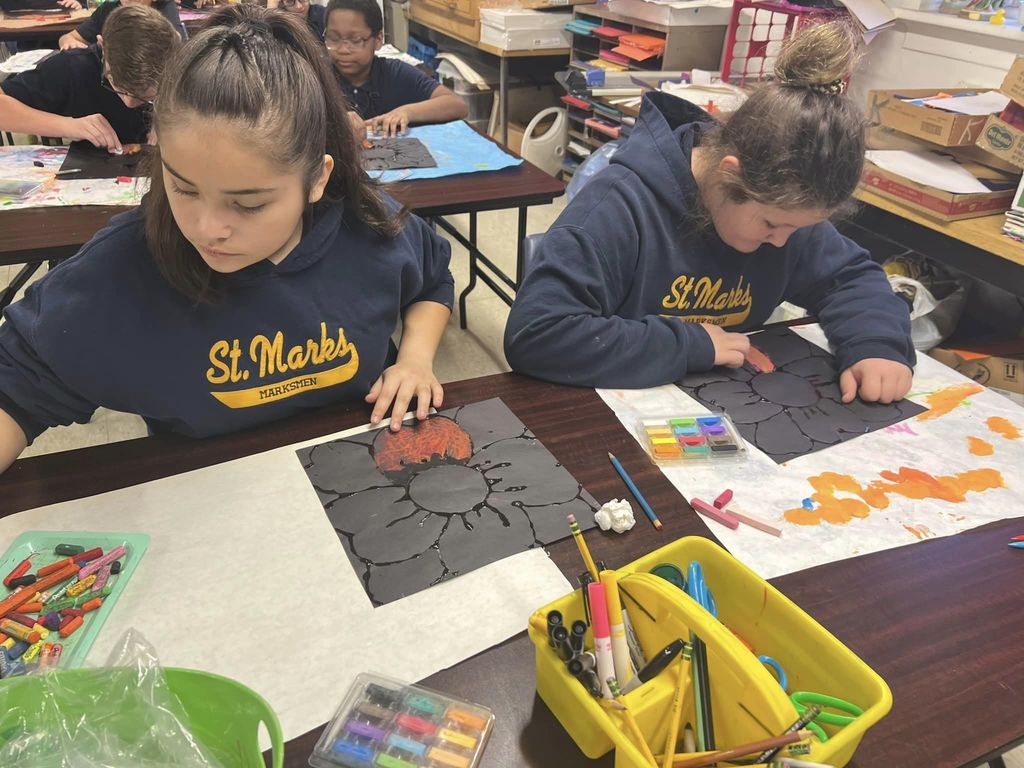 Thank you to Brad Slott and Eric Hultgren for their help making today such a memorable experience for the students. A special thanks to Bob Ripp and Bob DeSutter, for their service and dedication to our country as Veterans.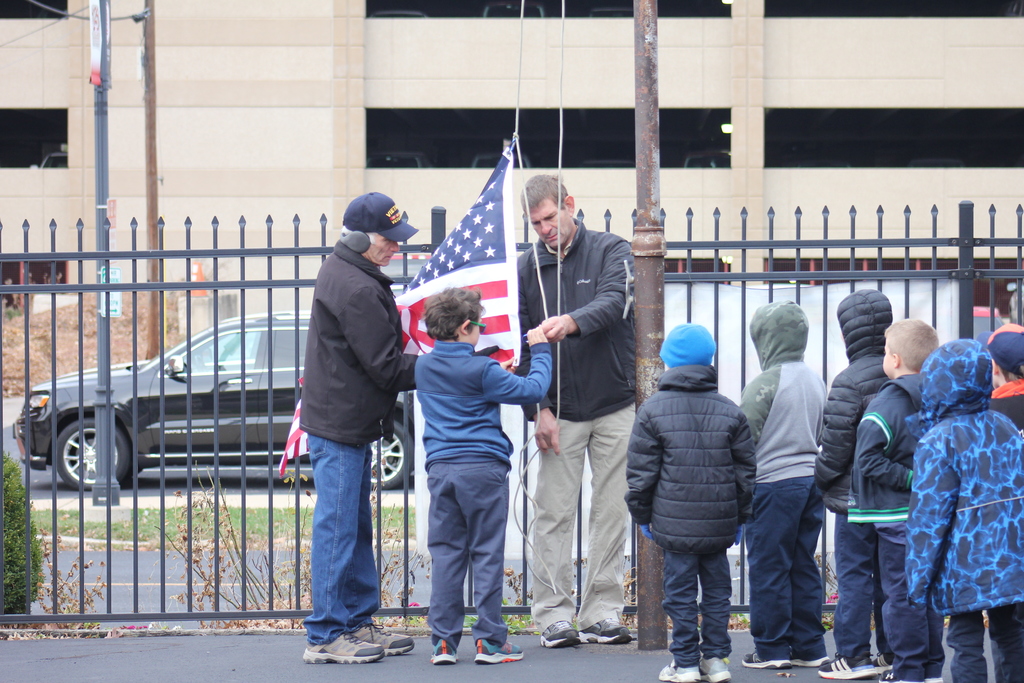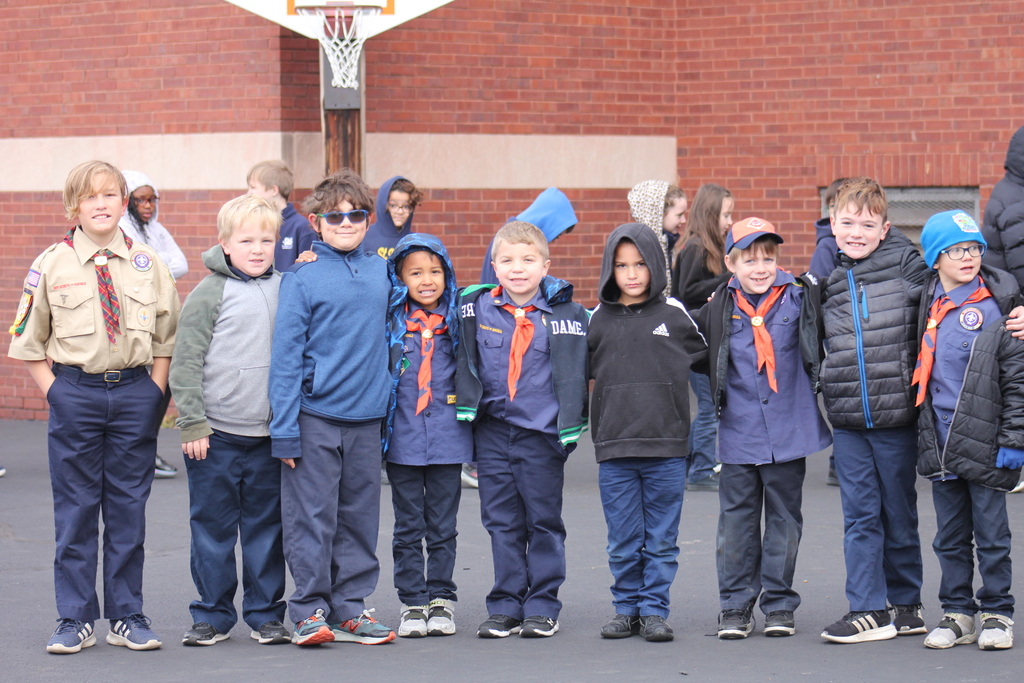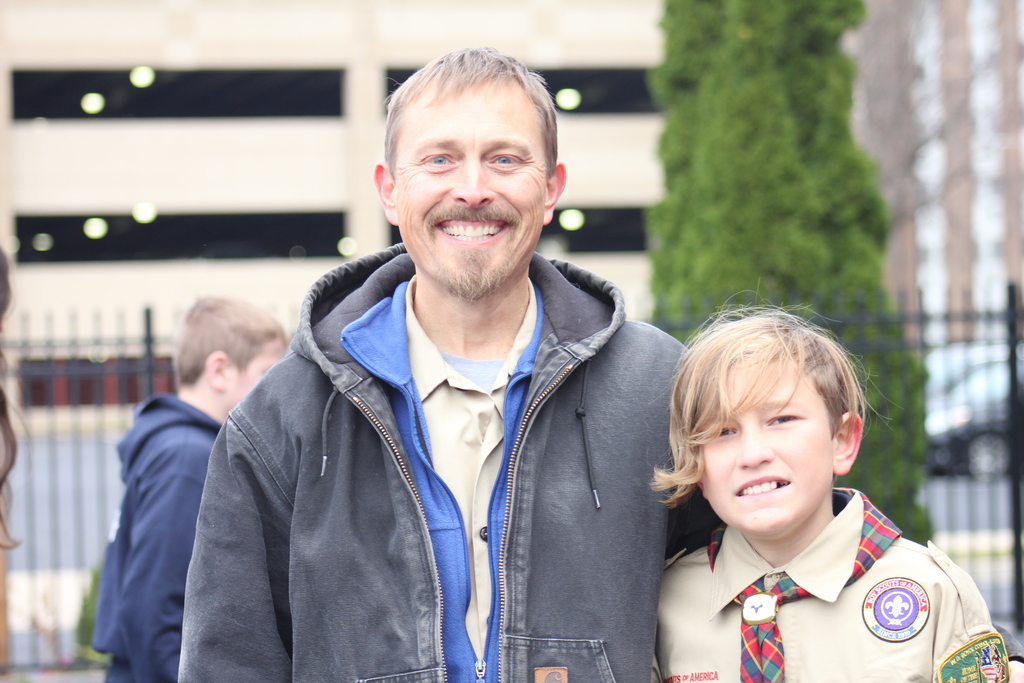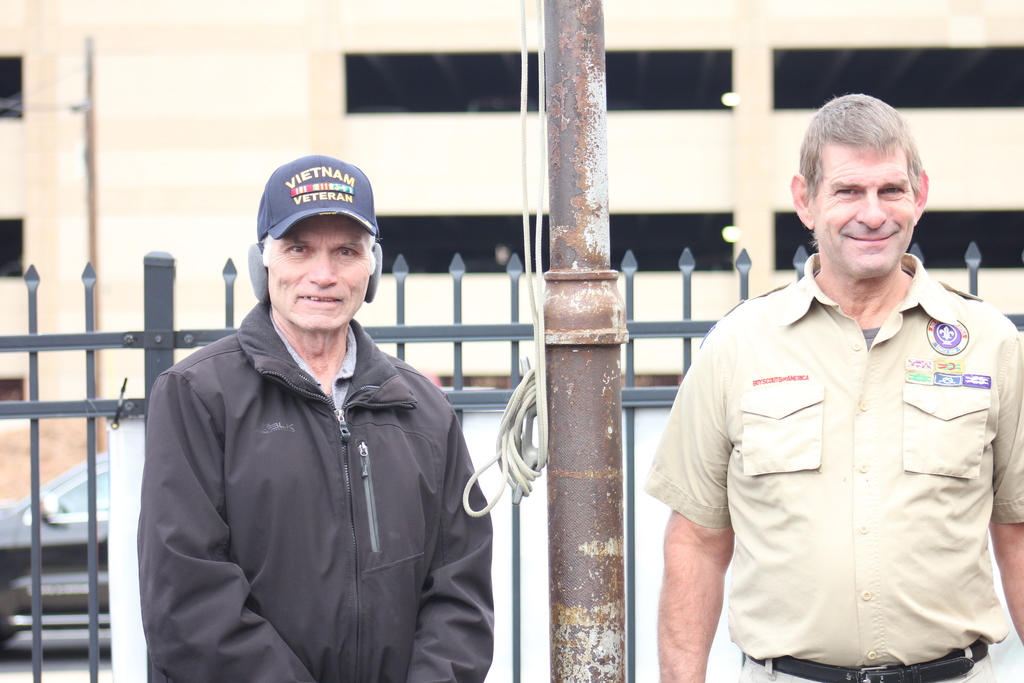 We started Veteran's Day with Mass followed by a school wide Flag Raising ceremony. Will Slott led us in a prayer as Tommy Diaz and the first grade Scouts, as the Color Guard, raised the American Flag. We concluded with the Pledge of Allegiance.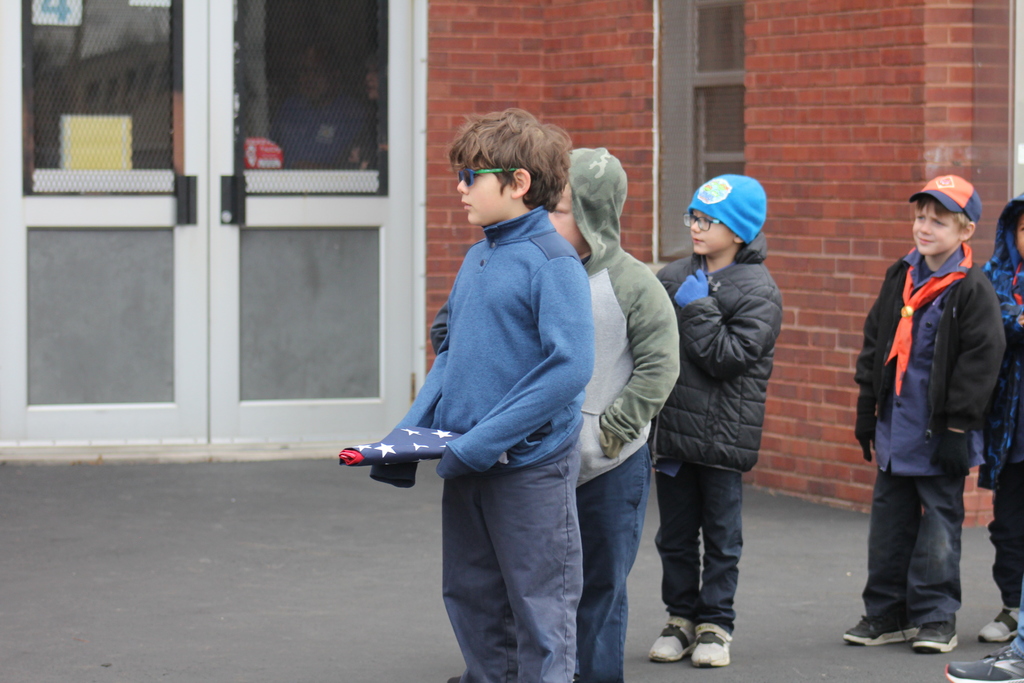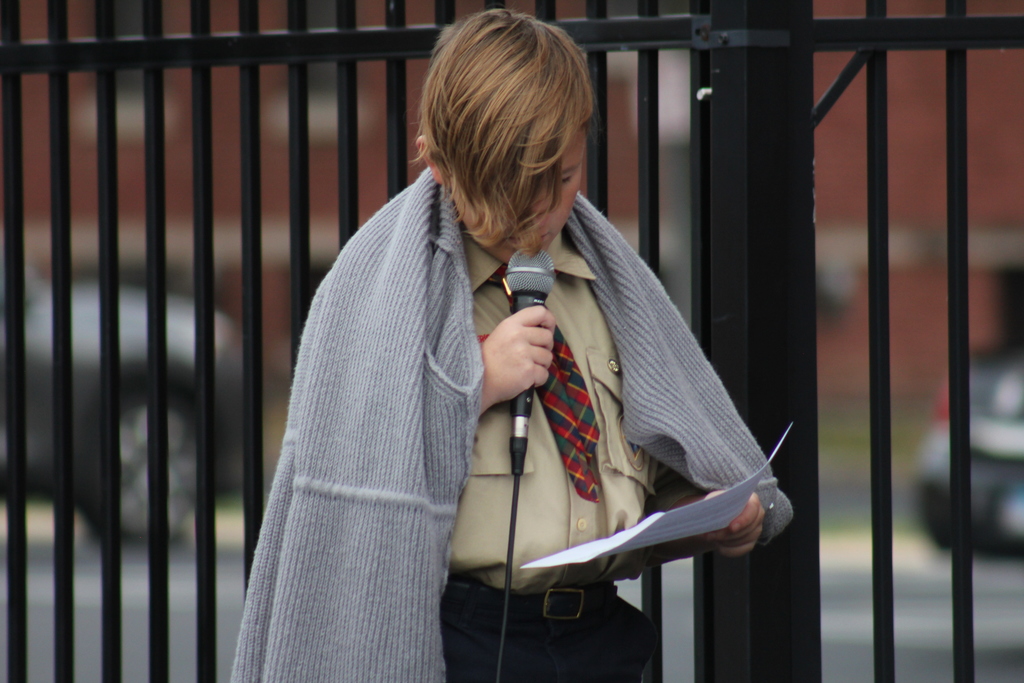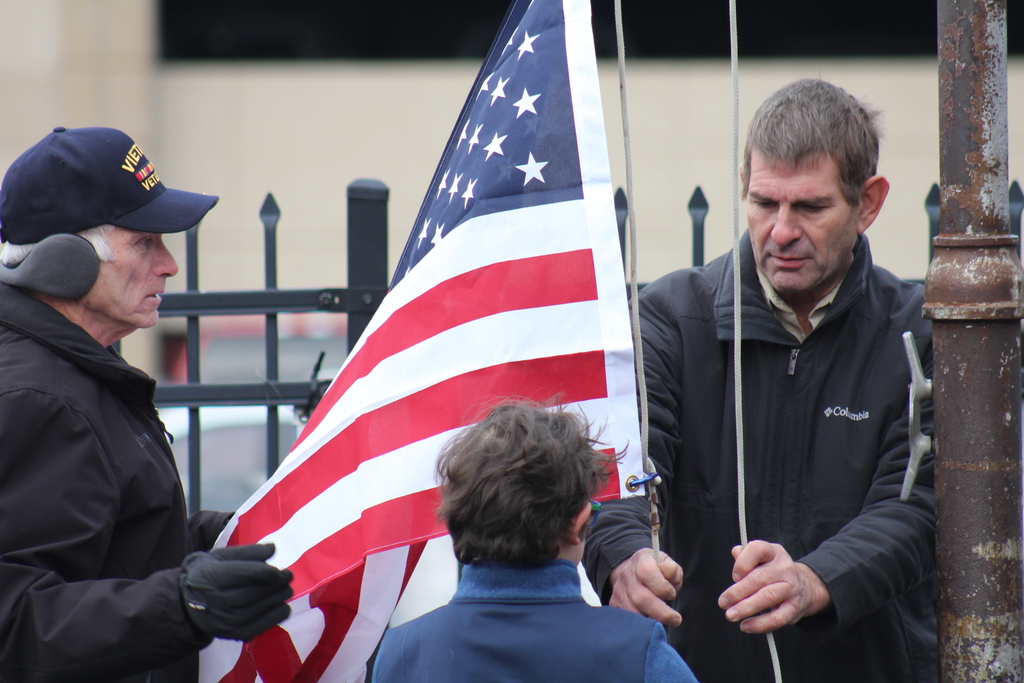 Preschool pajama day!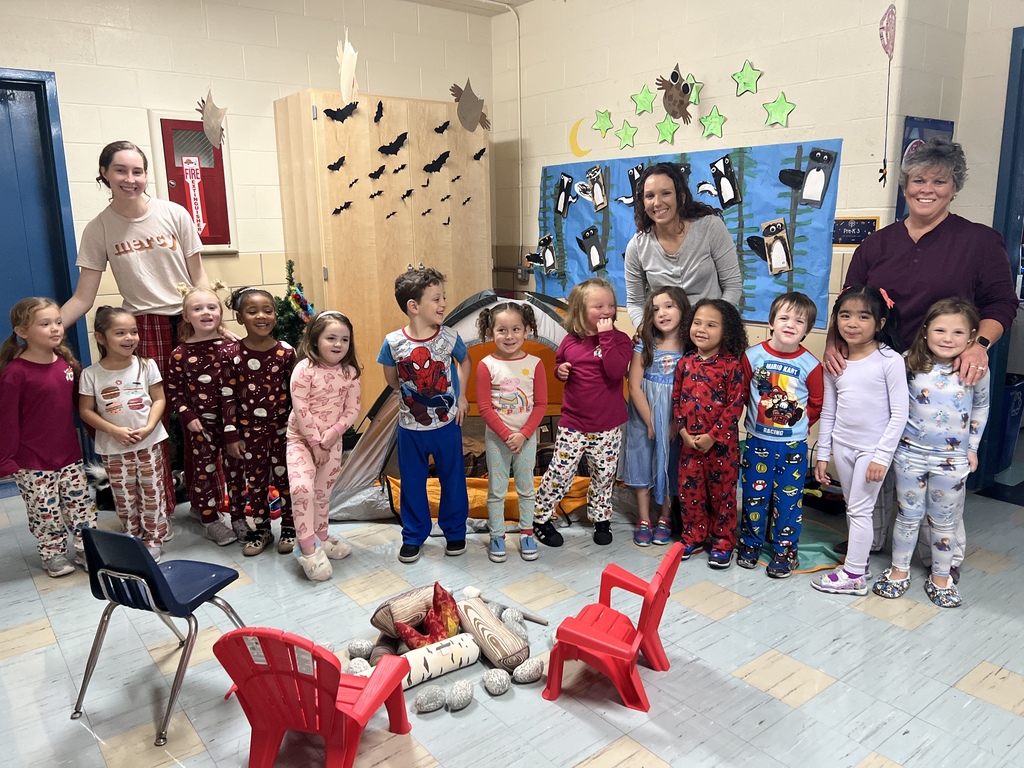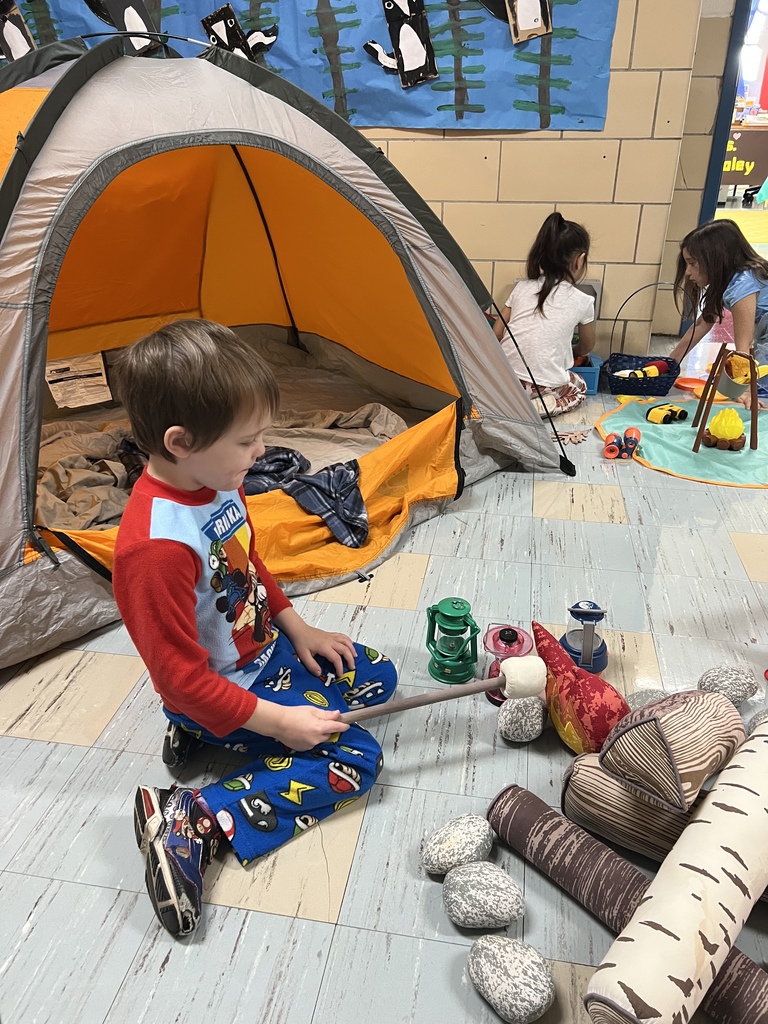 Camp out fun!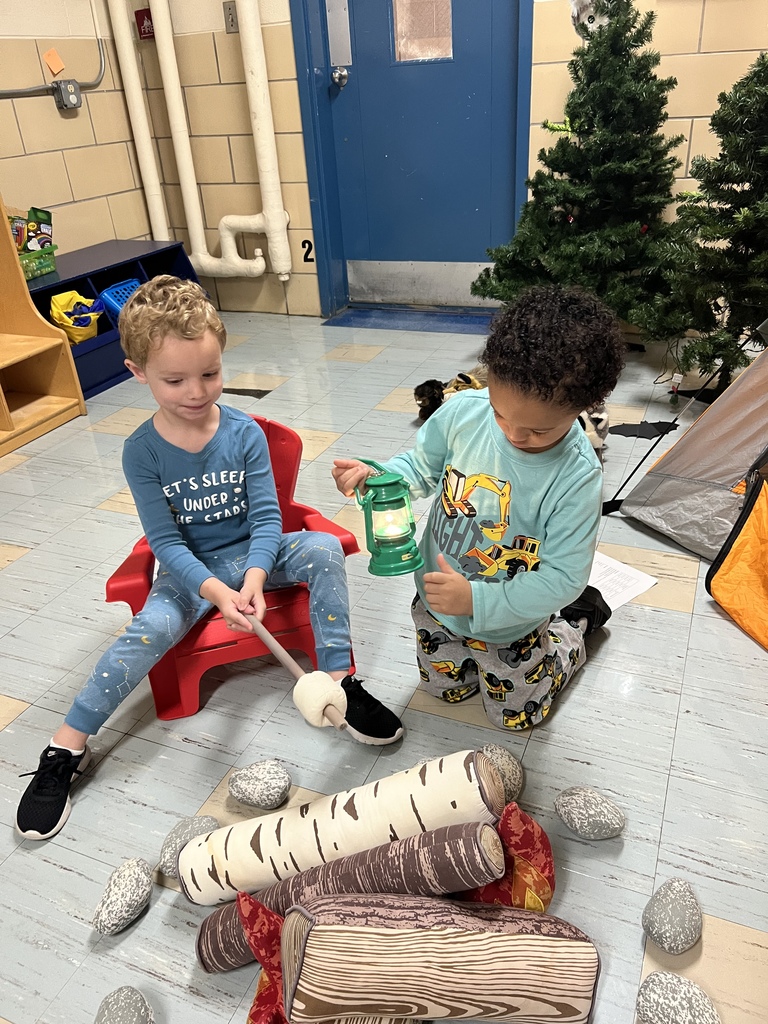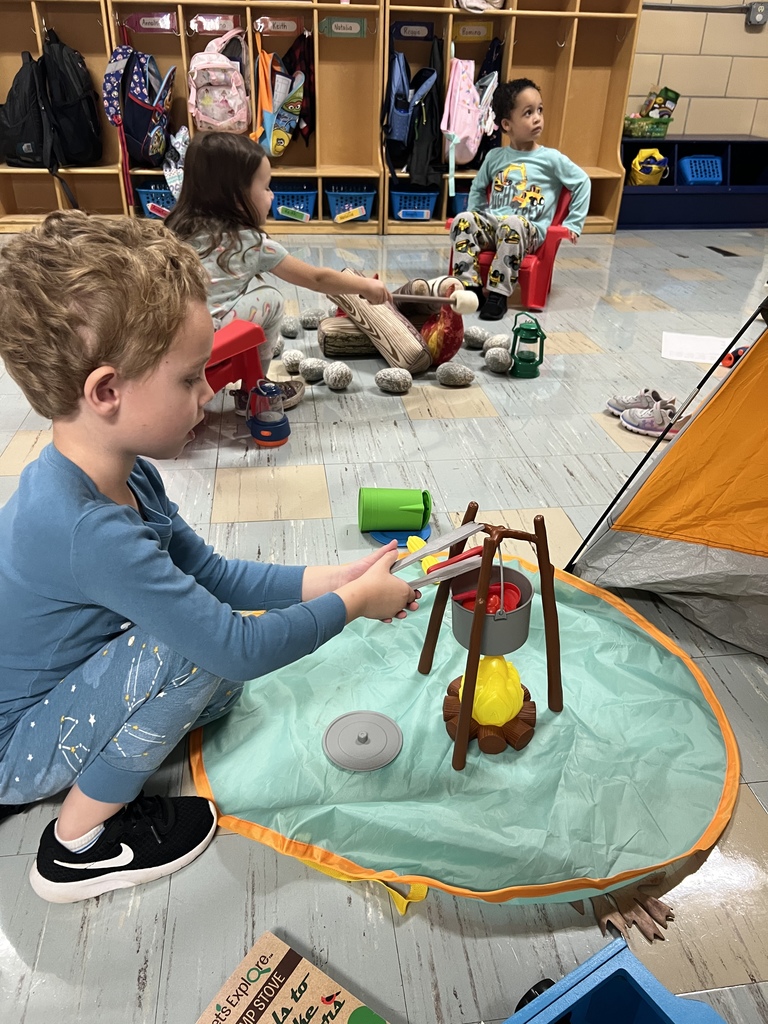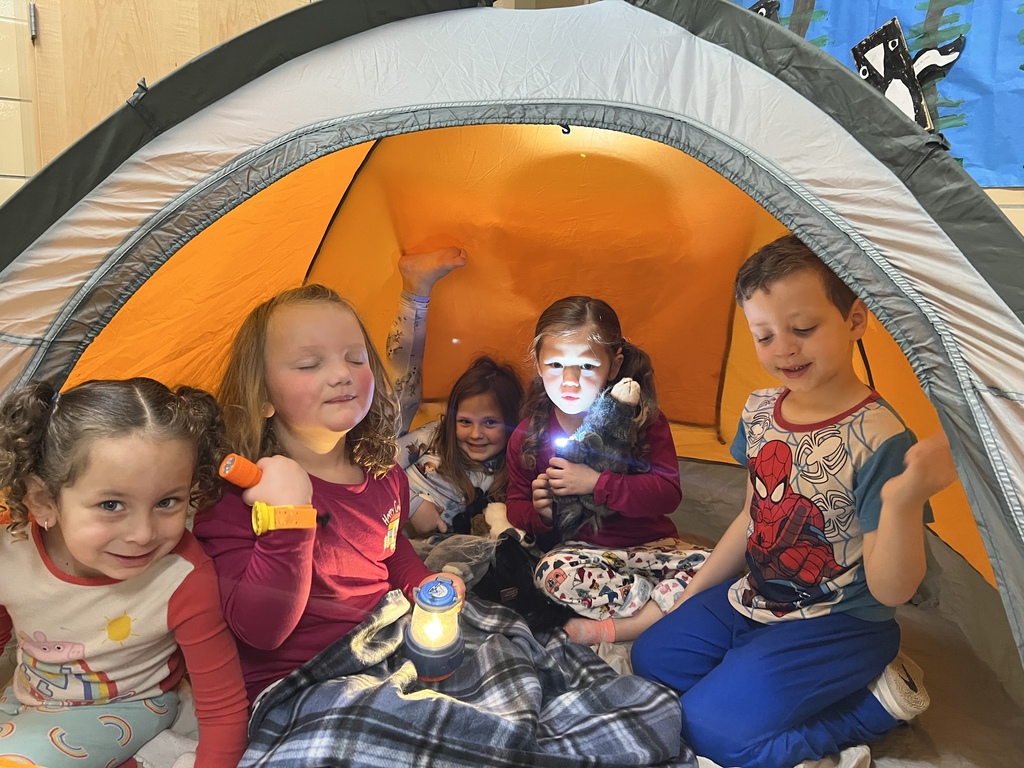 Next week, we start the annual Food Drive at St. Mark's! While you are out at the grocery store this weekend, grab an item or two to help our local community and all those who could use a little extra support this year.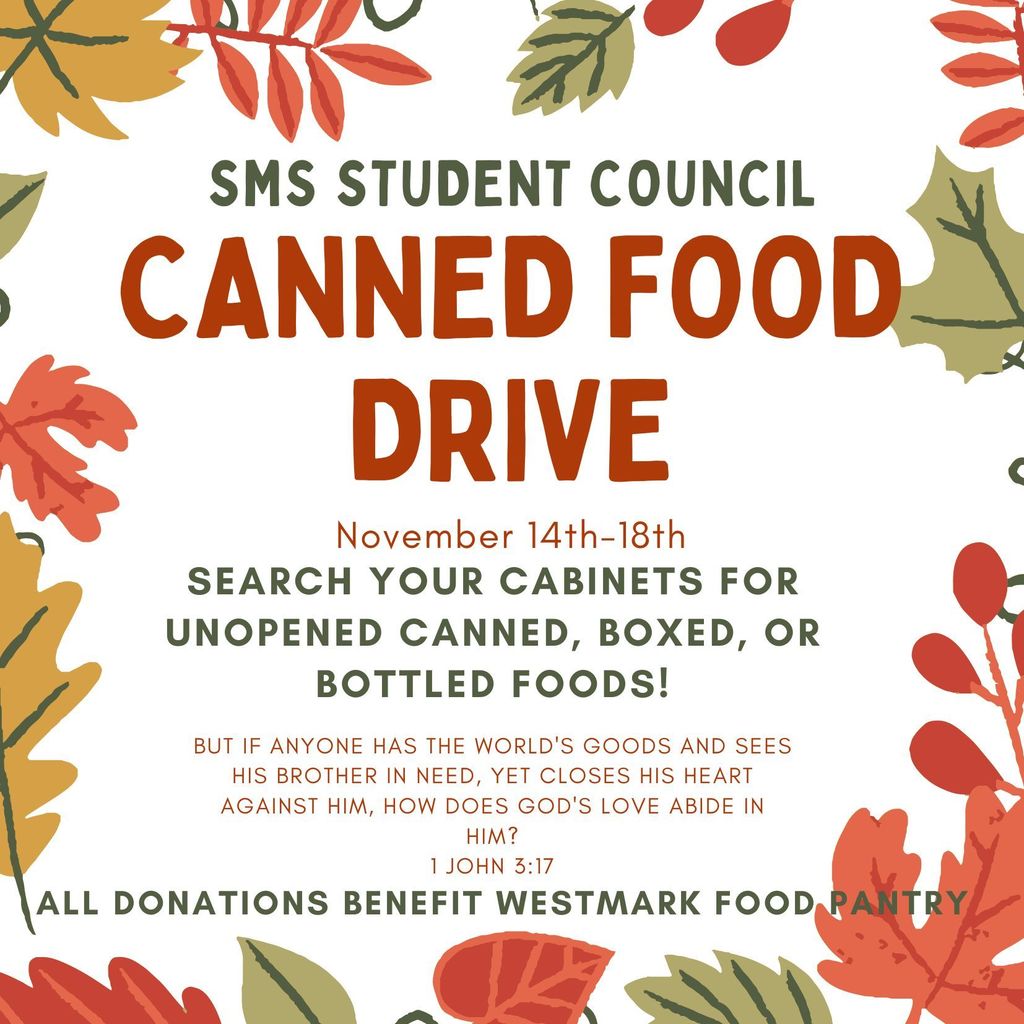 It was a great day to be a Marksmen in Preschool! The students had a camp out, complete with a tent and campfire, a boat, pond and fishing poles, lots of wild creatures and s'mores! They painted pet rocks and listened to the sounds of the forest at night.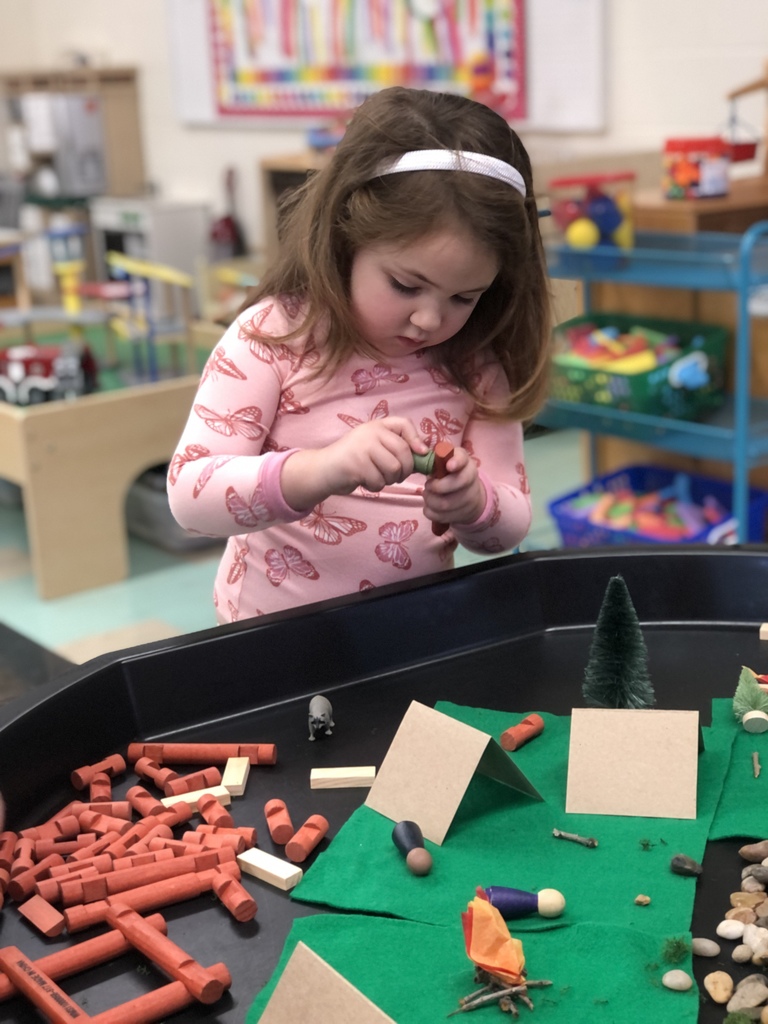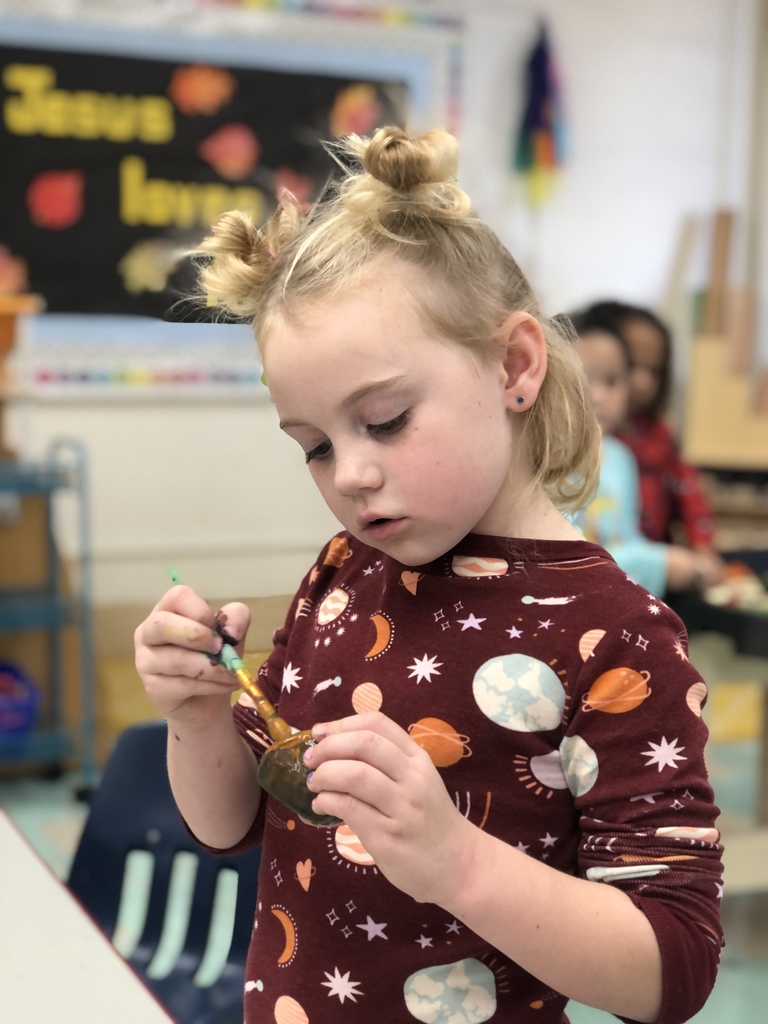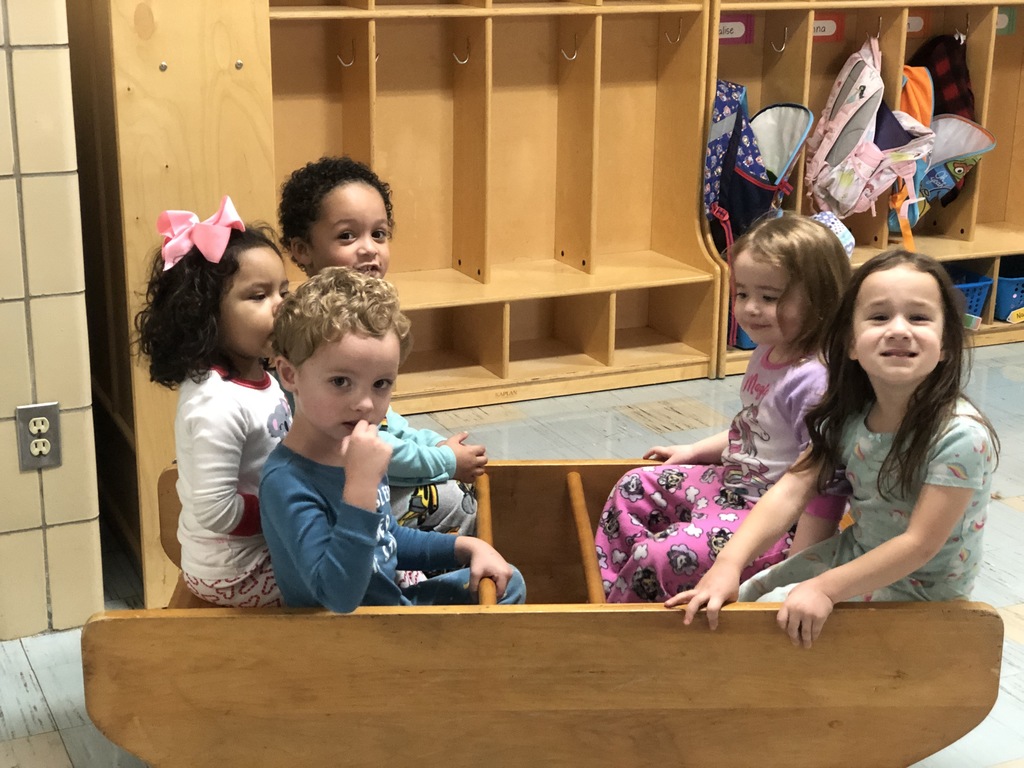 Parents, we would love for you to join us tonight for our PSA meeting. Every parent/guardian is automatically a member of the PSA and we want to hear from you! We have so many exciting things coming up and want to share info with you. Call a friend and make a plan to come!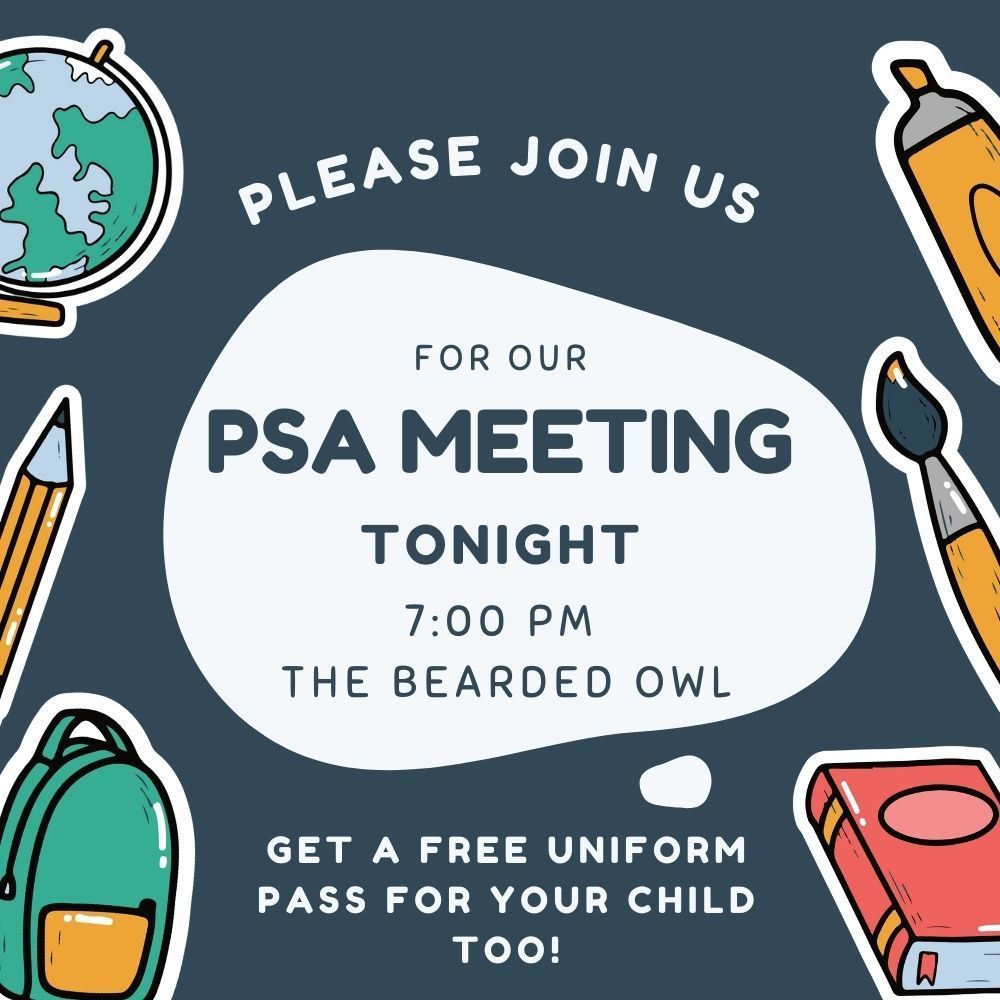 Our St. Mark Spirit Wear store is live and open for business! Make sure to check it out and get your orders in before it closes on November 20th! They make great Christmas gifts and would be an easy thing to slip under the tree.
https://stmarkholiday2022.itemorder.com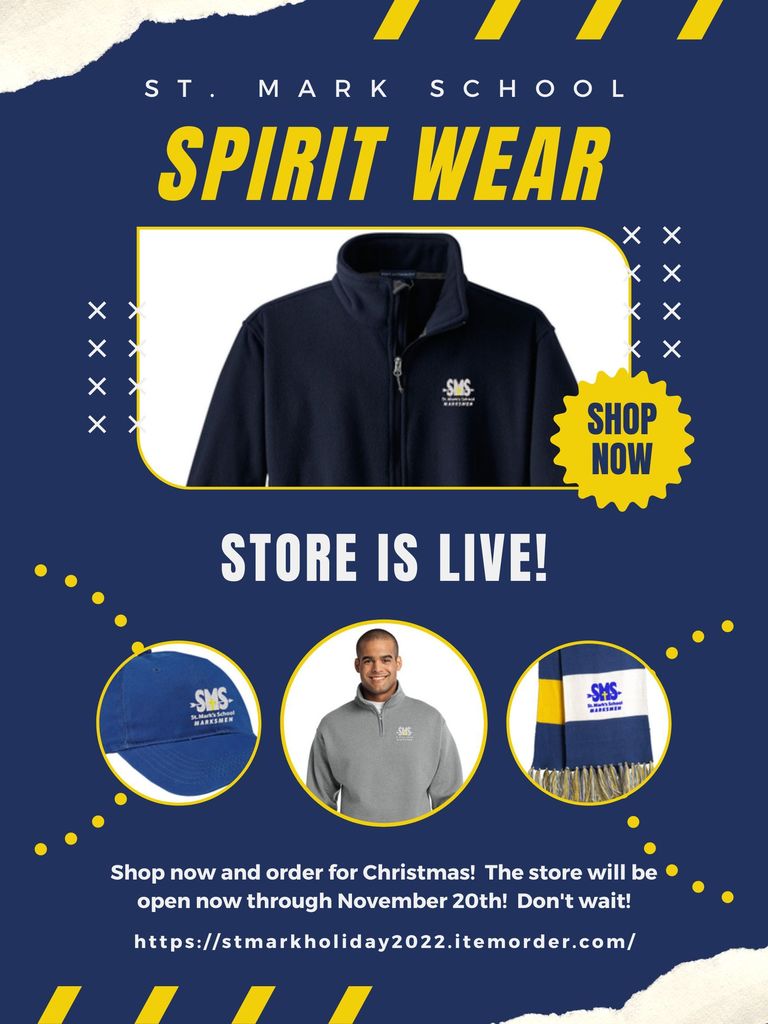 We had the staff from School Sight and Sound come in today and do a vision and hearing screening on our students. The students always have a fun time playing the diagnostic games and love wearing the silly glasses!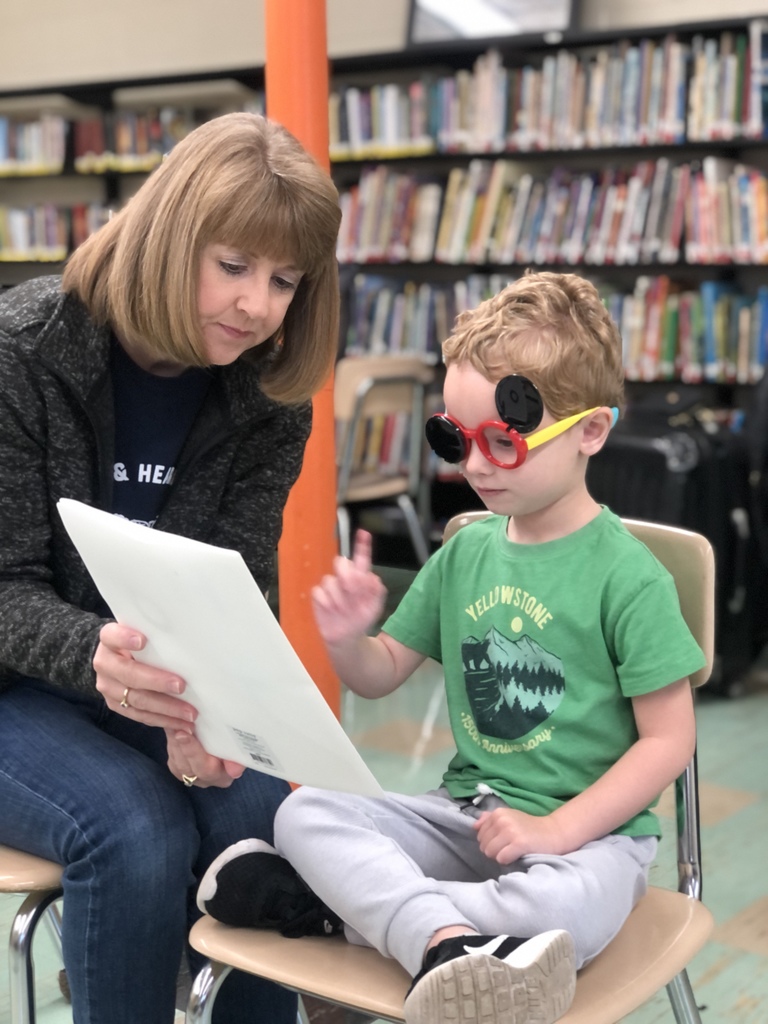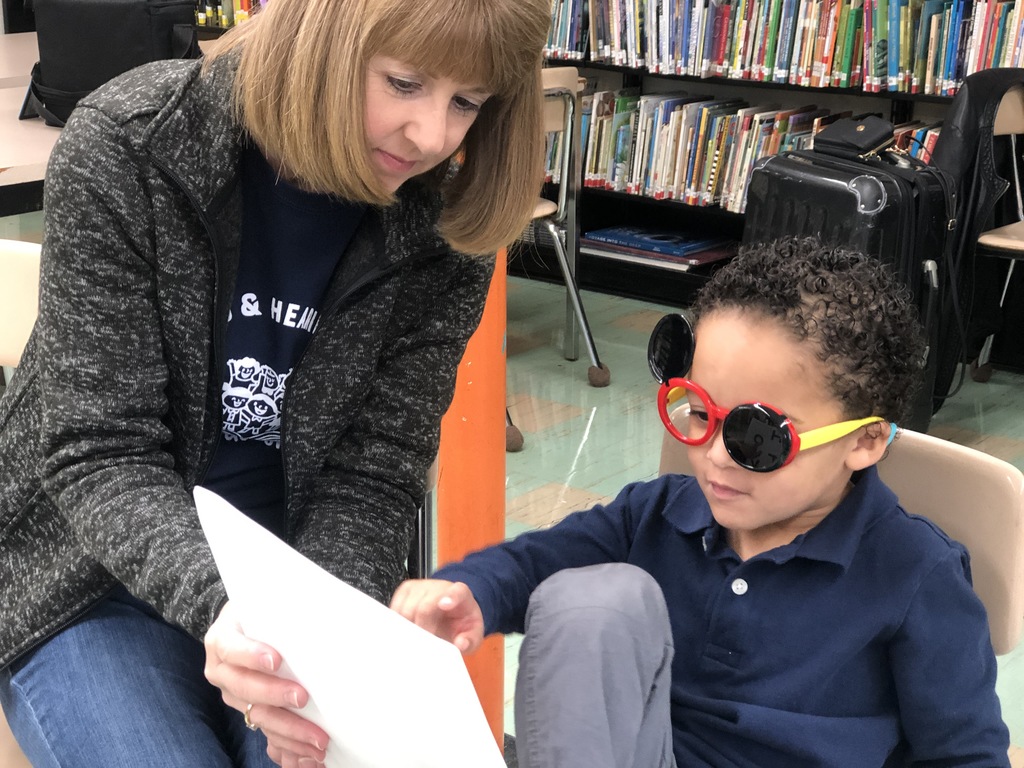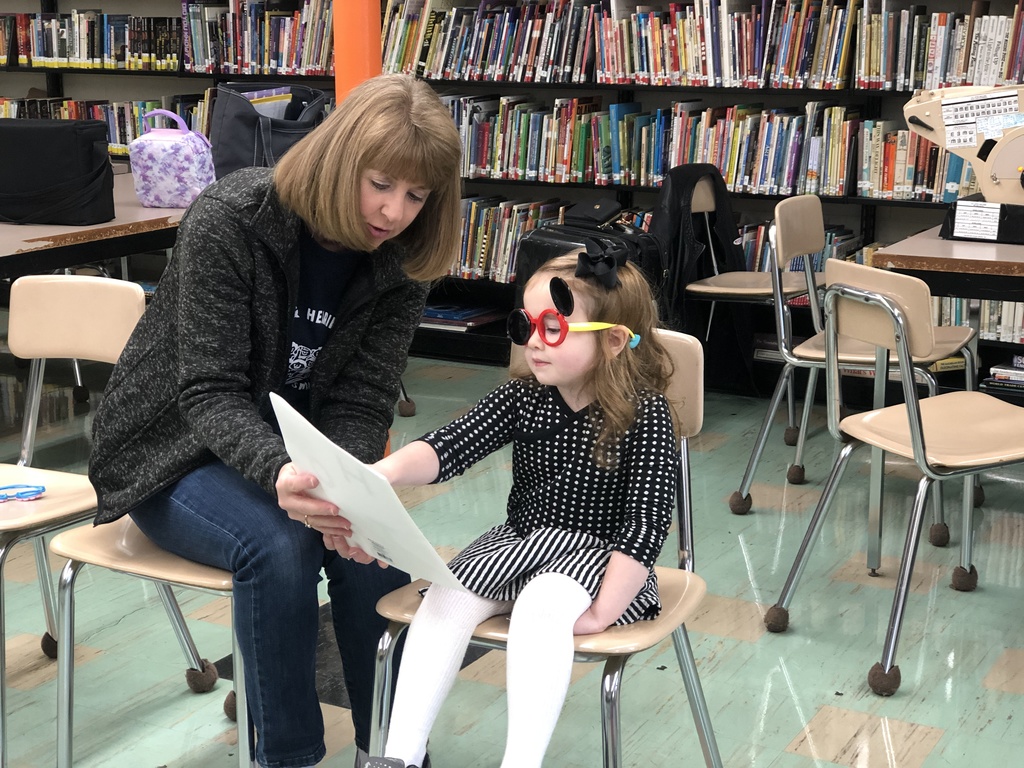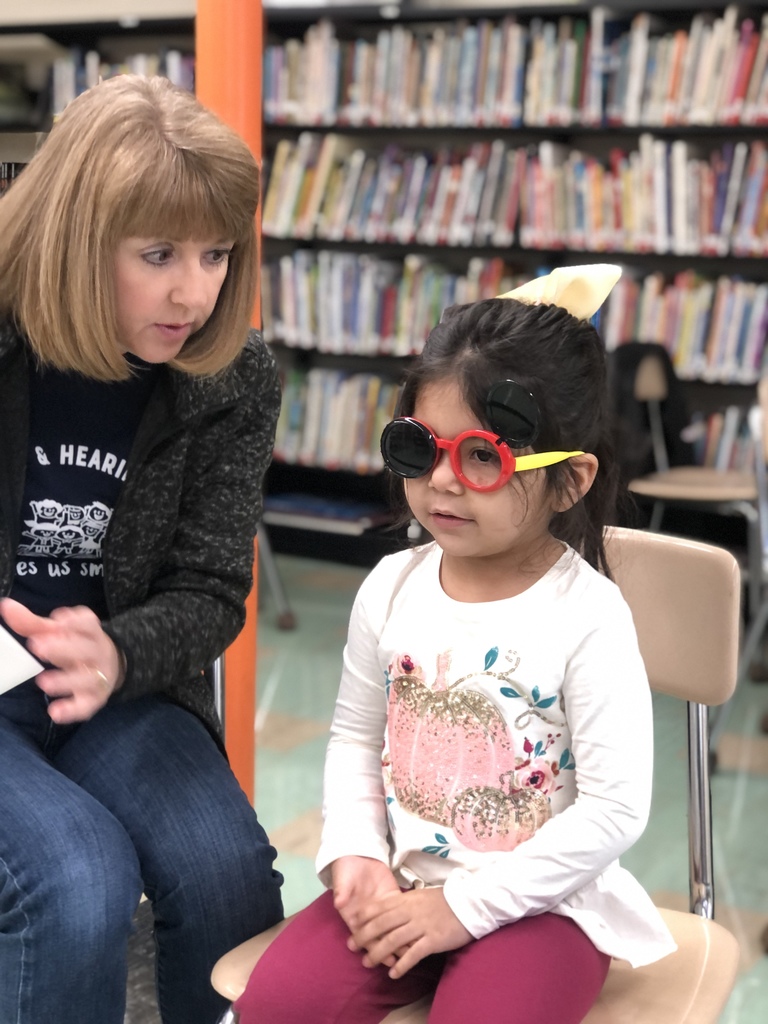 Our preschool students created cards for Veterans as a small way of recognizing the service that they gave to our country. We look forward to honoring our nation's veterans on Friday as well.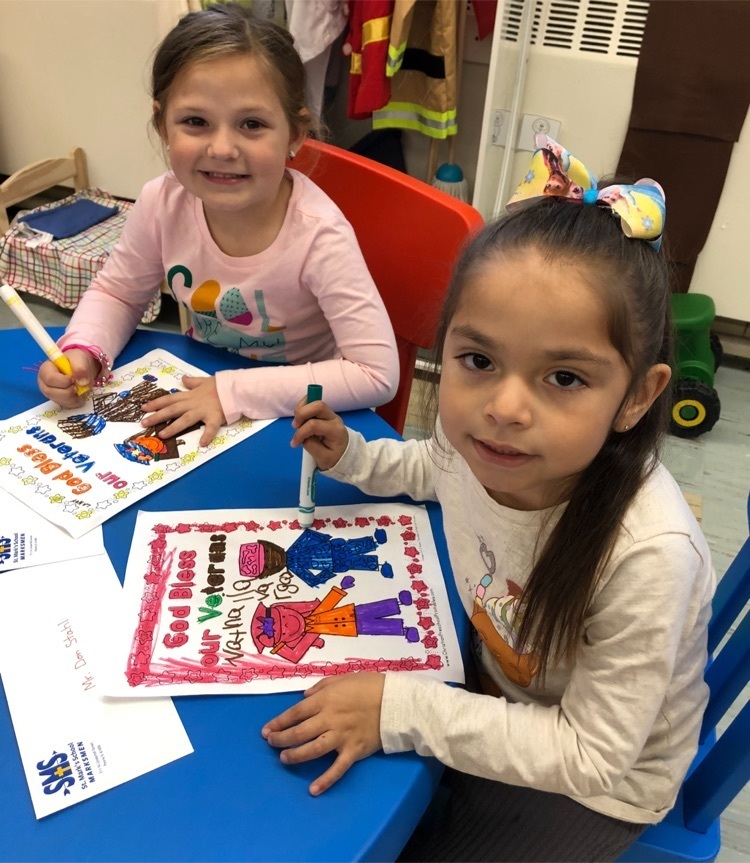 We are learning about the vocation of the priesthood today and we are thankful that Monsignor Brownsey heard and followed God's call and plan for his life.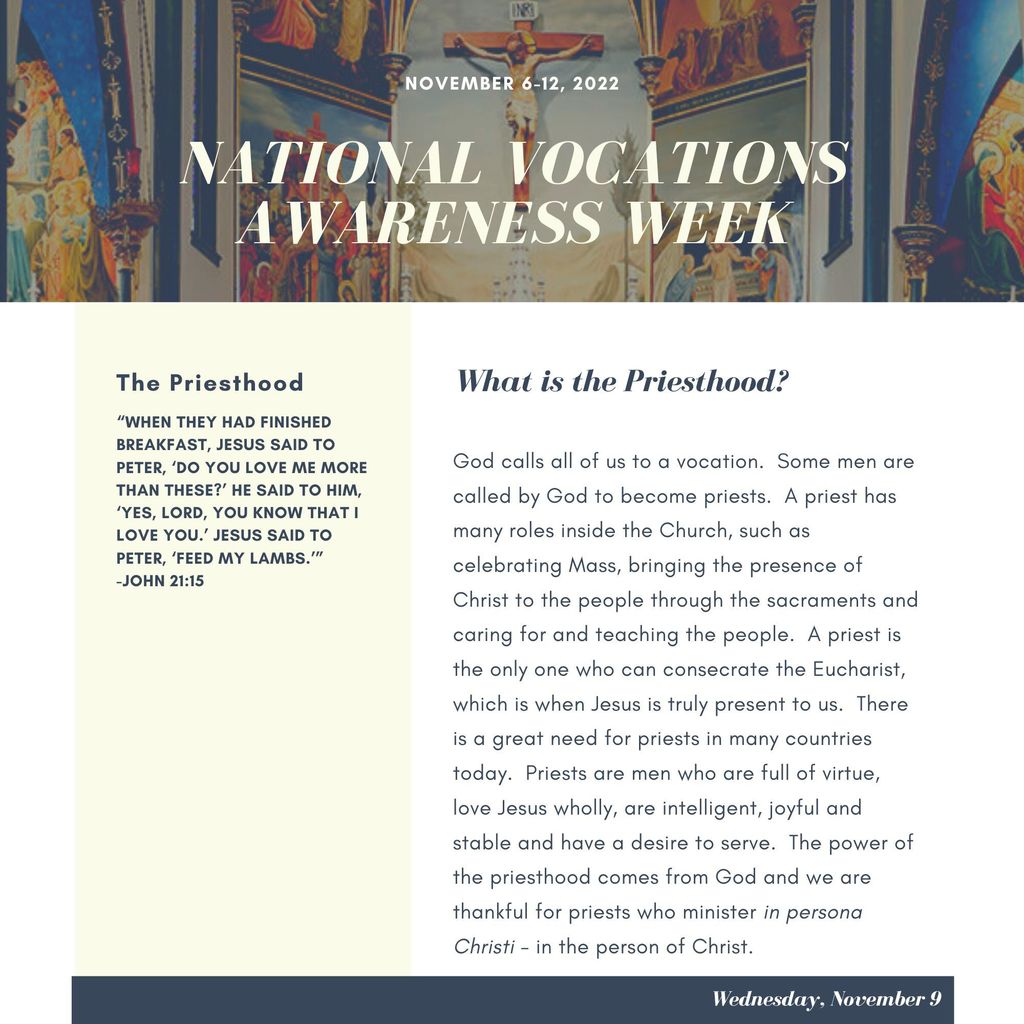 Today, our students will learn about the vocation of marriage as one way we can listen to and respond to God's call. #nationalvocationawarenessweek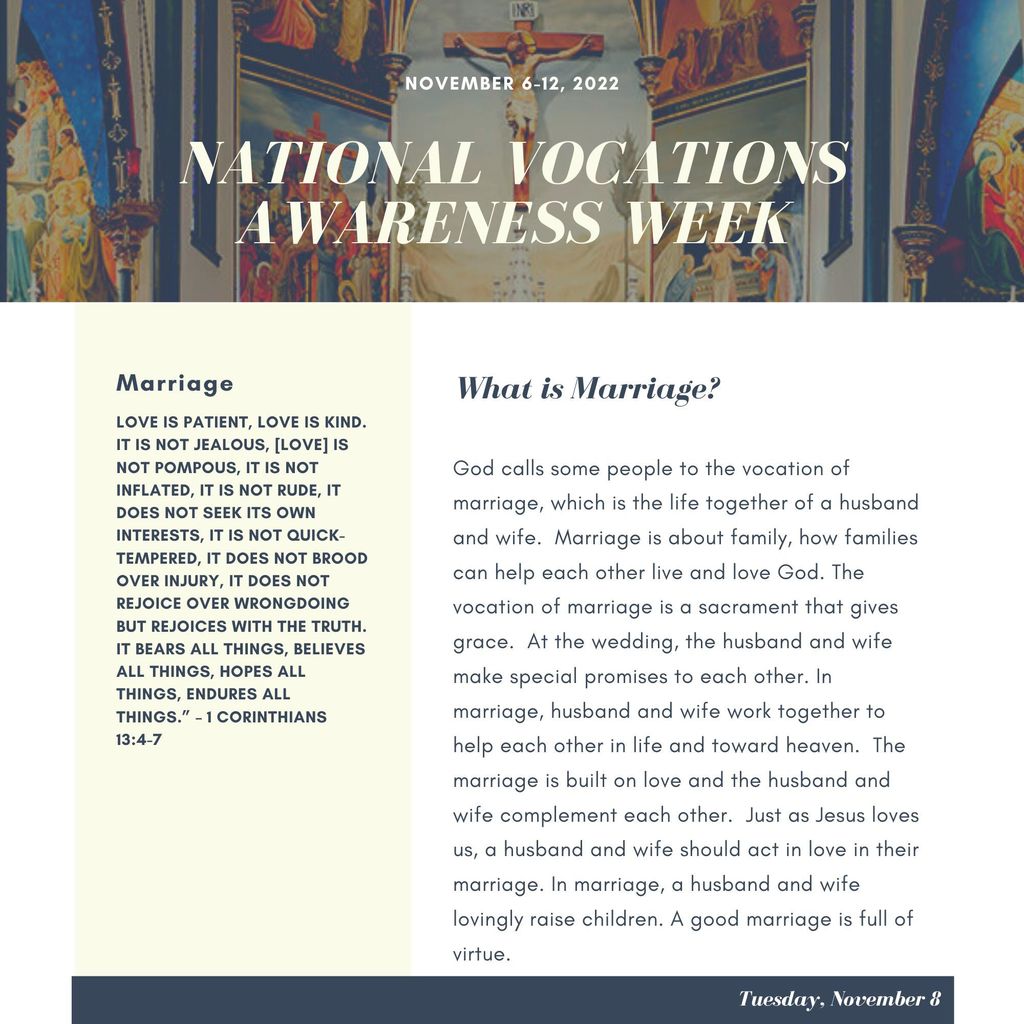 Our kindergarten students had a fun experience sharing their writing with preschool. Kindergarten students authored and illustrated their books and then had the chance to read them to their buddies in preschool.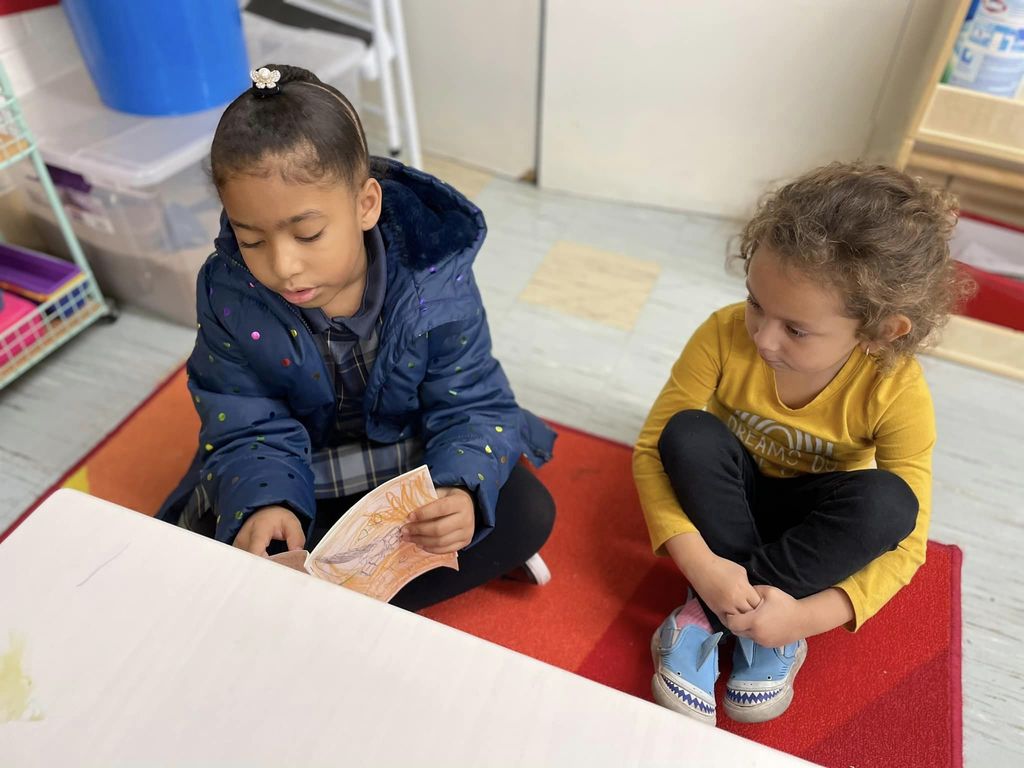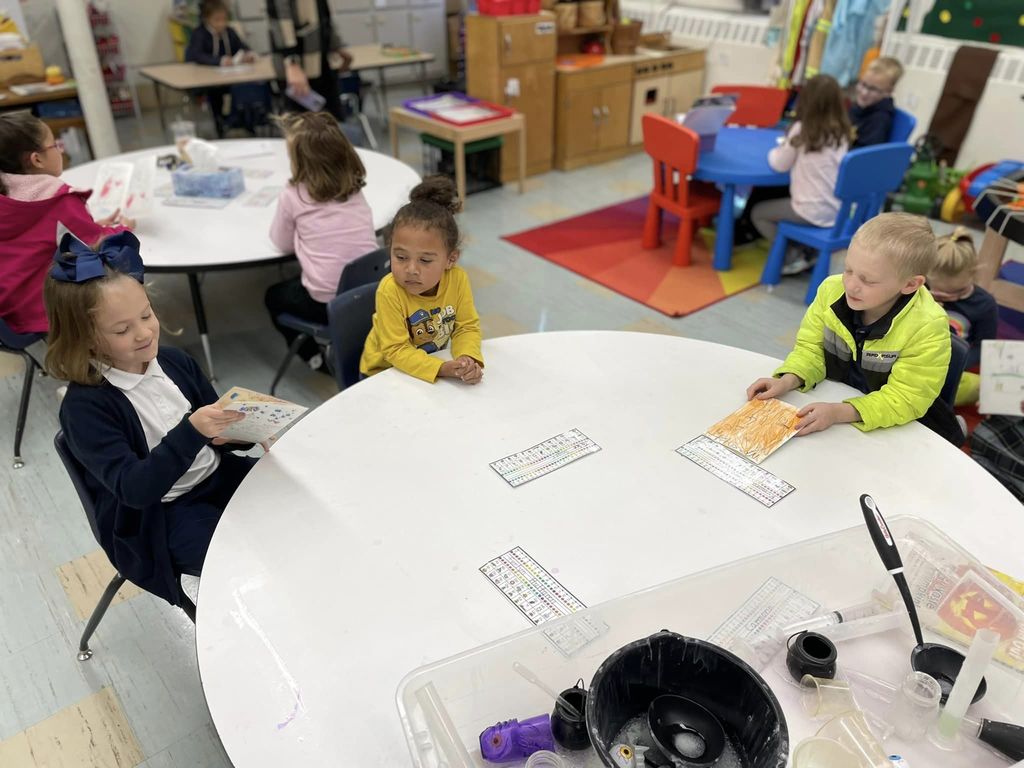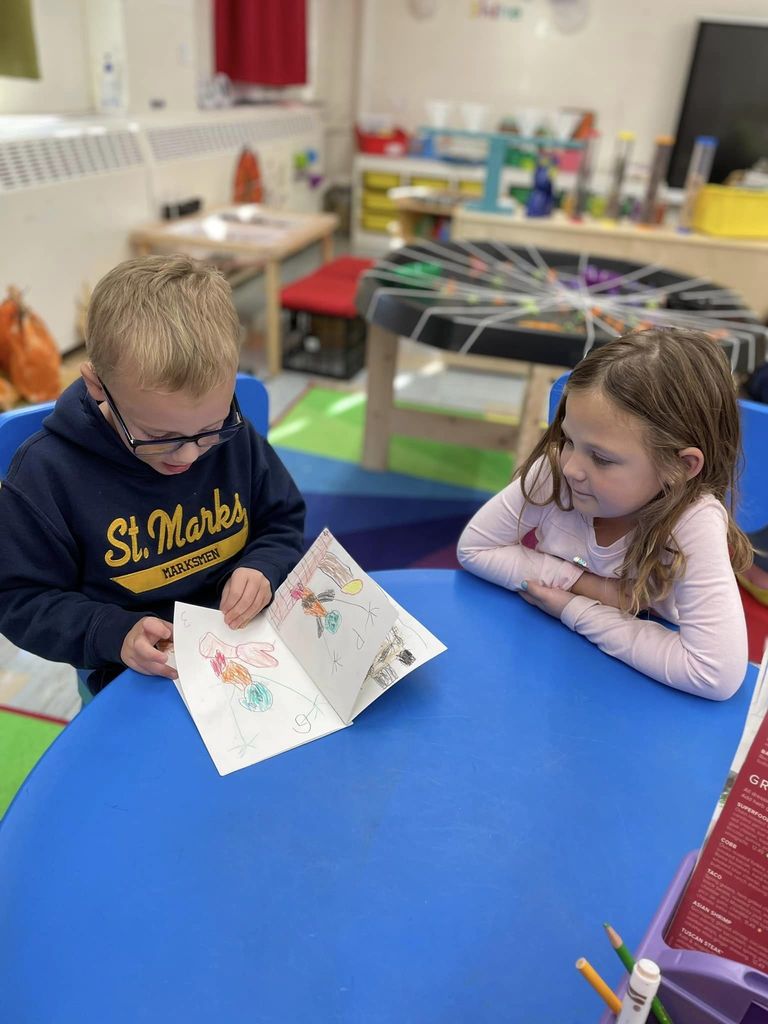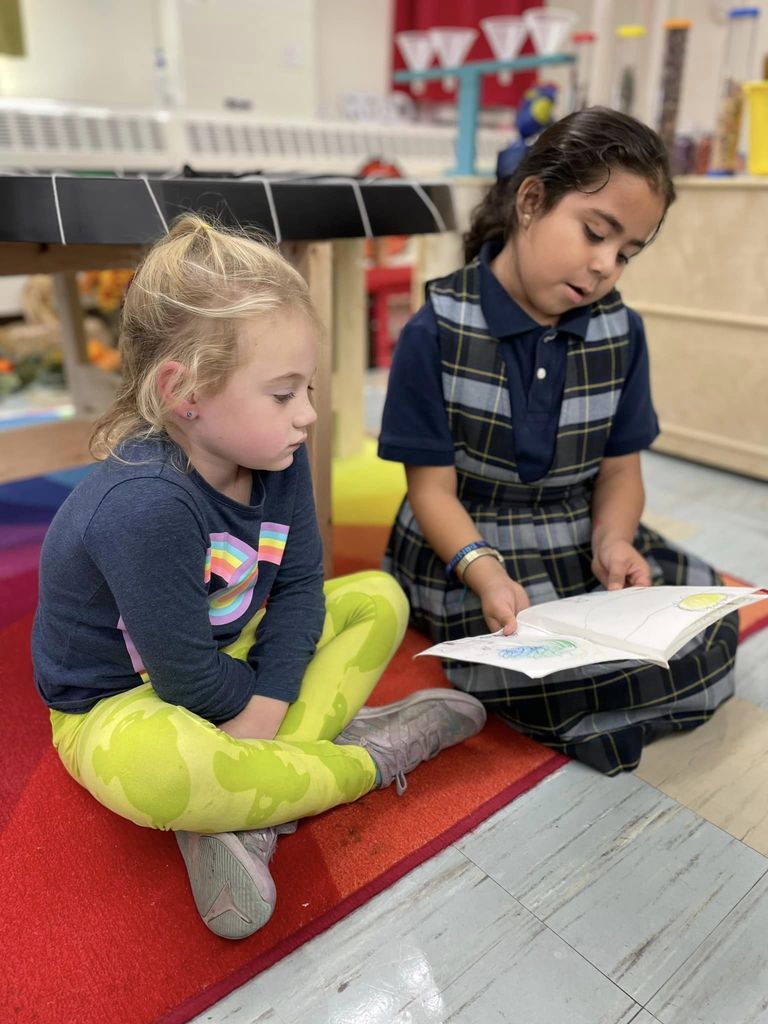 This week, we are spending time focusing on God's call or vocation in each of our lives. #nationalvocationawarenessweek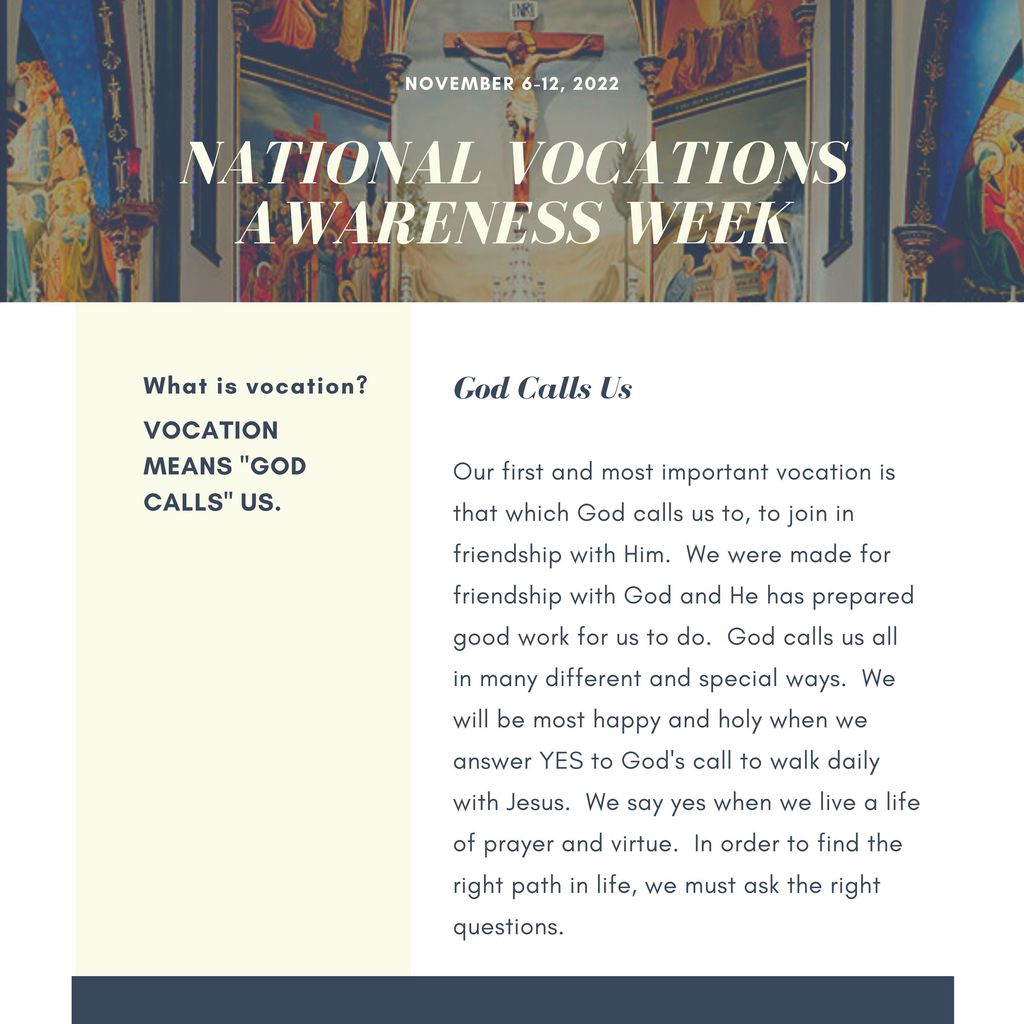 Sister Pieta, from the JUMP Simulation Center, came to teach the 6th grade students about electrical and computer engineering. She also taught our 7th grade students about chemical engineering using hands on techniques. Thank you for sharing your expertise, Sister Pieta!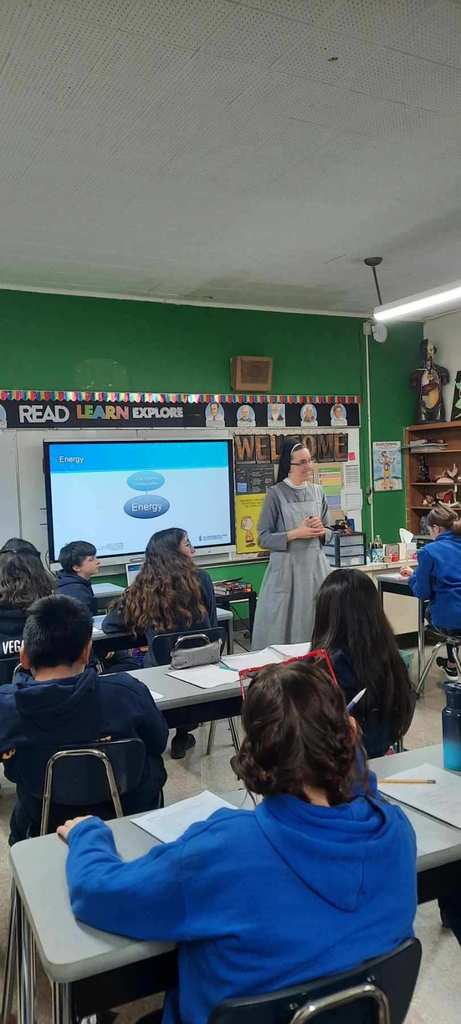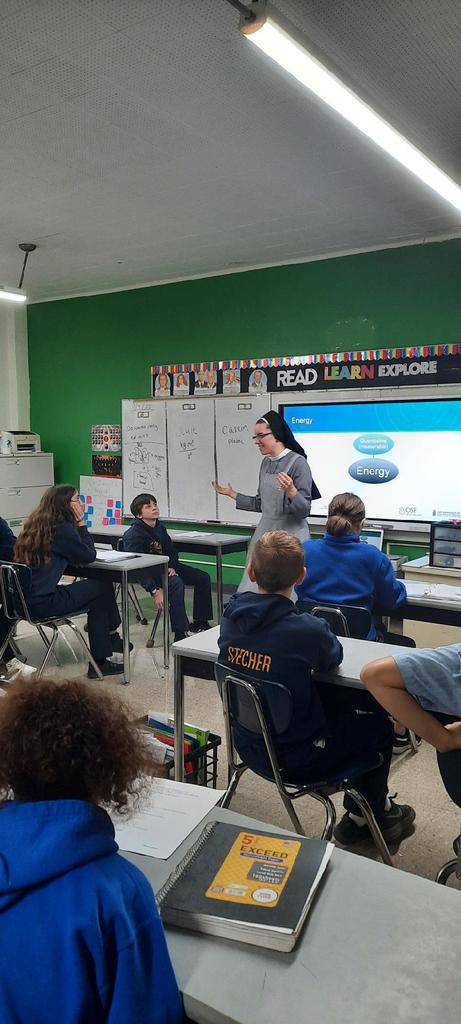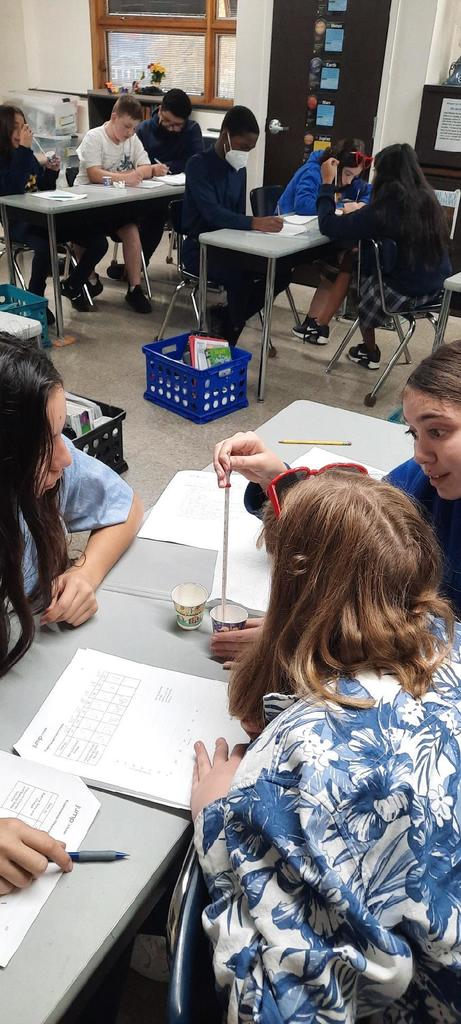 Congratulations to Peoria Notre Dame on their State 2A Championship Title!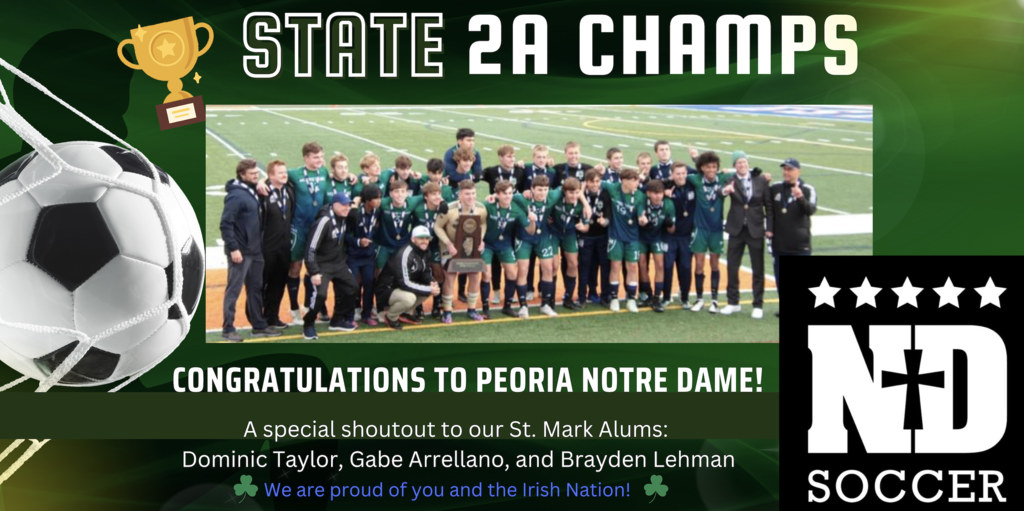 Nothing better than twinning with the principal!