On day 3, we are asking for donations of restaurant gift cards of $10 or more. Don't forget that you can increase your donation by using Scrip to buy your gift cards! Students can dress up as themselves in the future with a donation of $5. What does God have planned for you?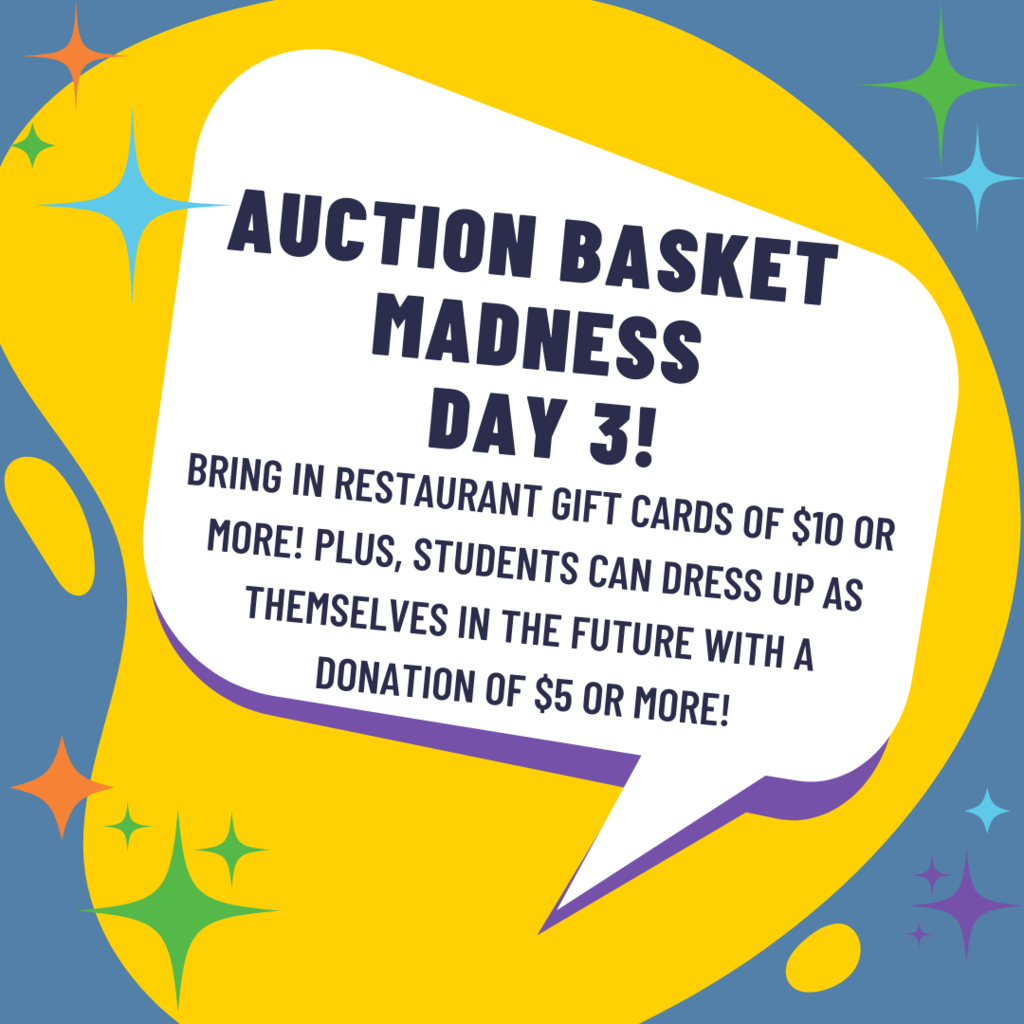 Our Auction Madness continues on Day 2! Check out our list for Baskets N-Z and see if you can help buy items to fill up these baskets! Don't forget that you can always use Scrip gift cards, which helps the school raise money! Here's the link to our wishlists:
https://a.co/2980aPe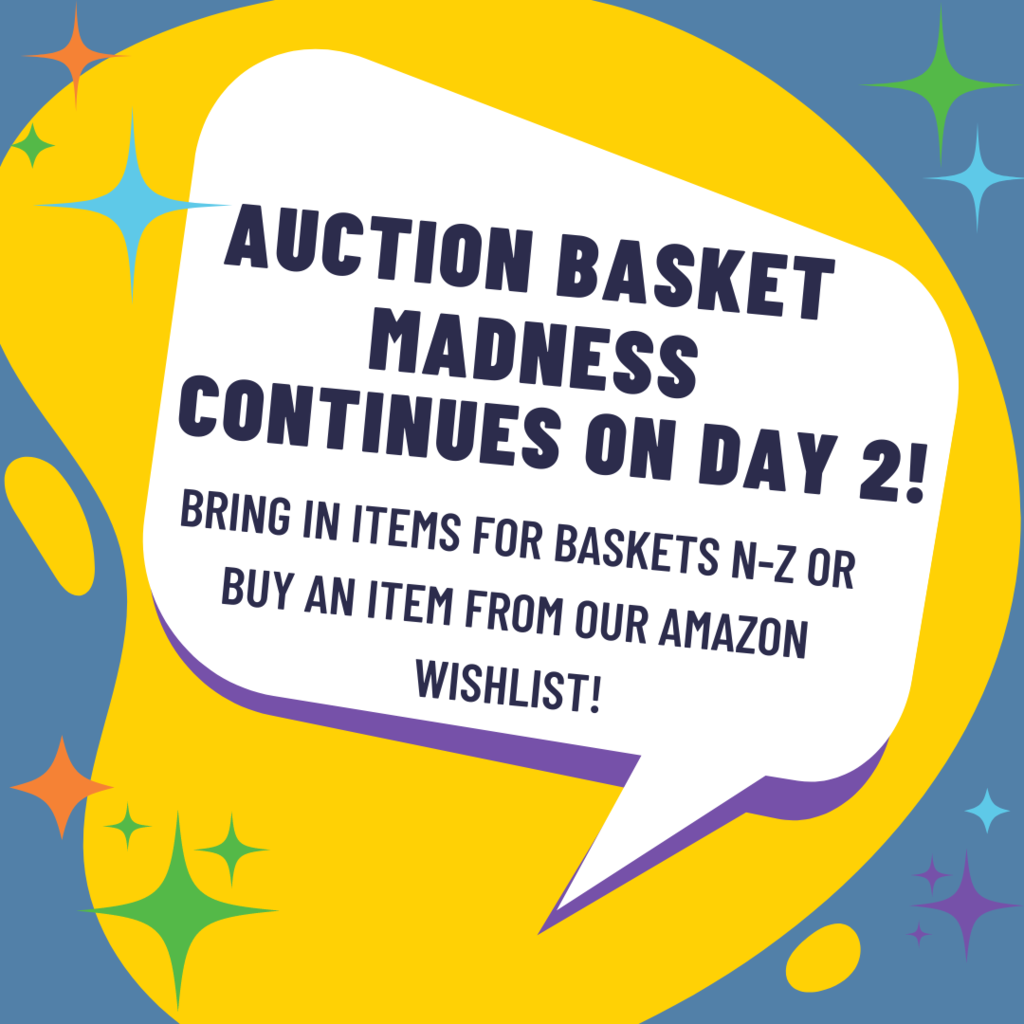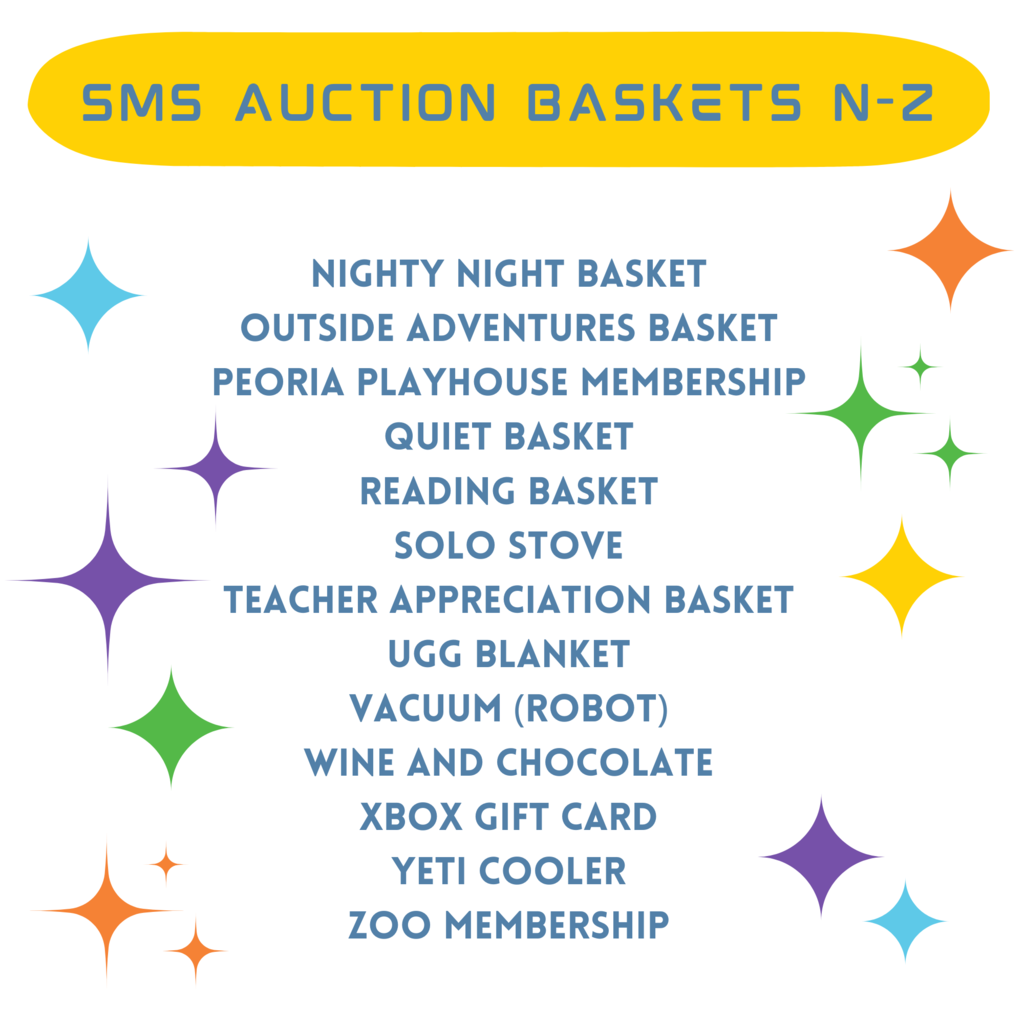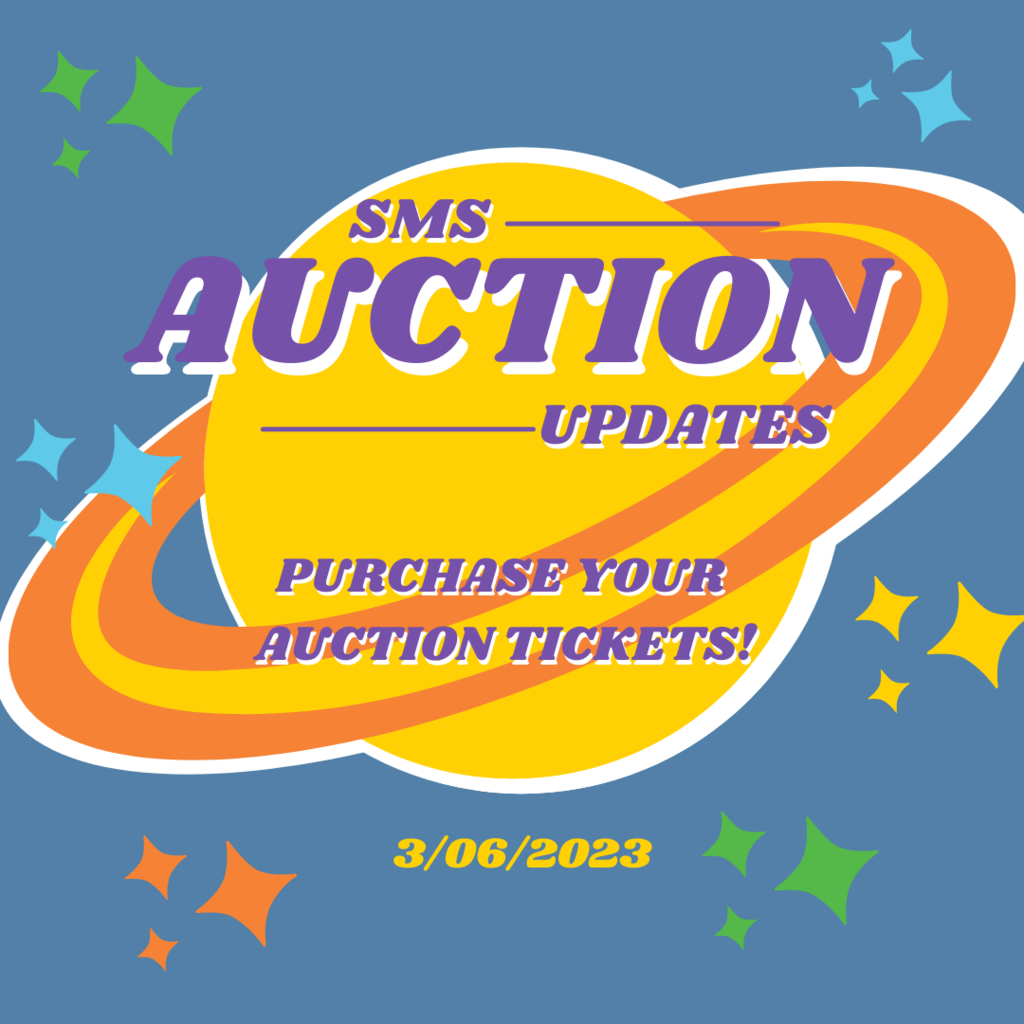 Our SMS Auction is right around the corner and we are asking for each family to contribute to it's success! Today, we kickoff the Auction Basket Madness and are asking for donations to our Auction Baskets A-M! Here is our Amazon wishlist link:
https://a.co/2980aPe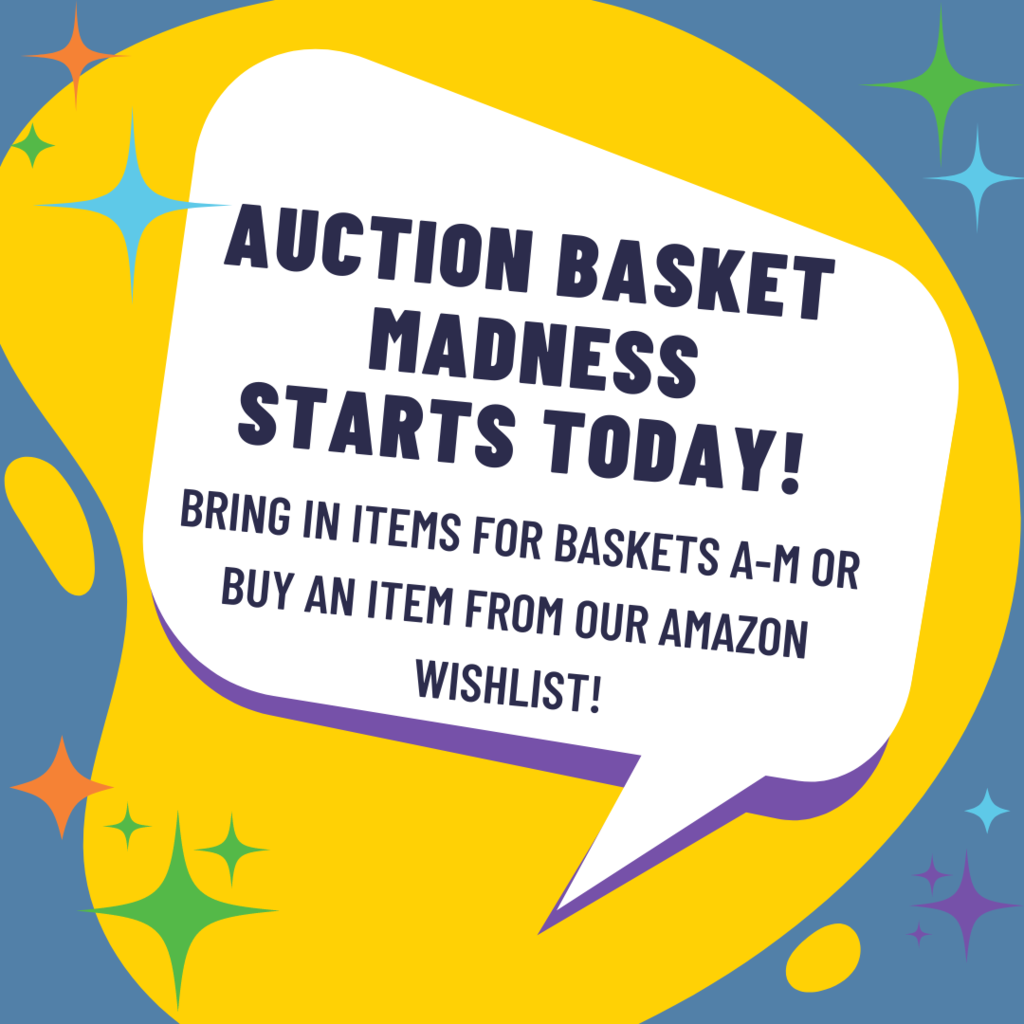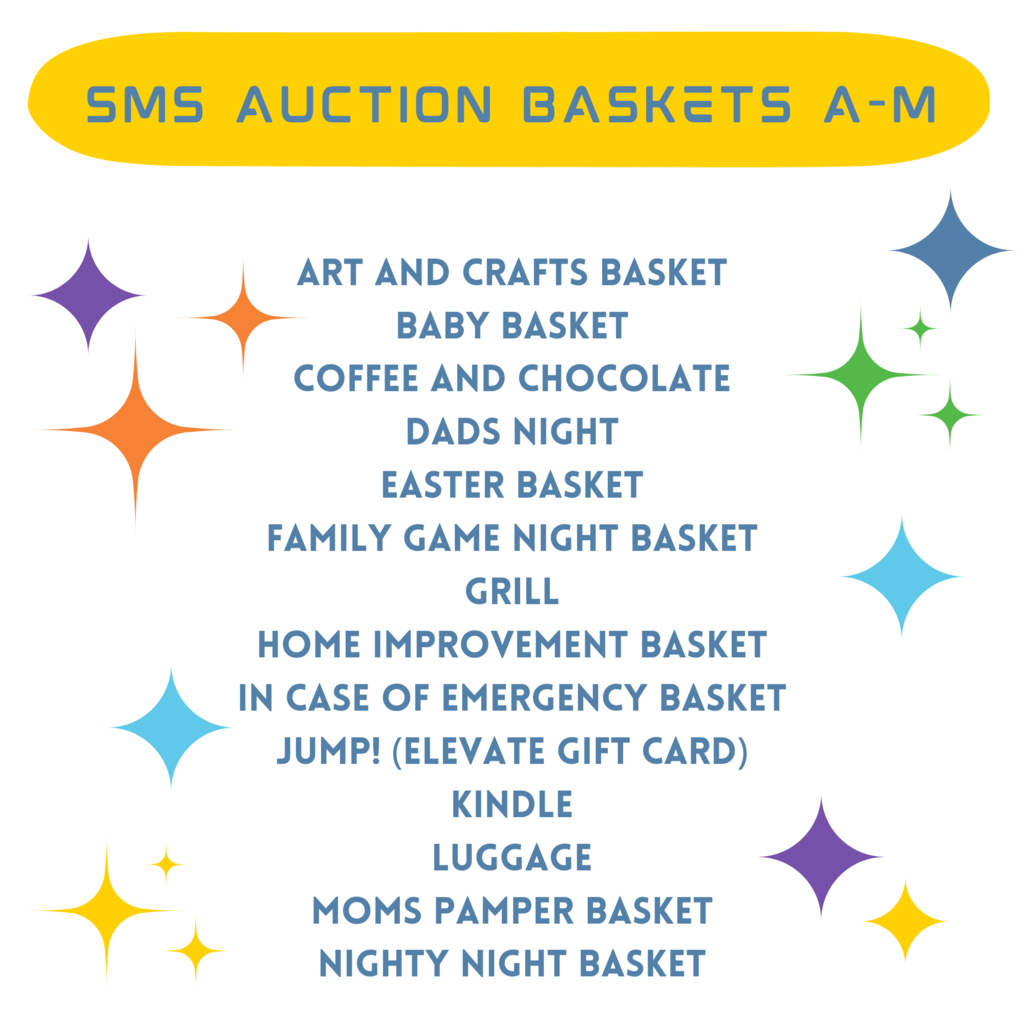 Preschool and 7th grade buddies had a chance to read together this week too! After the 7th graders helped the preschool decorate their bikes/trikes for the Trike-A-Thon, they cuddled up and read some great books!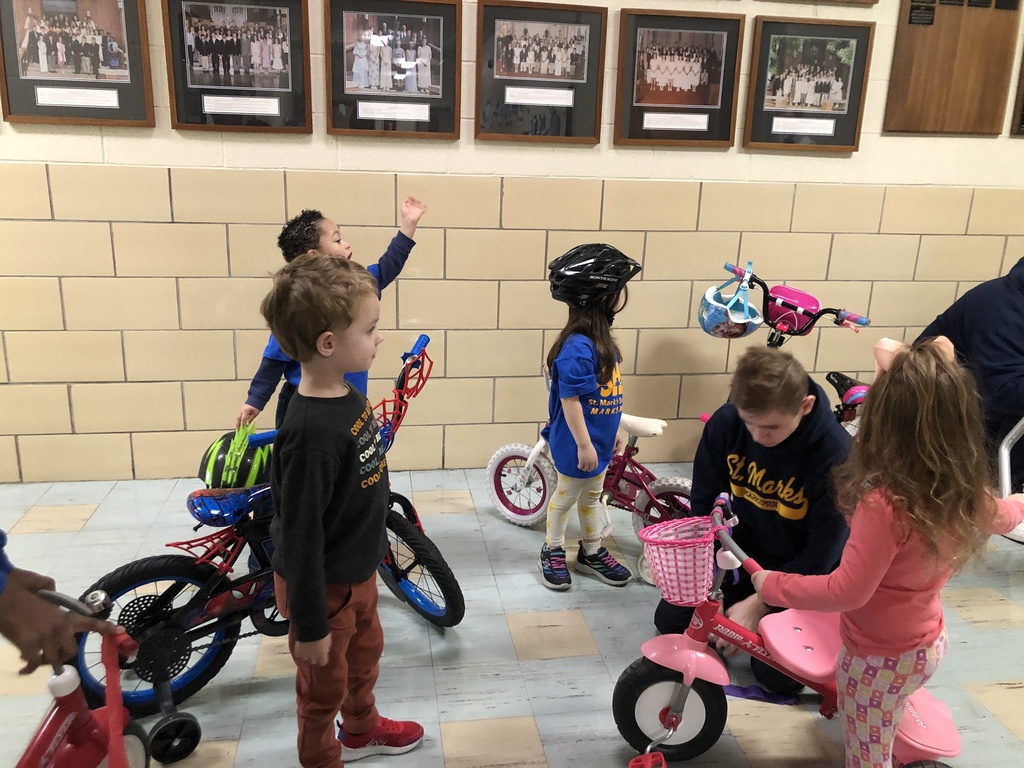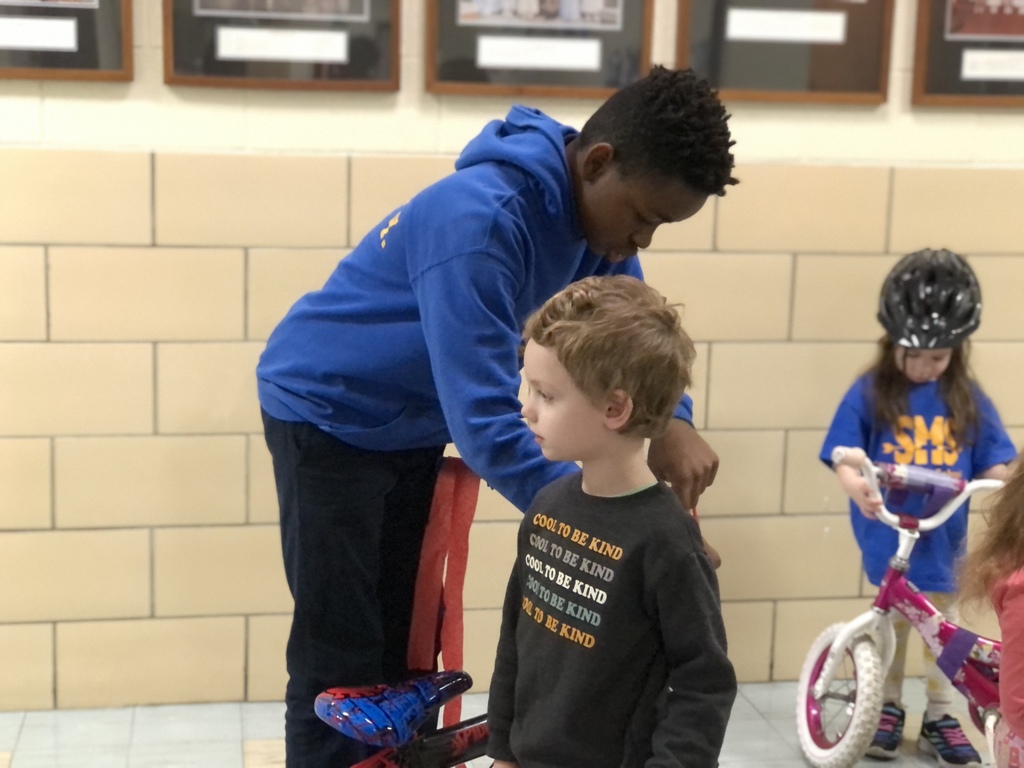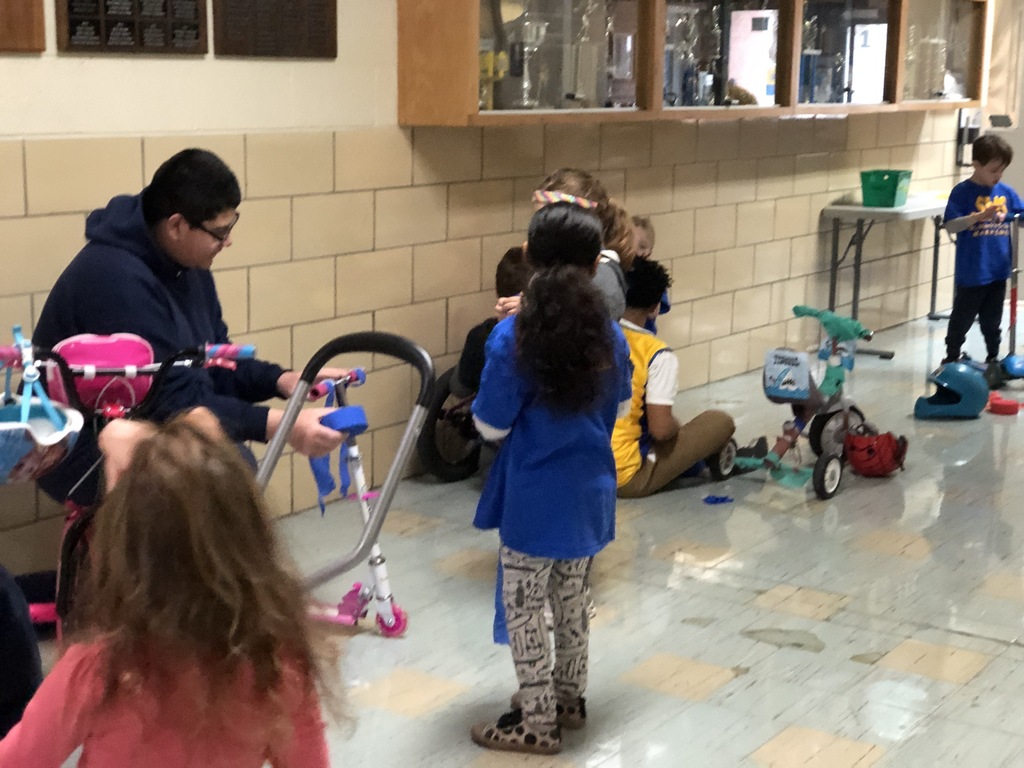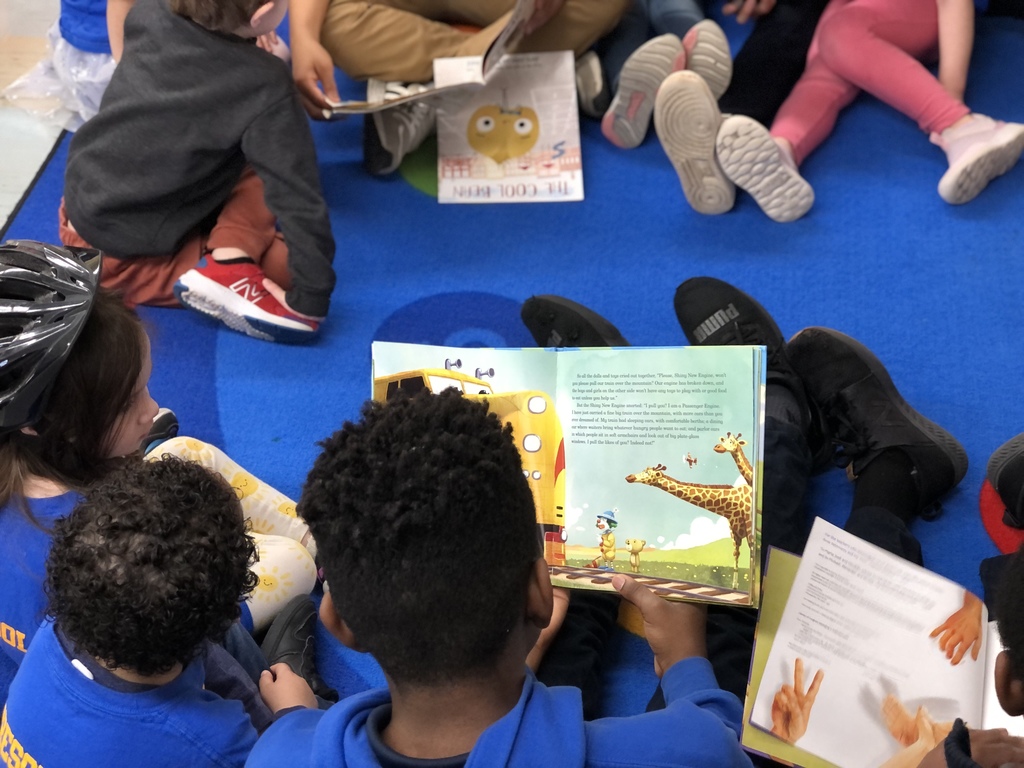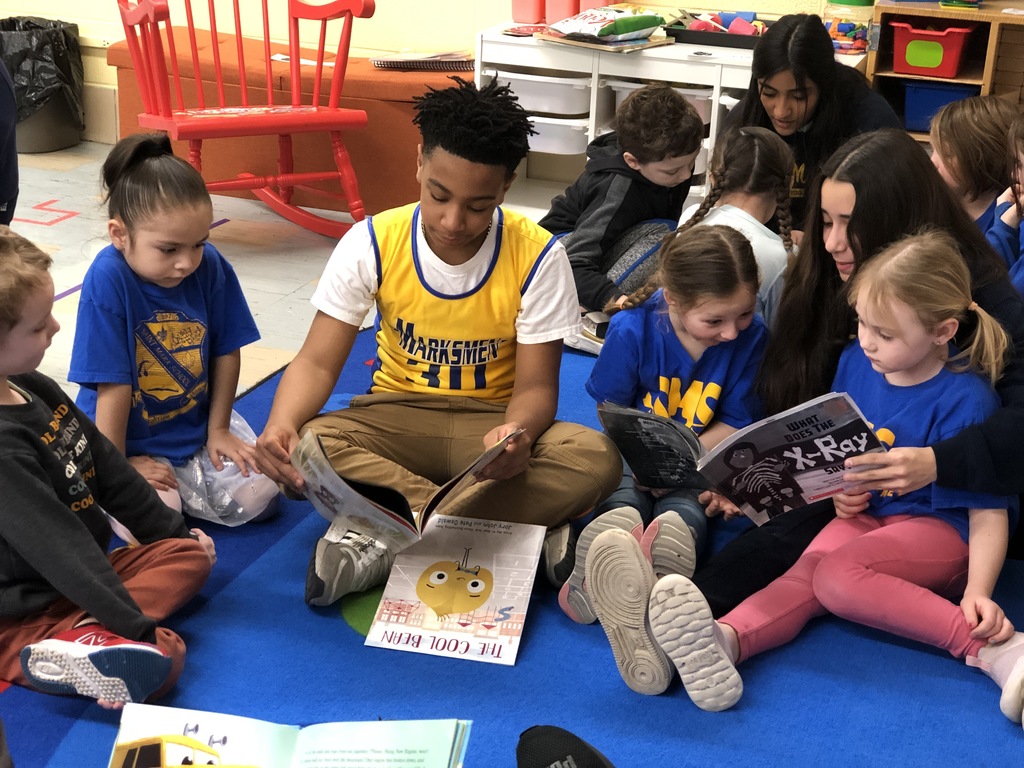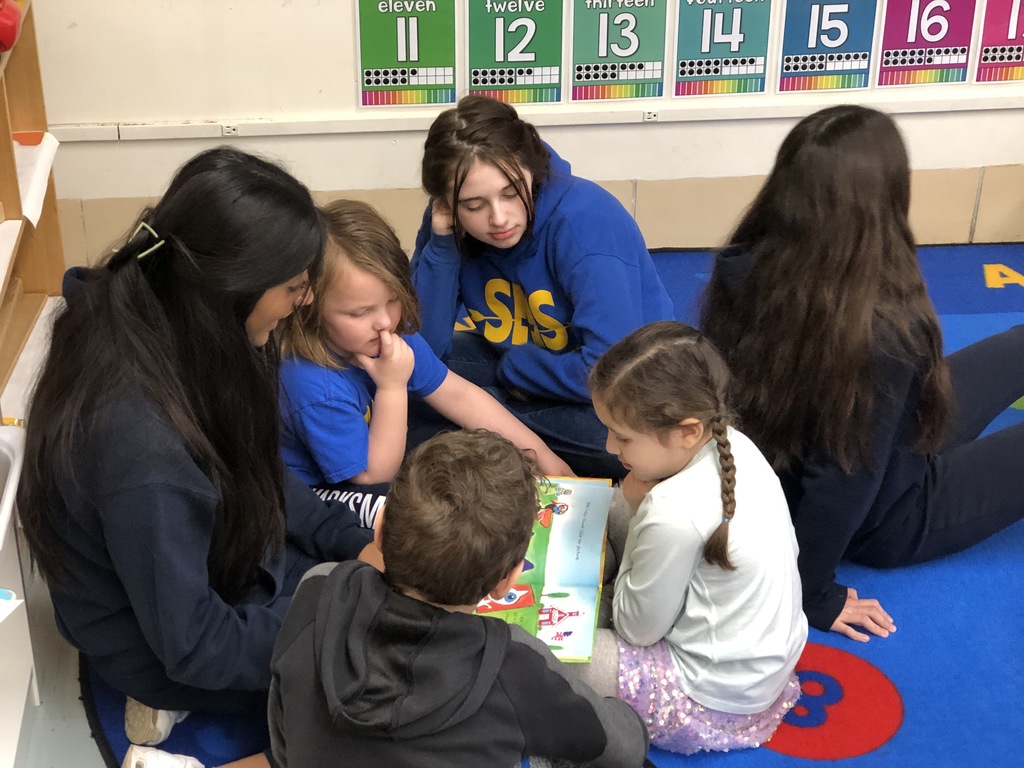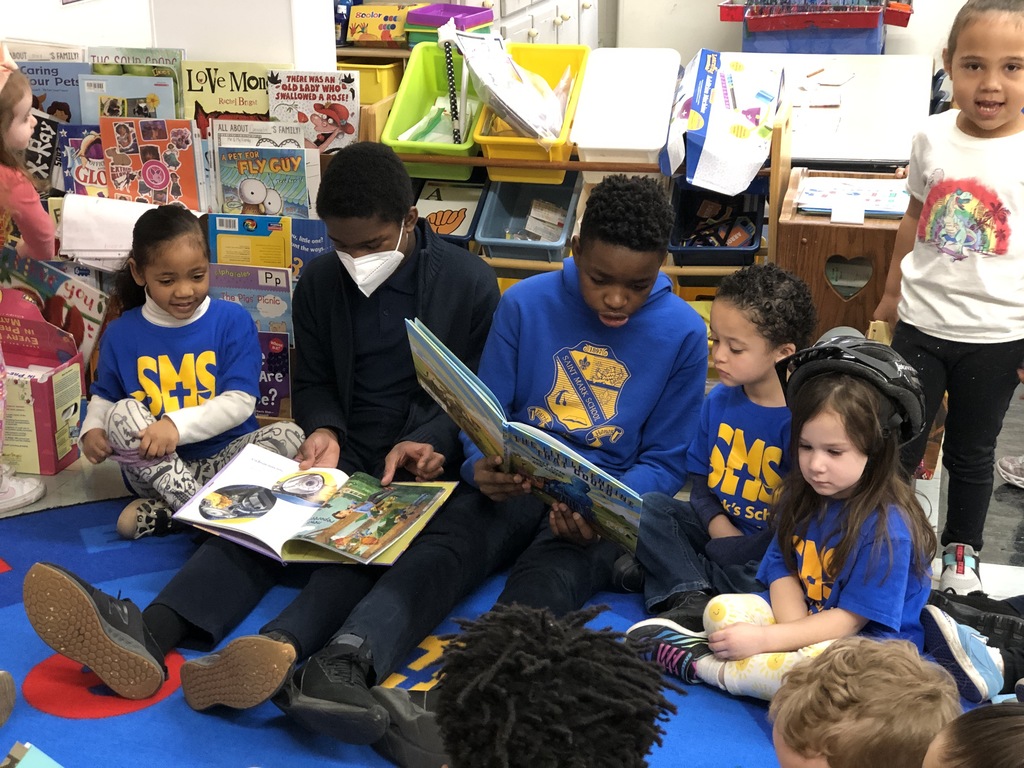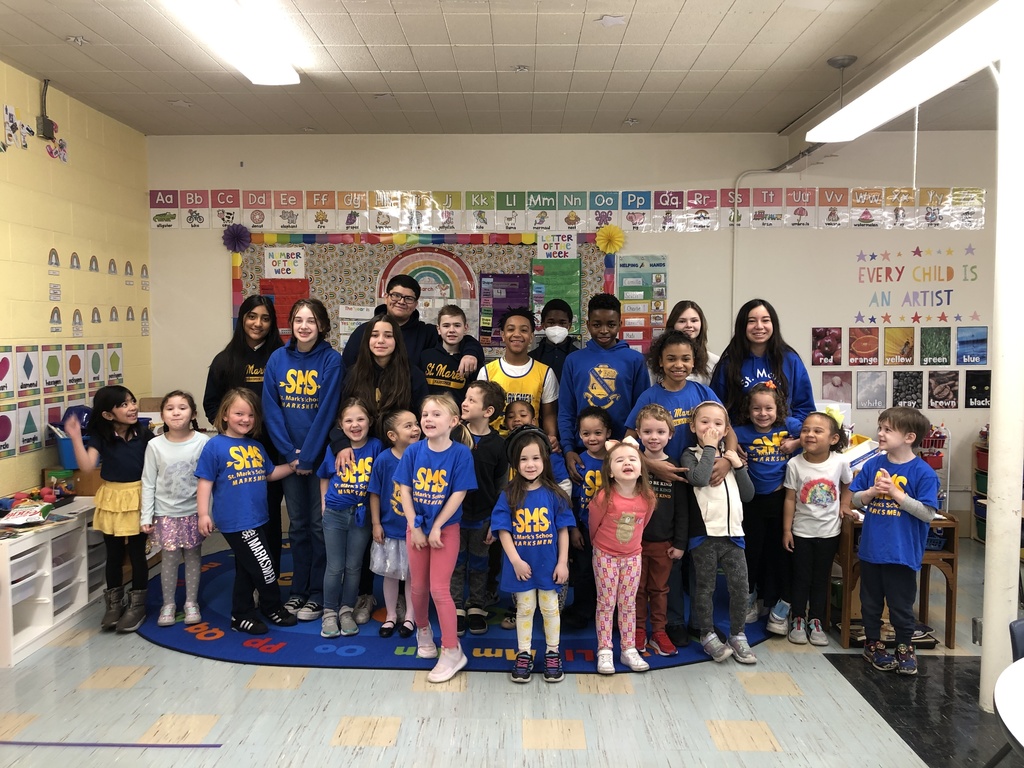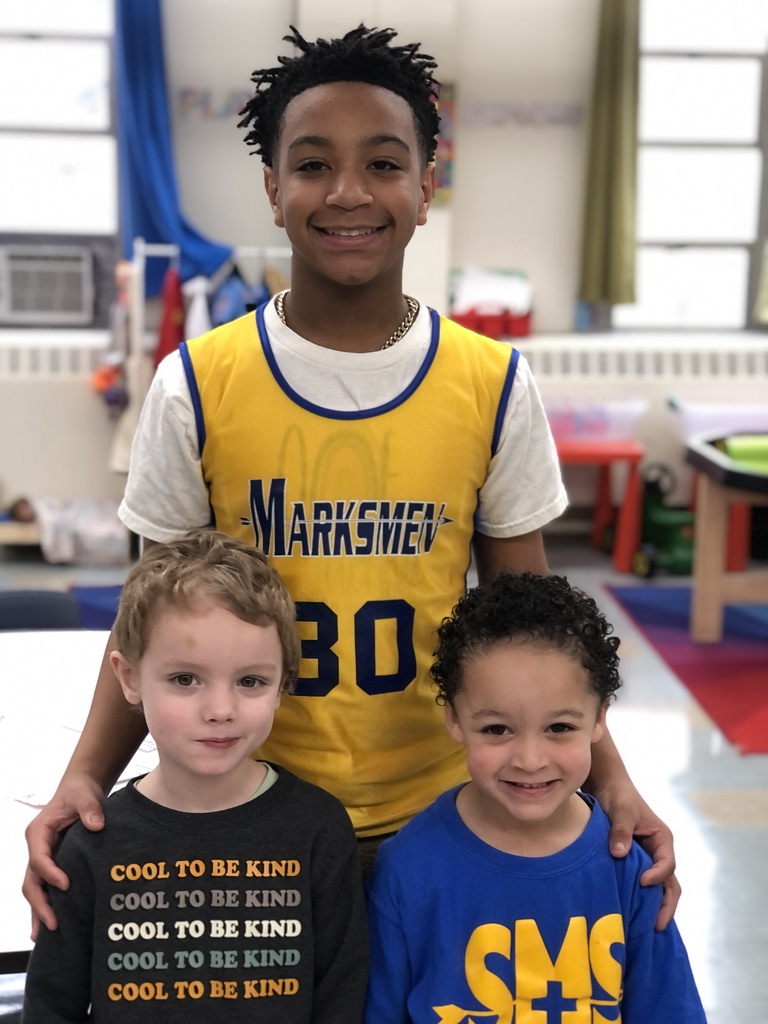 There is loads of building happening at SMS! The fifth grade made bridges in the STREAM lab using cup supports and the smaller ones were self supporting bridges based on Leonardo da Vinci's design! And in preschool, the students made bridges with tape and wooden sticks!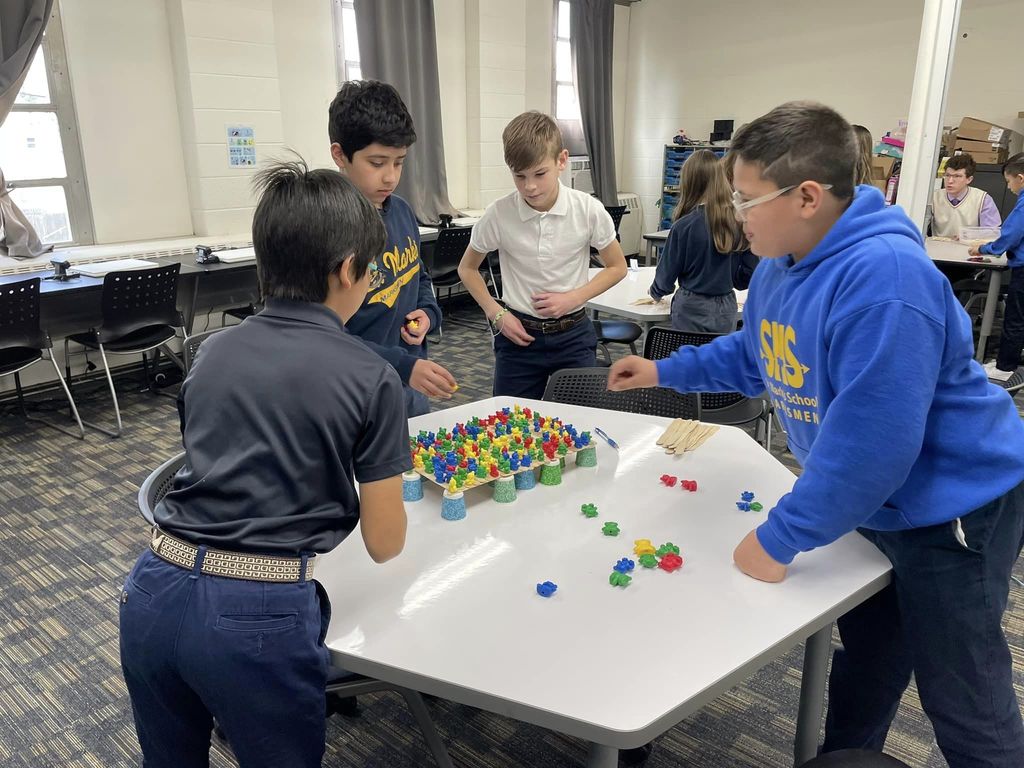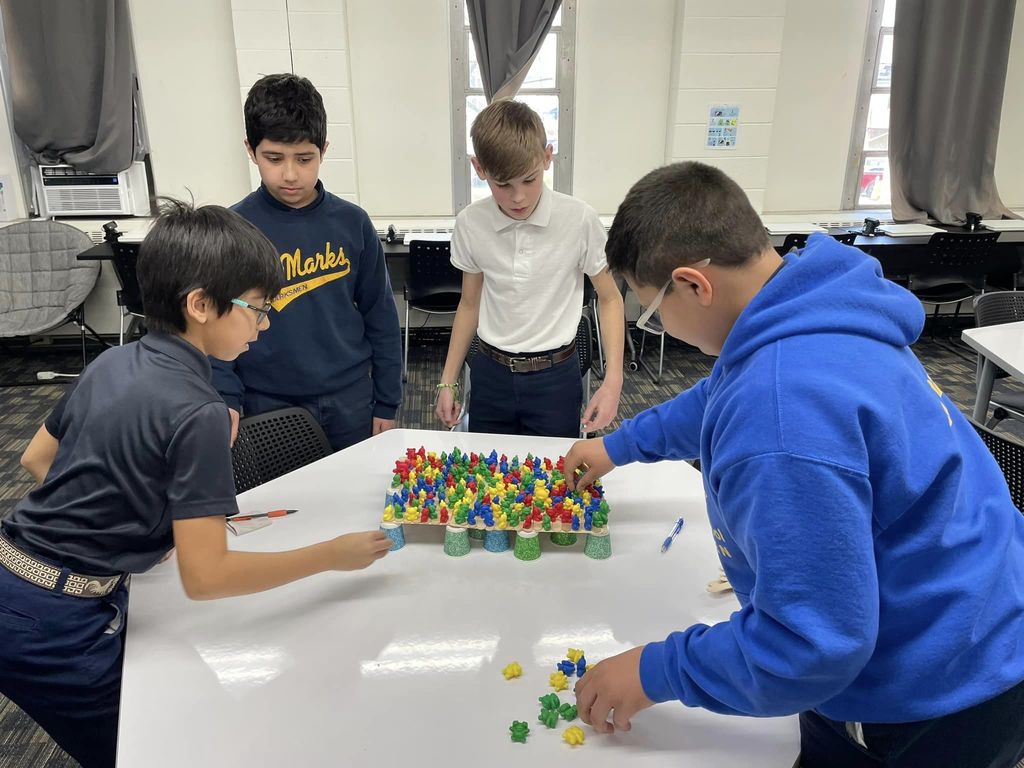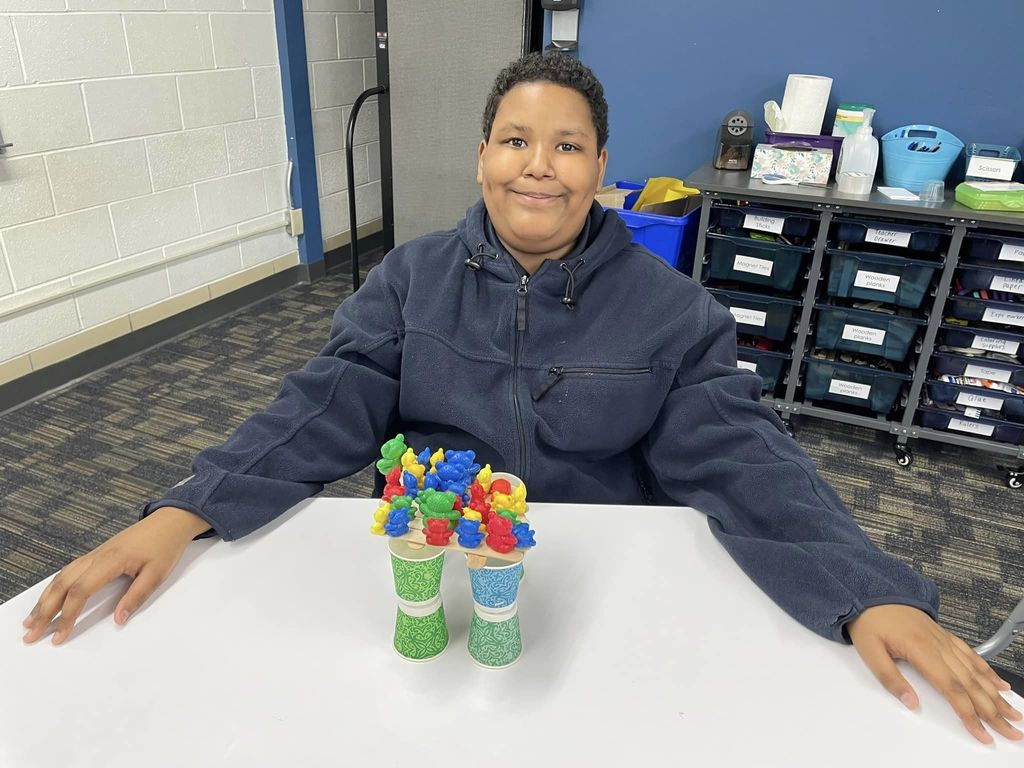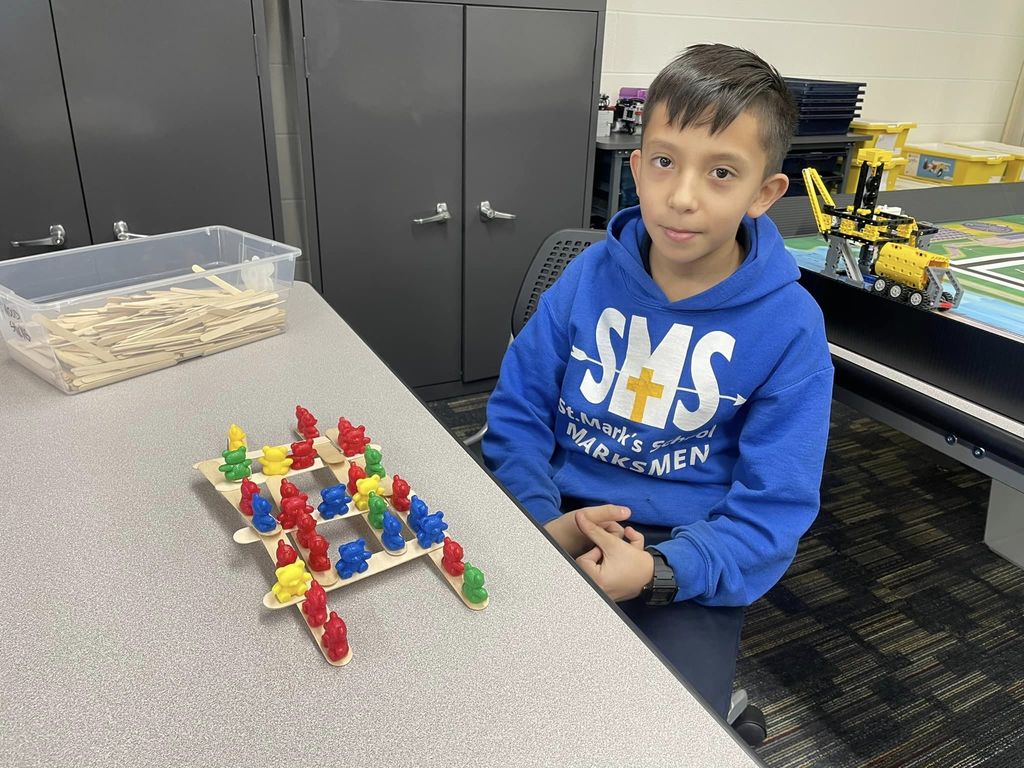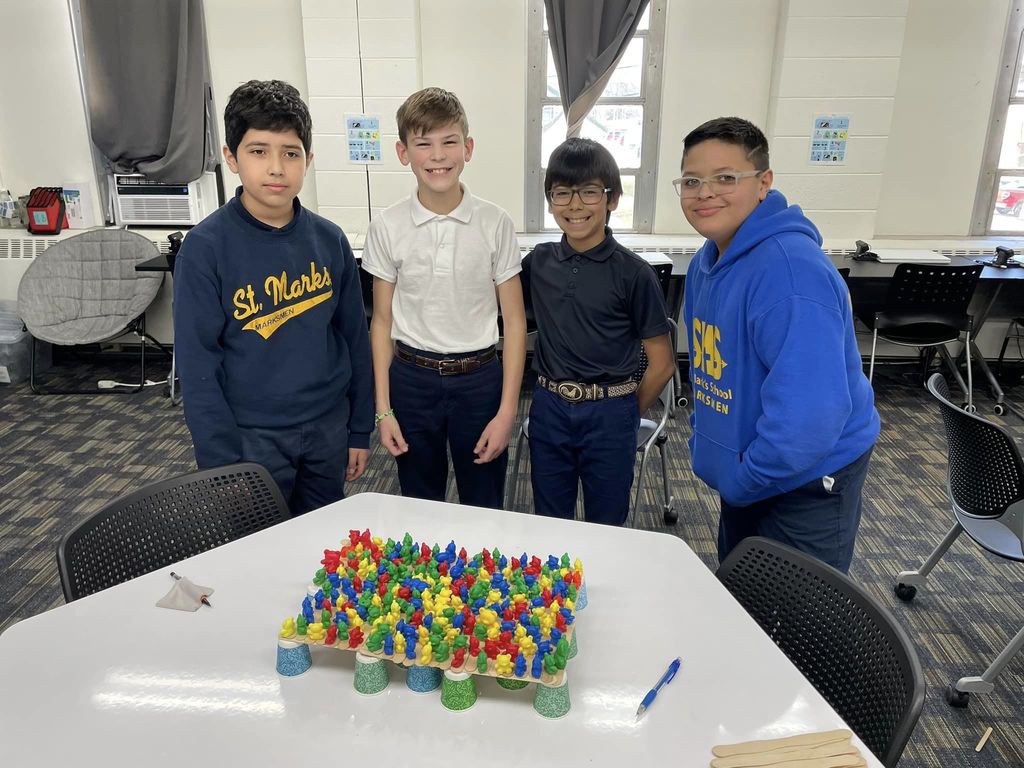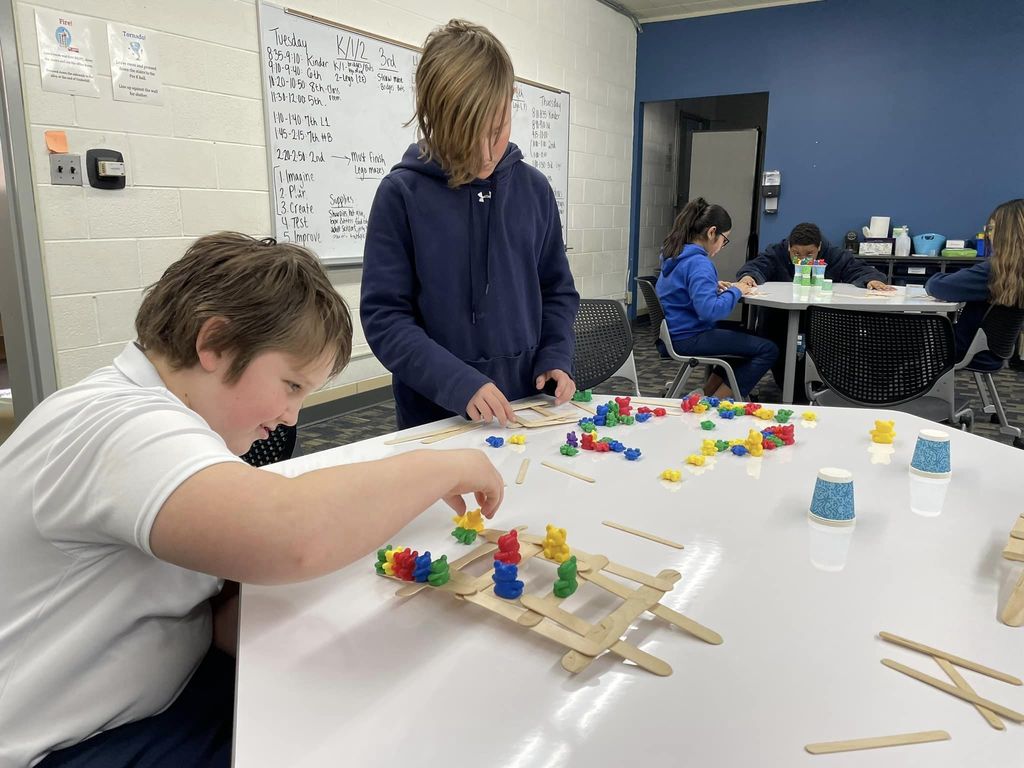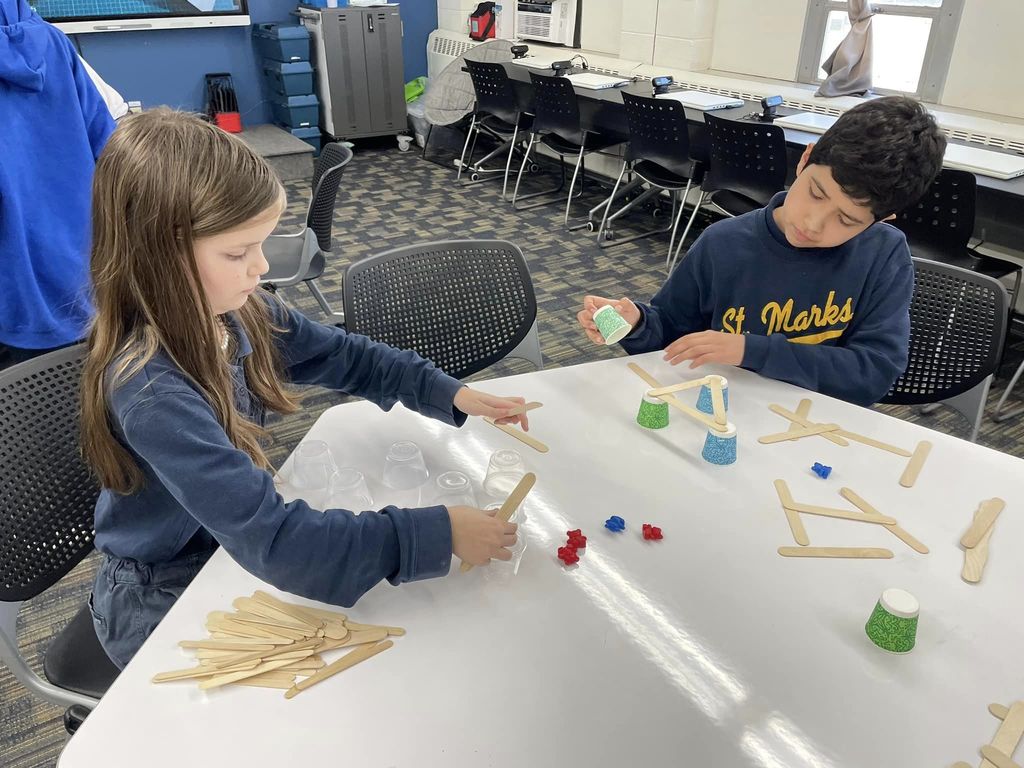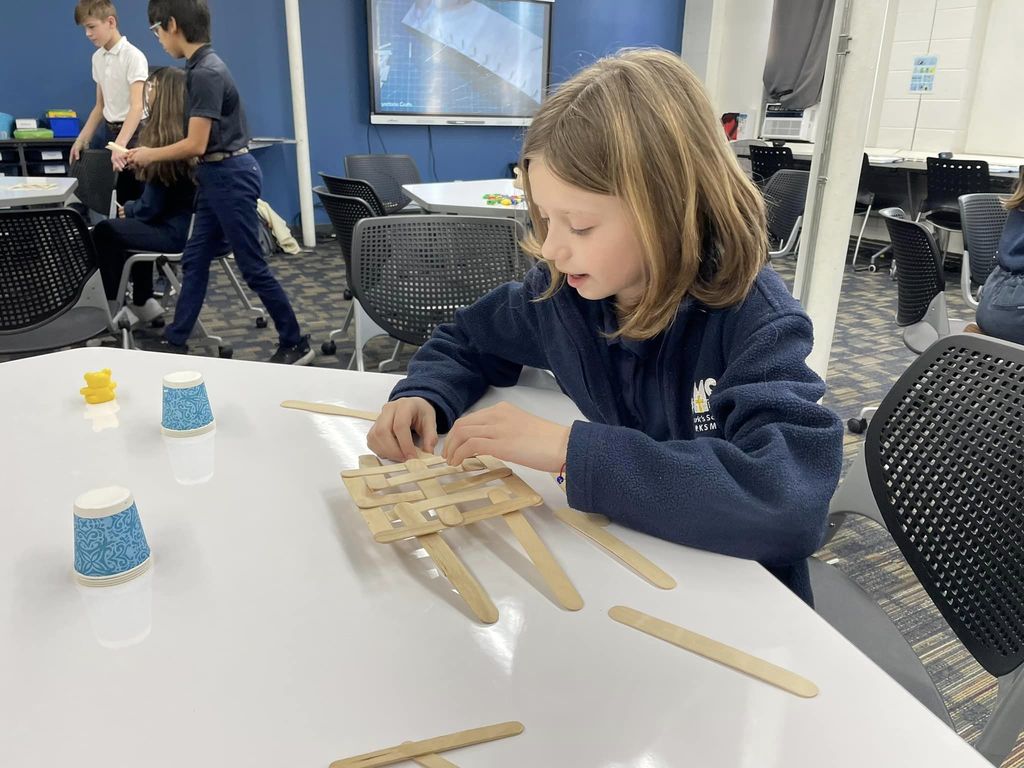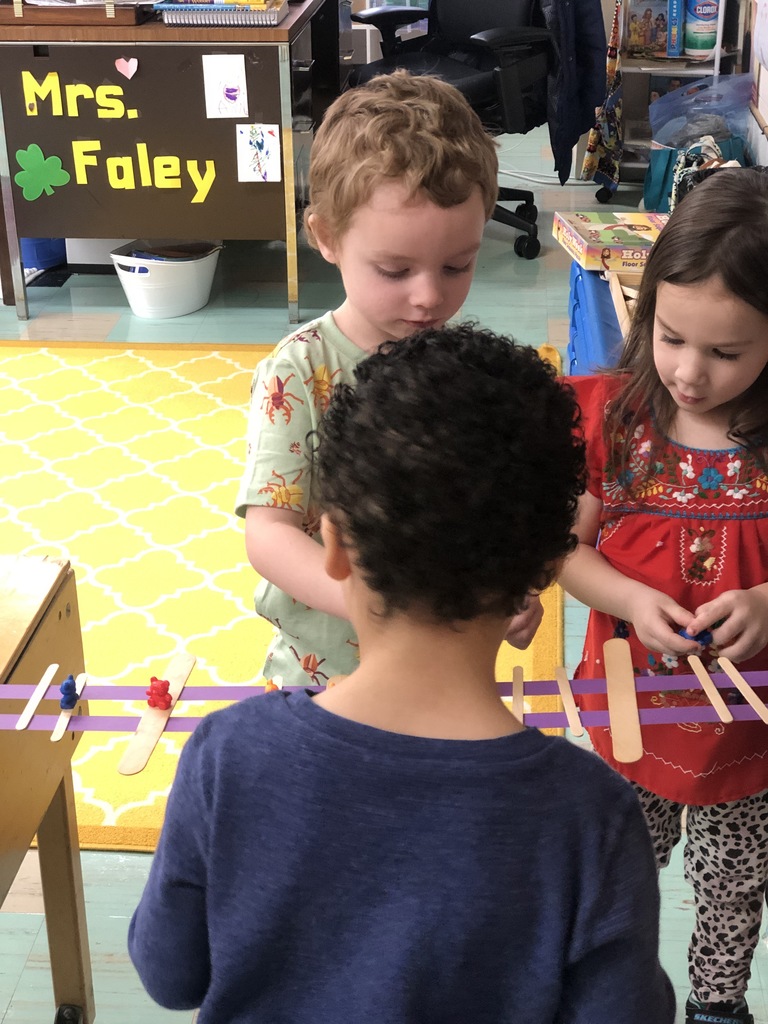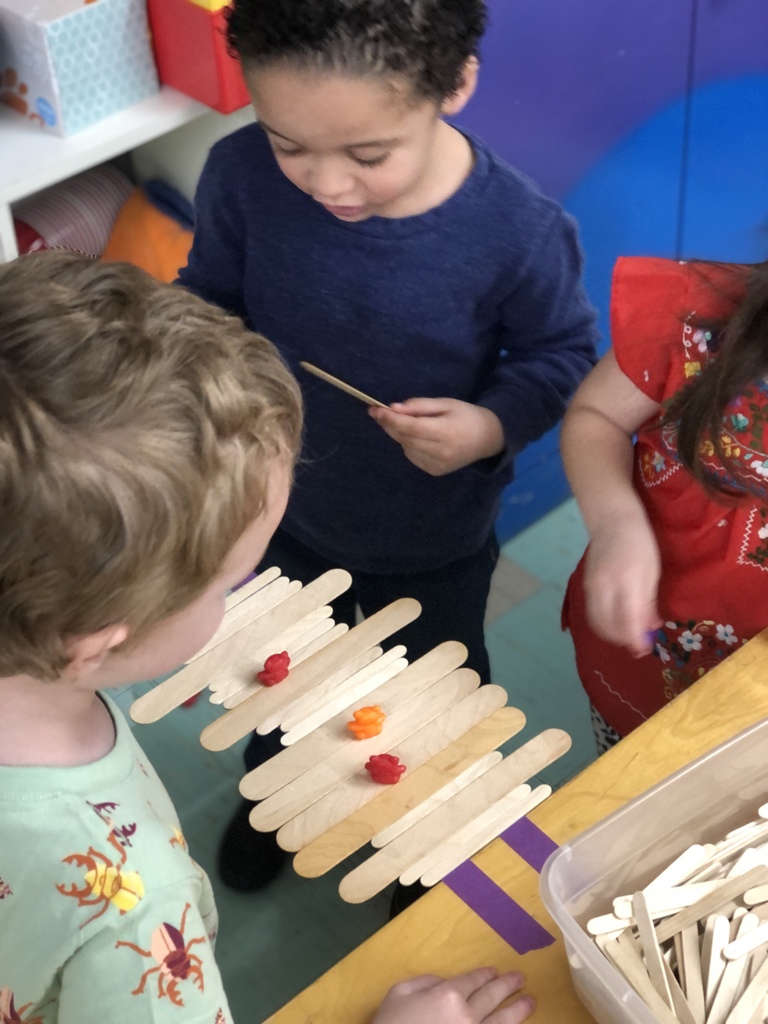 Read Across America Week meant spending time reading with our buddies. Kindergarten and Fifth grade students always love a chance to spend time together and their friendship is precious.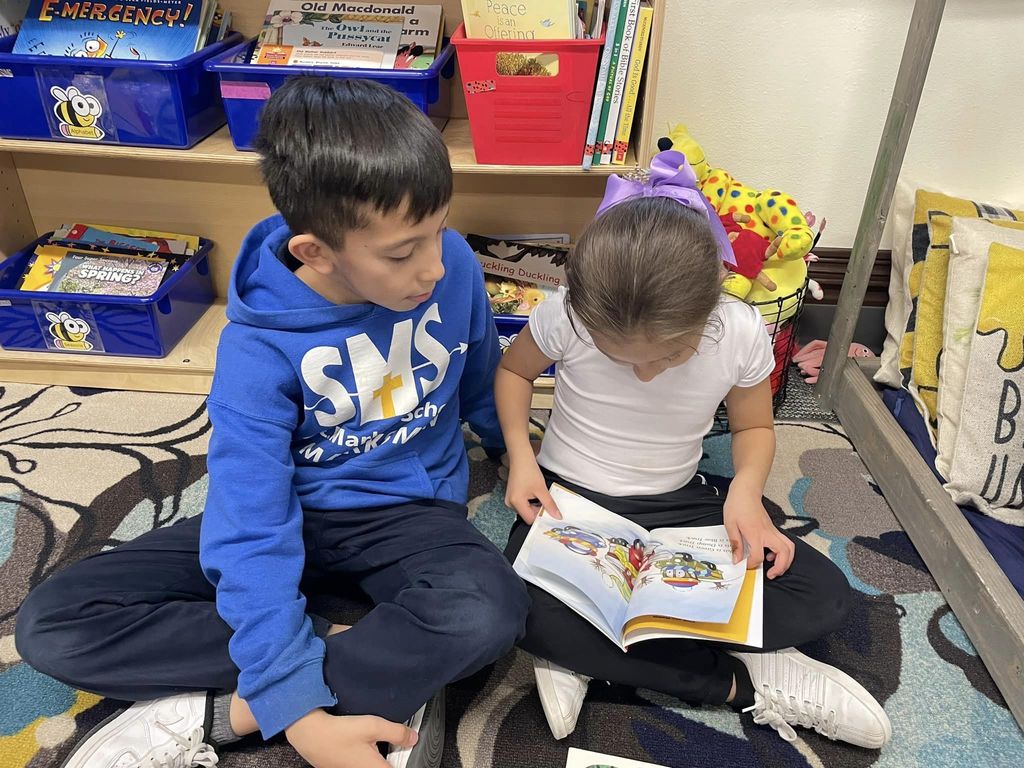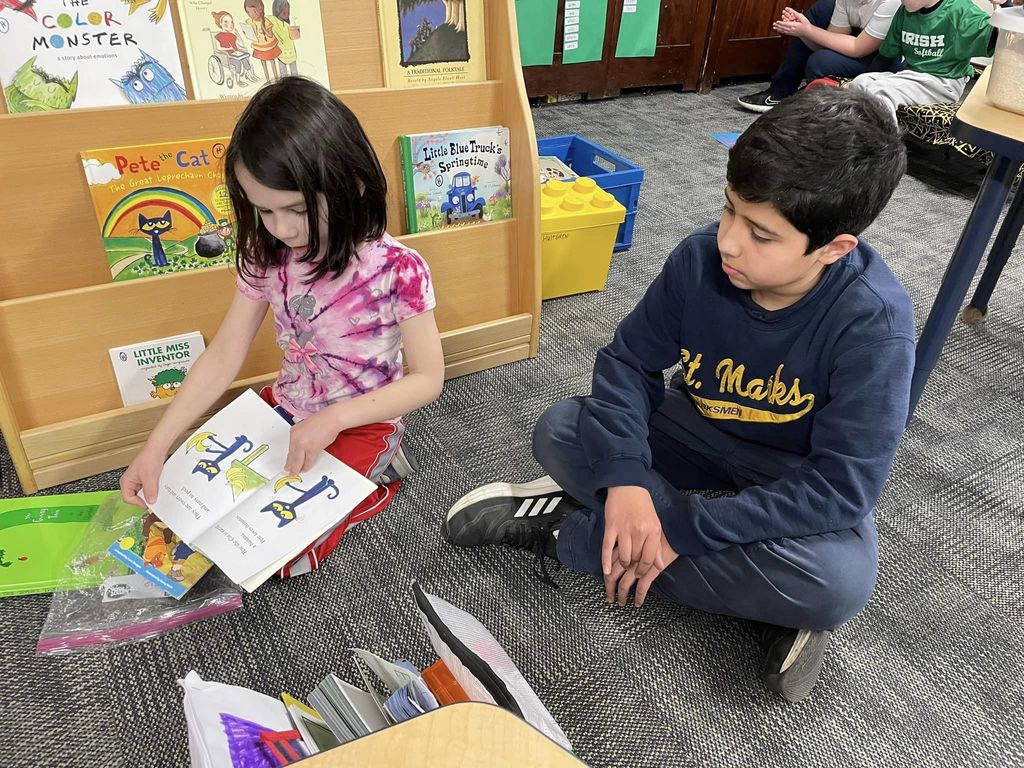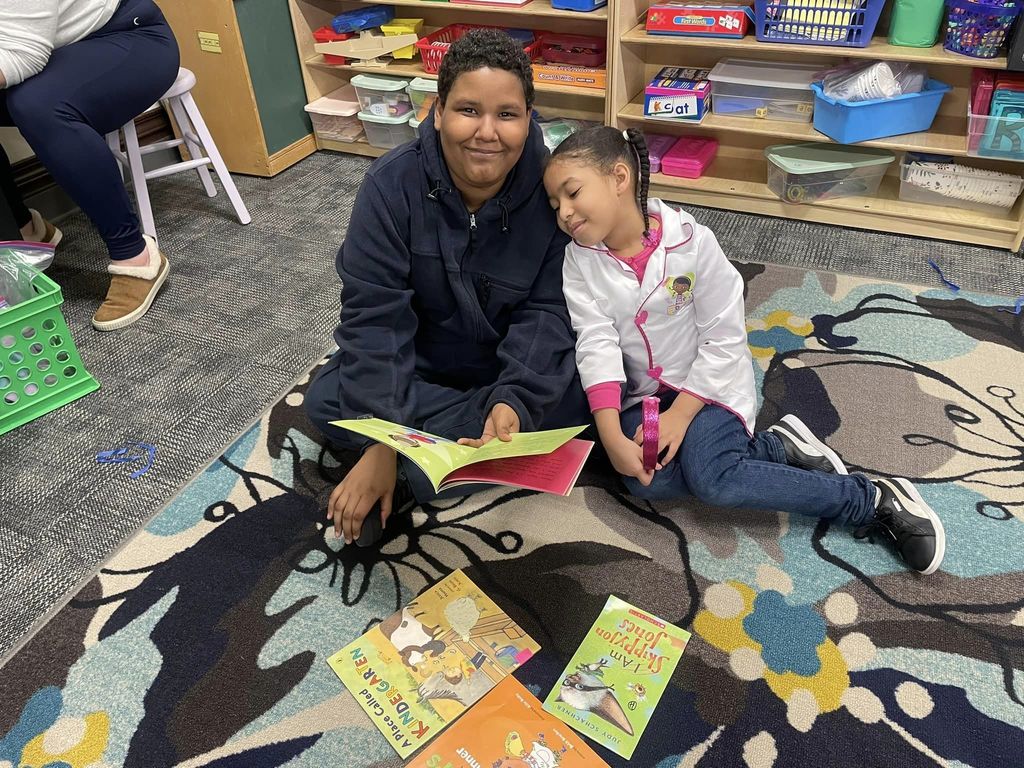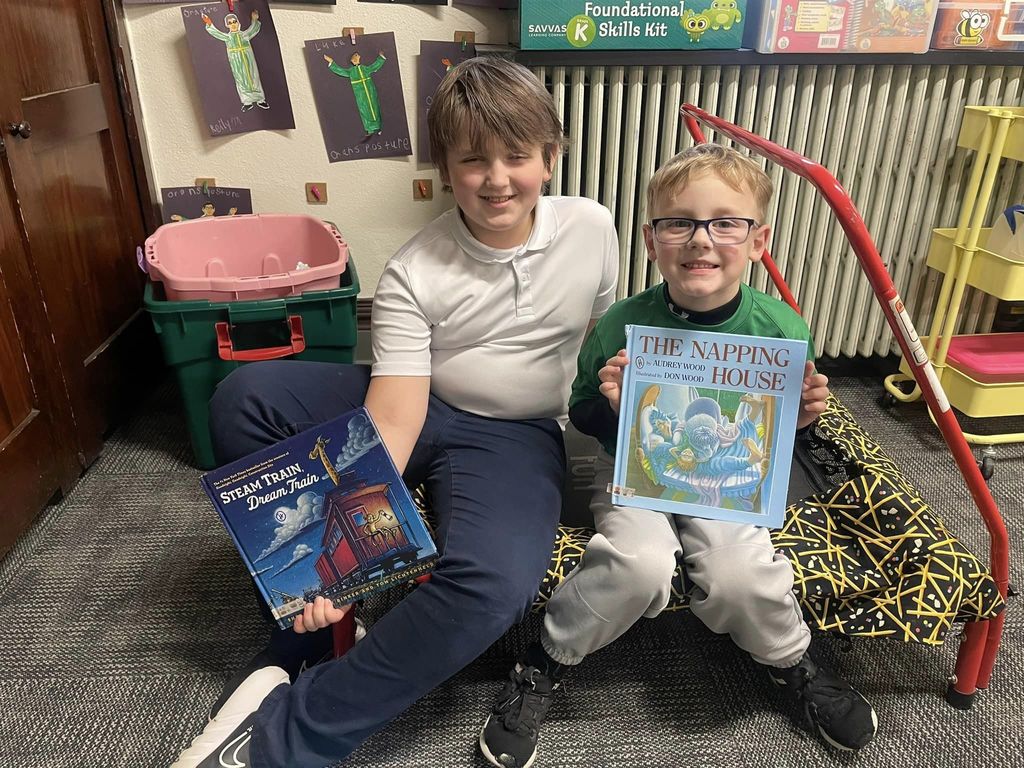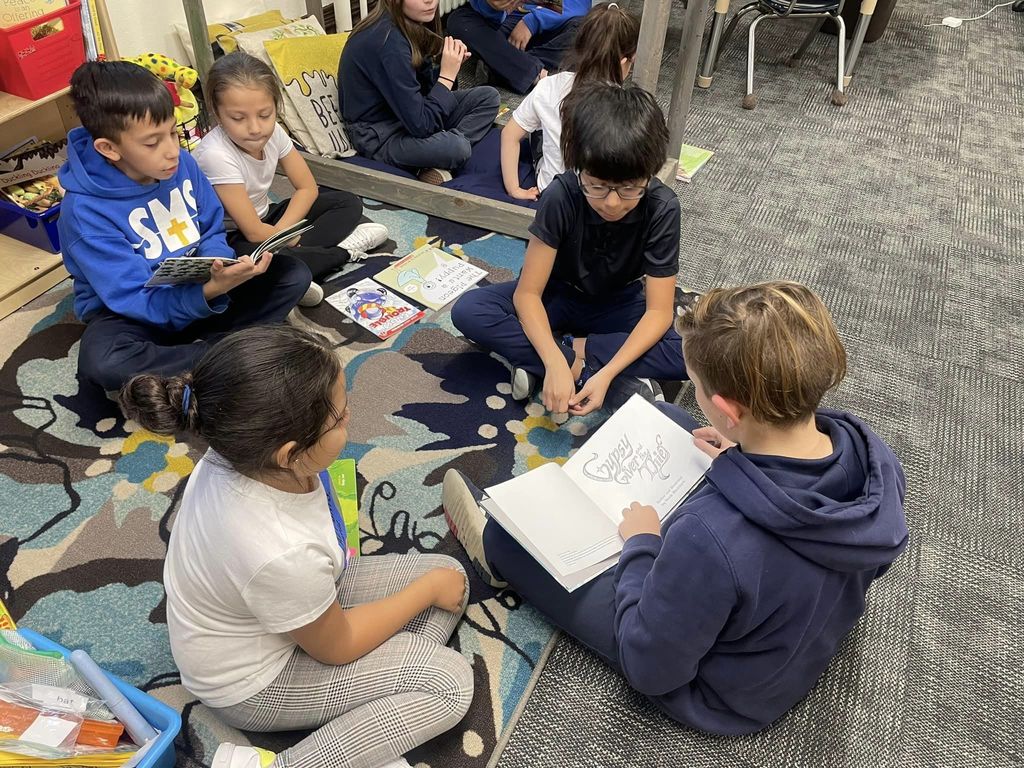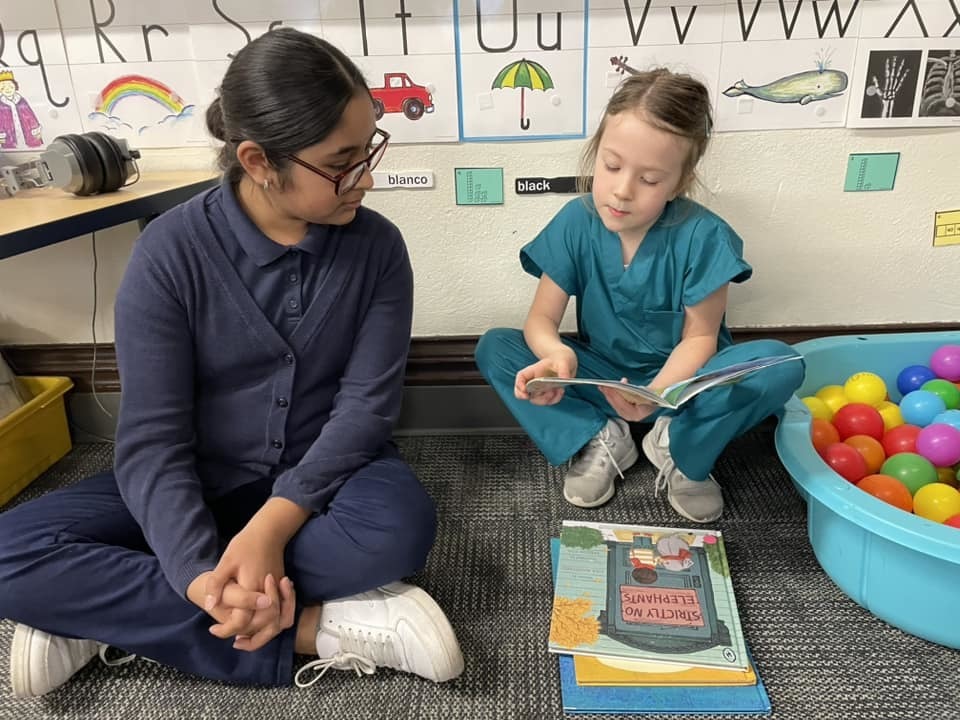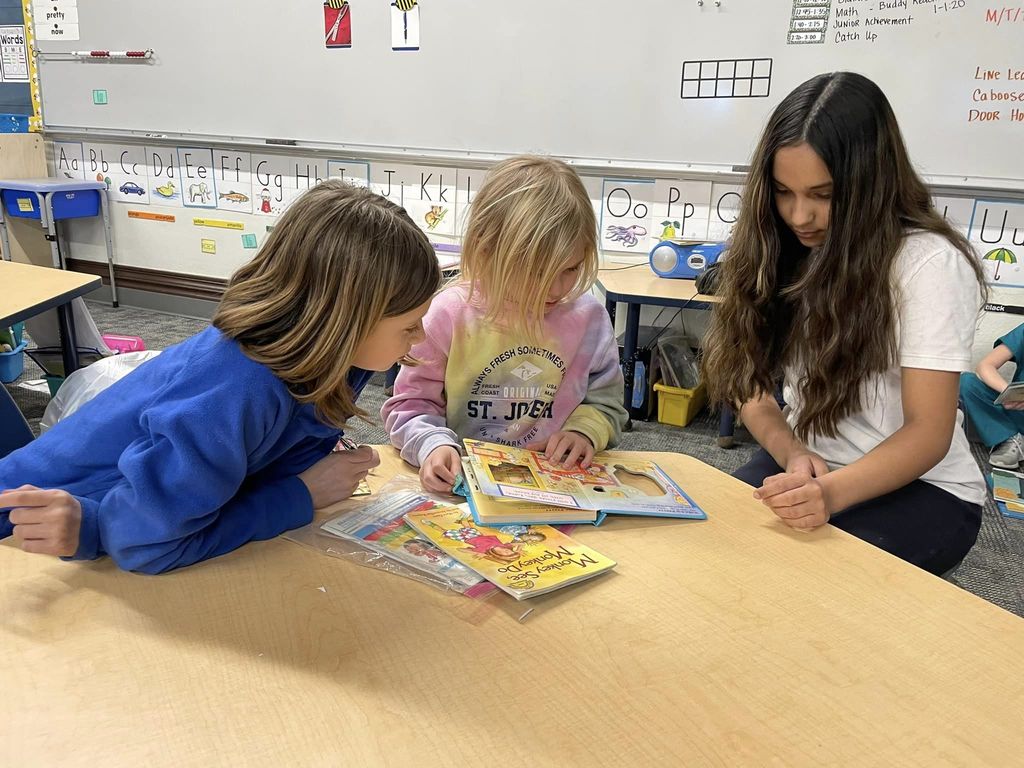 The fourth graders had a blast reading in their blanket forts for Read Across America Week! I know I'm jealous of having a day to get cozy and read books with friends! Sounds like a dream to me!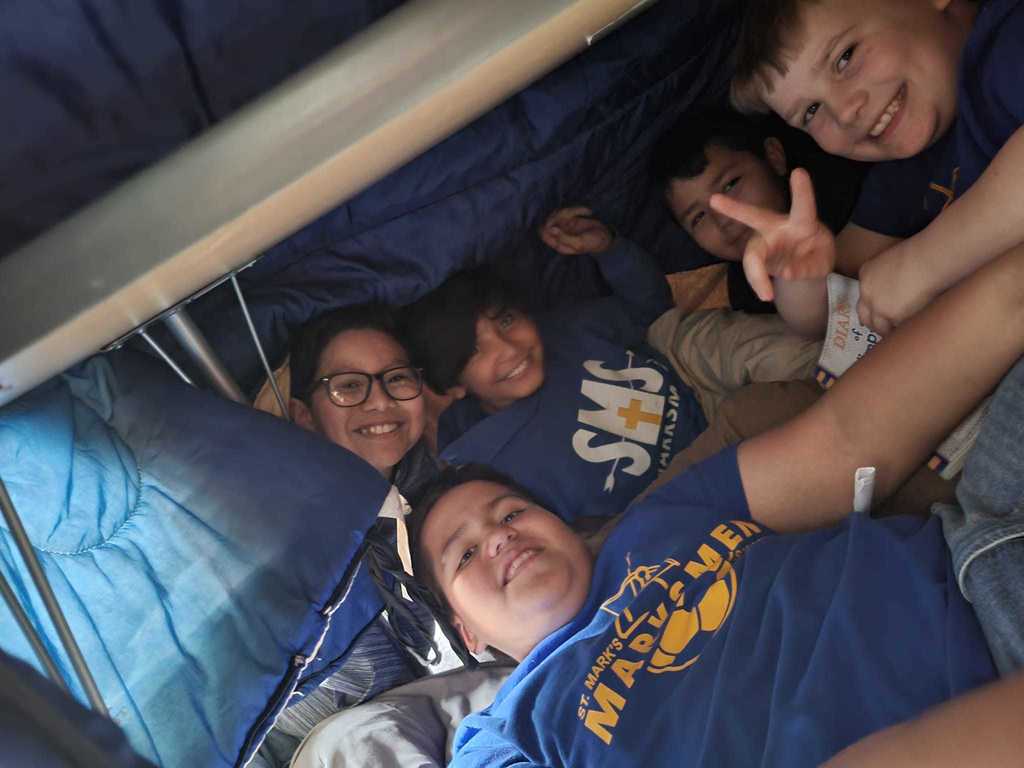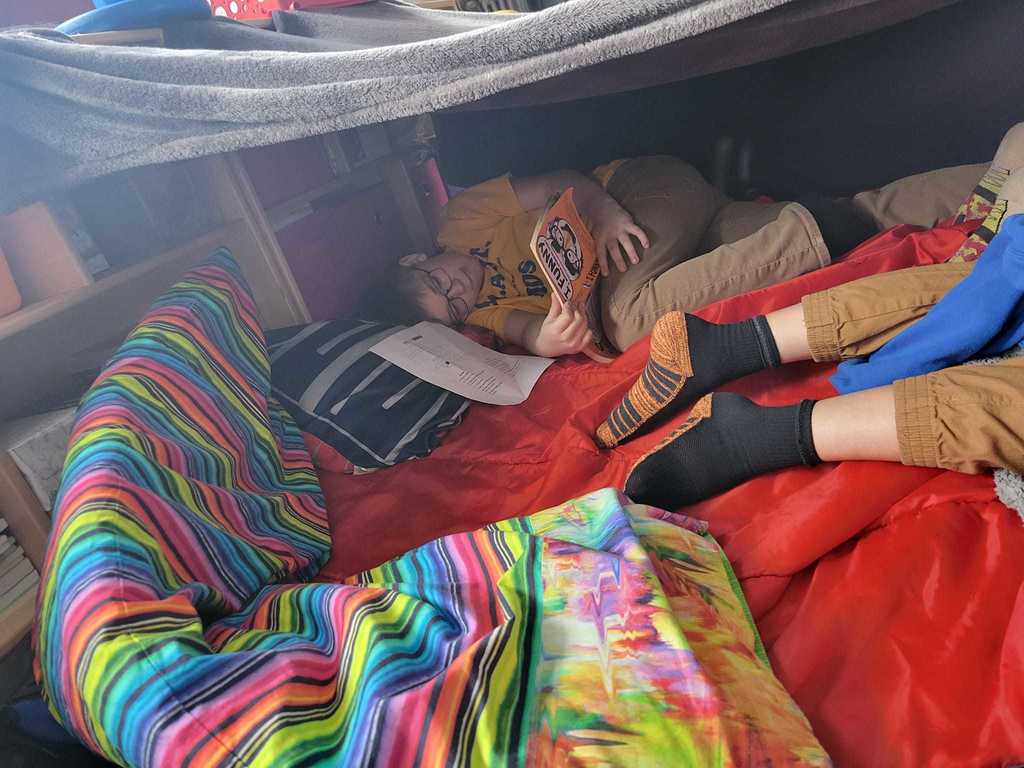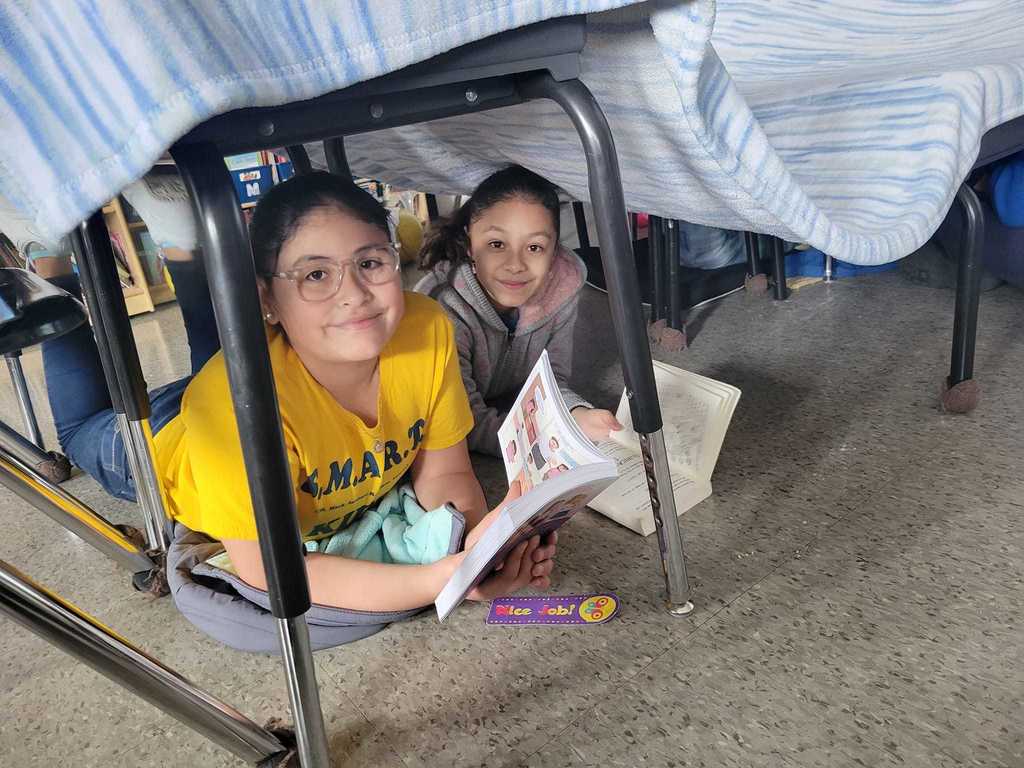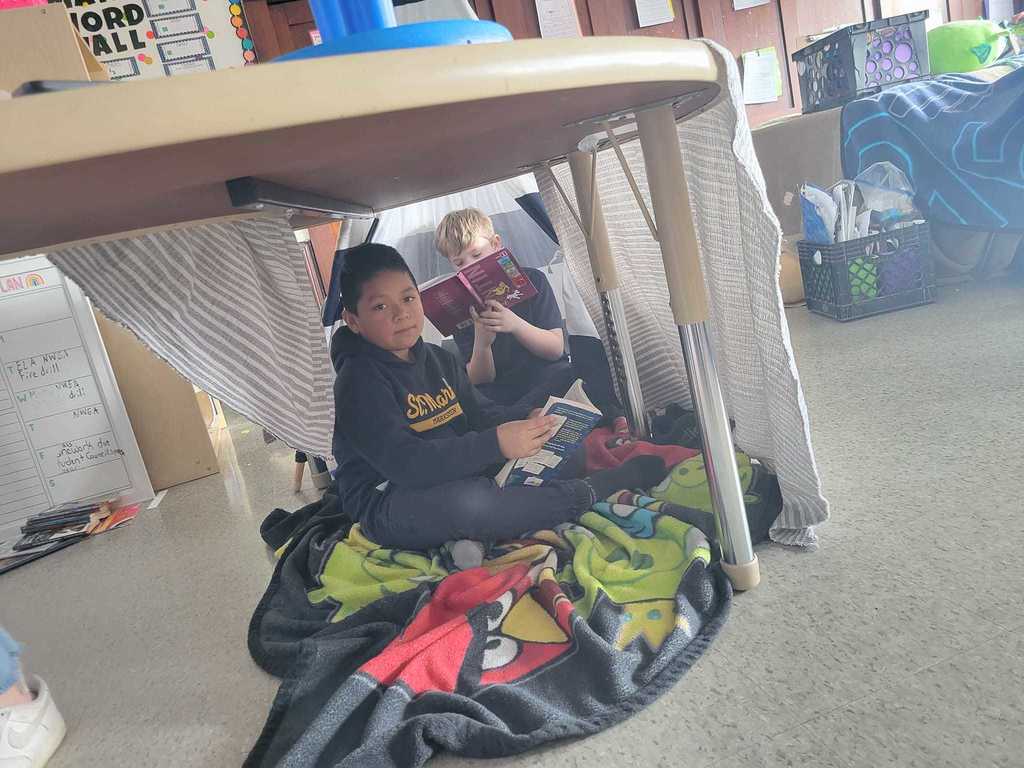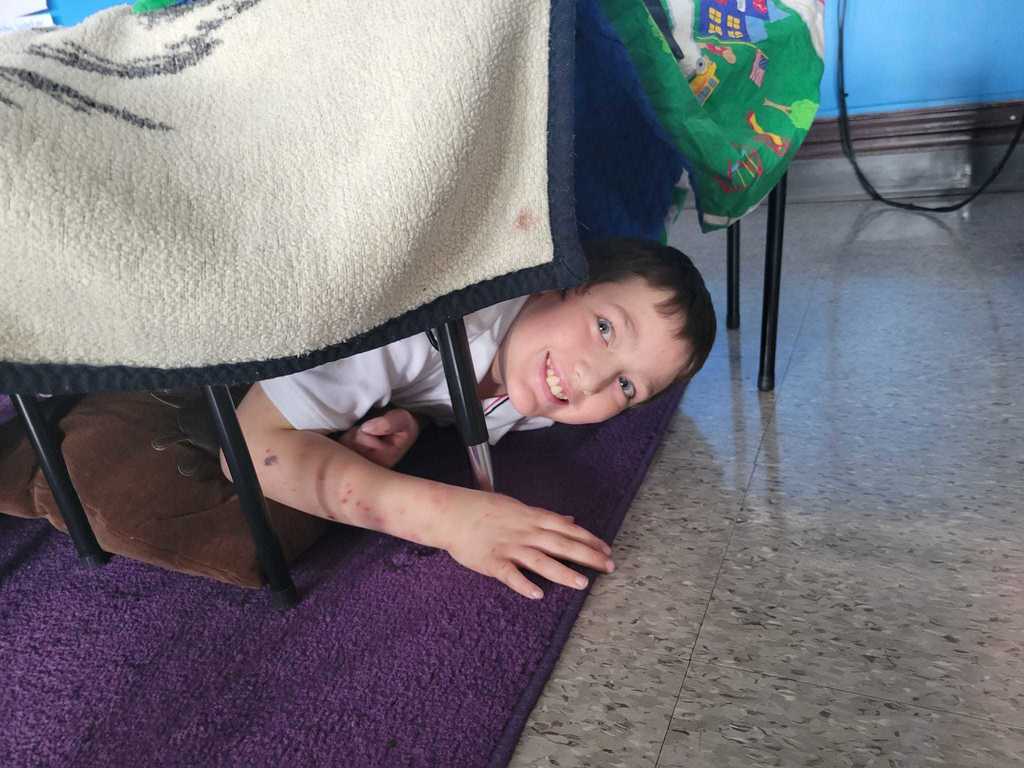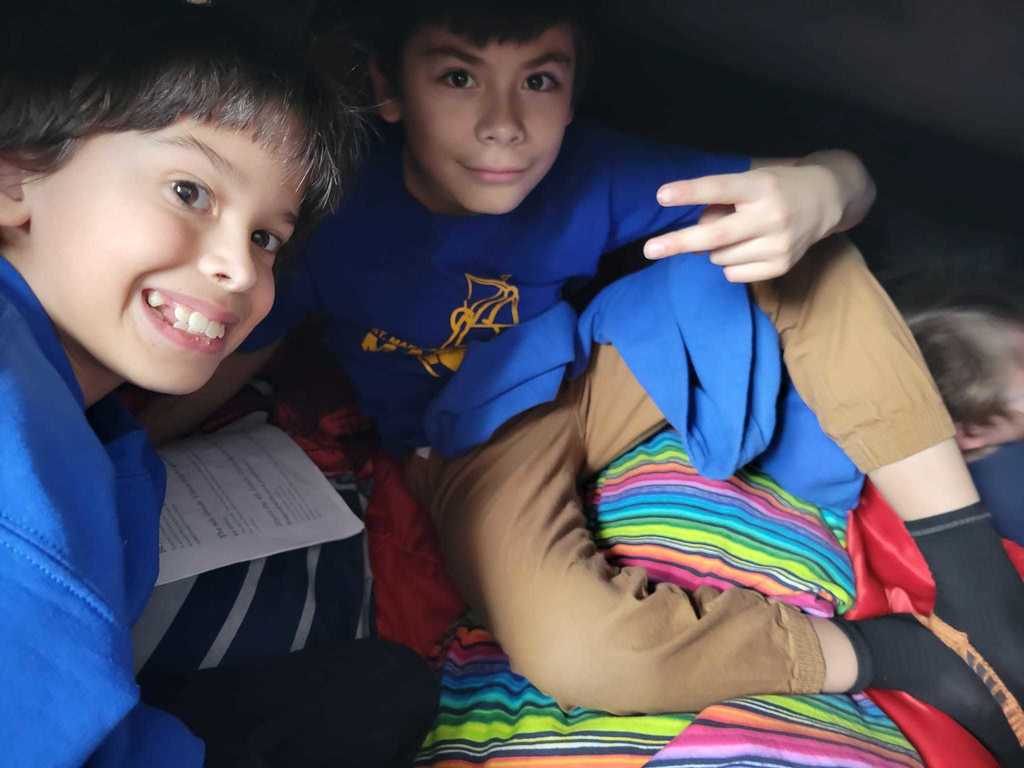 Next week is our big kickoff for the SMS Auction and we need your help! Check your email for all the details to our Auction Madness Basket Drive!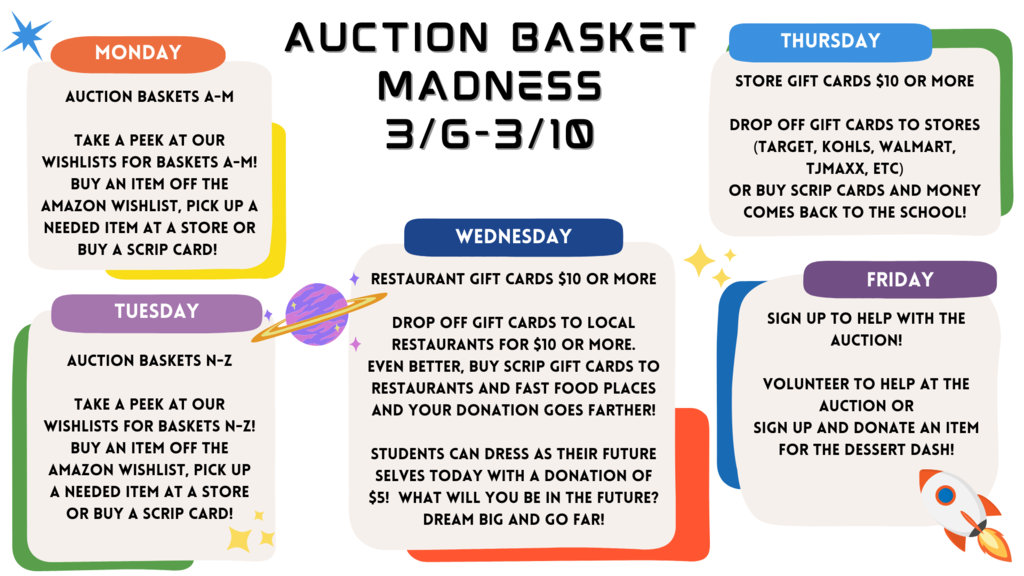 Our Preschool students have been raising money for the children of St. Jude Children's Research Hospital and this week was their Trike-A-Thon. We had such a huge amount of support from the school and our community and we are so proud of the student riders.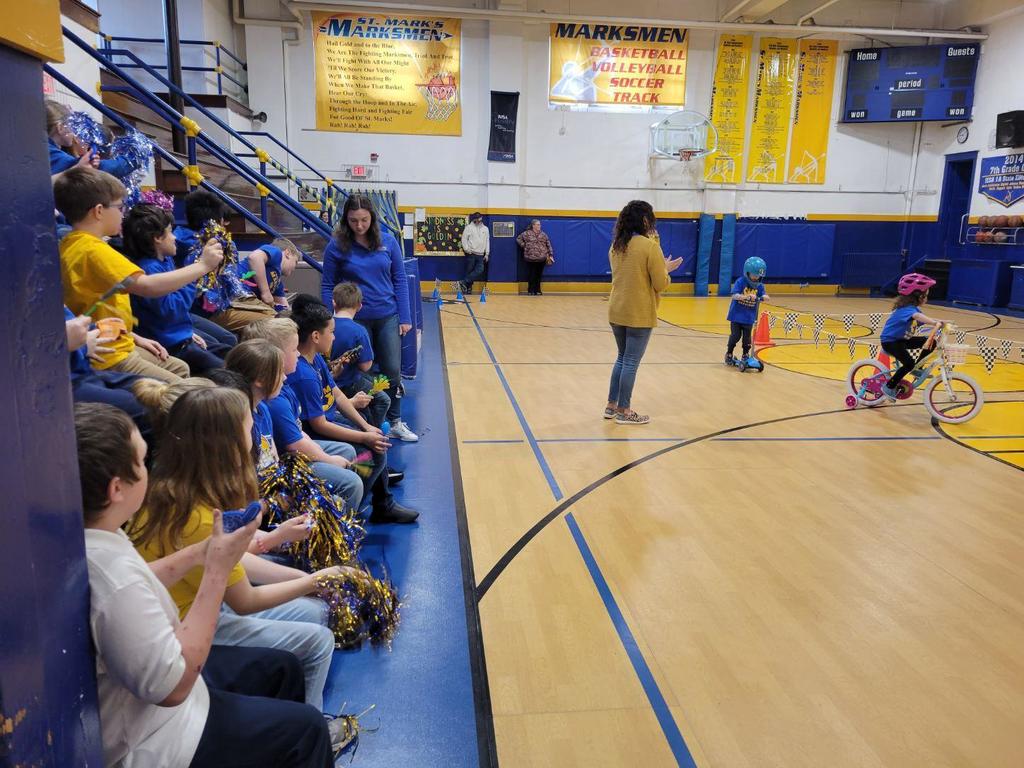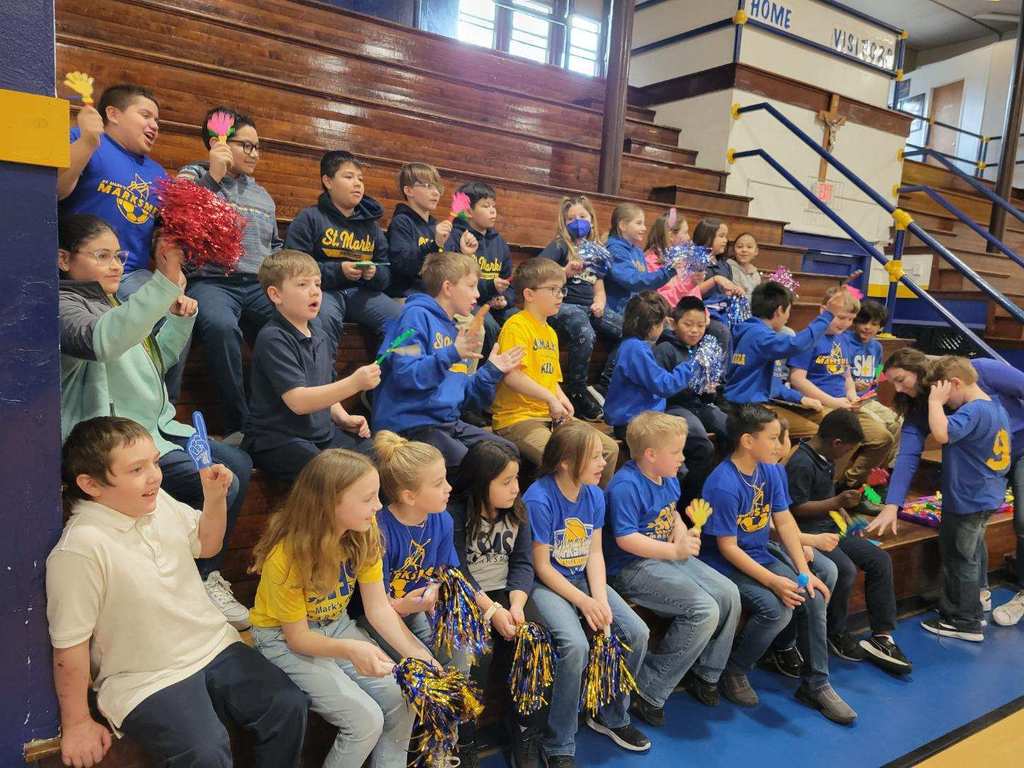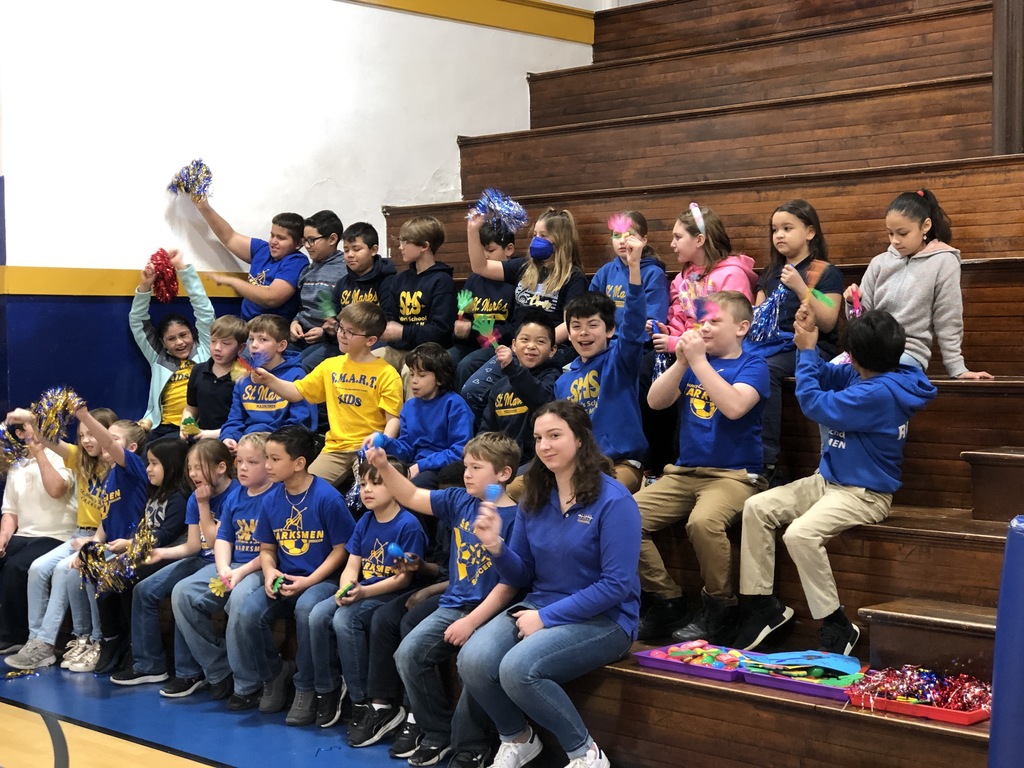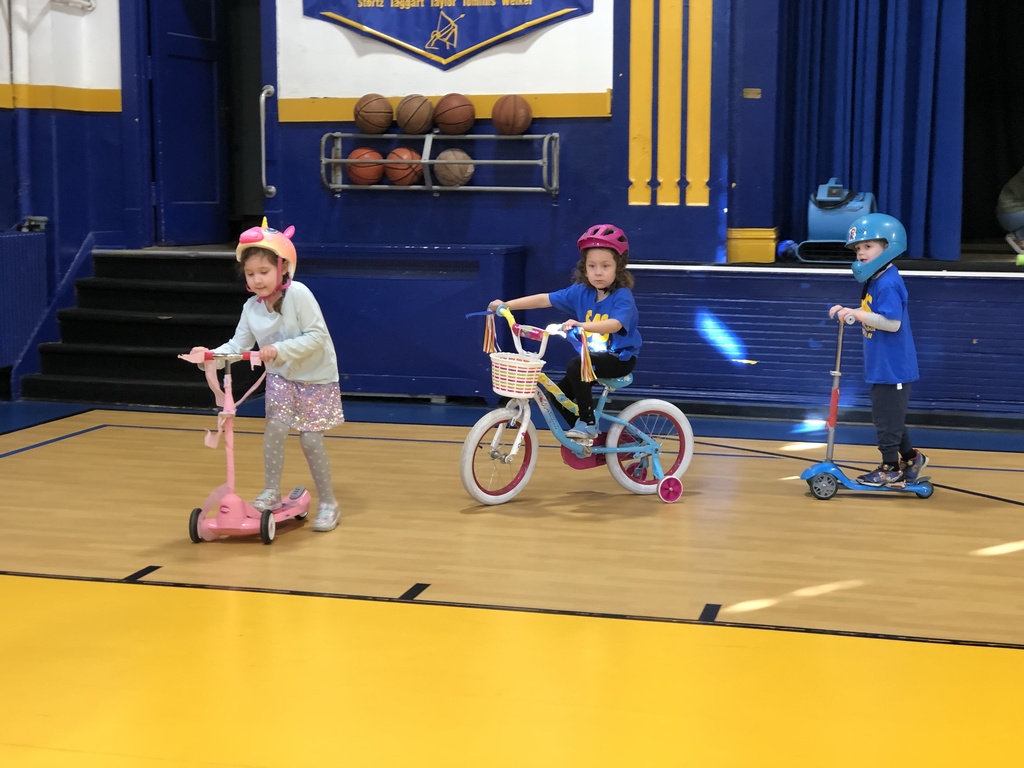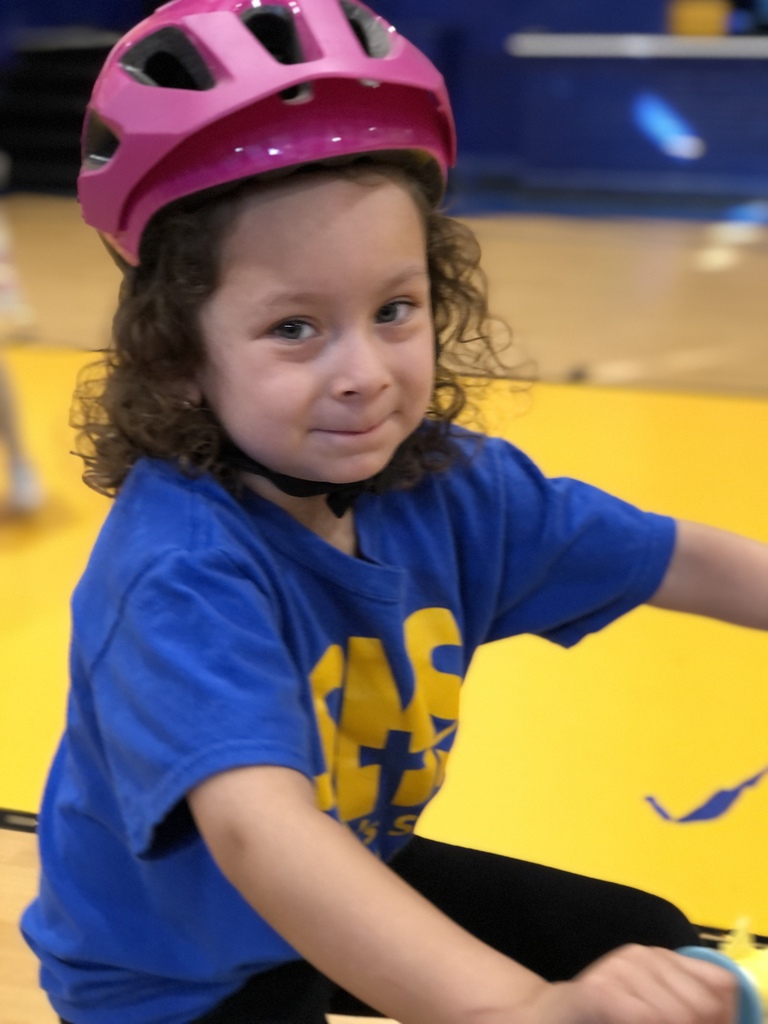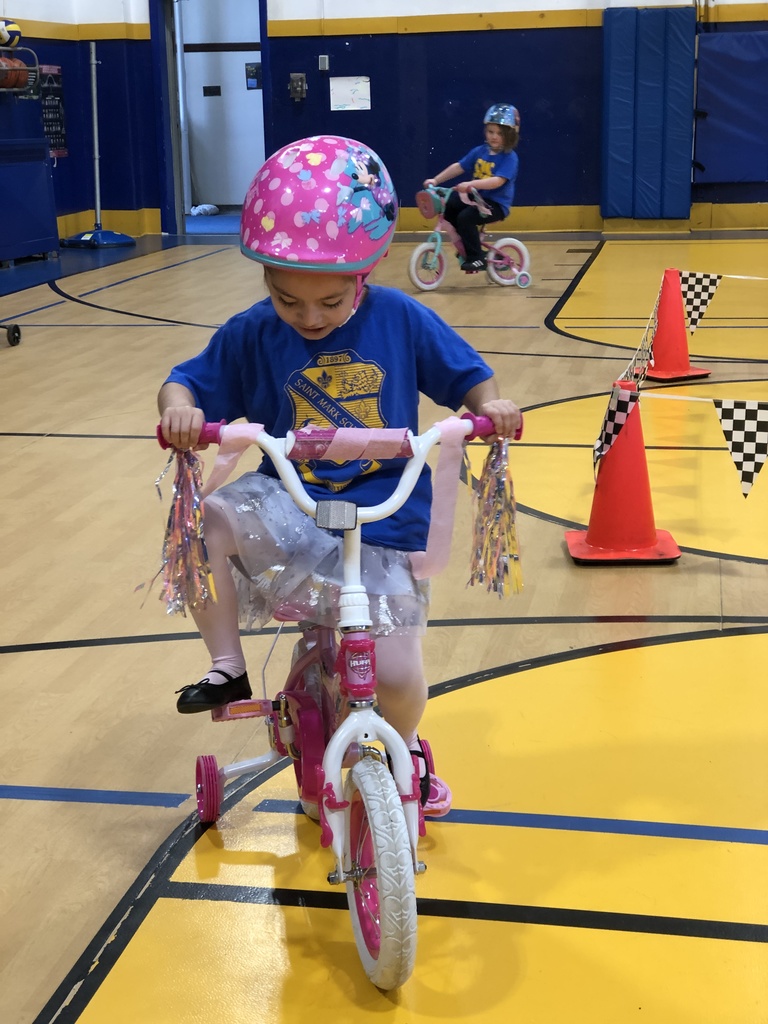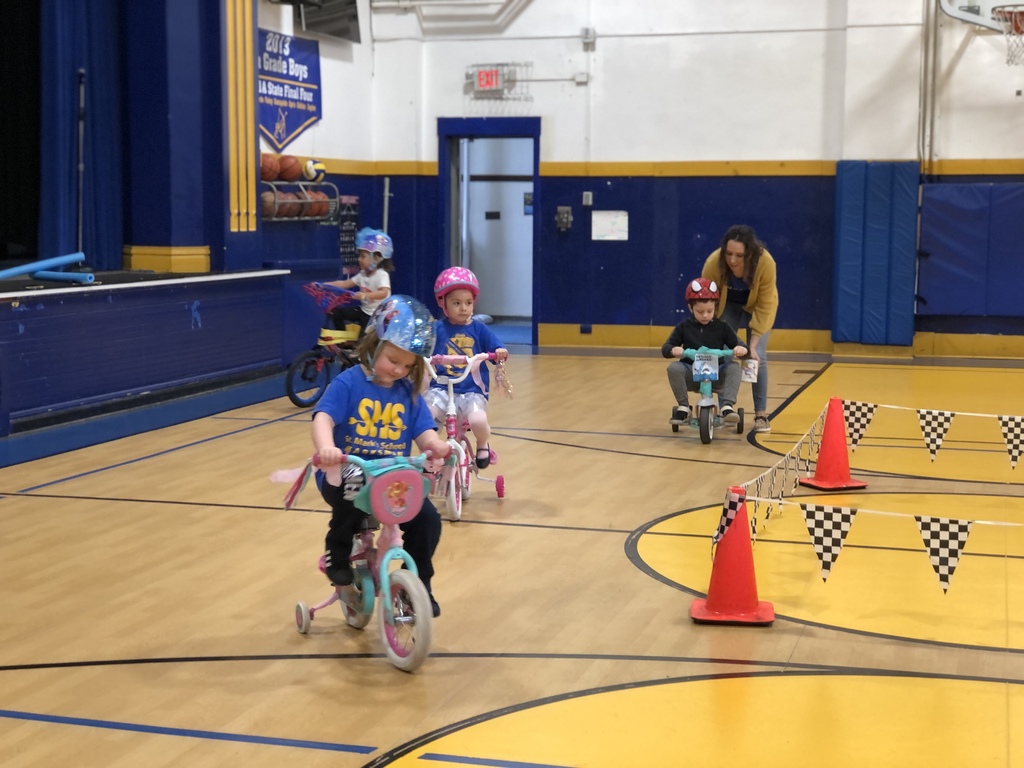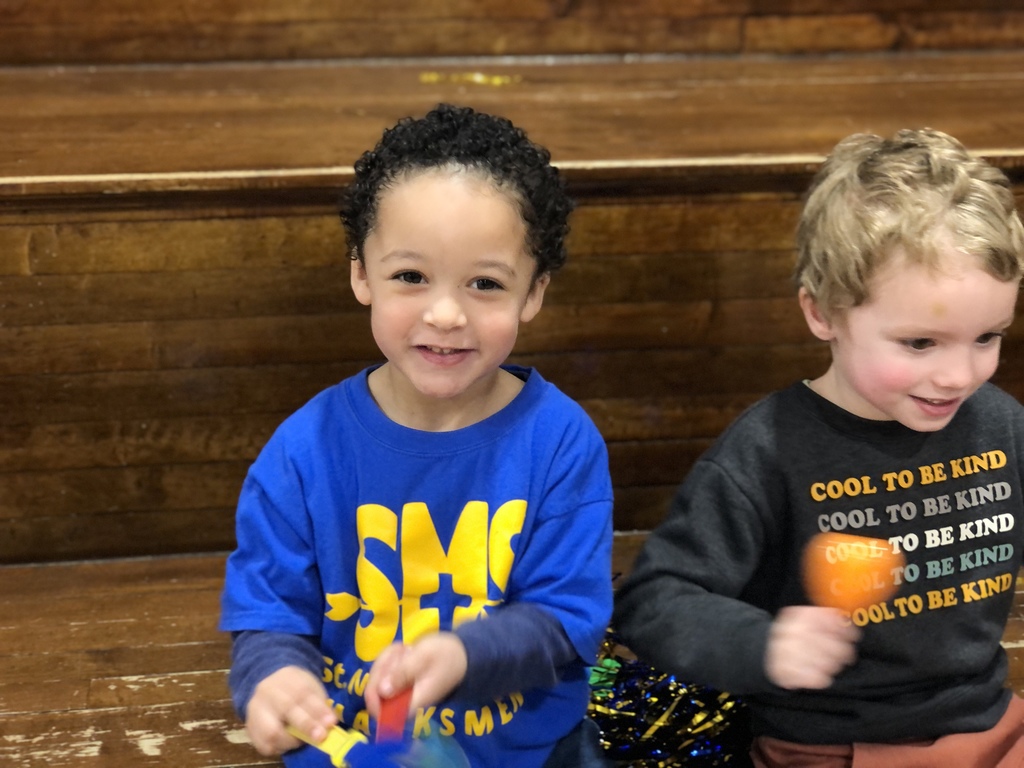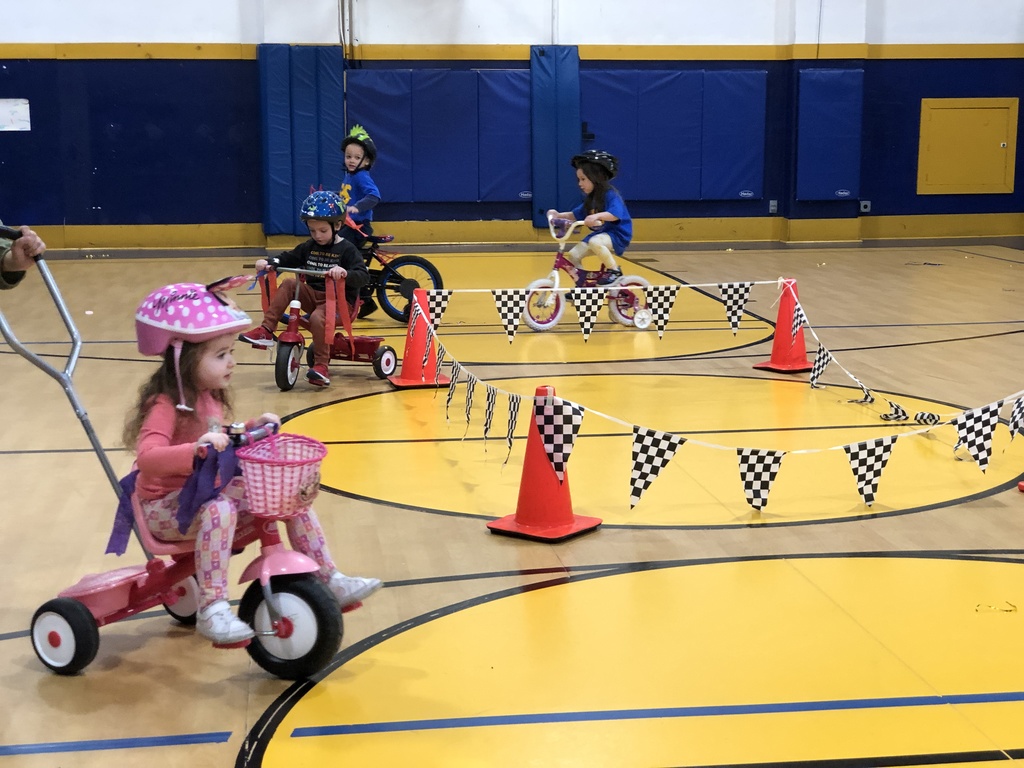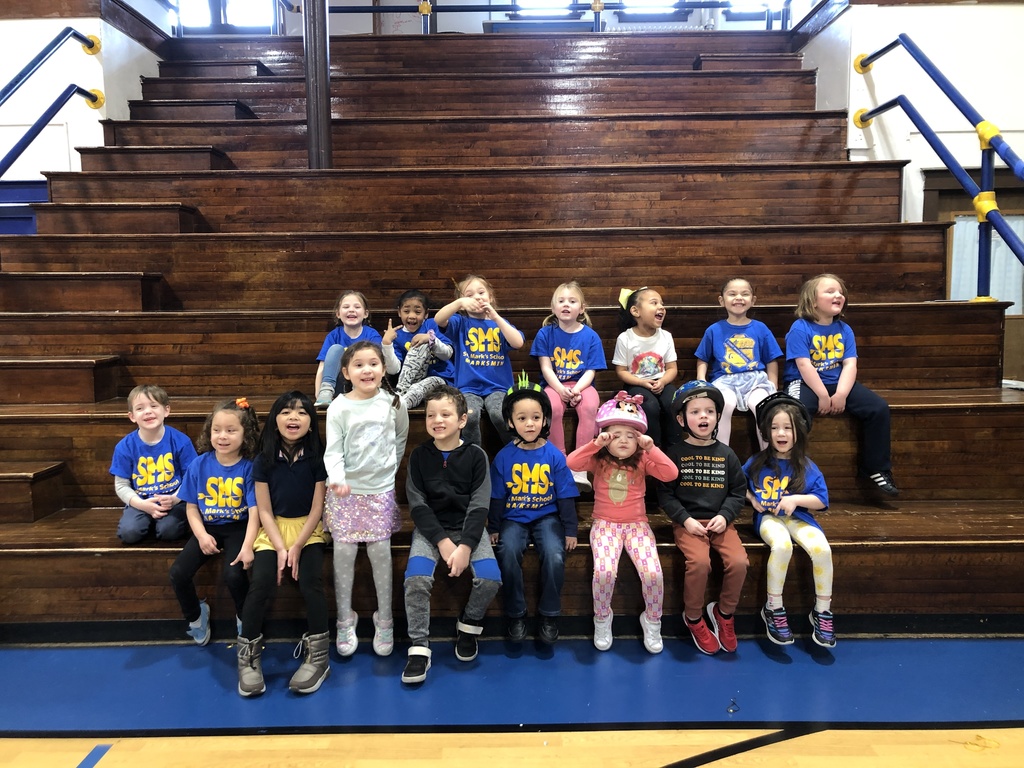 We loved dressing up all week! Today, we imagined our futures and the students have great, big dreams and goals! We had athletes, teachers, lawyers, fighter pilots, police, doctors, nurses, and college graduates. The world is theirs for the taking!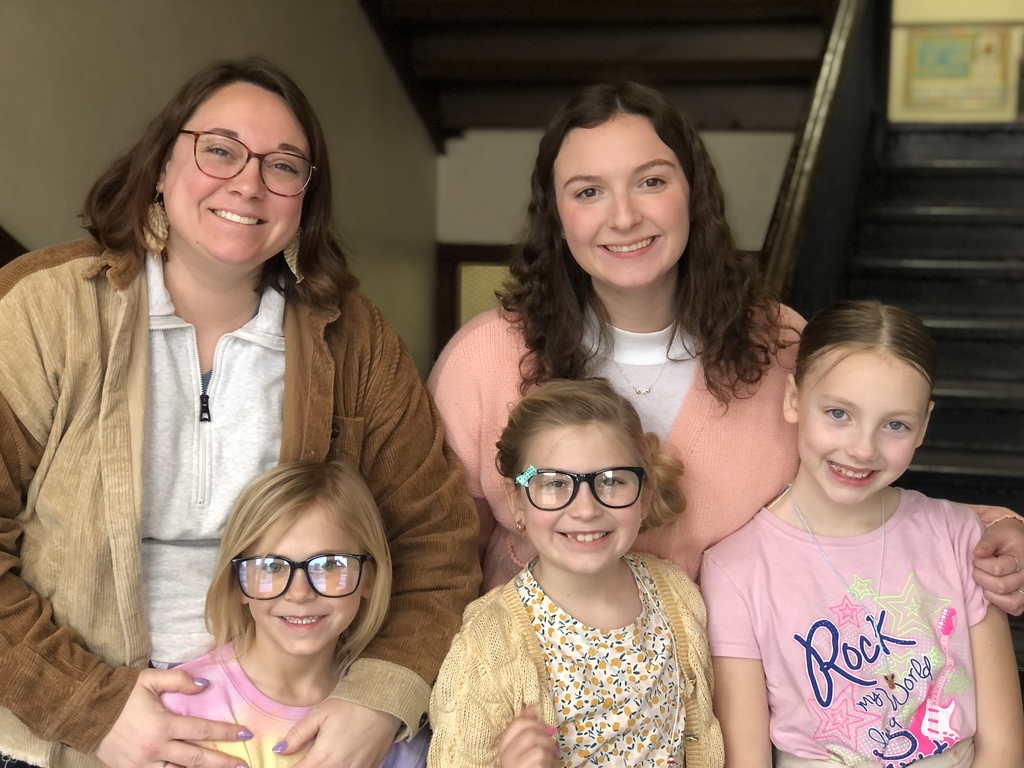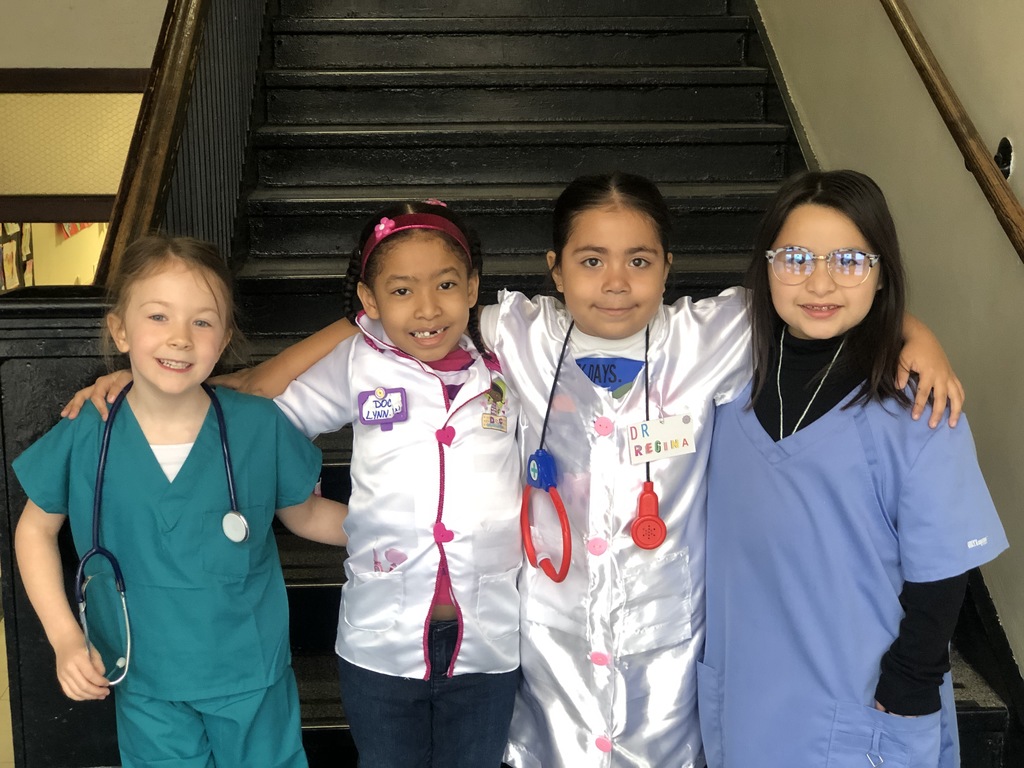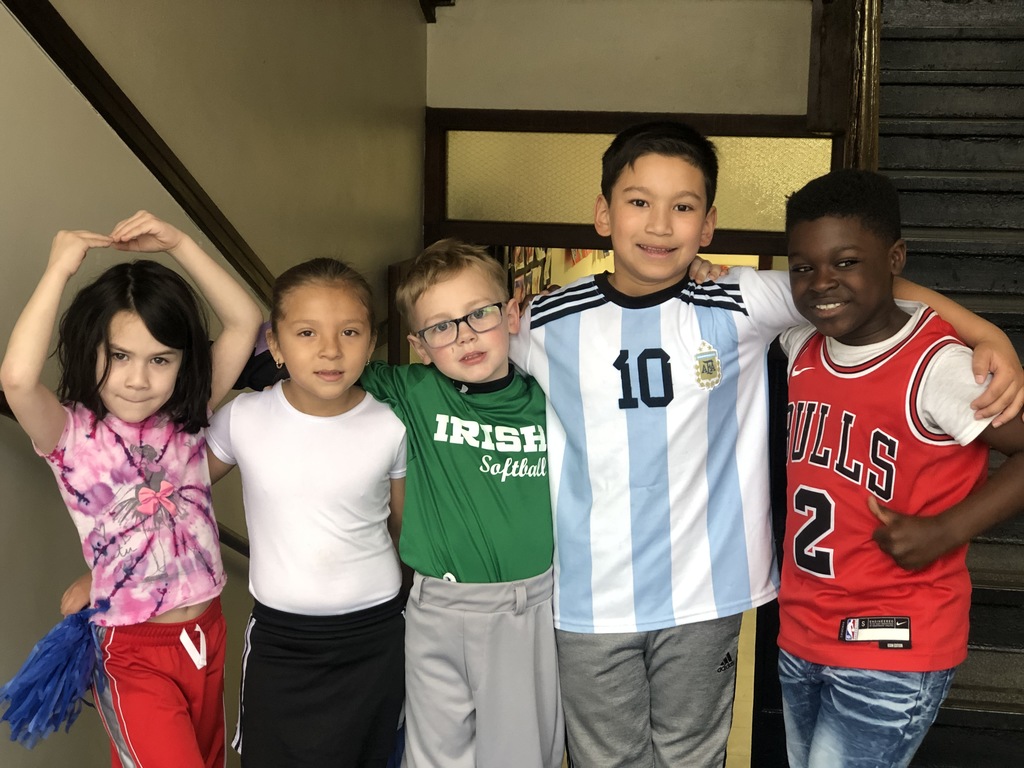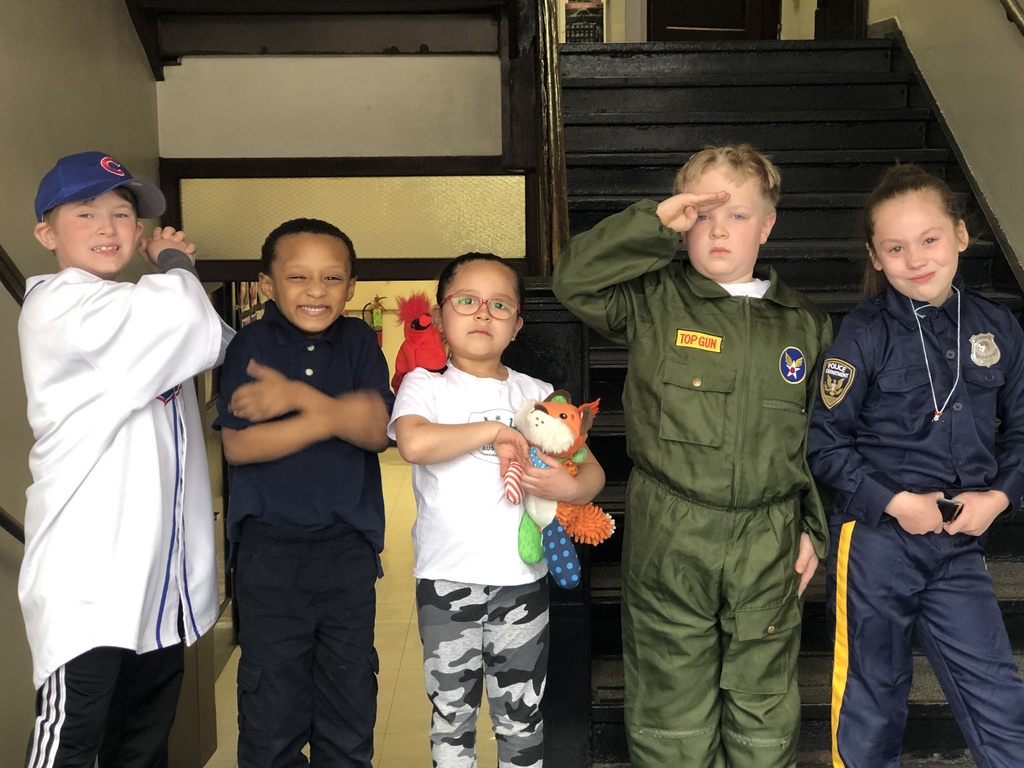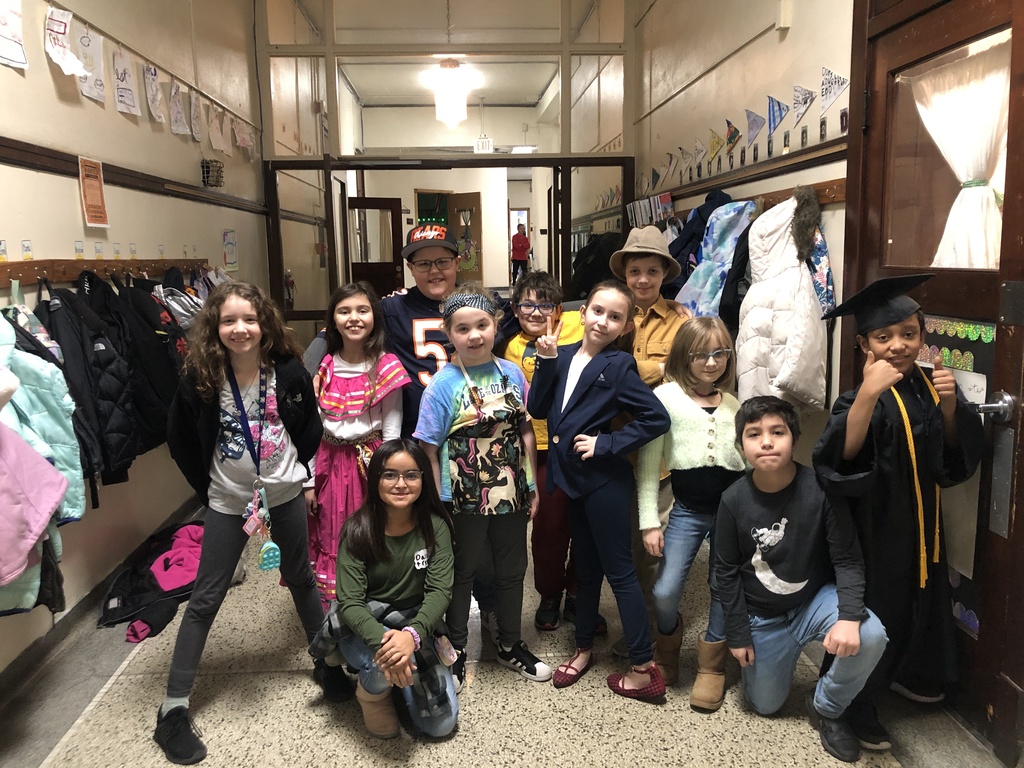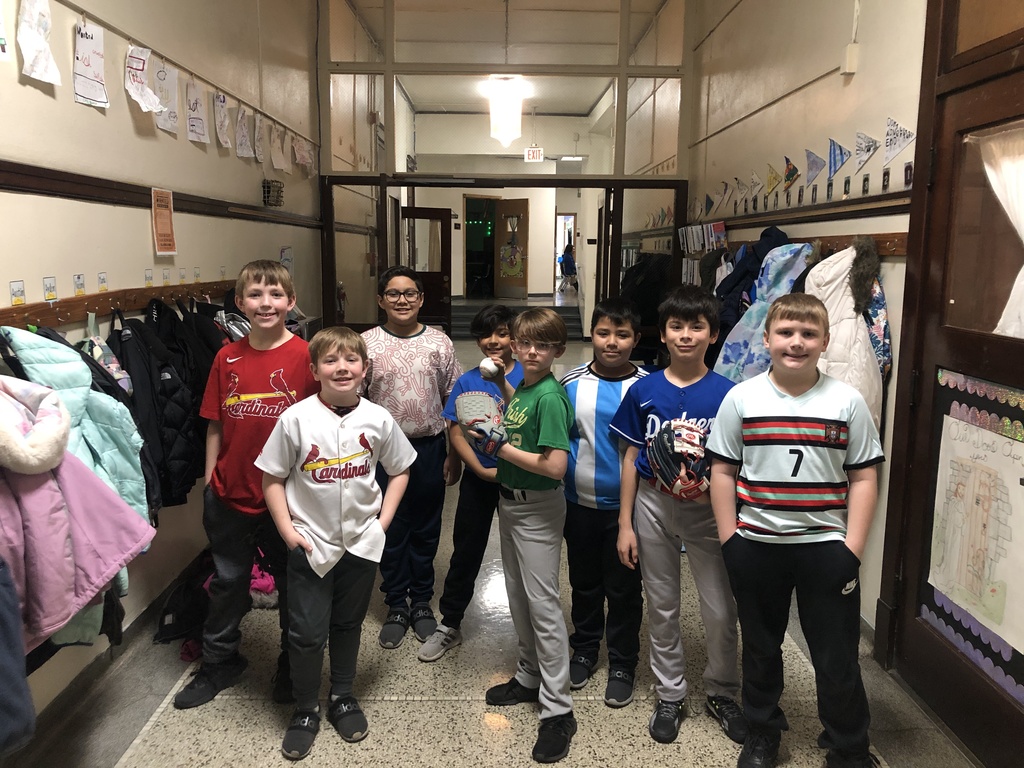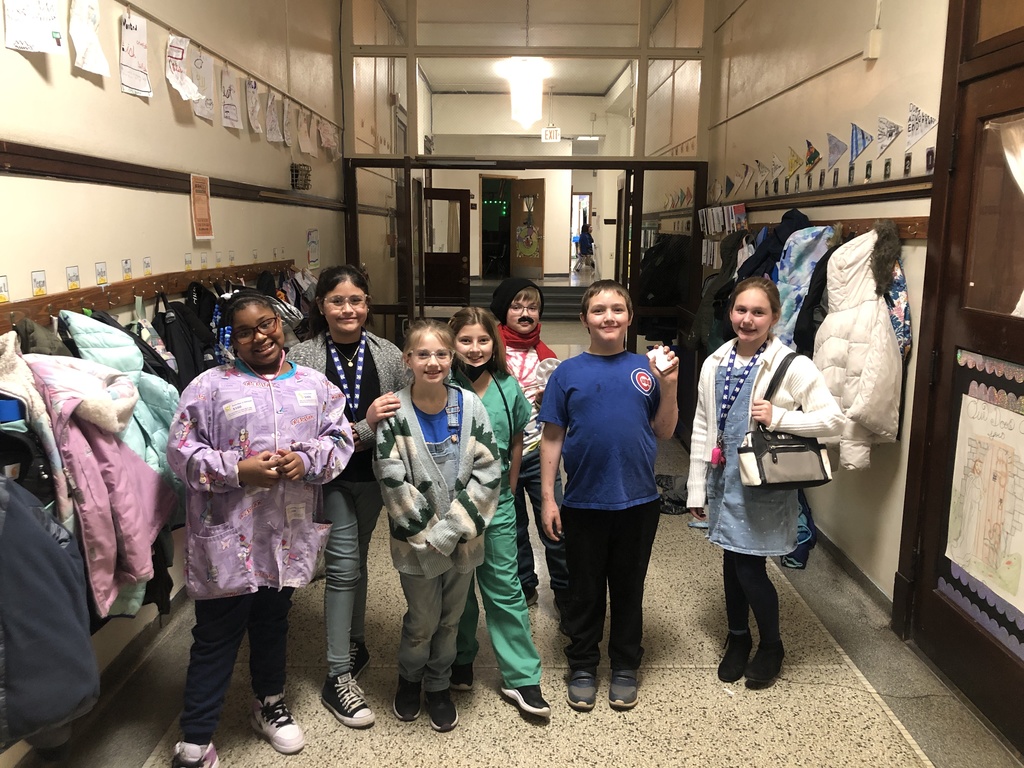 From Pokémon to Stella the Unicorn, Pinkalicious to Red fish, Blue fish, we love book characters!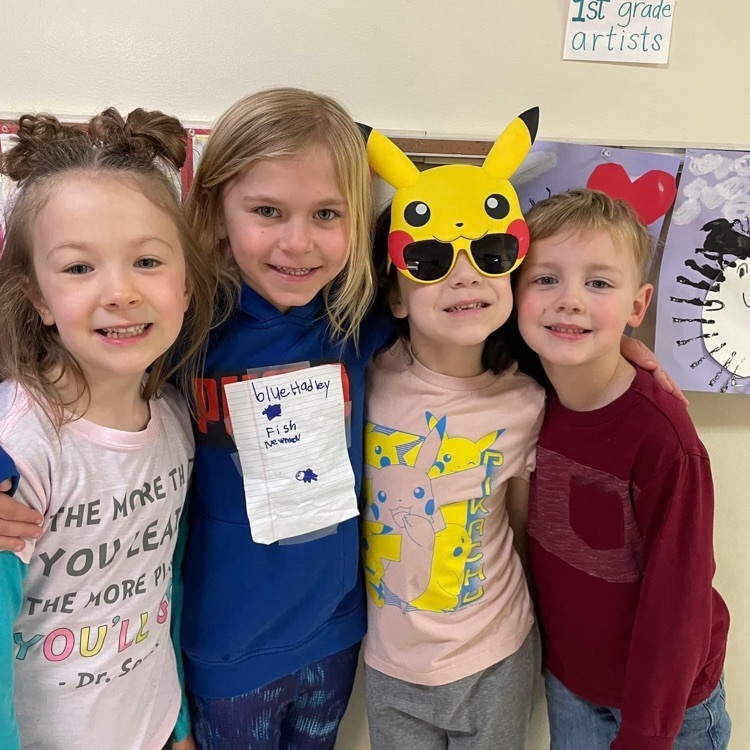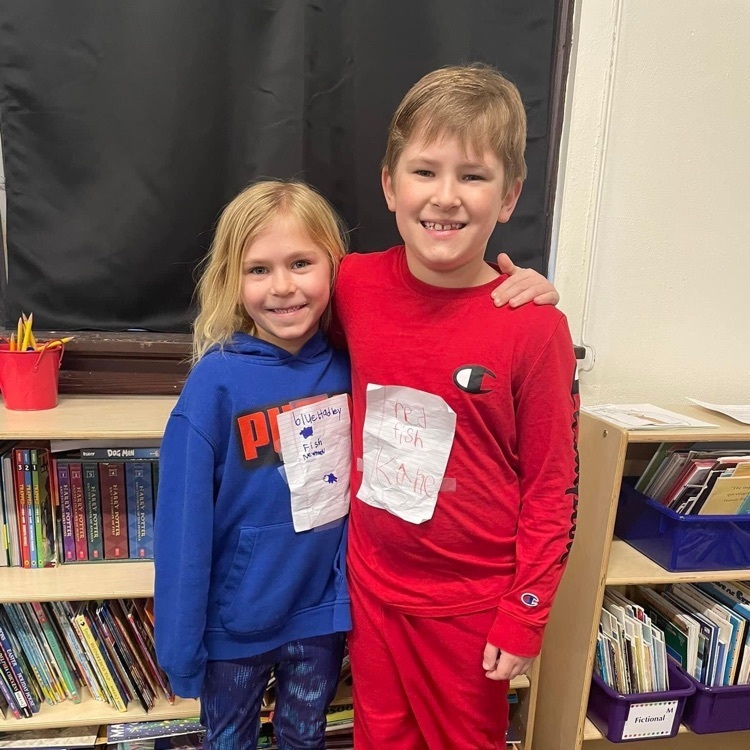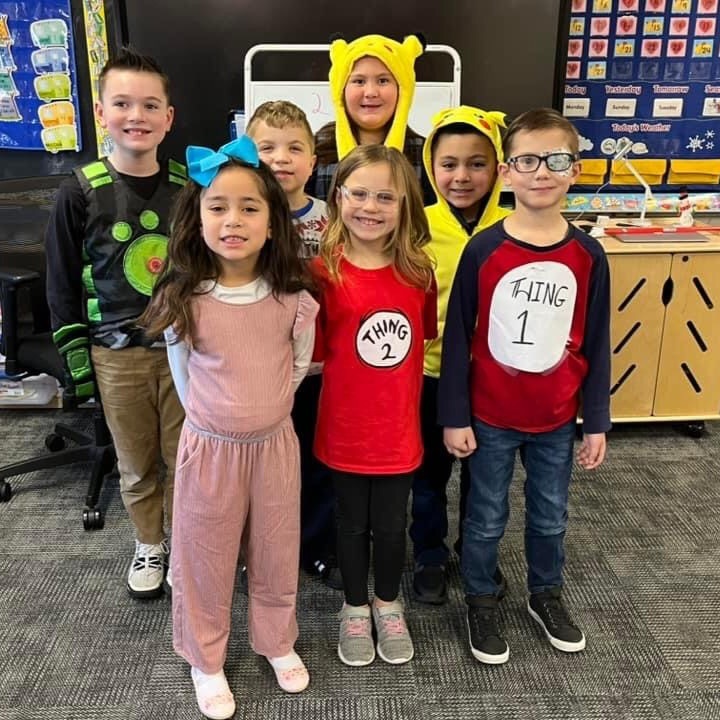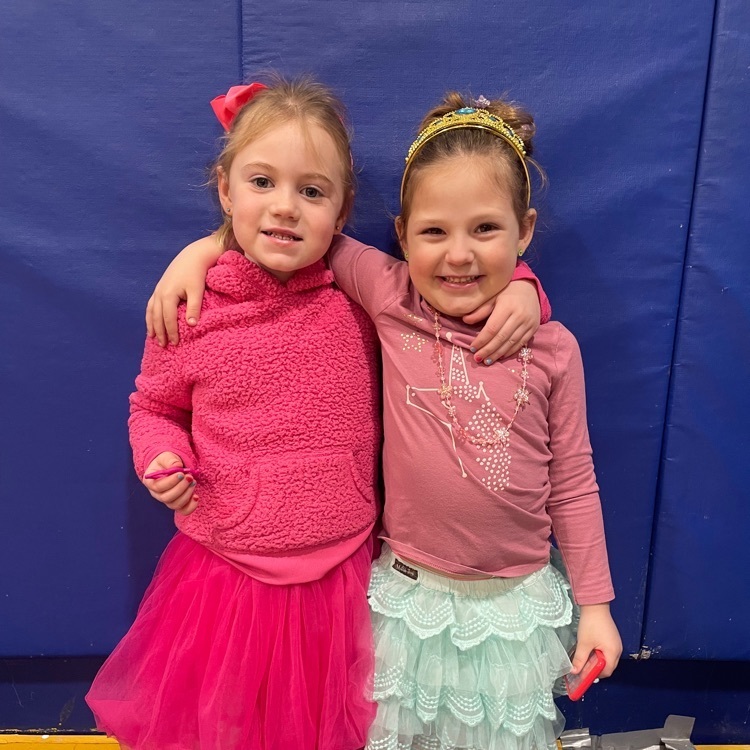 Bibbity bobbity boo! Reading is magic!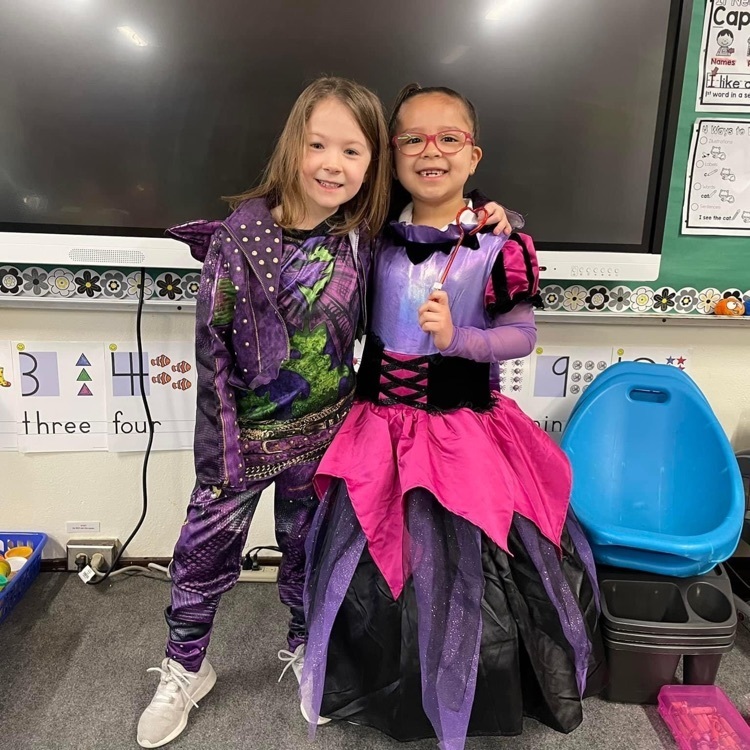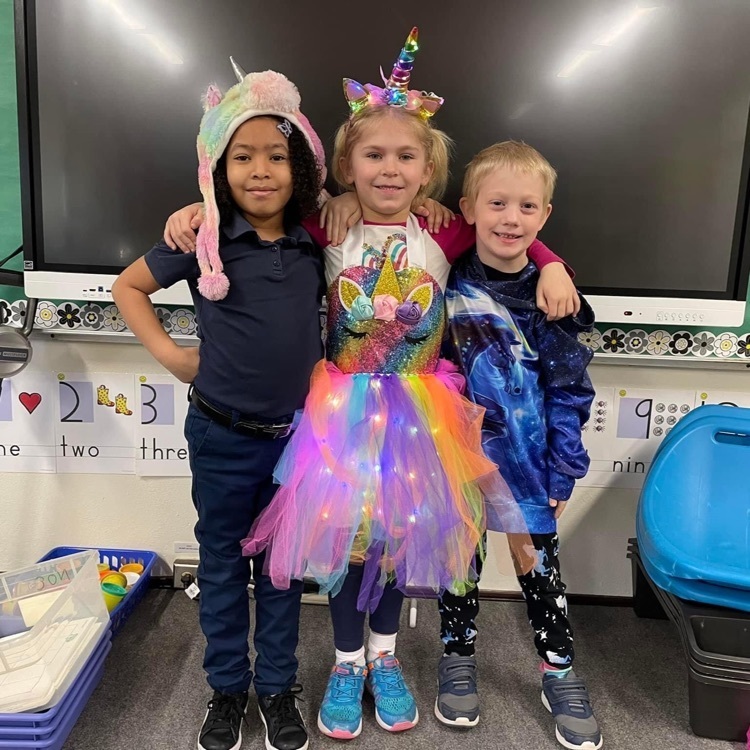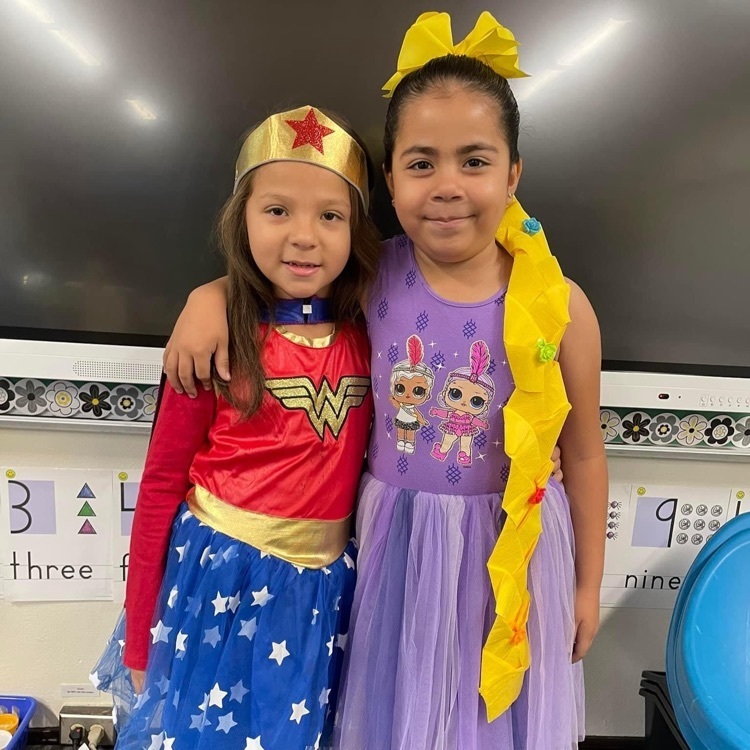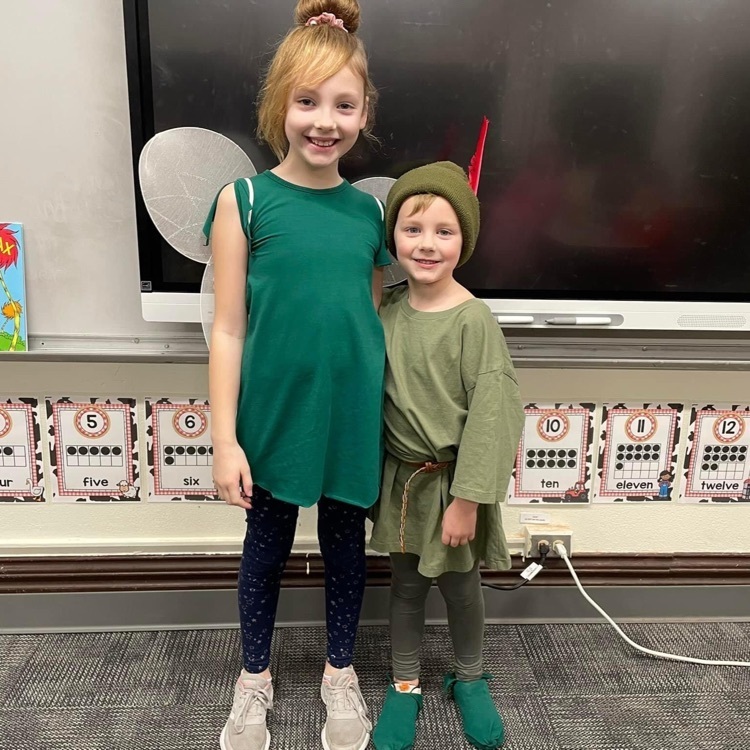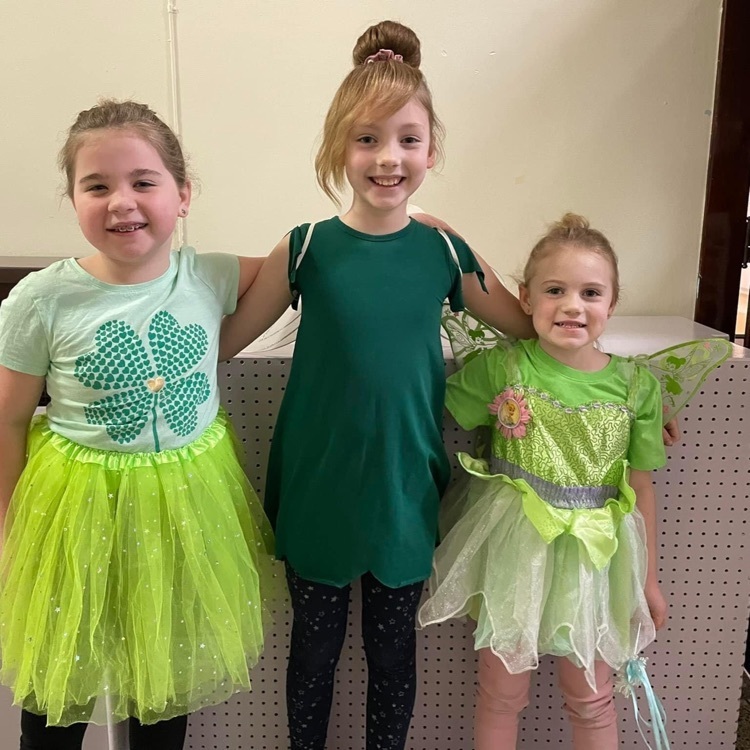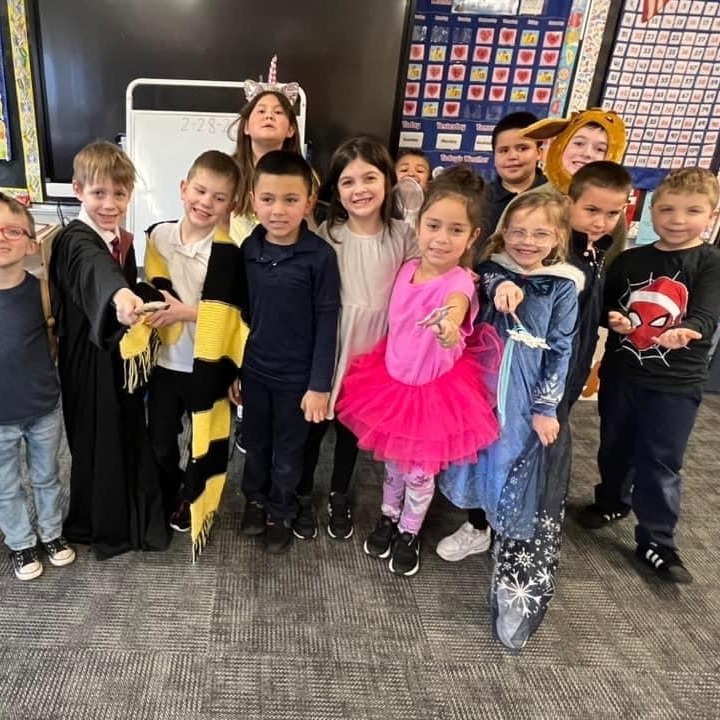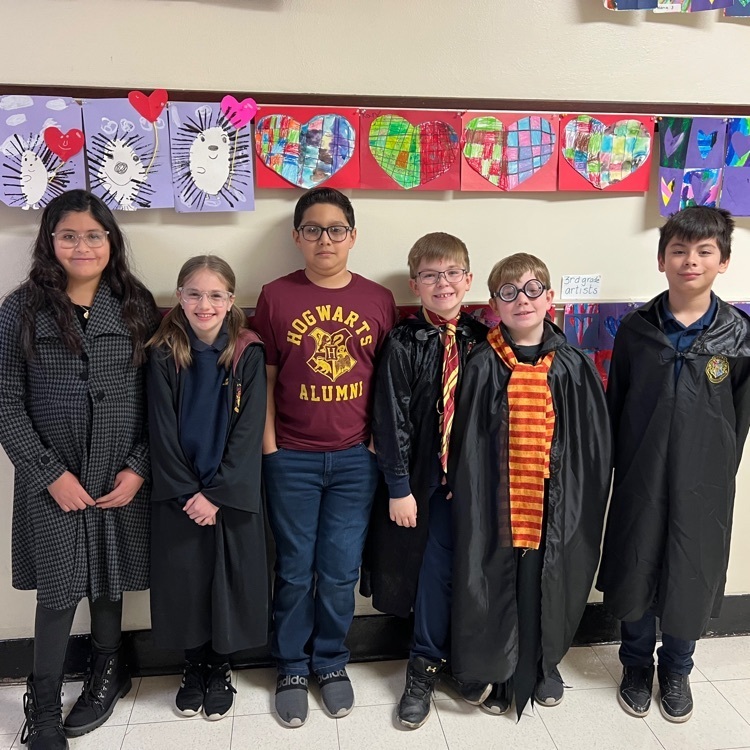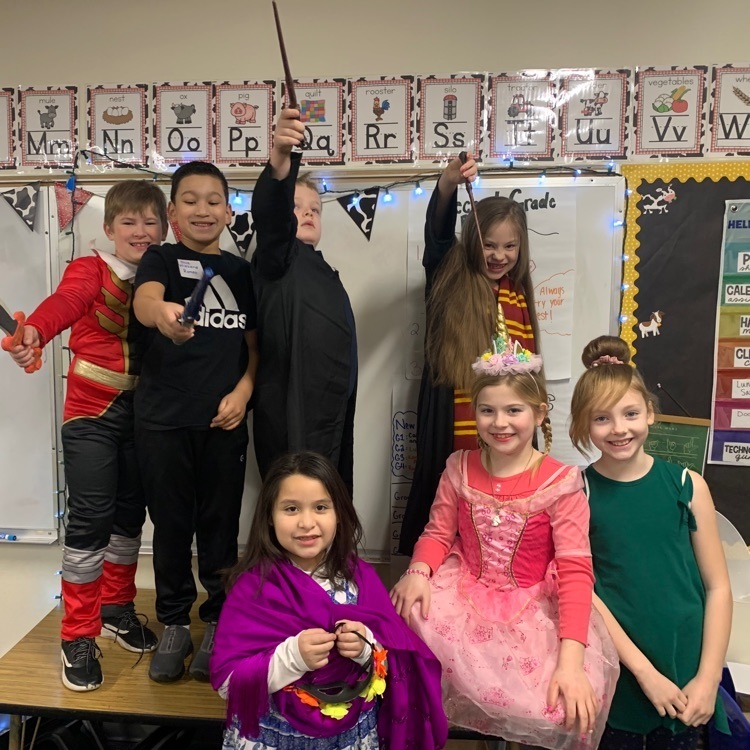 Some special friends from Bradley University came by to read during Read Across America Week! The students loved listening to them read!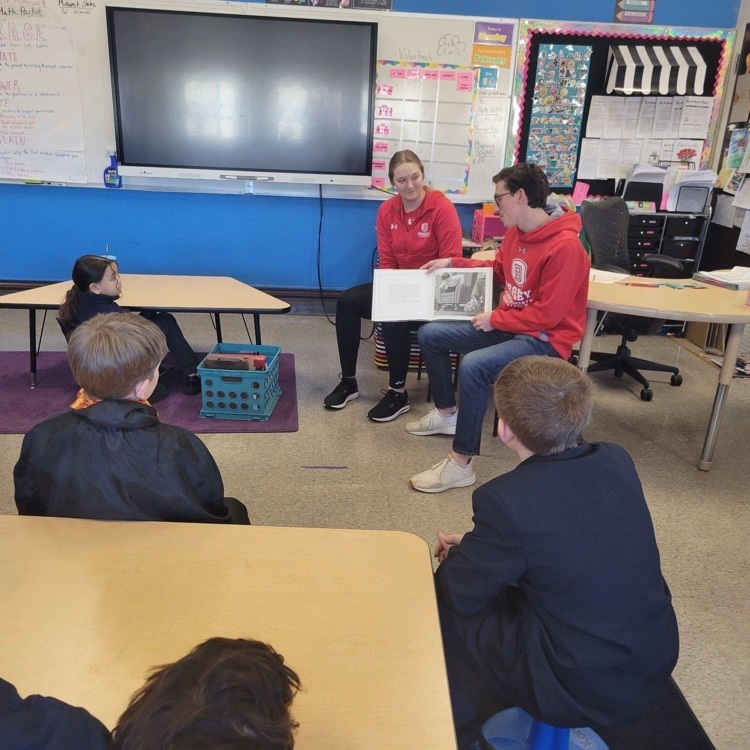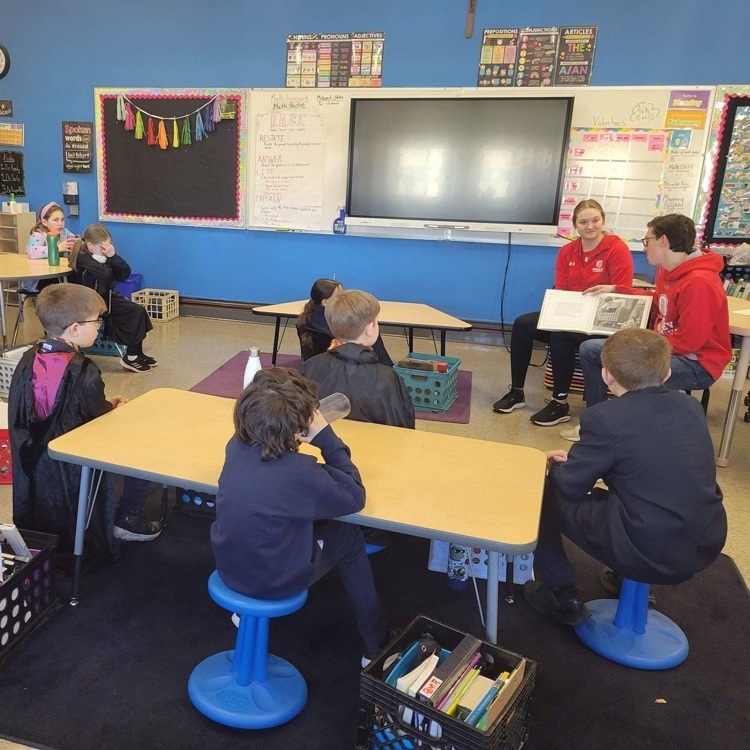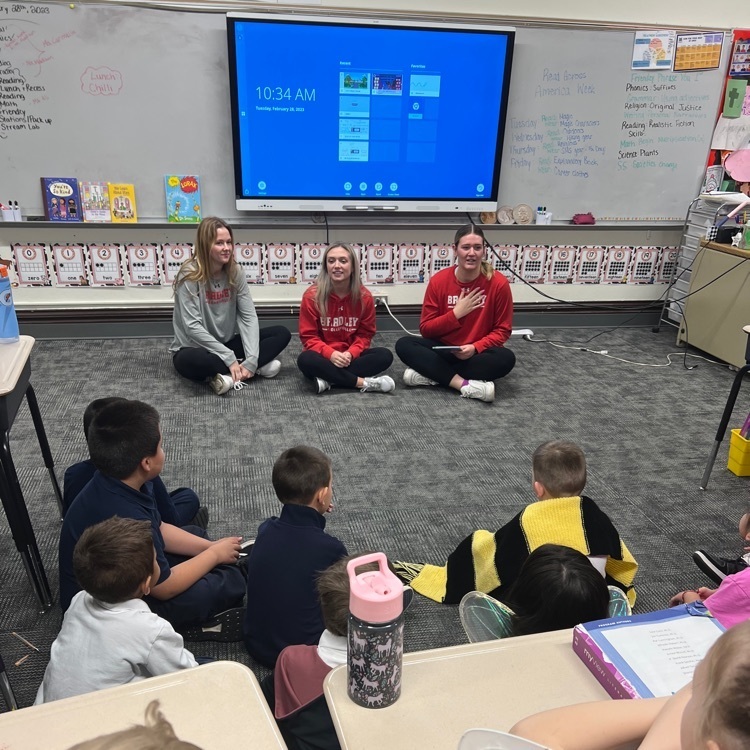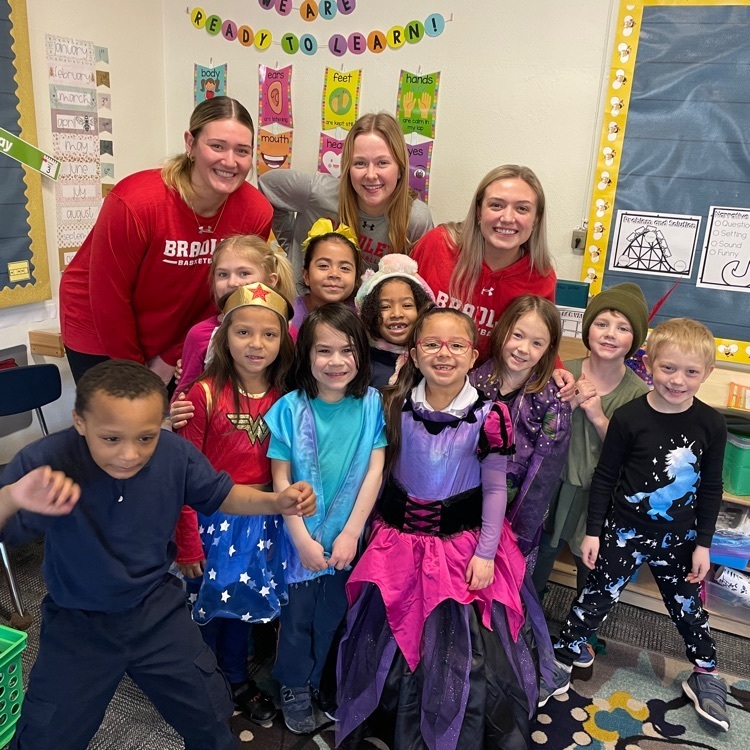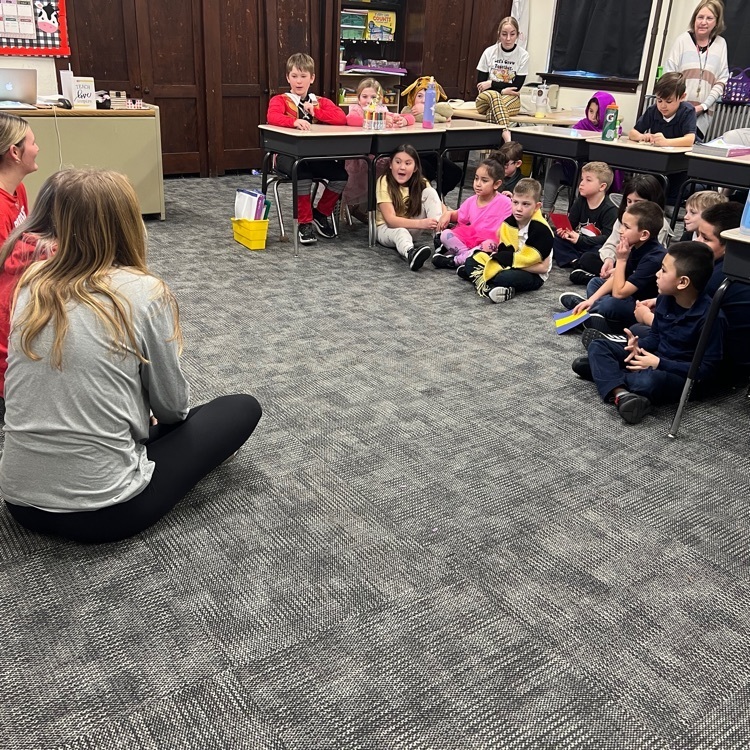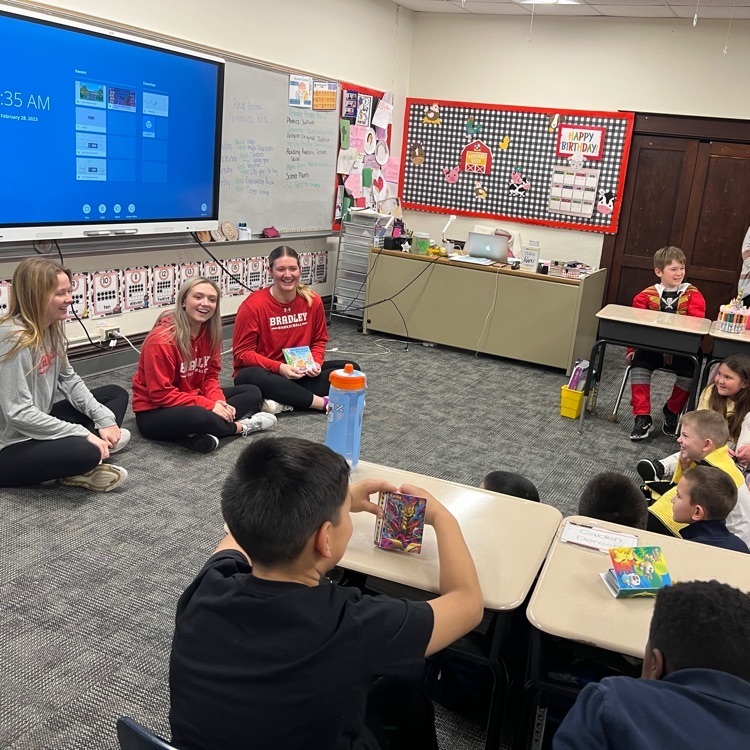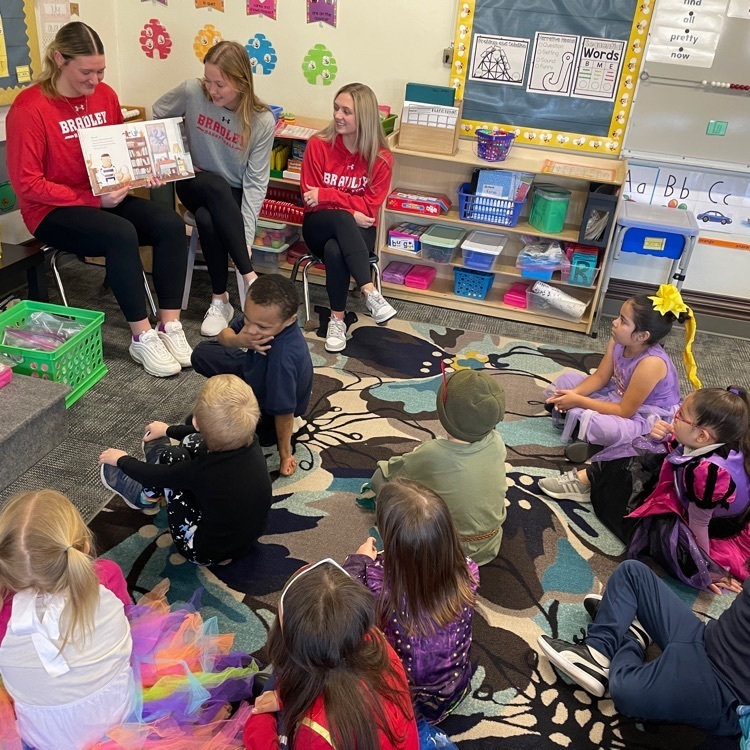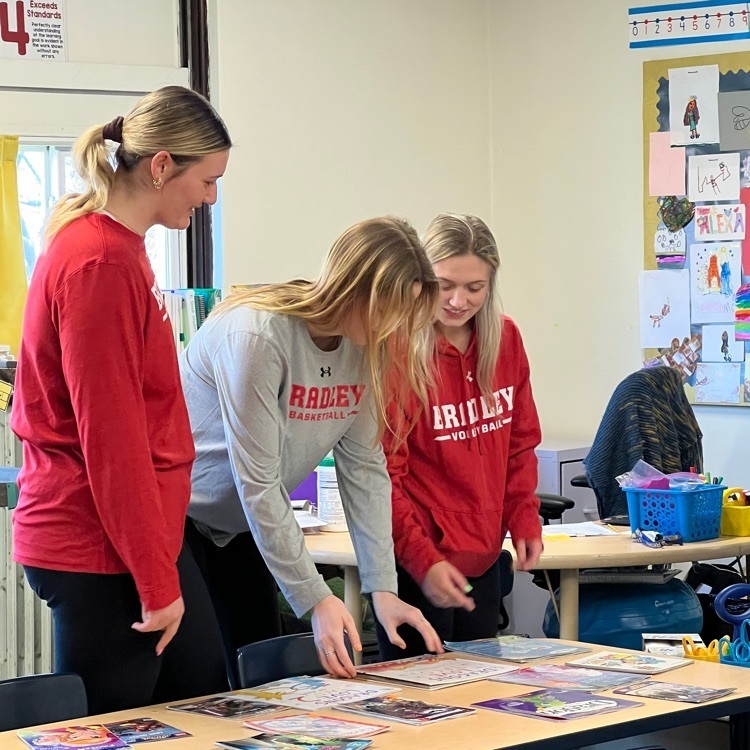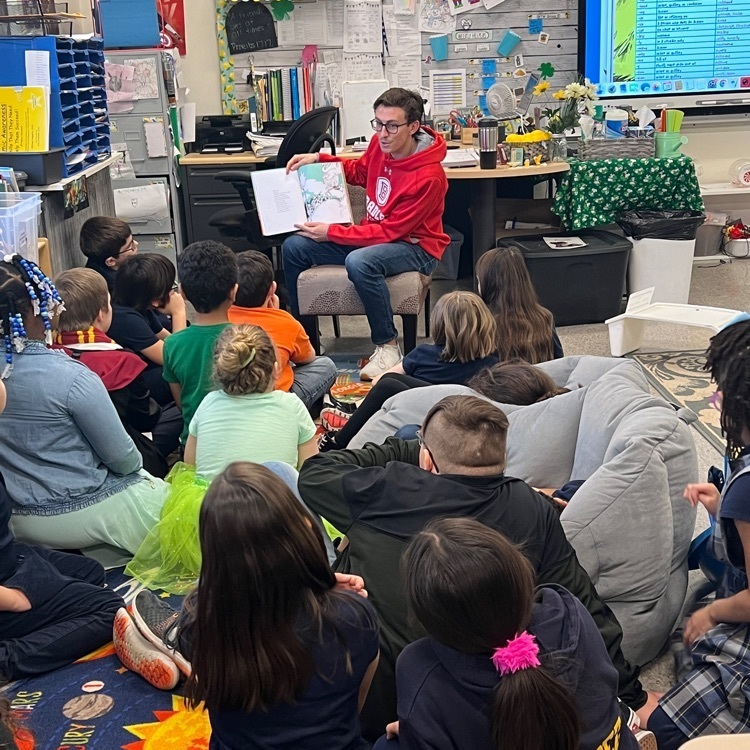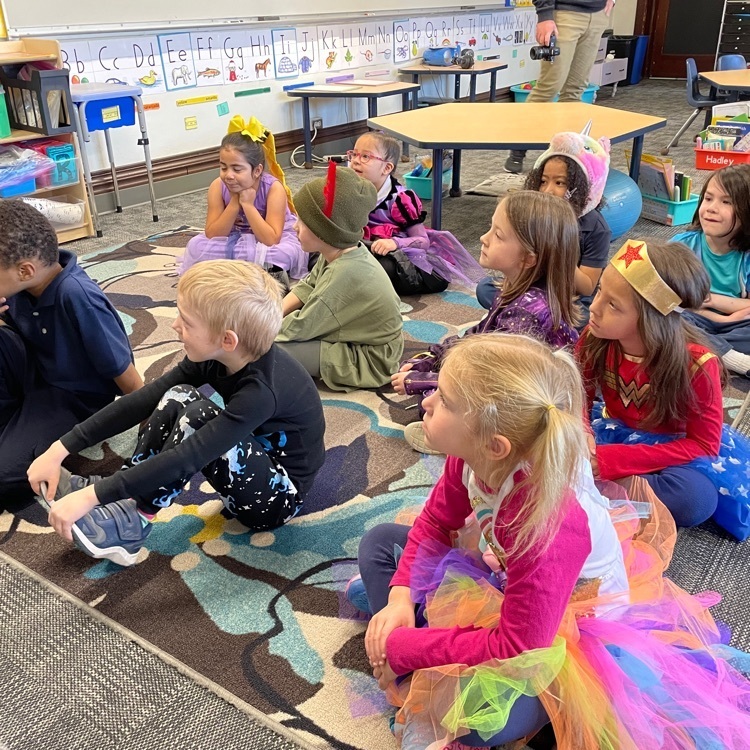 Drop everything and read for Read Across America Week!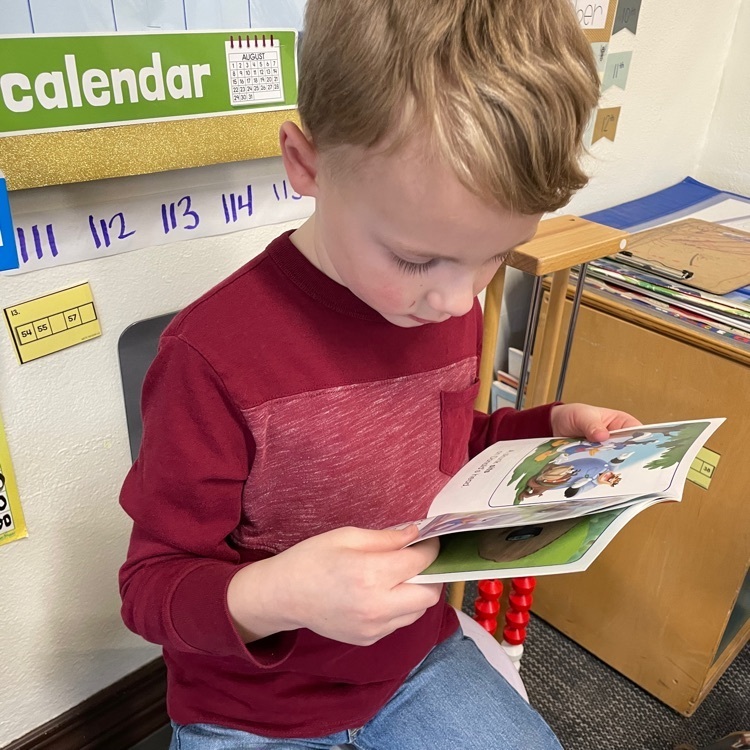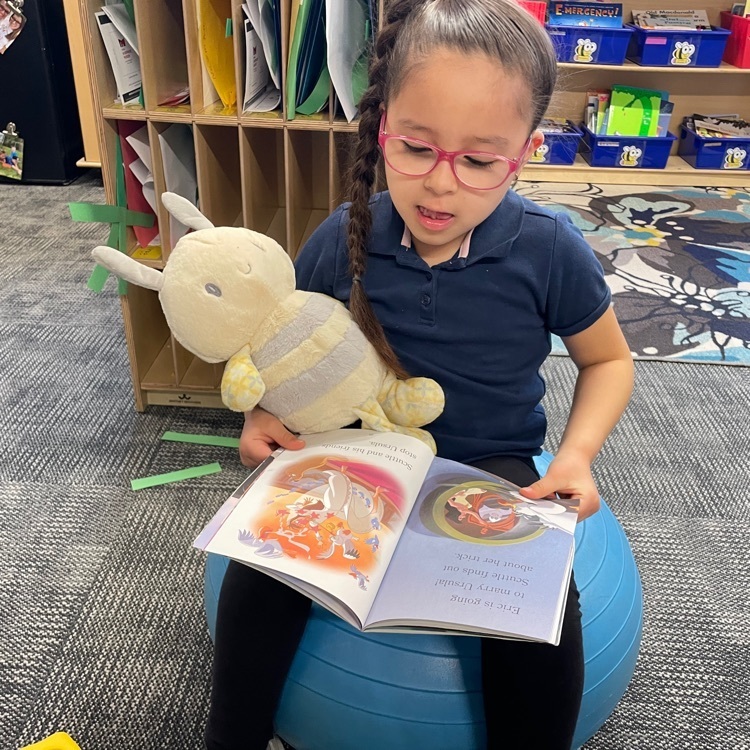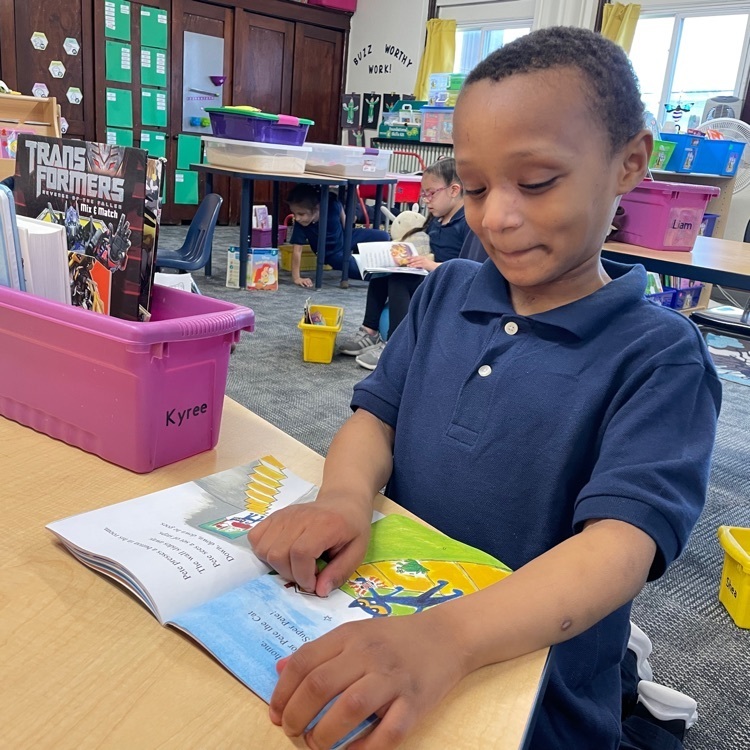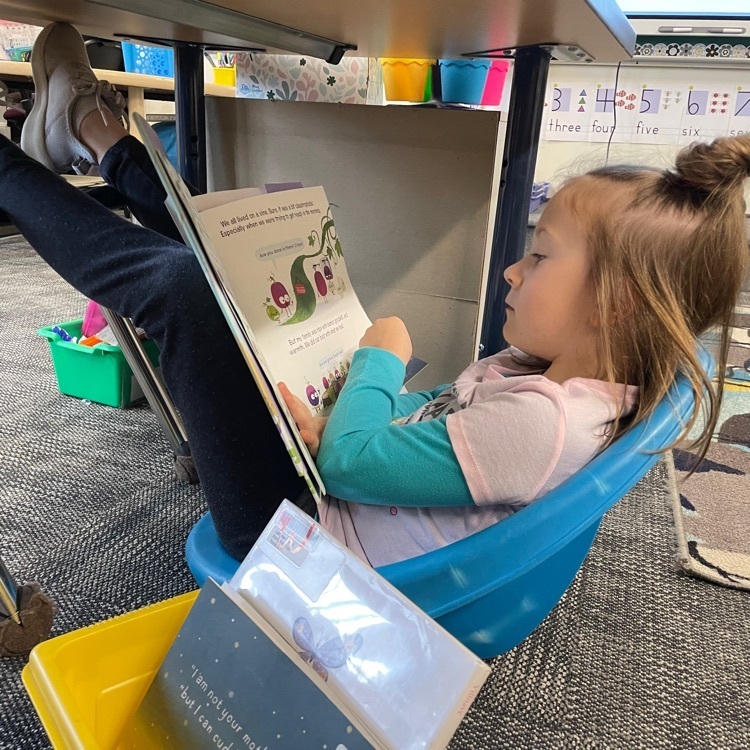 SMS 7th grade girls won three matches in a row on Feb. 18 to get 3rd place in the 2023 7th Grade Volleyball Catholic Schools Tournament (hosted by St. Mark's, held at SVDP.) A HUGE thank you to all the volunteers who helped pull off this tourney!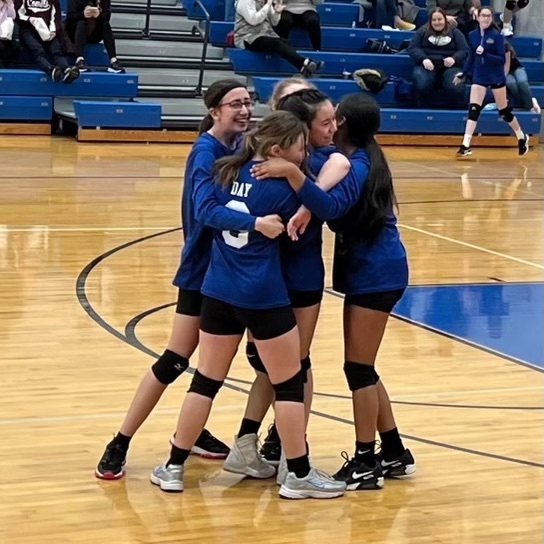 Fat Tuesday Bingo was back and better than ever! Thanks to the PSA for making this night happen!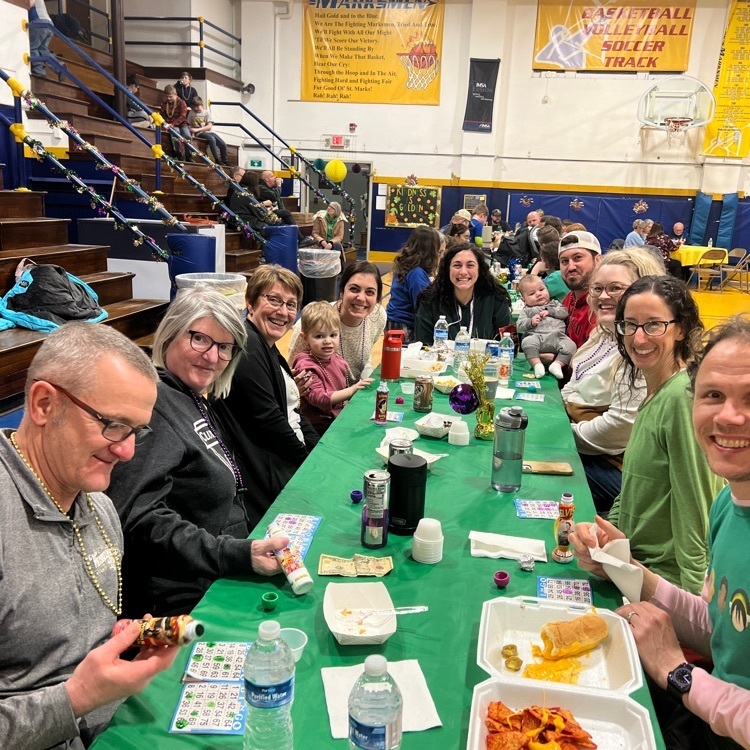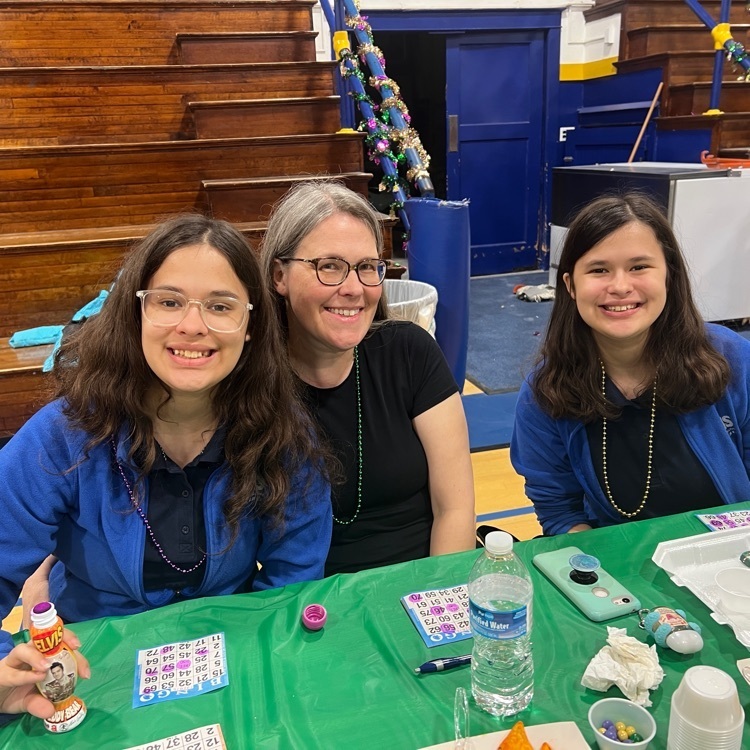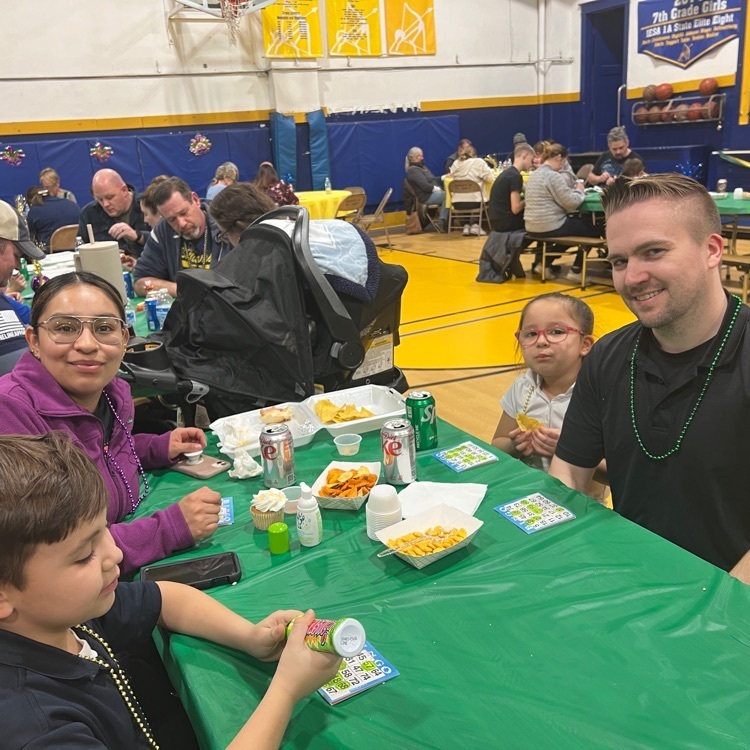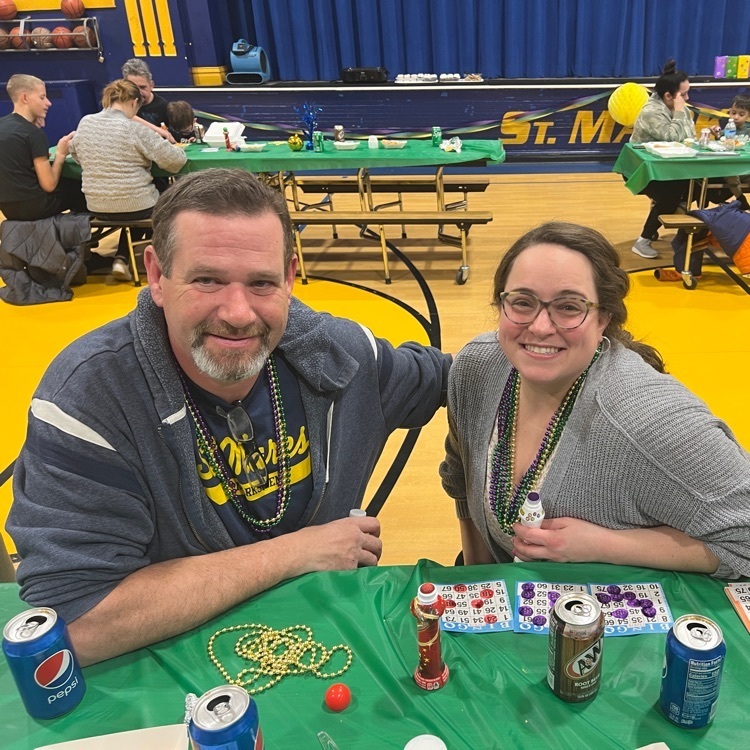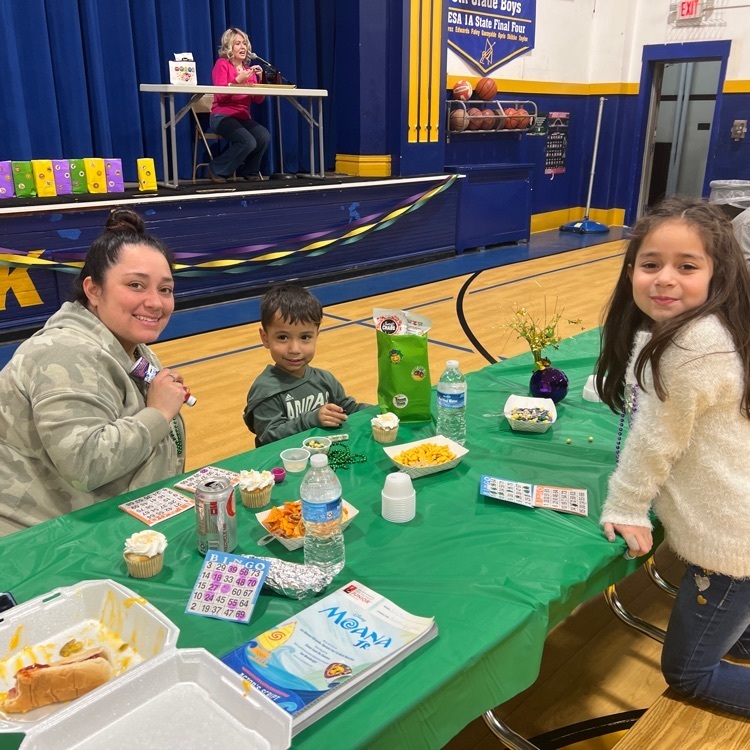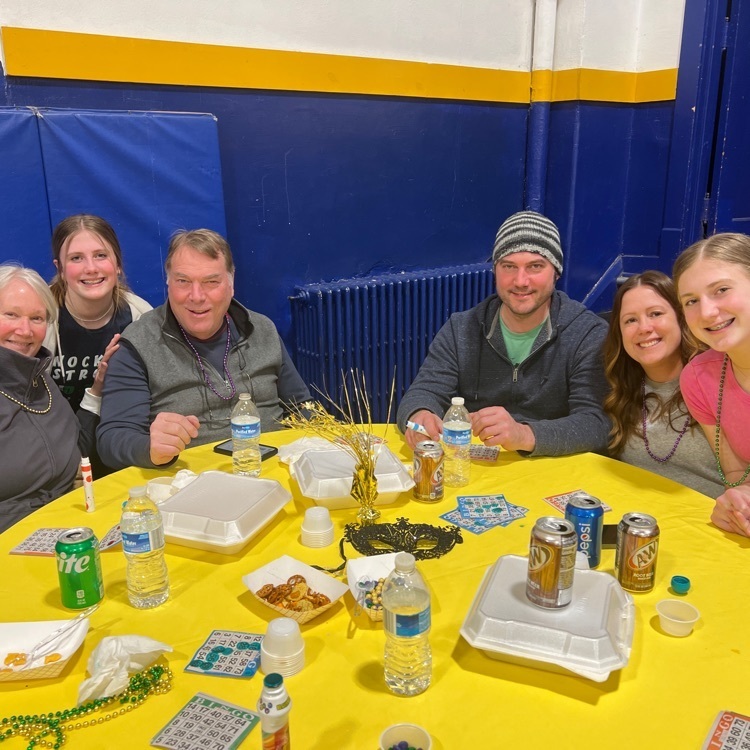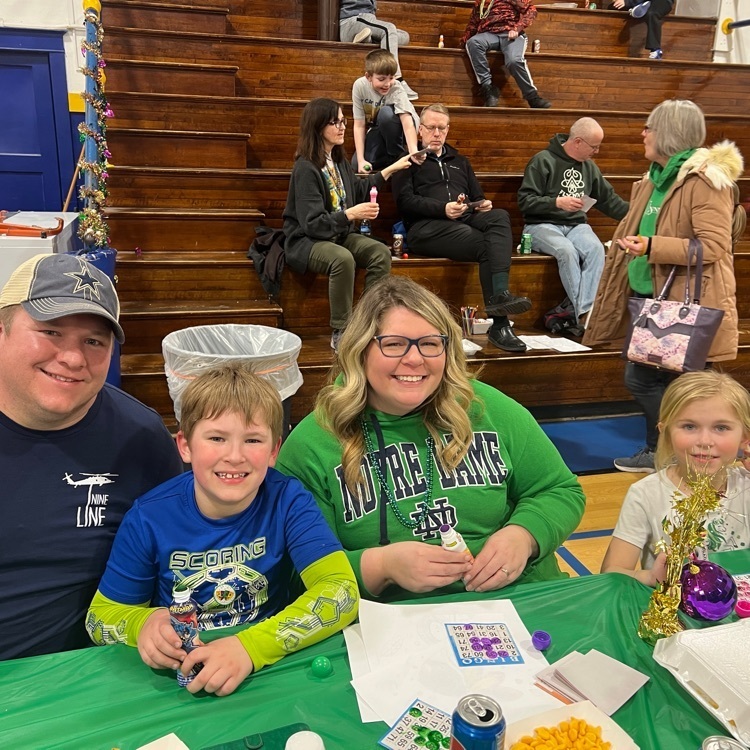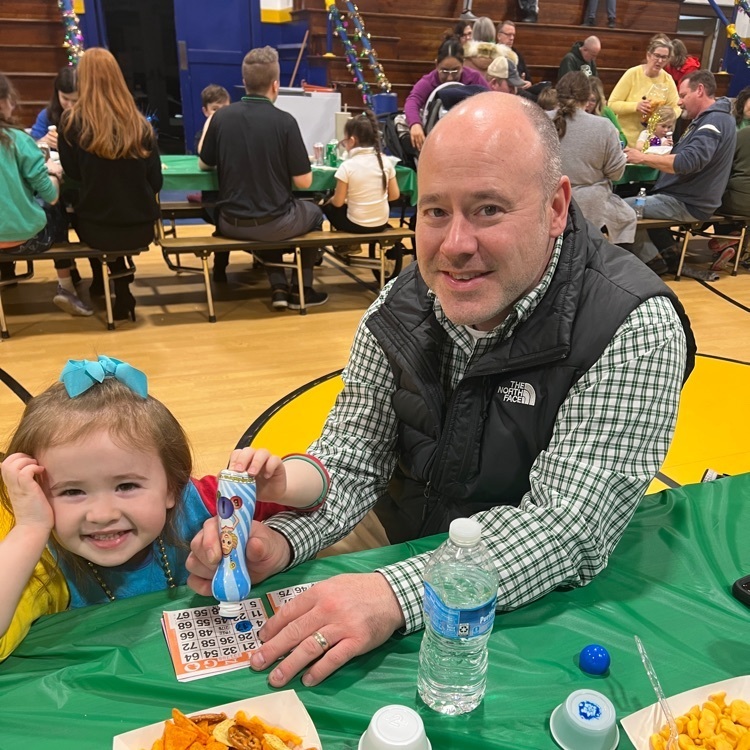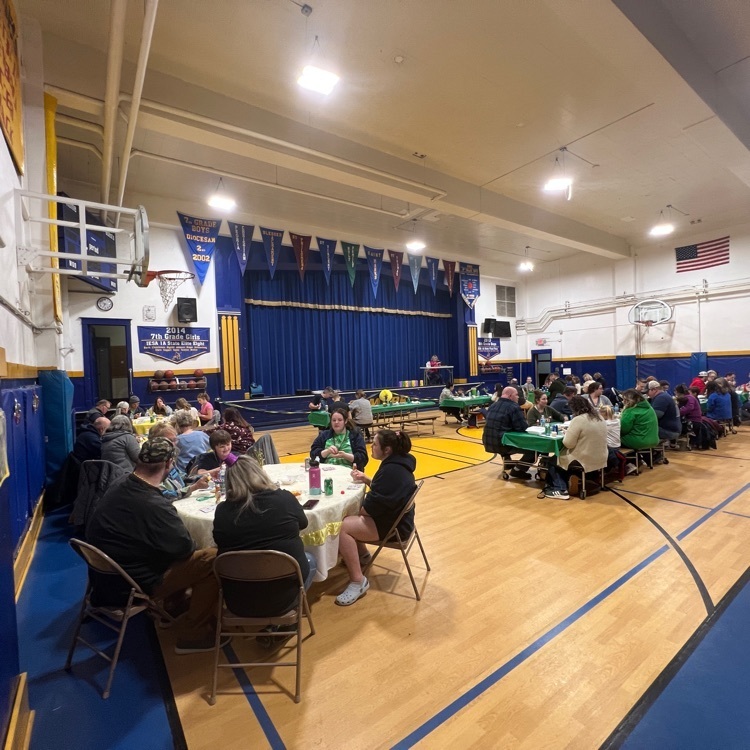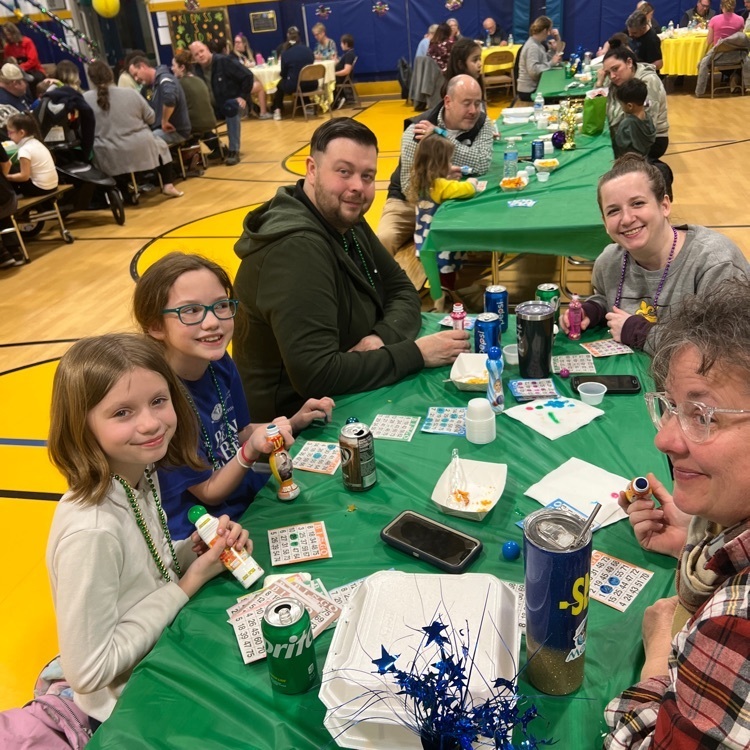 Junior high held a science fair this week. The students worked in groups on their project and then presented their findings at the fair. The younger students loved walking through, learning and listening.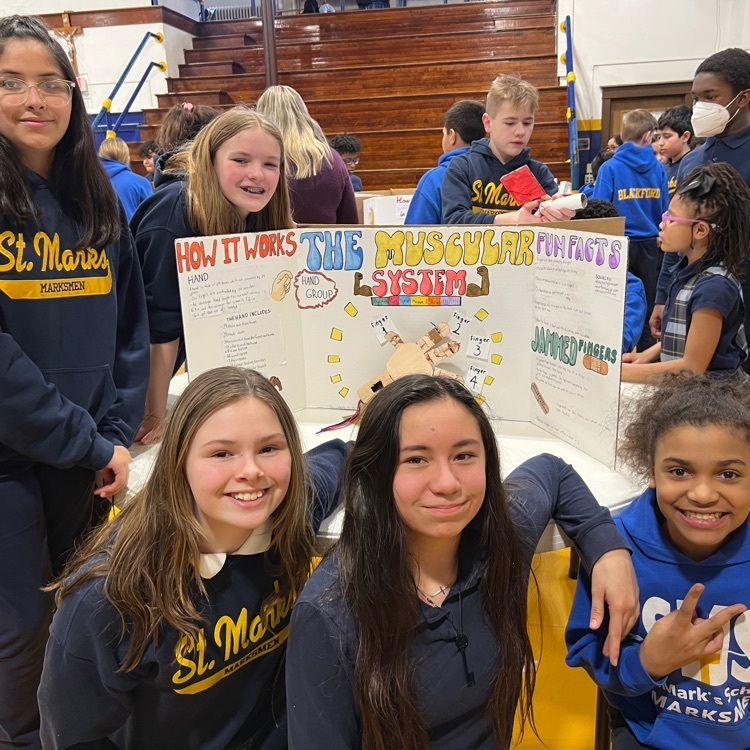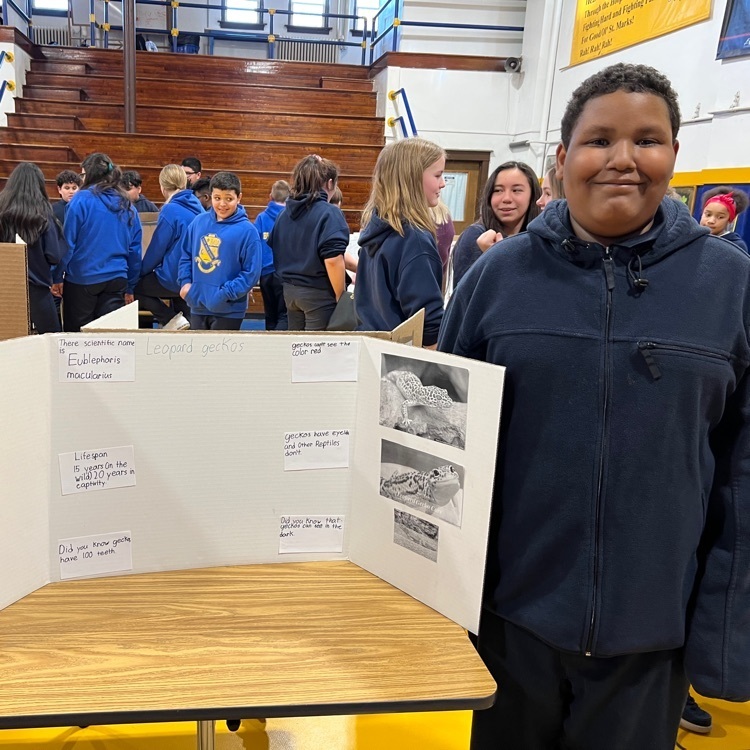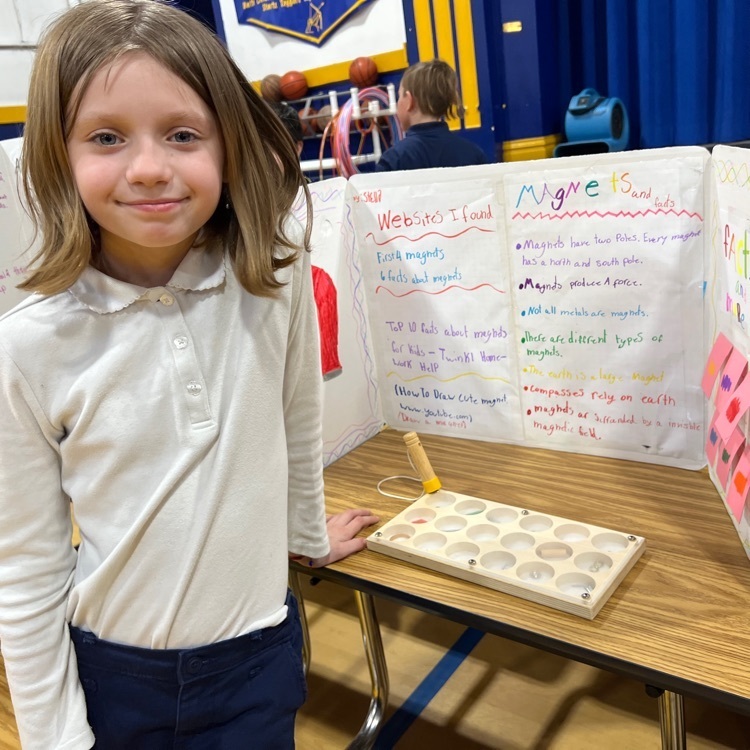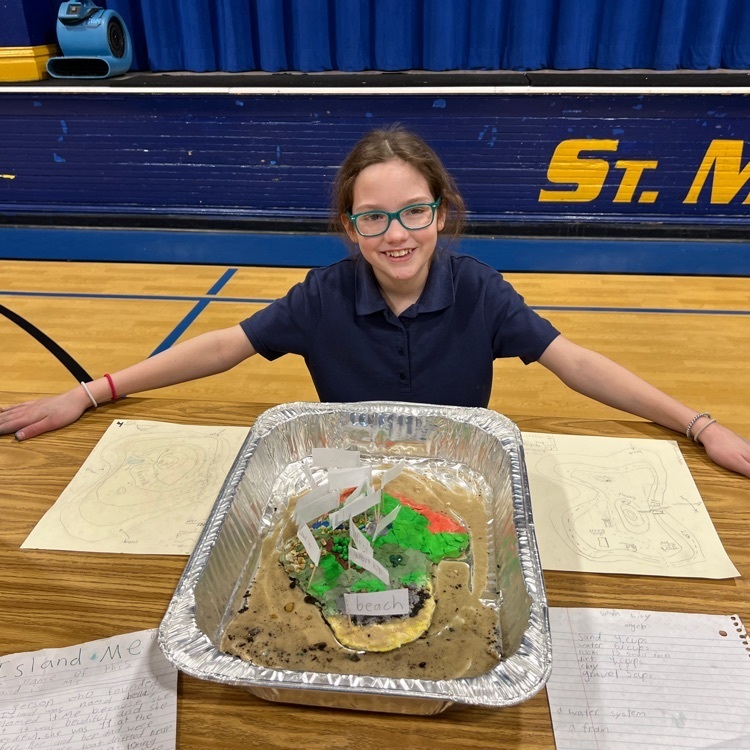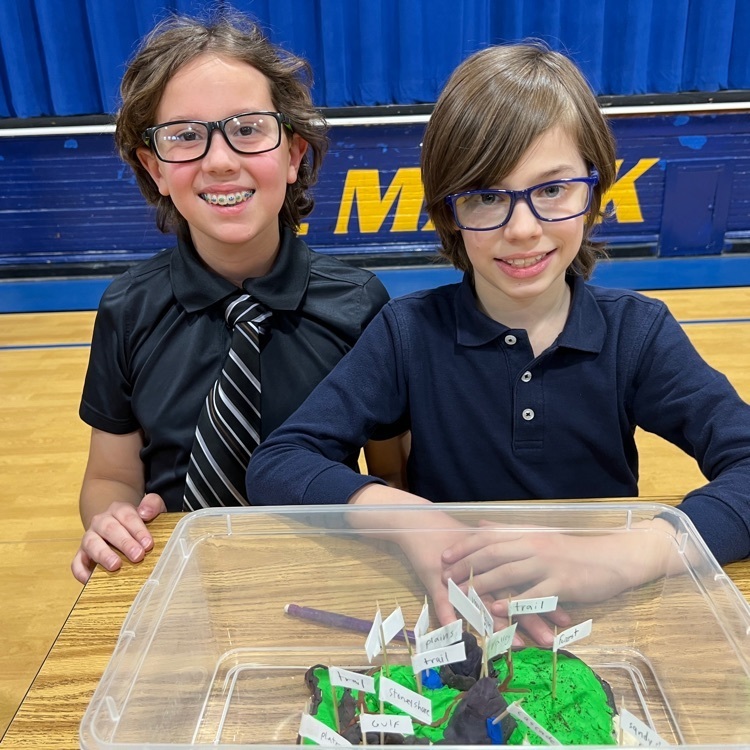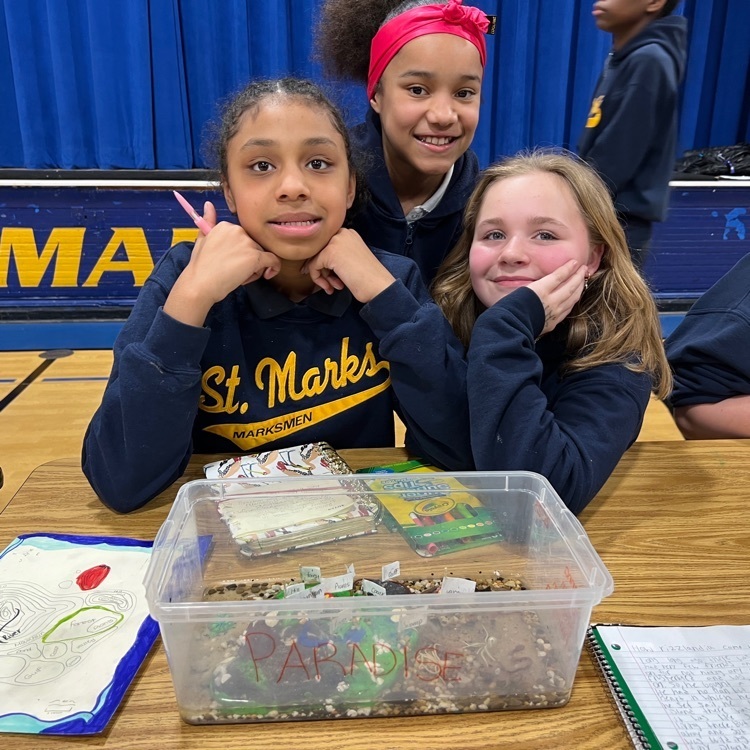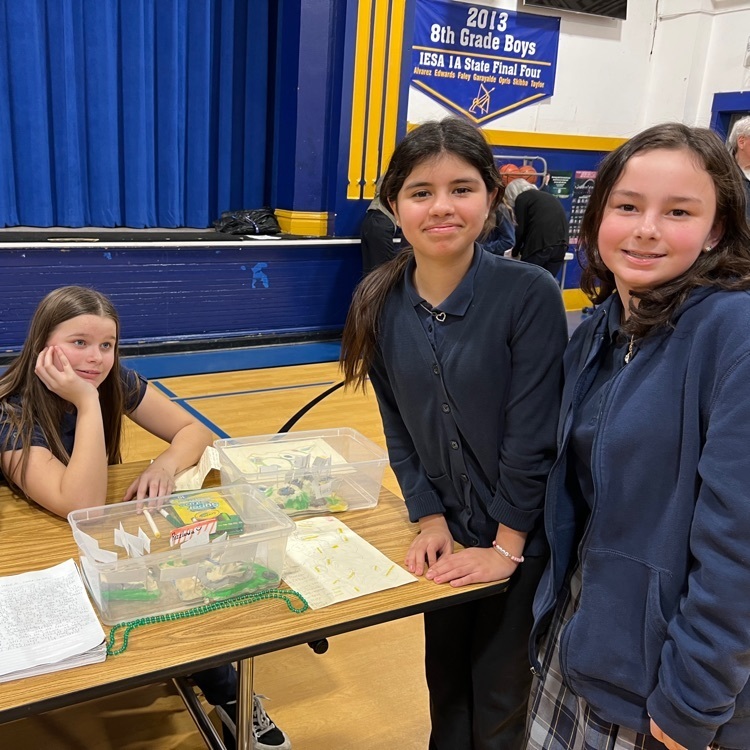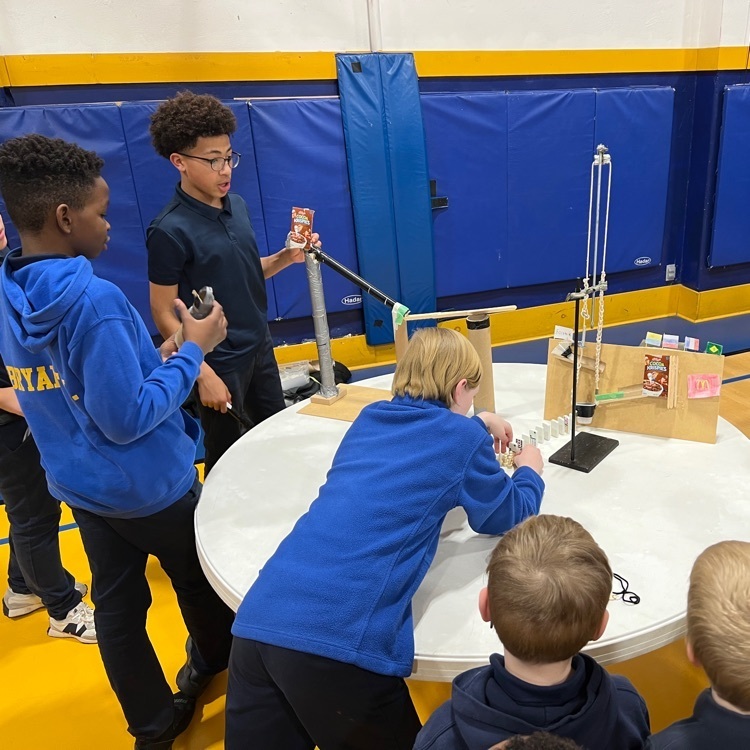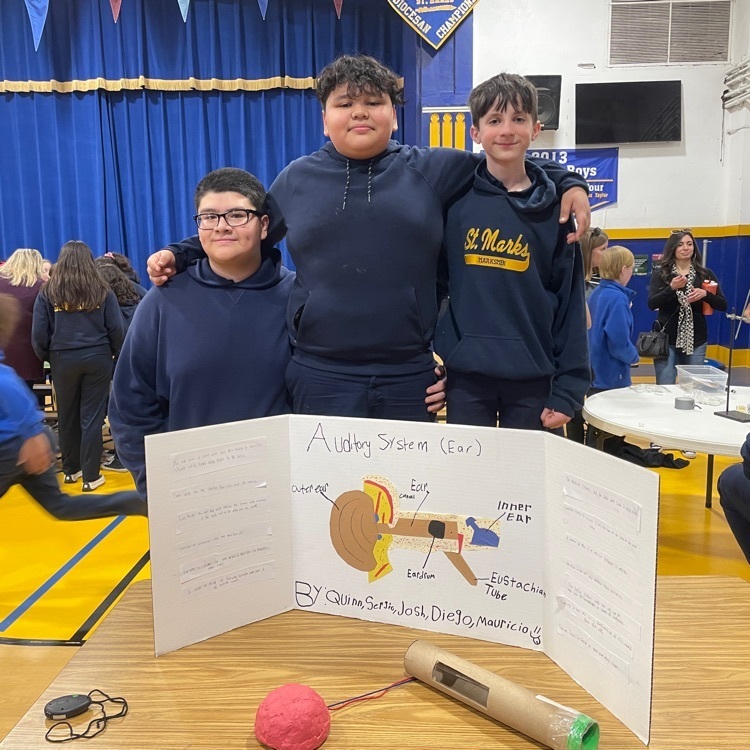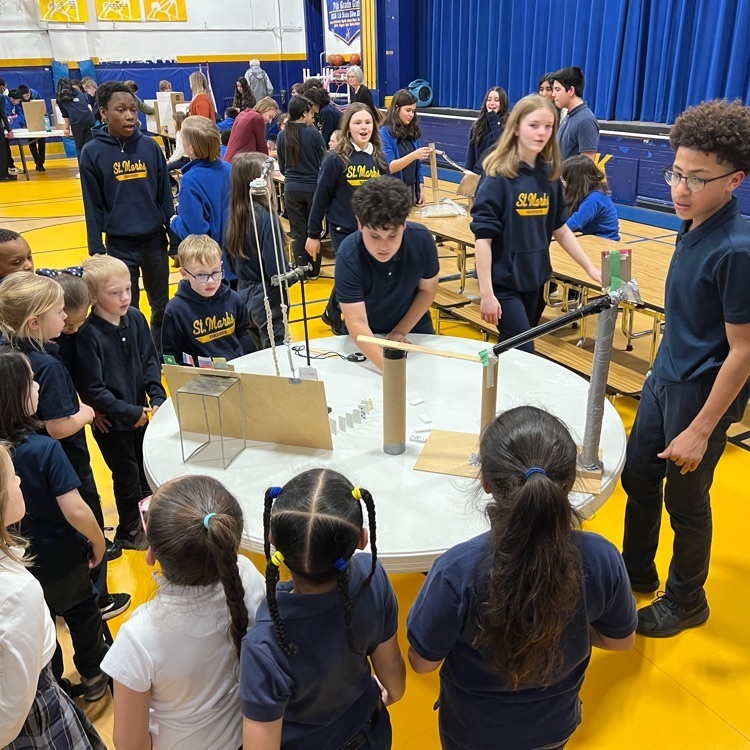 Some fun photos of the 3rd grade students celebrating Fat Tuesday this week!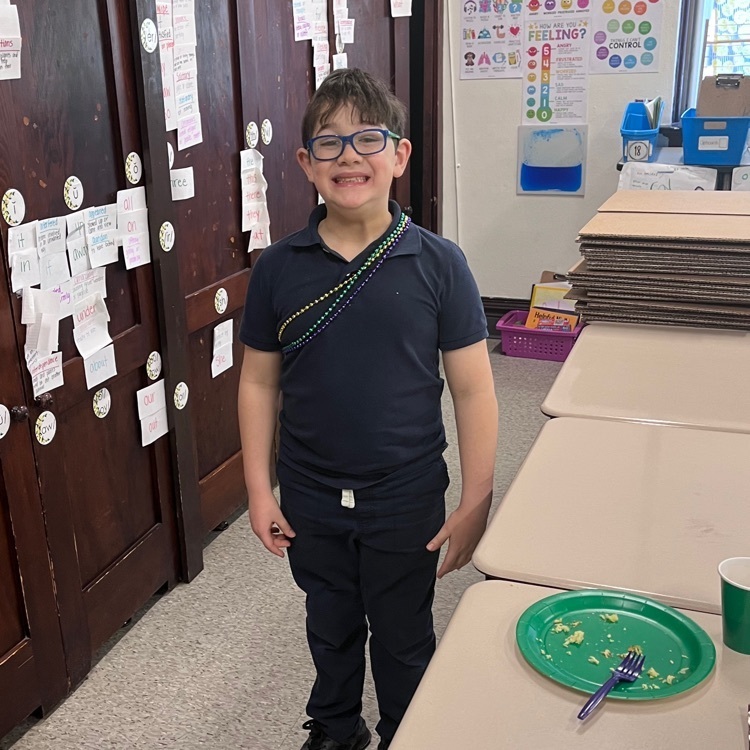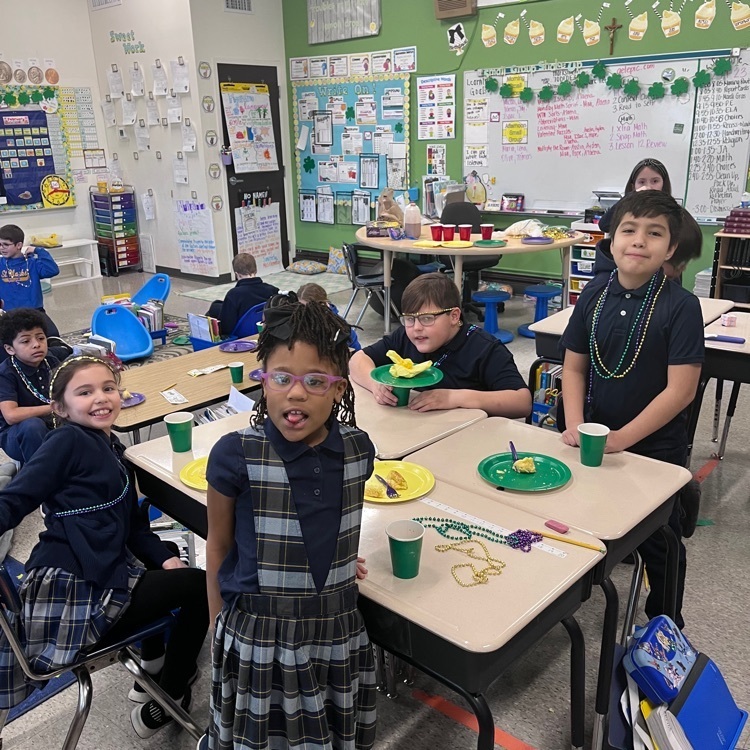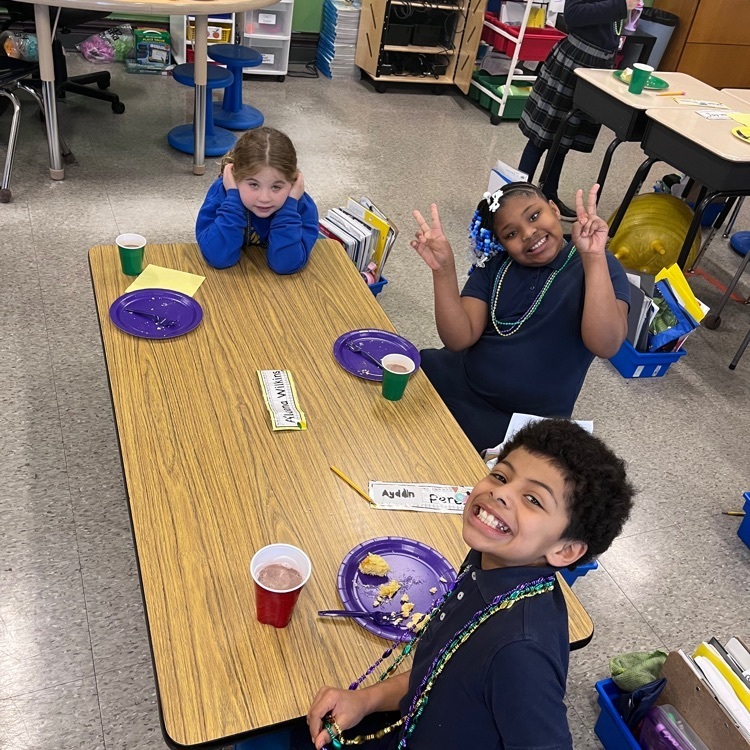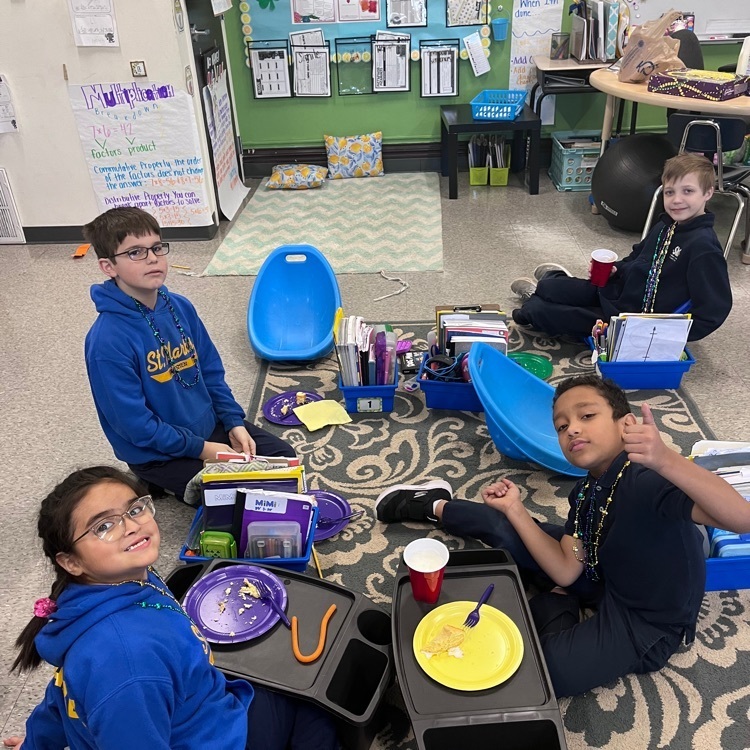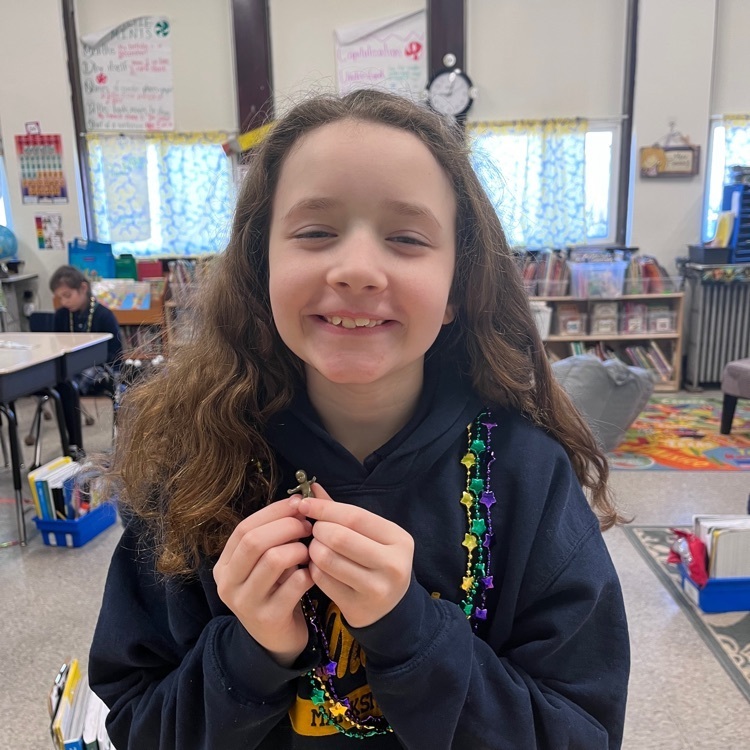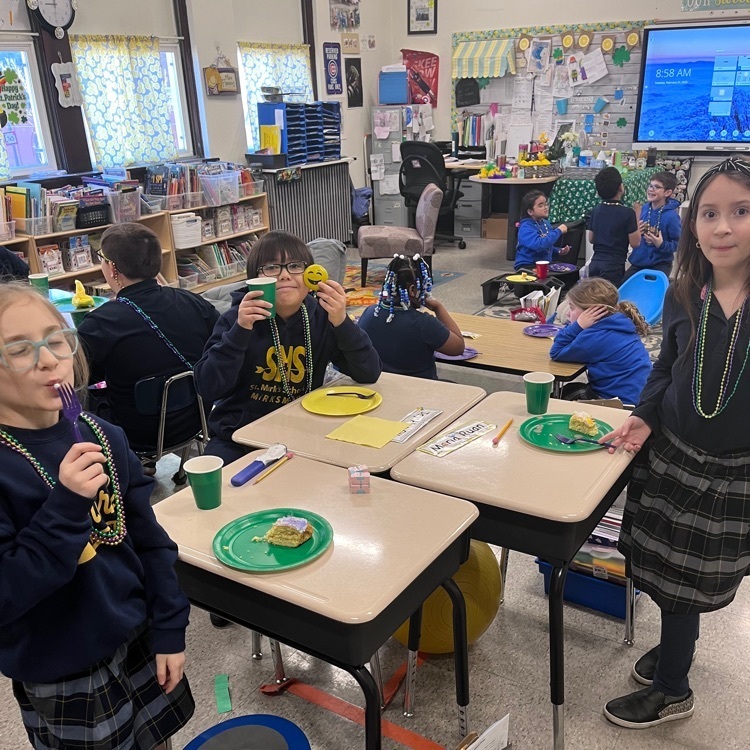 Let us join in prayer as we begin the 40 day journey through Lent, a time of waiting & preparation. Lord of joyful noise and of solemn silence, give us a good and holy Lent. In peace, bring us back forty days, our hearts made new. O Lord, show me your path. (Psalm 25)