St. Mark's School: Support
There are many ways you can support St. Mark School to help us to continually improve and enhance the learning experience.
Donate to St. Mark School and Church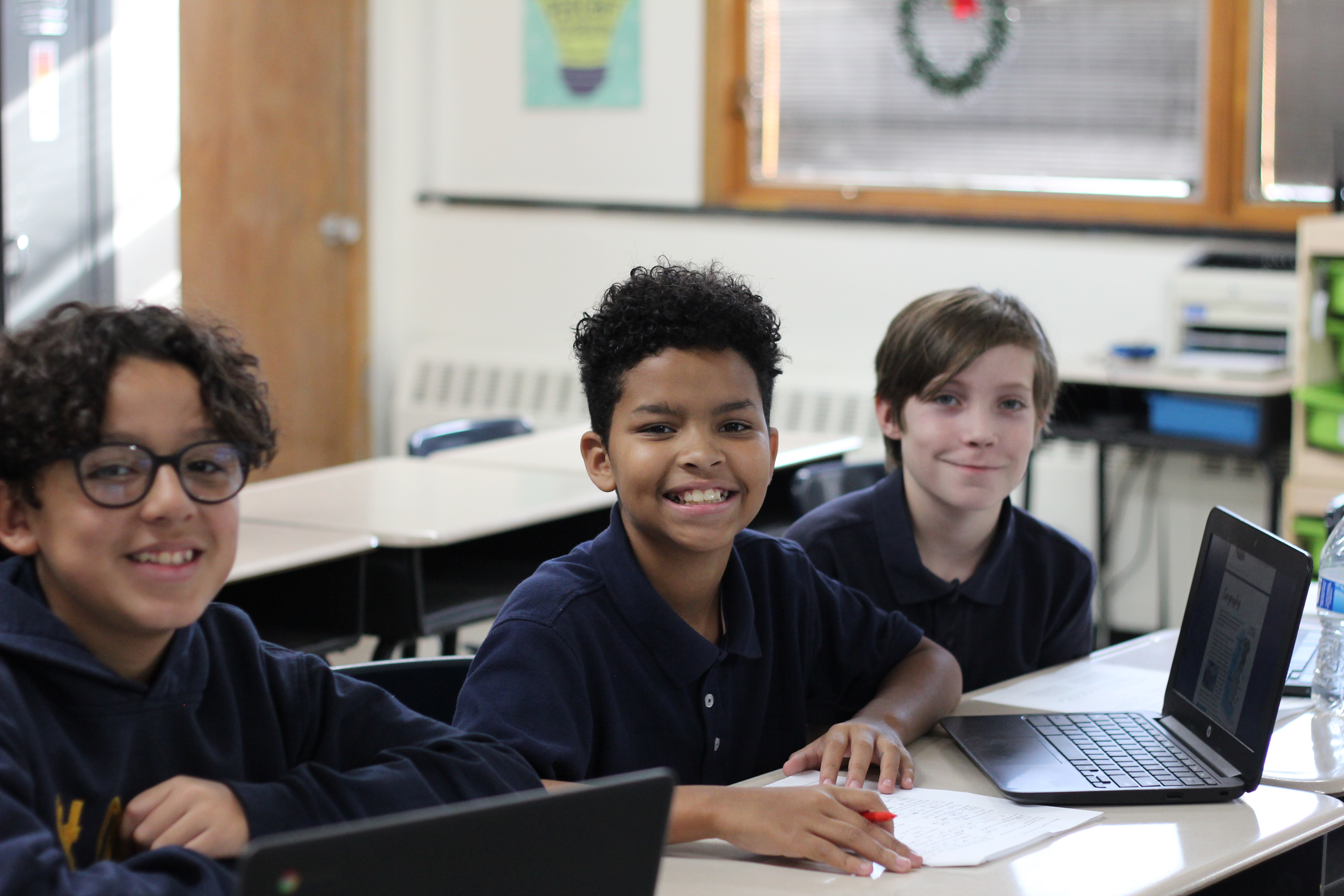 "Give and gifts will be given to you; a good measure, packed together, shaken down, and overflowing, will be poured into your lap. For the measure with which you measure will in return be measured out to you." --Luke 6:38
"Save Time and Donate Online!"
Online Giving is now available with WeShare, an easy and convenient way to save time and support the school and church. Donating is simple, safe, and completely secure.With WeShare, you can set up a recurring weekly or monthly transaction using your checking, savings, or credit card account. You can decide how much to give to any collection and make changes any time, day or night. Plus, you can leave your checkbook at home on Sundays.If you would like to enroll in Online Giving, please visit https://saint-mark.weshareonline.org. If you have any questions or concerns about the program or would like help setting up your account, please call our parish office at (309) 673-1263 and ask for Maria Carroll.
Annual Fund
The Annual Appeal is at the heart of the our fund raising efforts. All gifts to the Annual Appeal are unrestricted and go directly to support the school's operating budget.
Adopt-a-Student
The Adopt-a-Student Fund exists to help families affected by temporary unemployment, disability, medical bills, or family tragedies to afford Catholic education for their children.
Scrip
Scrip is a gift card program that can be used at hundreds of retailers. Buying these cards in bulk means we get discounts, which turn into rebates for the school. Family profits over $100, half is returned to the school, the other half to you. Download a Scrip Order Form.
Auction
Support Saint Mark School by attending our annual auction and dinner.