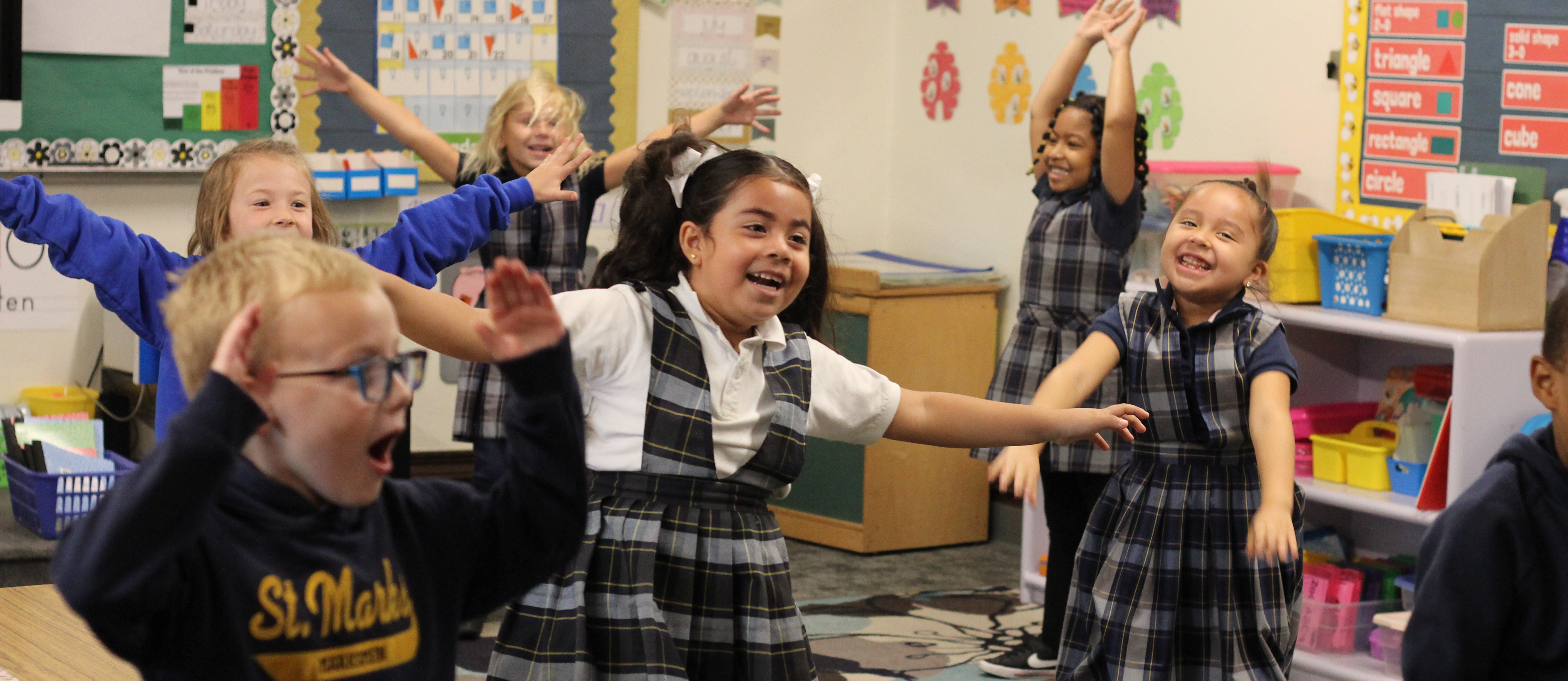 2023 St. Mark's School Auction
Flying into the Future... Come Join us for an evening of fun, food, and fundraising!
Celebrating 125 yrs!
Saint Mark's School is proud of providing an excellent Catholic education to thousands of children for more than a century. In 2023, our mission continues stronger than ever! We are excited to announce our annual Spring auction, Flying into the Future.
Catalog & Tickets
https://tinyurl.com/sms-auction-2023
All the info!
Saturday, April 1, 2023 at the Premier Event & Entertainment Center. Doors open and Silent Auction begins at 5:00PM. Tickets are $50 per person.