Happy 4th of July! May your day be safe and filled with with many blessings!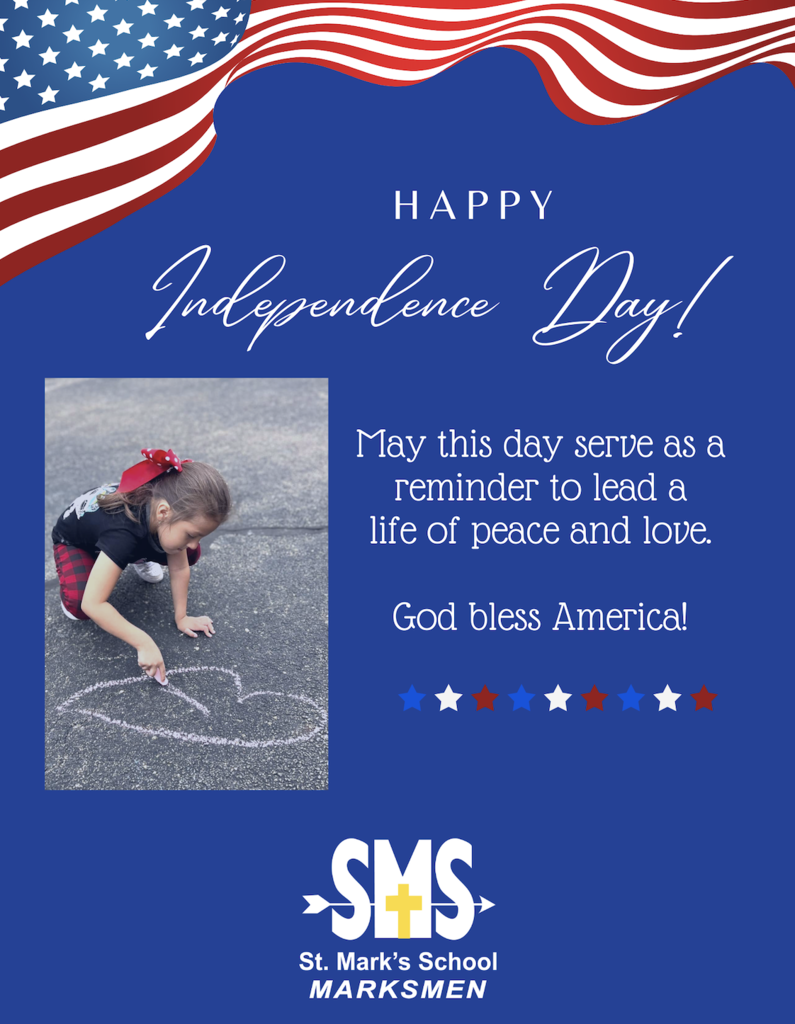 This weekend is the Moss Avenue Sale. St. Mark's School is joining in on the fun and opening our doors to clear out some unneeded items we have. Check it out or let others know. Donations appreciated! Saturday 8:30am-12:00pm.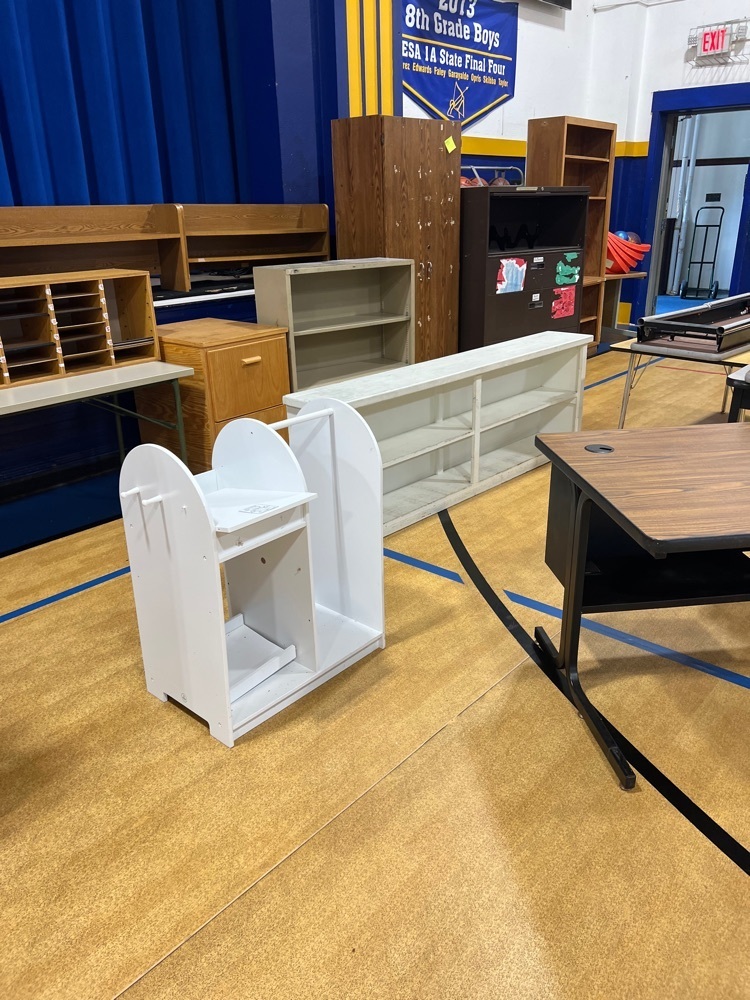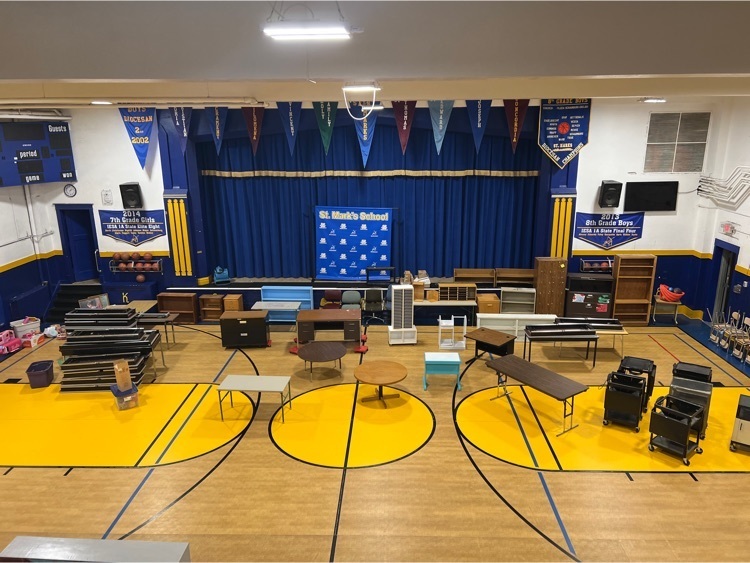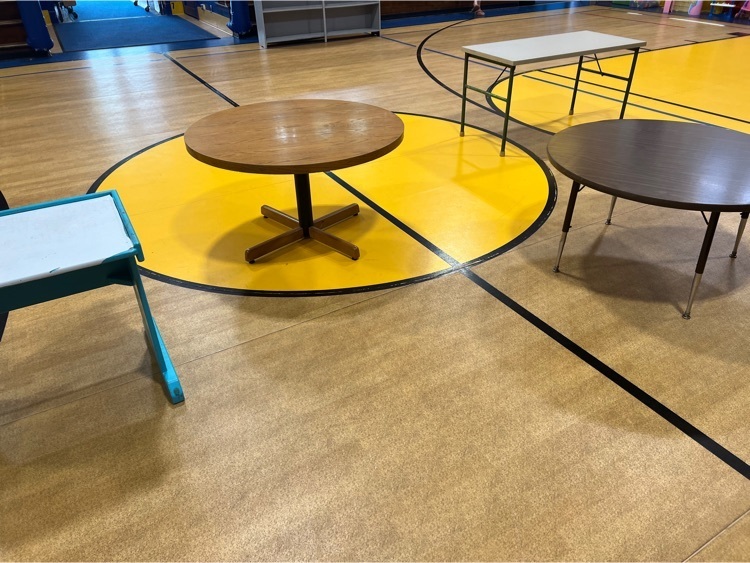 We appreciate our S.M.A.R.T. Kids and Mrs. Molly Faley, and her son, Troy, for doing their best to keep SMS and our local grounds nice and clean! Thank you for showing your school pride!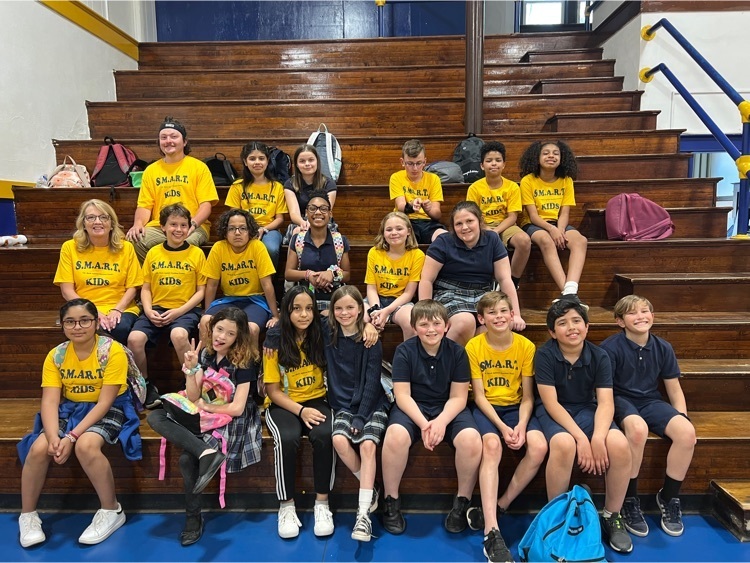 Best wishes and prayers on this Mother's Day from all of us at St. Mark School.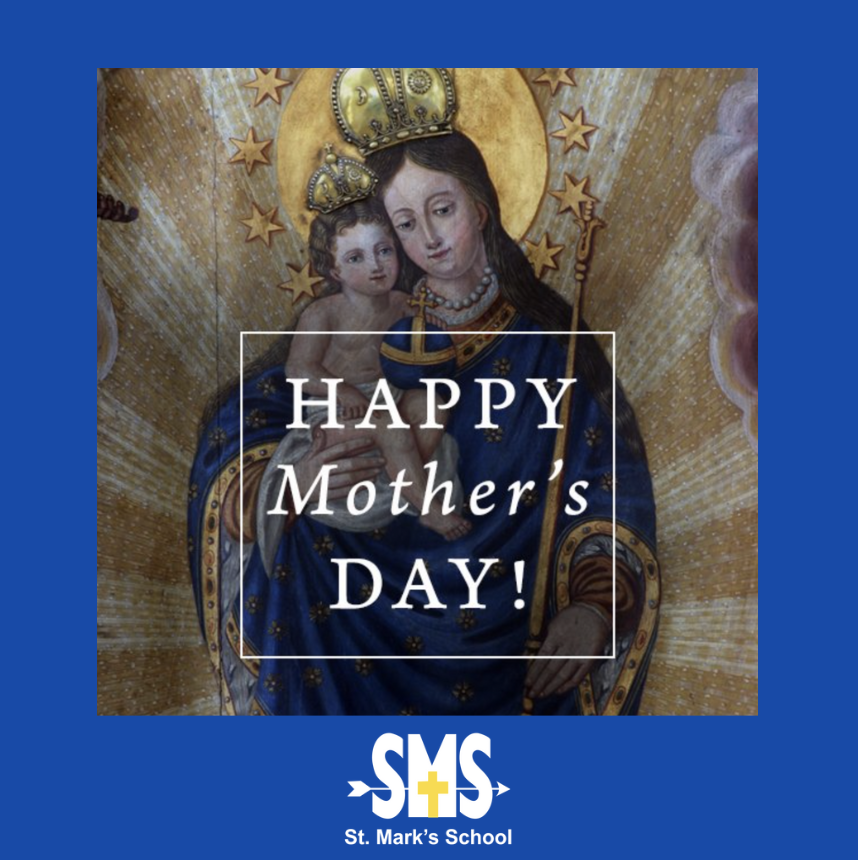 Congratulations to our students and parish members who receive their First Holy Communion today! You are all in our prayers.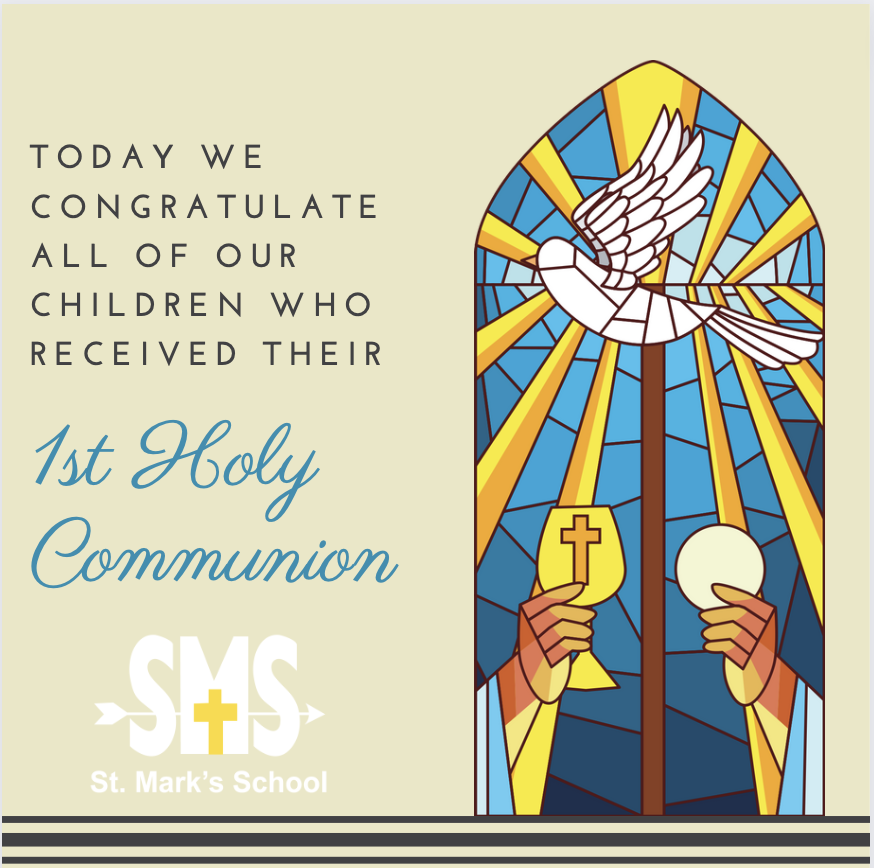 We are so lucky to have the best lunch TEAM around! Thank you BUNCHES for making our LUNCHES!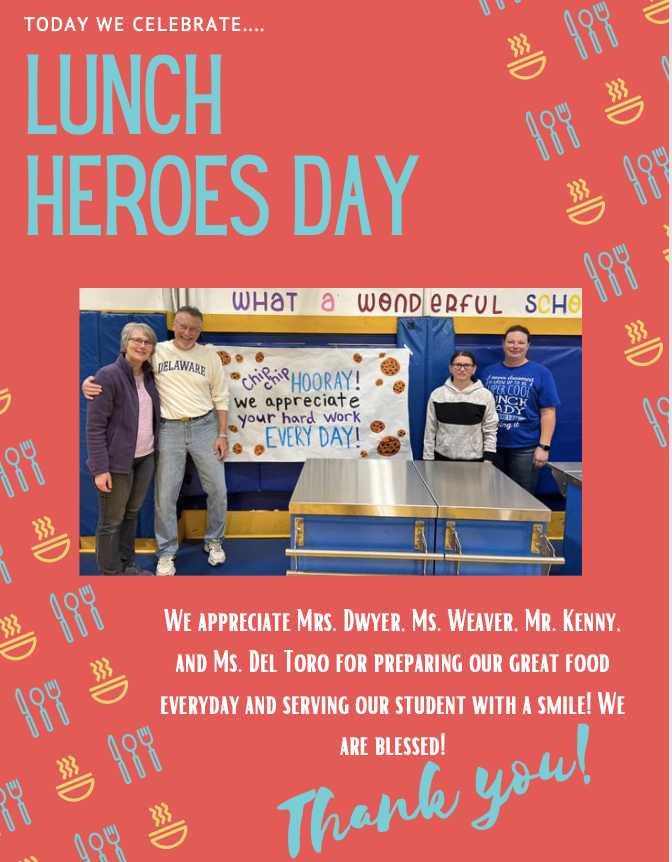 National Sterling Merit Awardees- Top 8% of their class! Way to go Marksmen!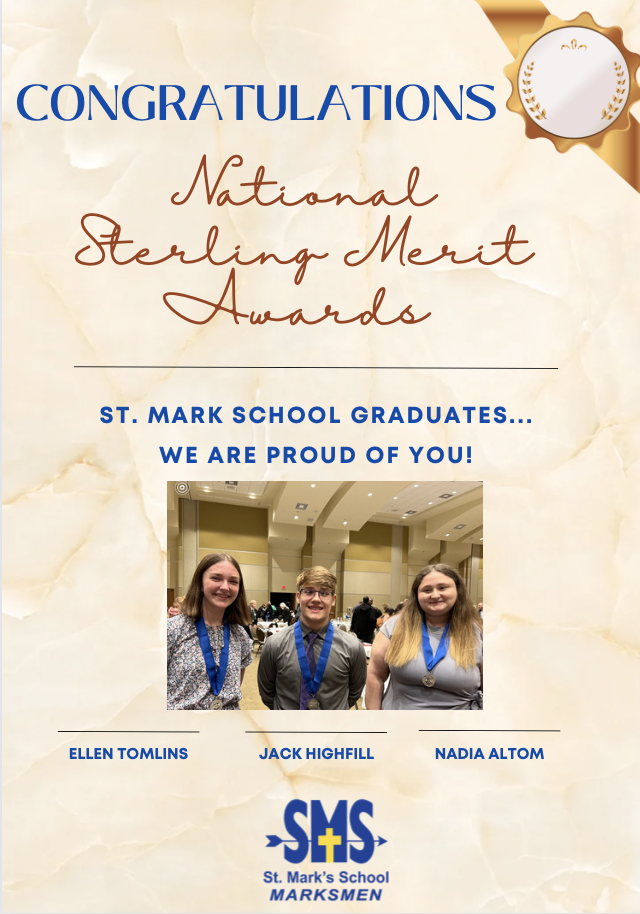 They are truly a blessing to our team! We are so happy to have you with us each and every day! Happy Administrative Professionals Day!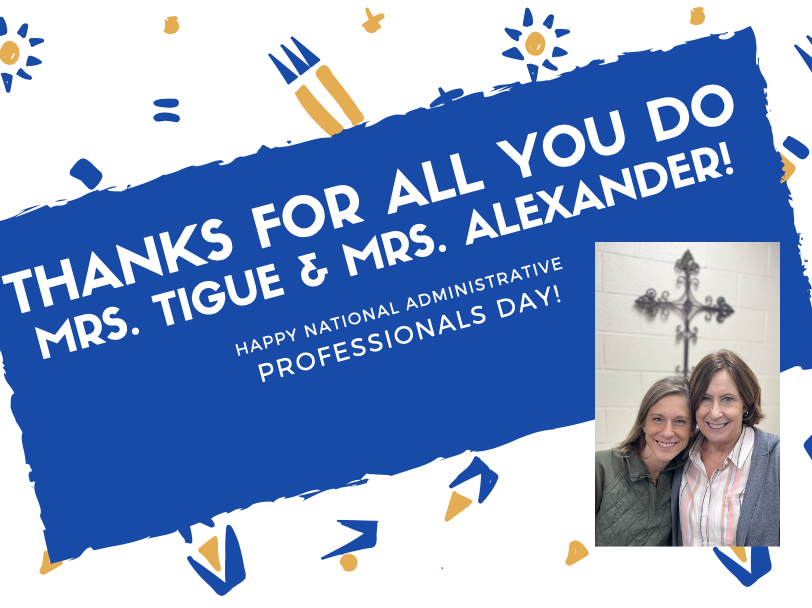 Come check out all of the amazing artists and performers we have here at SMS! This Saturday, April 30th from 5:30-7:00pm, our school will be open for all to see What a Wonderful World SMS can be!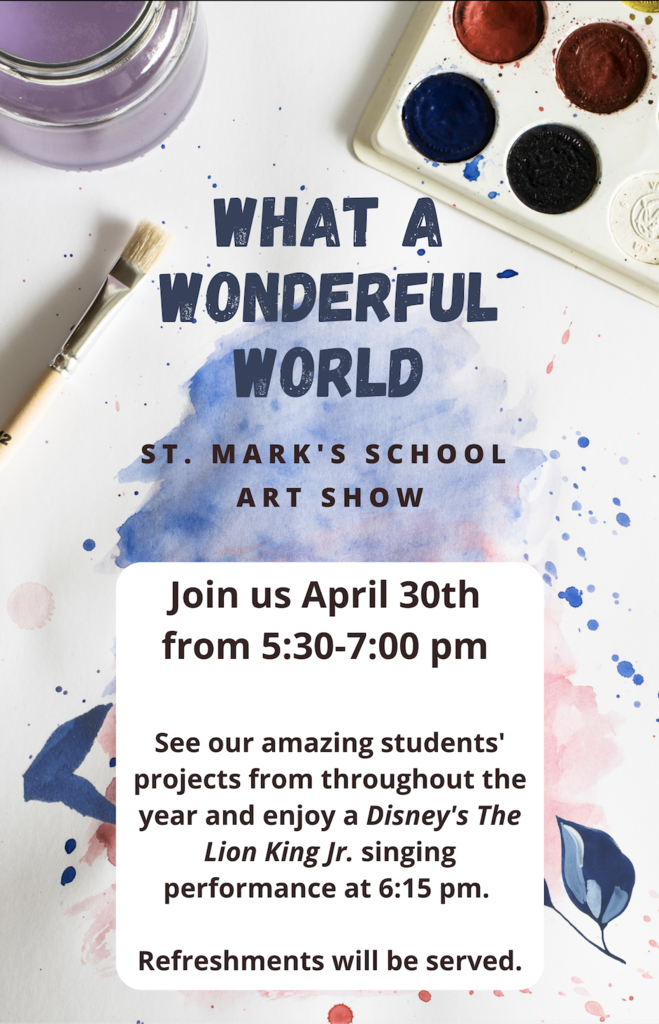 What a great spring day to celebrate our Feast Day! Happy Feast of St. Mark Day! O, Glorious St. Mark through the grace of God, our Father, you became a great Evangelist, preaching theGood News of Christ. May you help us to know Him well so that we may faithfully live our lives as followers of Christ. Amen.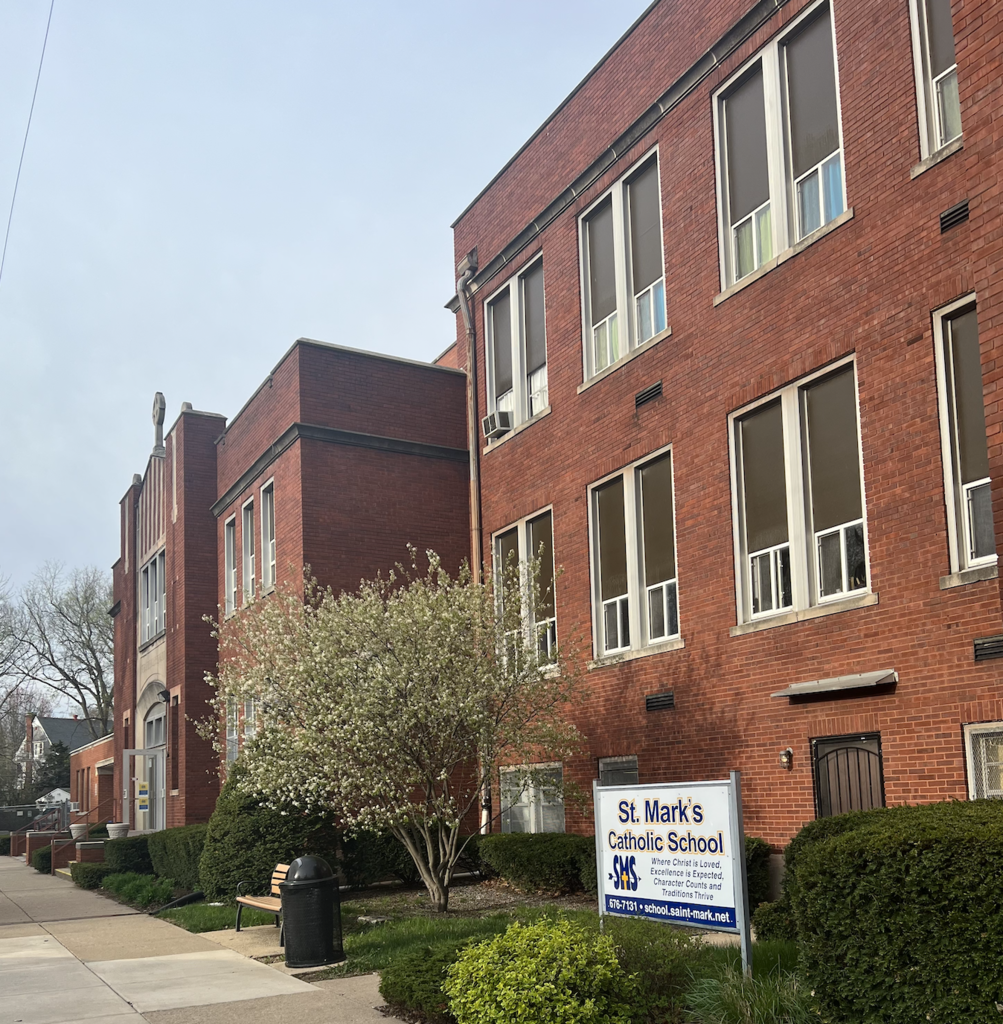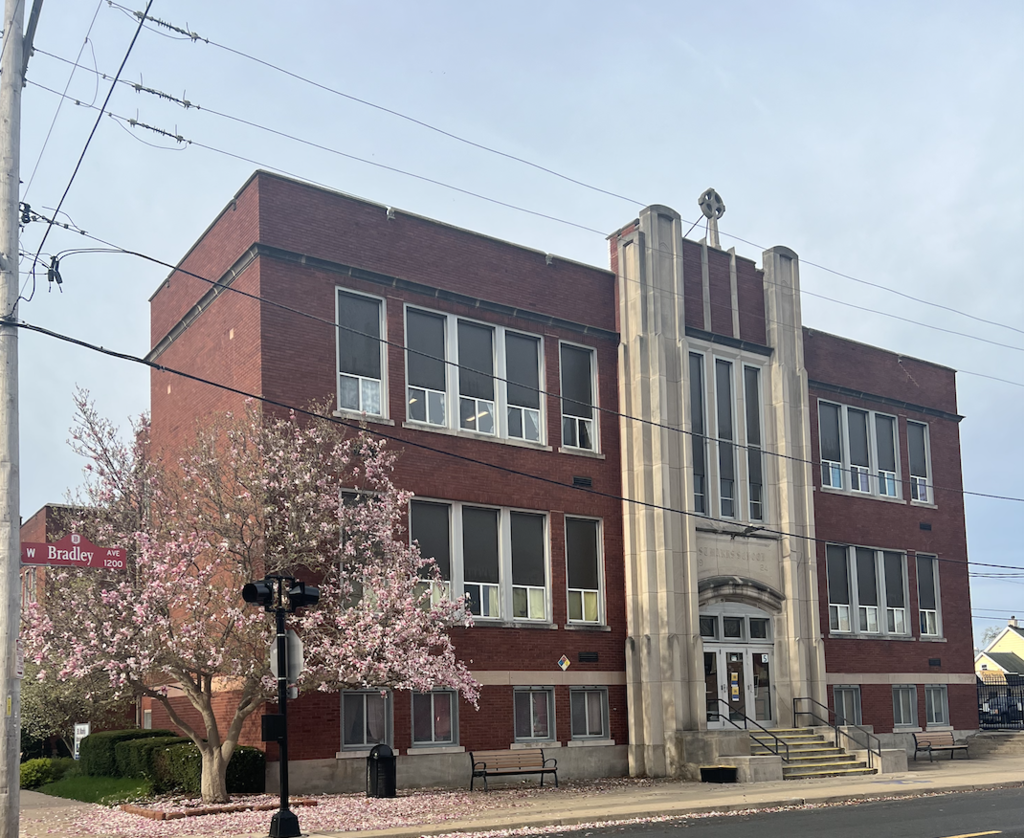 Let us have eyes that look upon Your grace and rejoice in our salvation. Help us to walk in that mighty grace And tell your good news to the world. All for your glory do we pray, Lord, Amen.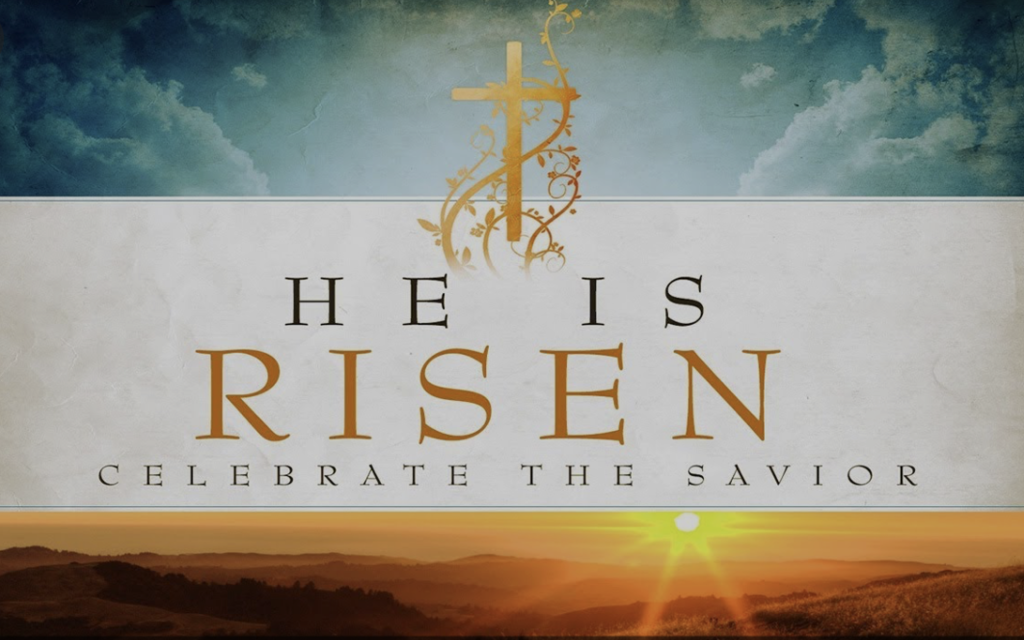 Teach us to hope always in you And in the resurrection, the making of all things New. Through Jesus Christ our Lord, Amen.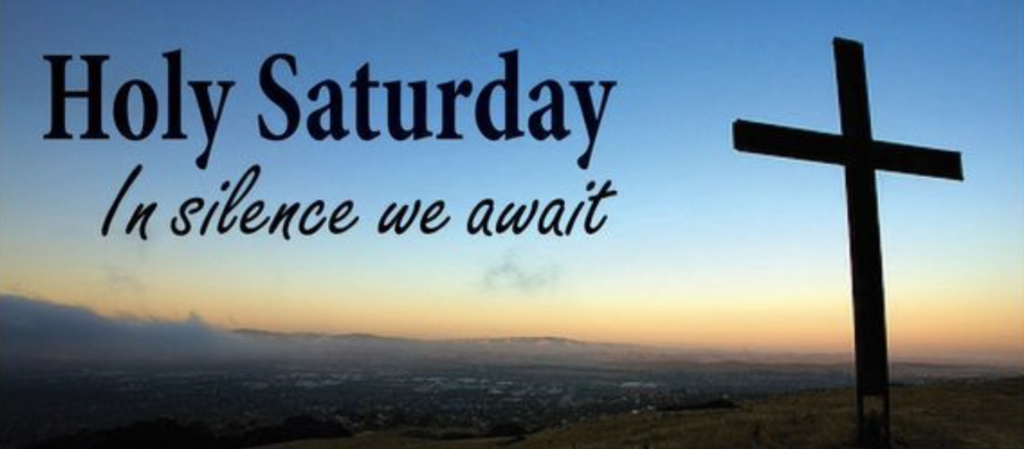 Lord God, We wait, on Friday, for the resurrection of Sunday And sometimes our lives seem a succession of Fridays And we cannot see what is "Good." Teach us to call your name As Jesus did. Make us to trust in you like little children. In Jesus' name, Amen.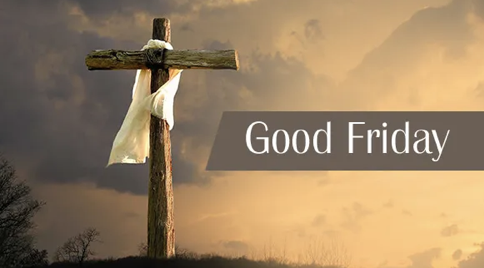 He was their teacher and their Lord, Yet he washed their feet. Lord God, help us learn from his example; Help us to do as he has done for us.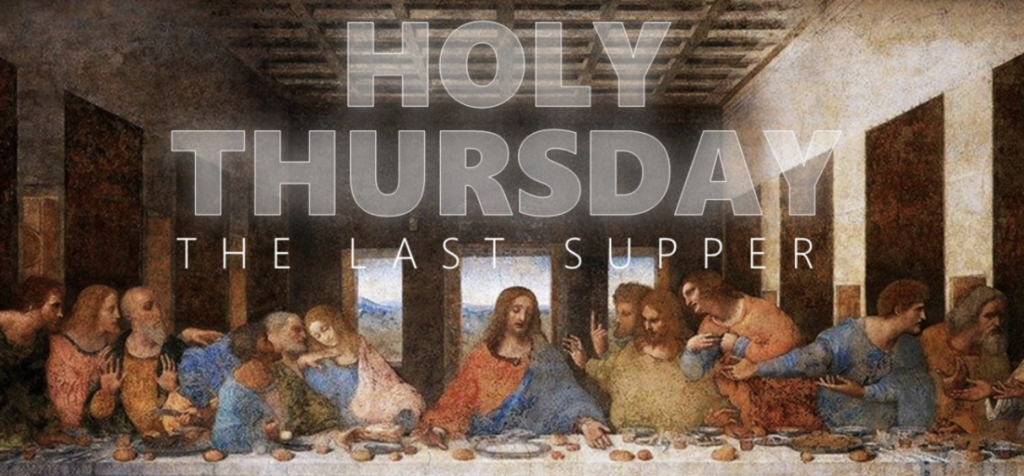 You are my rock and my redeemer, my shelter in the storm. In you I place my trust, so that I may have hope. Let me walk in your light all my days, seeking only you. I give you my life to love and serve you, following you in all that I do.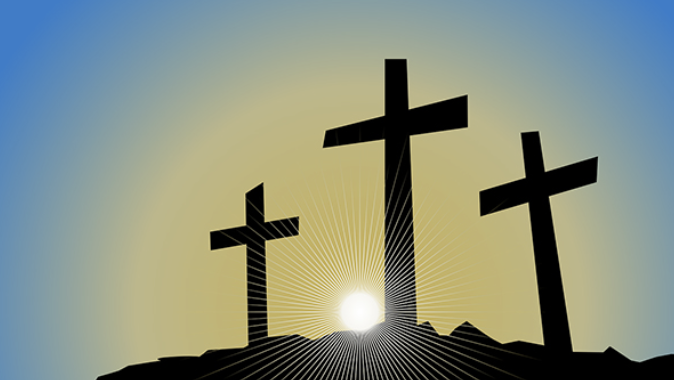 Come check our what our St. Mark's Early Childhood Program has to offer!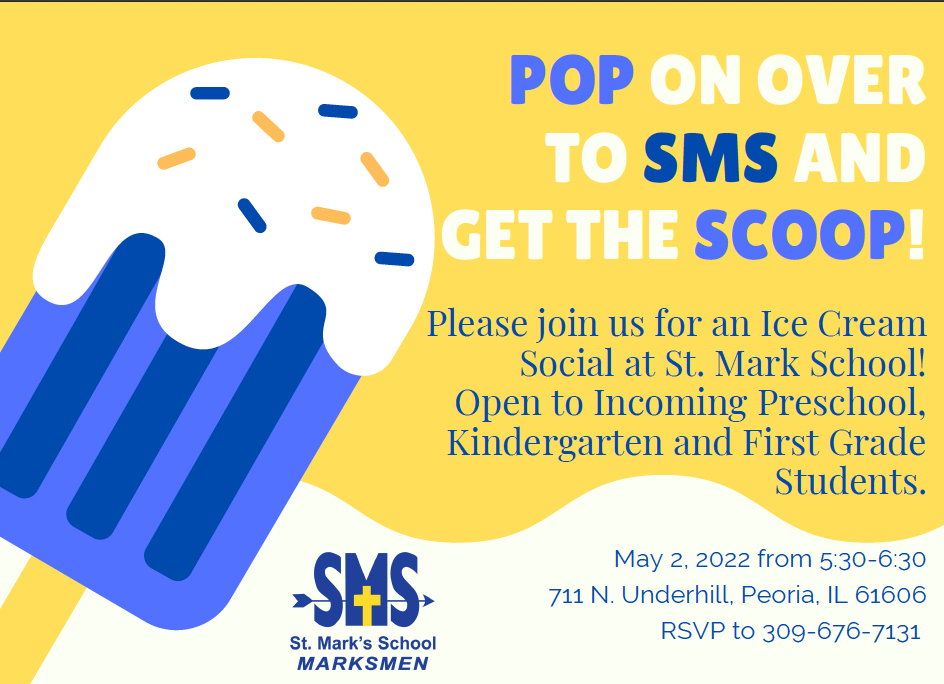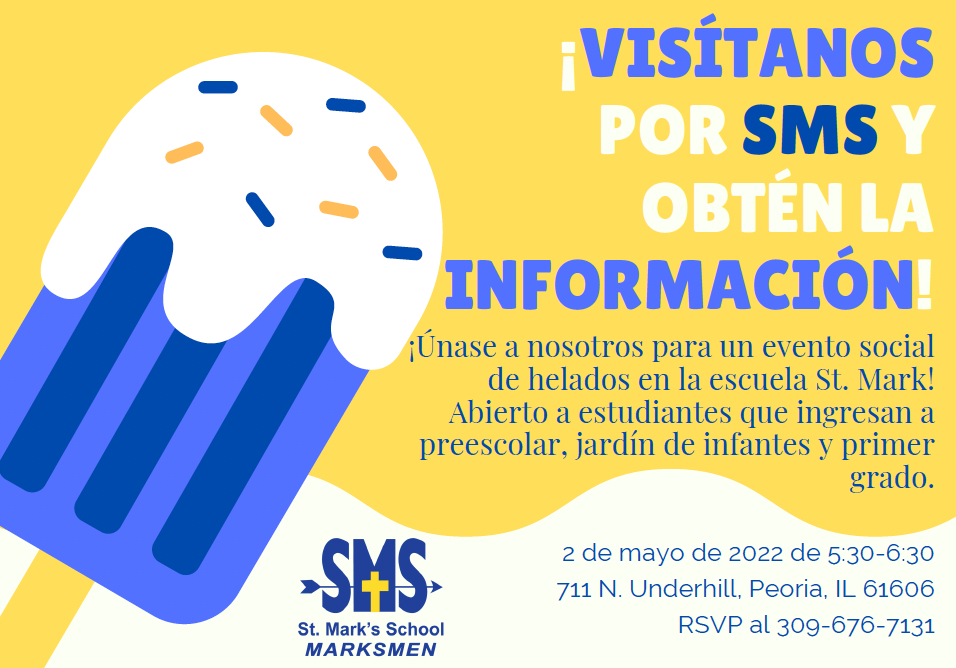 It's not too early to start thinking about dinner for TOMORROW night! Come out to Double A's and support SMS at the same time!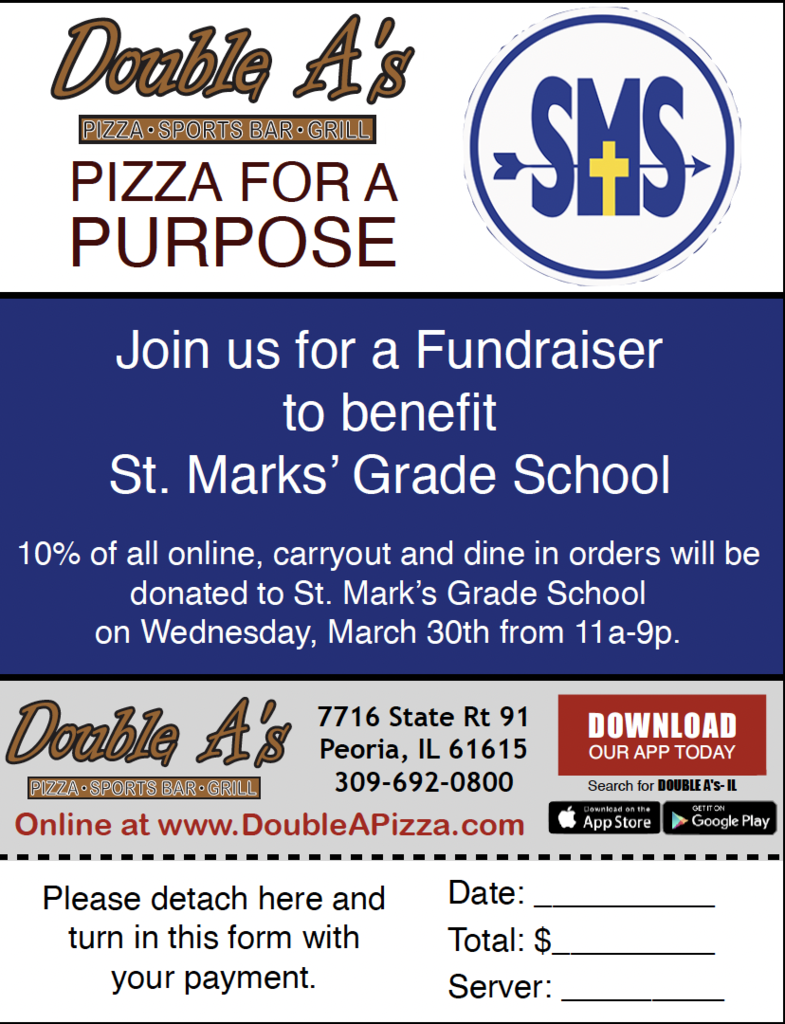 During Lent, we focus more intently on "almsgiving," which may be donating resources for the poor or doing other acts of charity. Together with the Daughters of St. Francis, our students raised funds to provide aid to their Sisters serving directly with families in Ukraine.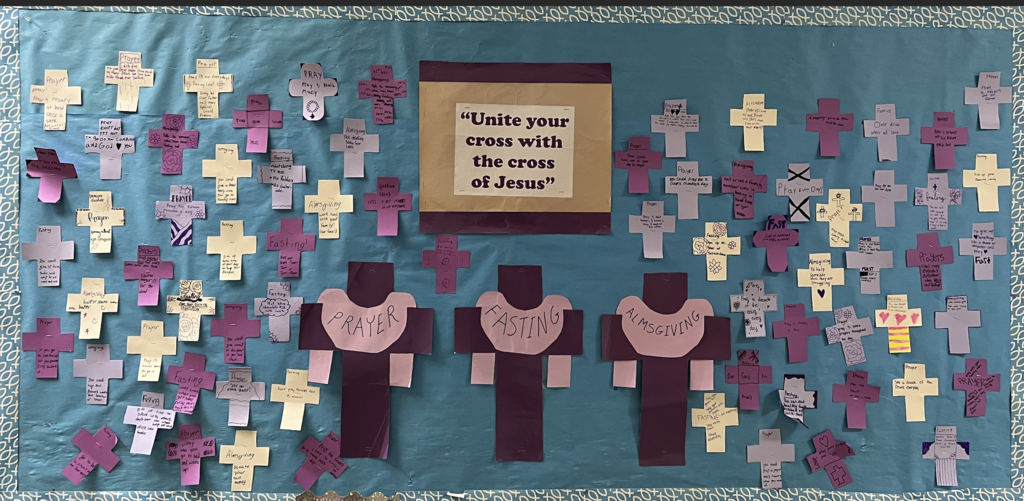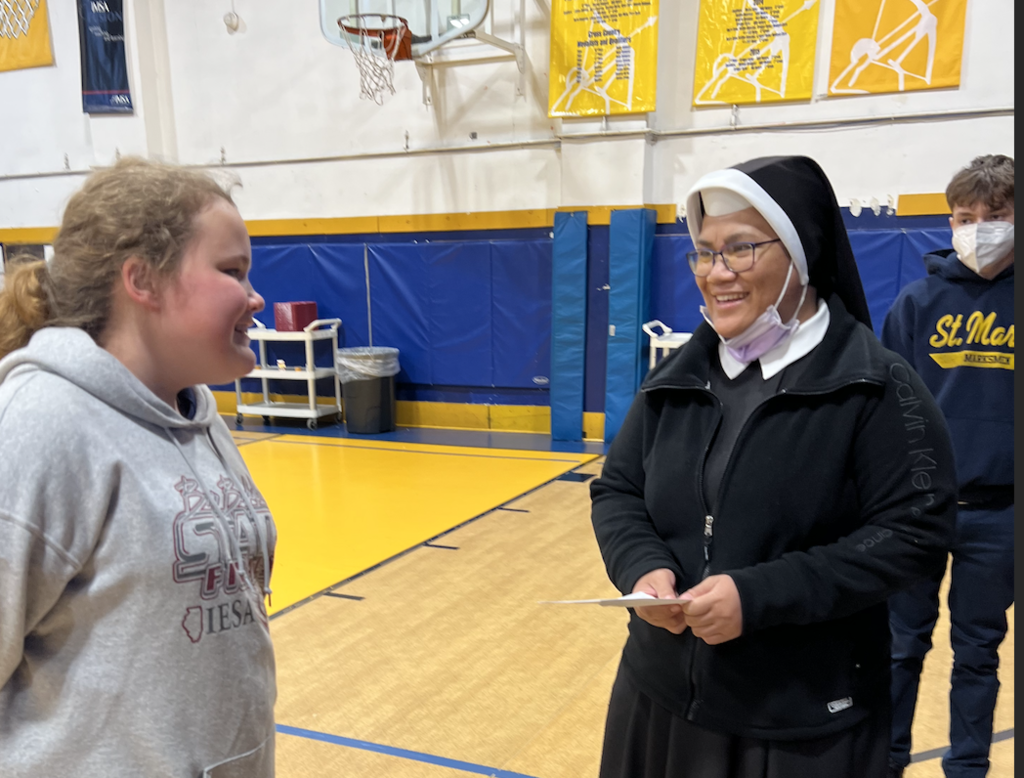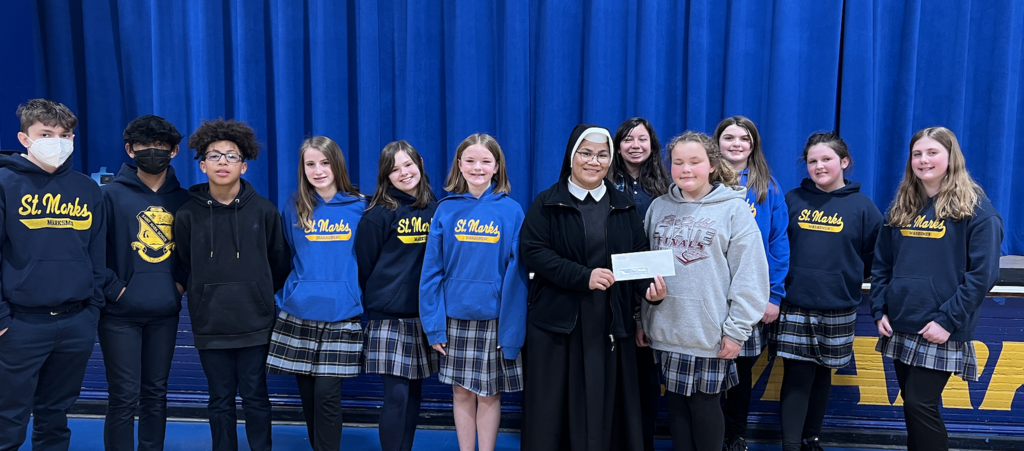 Today we join our world in prayer.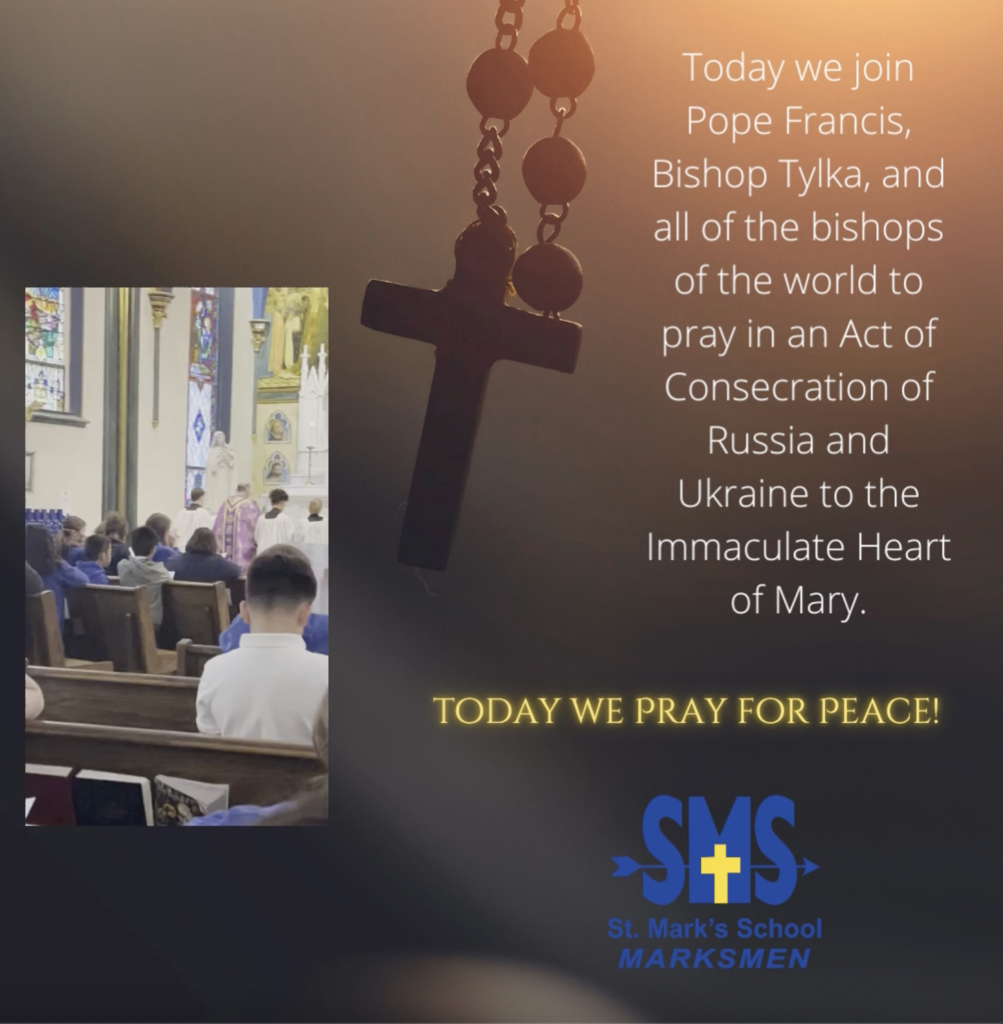 Praying for Ukraine.