Seventh Grade students made board games in Religion. This is such a fun way to allow the students a more in-depth learning experience. They loved sharing their board games and playing them with friends.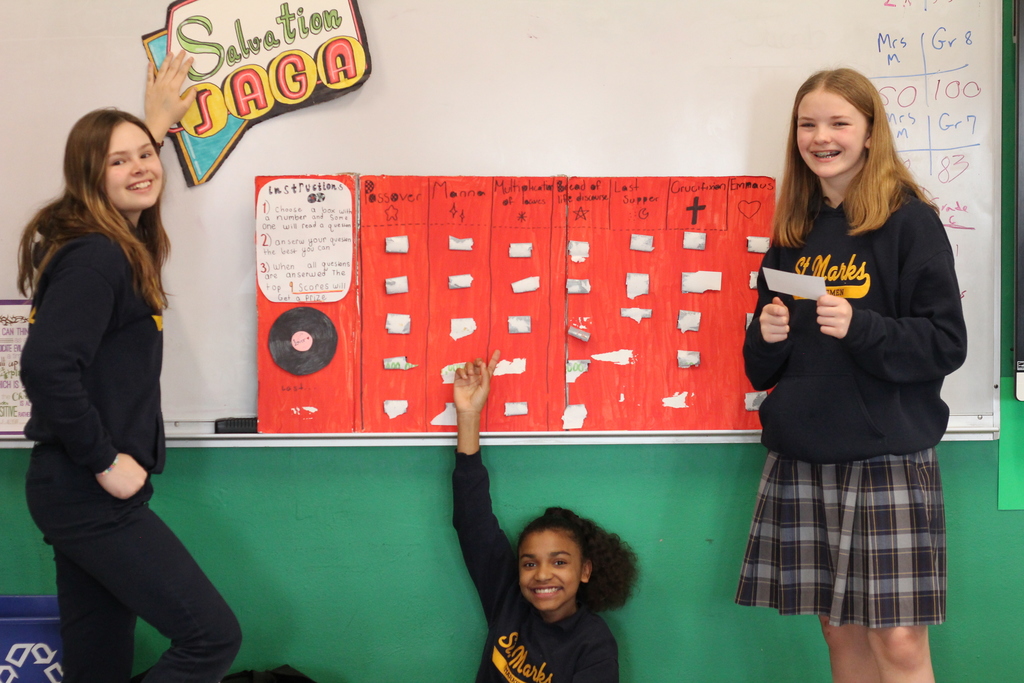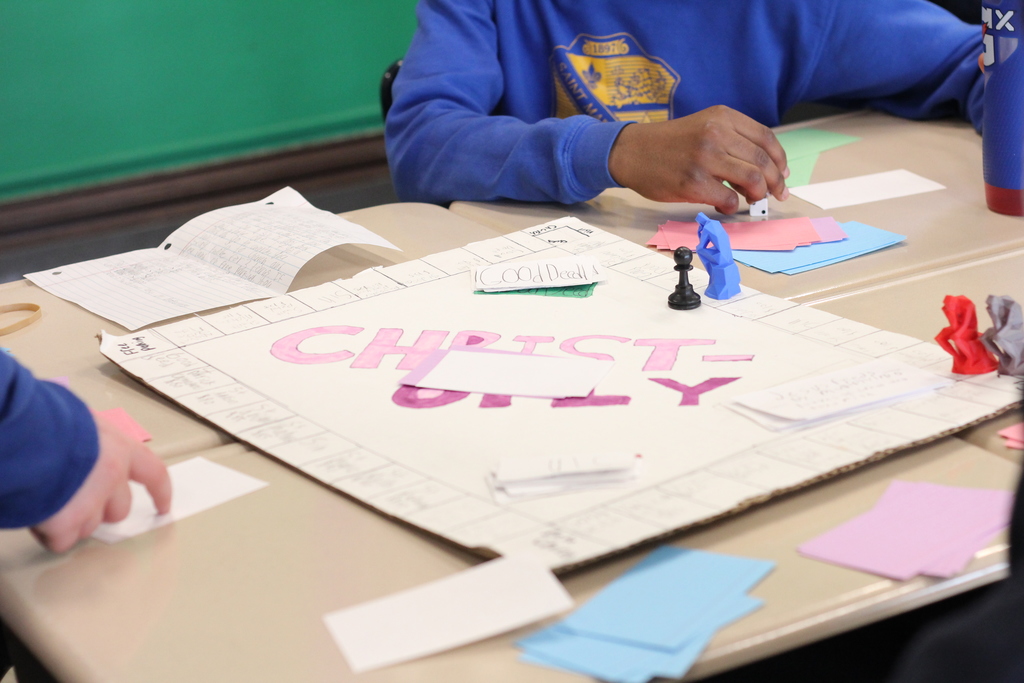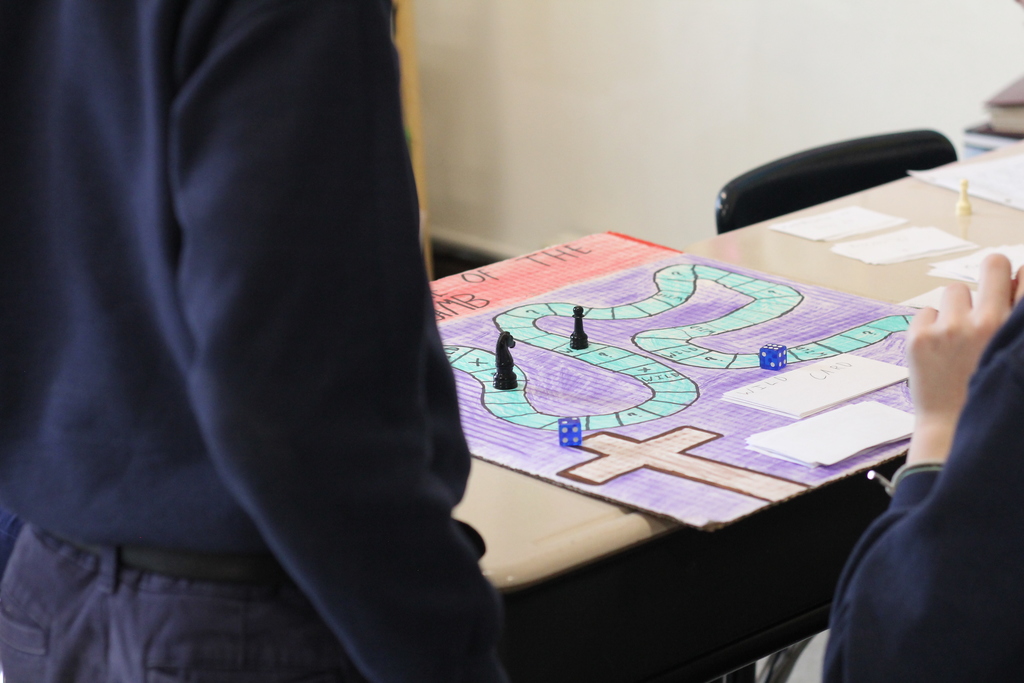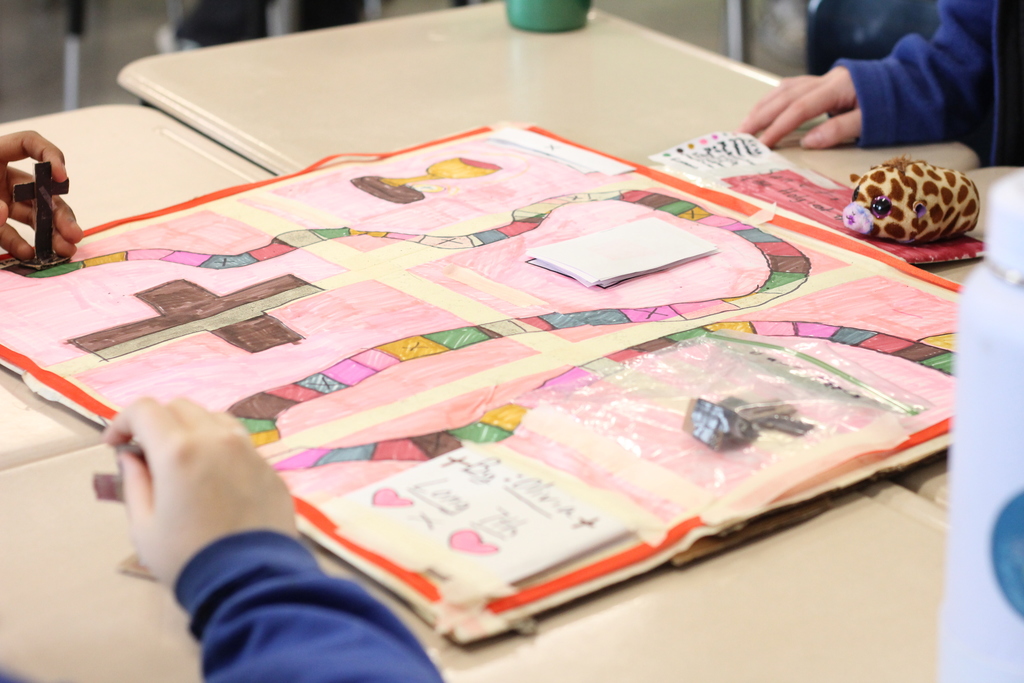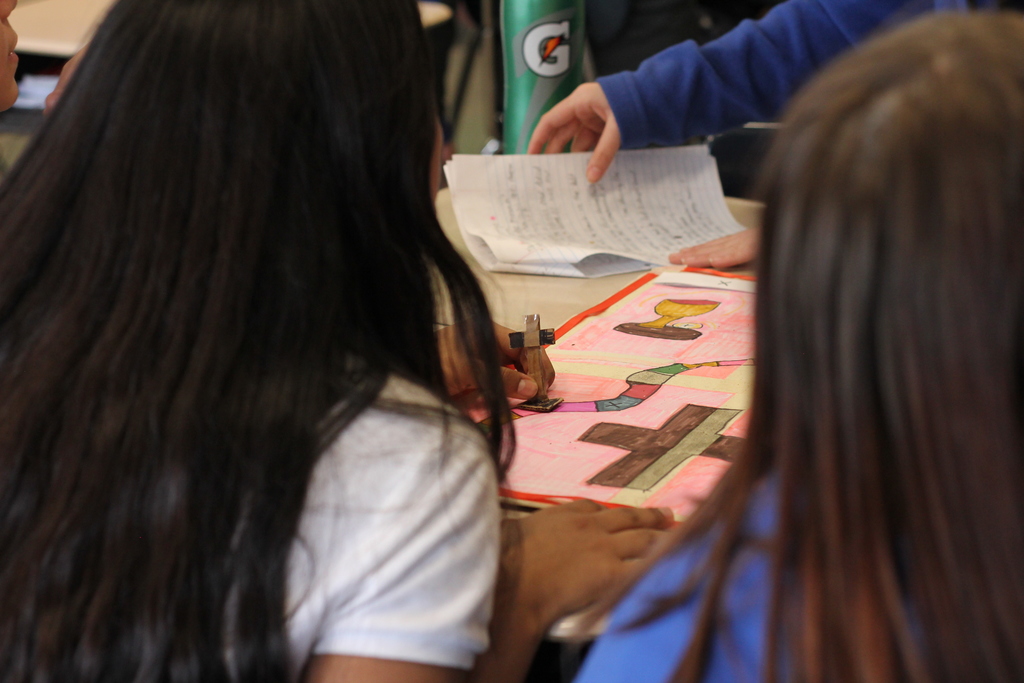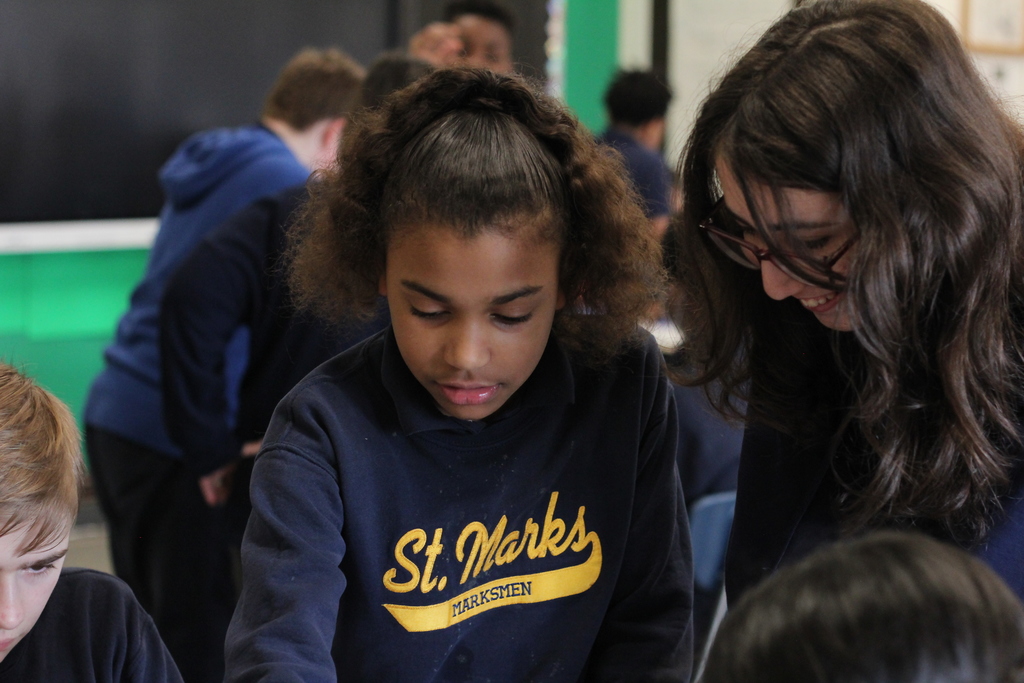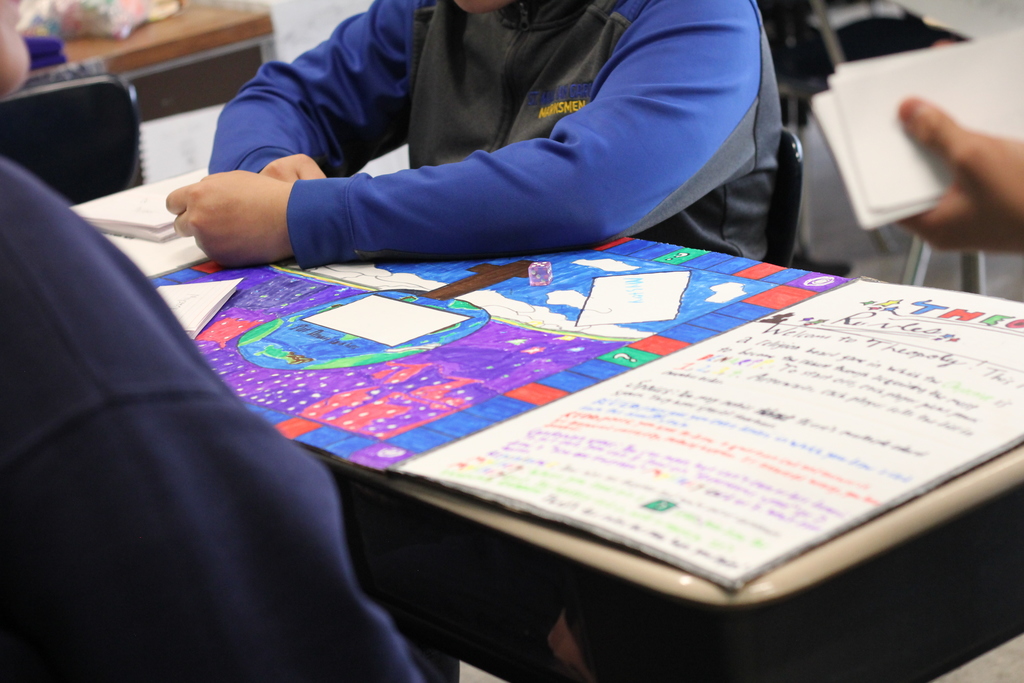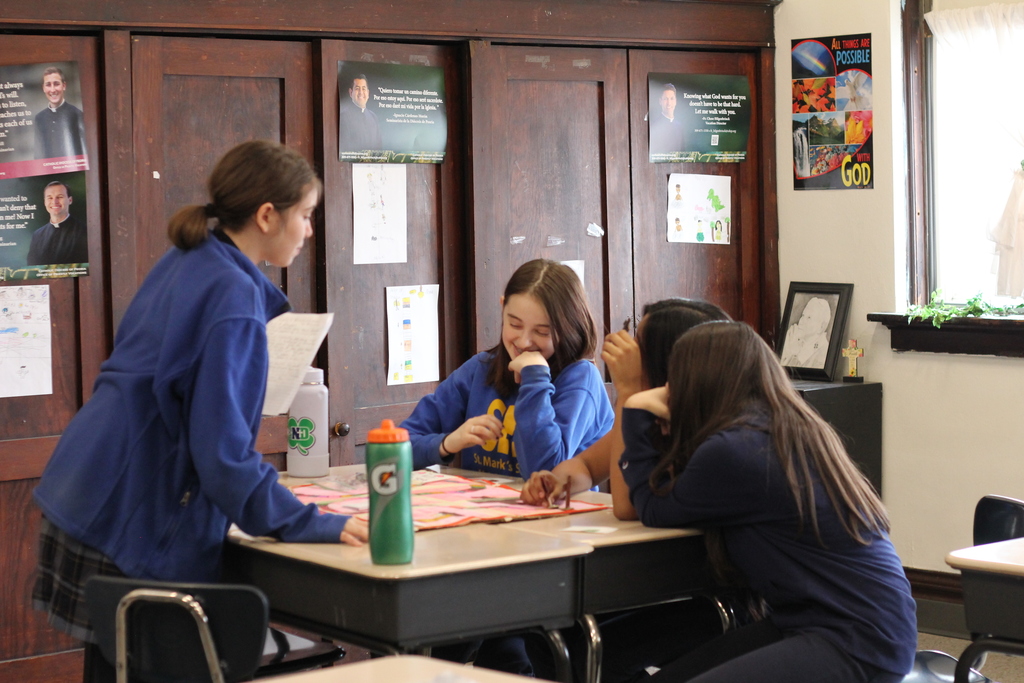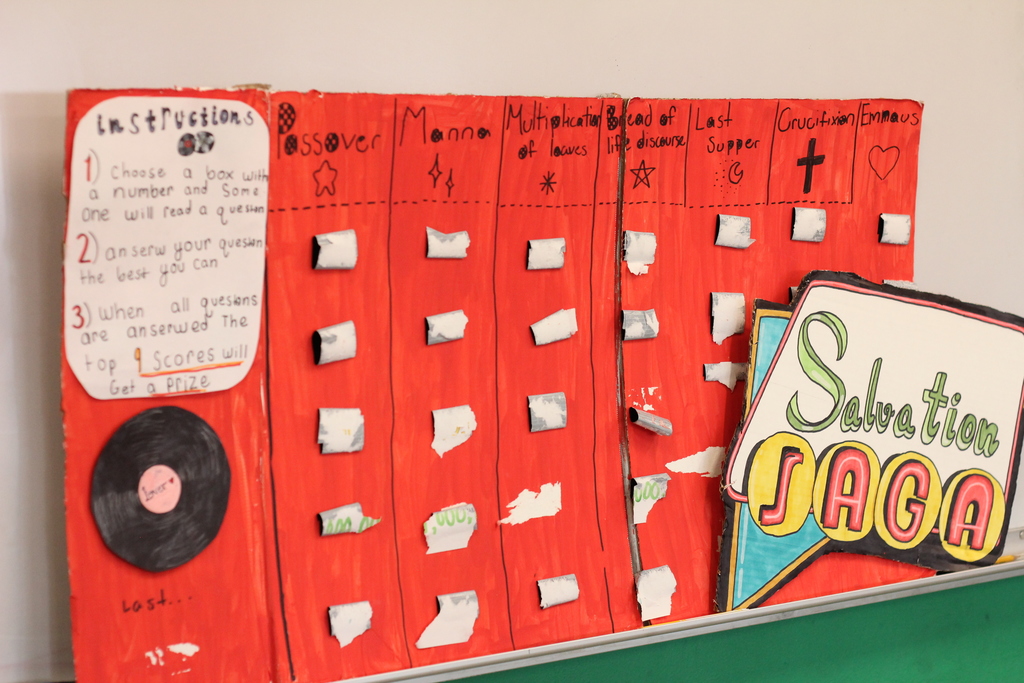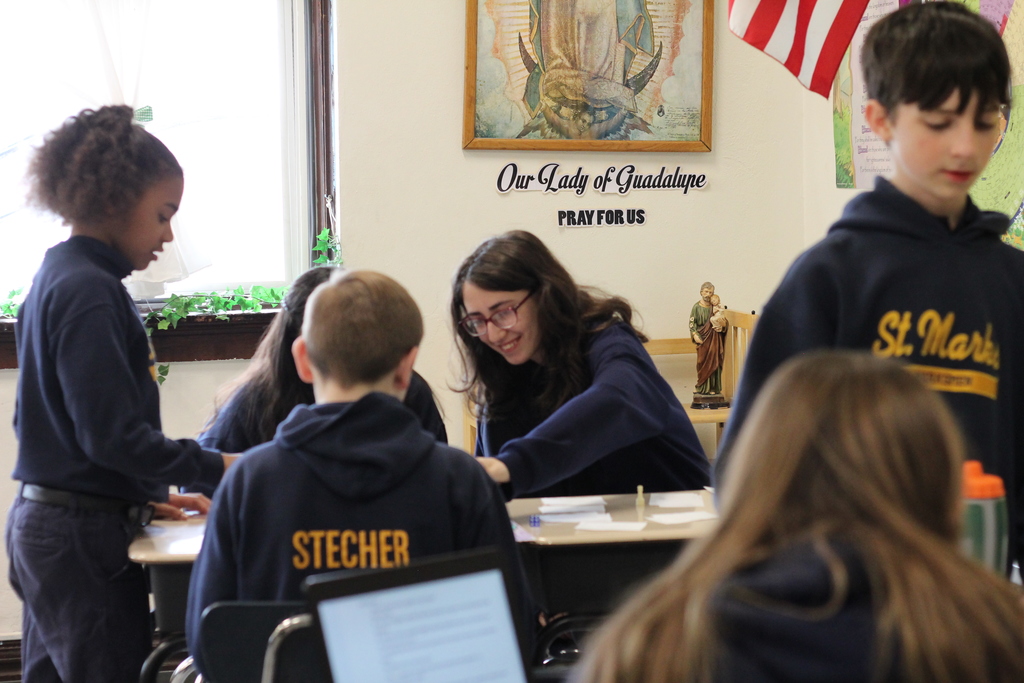 Save the date for our Early Childhood Ice Cream Social and Open House! Come meet our teachers in preschool, kindergarten and first grade, have a peek inside the classrooms, meet new and old friends alike and get a taste for what St. Mark School has to offer you and your child!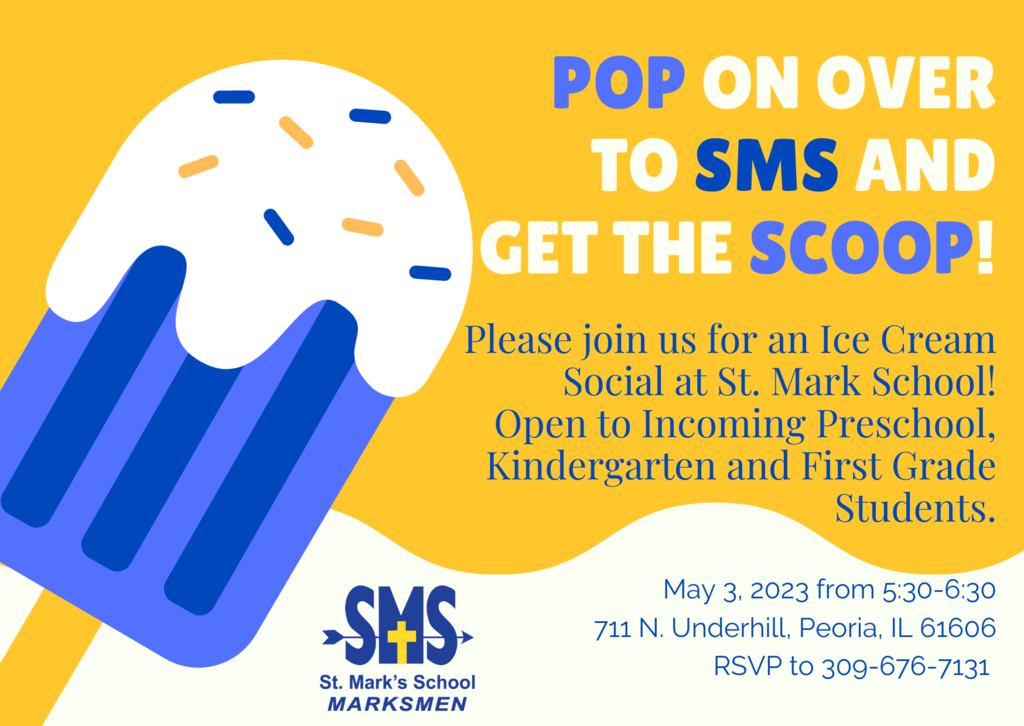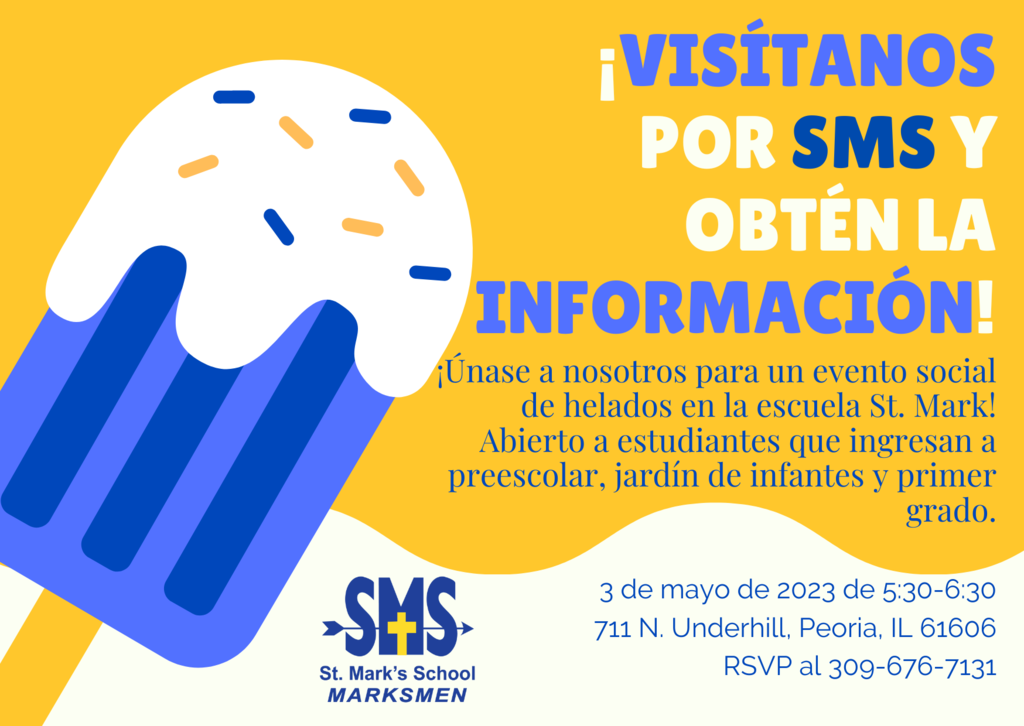 Enjoy a relaxing weekend at this house on a 4-acre lot directly on Lake Michigan! This large home has 5 bedrooms and 3 full/2half bathrooms and sleeps 11. Relax on the 30x15 deck overlooking the lake as you watch the sunset! Available to bid on at the SMS Auction on April 1st!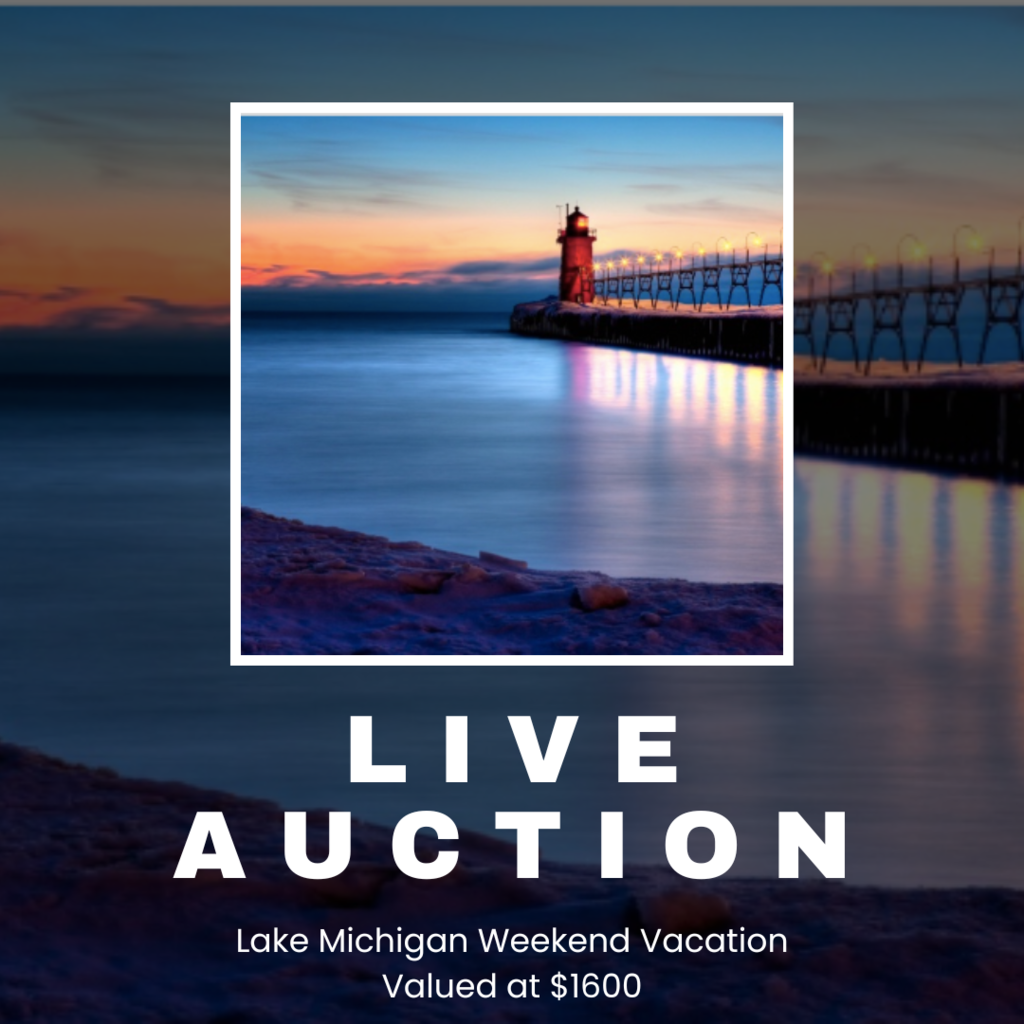 Our third graders had a Heroes Museum filled with some very interesting characters! I saw Amelia Earhart, Neil Armstrong, Abe Lincoln, George Washington, Albert Einstein, and lots more. We loved welcoming in guests to tour the museum and hear about their lives. Great job!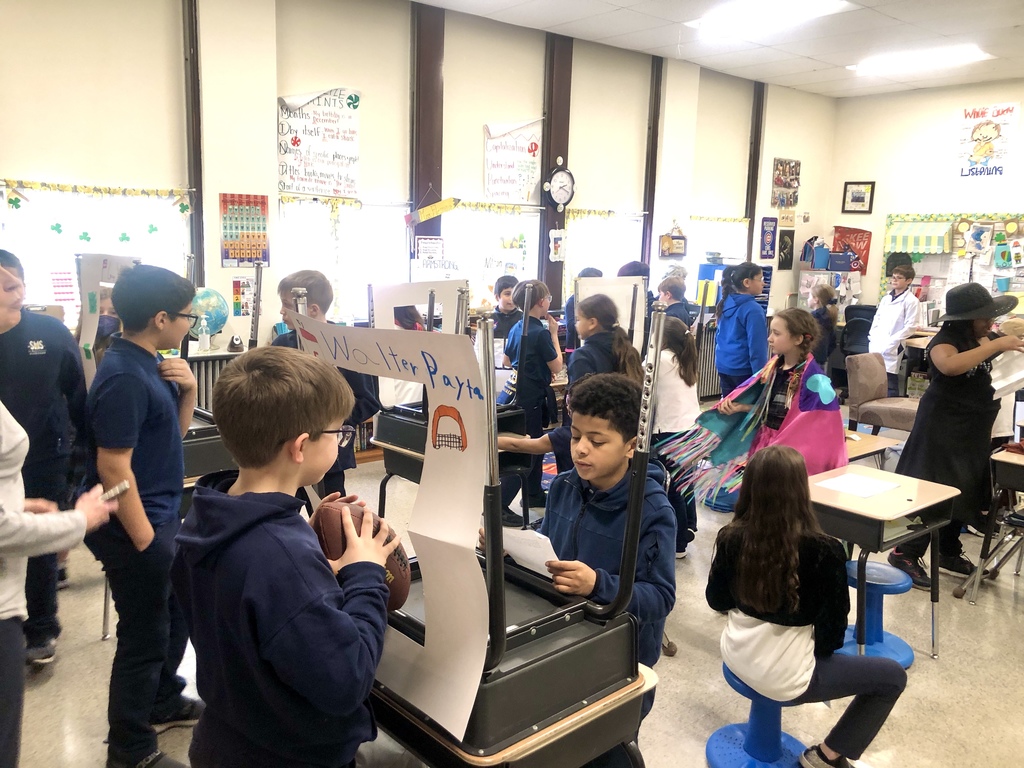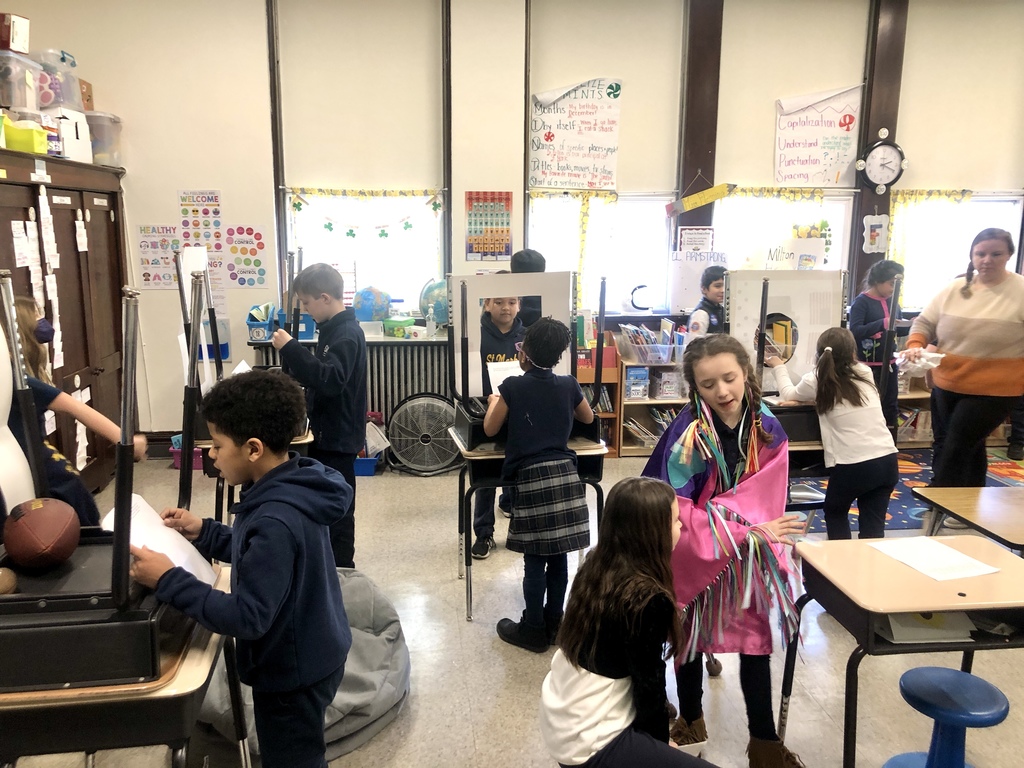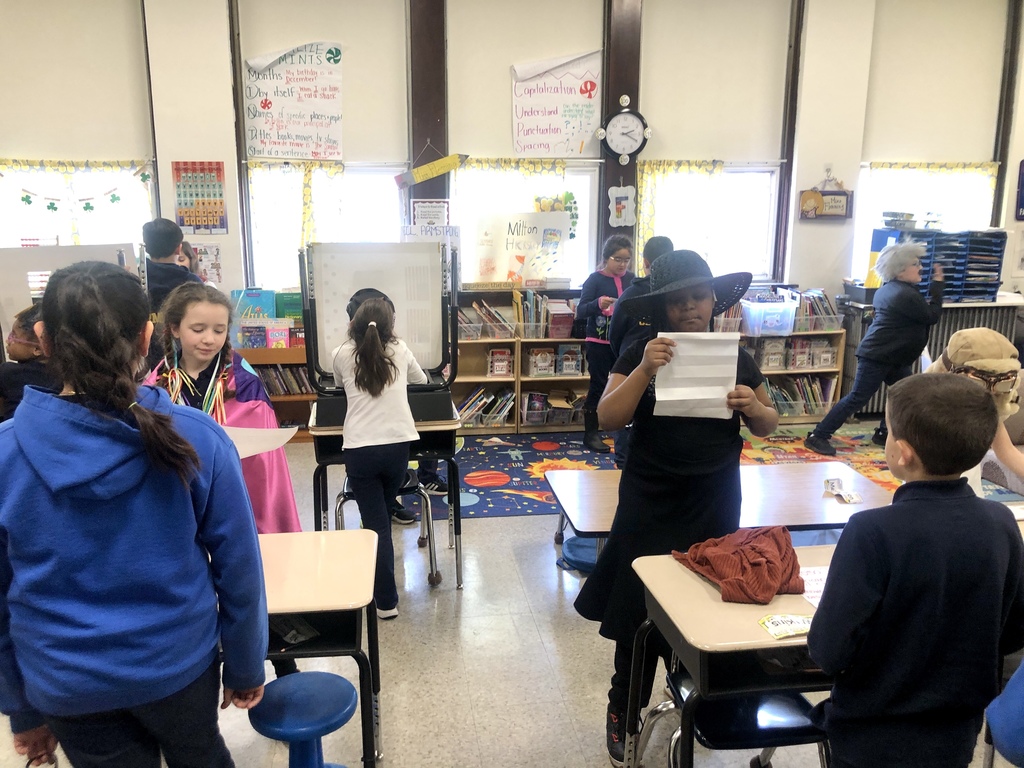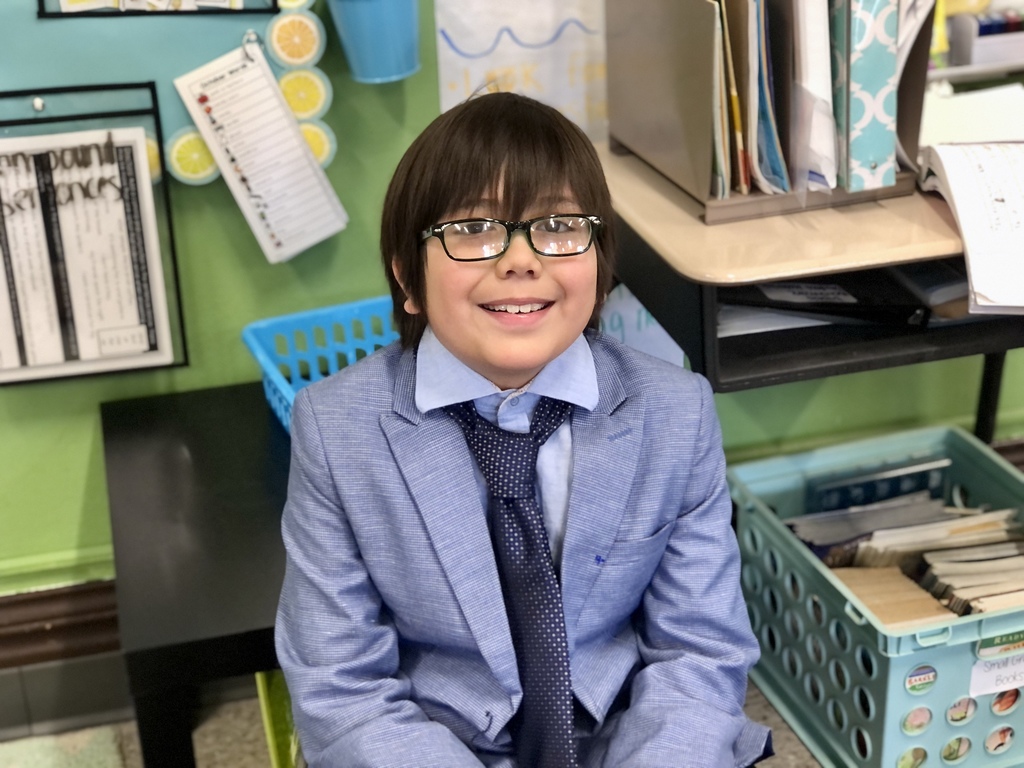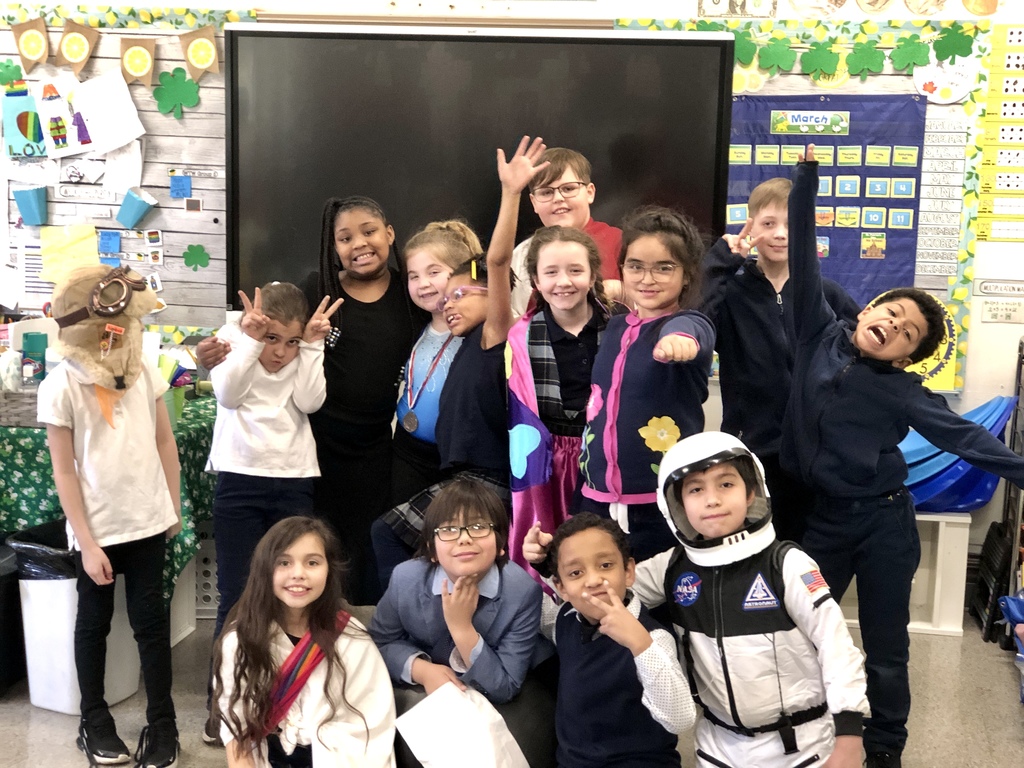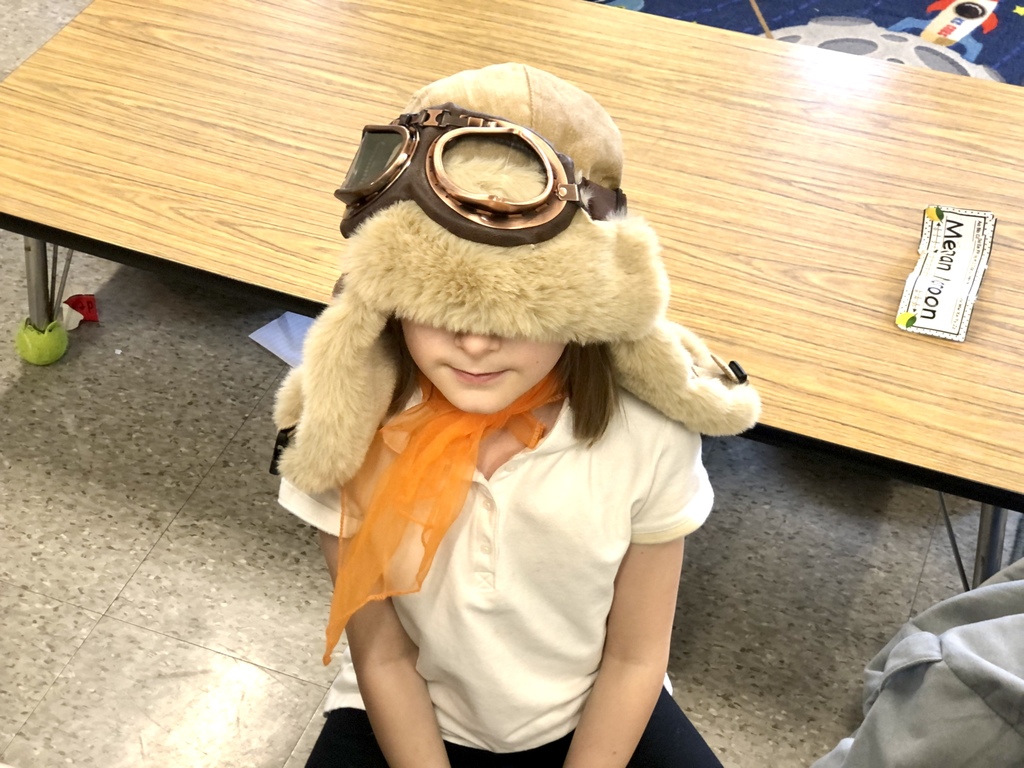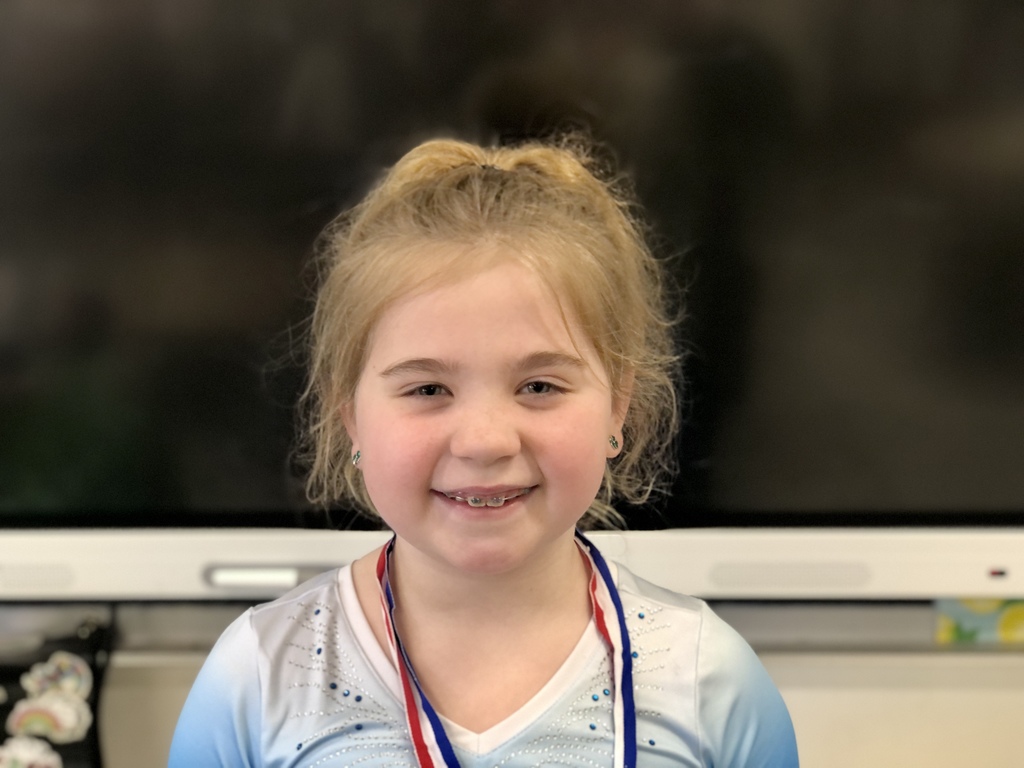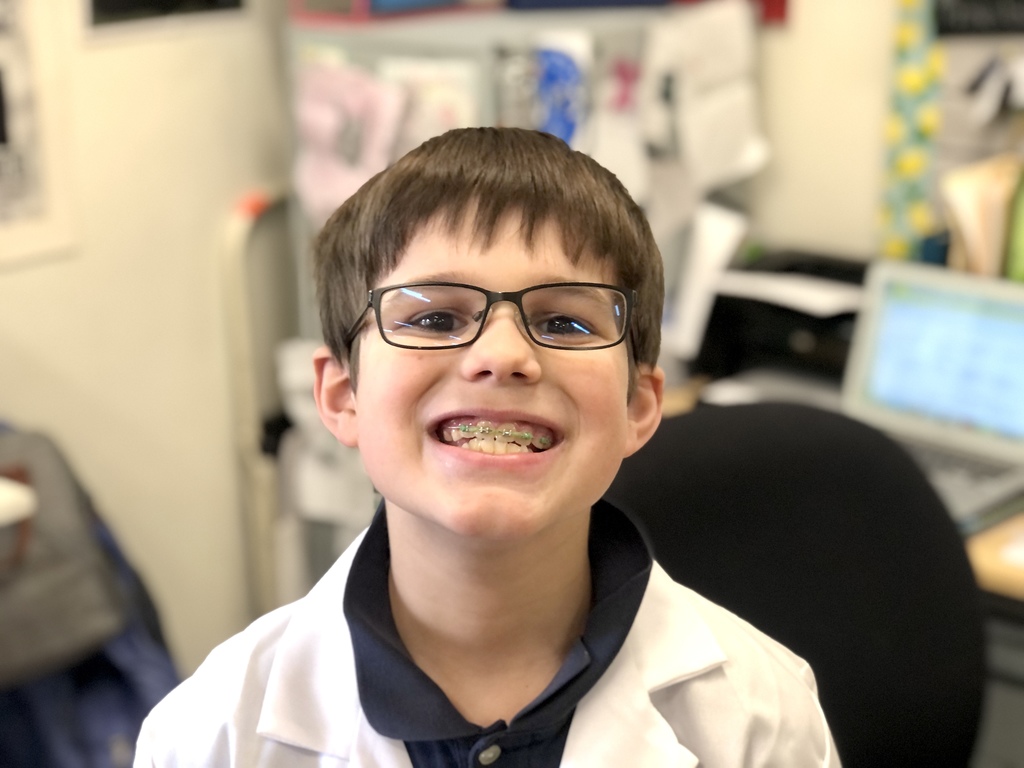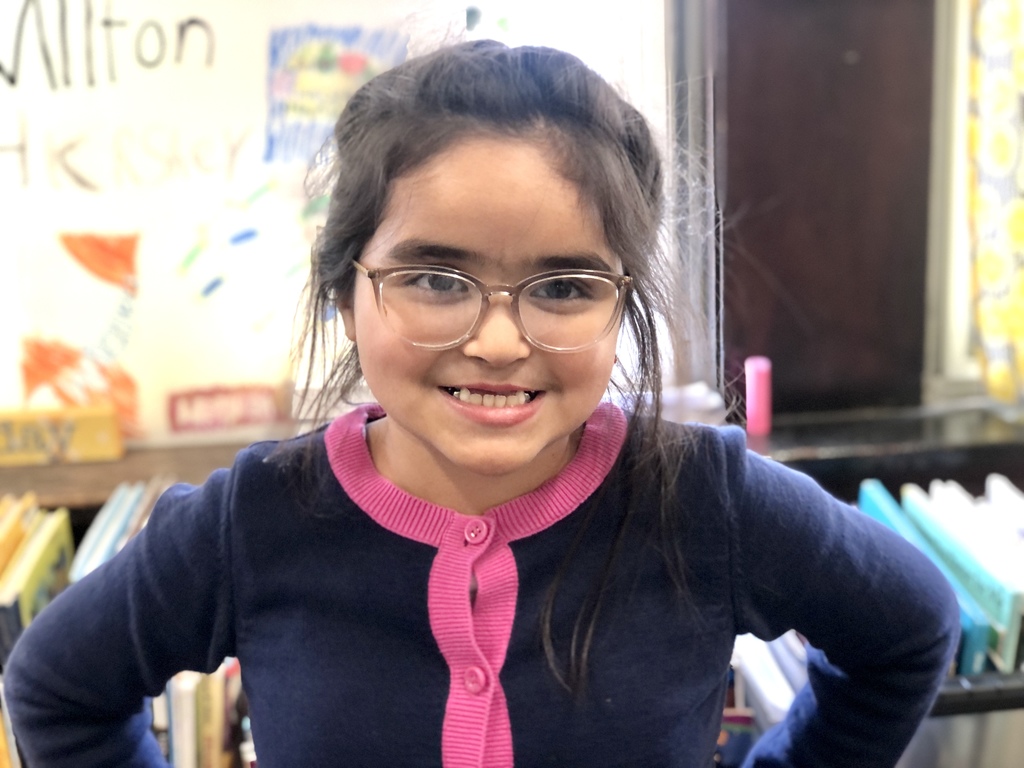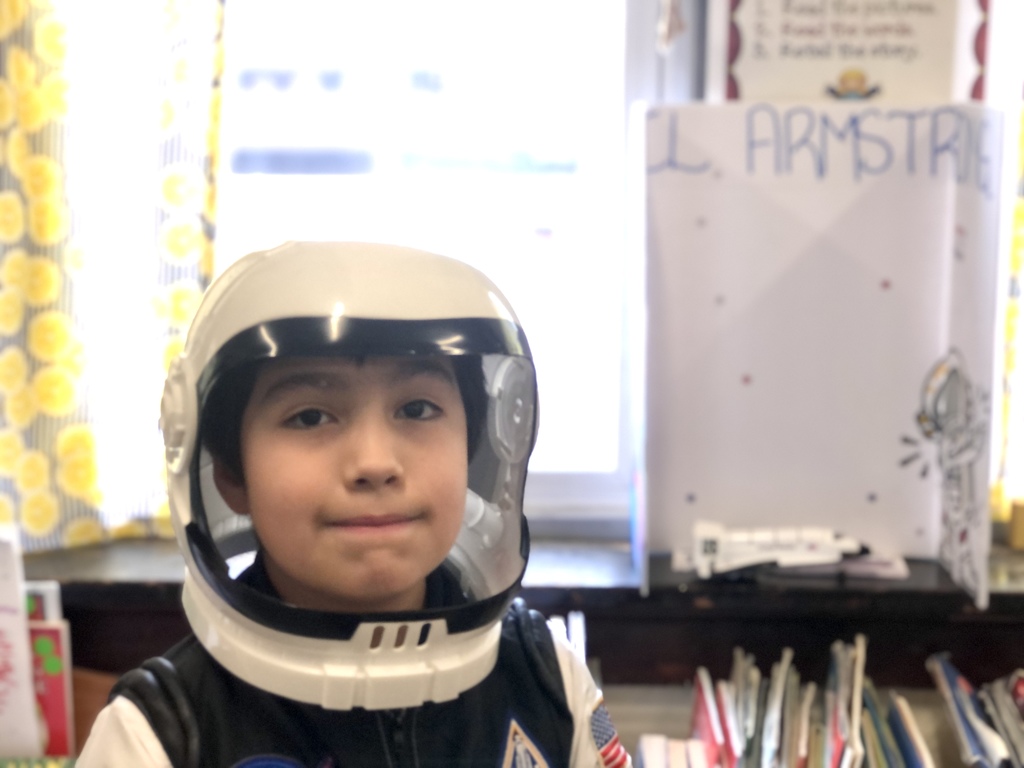 SMS is proud to have a beginning Band program, a Children's Choir and a School Musical as opportunities for our students. All of these students have spent countless hours practicing and we love getting to watch them as they share their gifts with the world!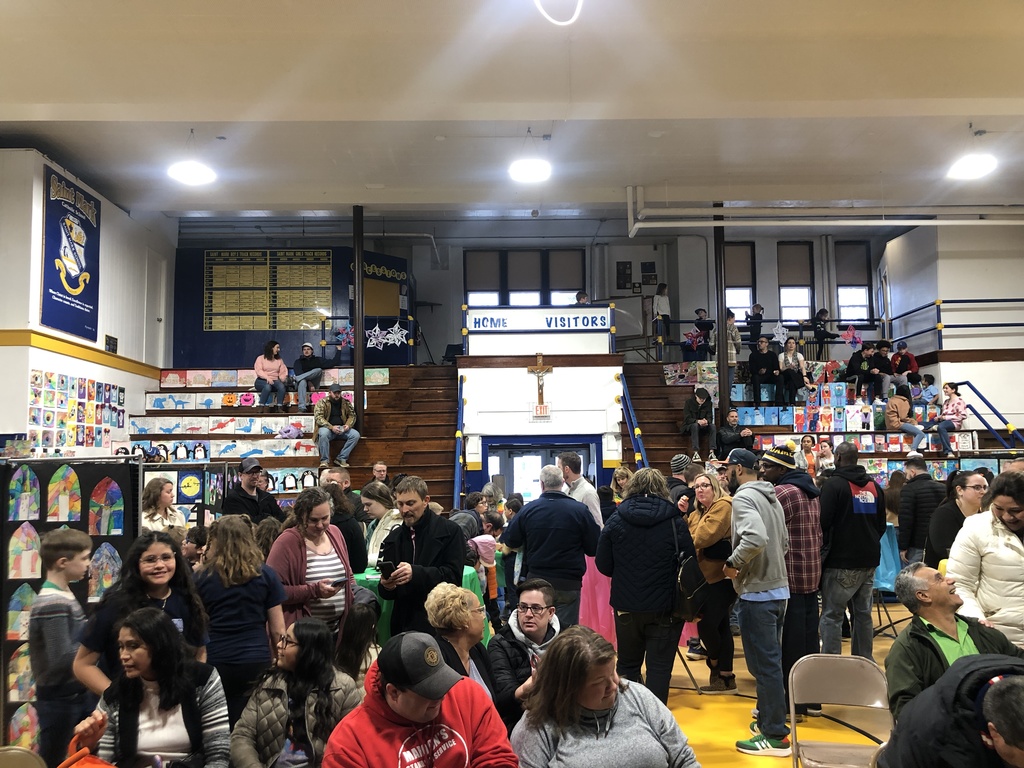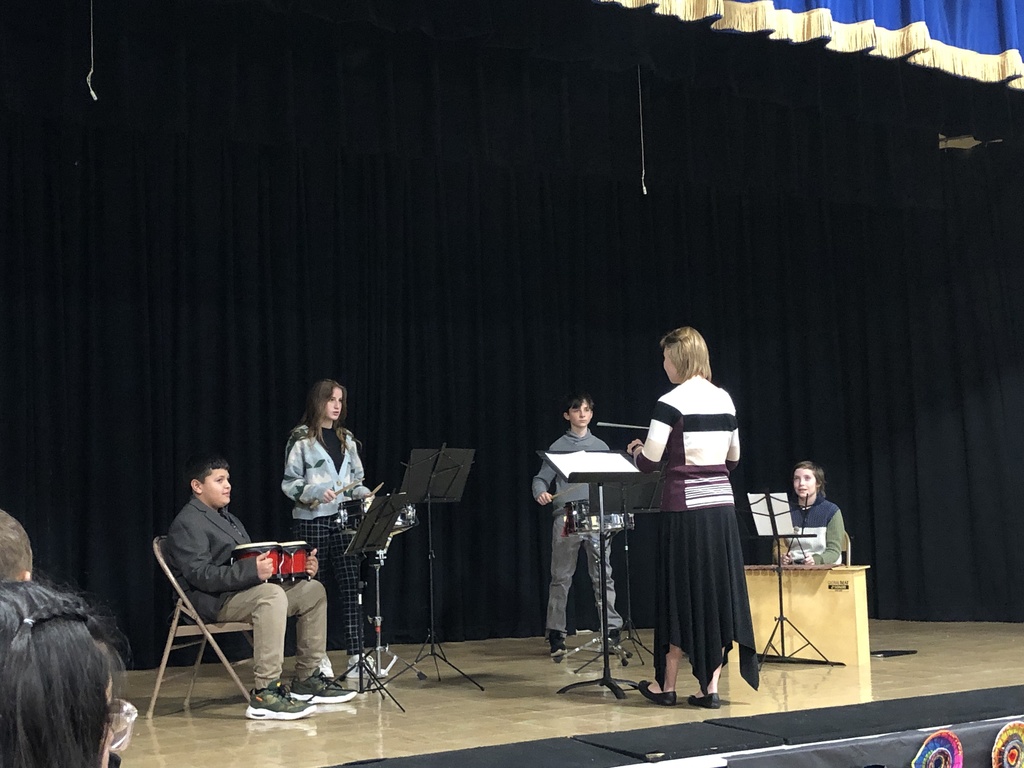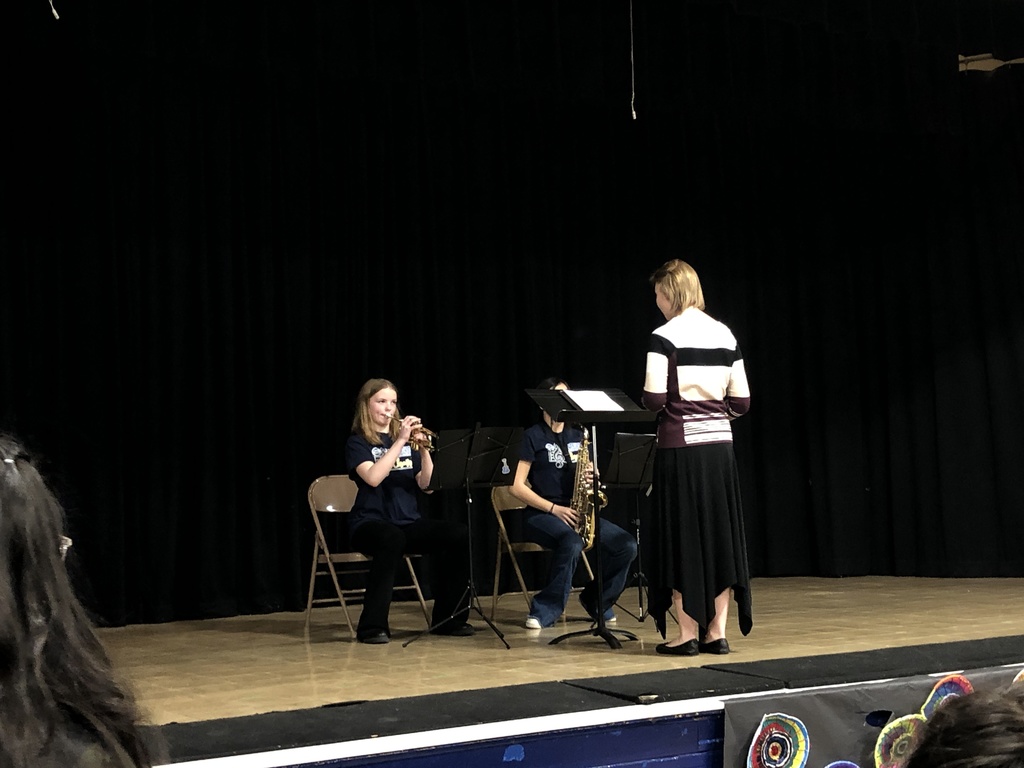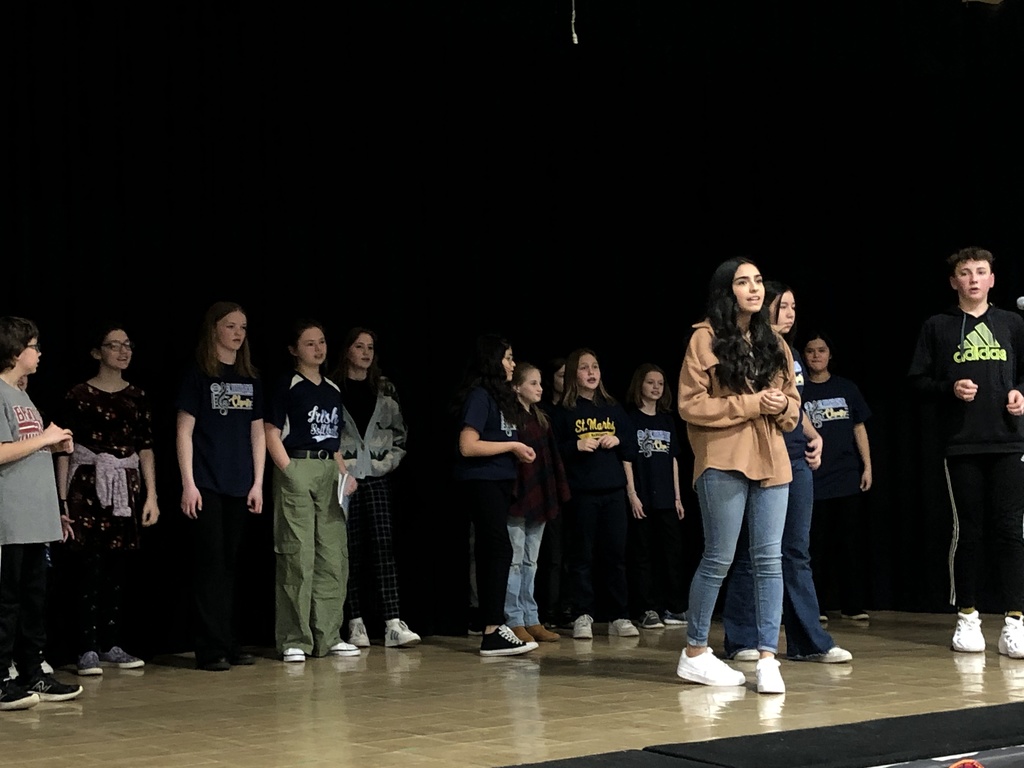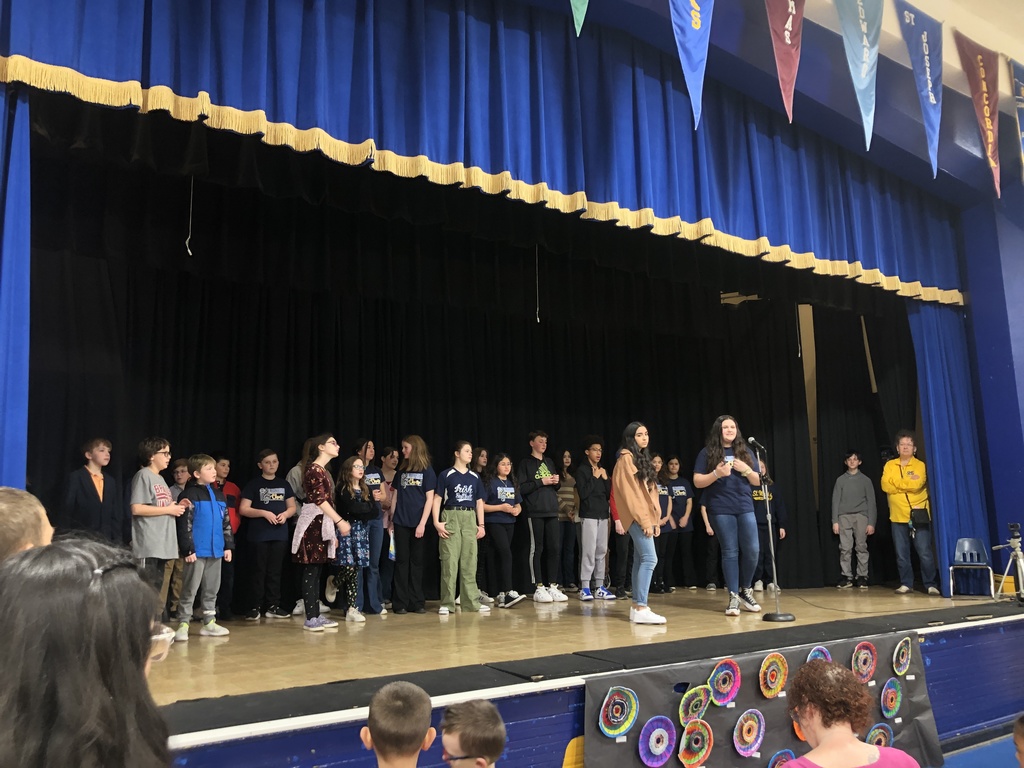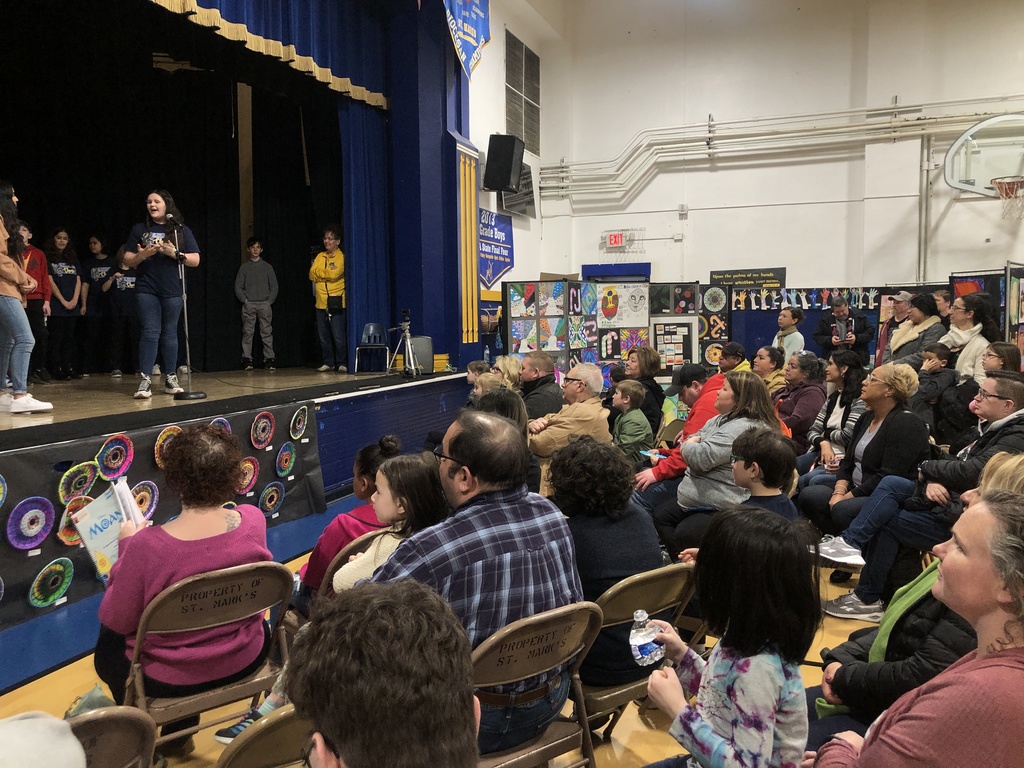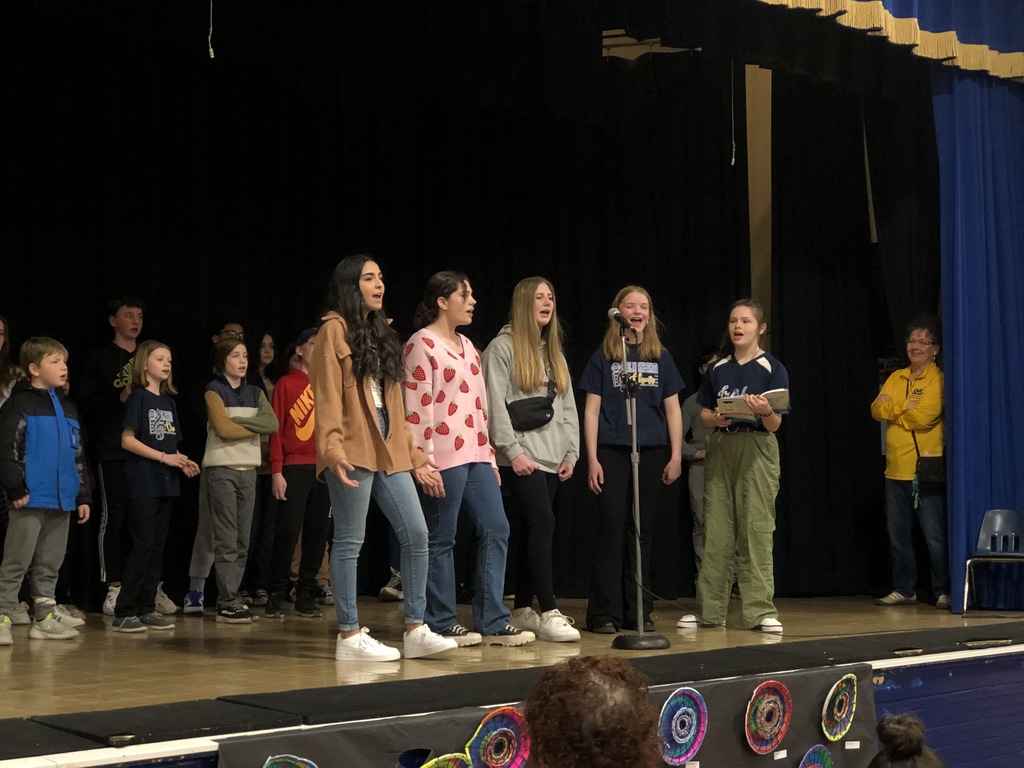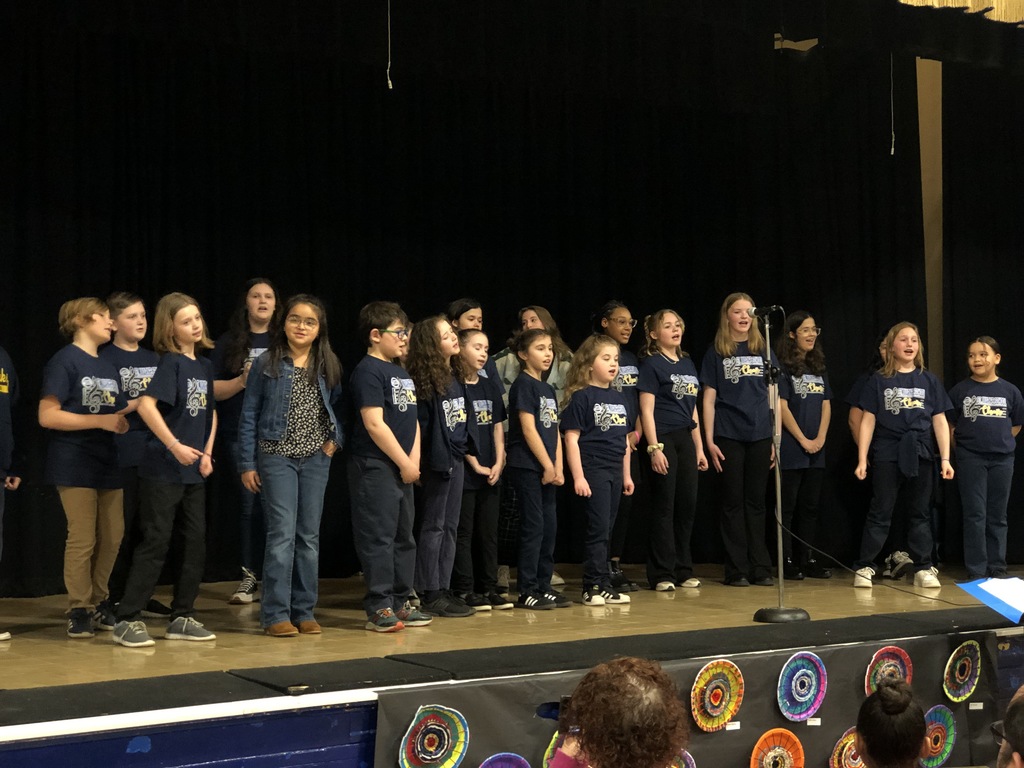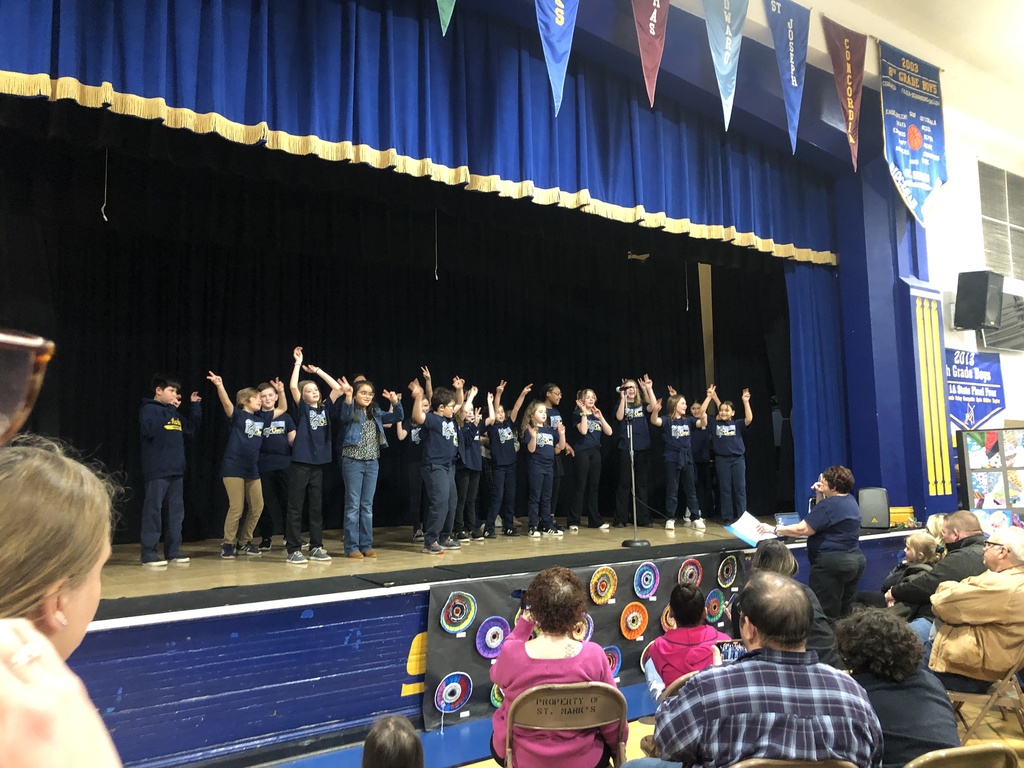 Our Fine Art Fair was a huge success, with over 200 students and families coming out to appreciate all the hard work and creativity on display!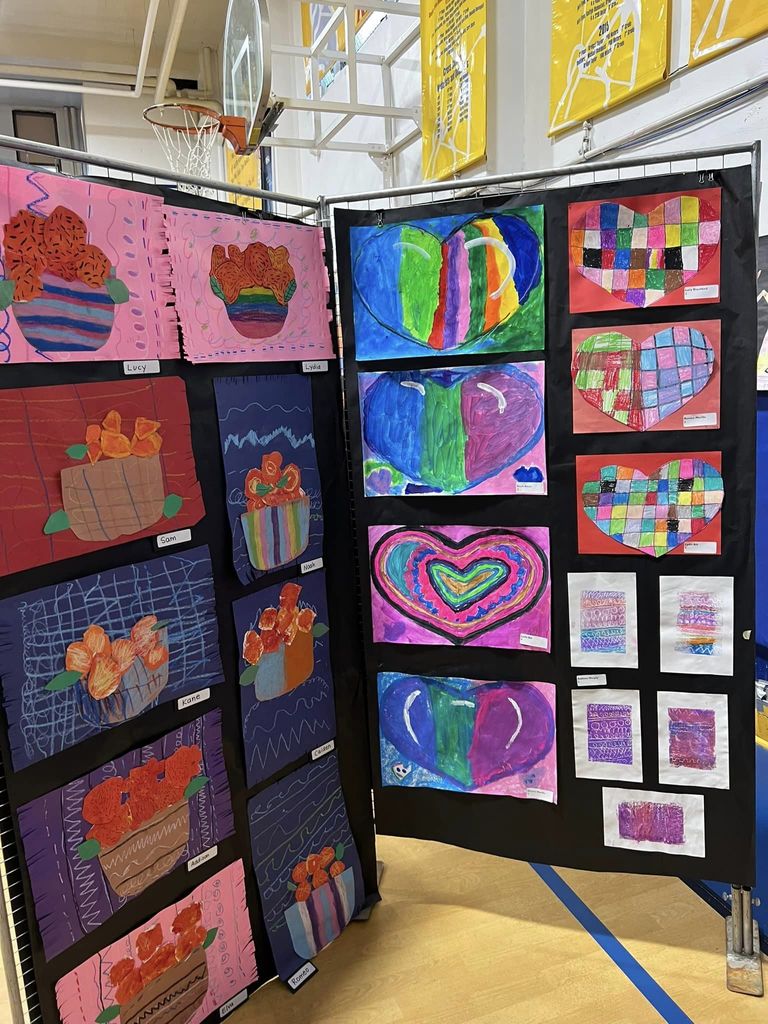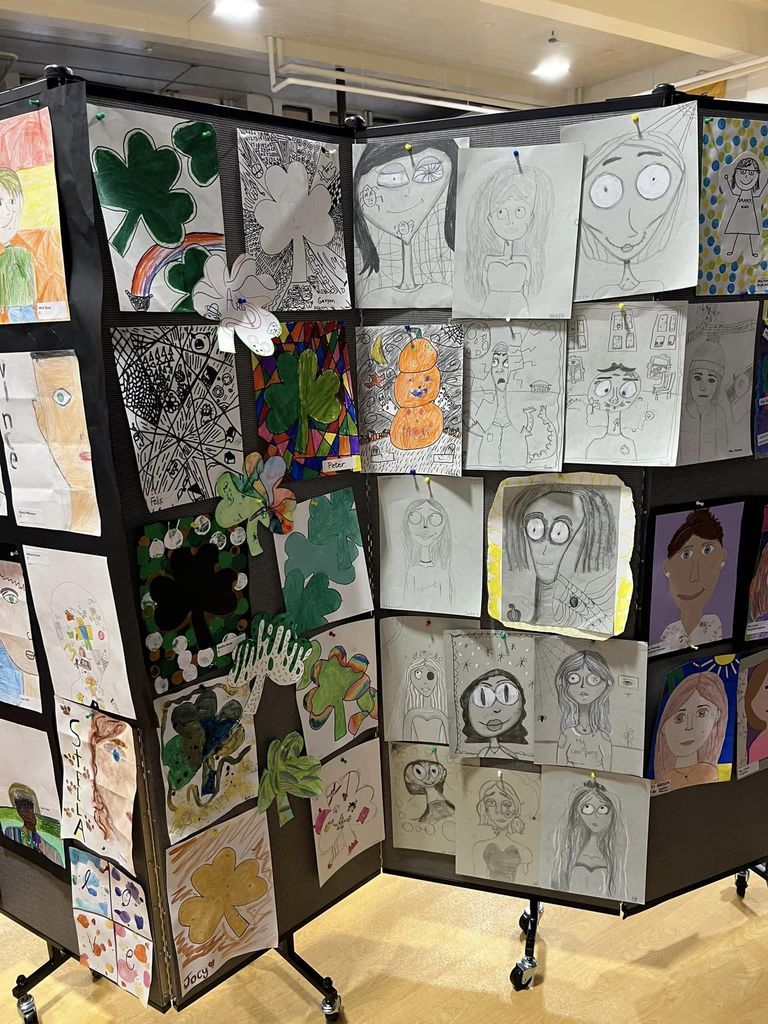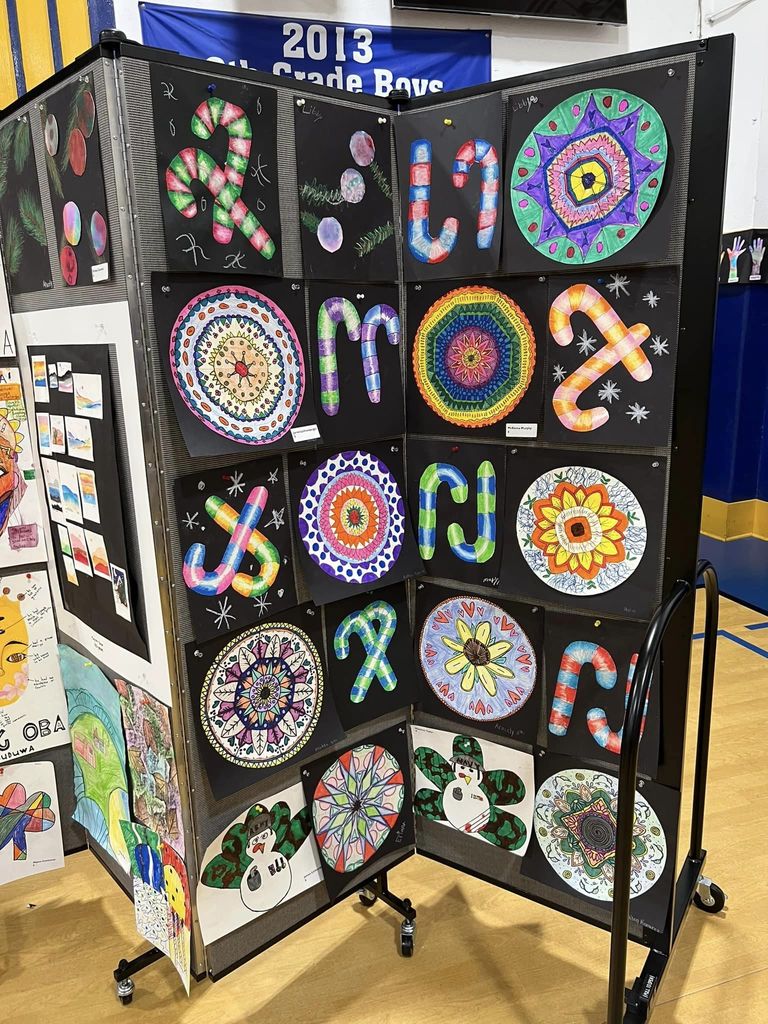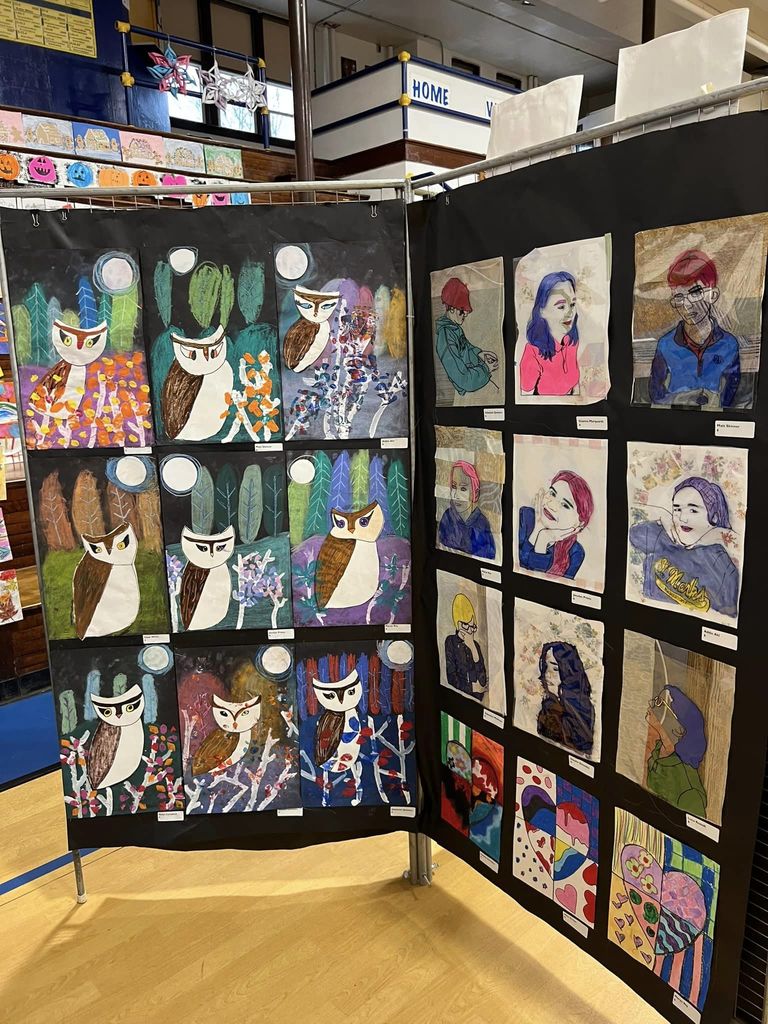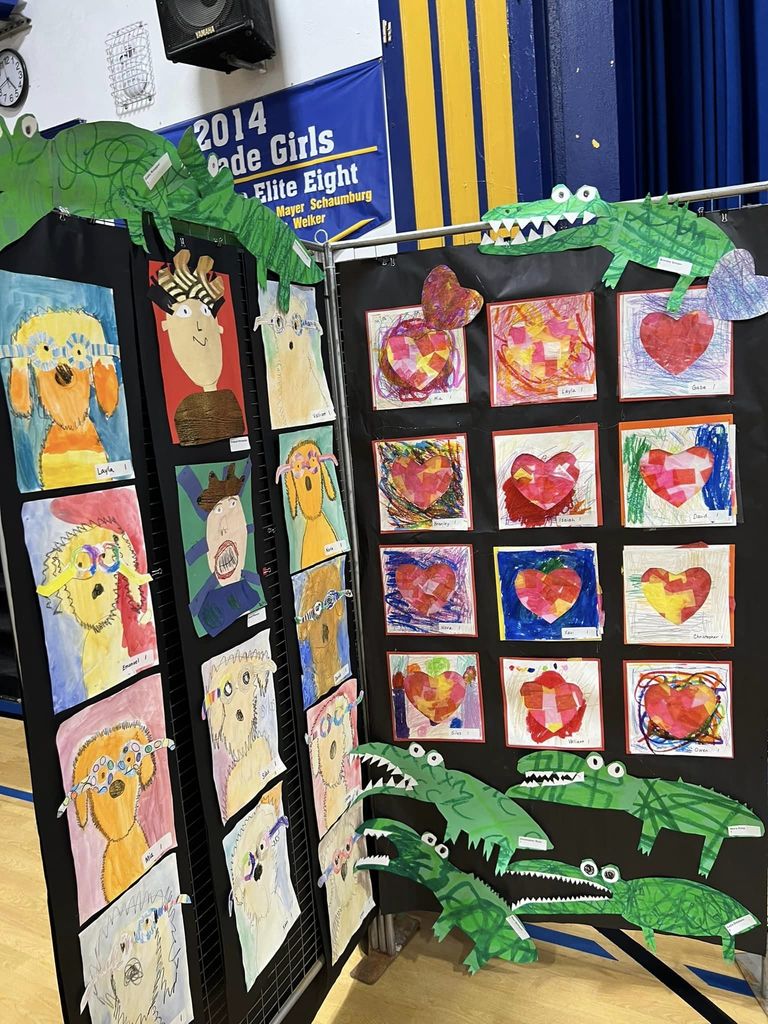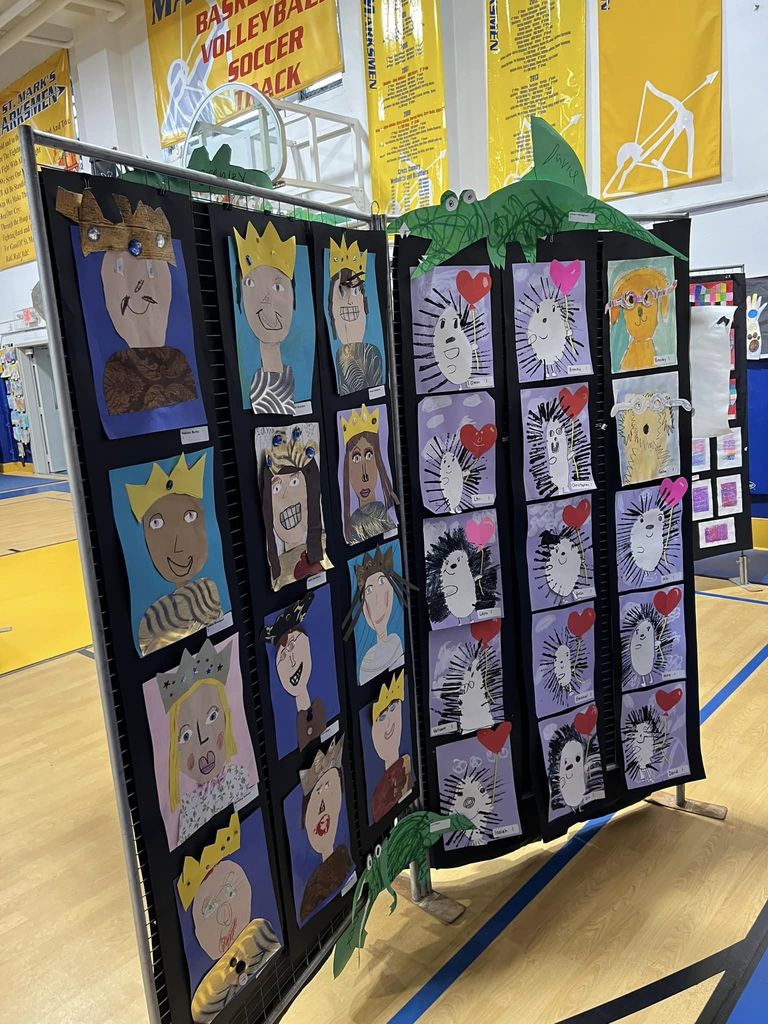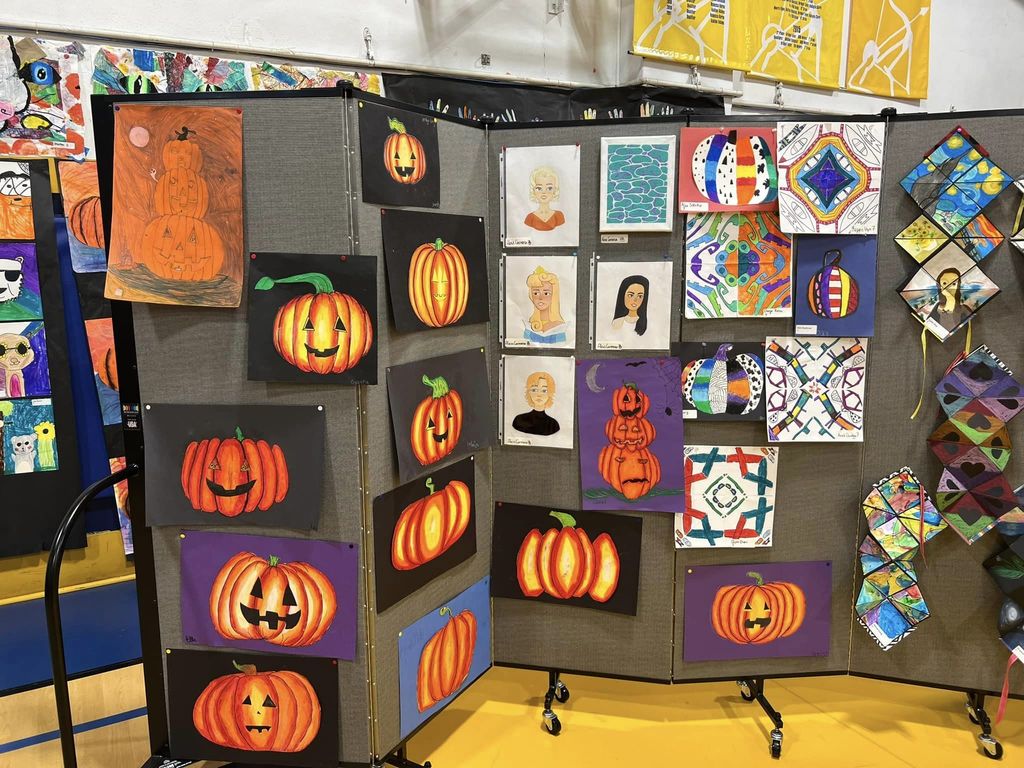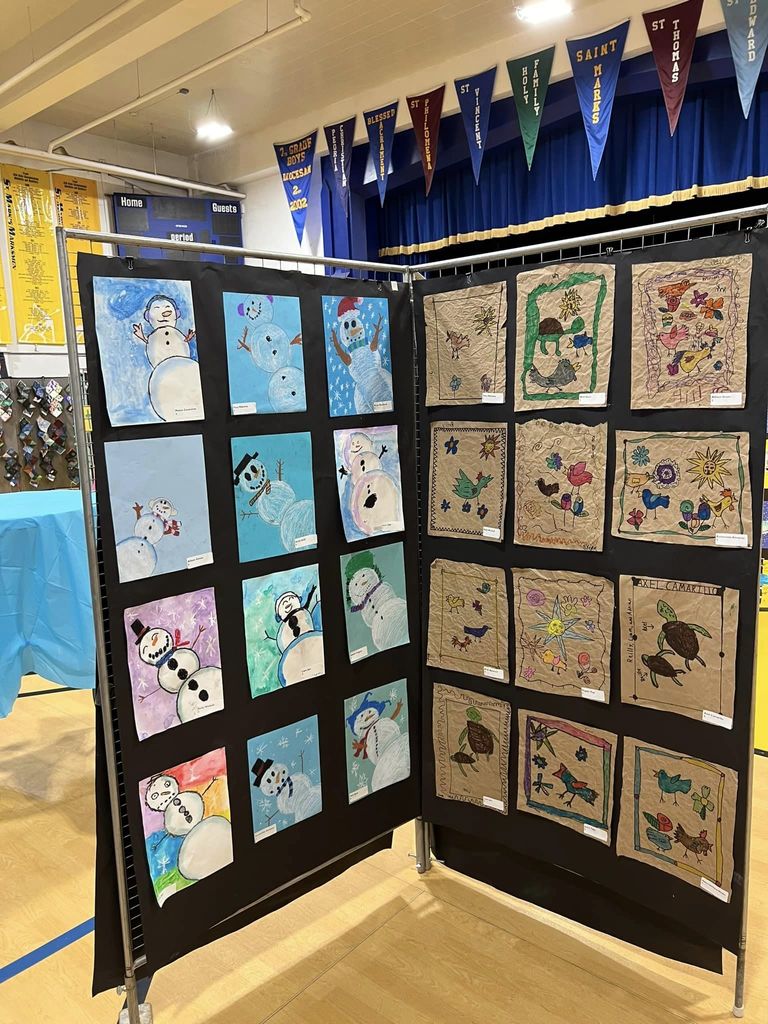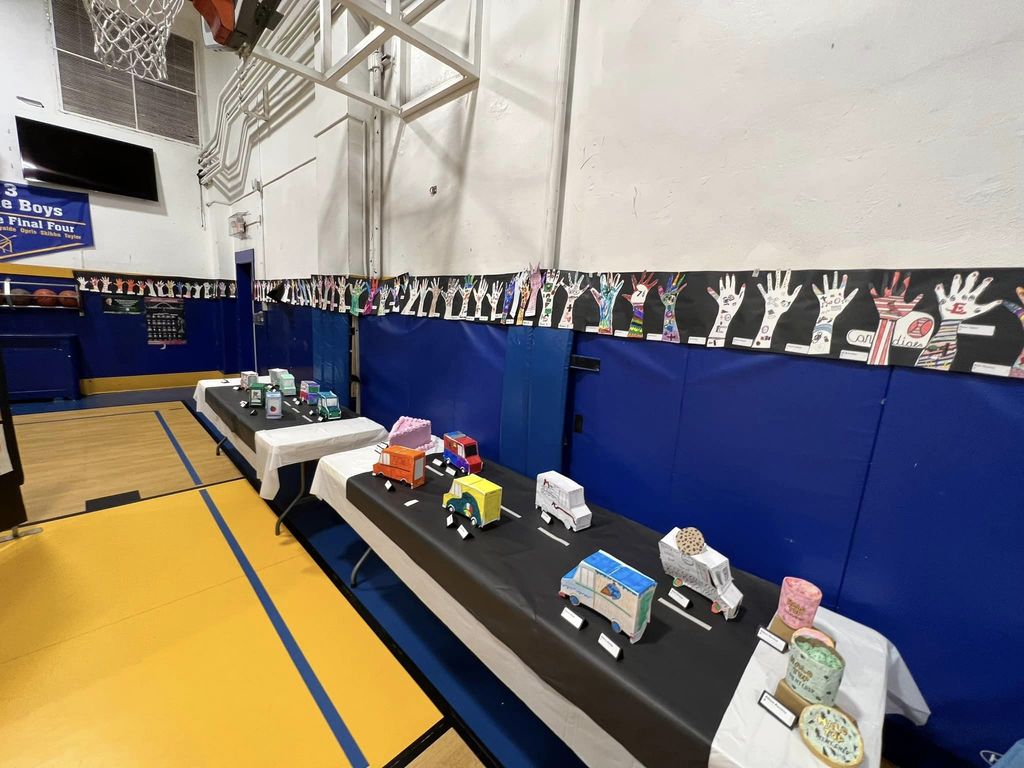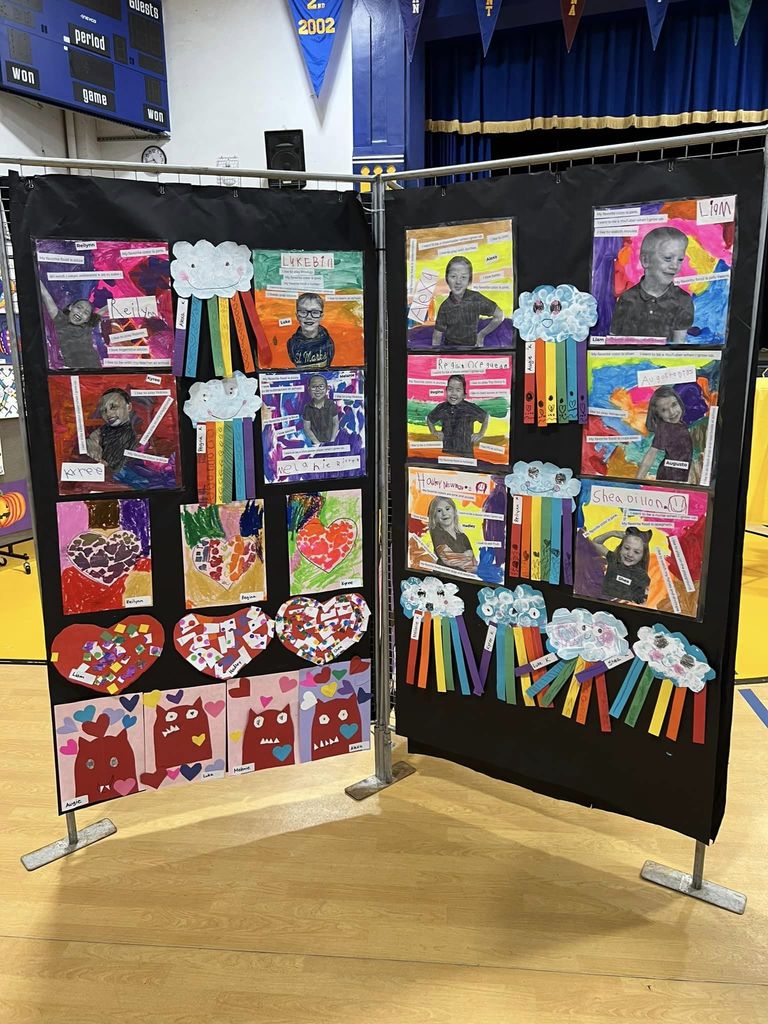 Our preschool students wish you a Happy St. Patrick's Day!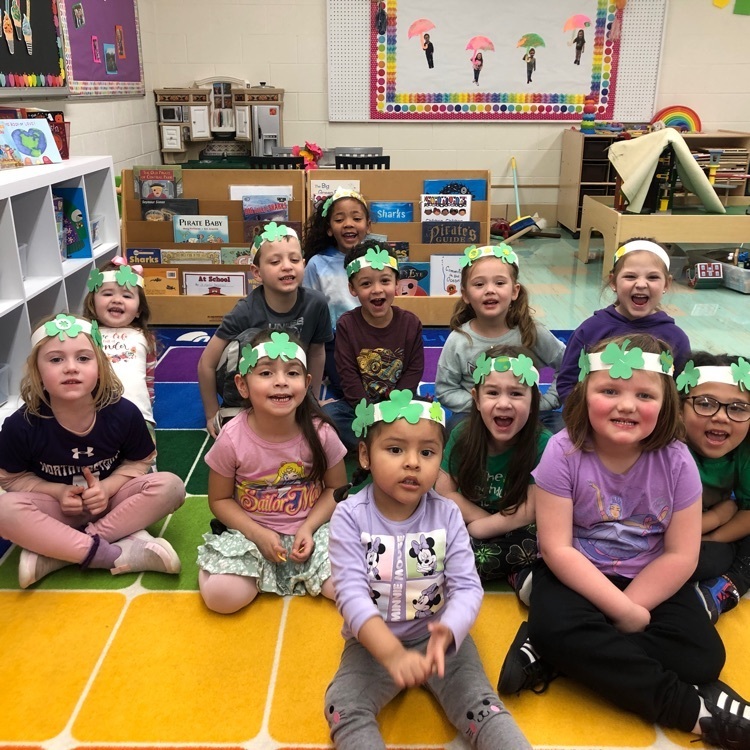 First grade students also built leprechaun traps in the STREAM lab in hopes of getting lucky on St. Patrick's Day!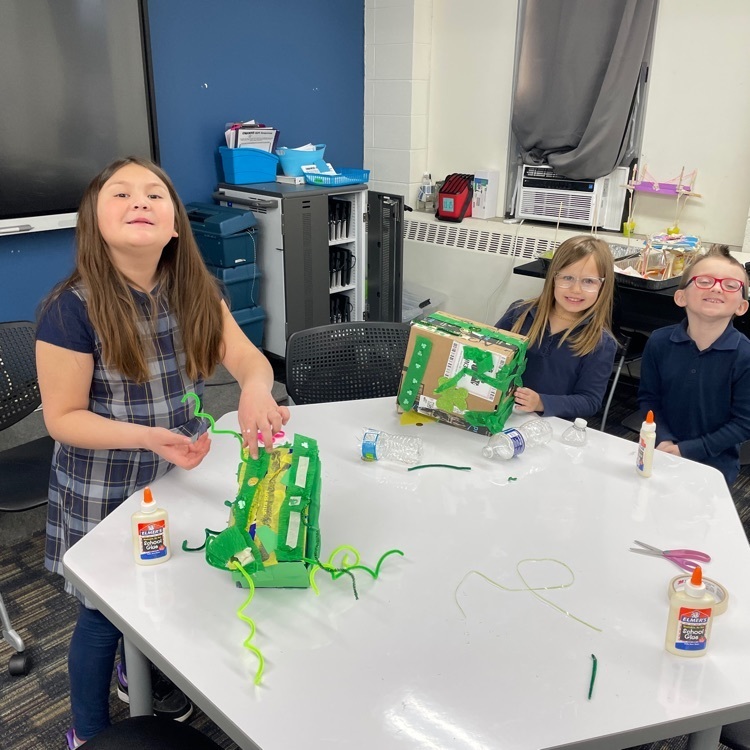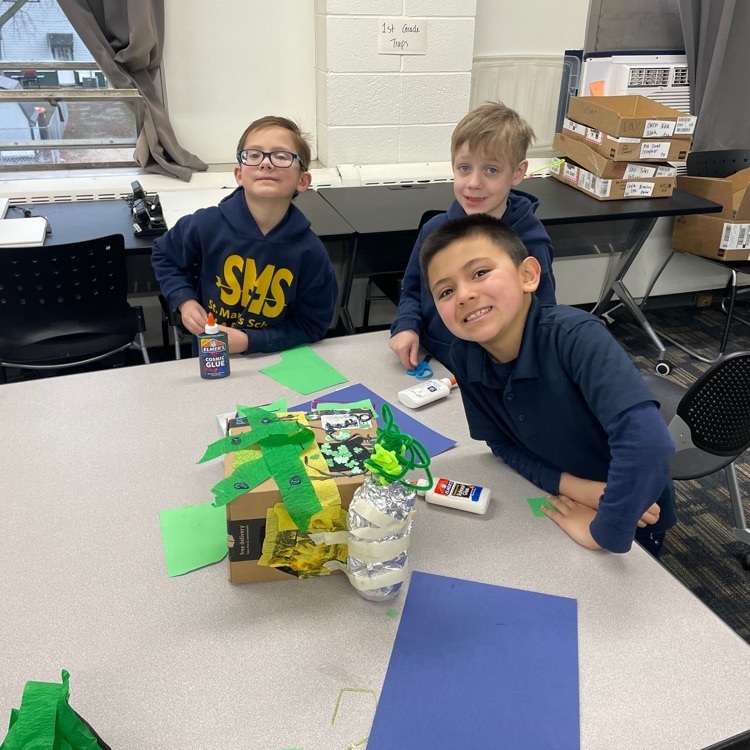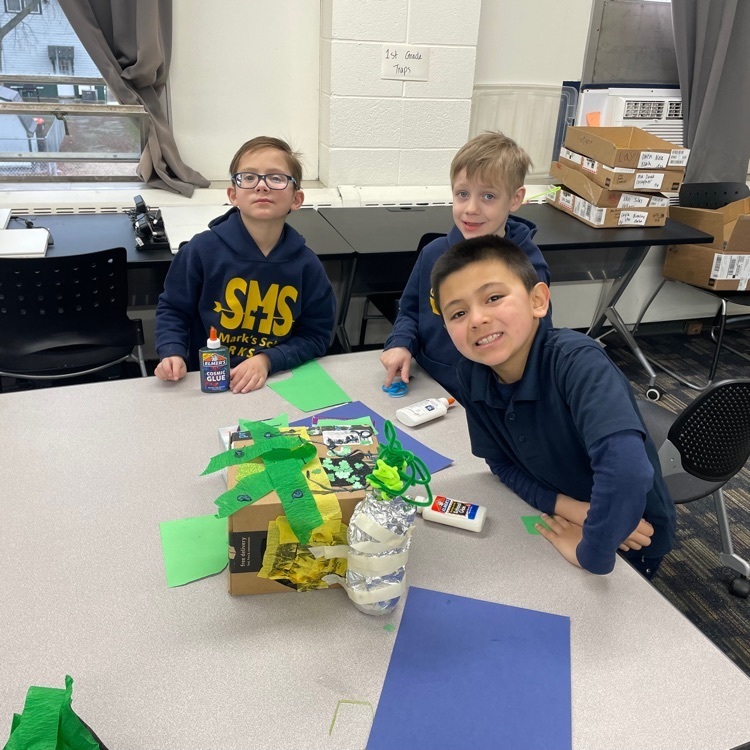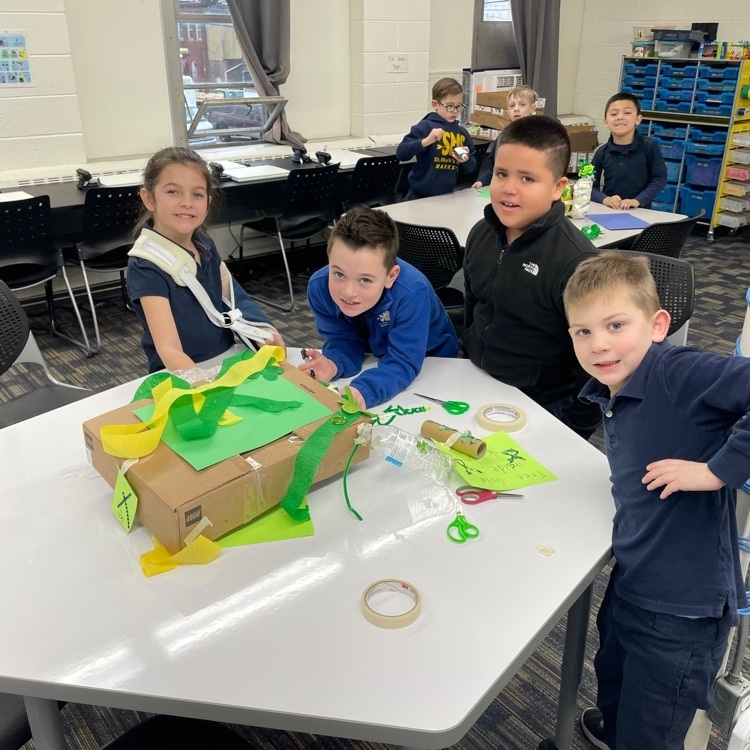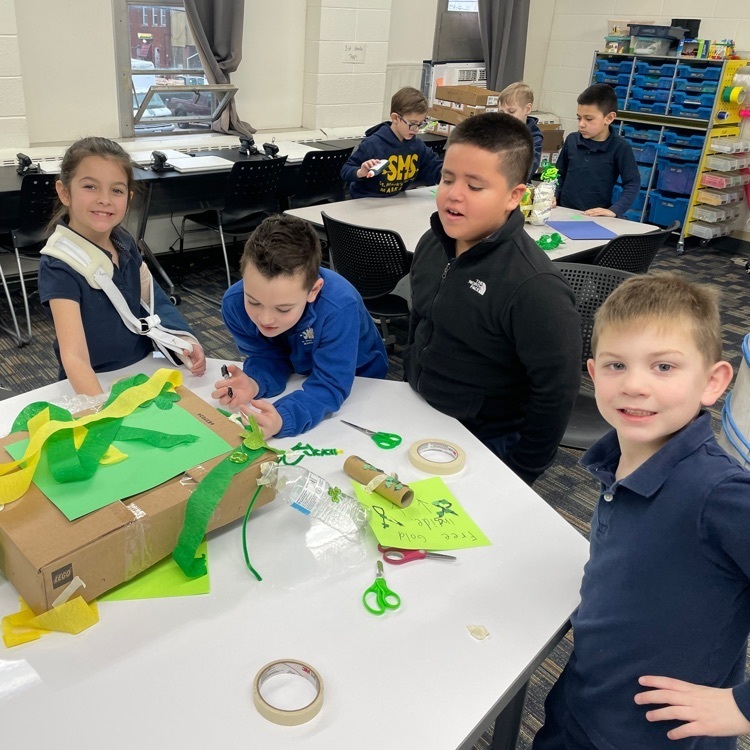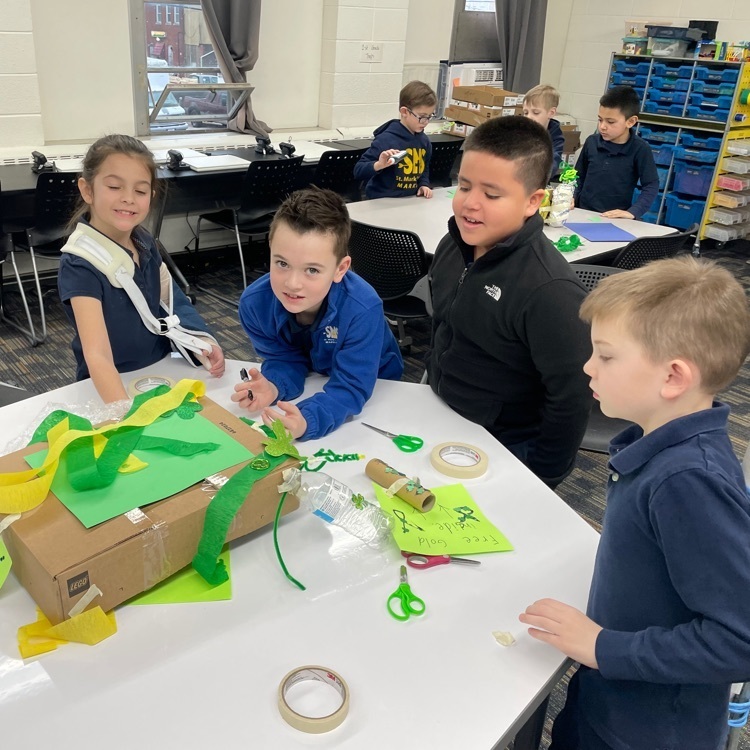 Happy St. Patrick's Day from these young engineers trying to catch a leprechaun! Let's hope their traps lead to success and a pot of gold!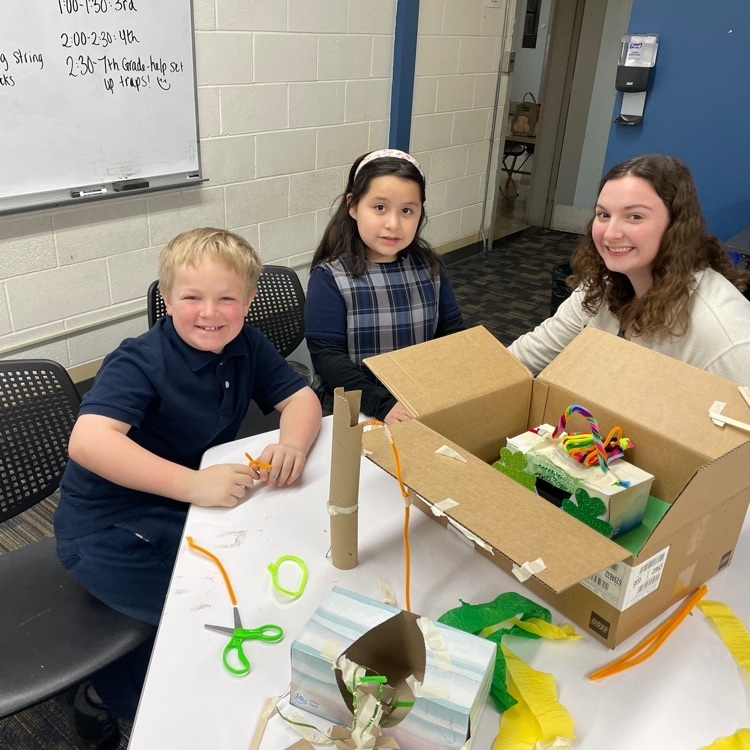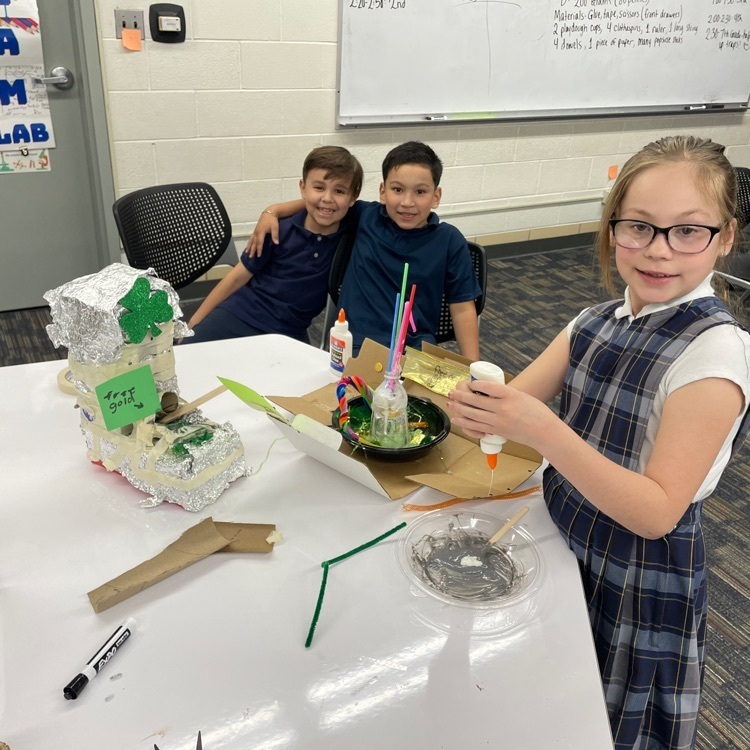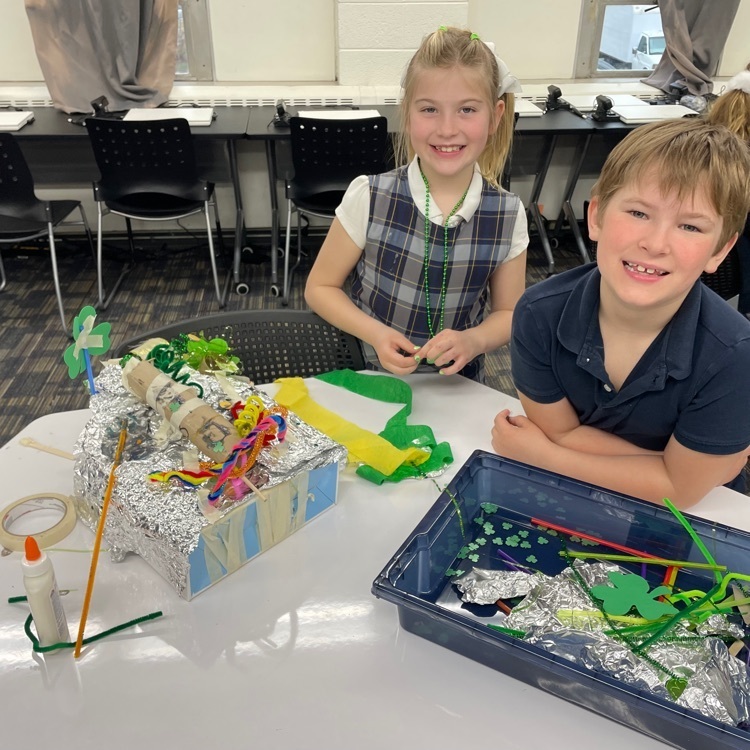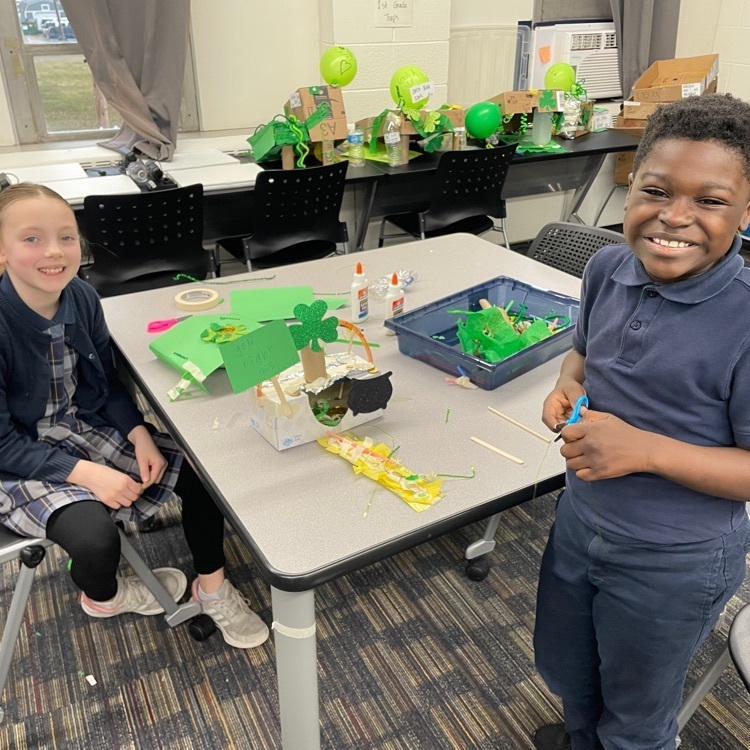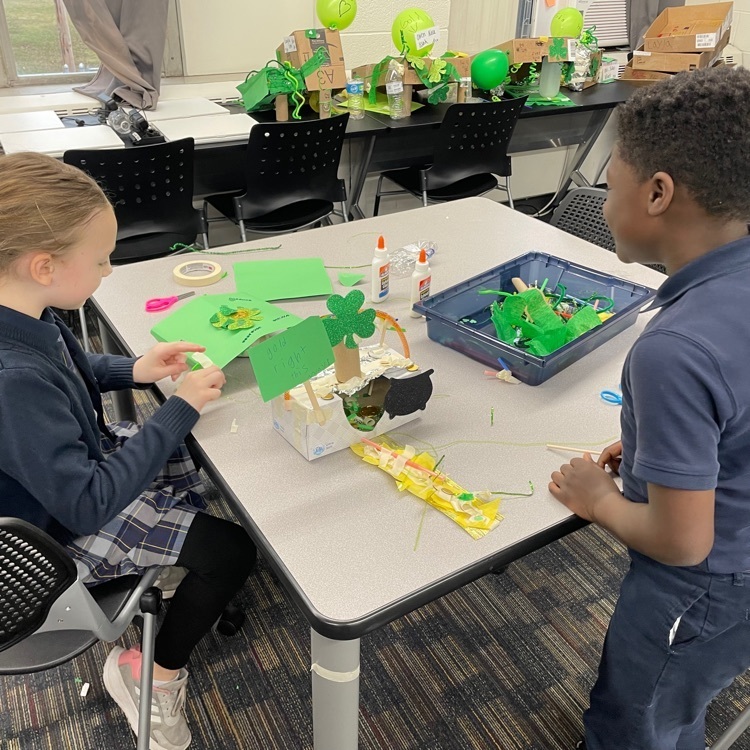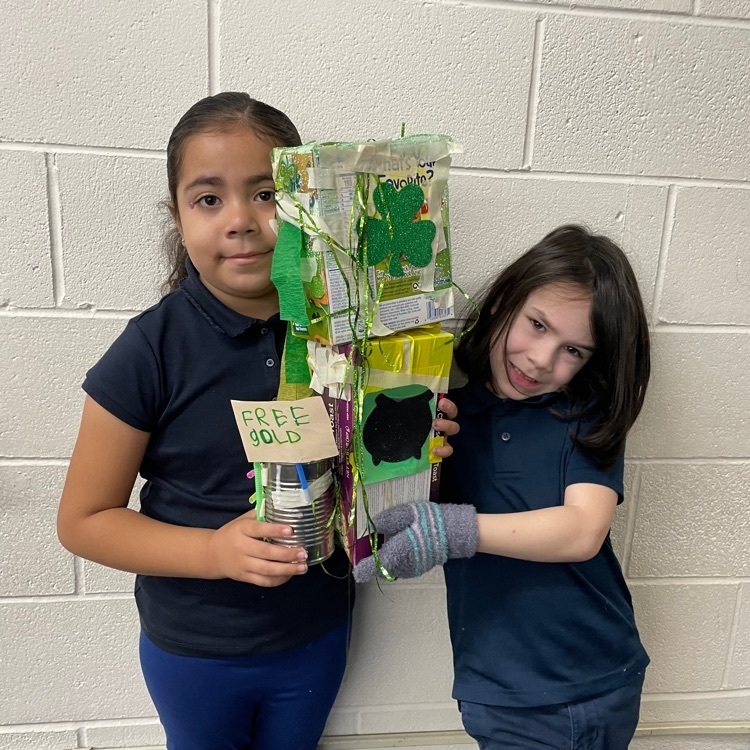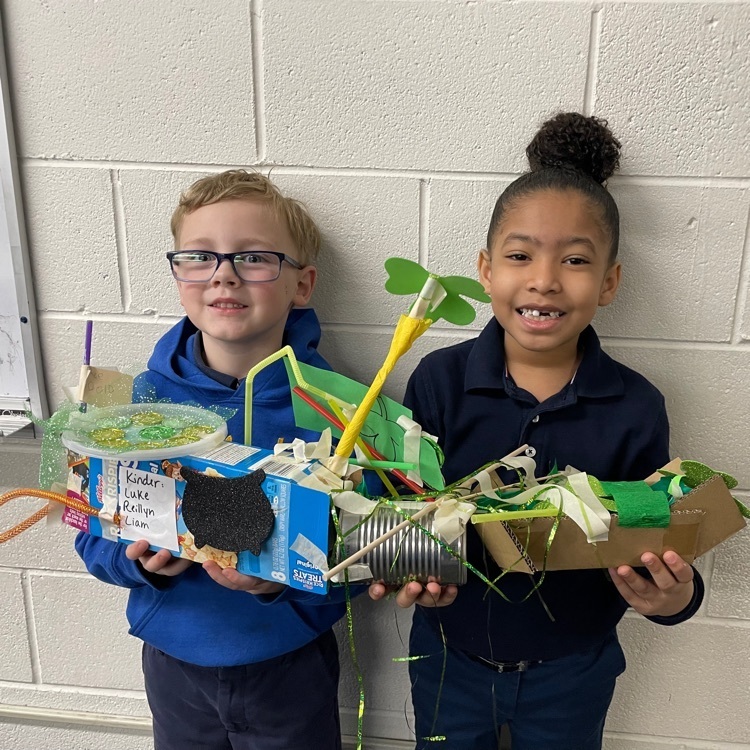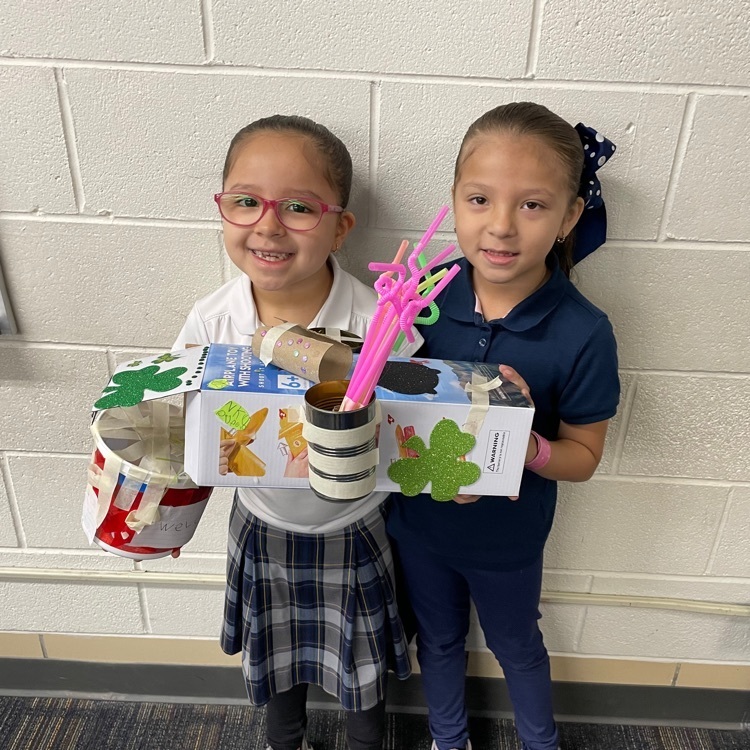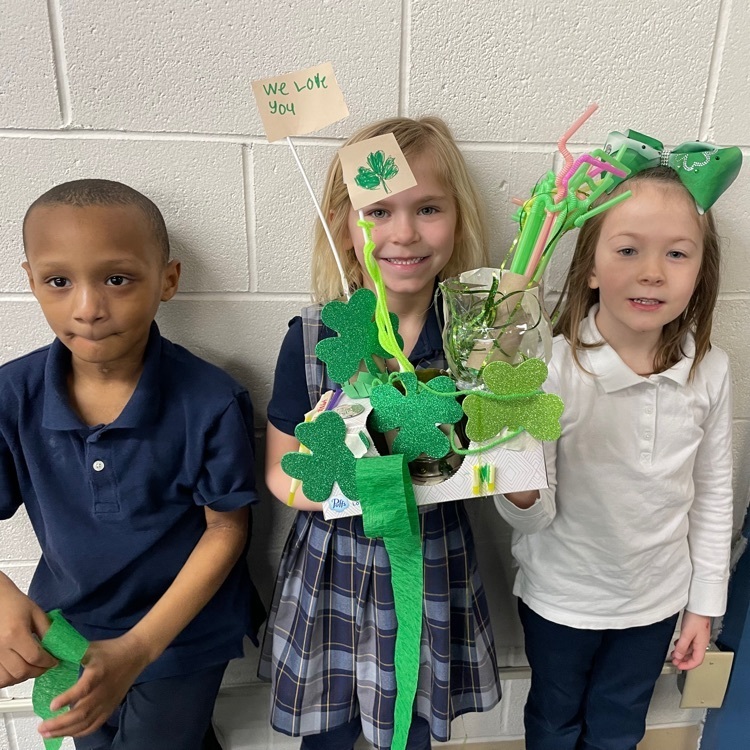 One day more until our St. Mark School Fine Art Fair! We have hung up all the art, practiced our songs, and are ready to share with all of you! Please come celebrate your children and their creativity and hard work on Saturday from 5:30-7!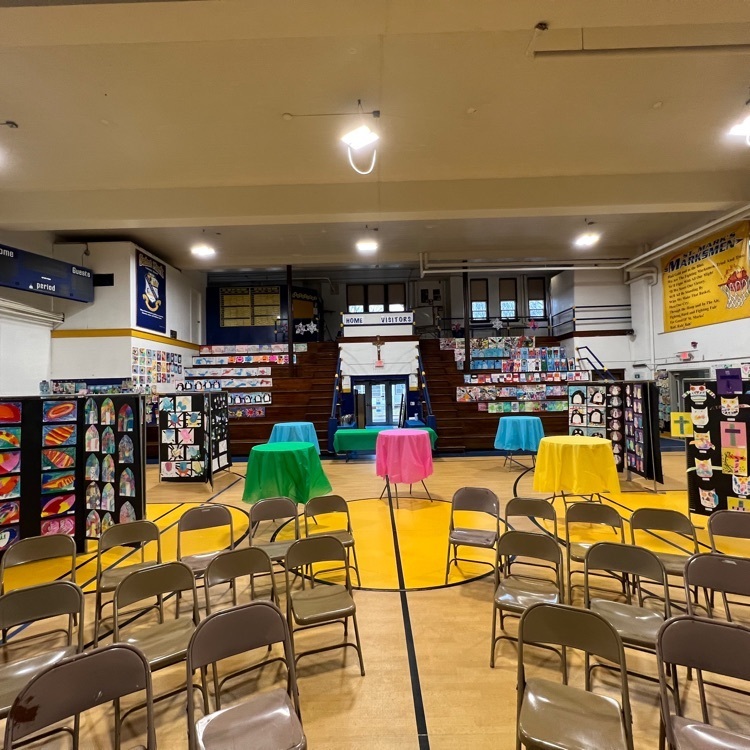 Our junior high students enjoyed some special Pi Day activities yesterday (3/14). From 2 truths and a pi to investigating the ratio between circumference and diameter, it was a great day'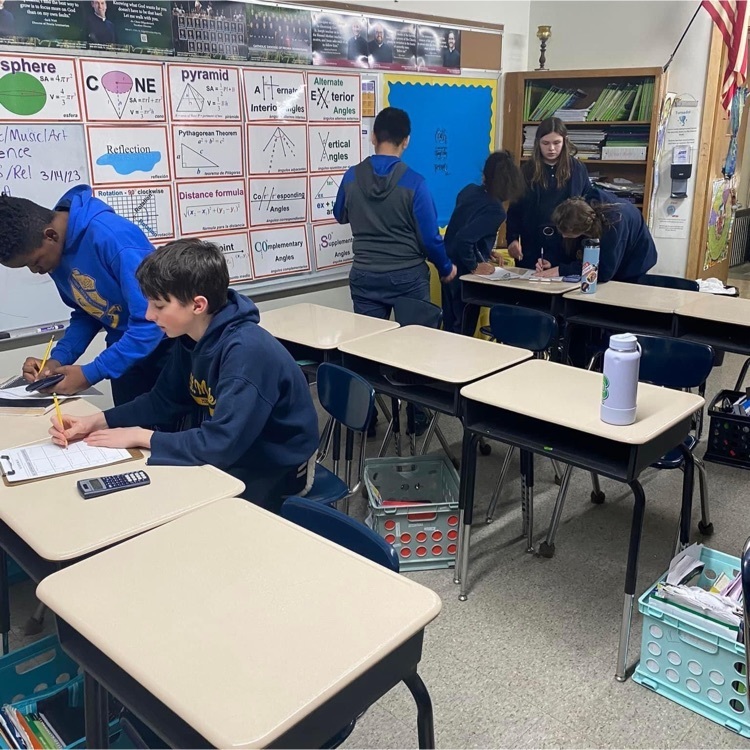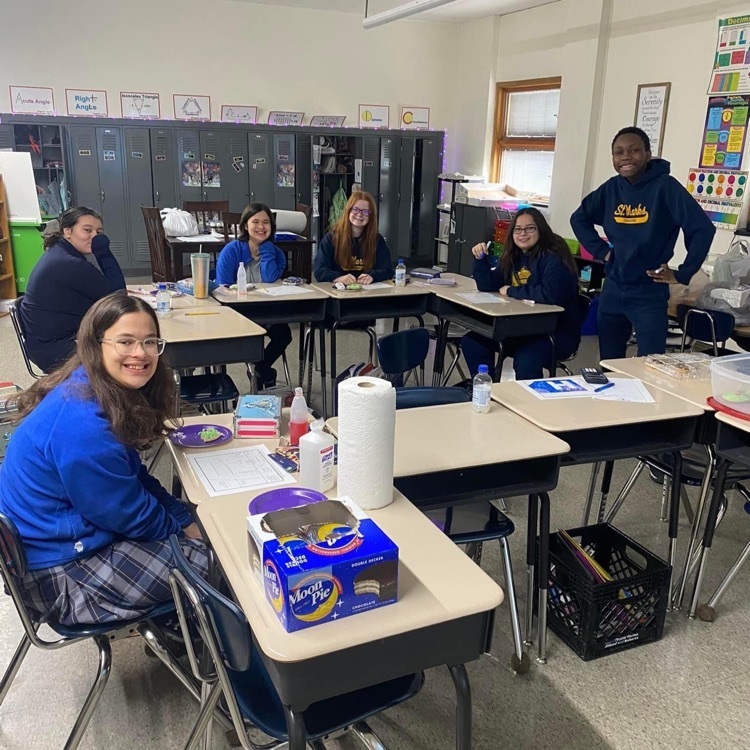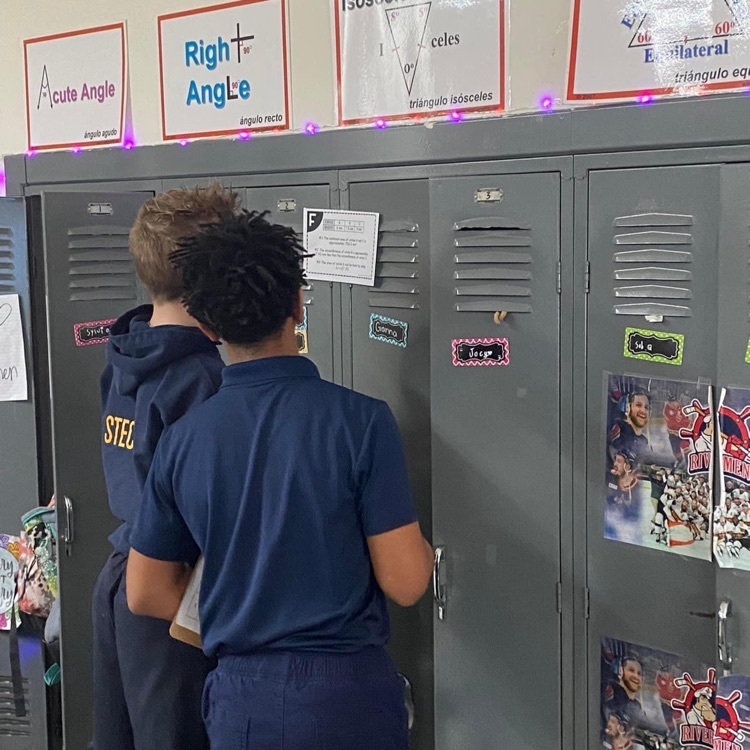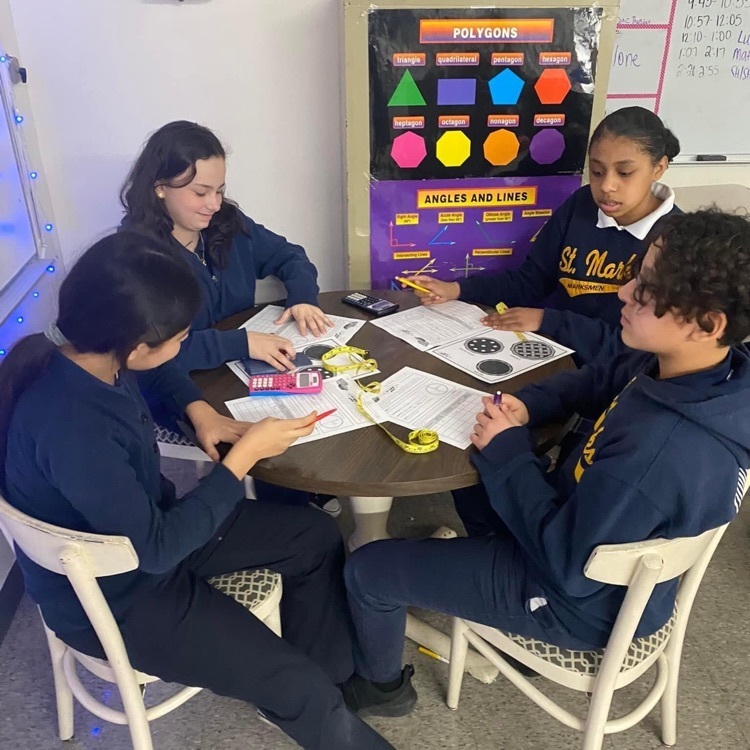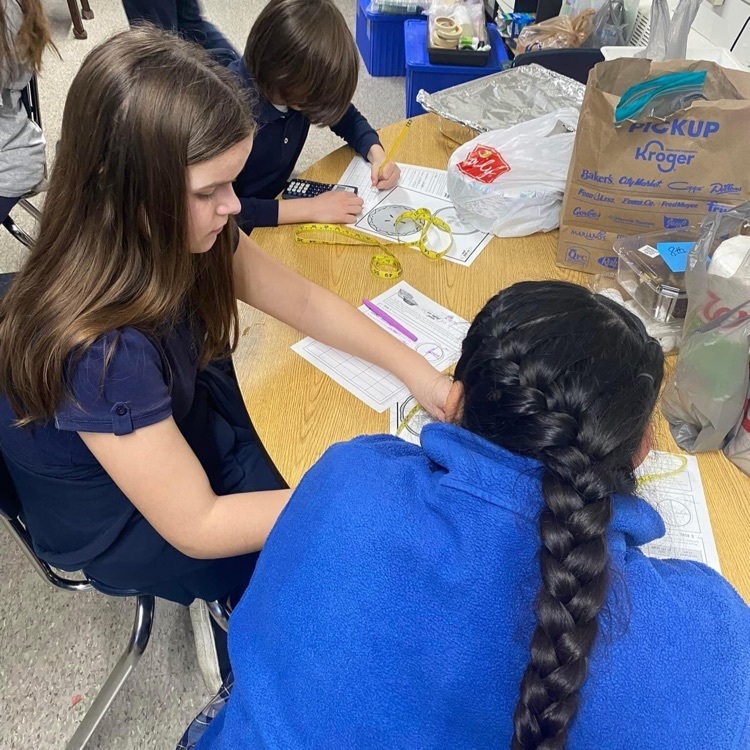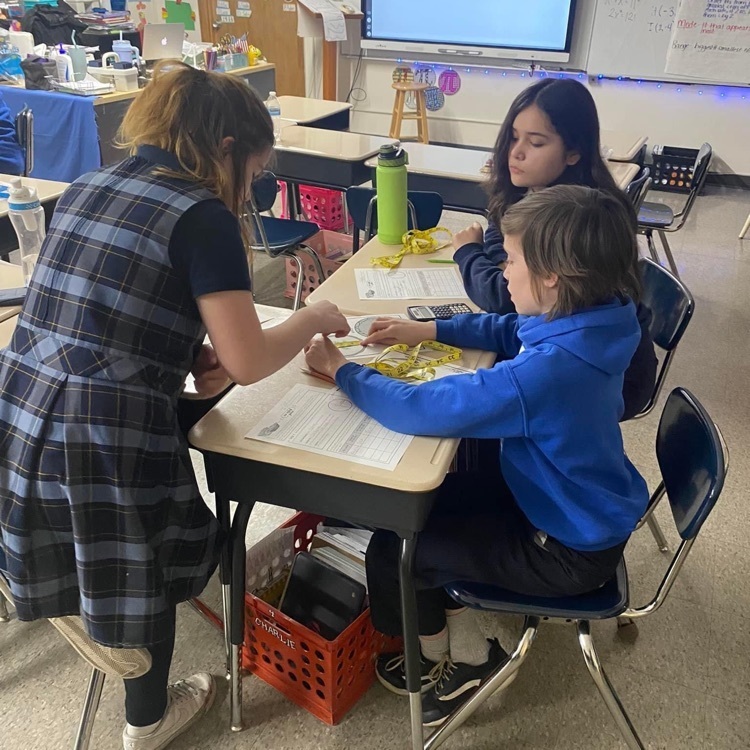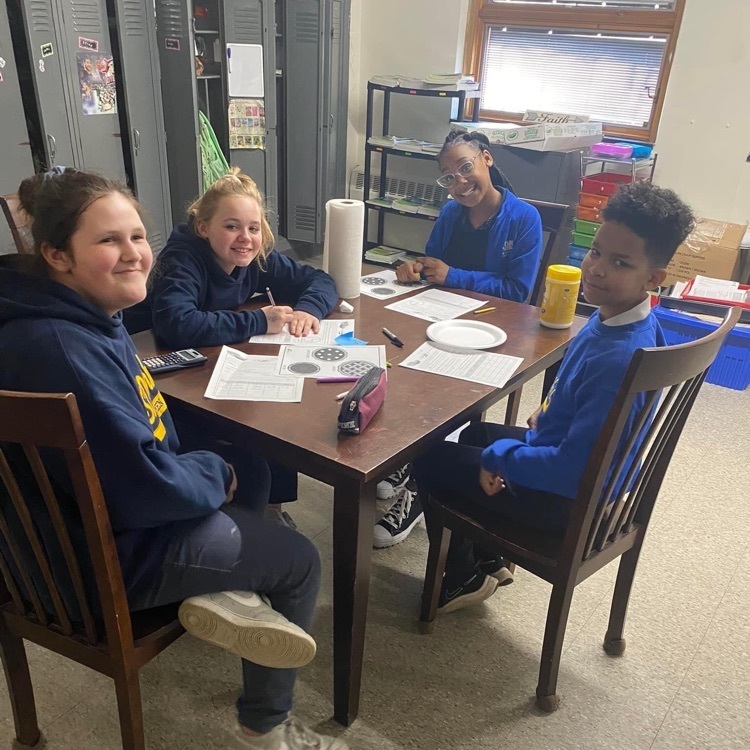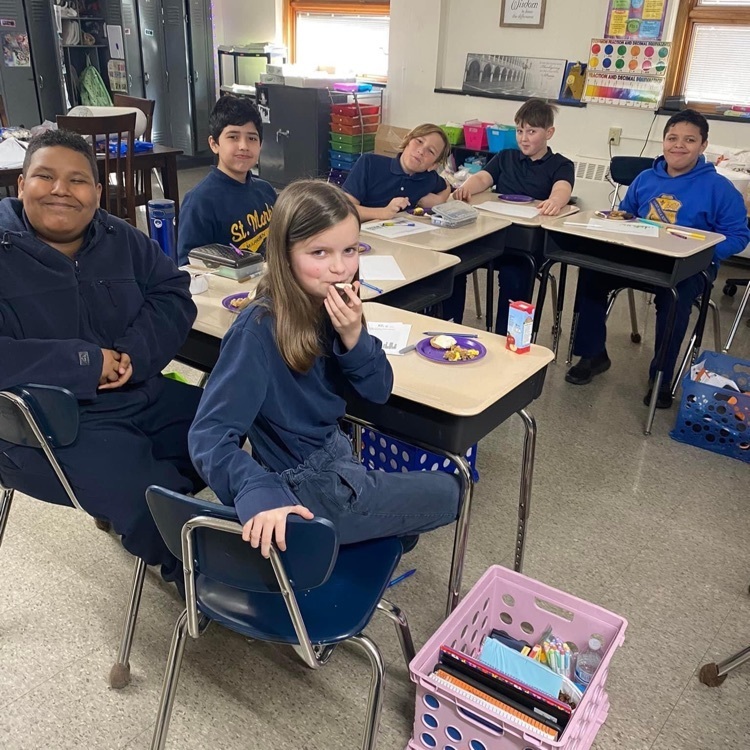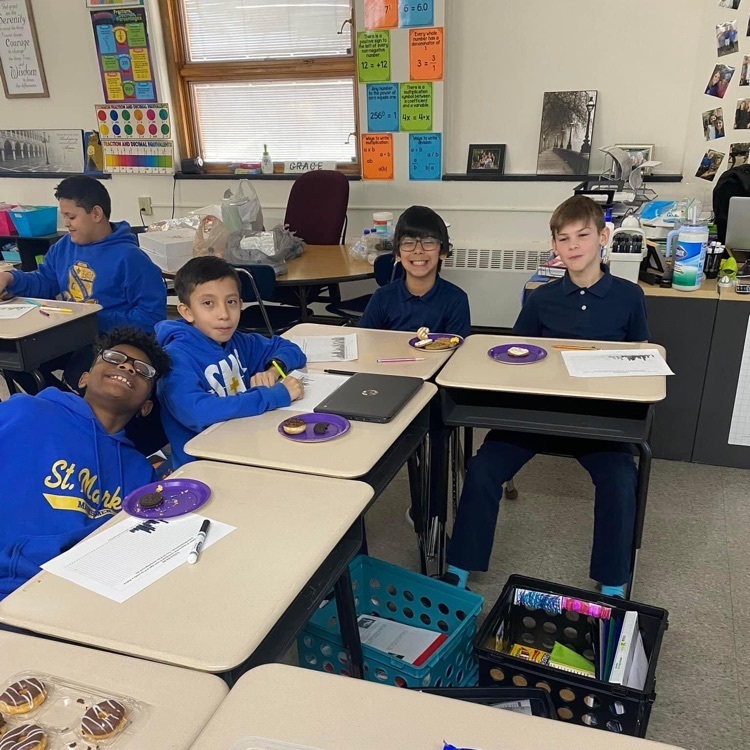 We need your best dessert for our auction Dessert Dash! This fun event is one of the highlights of our auction! We are asking people to contribute their most delicious dessert (nothing store bought) for the auction, dropping it off at Premier Event & Entertainment Center (across from Landmark) on Saturday, April 1, between 12noon-3pm. Please use the sign up sheet to let us know you will be bringing a dessert. Thank you so much!
https://www.perfectpotluck.com/EKXG0727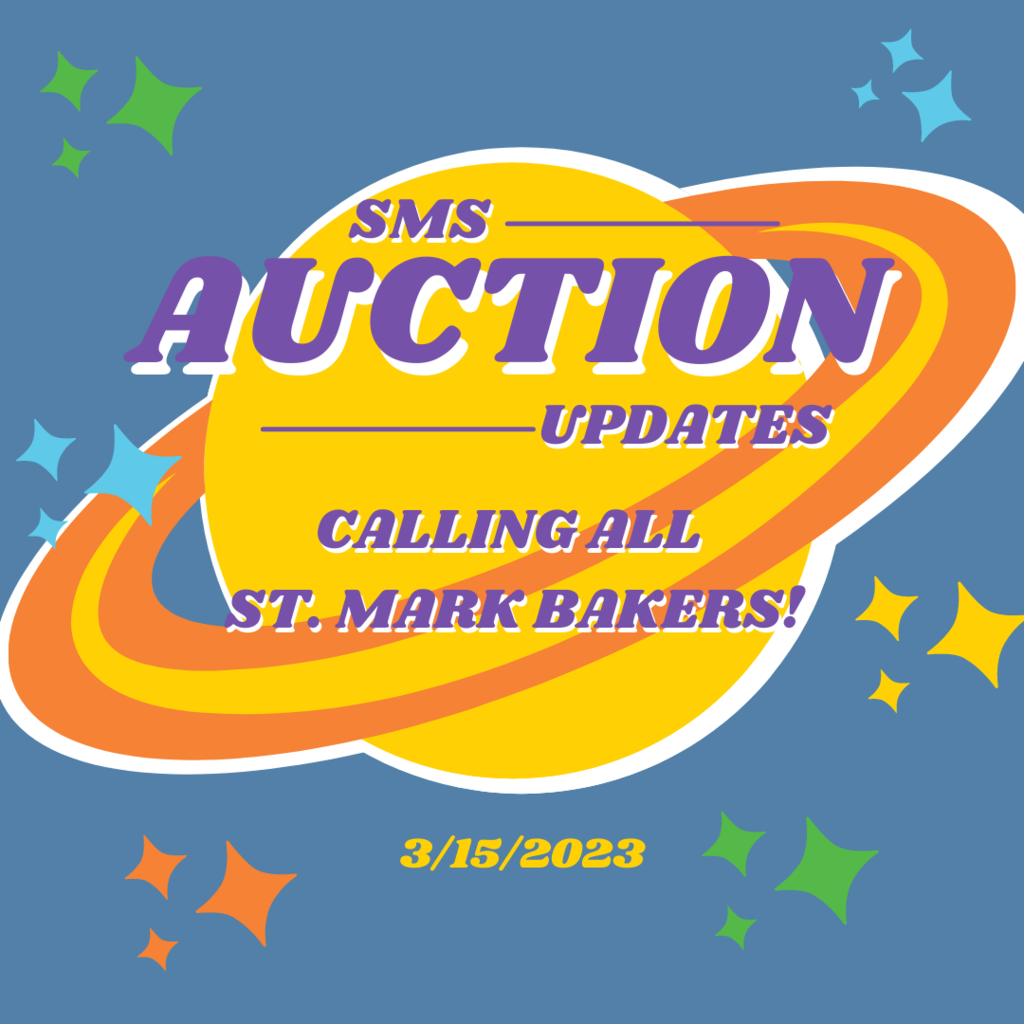 Our writing staff of the Fourth Grade Times was interviewed today by Jennifer Willems, the editor of the Catholic Post. What an incredible experience for these budding journalists!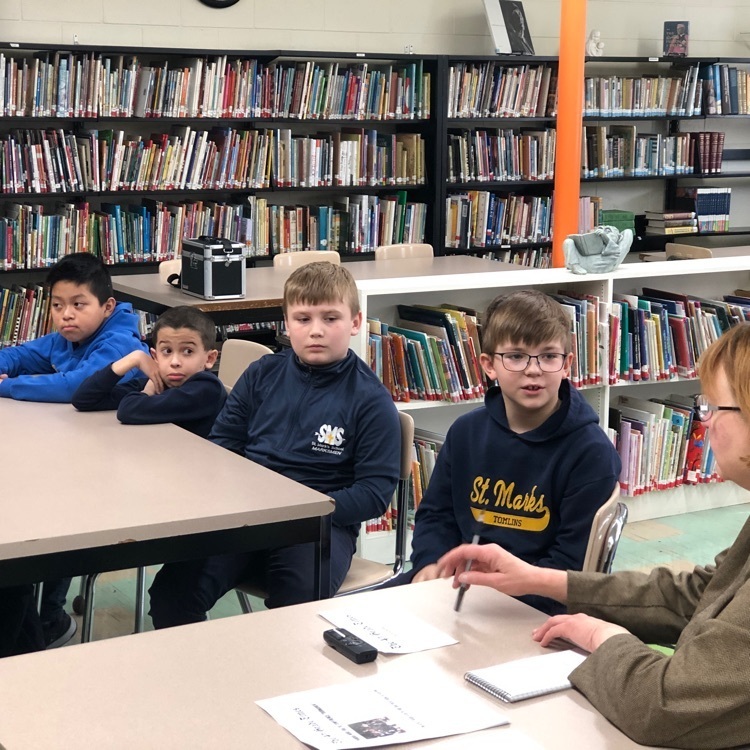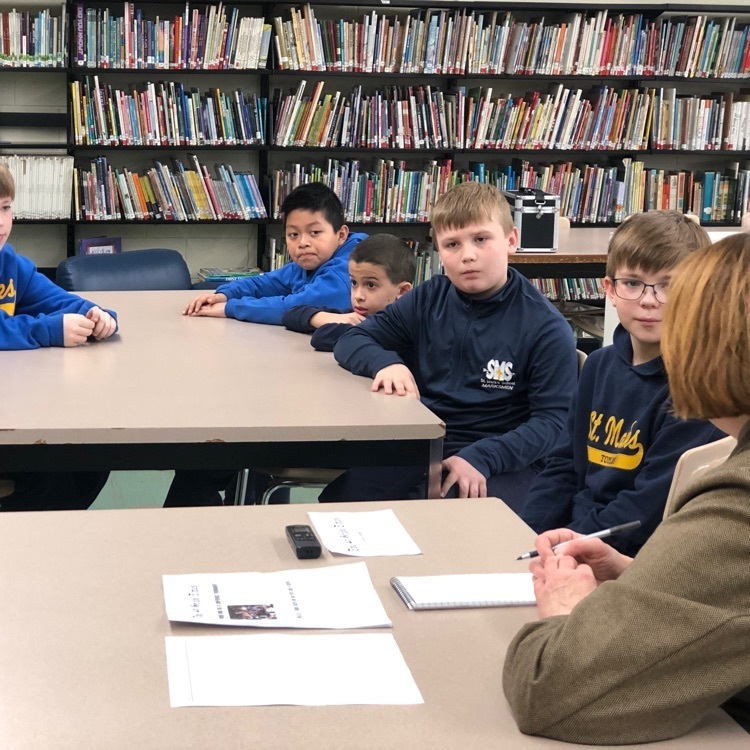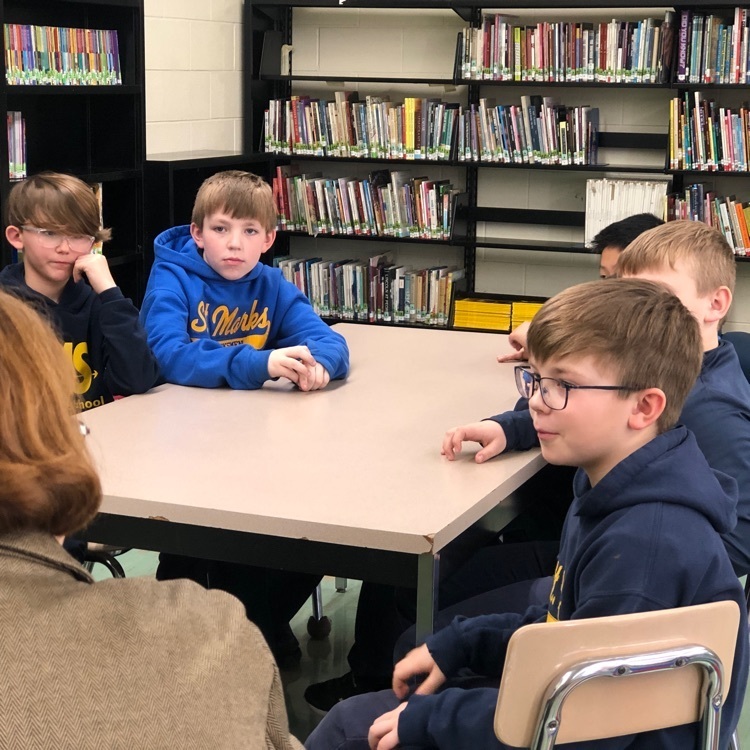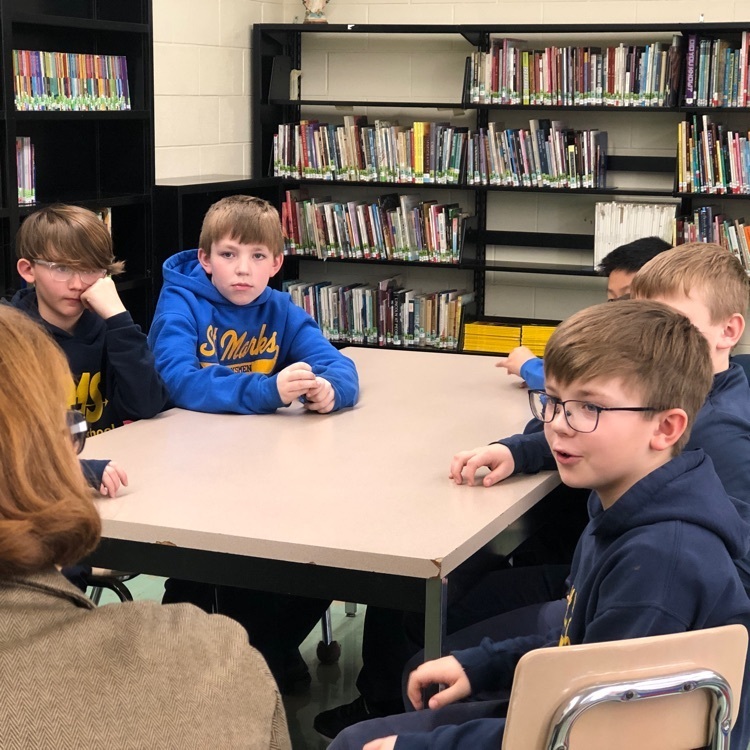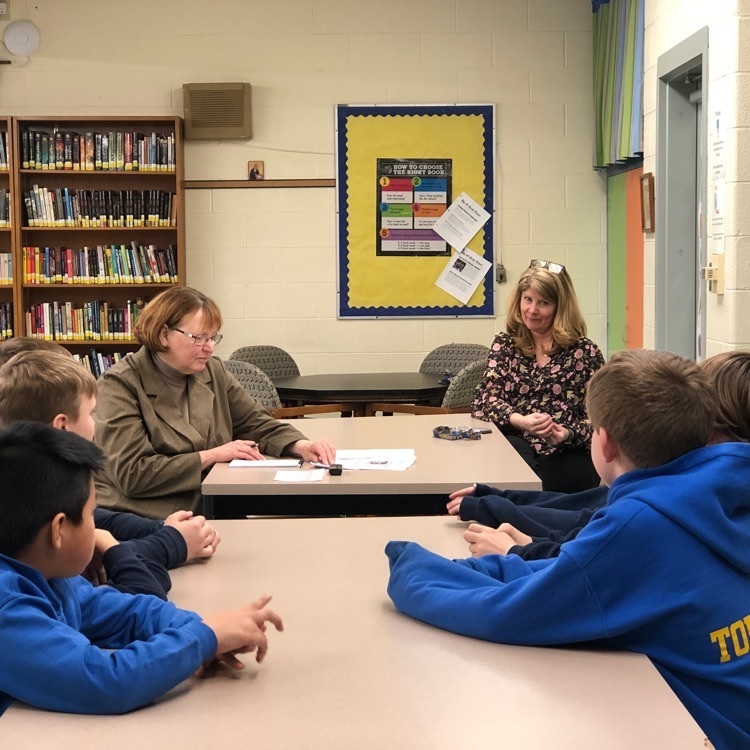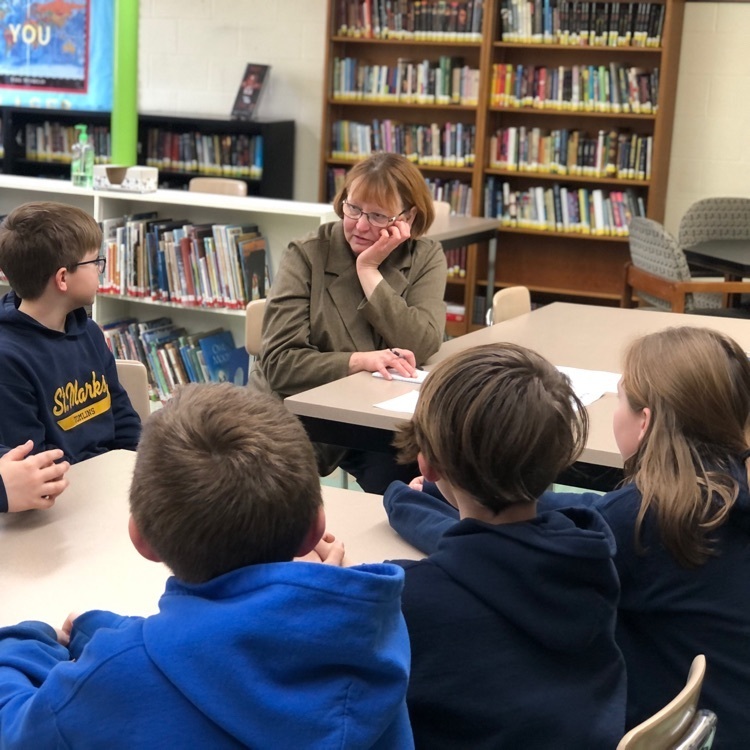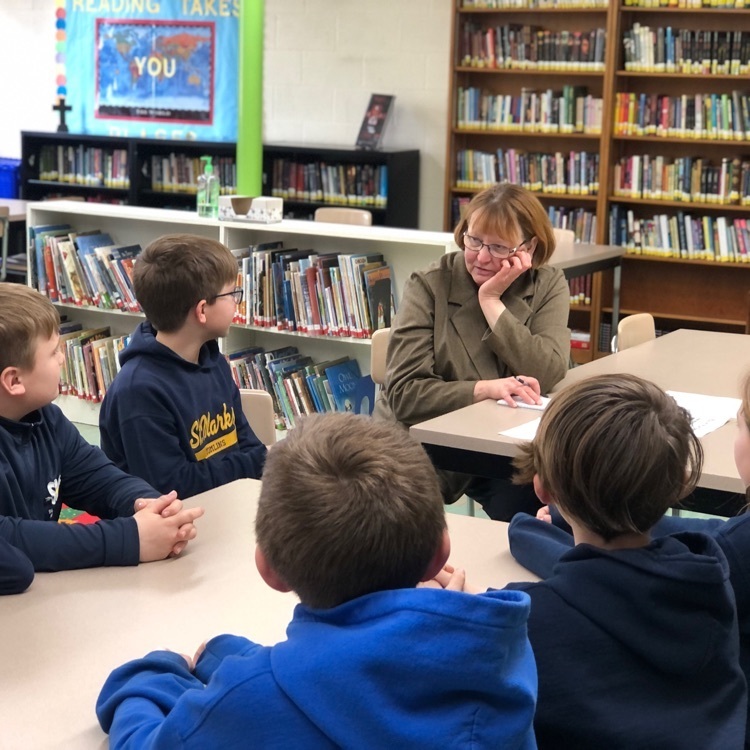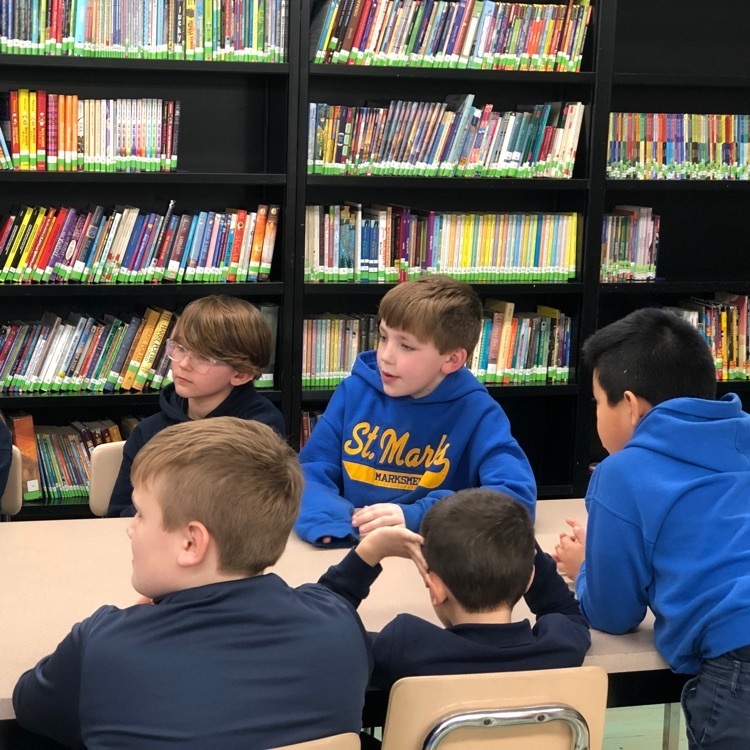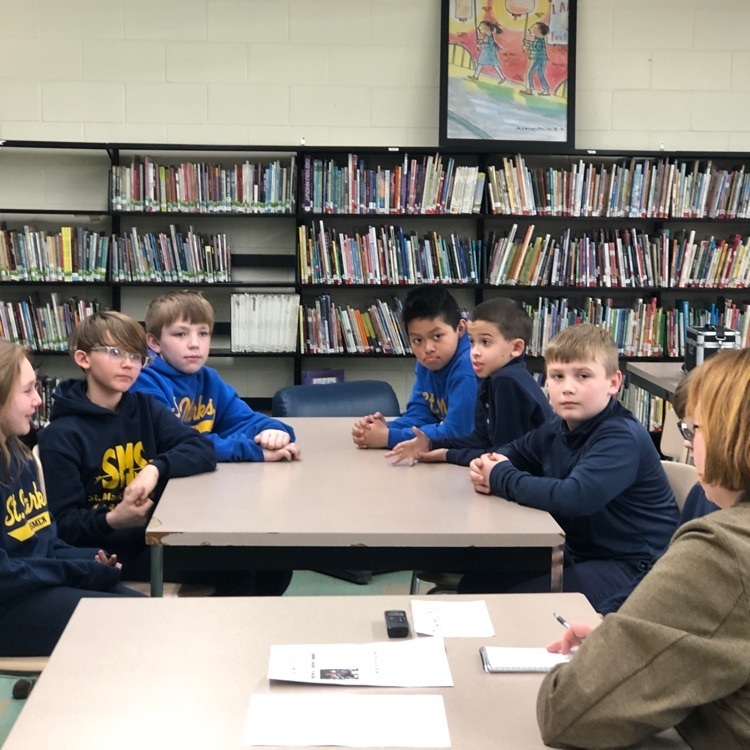 We are almost 4 days away from the SMS Fine Arts Fair! Come and see all the hard work and creativity our students have poured out this year! Listen to our choir and band perform as well as a sneak peek at some musical numbers from our upcoming Moana Jr.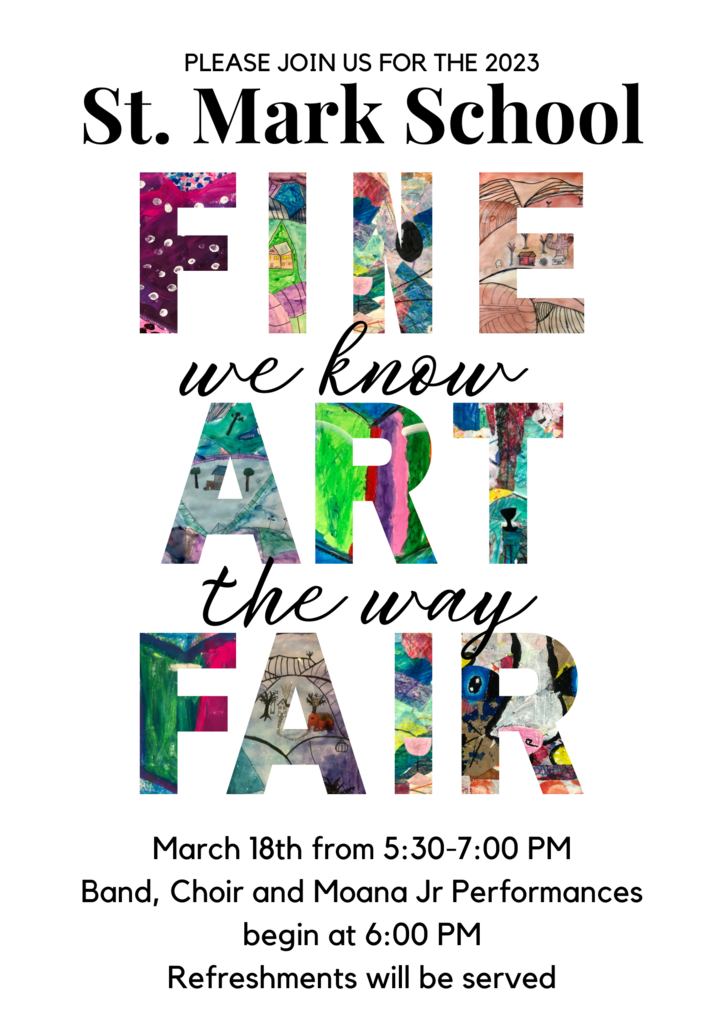 Mark your calendars and come join us!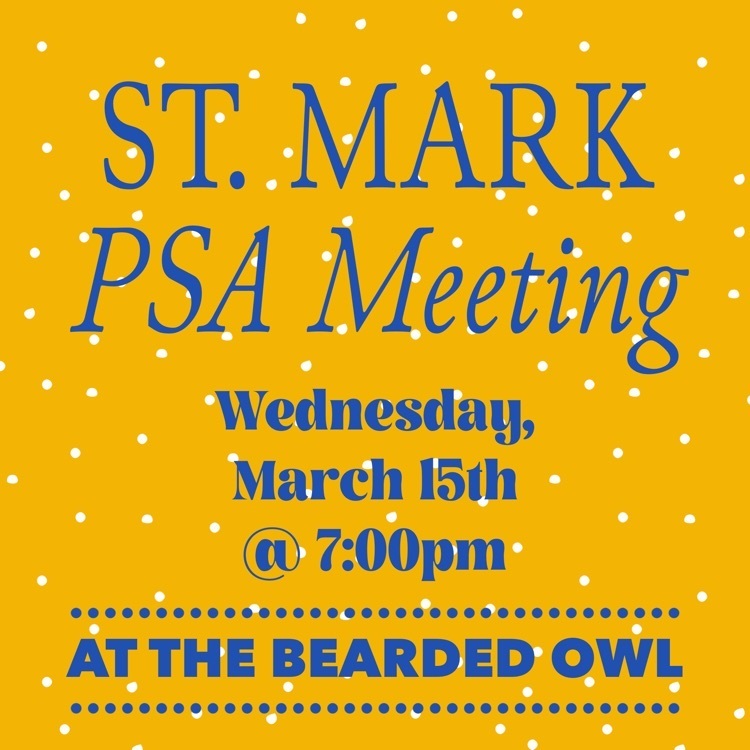 Ahoy, mateys! Preschool students dressed up as pirates and had a jolly good time! They searched for buried treasure, made telescopes and hooks, parrots and a message in a bottle! They walked on peg legs and sailed a pirate ship. Shiver me timbers 🏴‍☠️!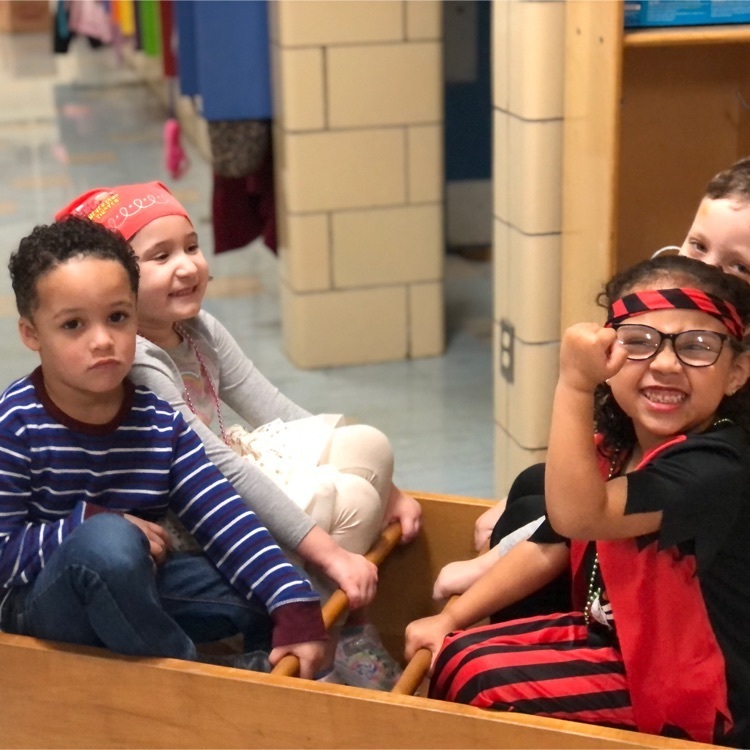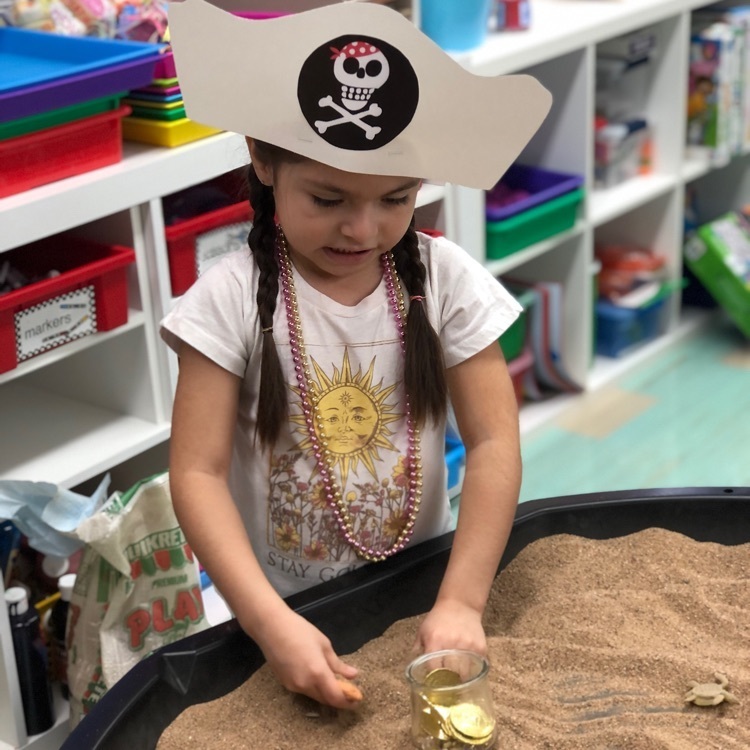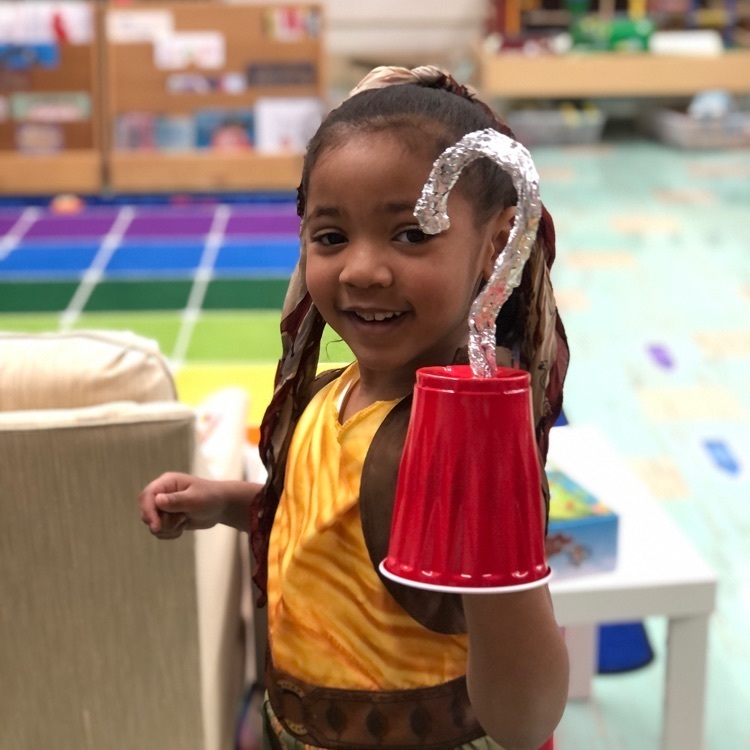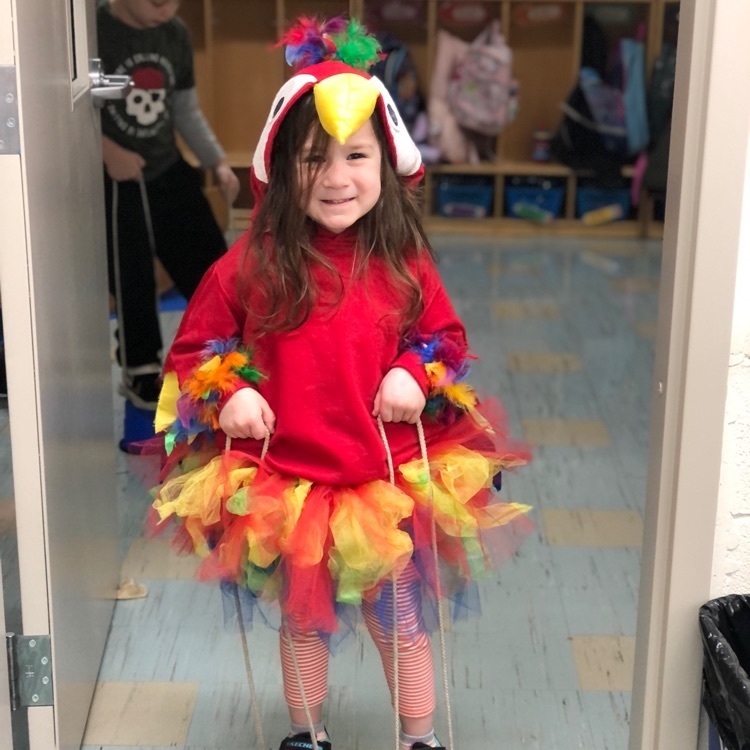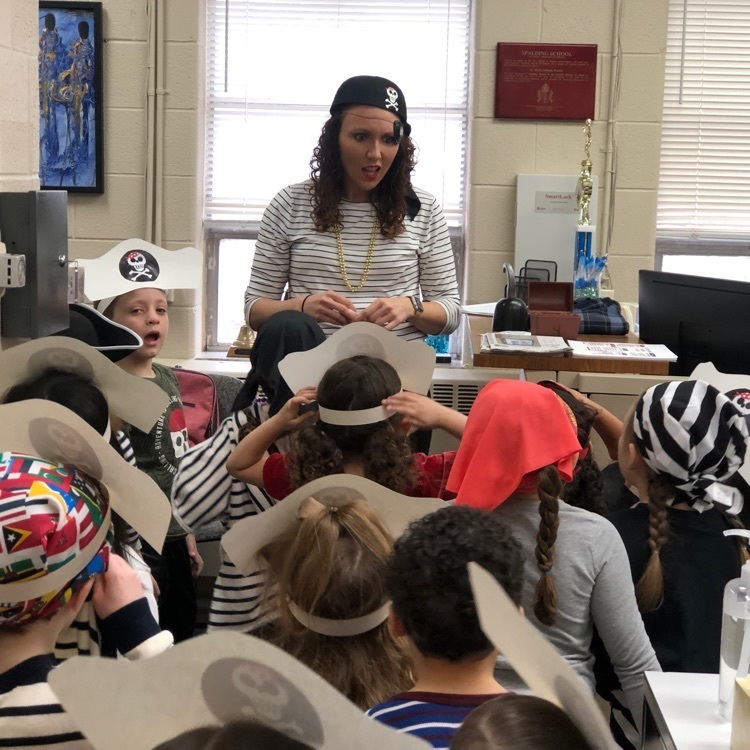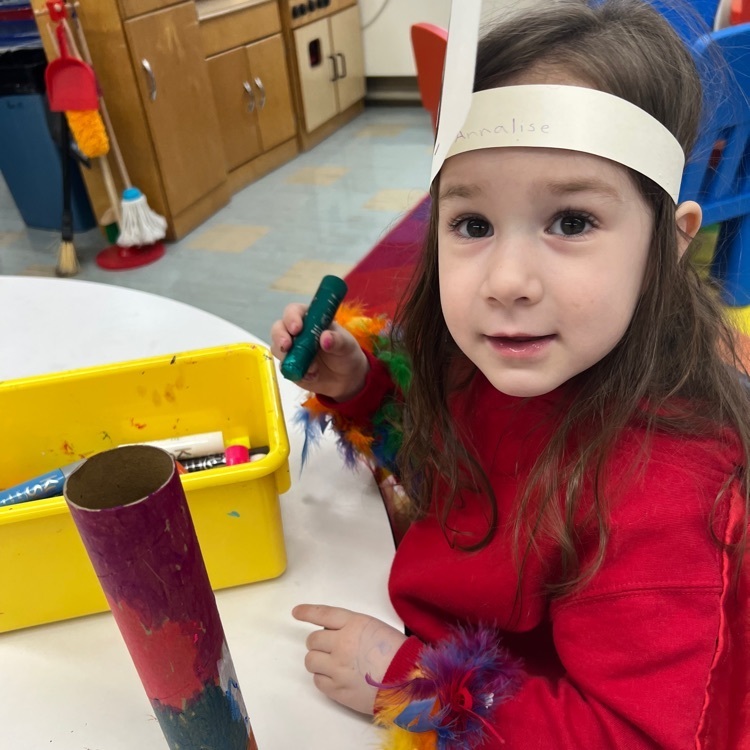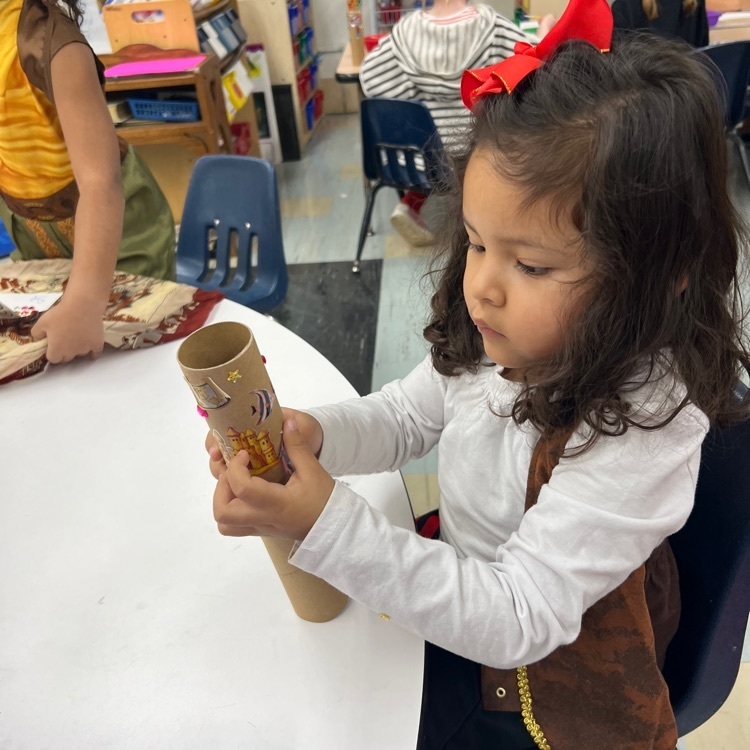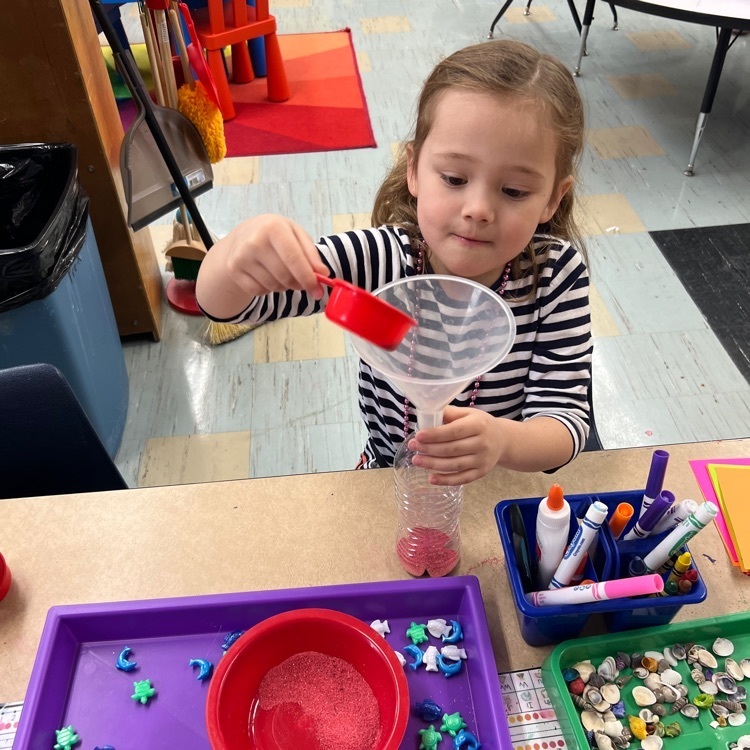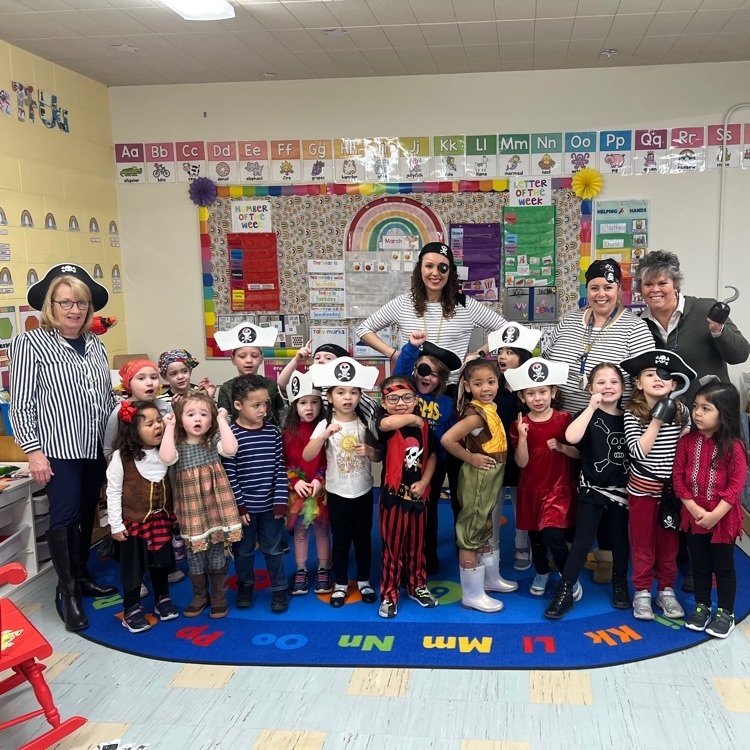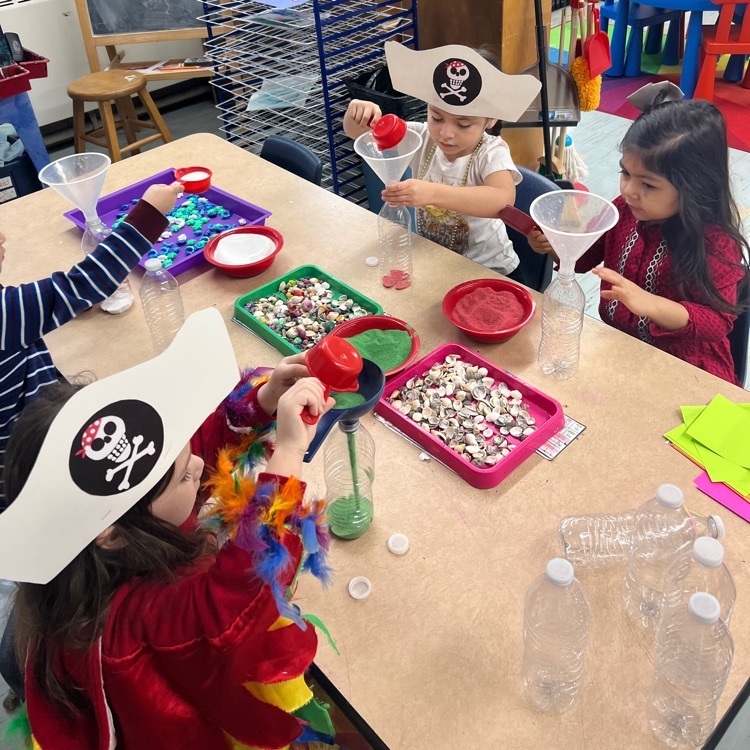 Also known as "lucky duck" or "winner-takes-all," the winner of this activity will be allowed to choose ONE Live Auction item of his/her choice (restrictions may apply; auction chair reserves final approval) from the line up - MUST BE PRESENT TO WIN. Monsignor Brownsey has prepared 100 keys, but only 1 key will unlock the door on site at auction night. Keys may be purchased in advance and will be provided at check-in on auction night. You may purchase as many keys as you wish. Once all 100 keys have sold, the door will be made available so that keys may be tested - winner MUST BE PRESENT to win (If 100 keys are not sold, we reserve the right to forego the raffle, refund the value of the ticket, and cancel this on event night - so please help us sell them all!!!).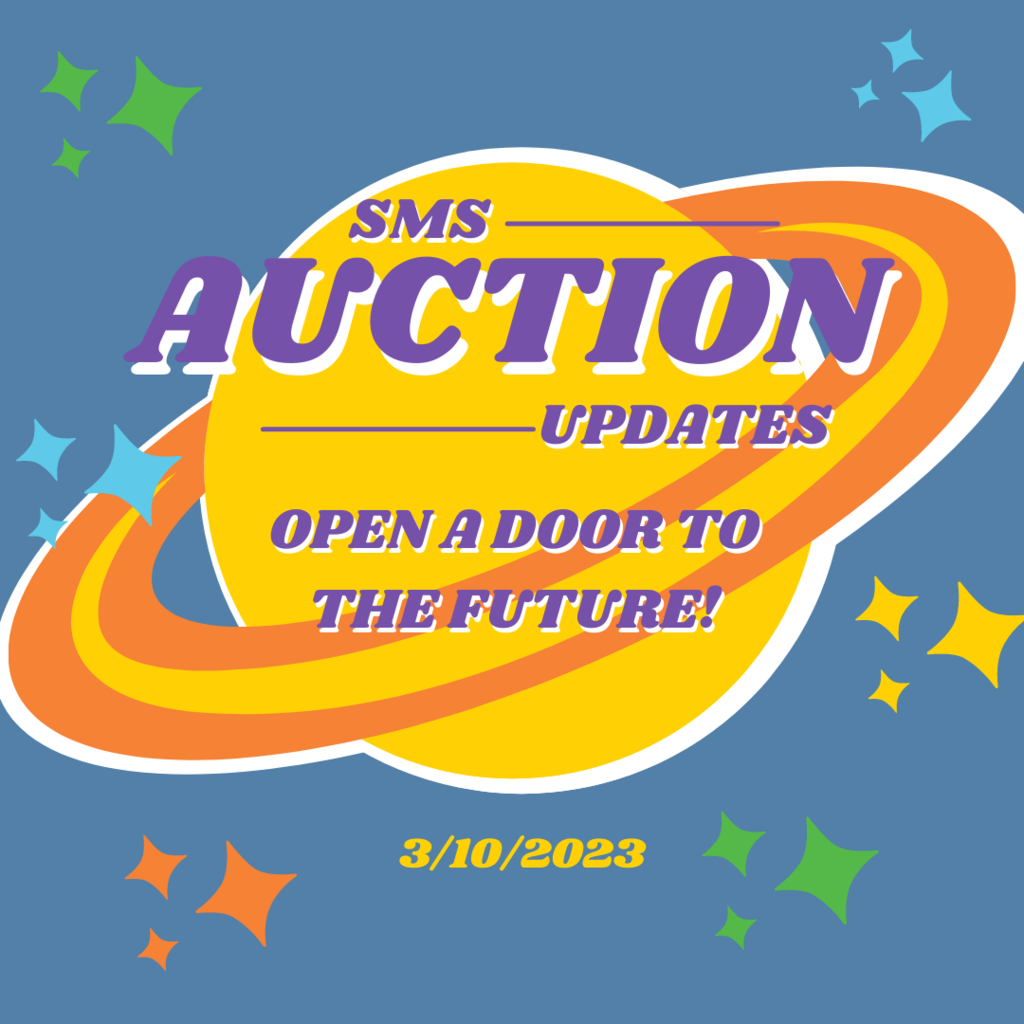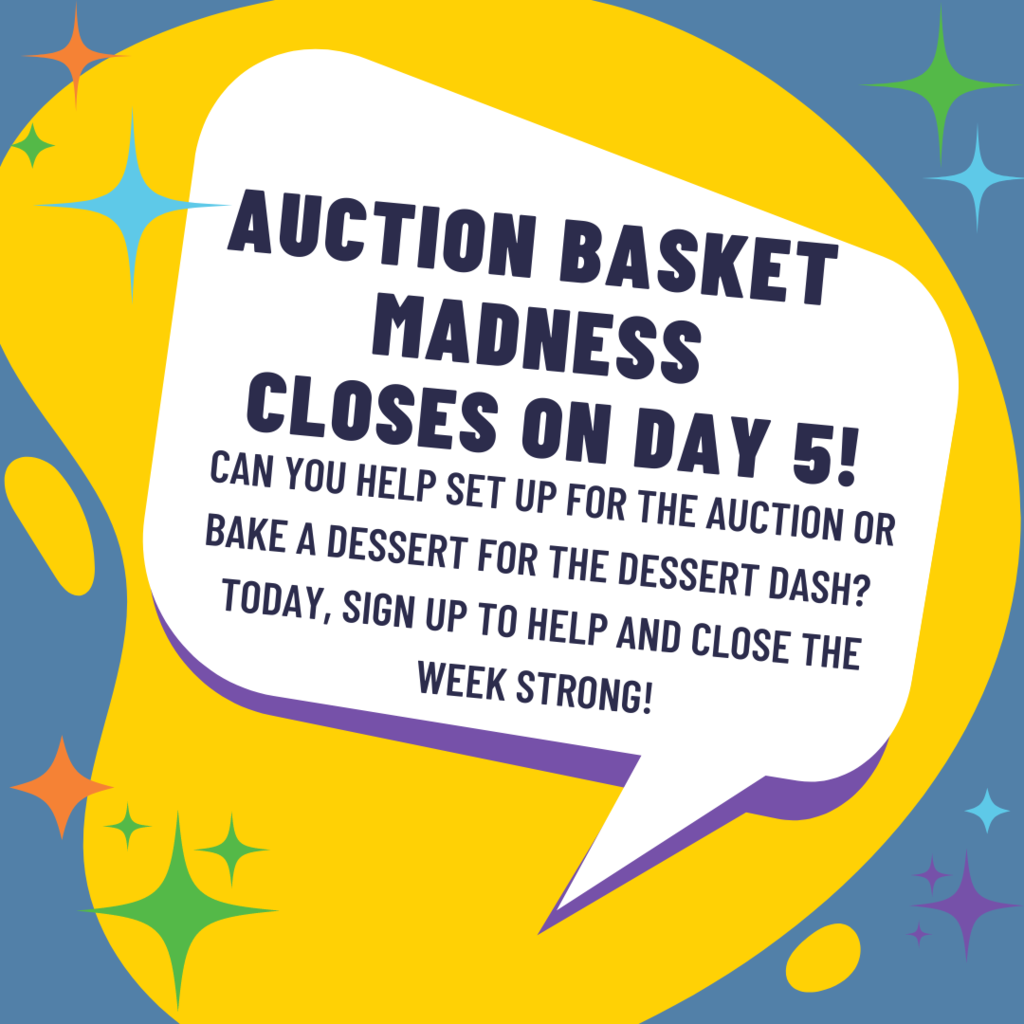 Tomorrow is the 4th day of Auction Basket Madness! Bring in gift cards to stores! A $10 or more gift card to Target, Amazon, Wal-Mart, Kohls, TJMaxx and more help us to fill the baskets with extra goodies! Or donate towards the Zoo, Riverfront Museum or Playhouse memberships!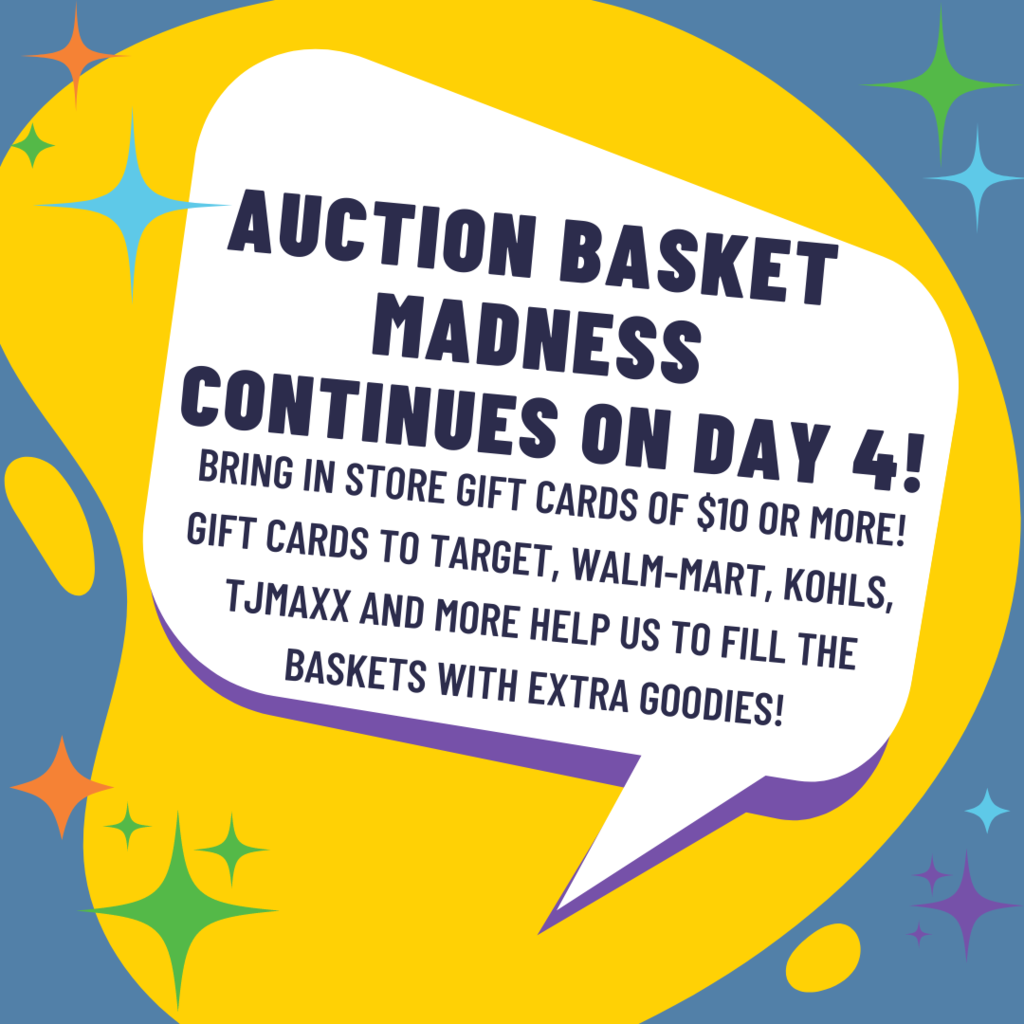 Our beloved gym needs a facelift! Help us improve the utility & appearance of our gym by contributing to this year's Principal's Project. Your contribution will help us fly into the future in safety & style! Click here:
https://saintmark.schoolauction.net/smsauction2023/give