Our primary students enjoying the Peoria Riverfront Museum science exhibits.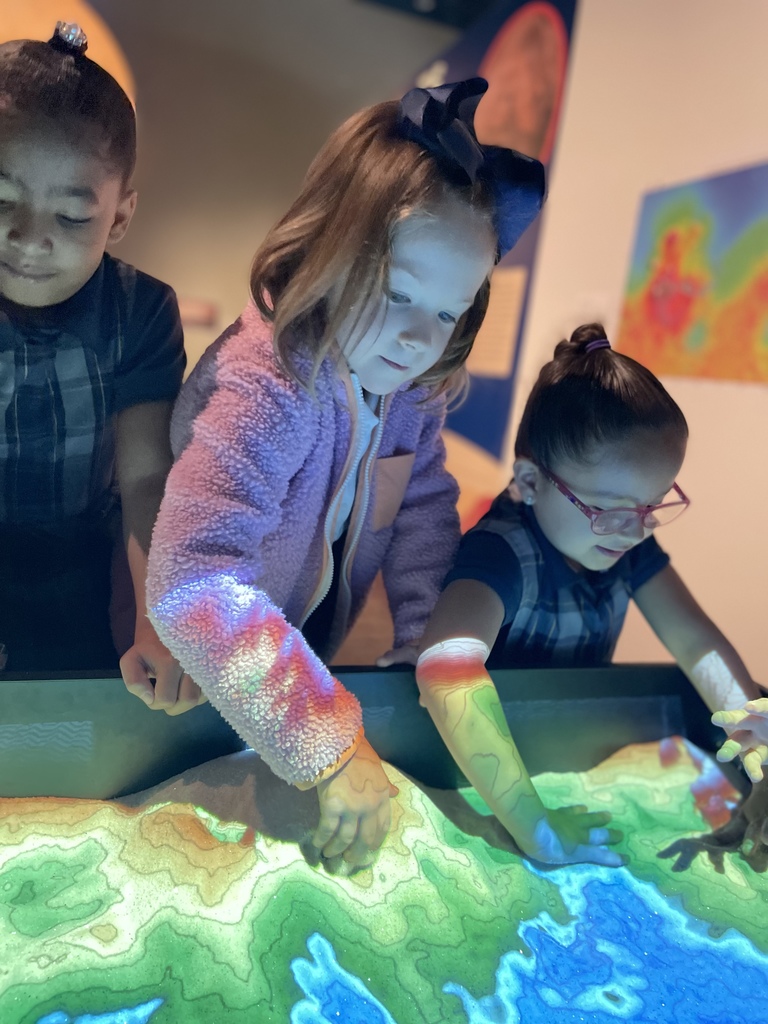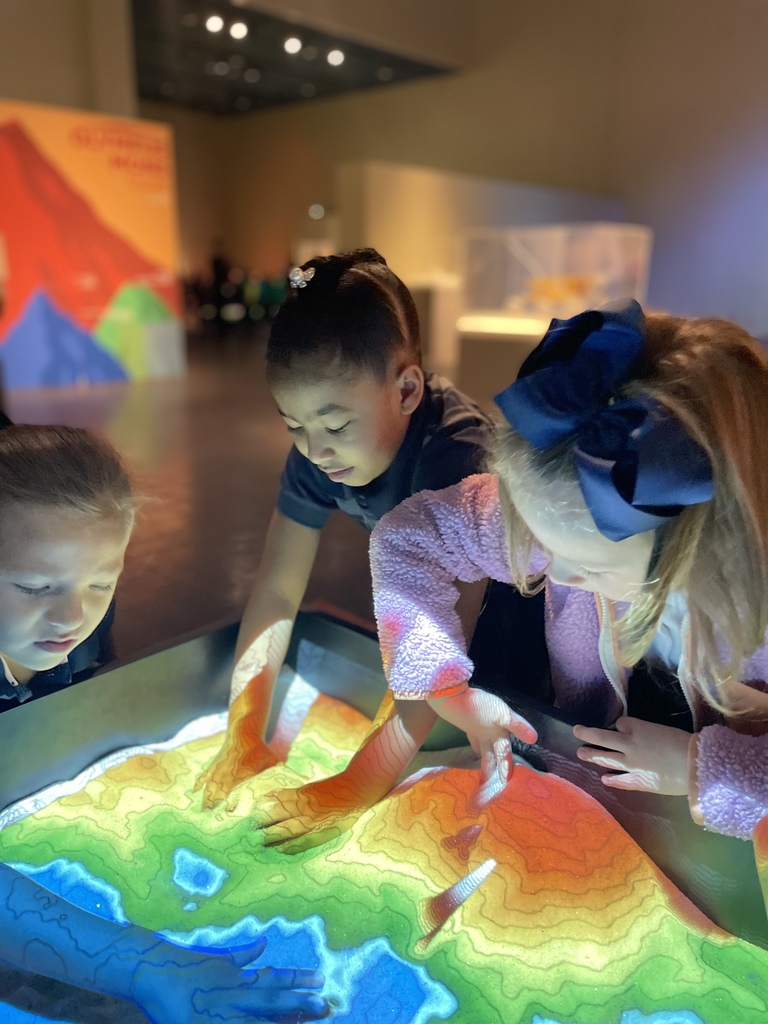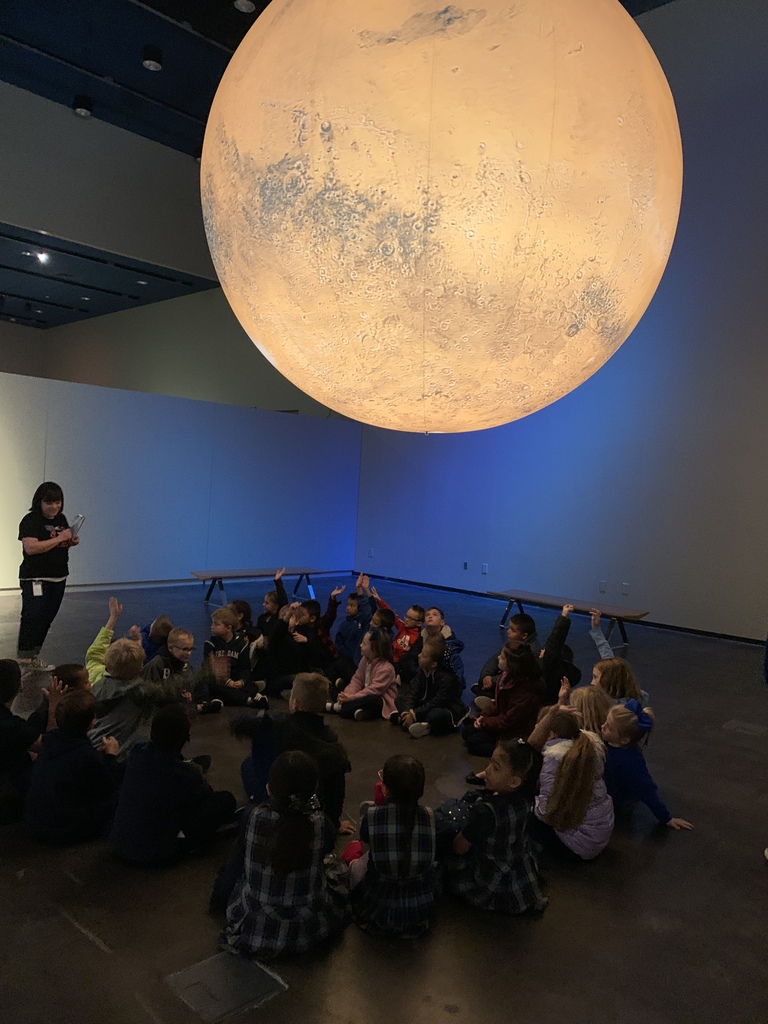 Our kindergarten, first and second grade students had a great time at the Peoria Riverfront Museum! It's such a wonderful opportunity to have hands on learning experiences. We are fortunate to have this resource in our community! Thanks for having us #PeoriaRiverfrontMuseum.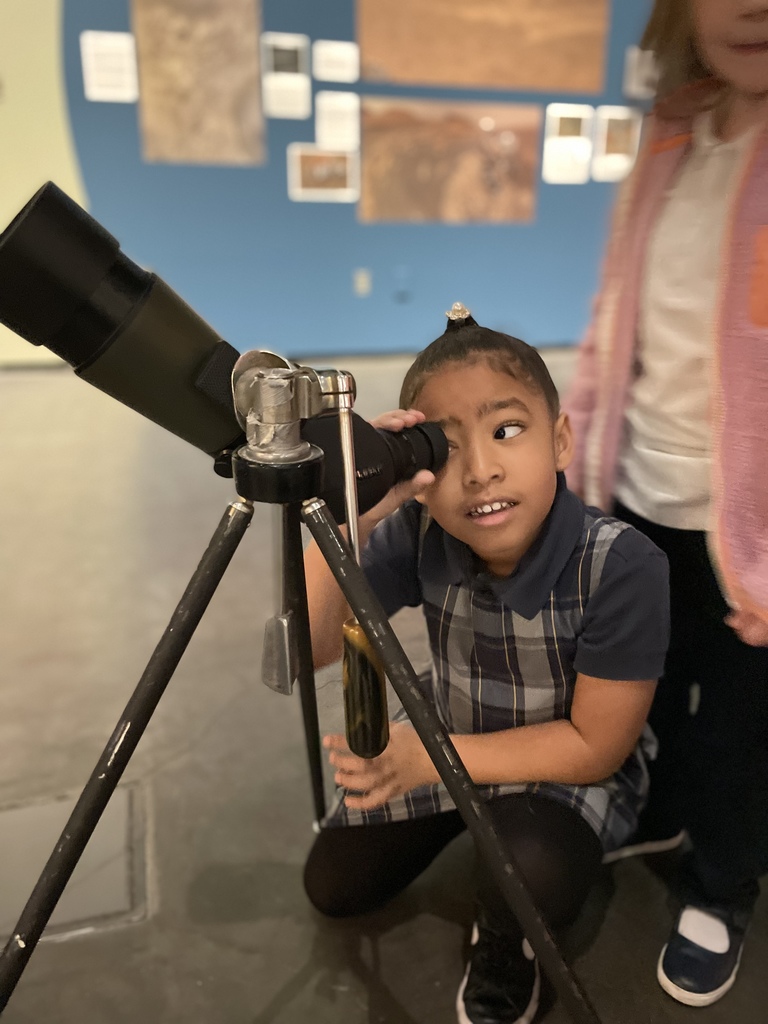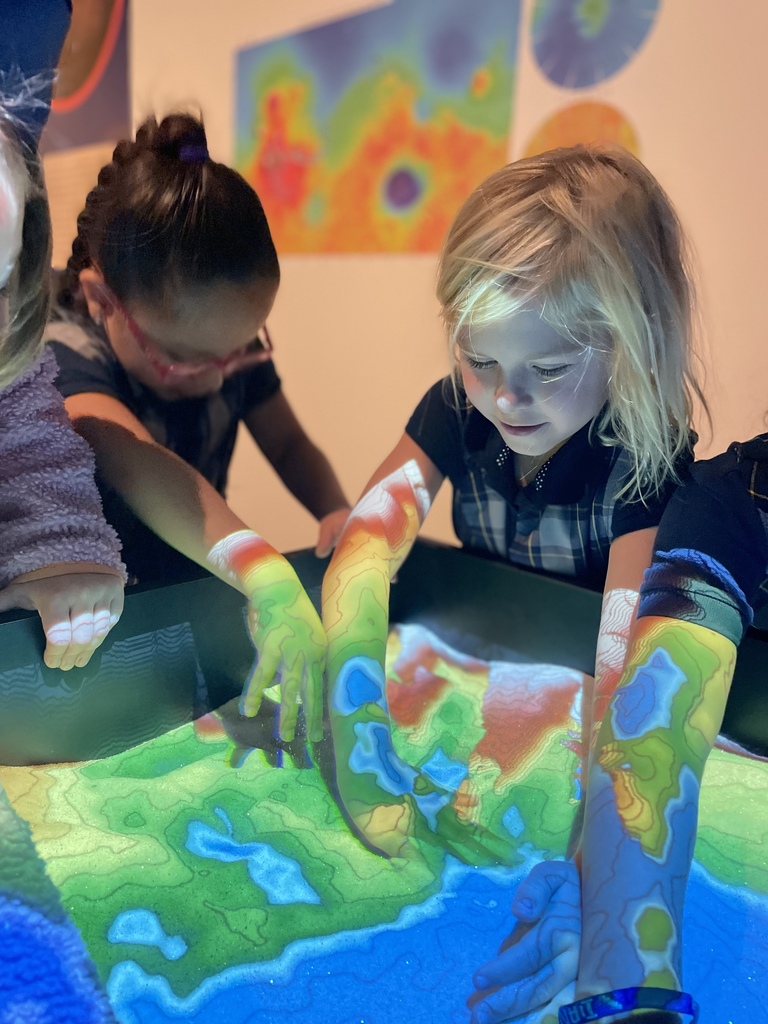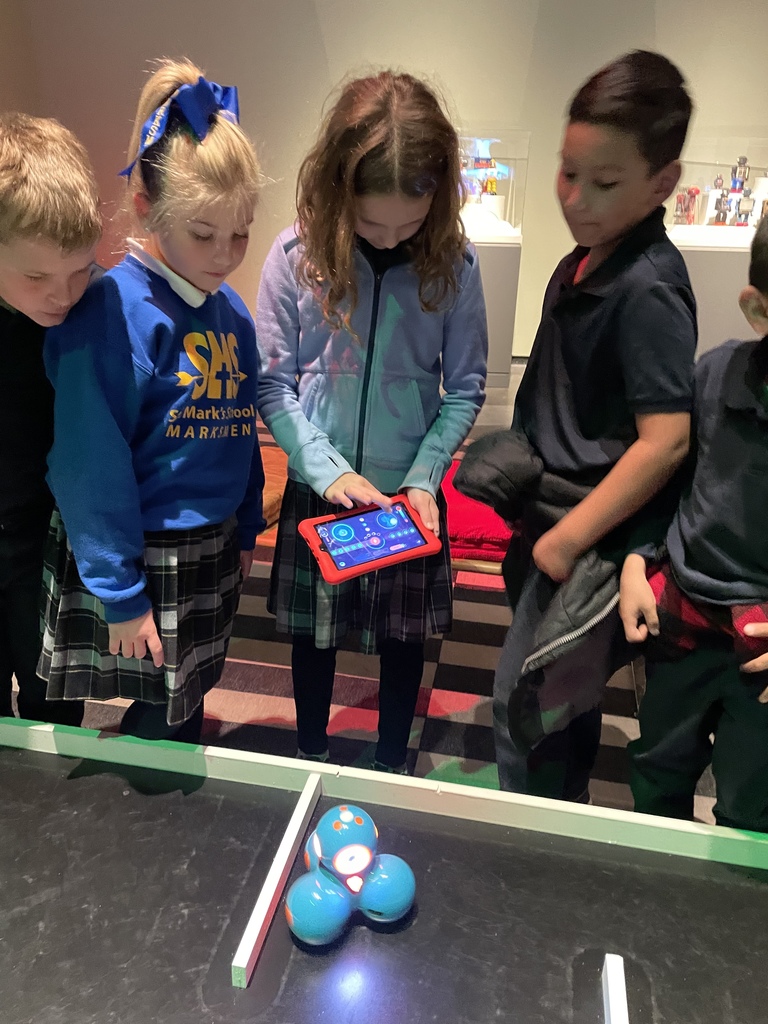 Thanks to the generous donations of these students, our school will be sending $350 to the Diocese of Venice to help aid in their recovery and rebuilding efforts after Hurricane Ian.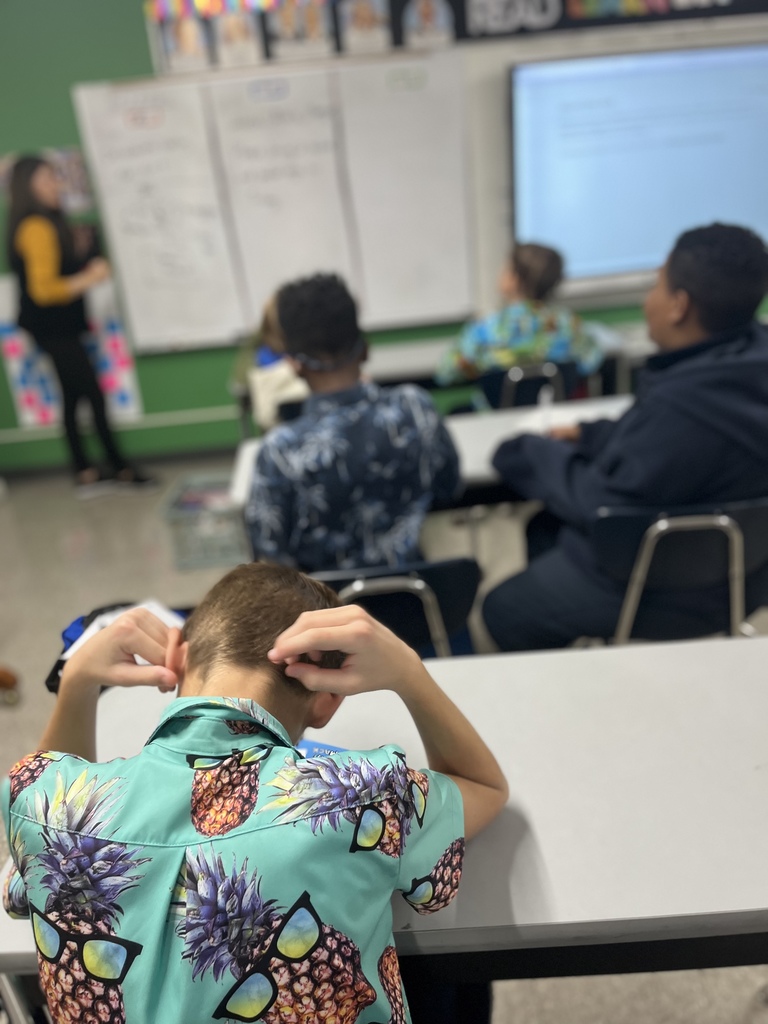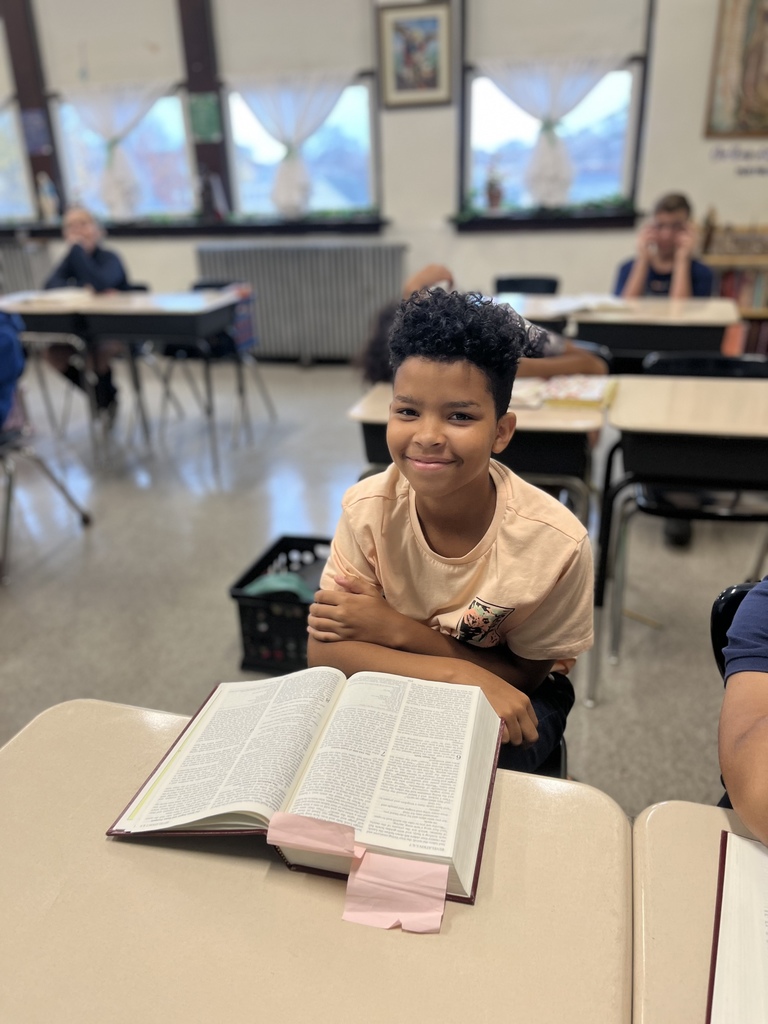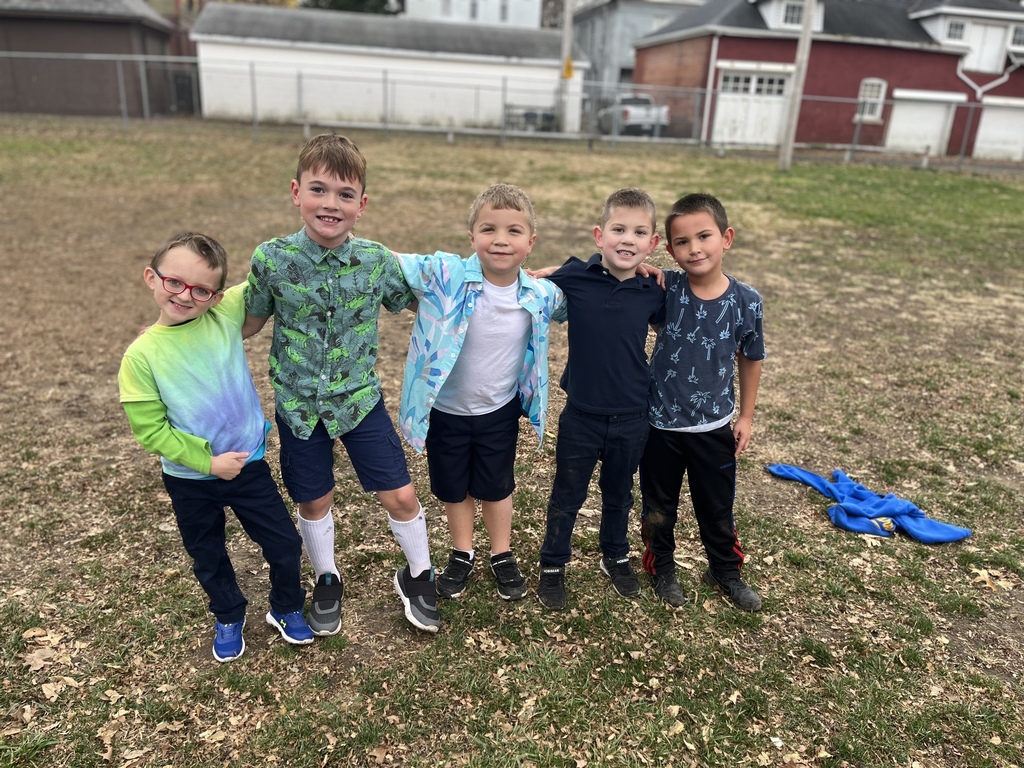 Don't forget to dress in fun, tropical clothes and raise funds for the Diocese of Venice as they work to rebuild after Hurricane Ian.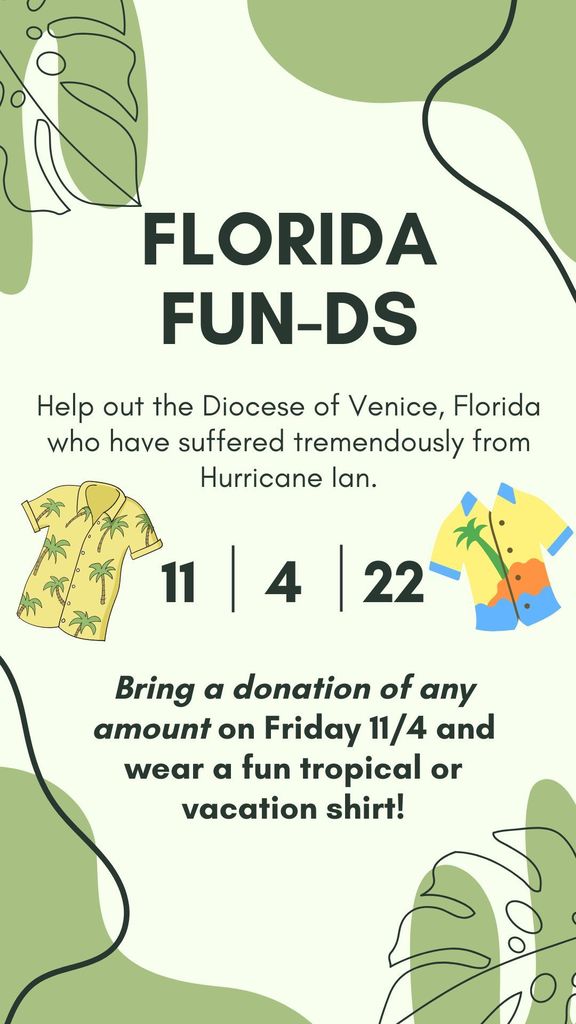 Kindergarten smiles on a beautiful fall day!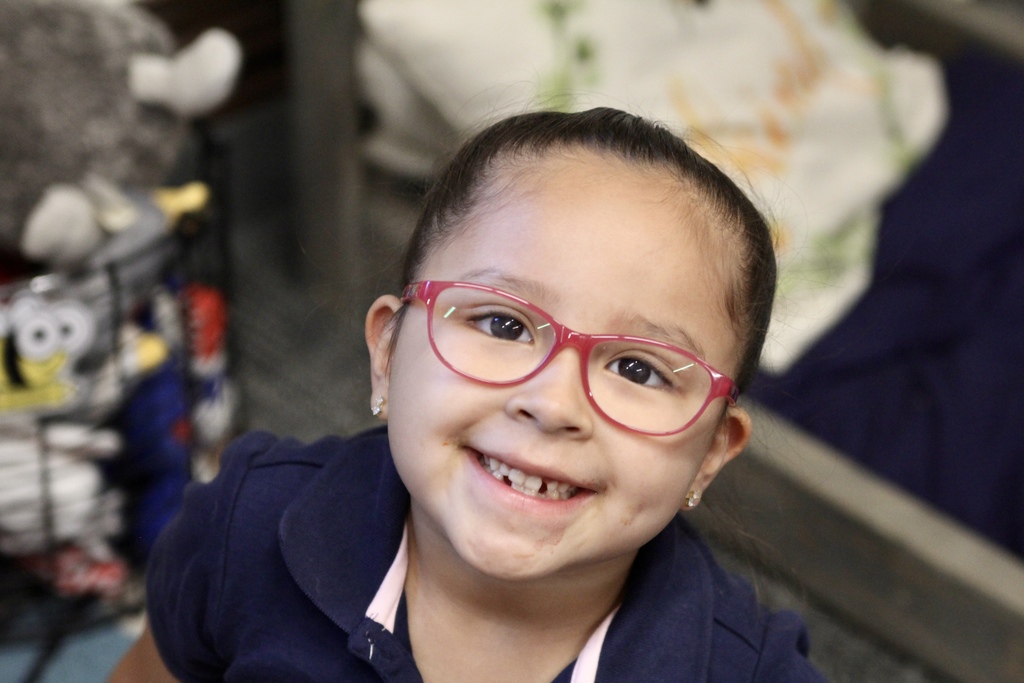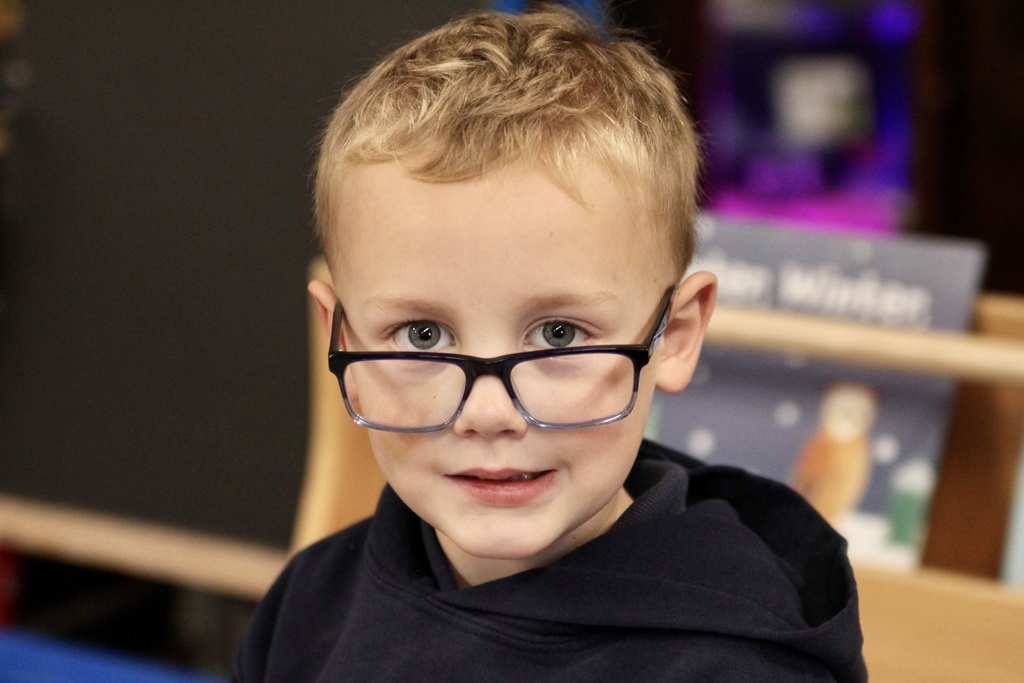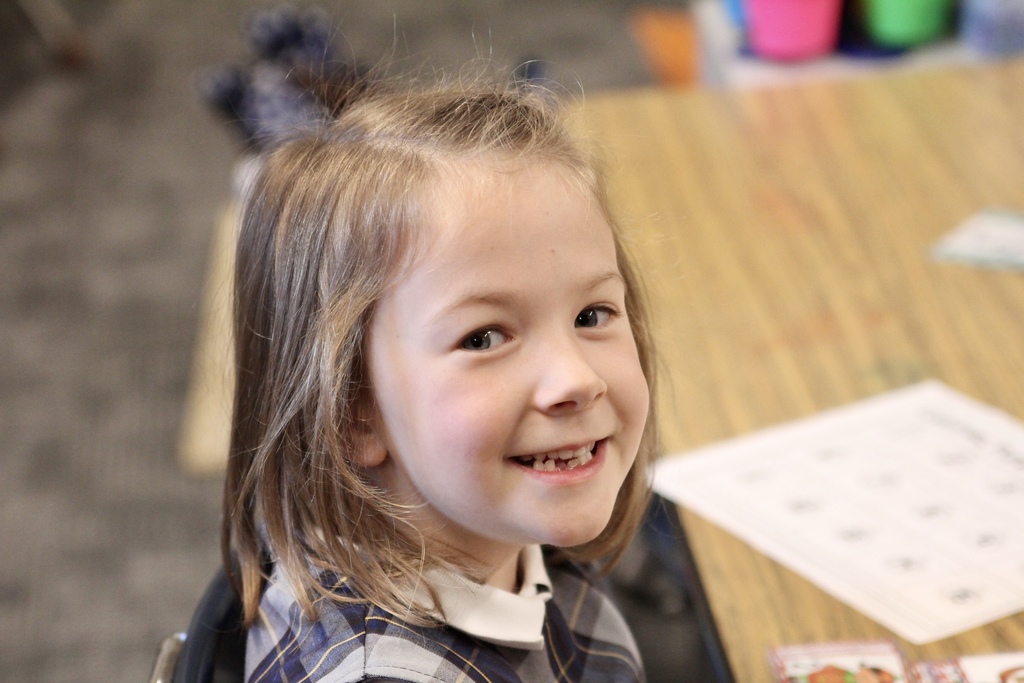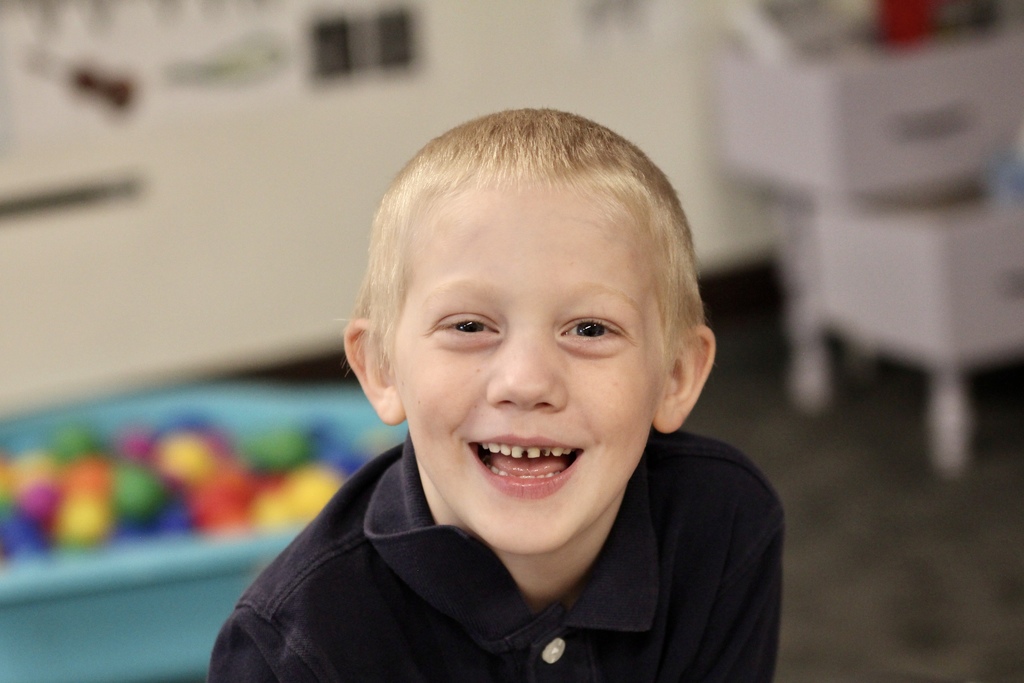 Sensory spelling in third grade today was a blast! Whether it's spelling words in shaving cream, with chalk on a chalkboard, making words out of play doh or spelling the words in sand, hearing the students read and spell aloud with friends is always fun!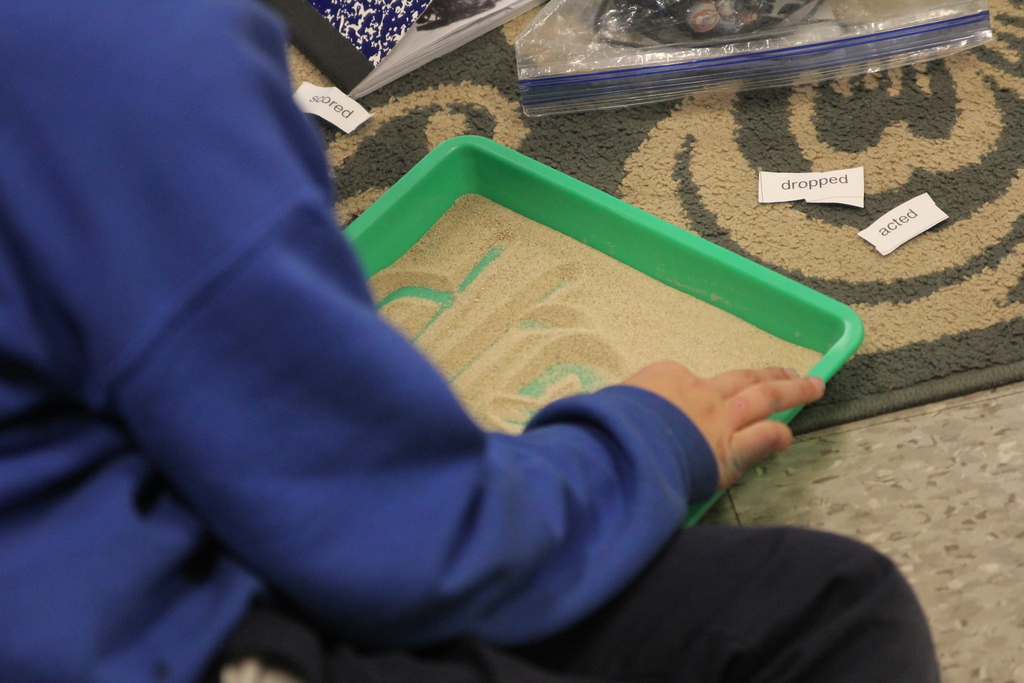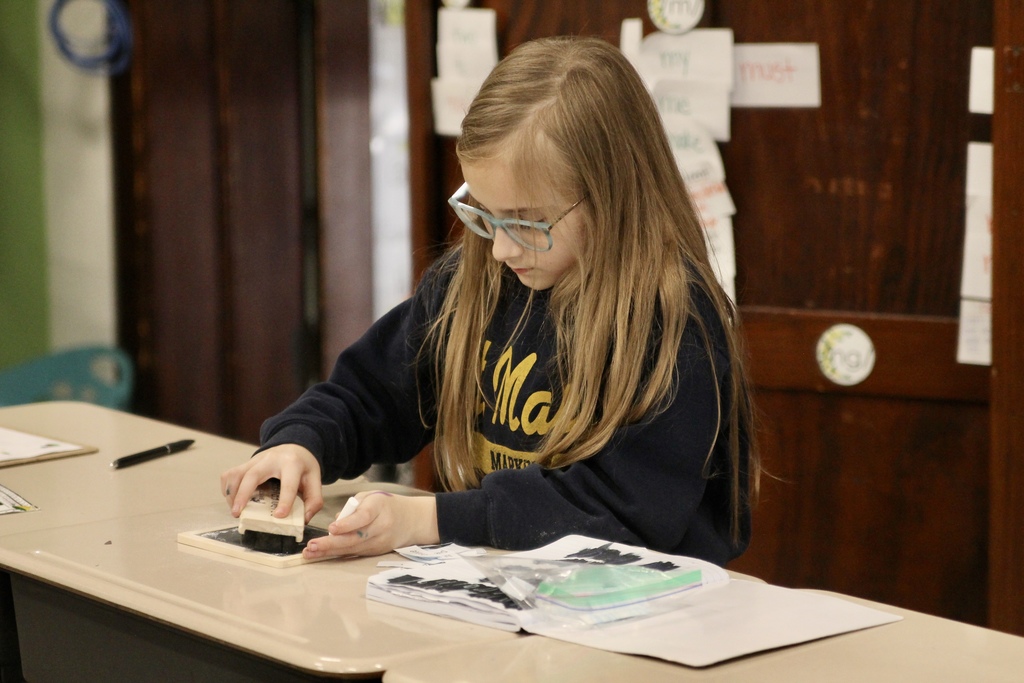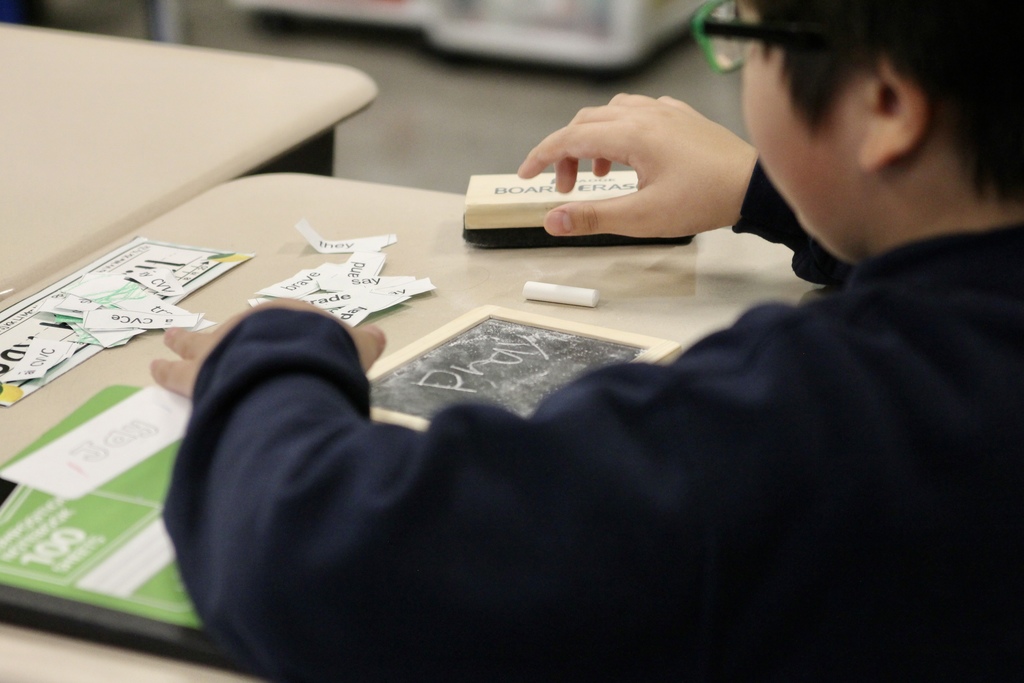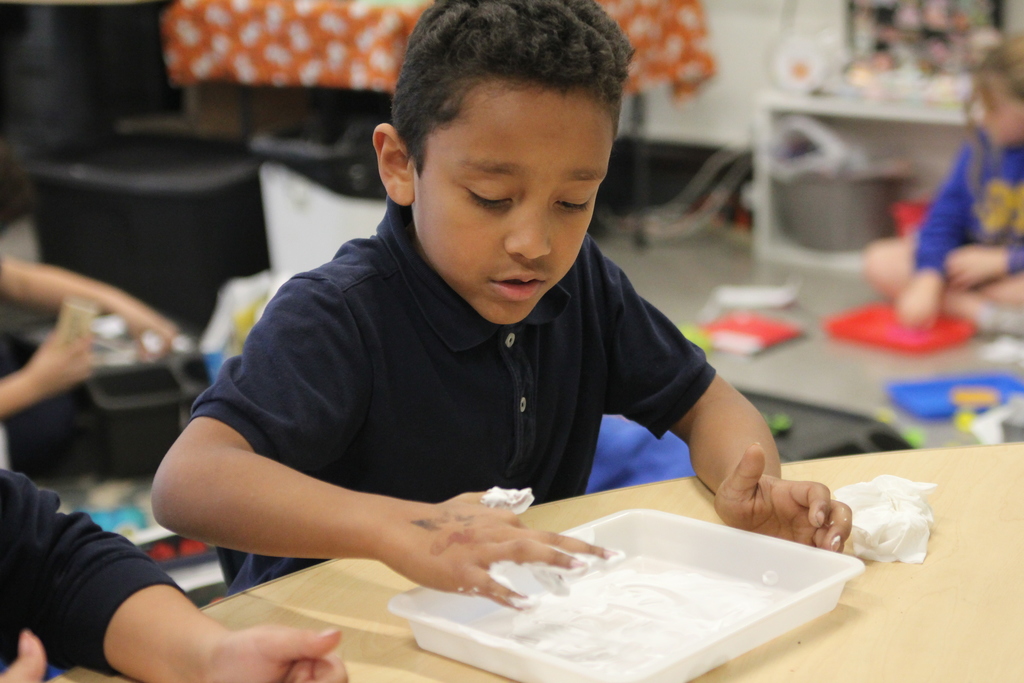 As a way to celebrate and learn about our rich faith history, 4th grade students researched a saint and presented to their classmates. Listening to them share why they chose a saint, a special relationship they have with a saint and facts about their saint was such a treat.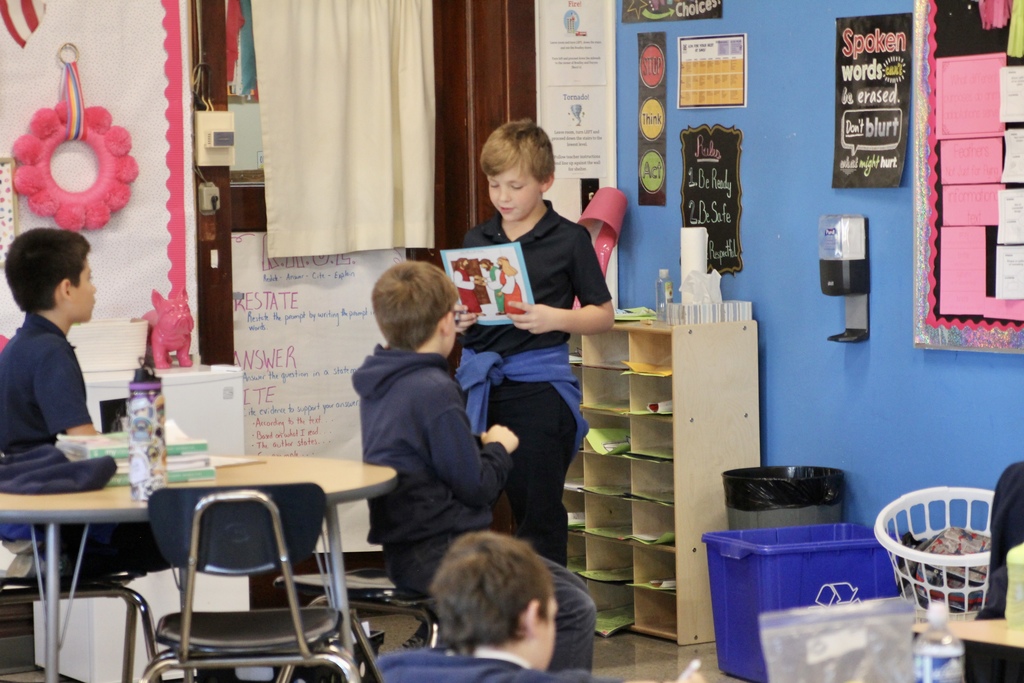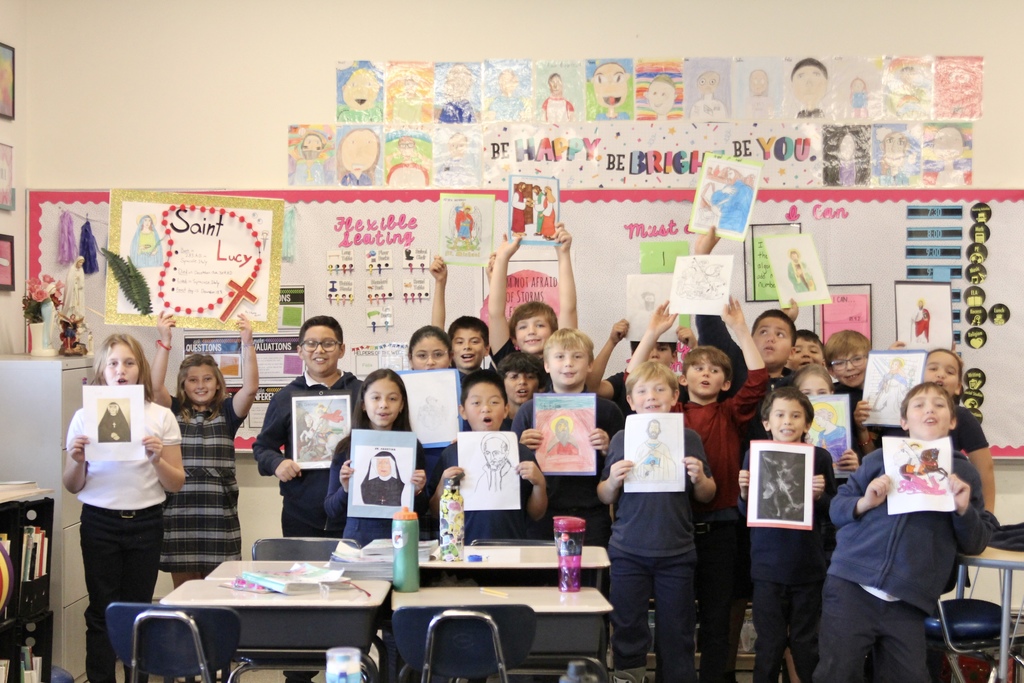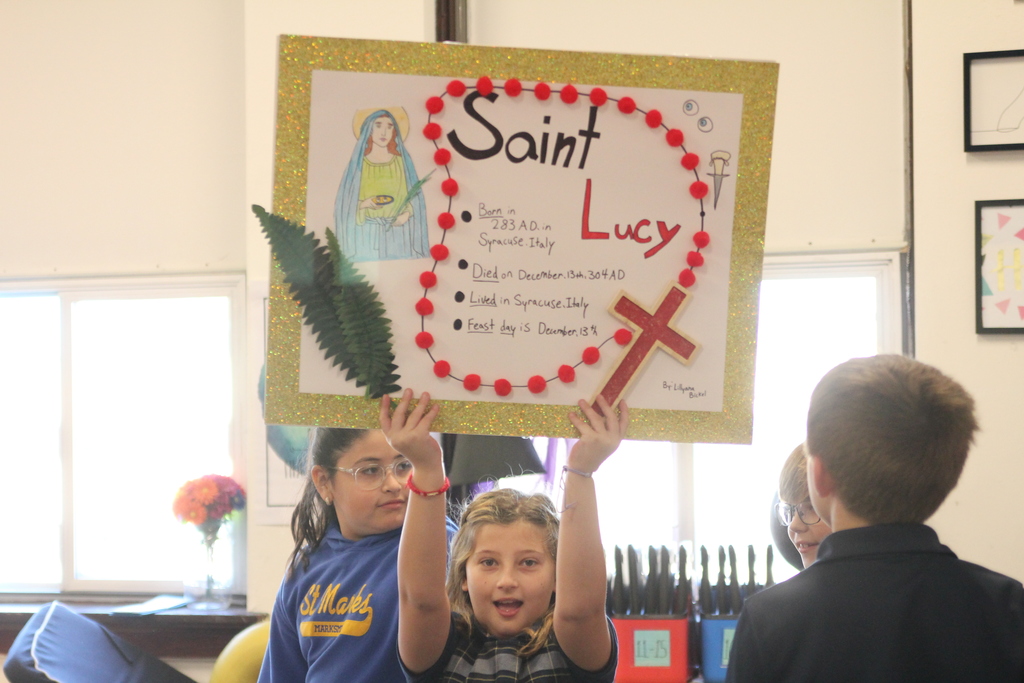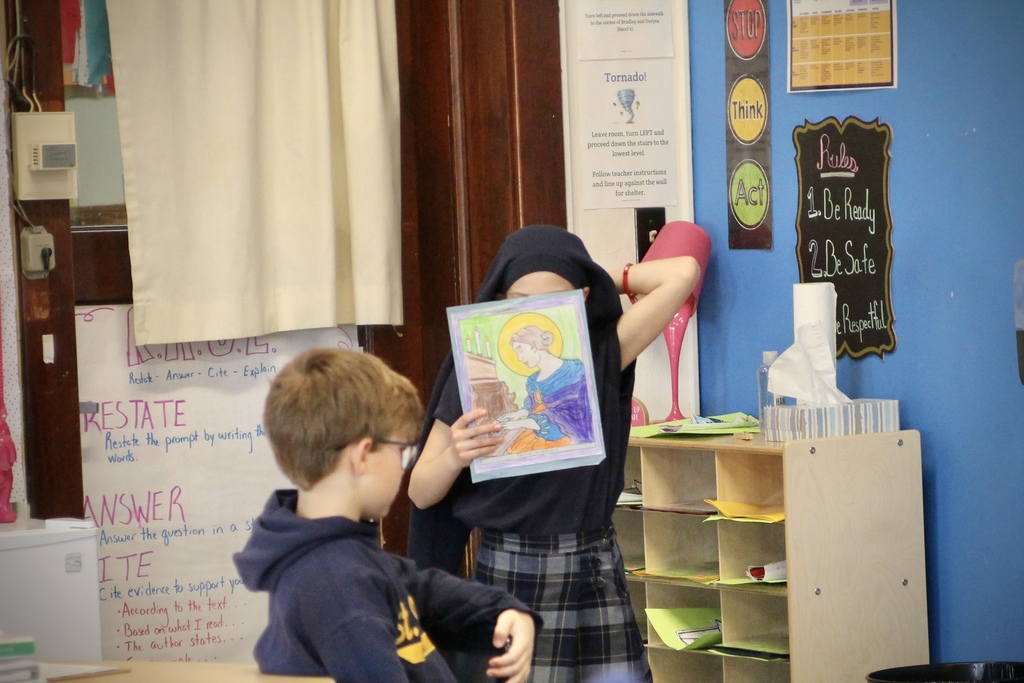 Our students and parents made a beautiful ofrenda to honor and remember those who have passed before us on Dia de los Muertos. May the memories of our departed loved ones continue to bring us comfort, joy, and guidance.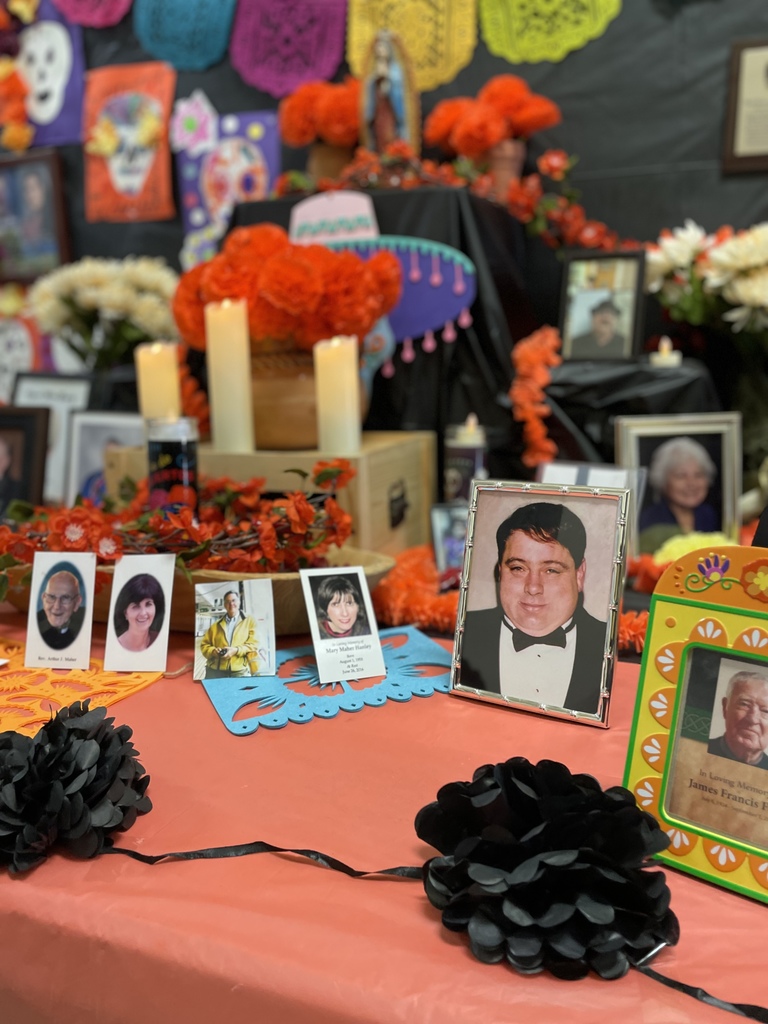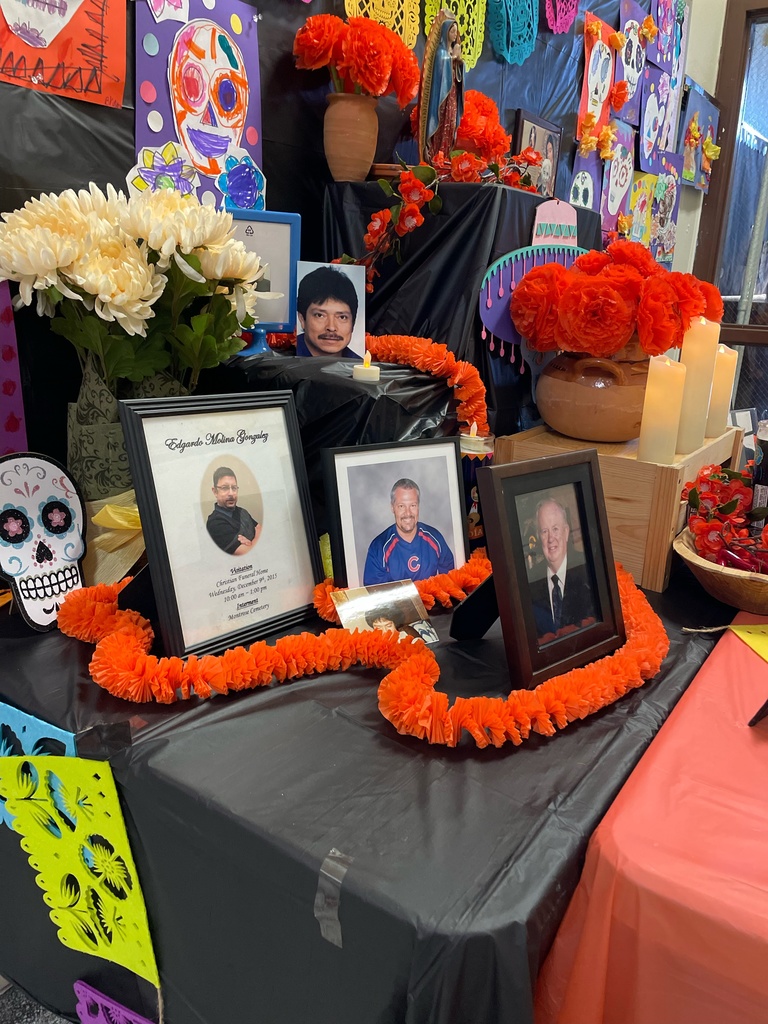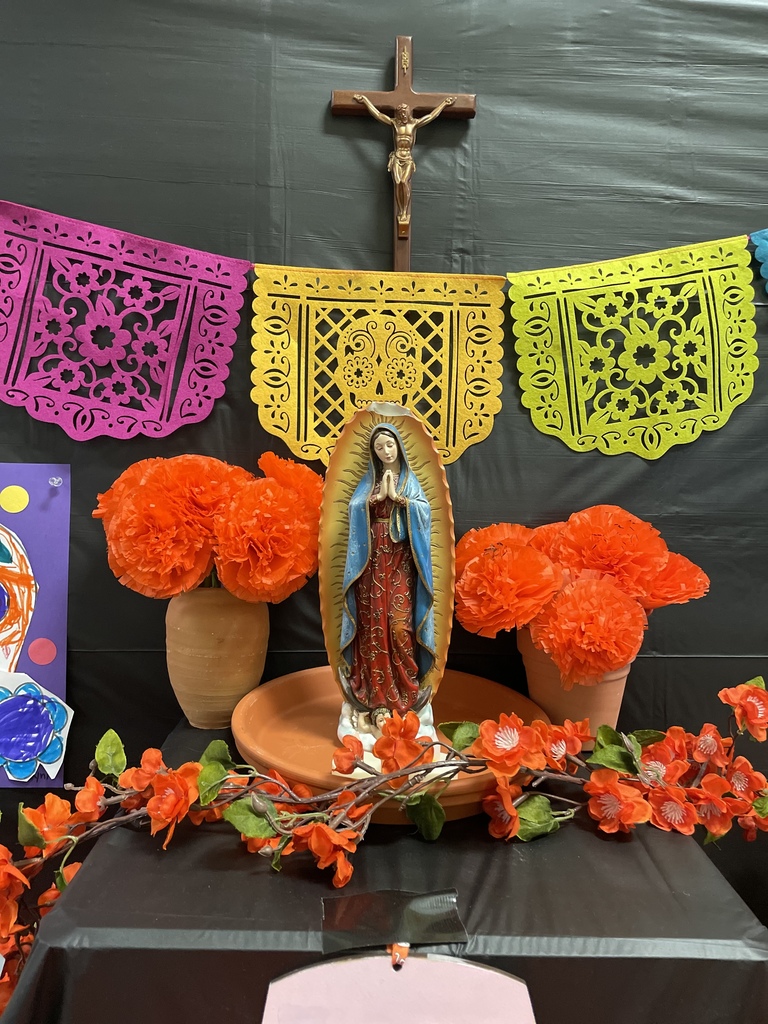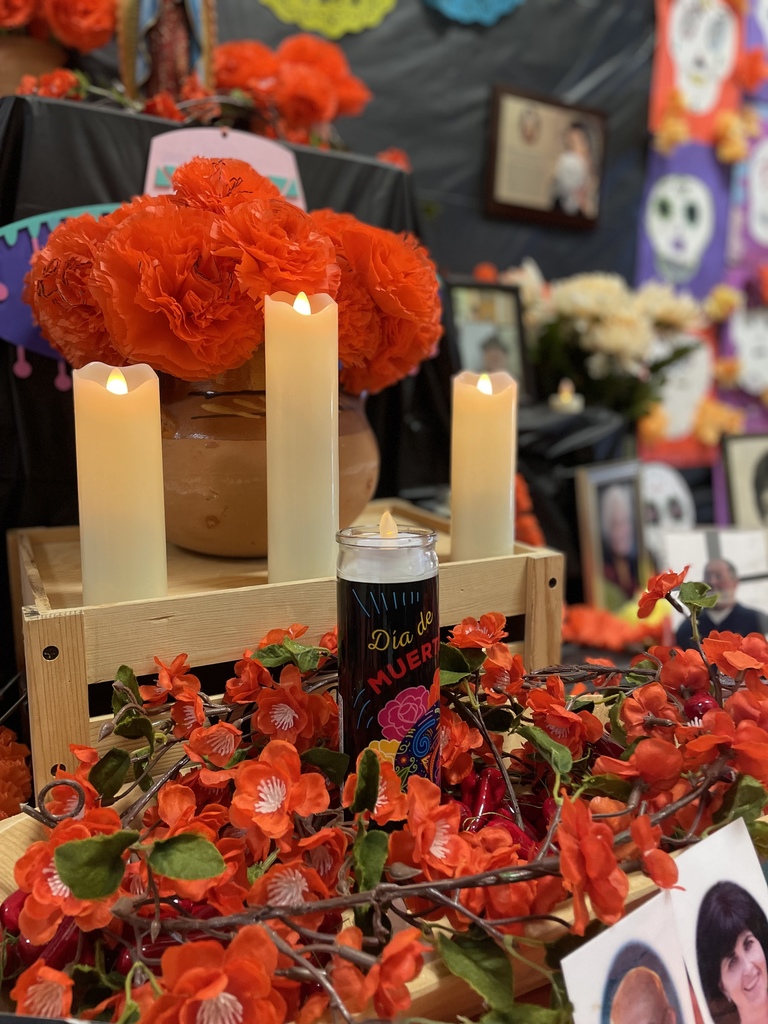 Preschool students dressed as Saints for All Saints Day and visited Monsignor Brownsey. He told a small story about each saint represented, bringing the saints to life for the children. We are blessed to have Monsignor as our shepherd at St. Mark School!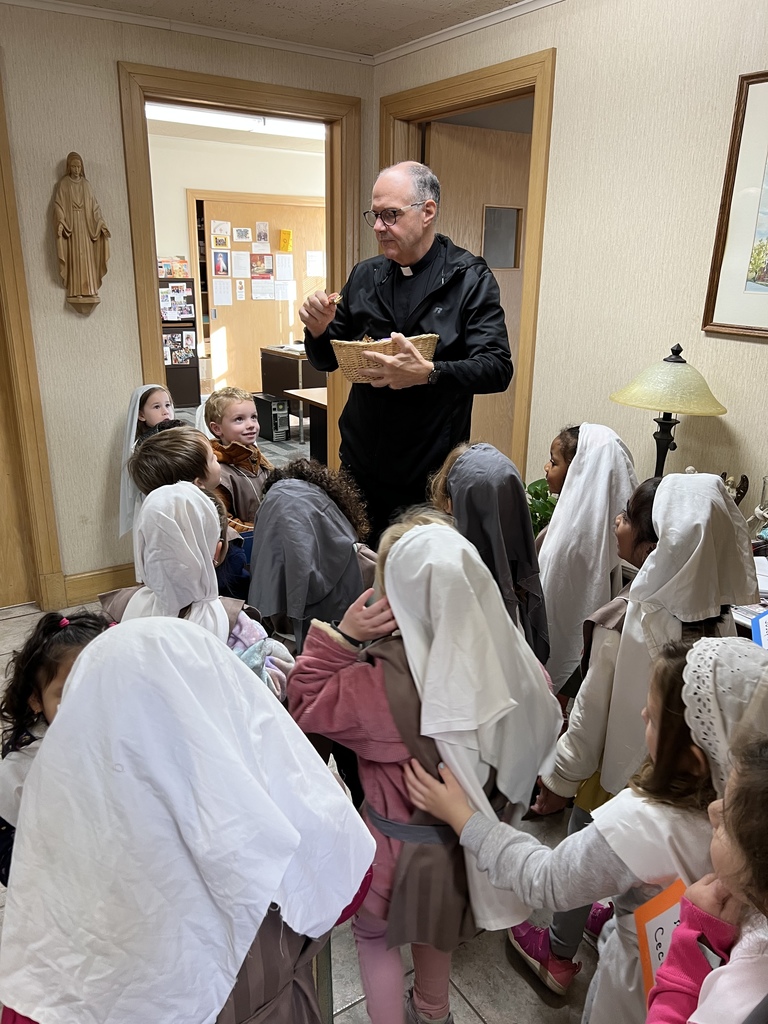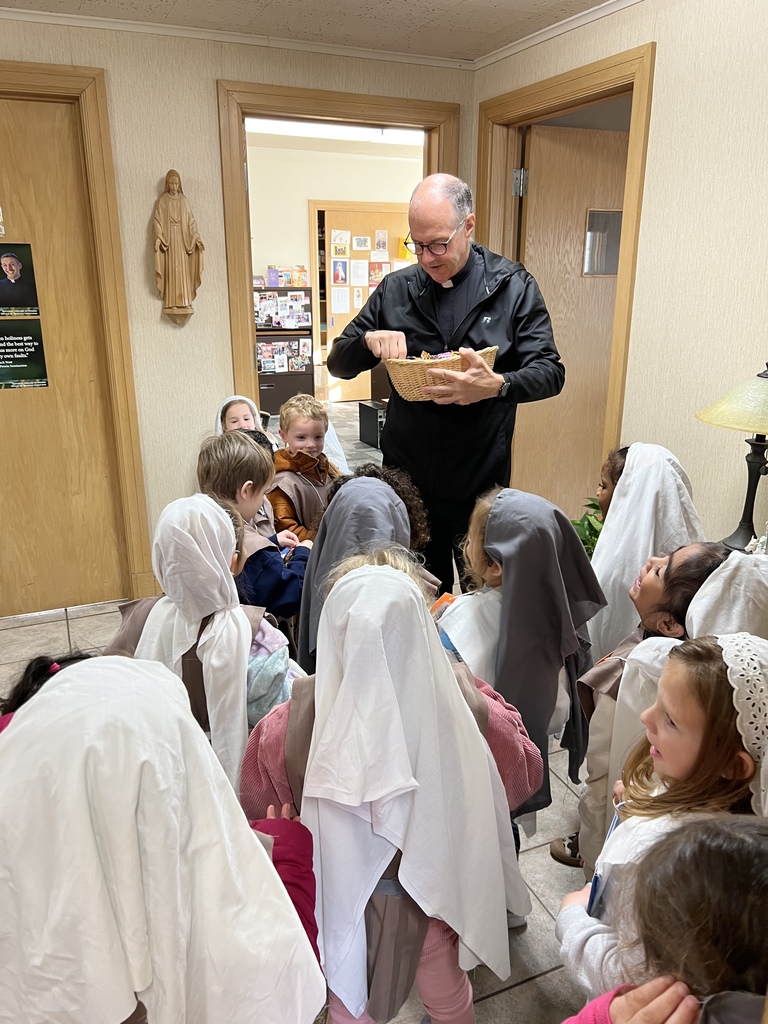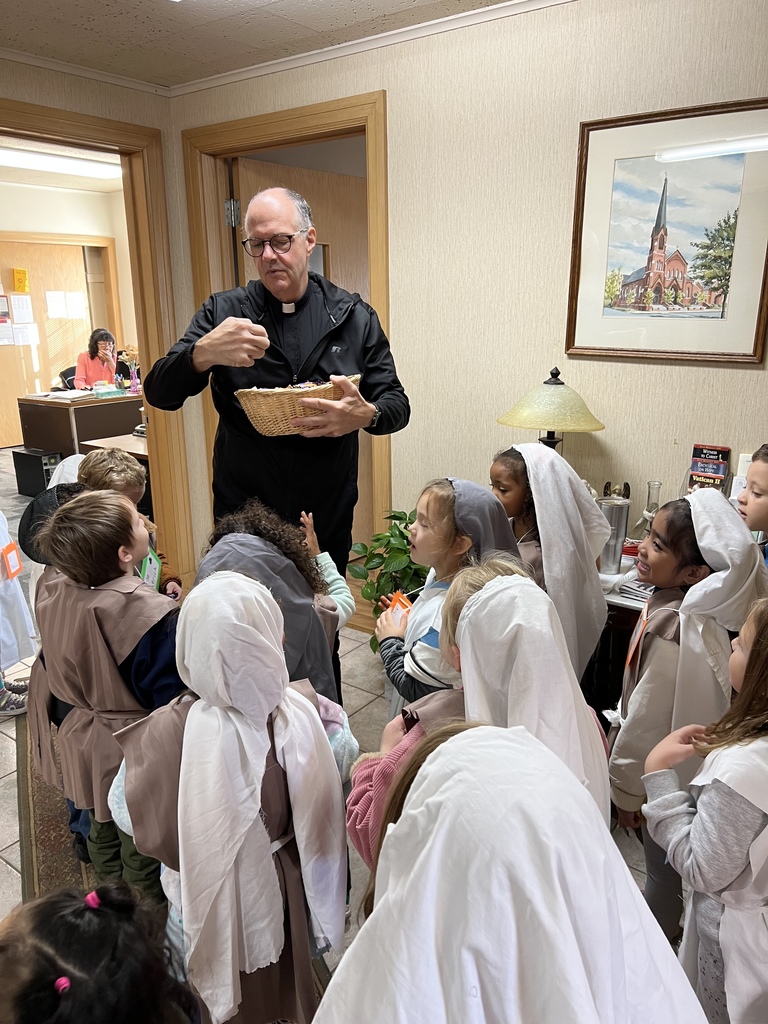 As we celebrate All Saints Day, we remember those who have gone before us and are in Heaven and we look to them as models in virtue and faith. Their love and devotion to God has earned them a place by His side. May we always strive to guide our students on a path to sainthood.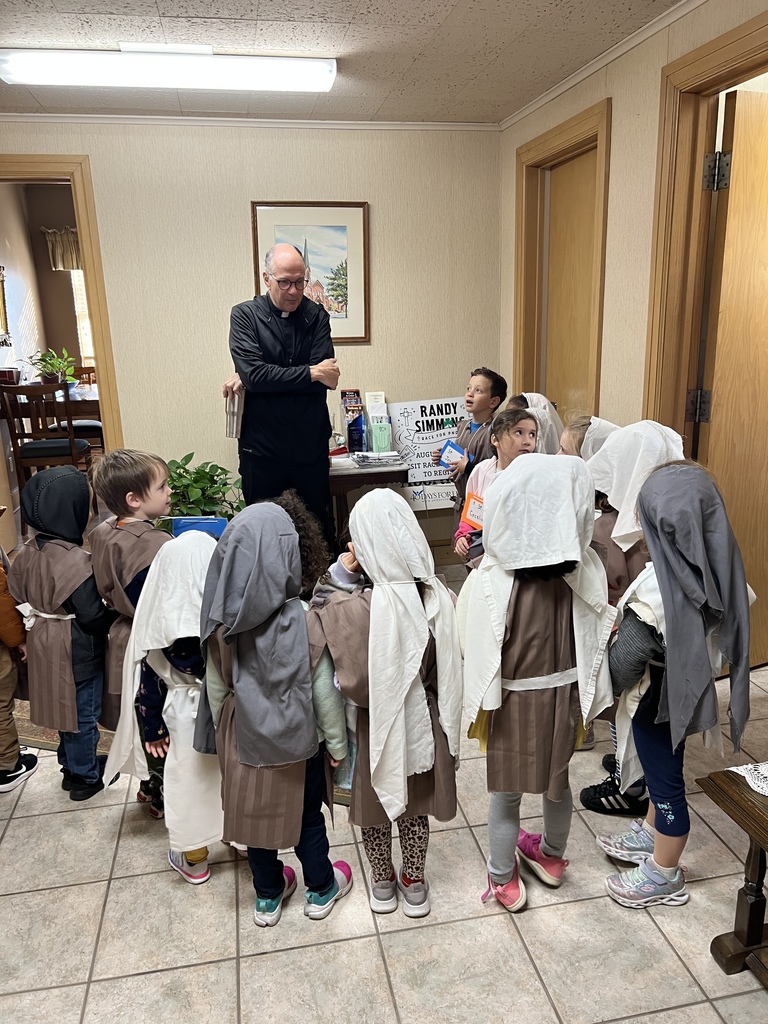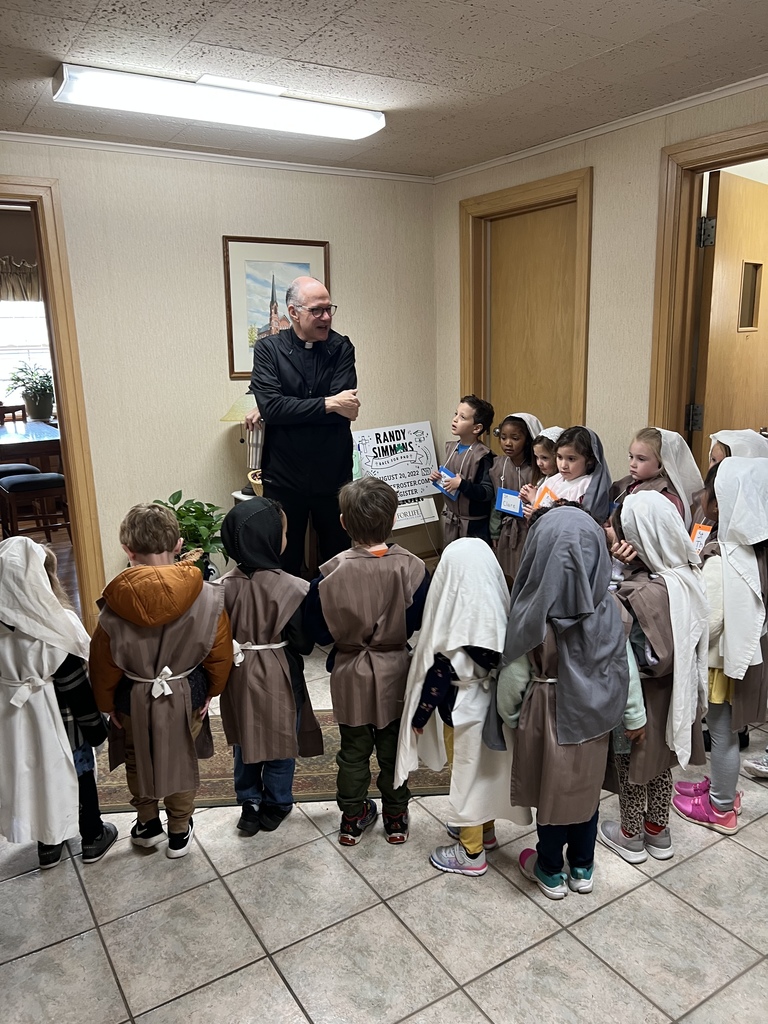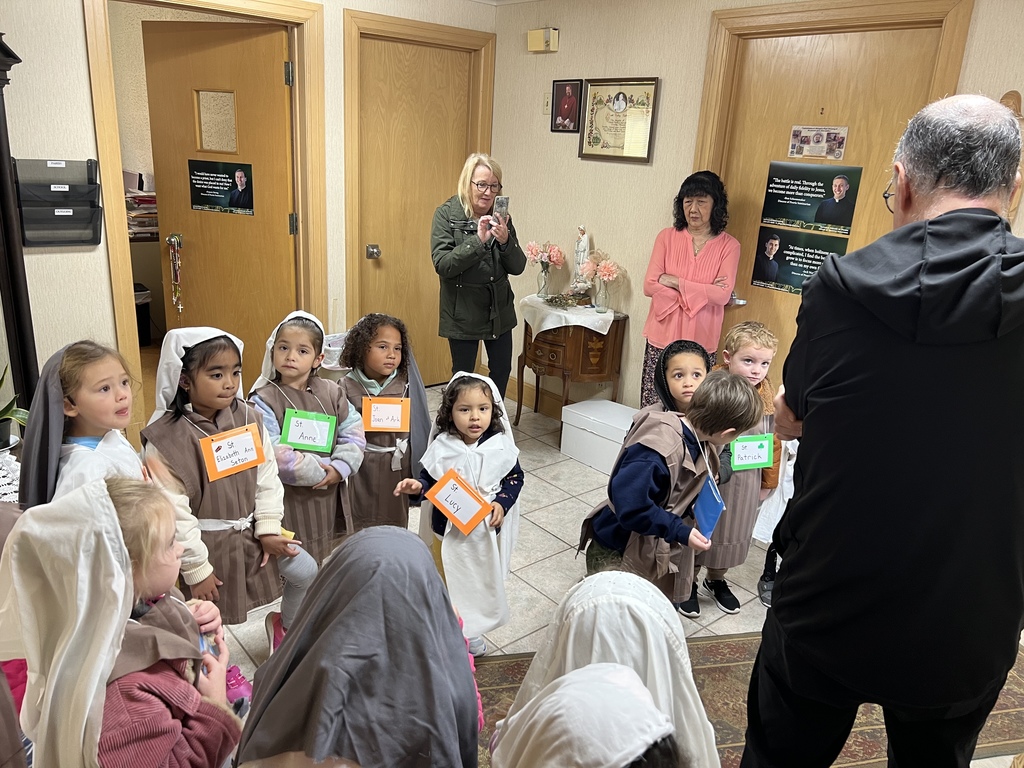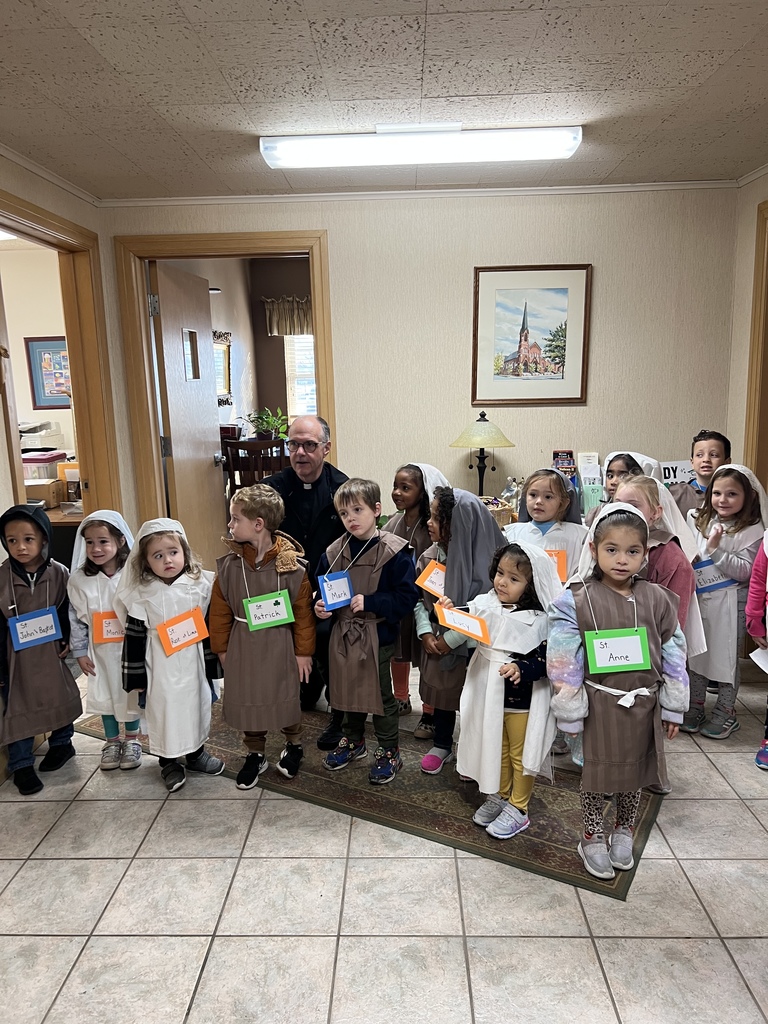 You know what's spooky? A bunch of kids full of sugar on Halloween! We are lucky we had all treats and no tricks in 1st grade!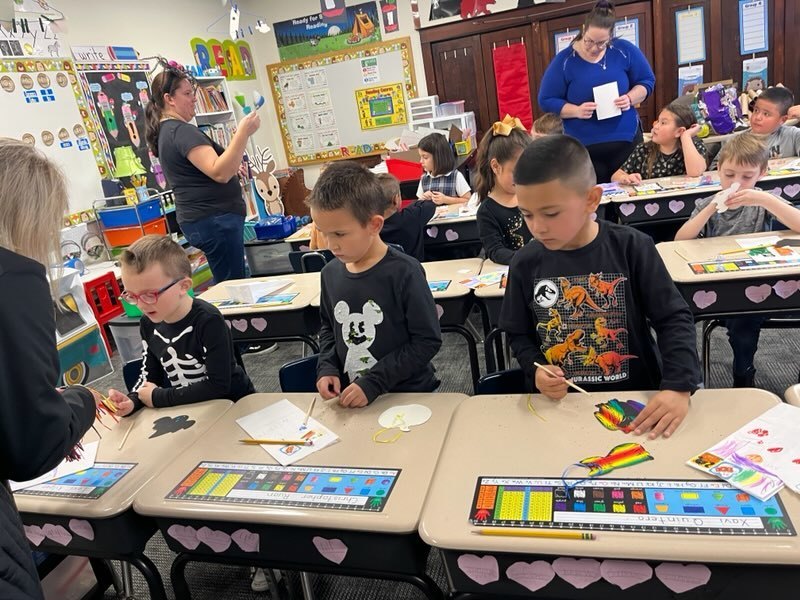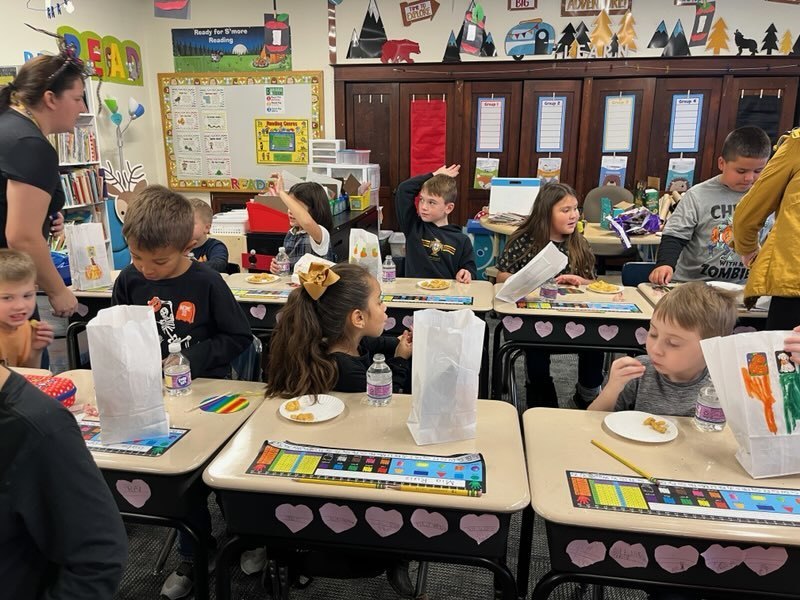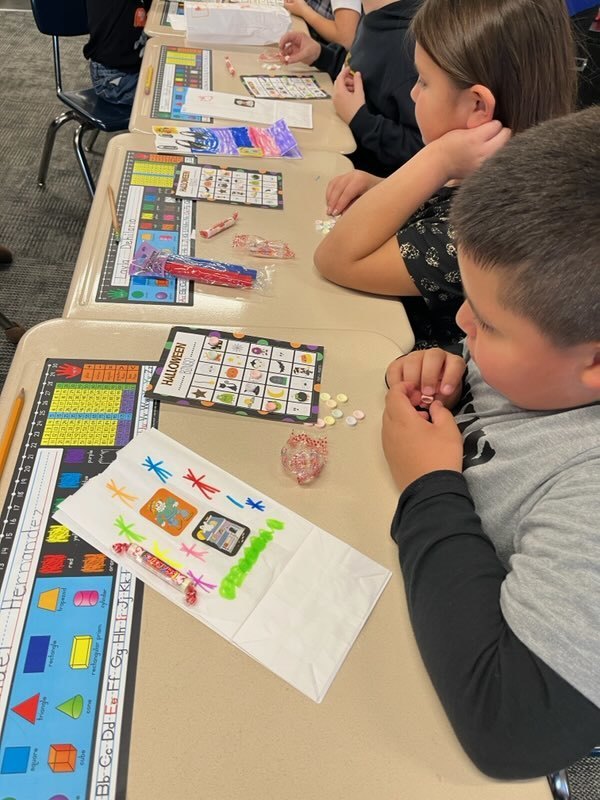 Kindergarten had a great time at their Halloween party yesterday!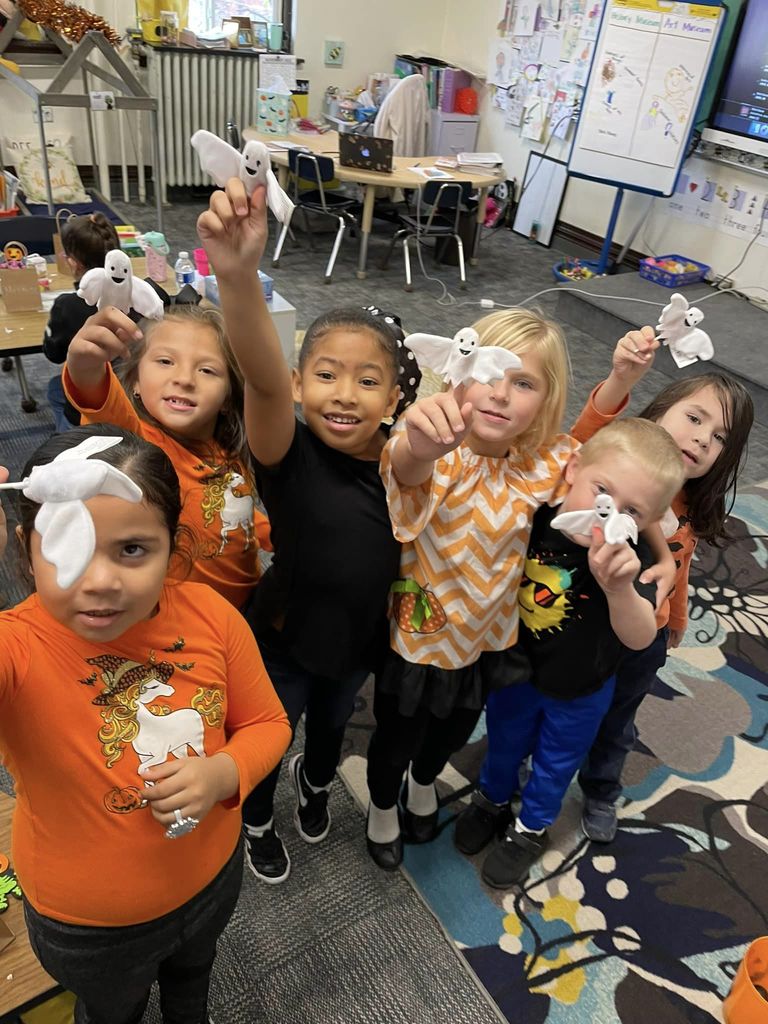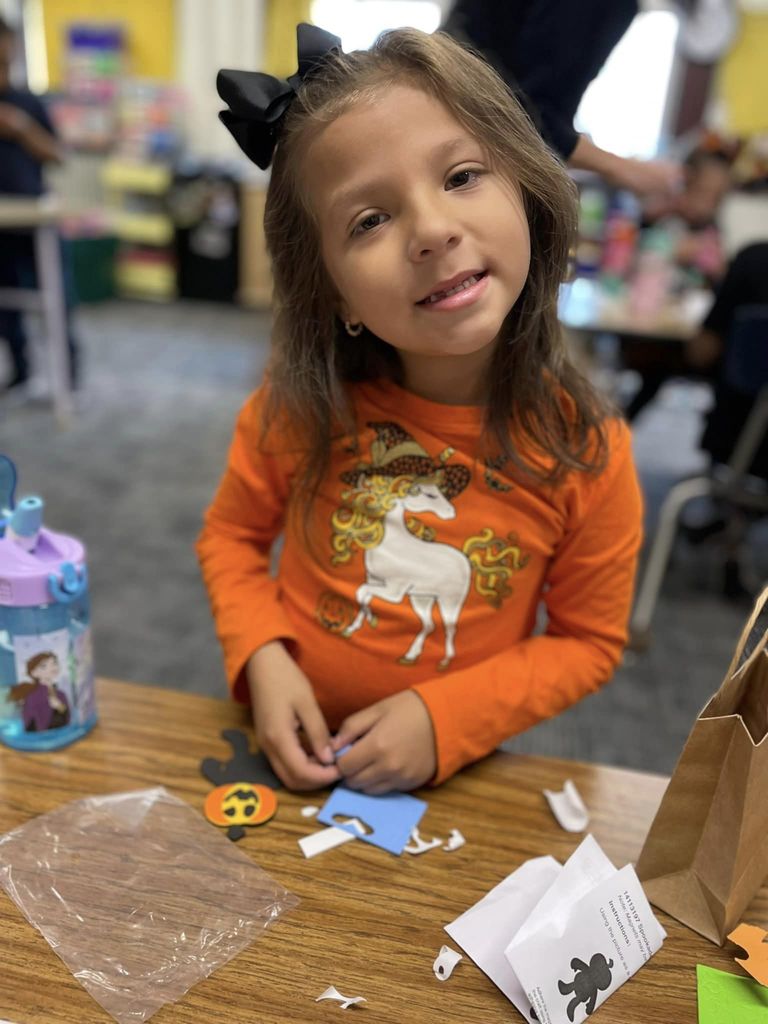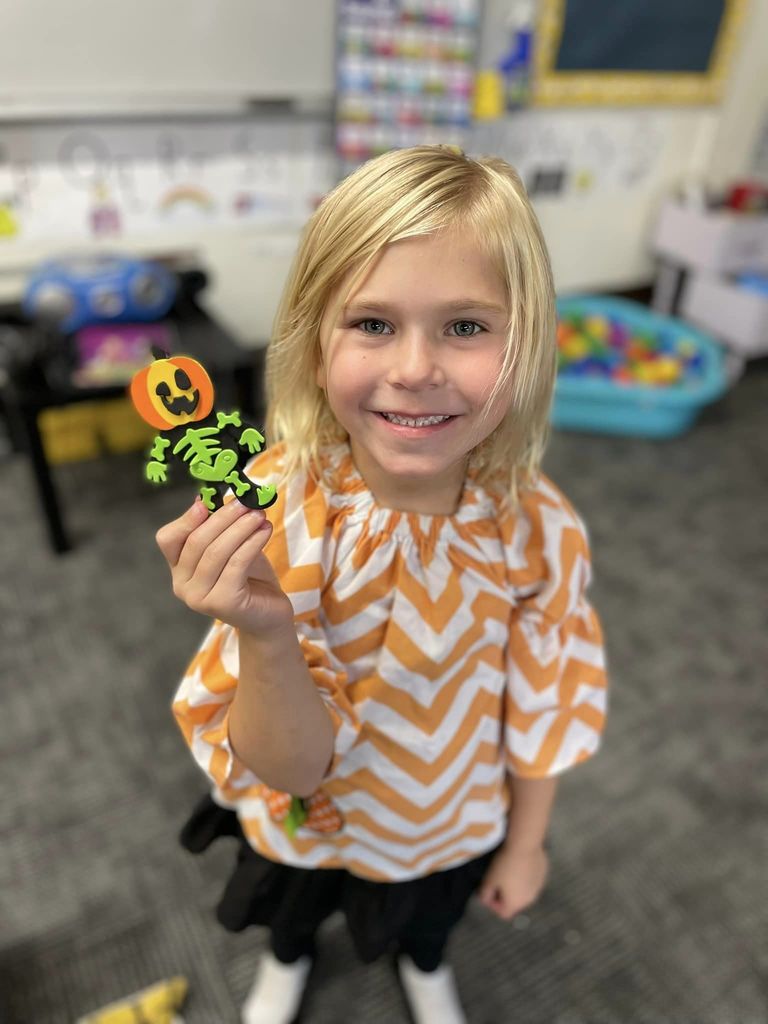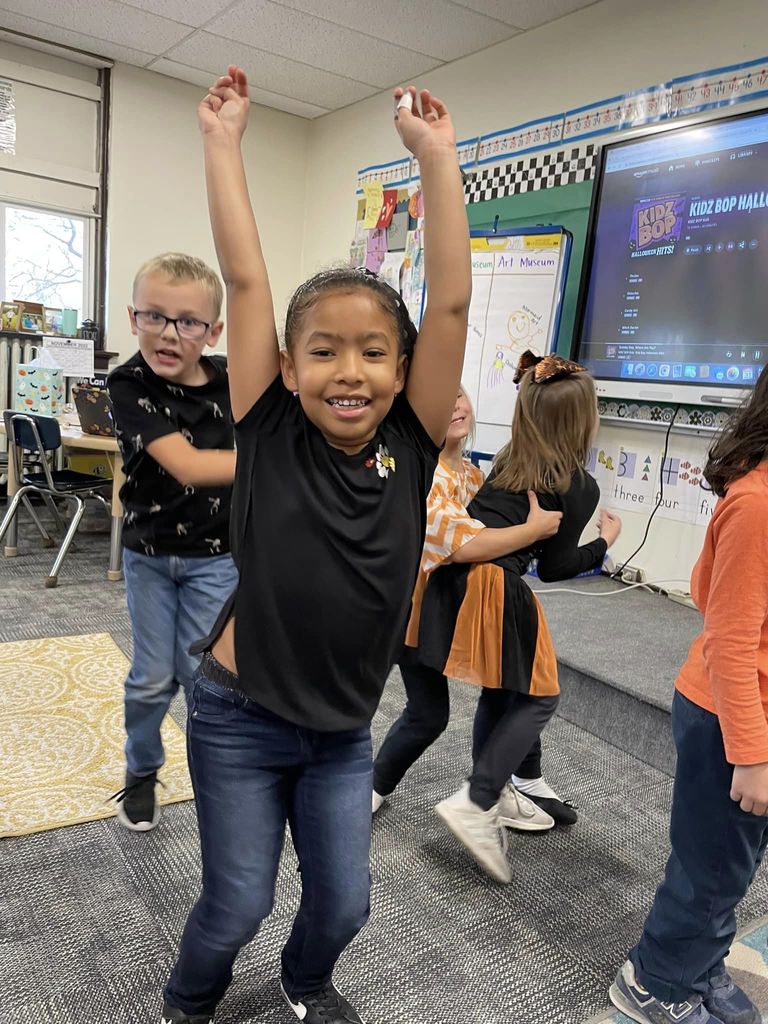 Sixth grade students enjoyed dressing up in orange and black to celebrate Halloween today!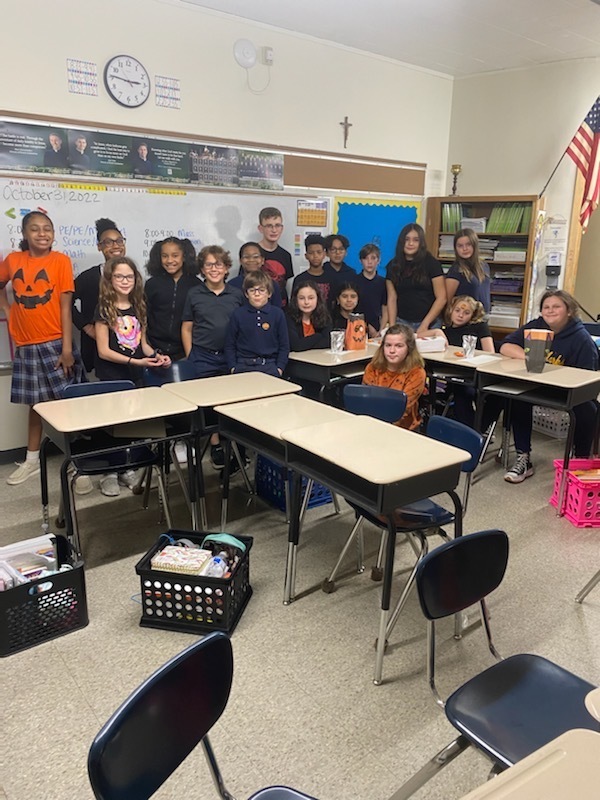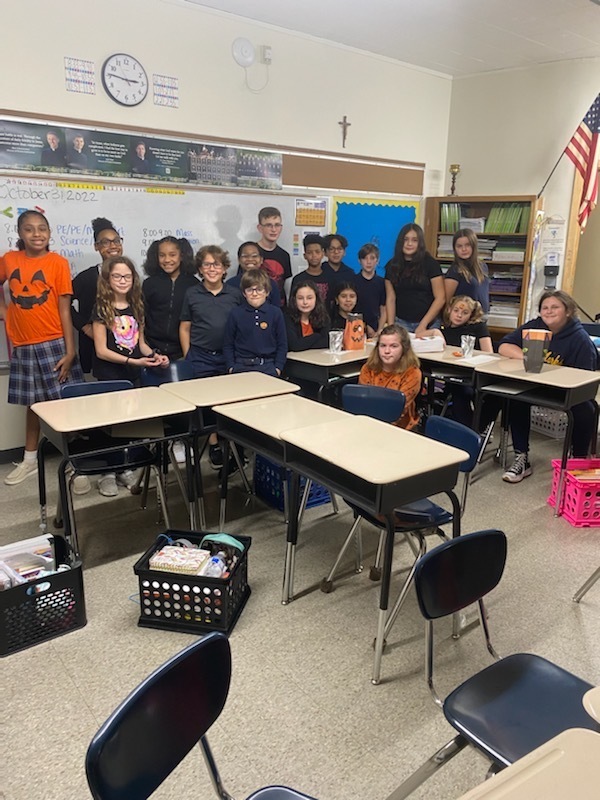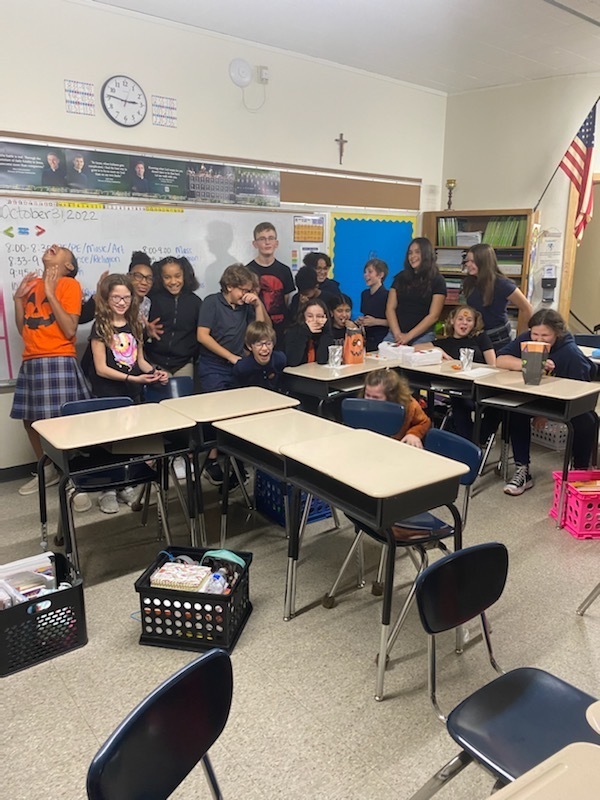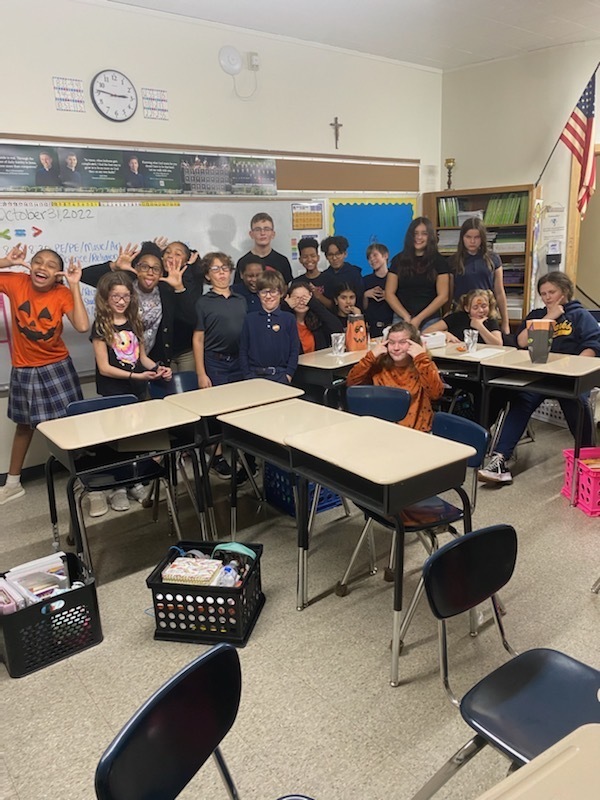 Happy Halloween from our fourth grade students!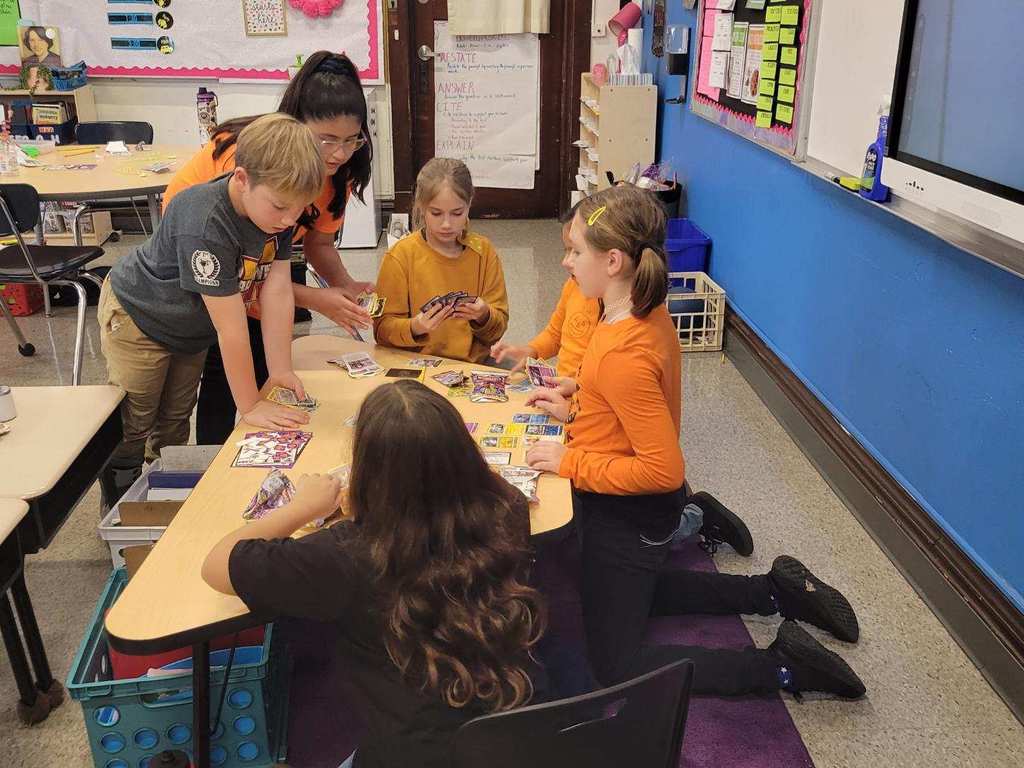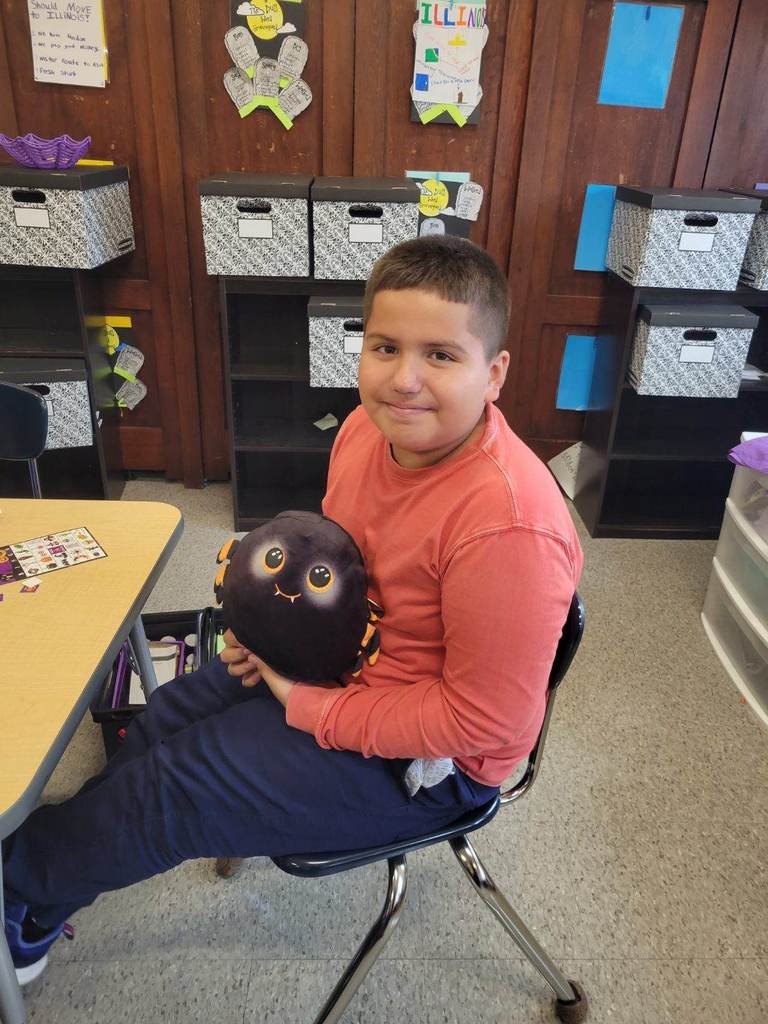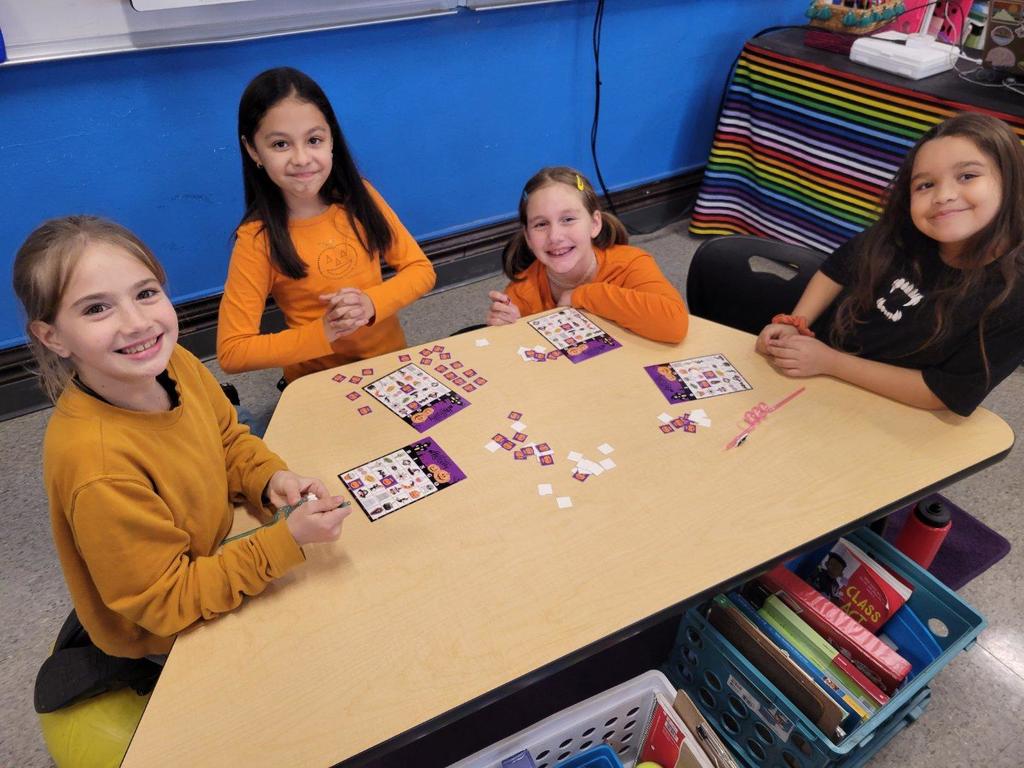 We are lucky to have such a great relationship with Bradley University and were pleased to welcome BU students to Trick or Treat! Thanks for the candy and neighborly cheer! #bradleyuniversity #mightymarksmen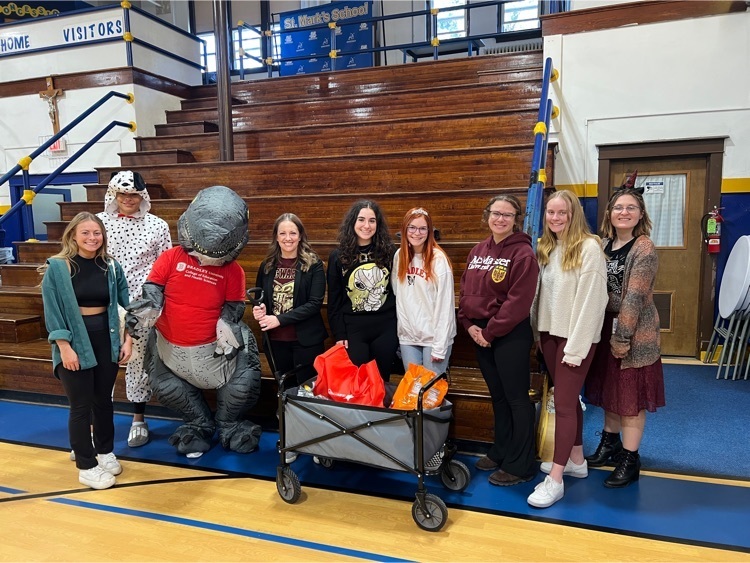 Pre4 also had their Halloween party yesterday. The students made lollipop ghosts, spooky exploding potions and witches brew and searched for treasures in a melty ice hand! They also had fun dancing and singing in their costumes.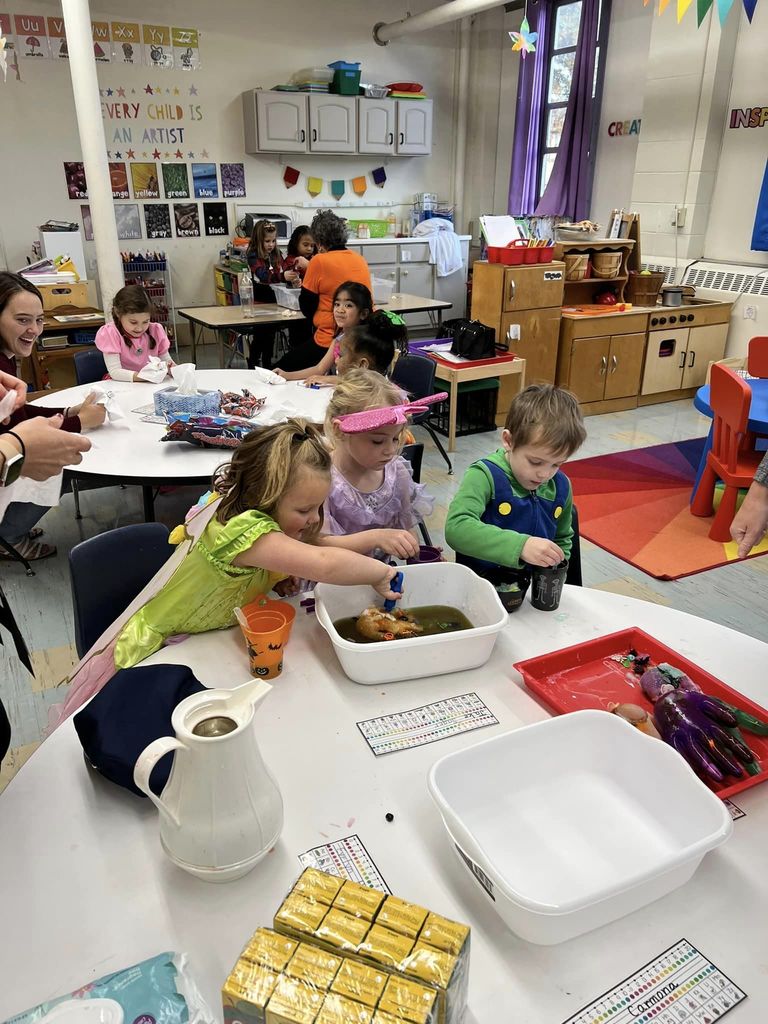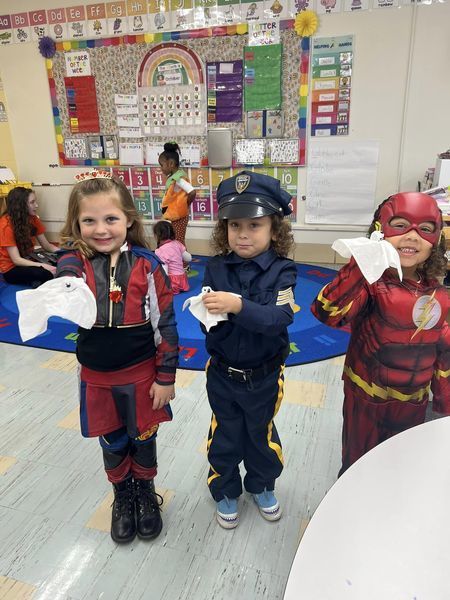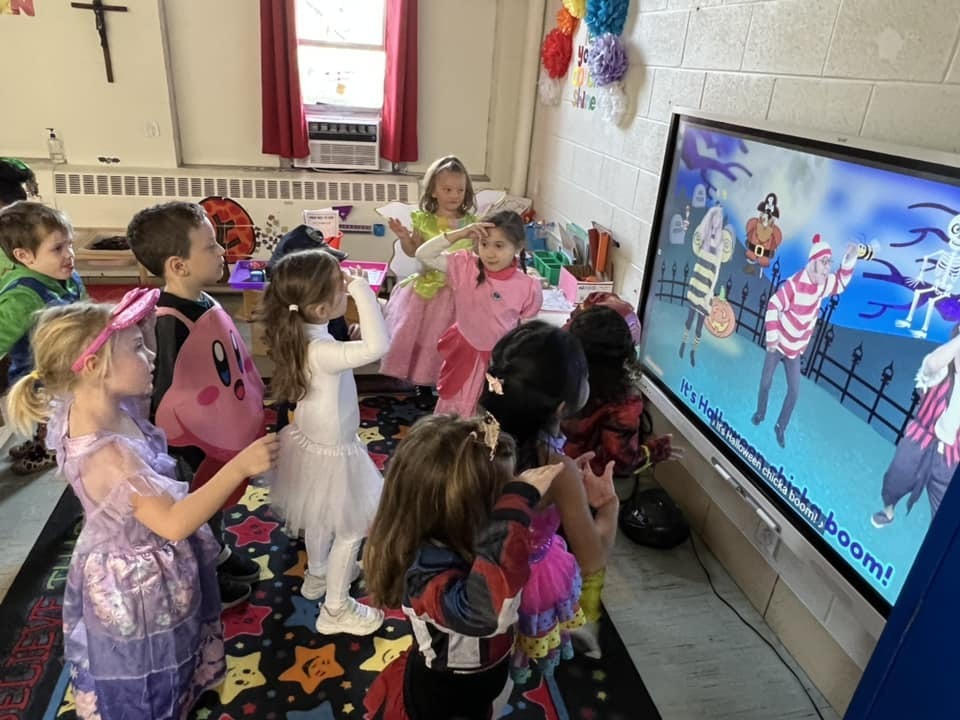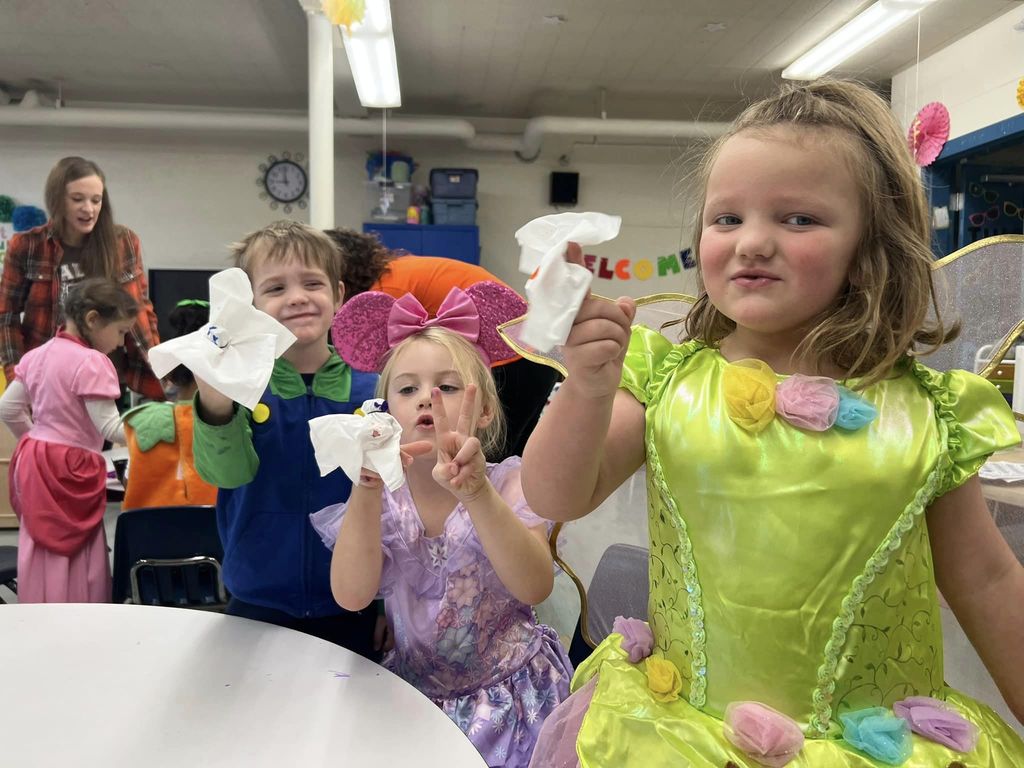 Pre3 had their Halloween party yesterday. The students were so excited to show off their costumes and had fun making play dough monsters, playing mummy bowling, pumpkin bean bag toss, musical chairs and lots more! It was a great day to be a Marksman!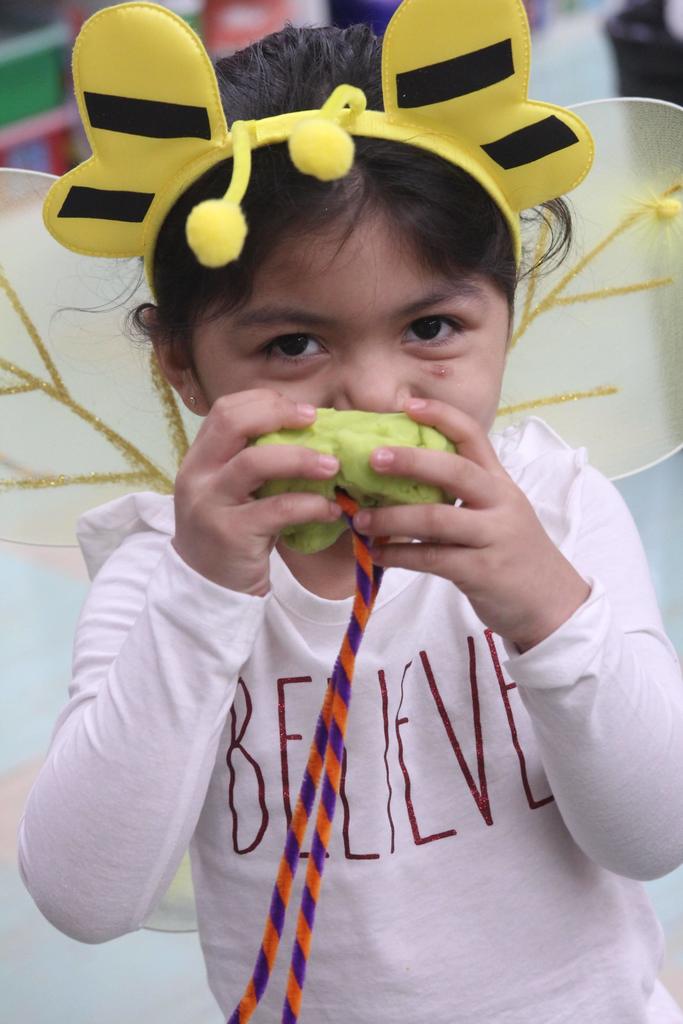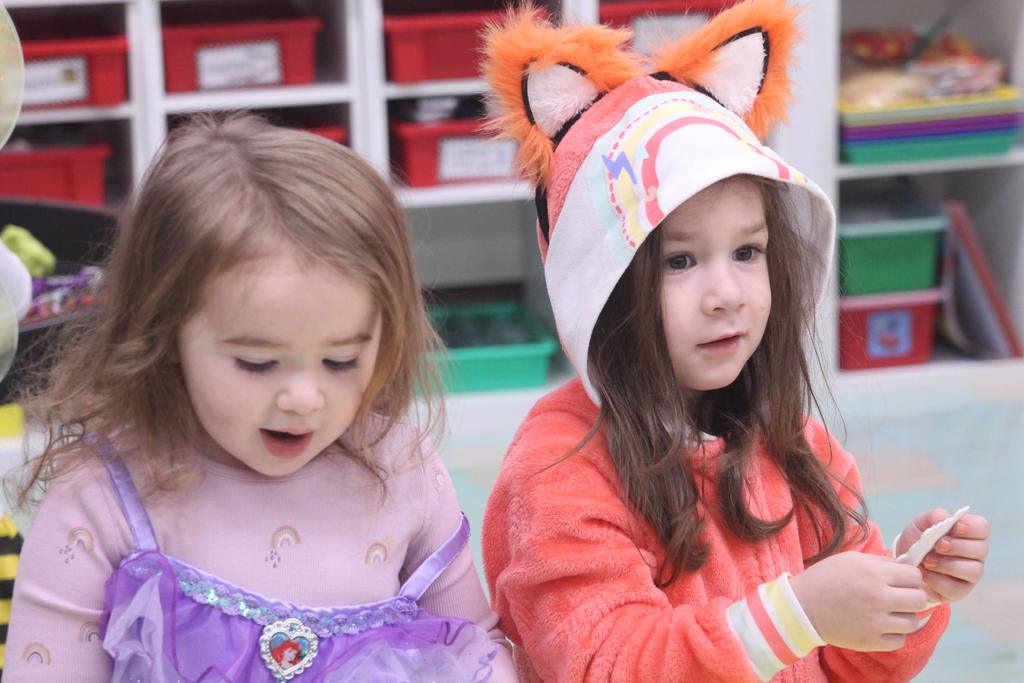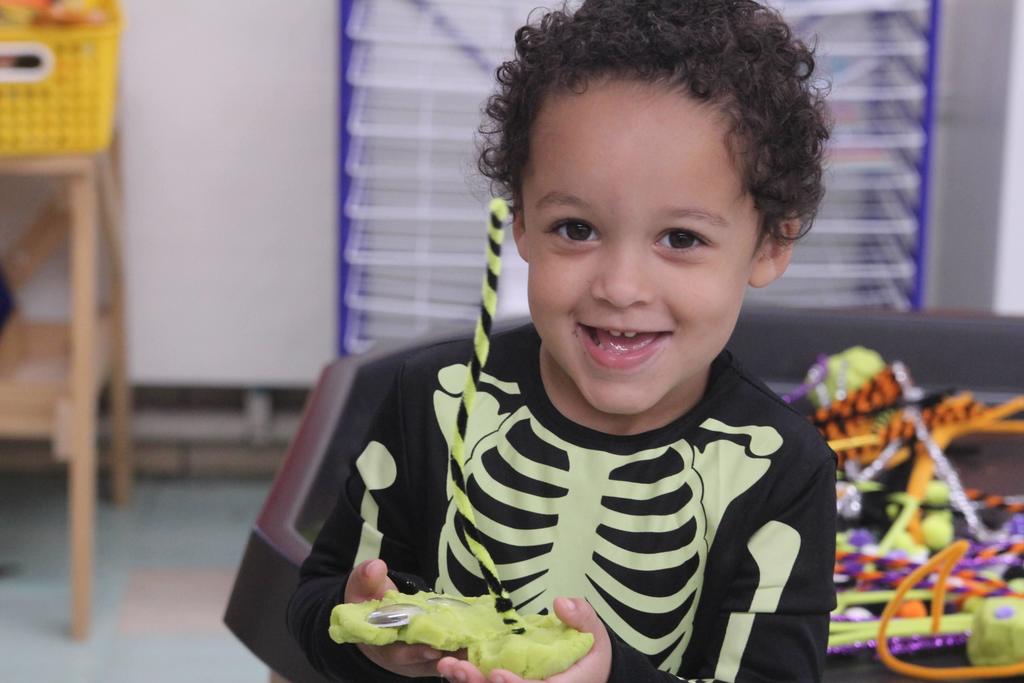 Yesterday, Preschool celebrated Halloween with a long-standing tradition that we are so excited to bring back after a 2 year break - the Halloween parade through the school and classrooms! The older students loved seeing preschool in their costumes and everyone was so happy!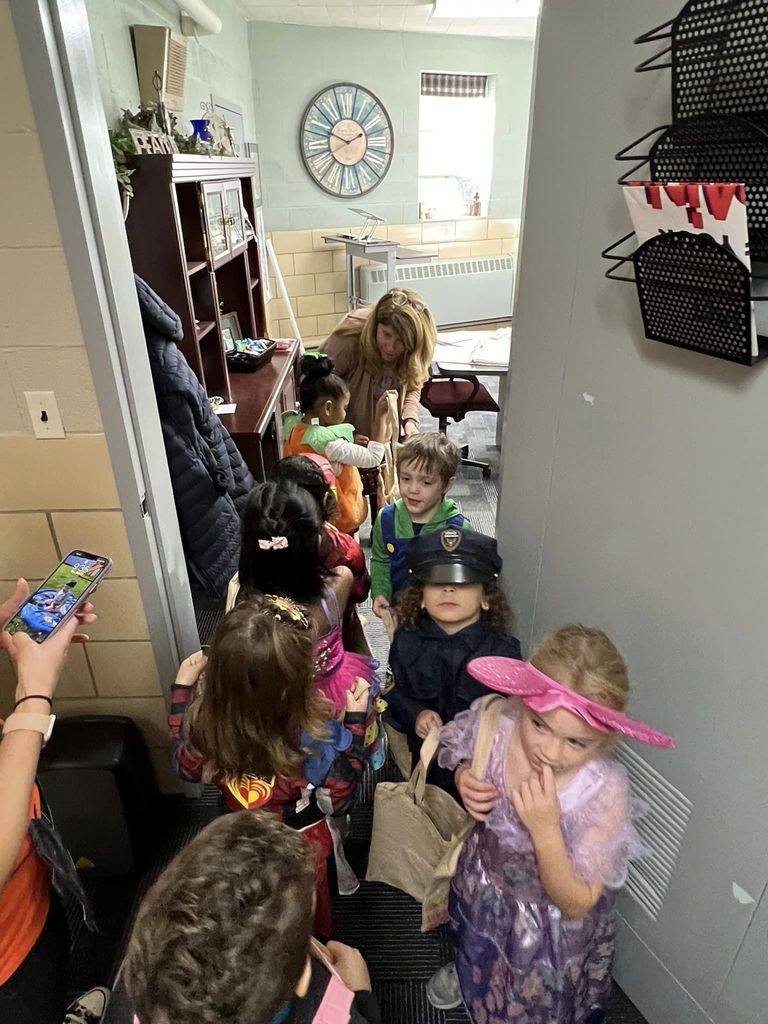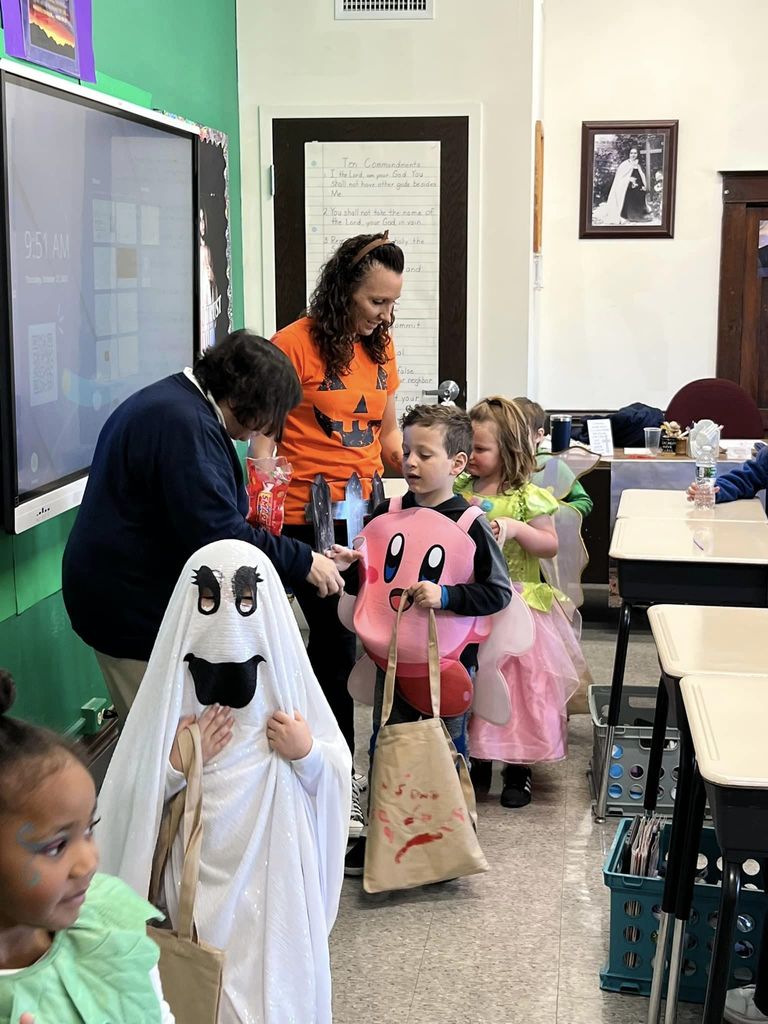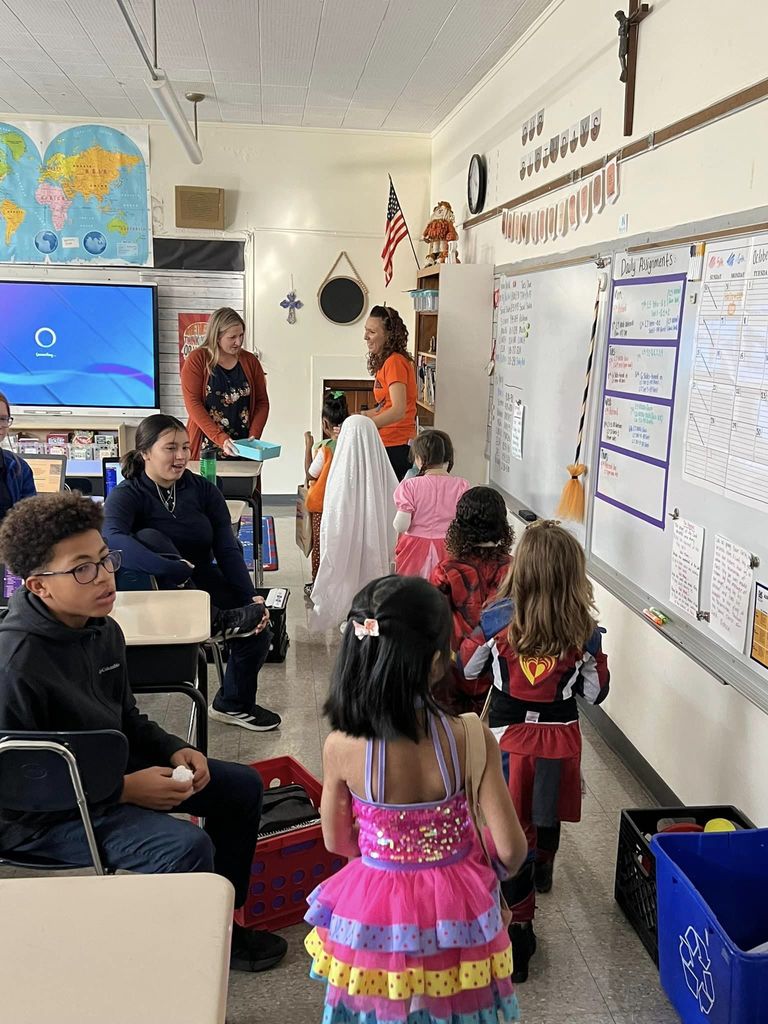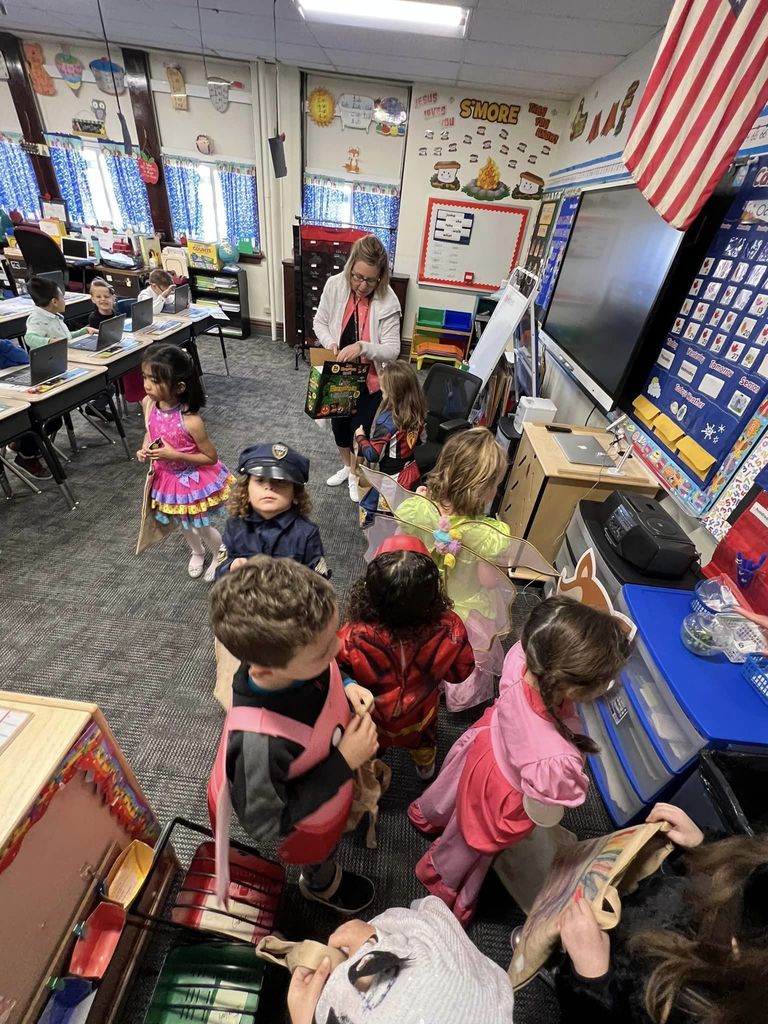 First grade students celebrated the 50th day of school yesterday with a lesson in the twist and the hand jive, a delicious 50's style diner lunch and of course, we had to end with a root beer float!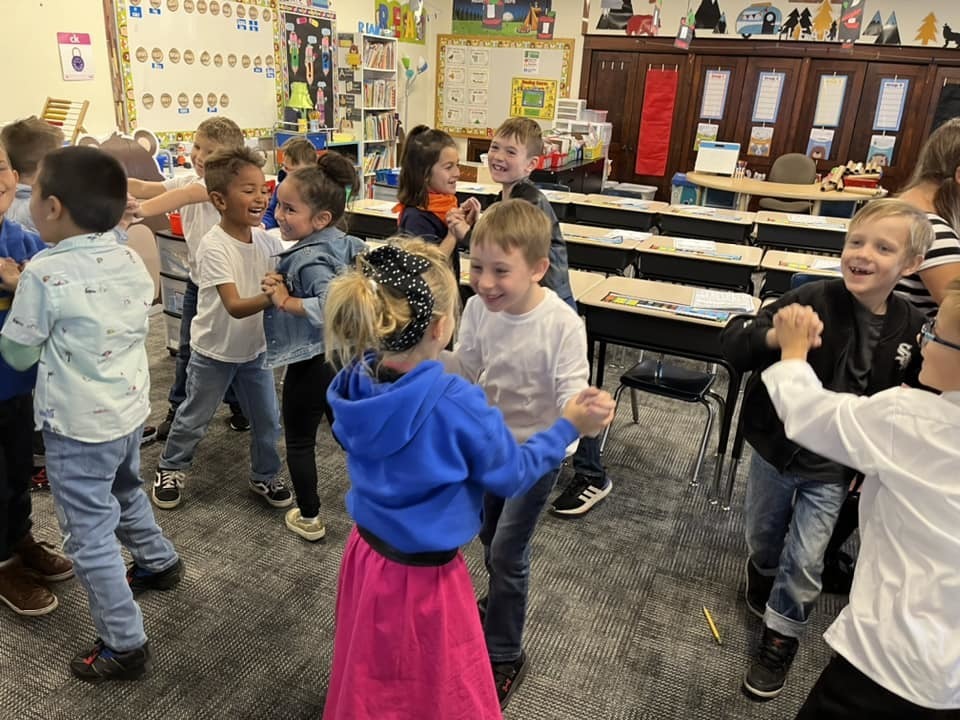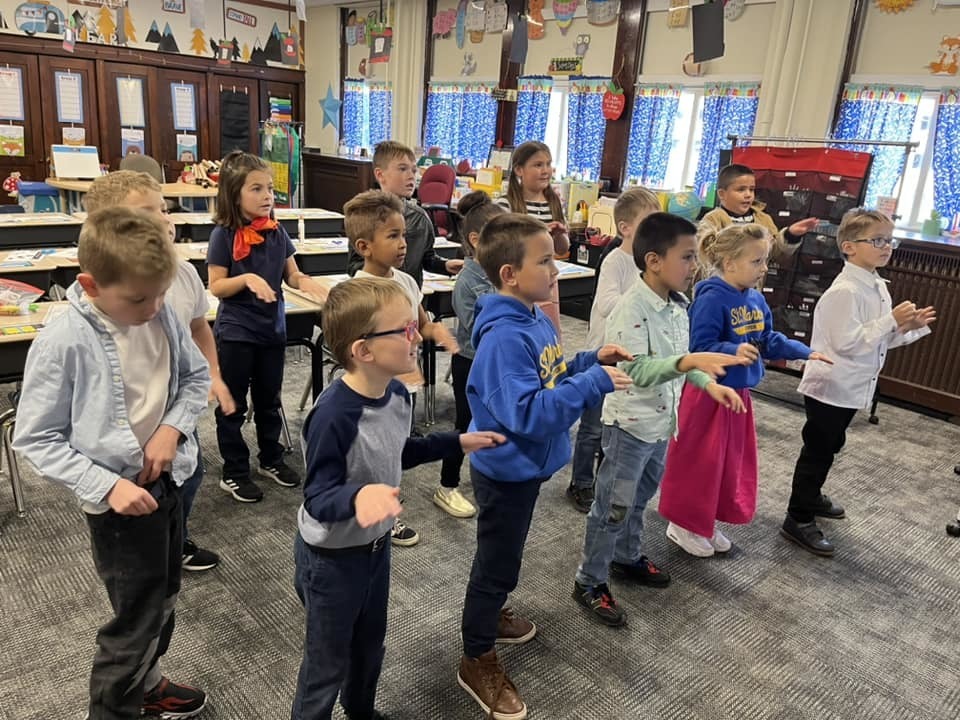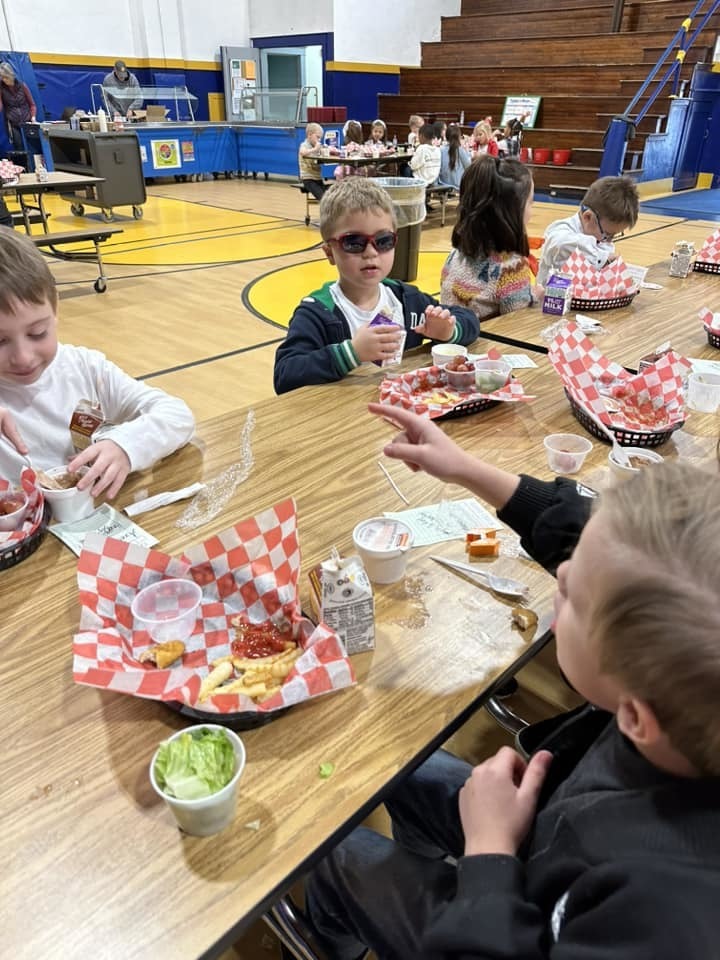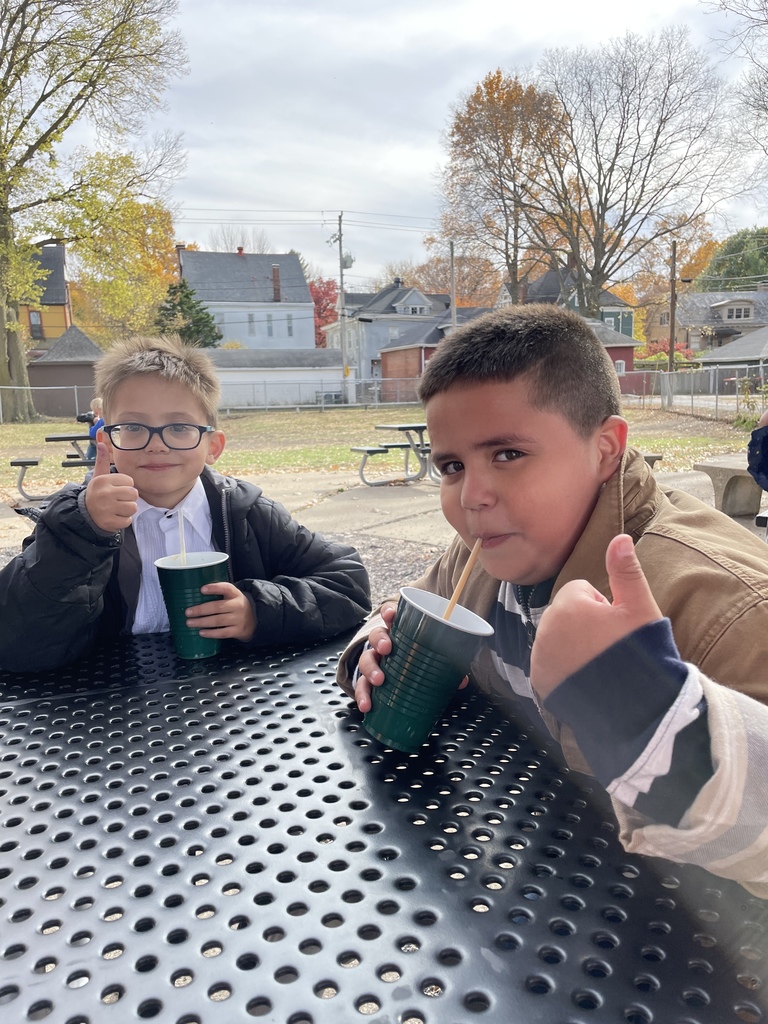 St. Mark School is holding a fundraiser to help support 7 Catholic Schools in the Diocese of Venice that were greatly affected by Hurricane Ian. The money raised will go to help over 2,000 students and 200 teachers as they begin to rebuild.