Our 1st and 4th grade students had a great Fat Tuesday celebration today. They enjoyed King's cake and made masks and crowns!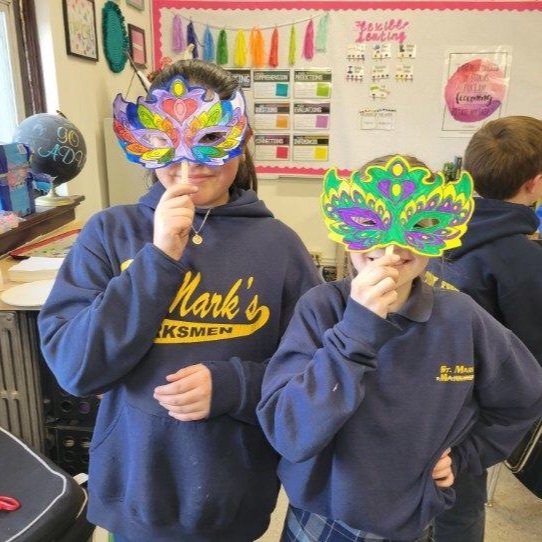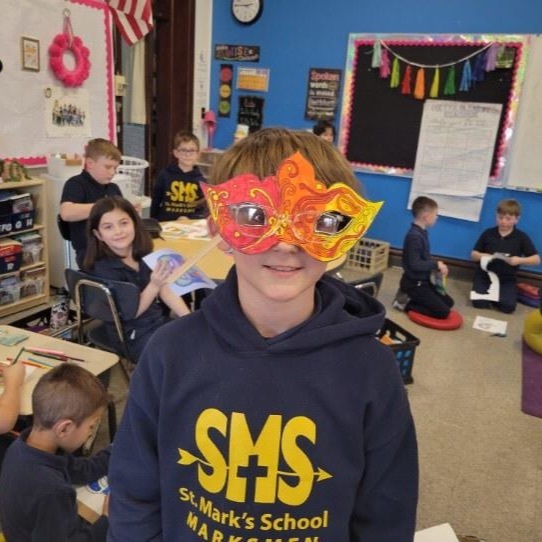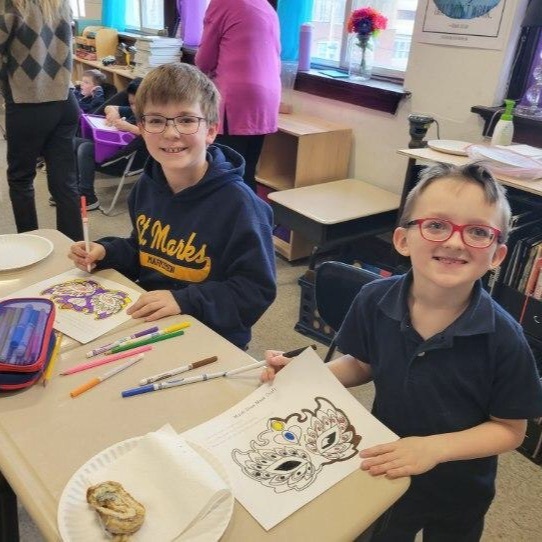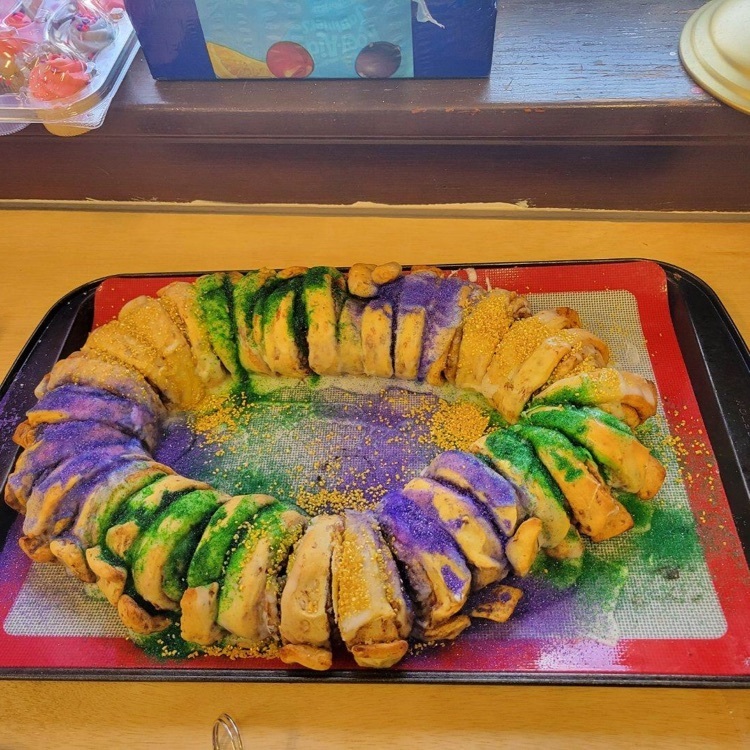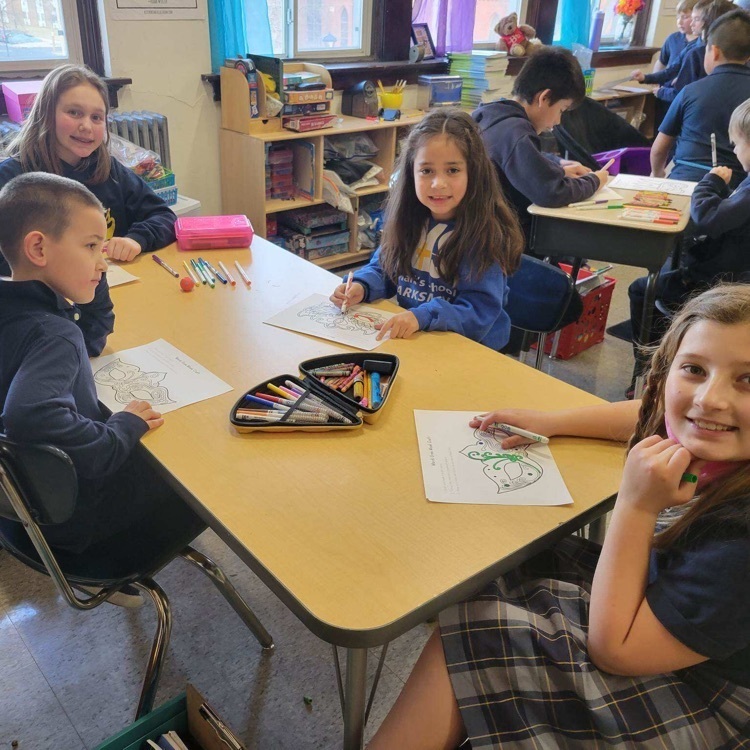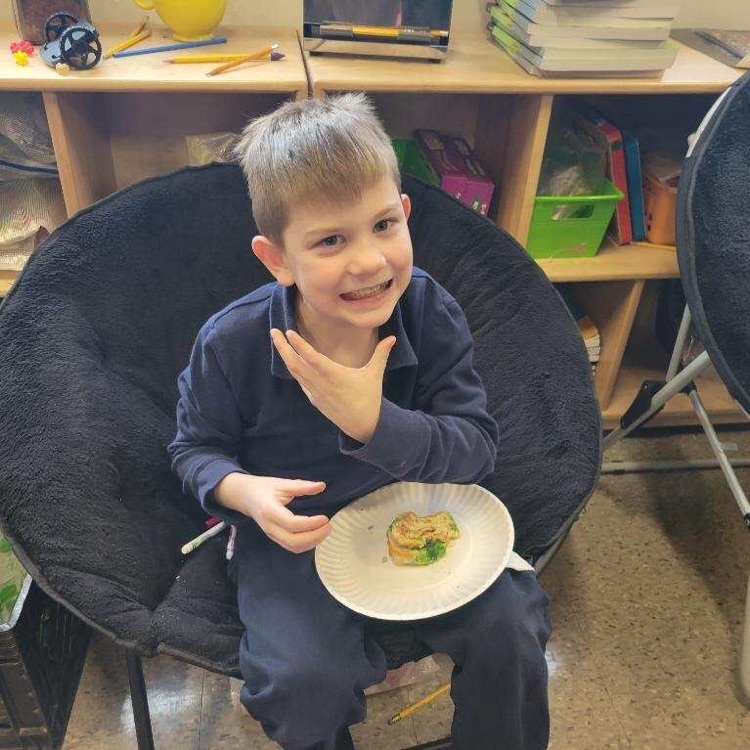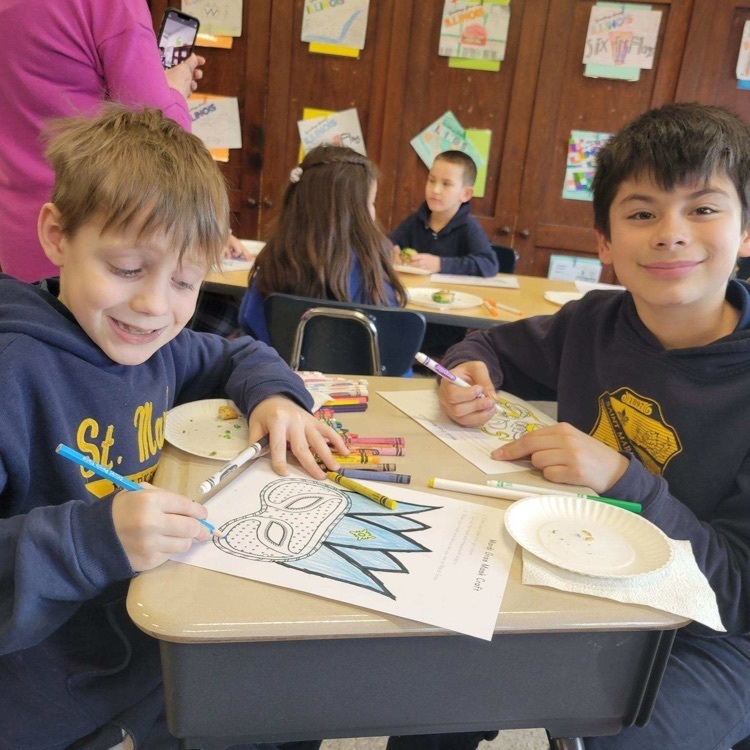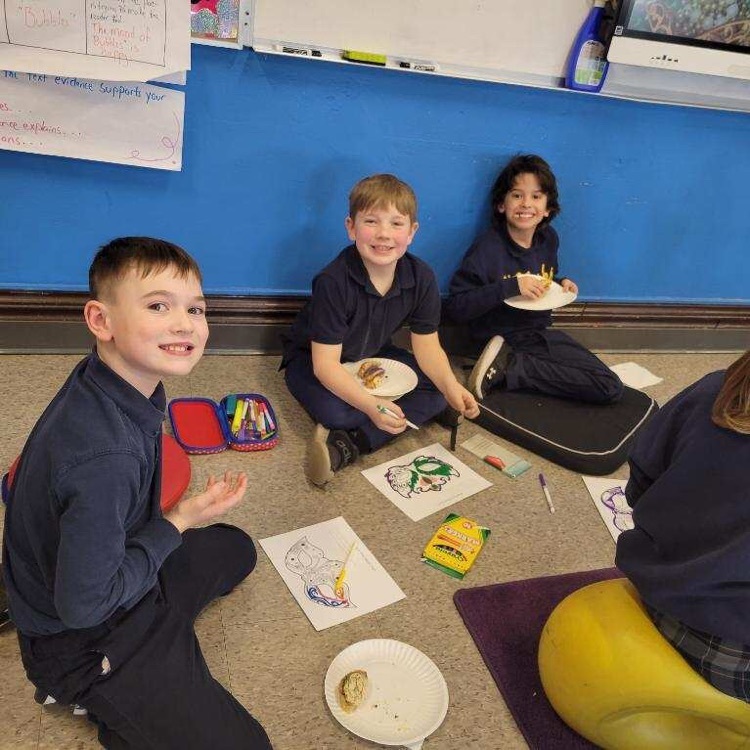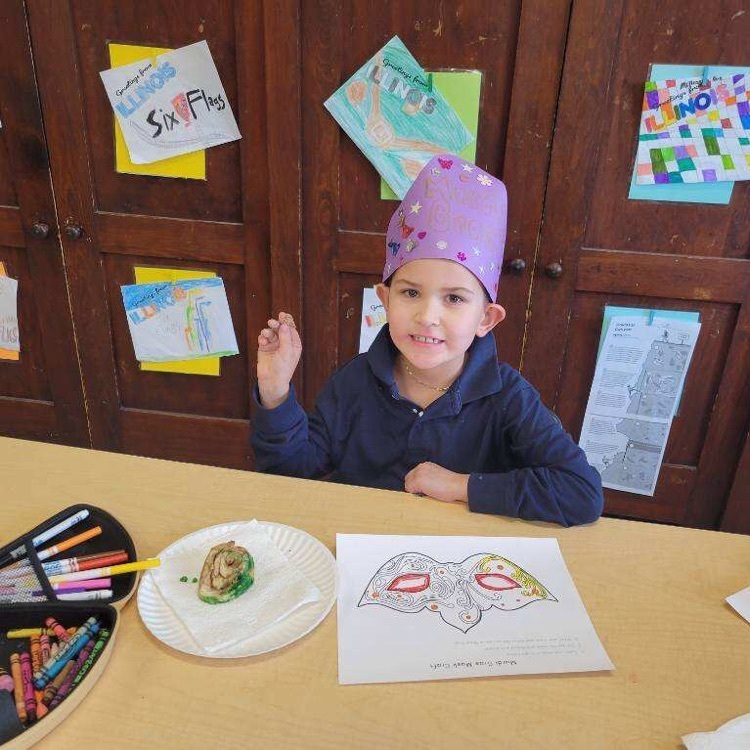 Don't forget to join us tonight for Fat Tuesday Bingo!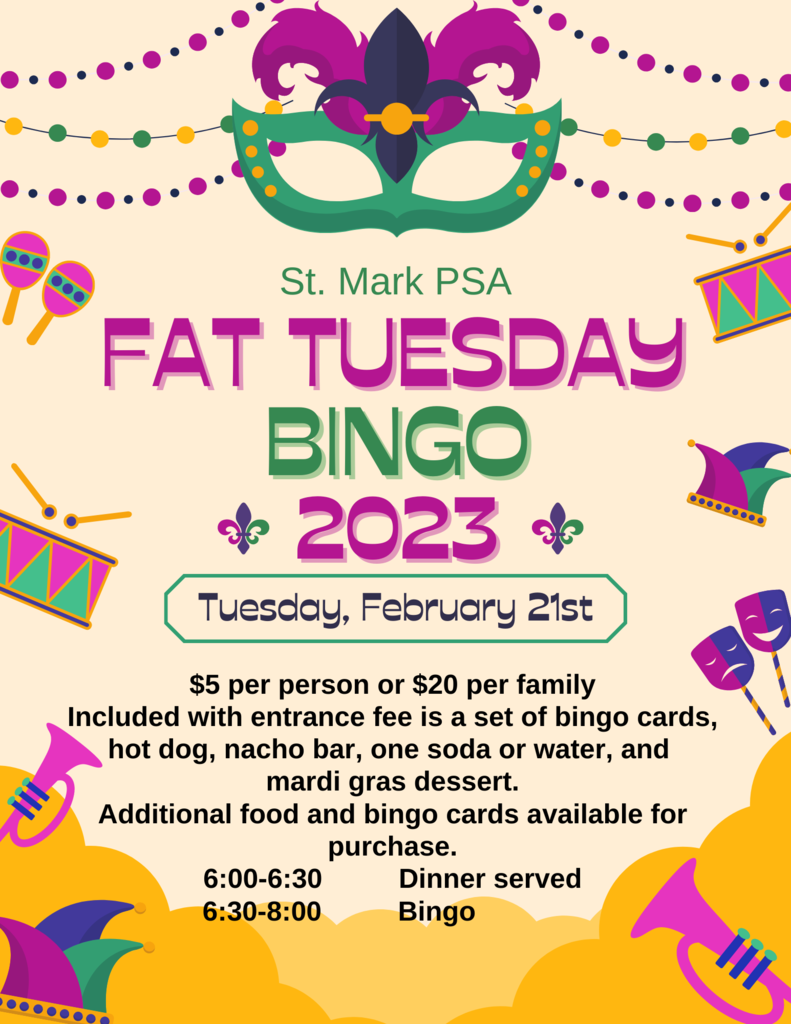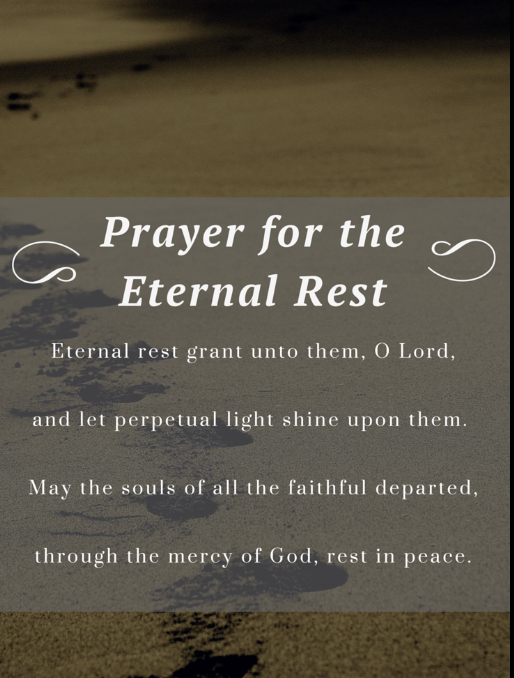 SMS Alums, we need your help! We are looking for stories and memories of the SMS Gym and we are hoping you can take a drive down memory lane for us. If you have a happy, funny, outrageous, memorable or joyful memory that happened in the SMS gym, would you please share it with us? We are asking you to take a quick video on your phone or tablet of you telling the story or memory. We aren't looking for professional here, just you talking to us like we are sitting at your kitchen table. We'd also love if you could share this post to anyone you know who might have a good yarn to spin! If you have any photos from events or activities in the SMS gym, we would love a copy of those too! All videos and photos can be sent to us through Facebook Messenger or email us at
SMSMedia@saint-mark.net
. Please send them to us by March 10th and keep your eyes open for more information about our plans for the little gym that could!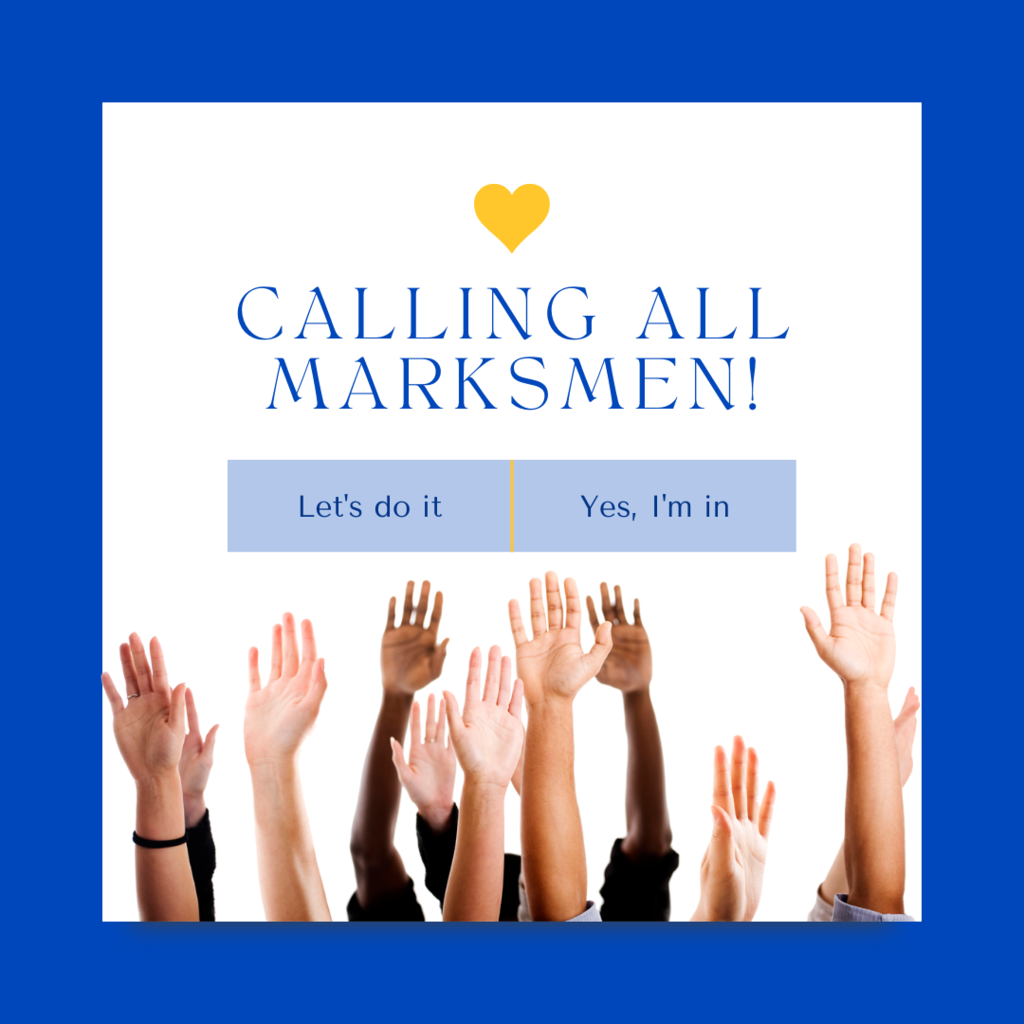 The minute I stepped into our 4th grade class, I felt the excitement! This class is full of amazingly creative and inspiring students! If you haven't had a chance to check out their student publication, The Fourth Grade Times, you're missing out!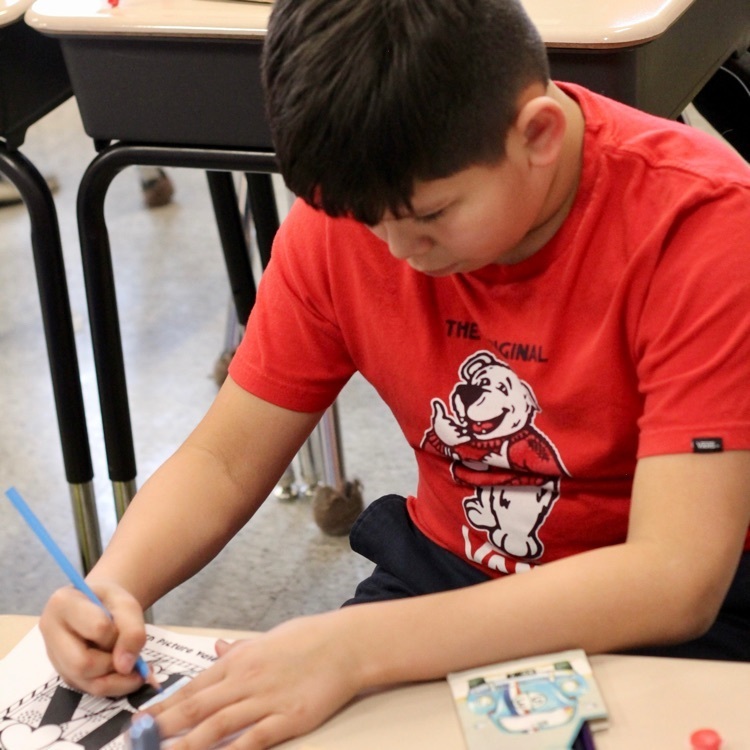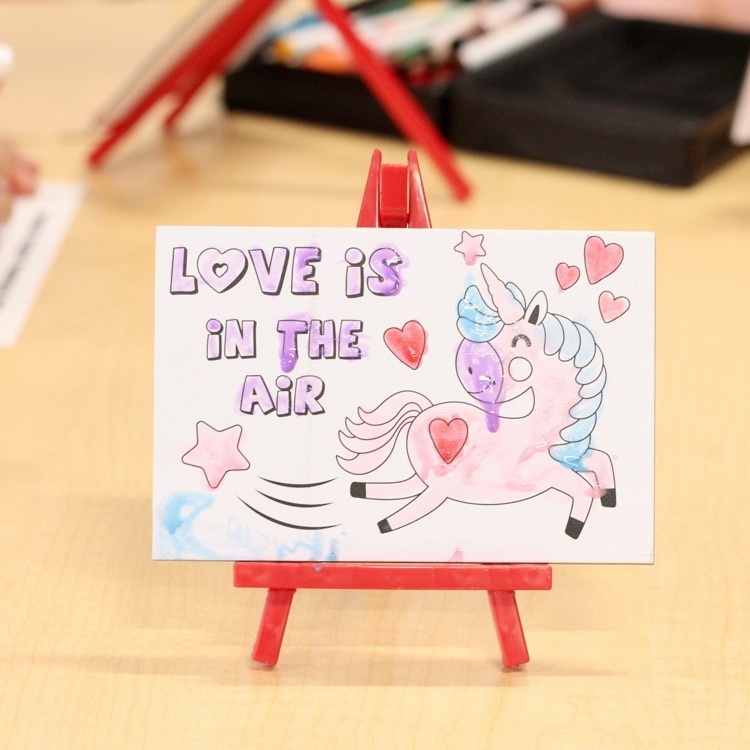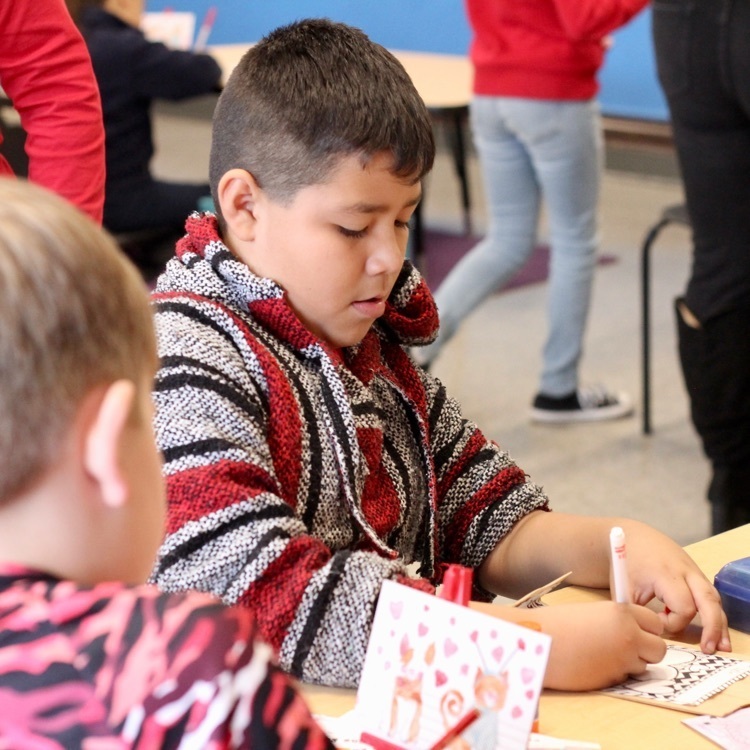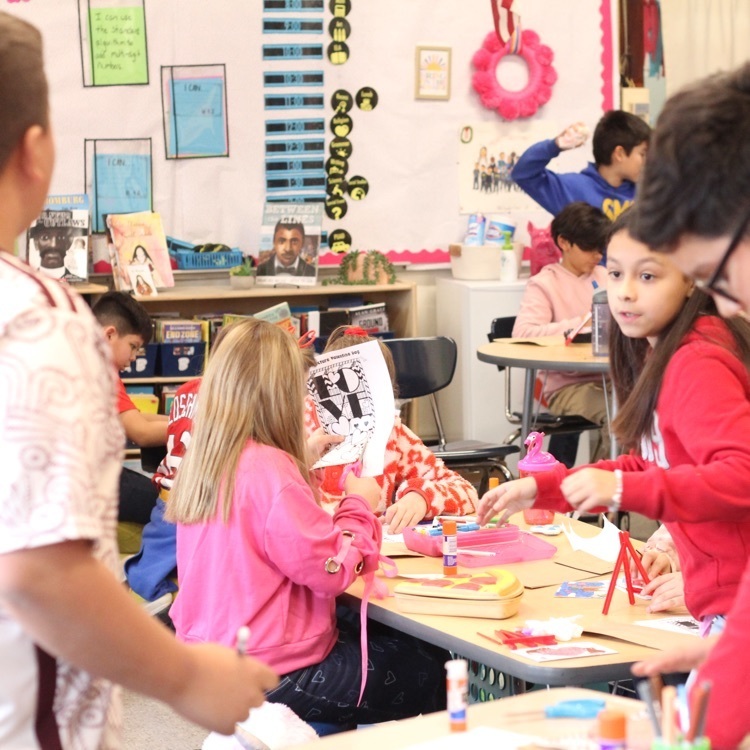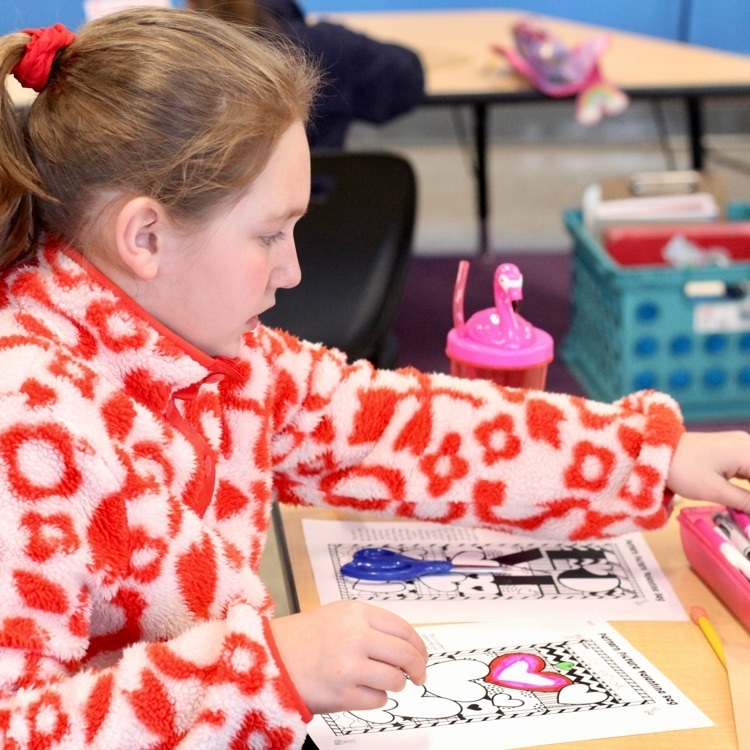 Celebrating friendship in 2nd and 3rd grade. So many smiles, laughs and some serious games of Saran Wrap prize ball!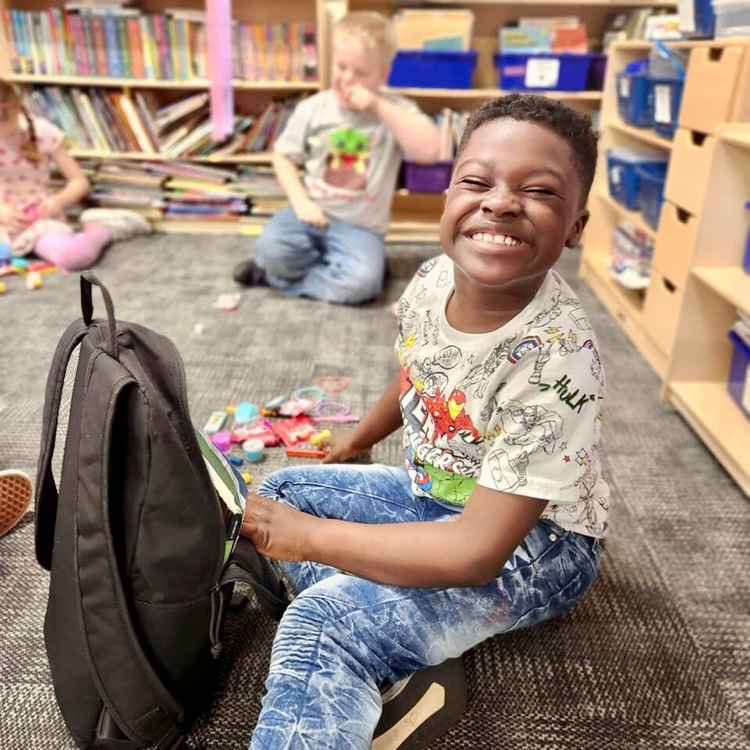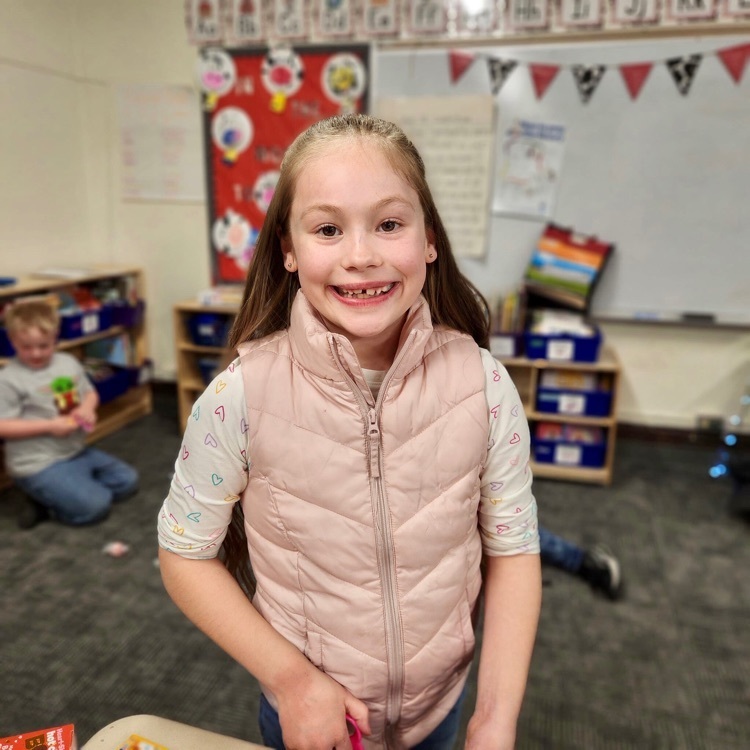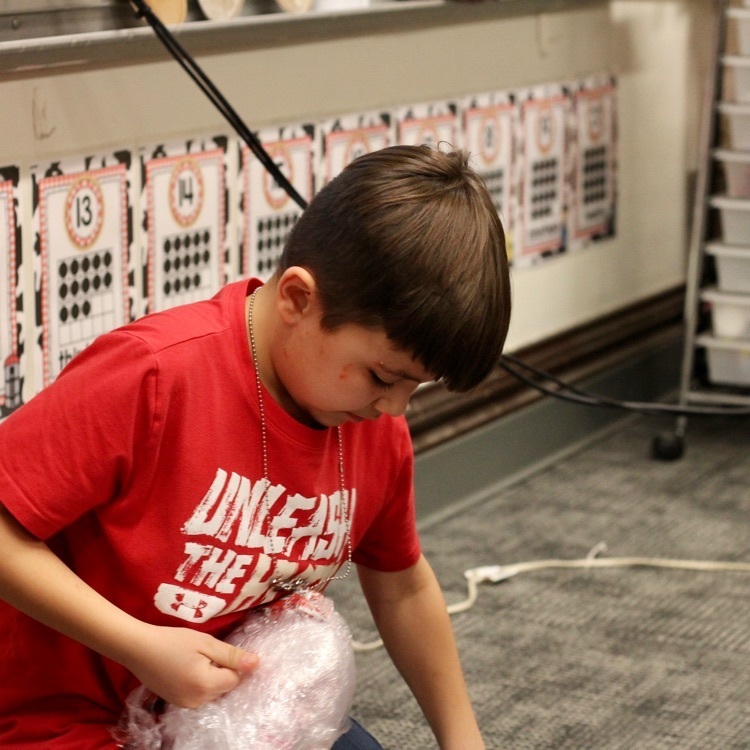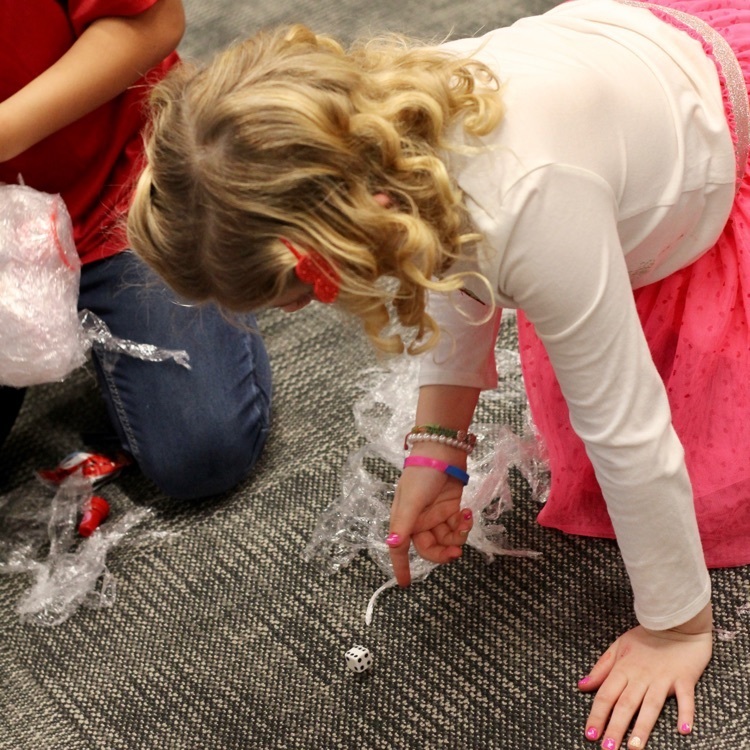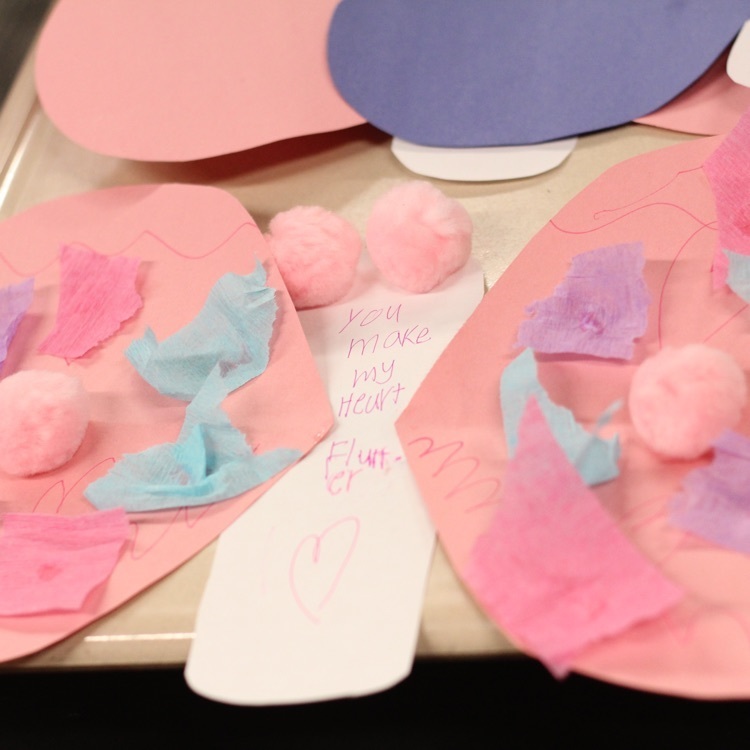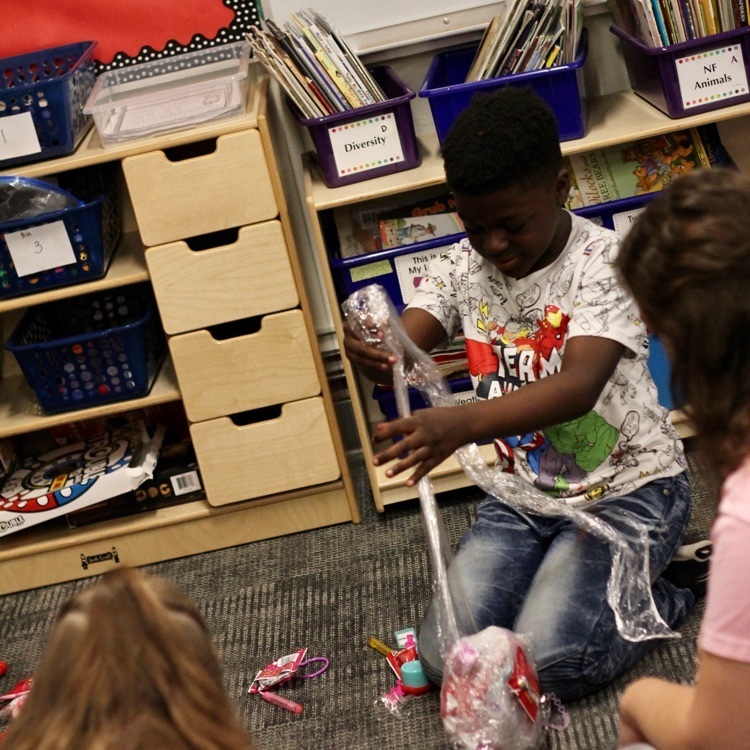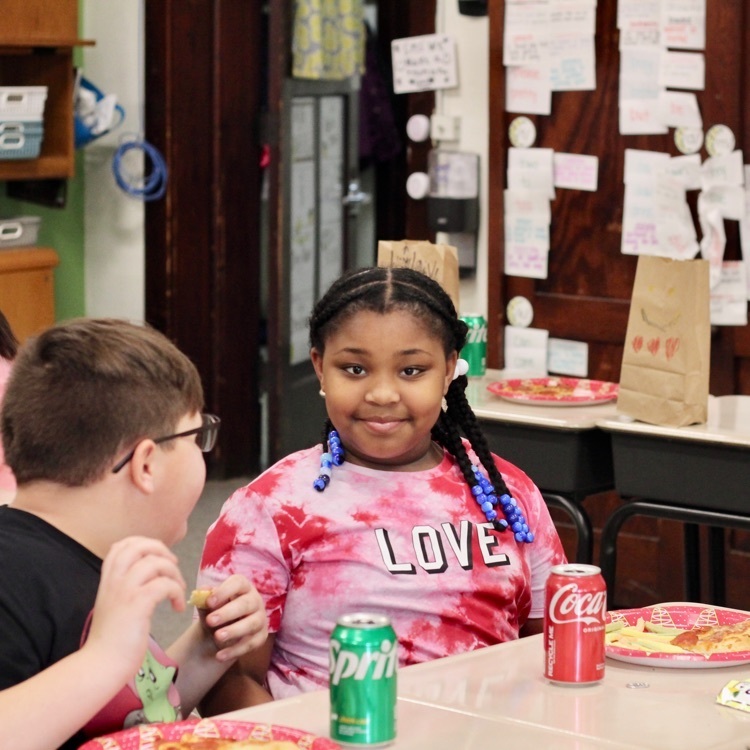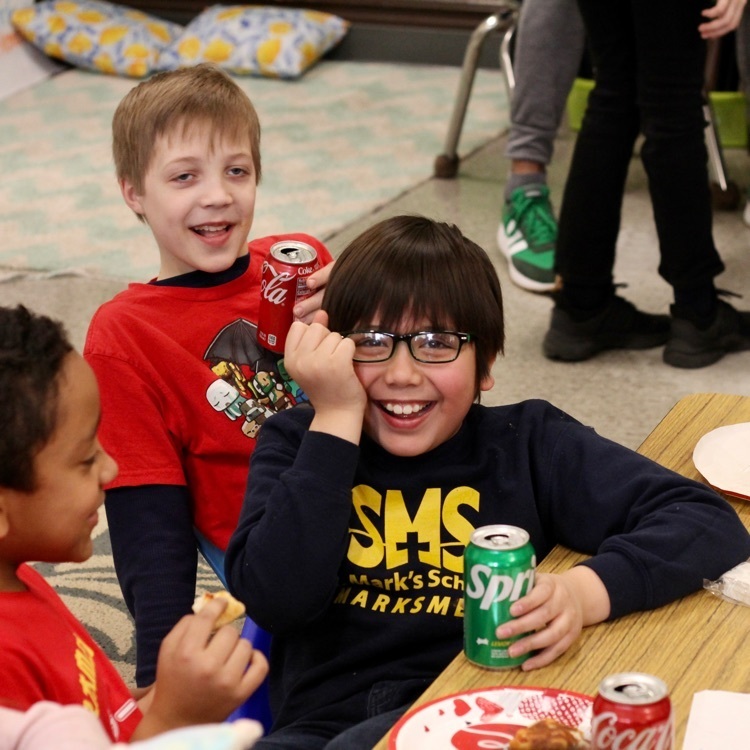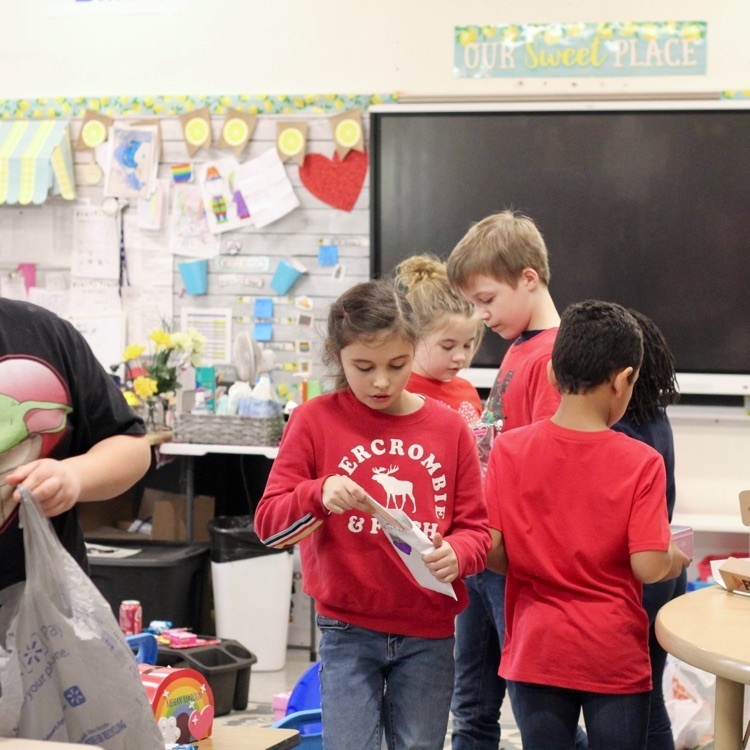 Thanks a million to all our families who helped with our St. Valentine's Day parties. Our students felt the love and support yesterday!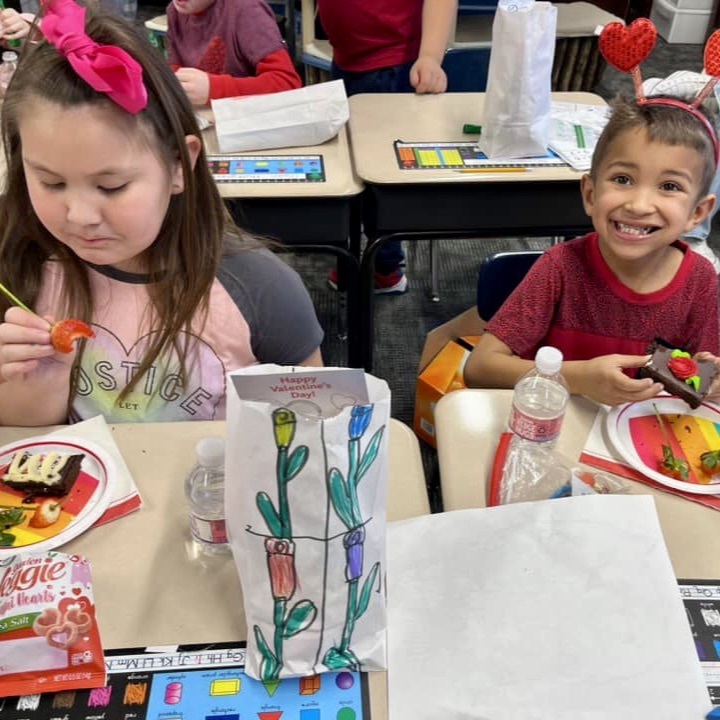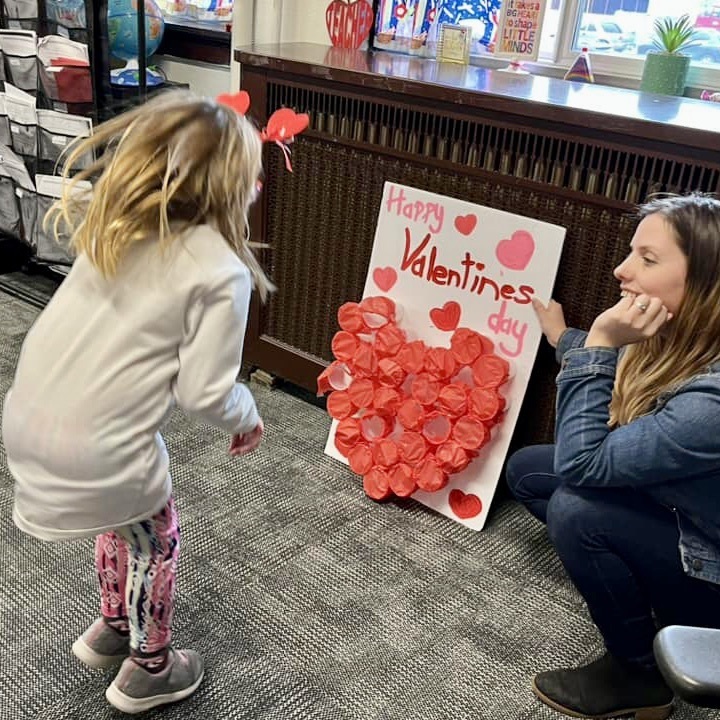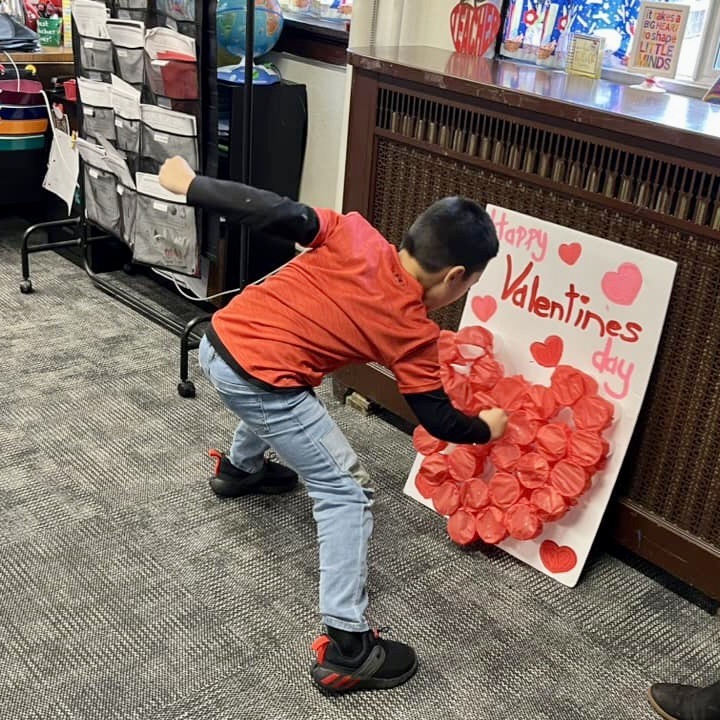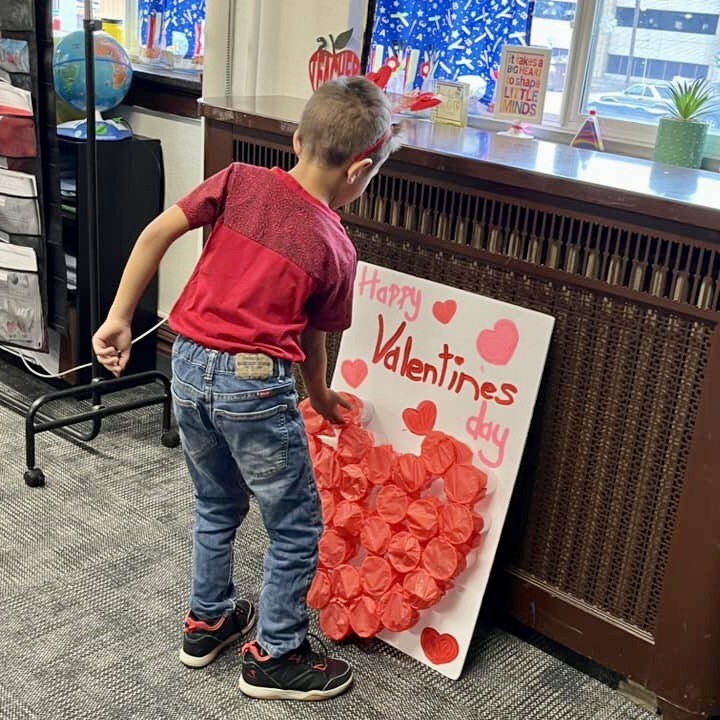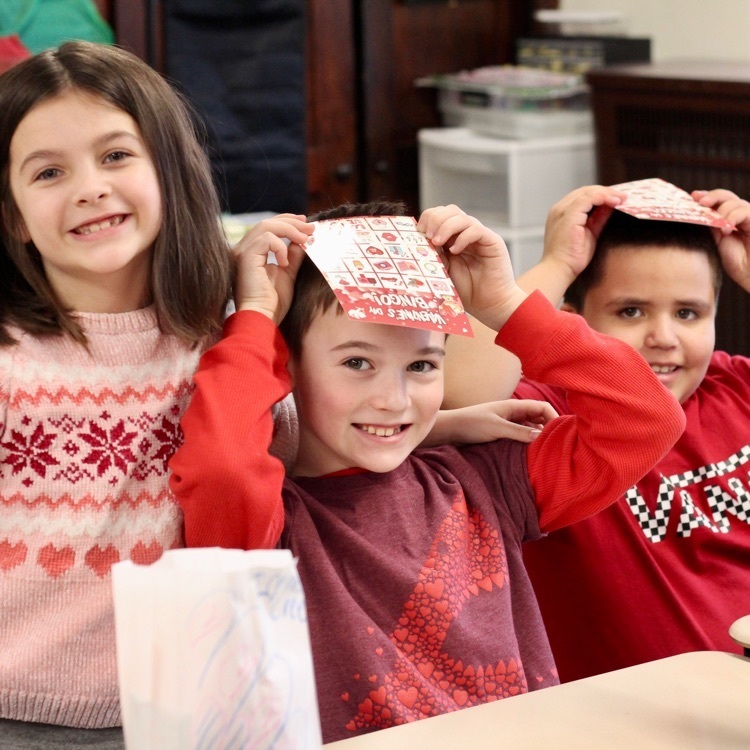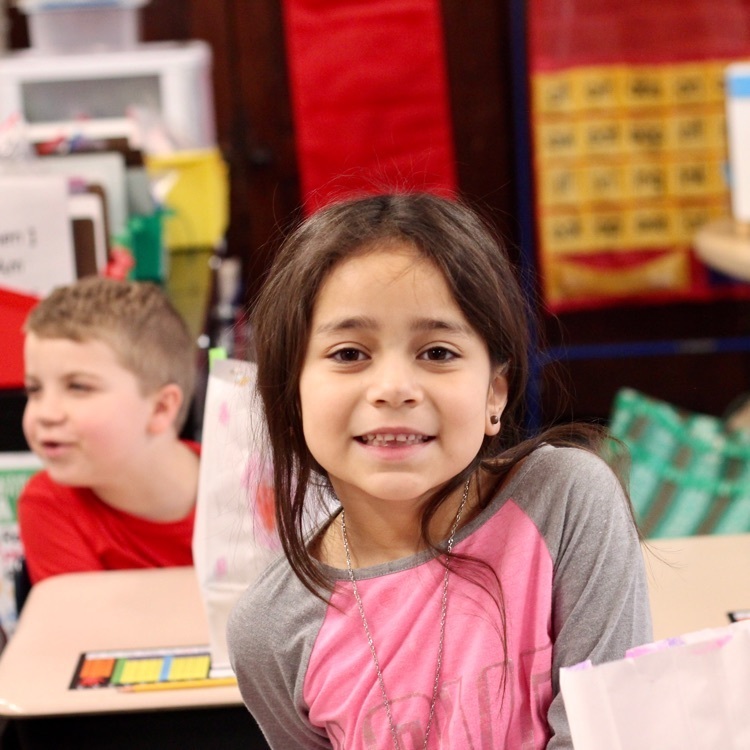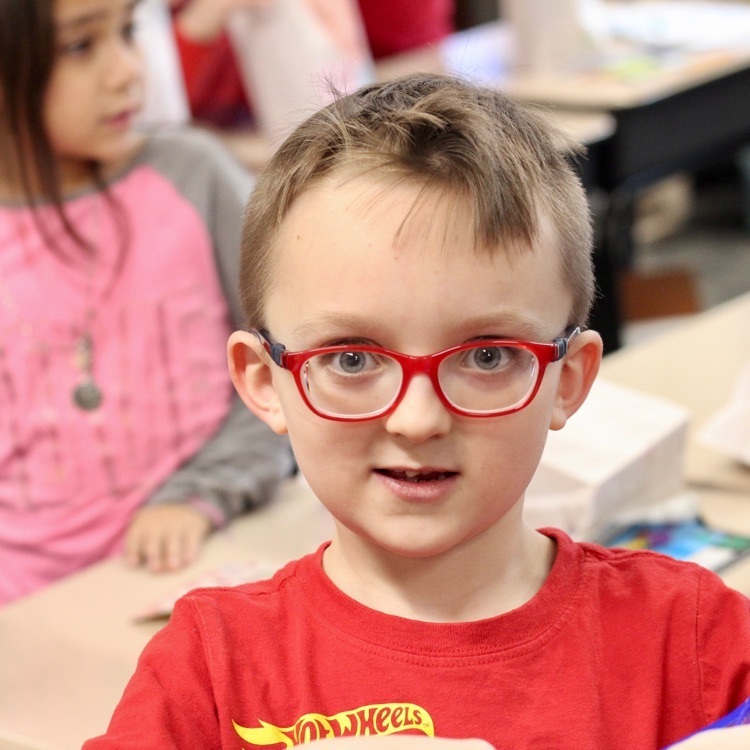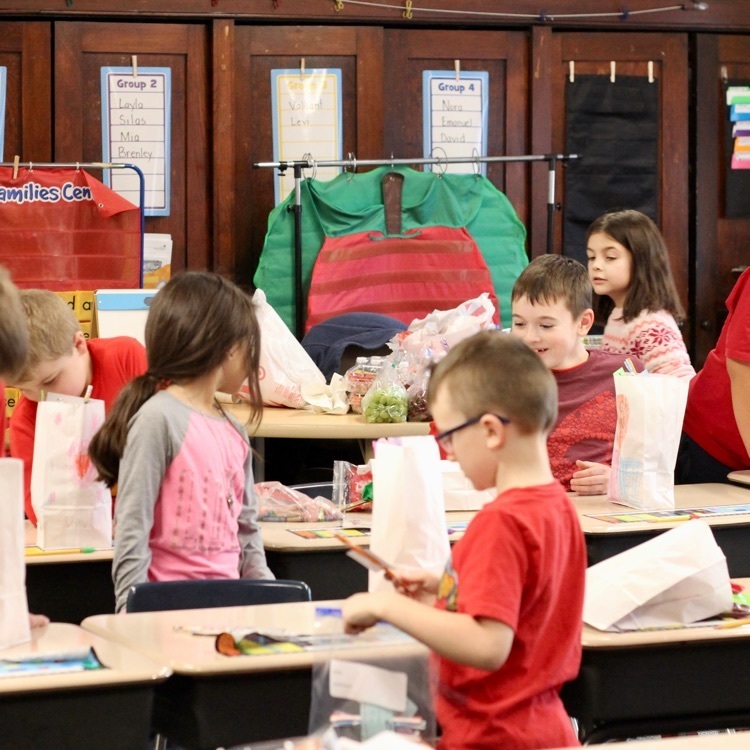 We are loving these kindergarten cupids!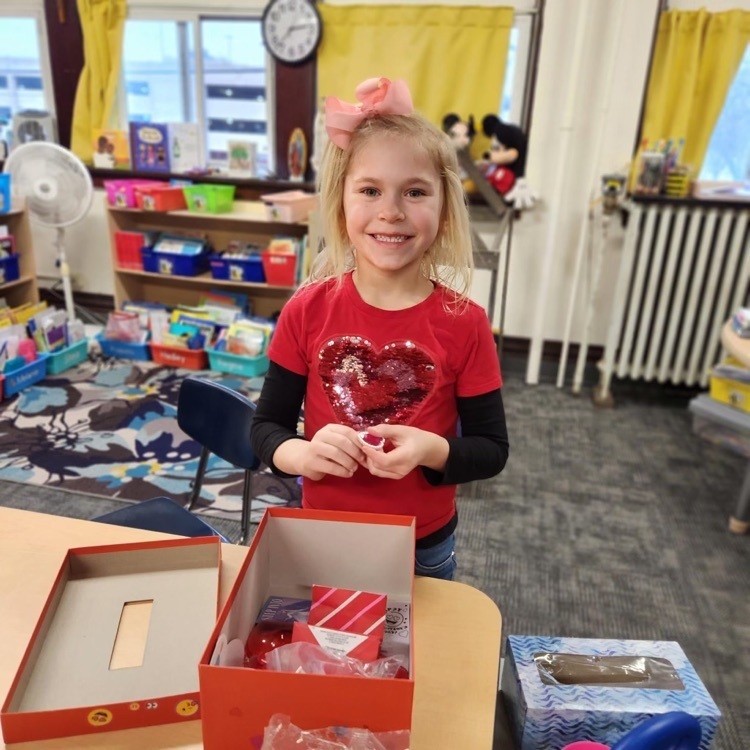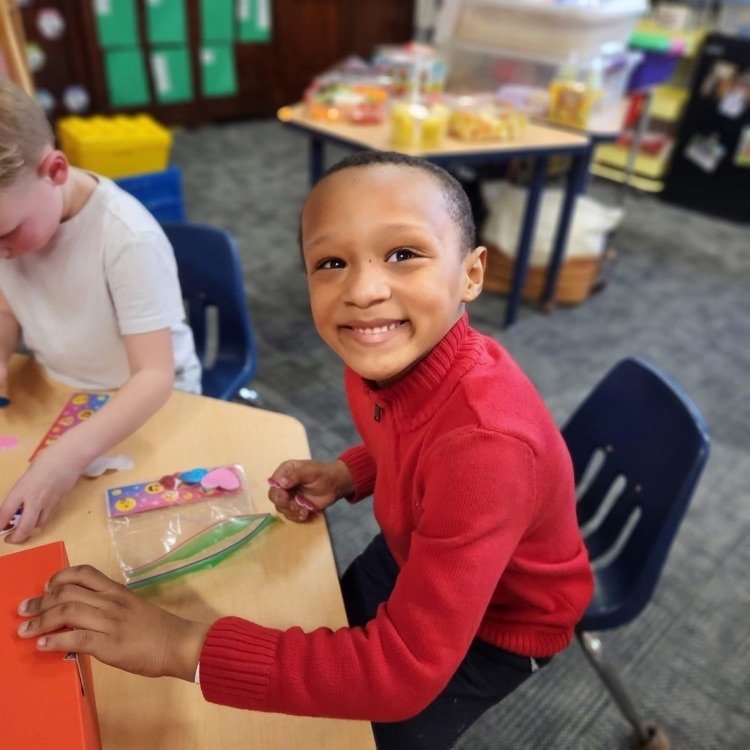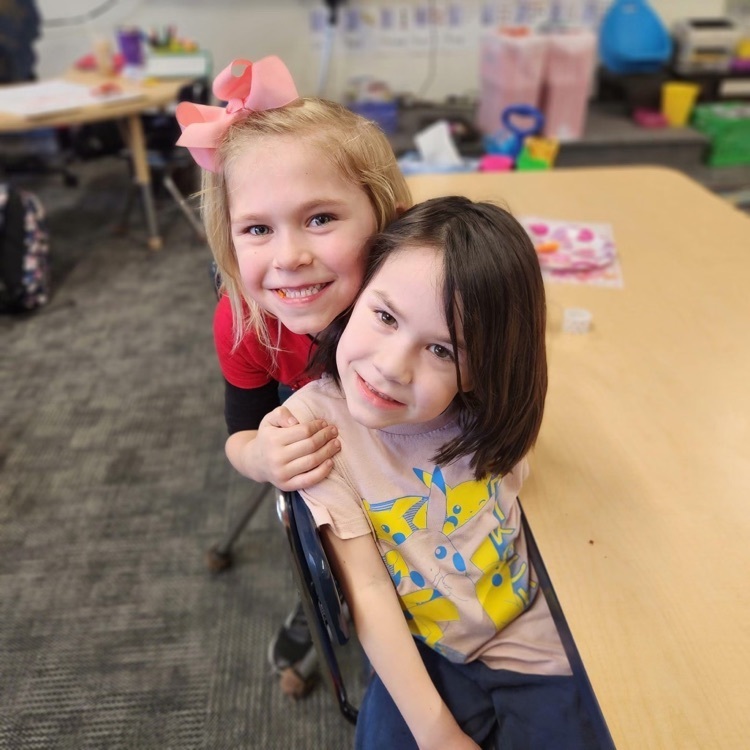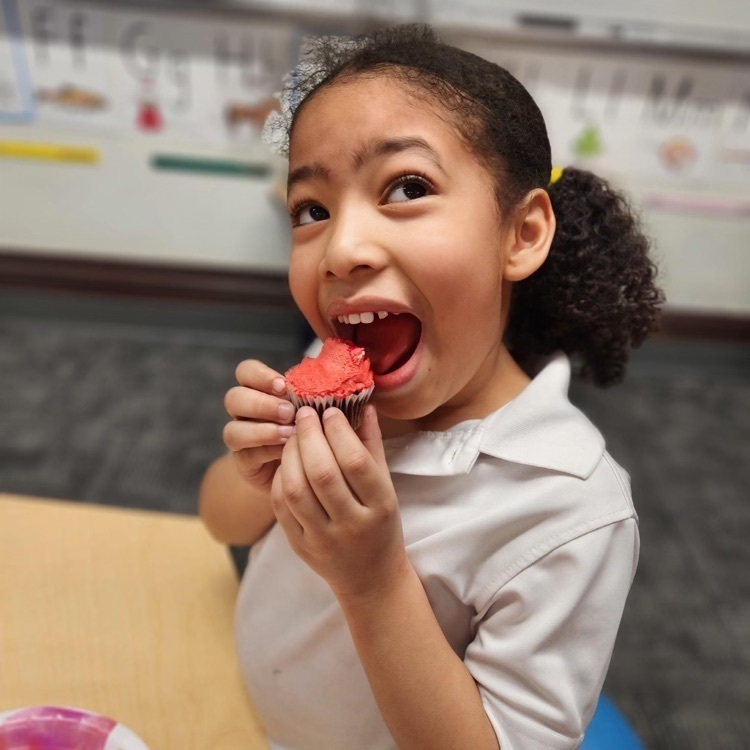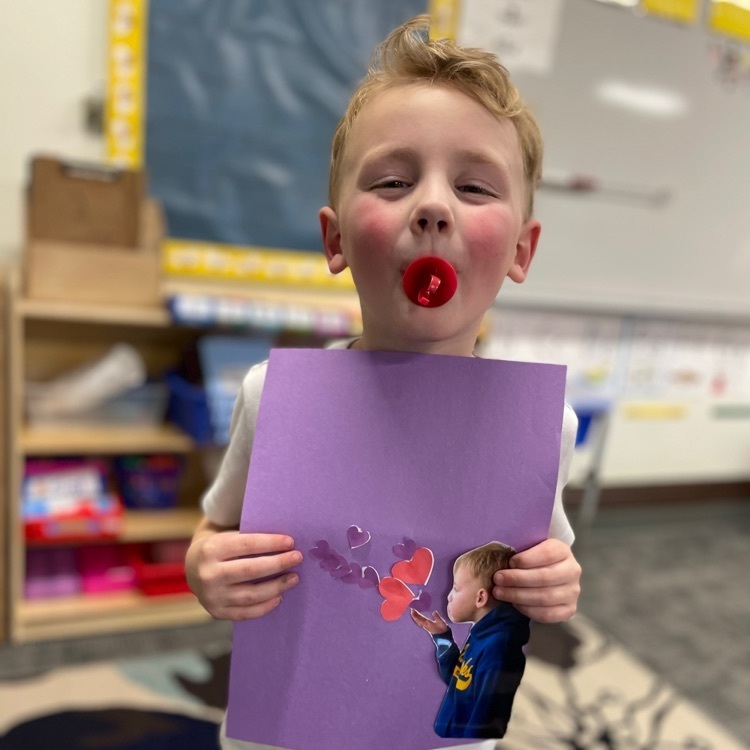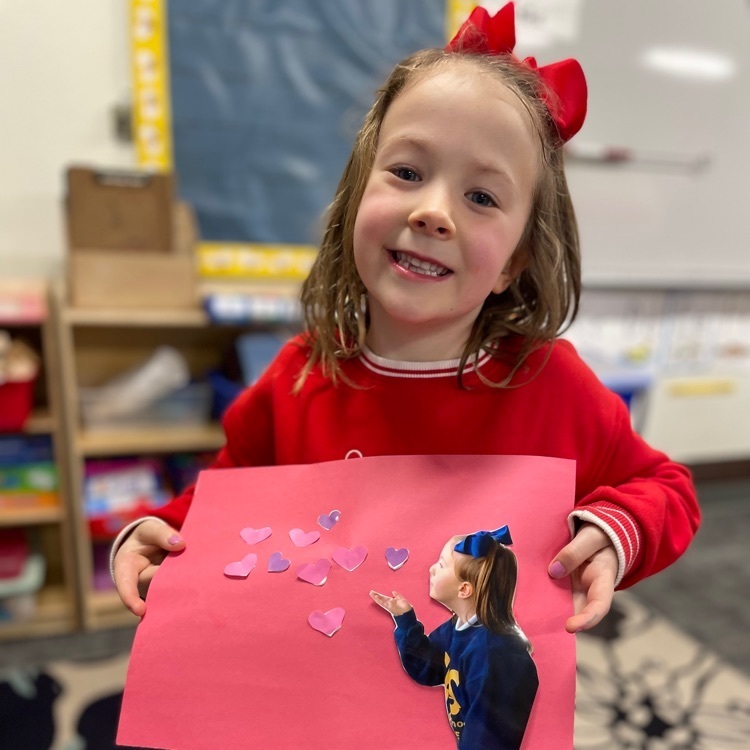 Pre4 students have been enjoying celebrating friendship and Valentine's Day this week!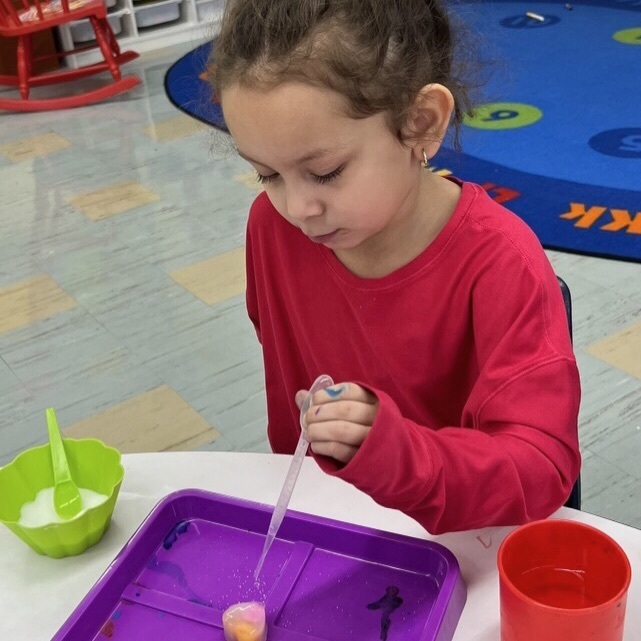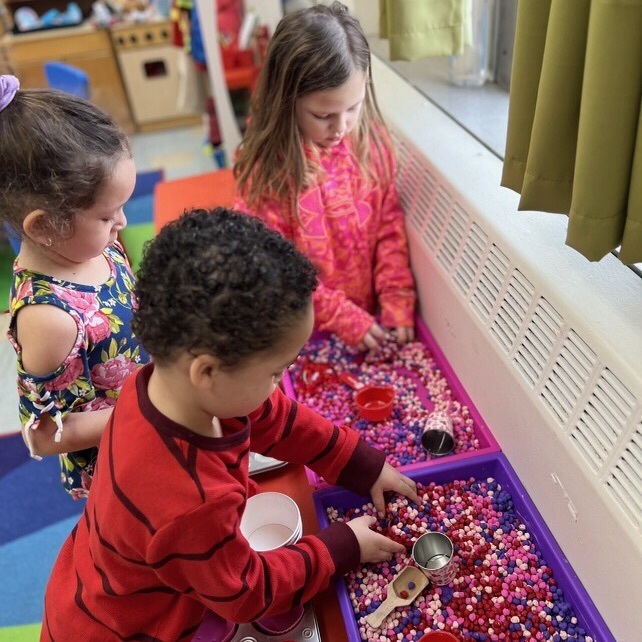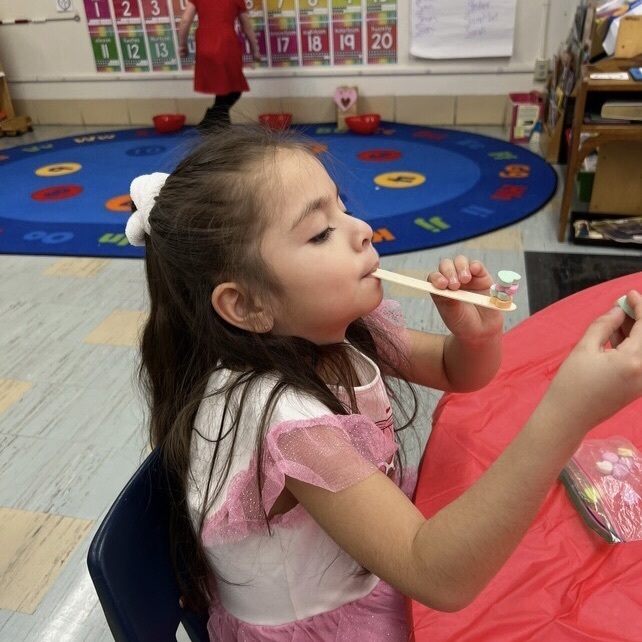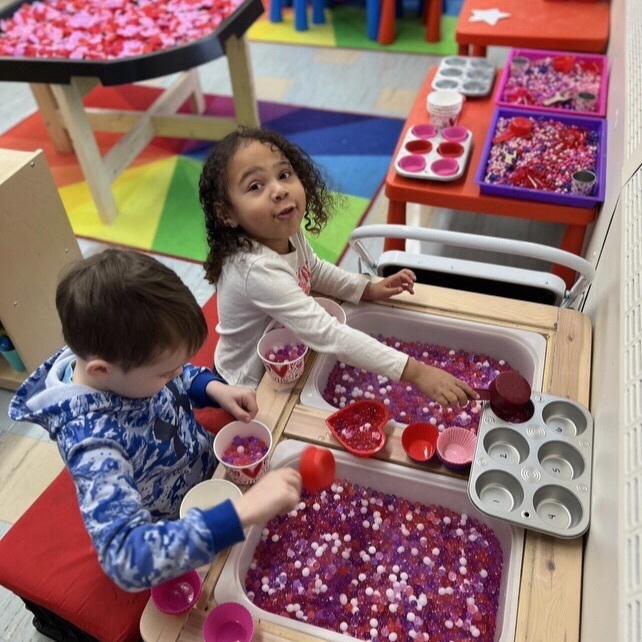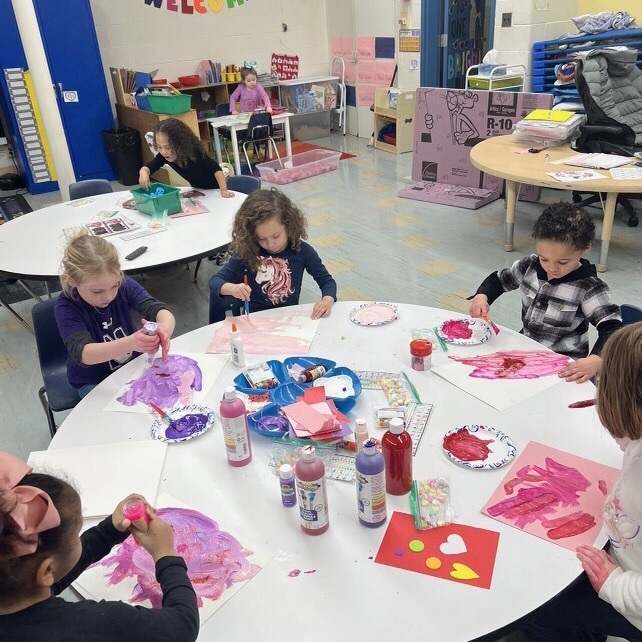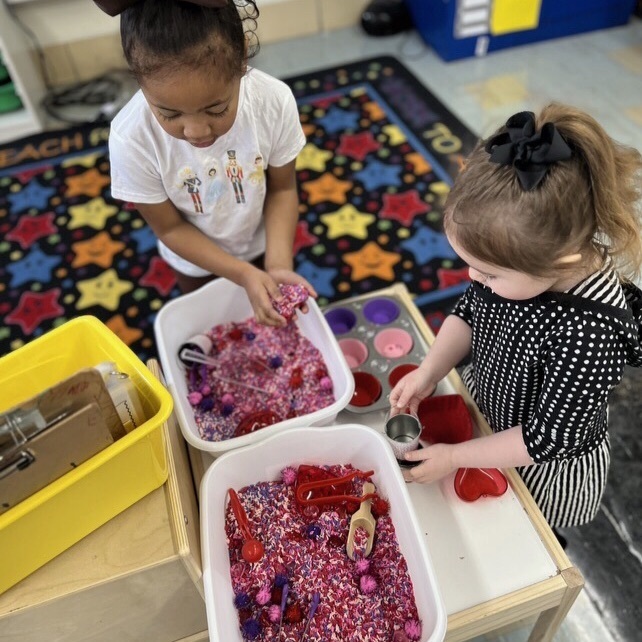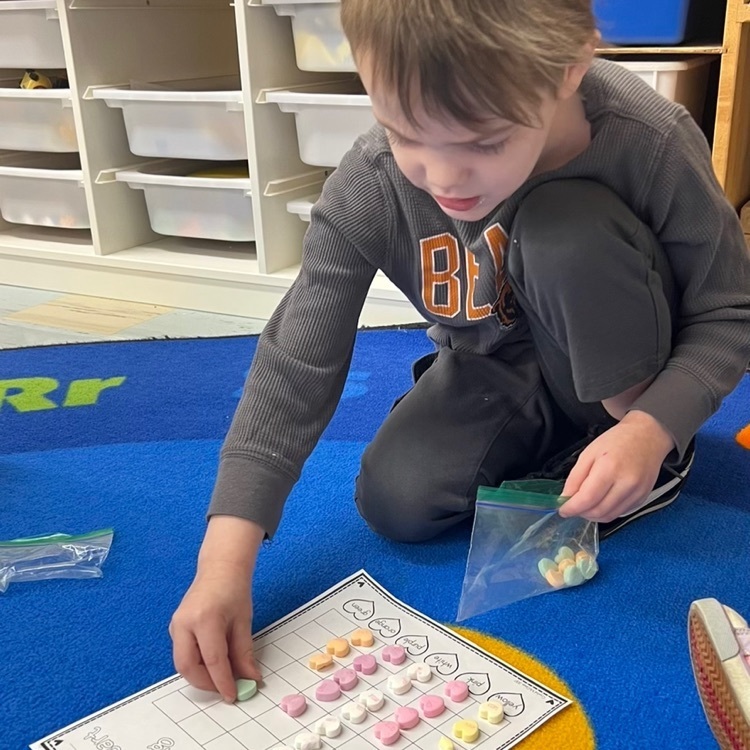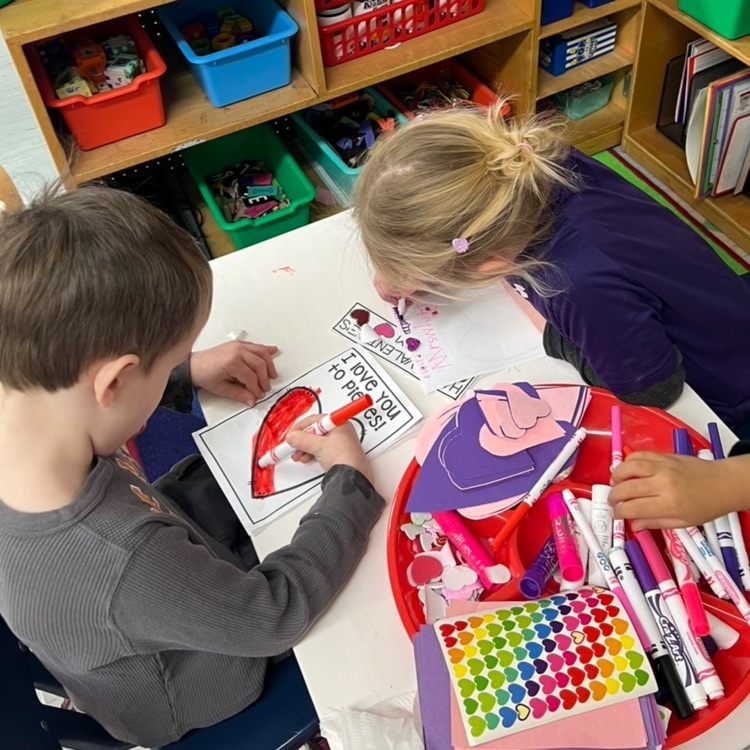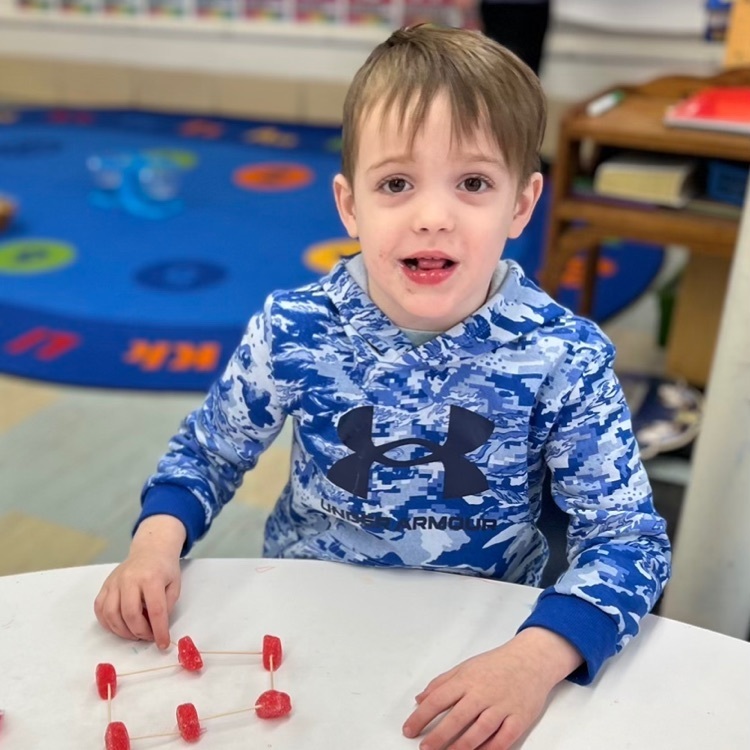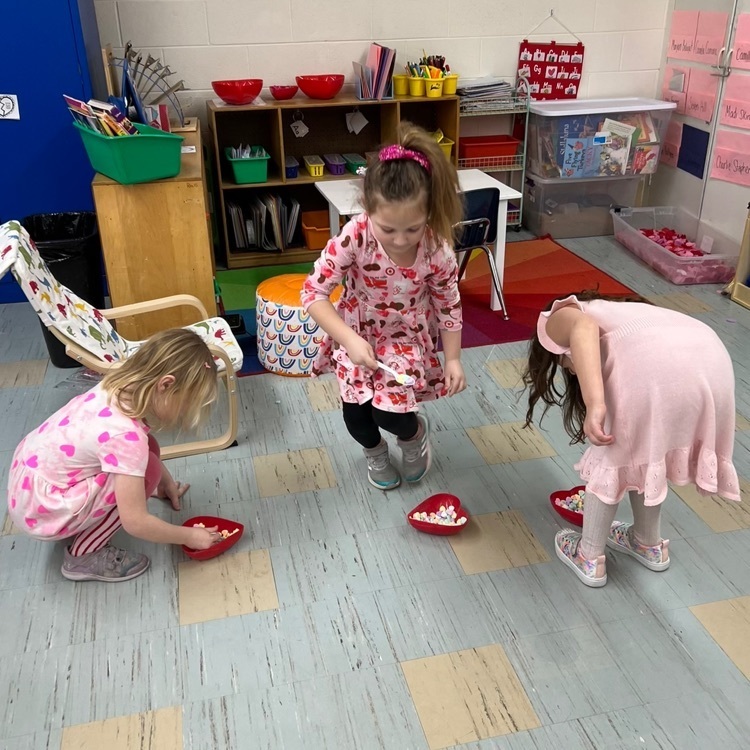 The pre3 students made little bags of hugs and kisses to deliver to teachers and staff today!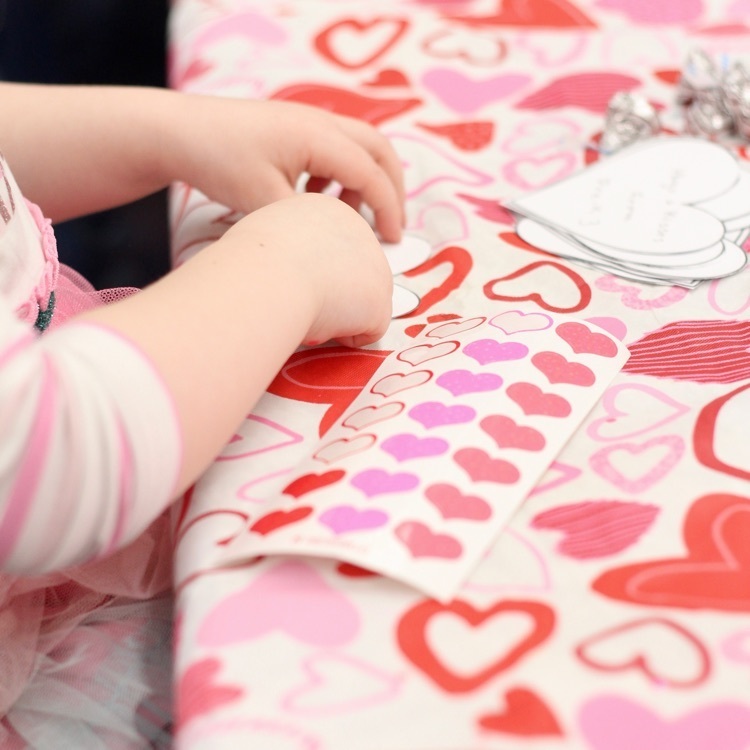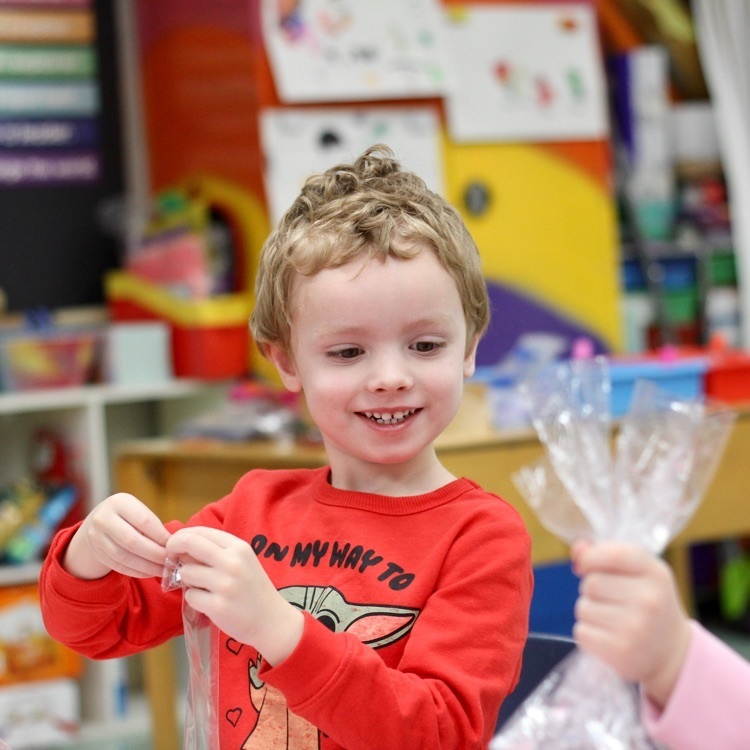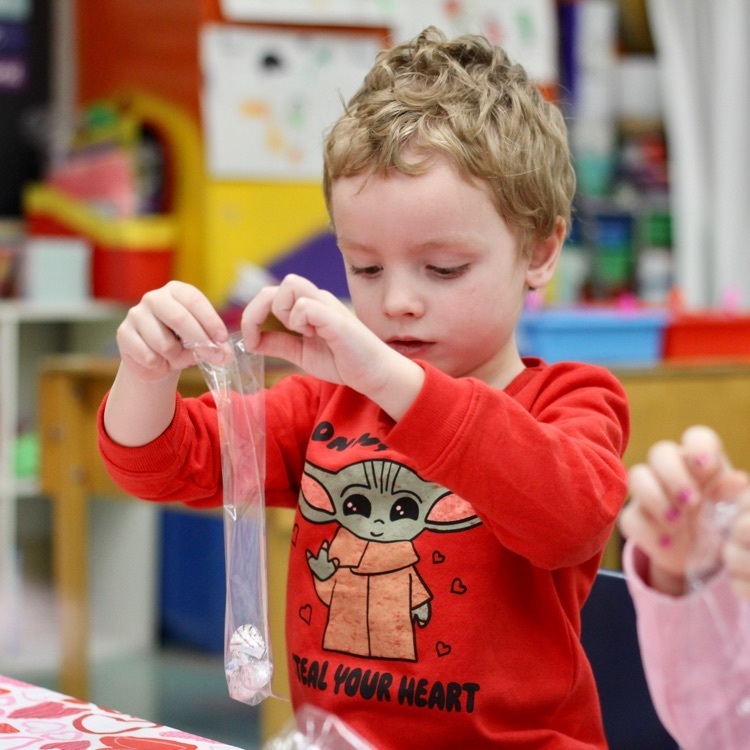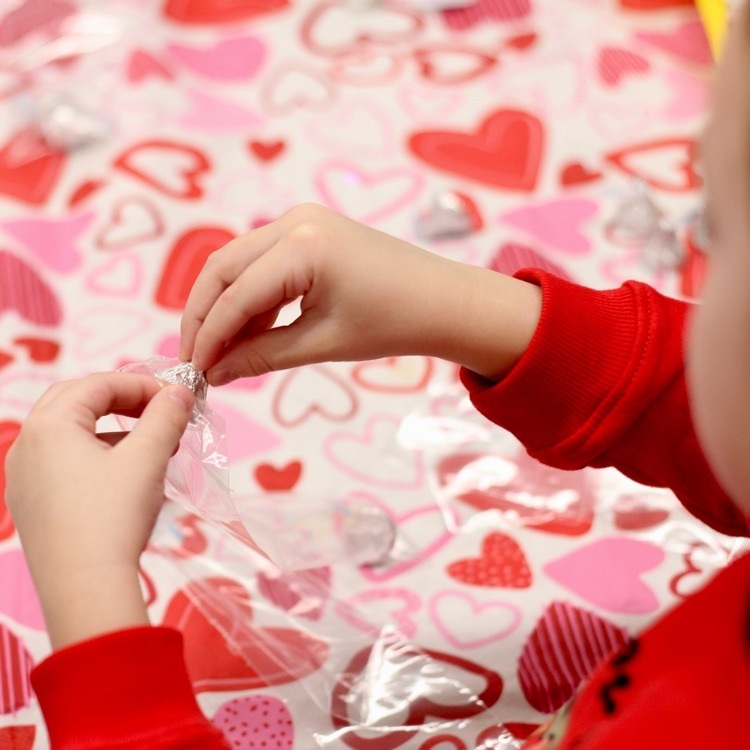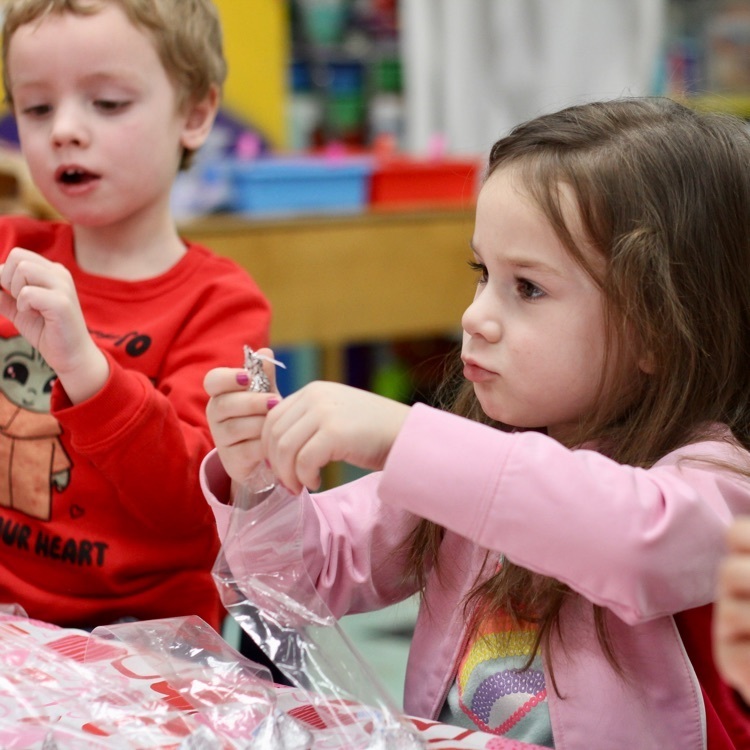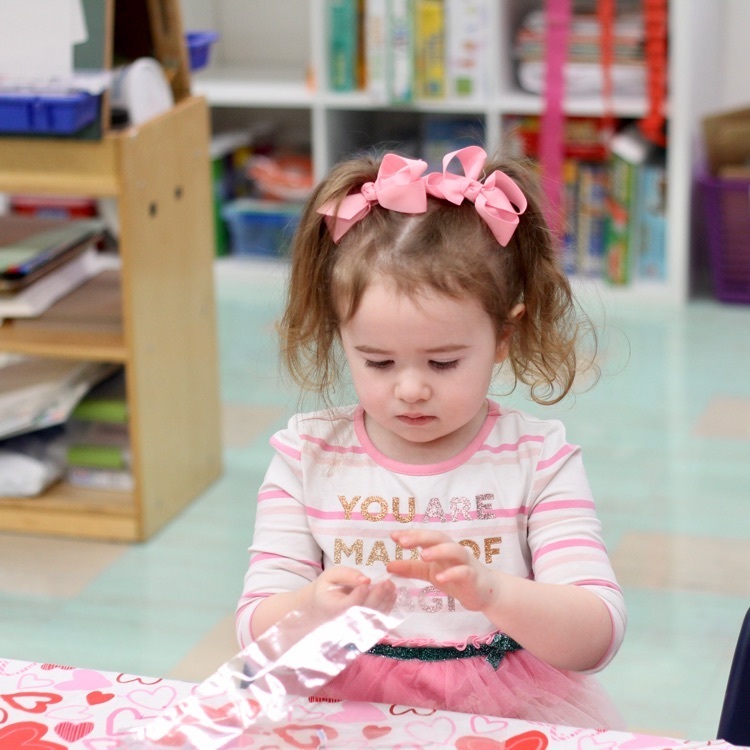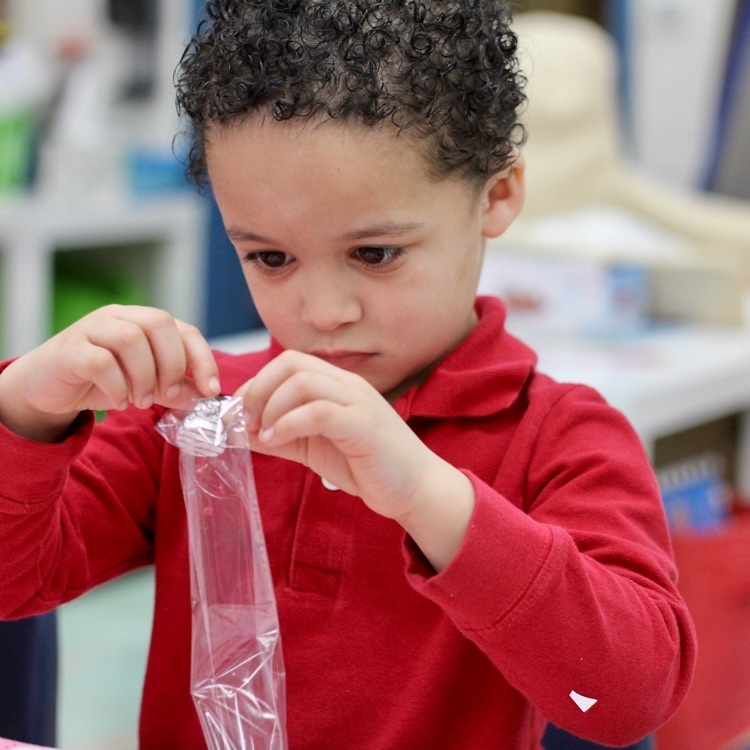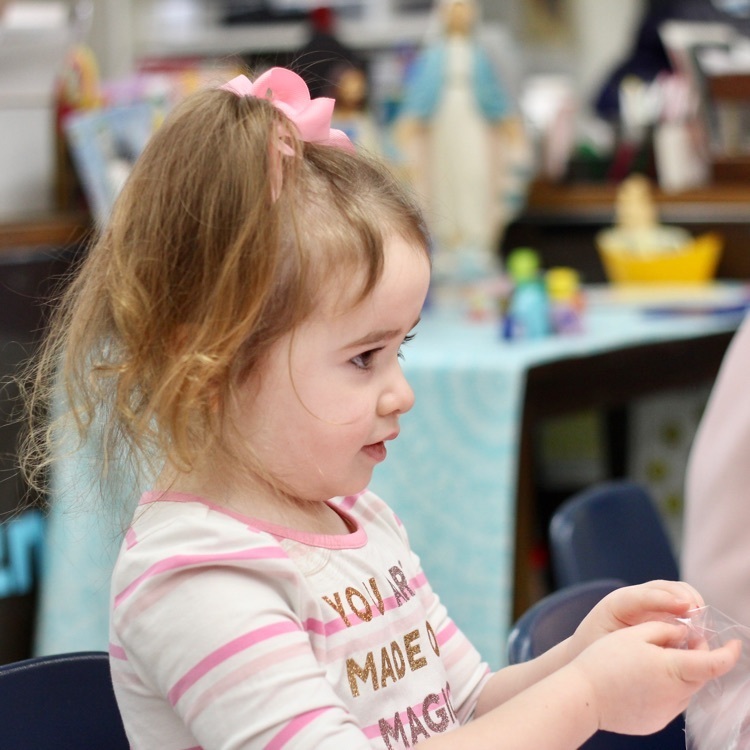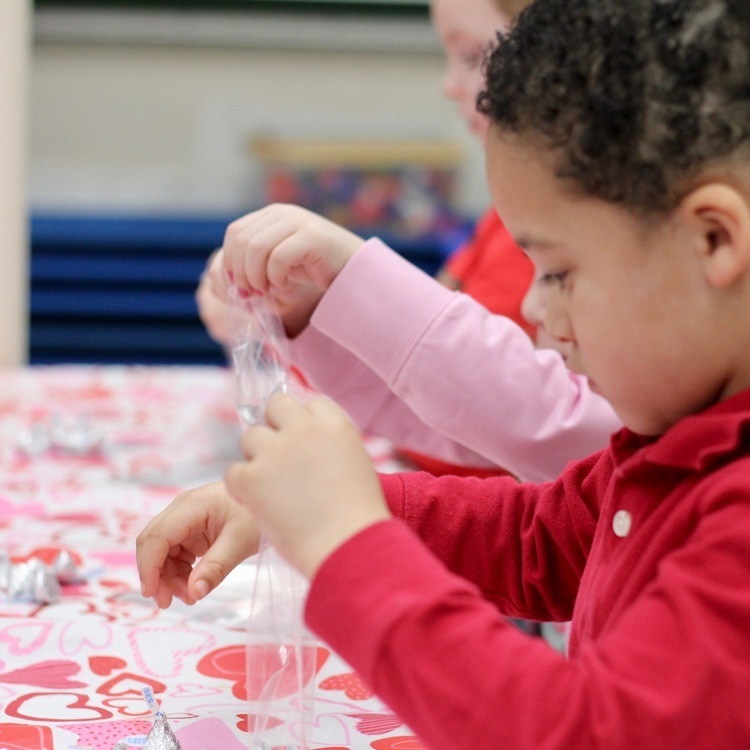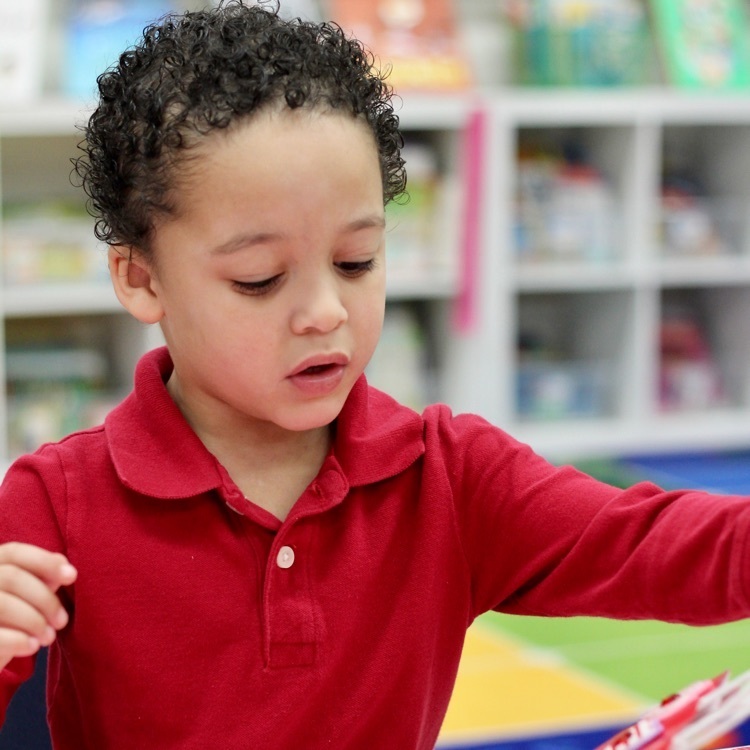 Such a happy Valentine's Day lunch!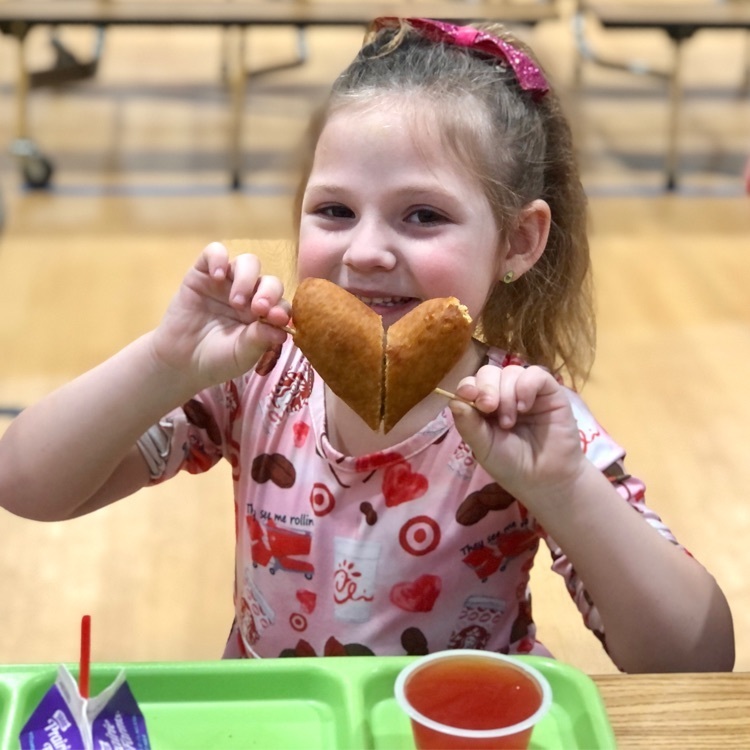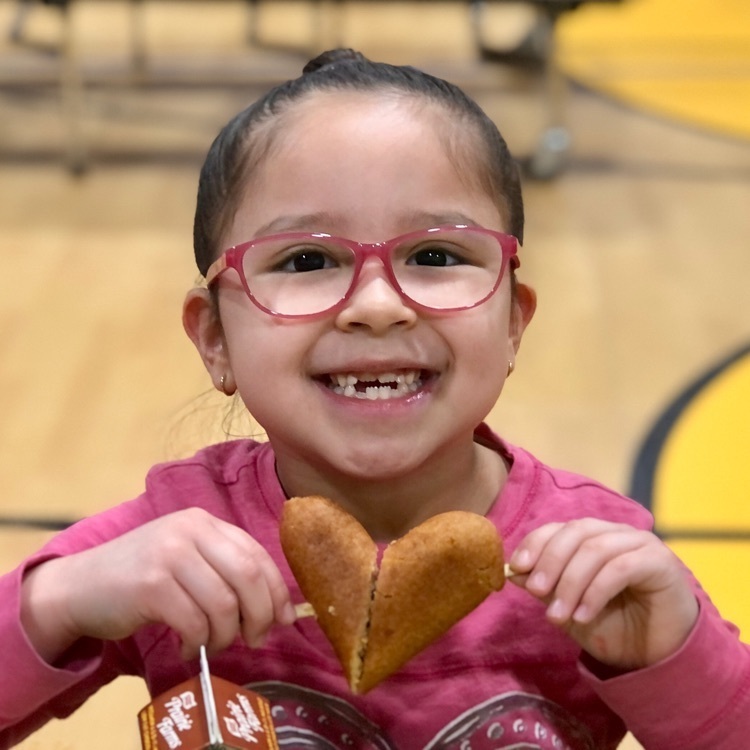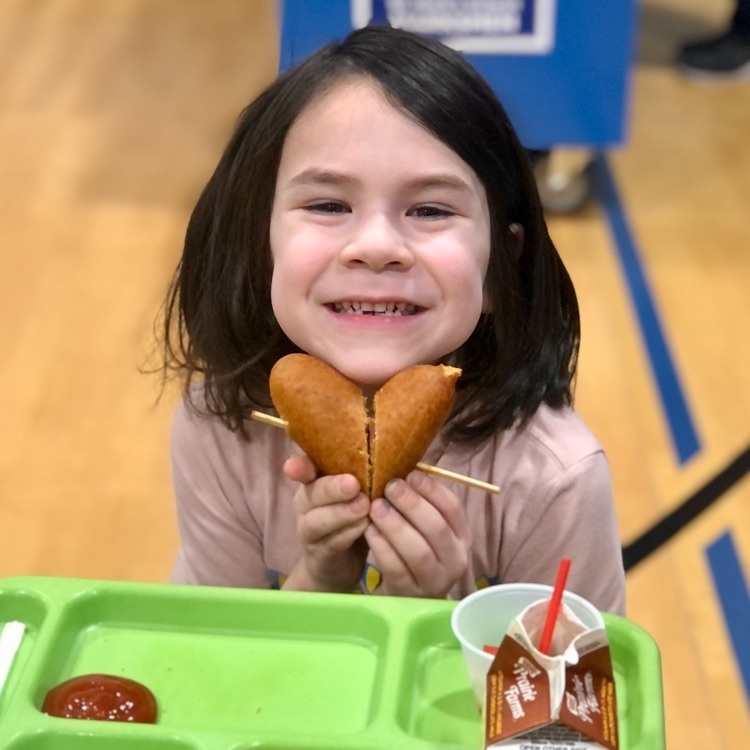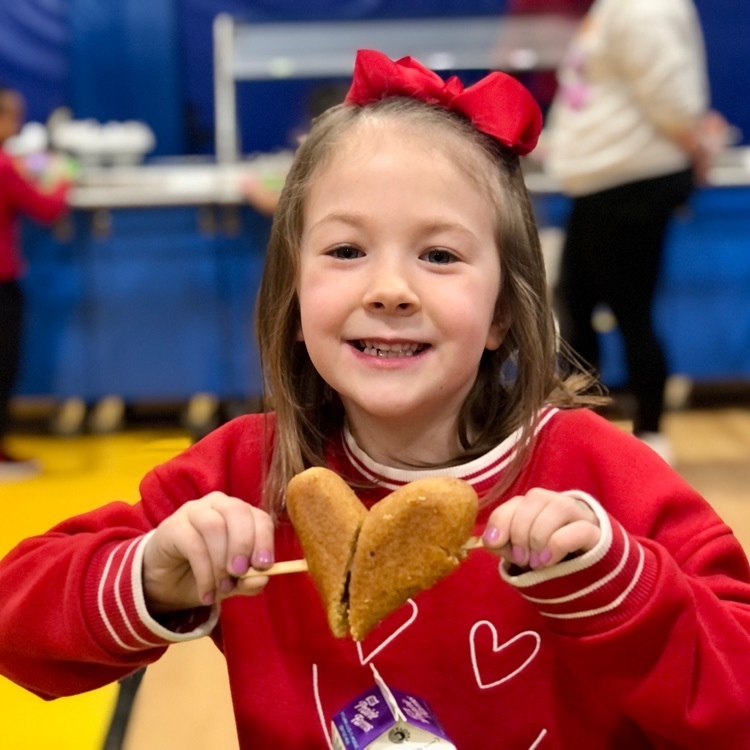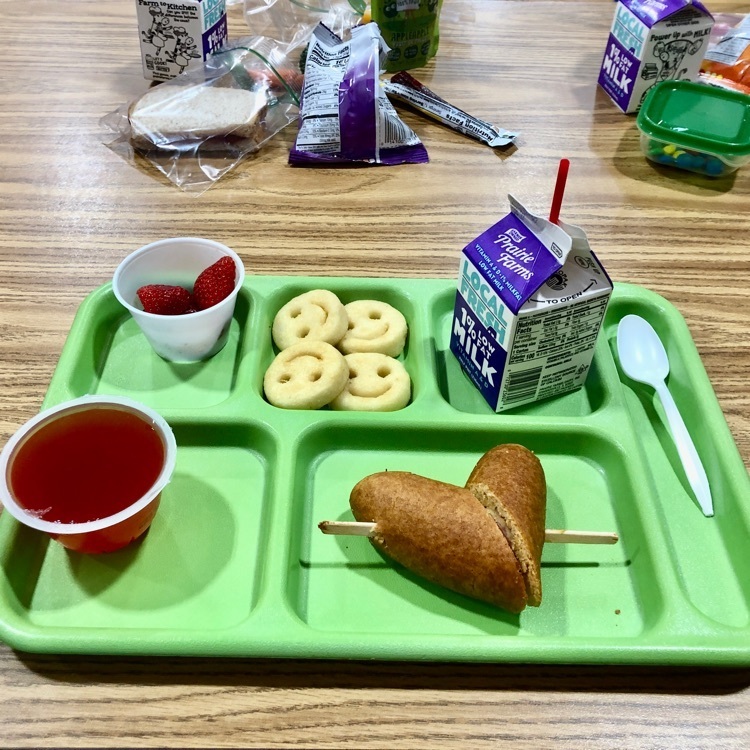 Happy Feast of St. Valentine!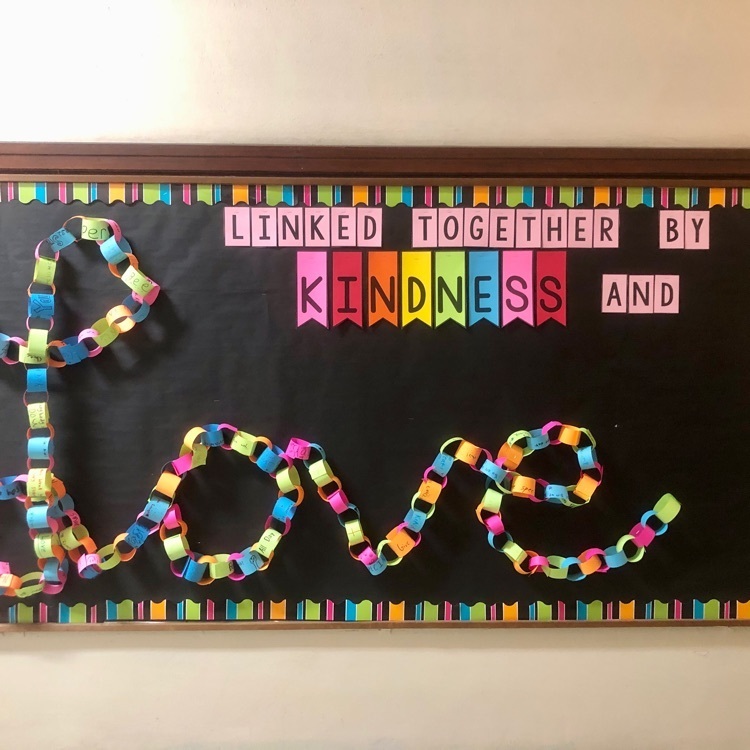 The fifth grade students have been busy working on their Science fair research projects.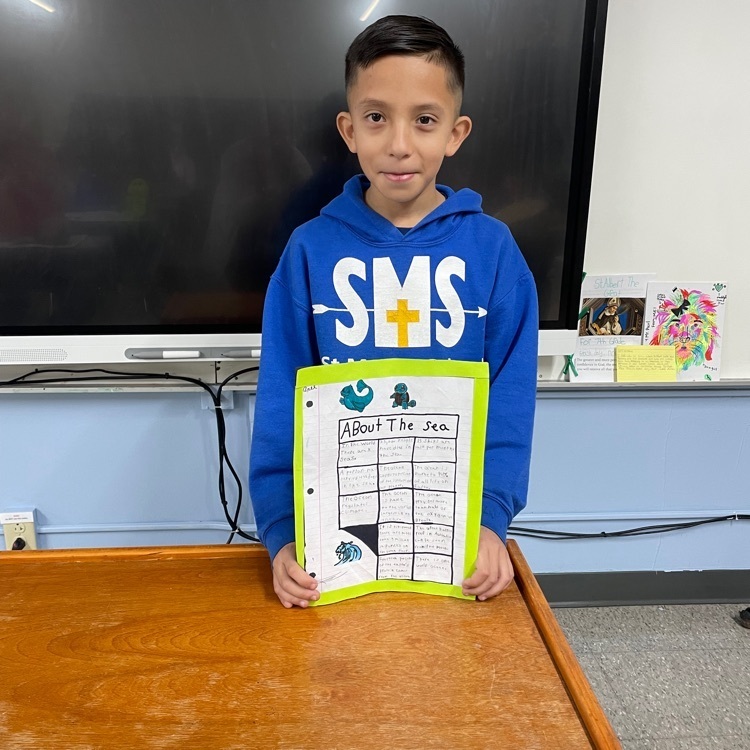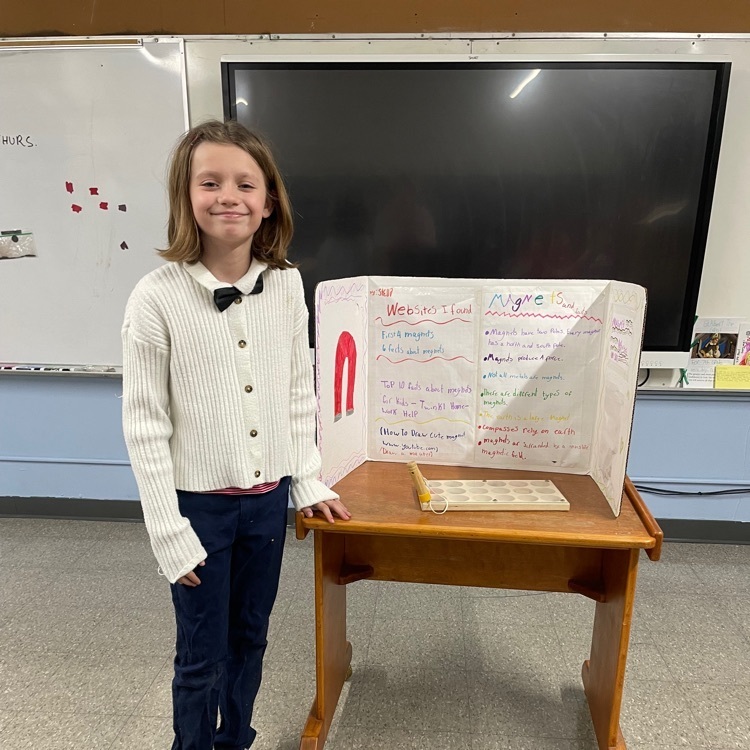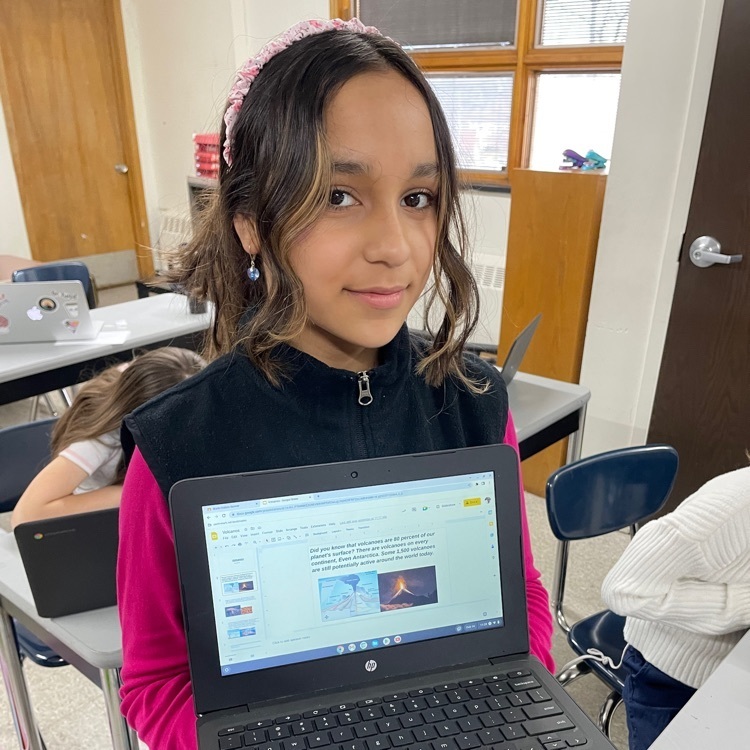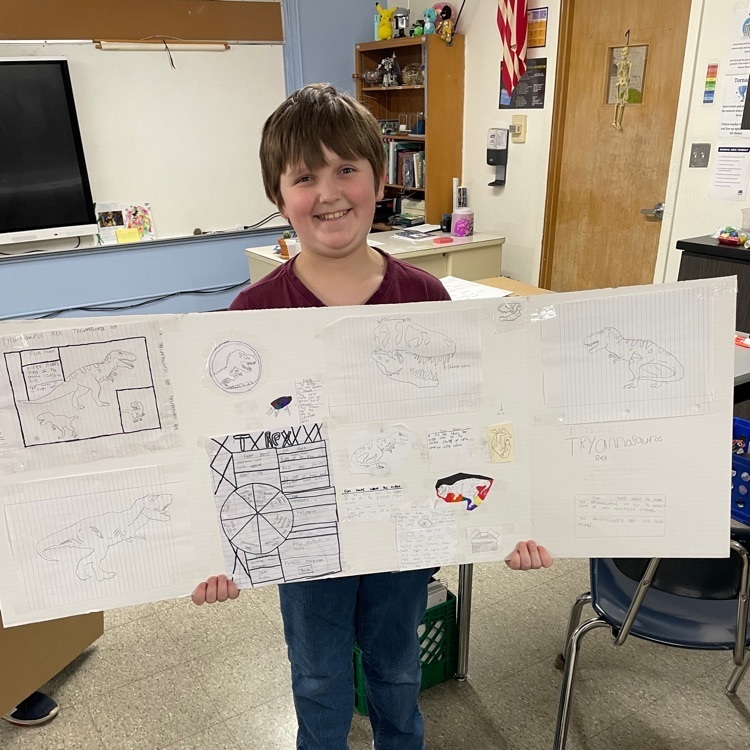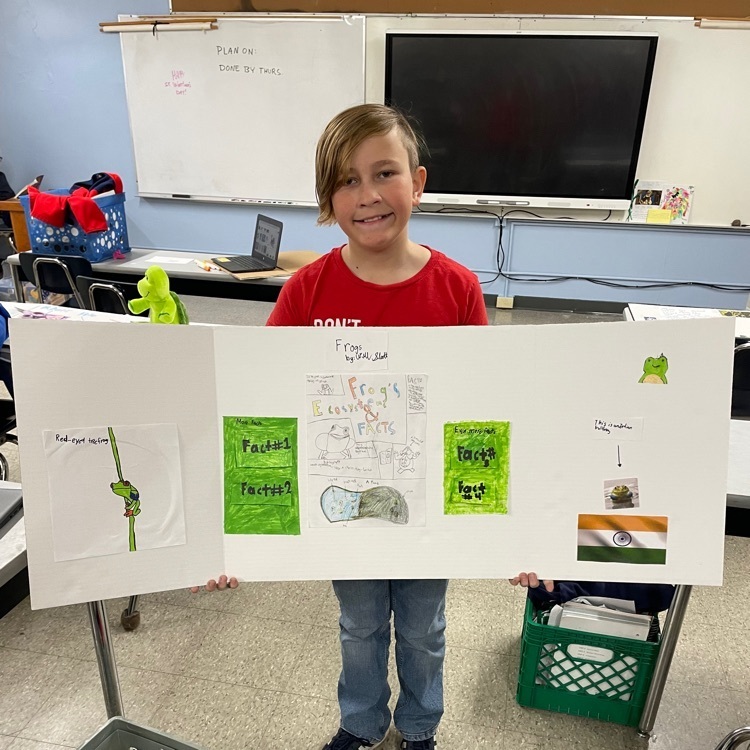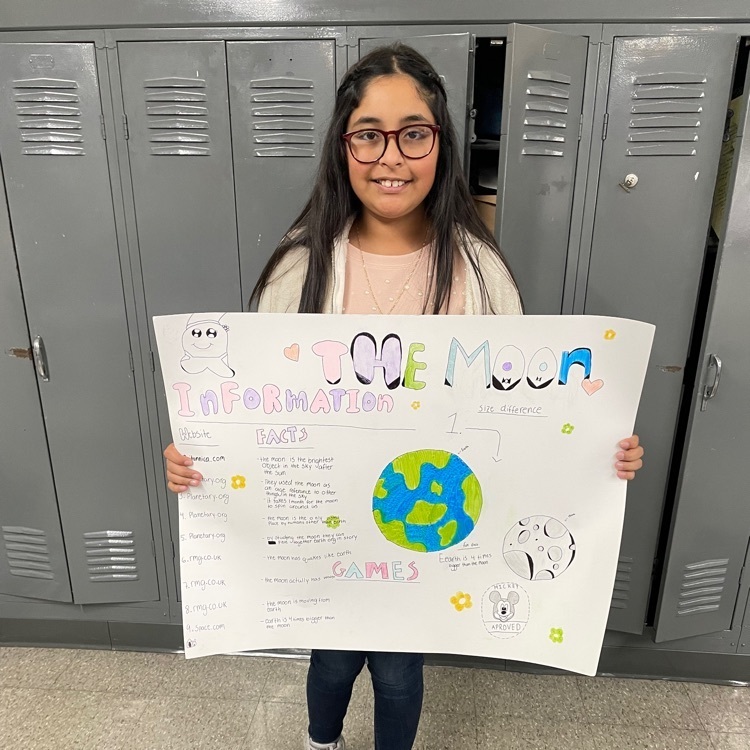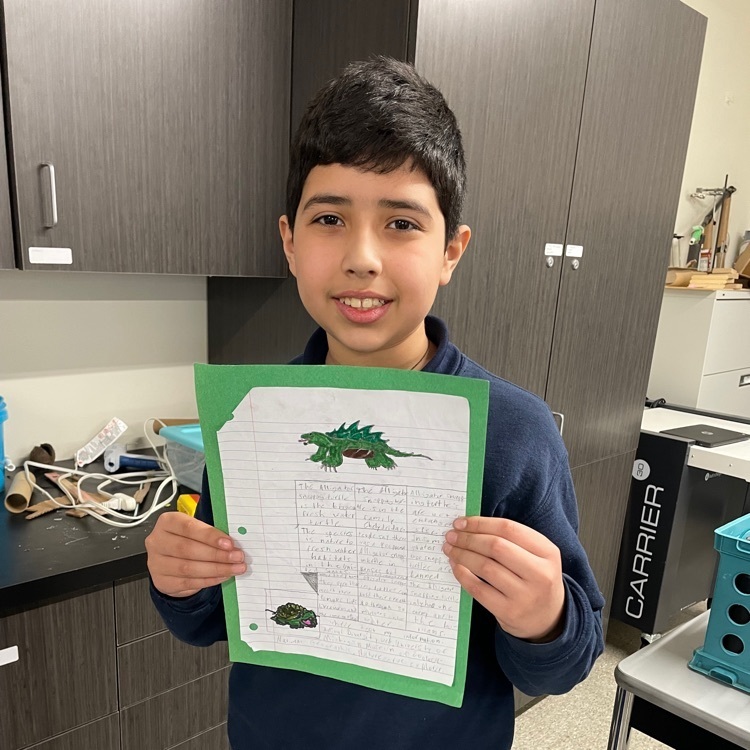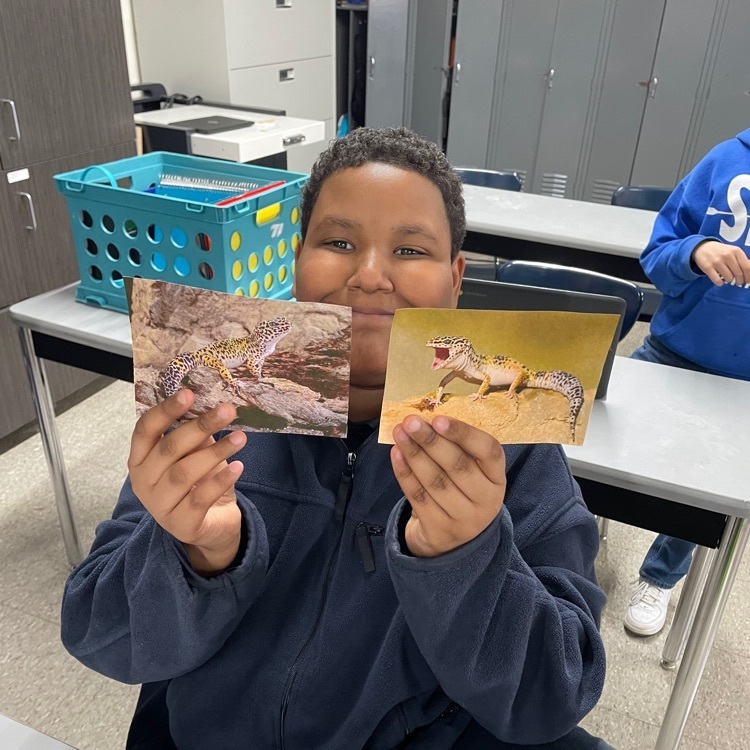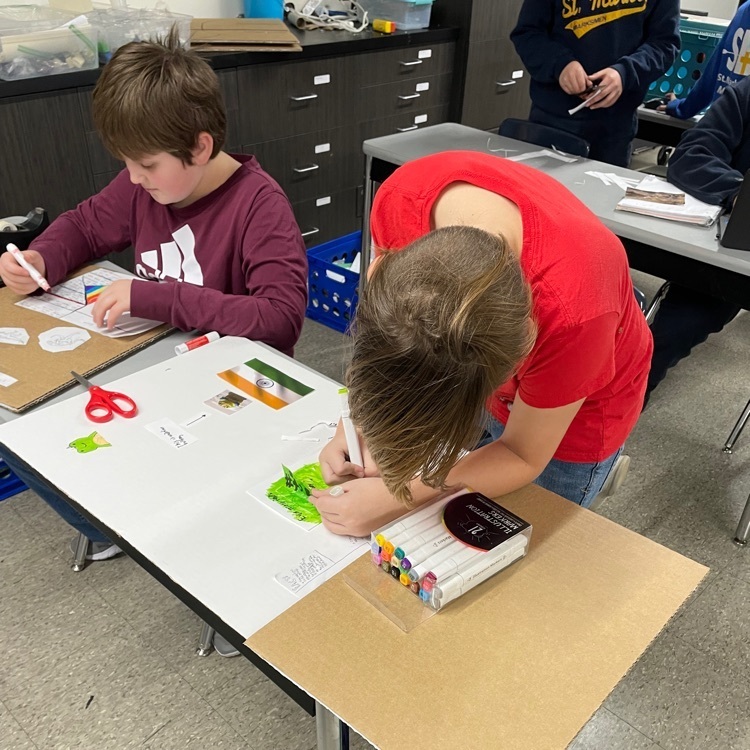 Our IMSA students are building tractors. They will be testing these tractors as they move through different substances. We have some great engineers at St. Mark School! #smsmarksmen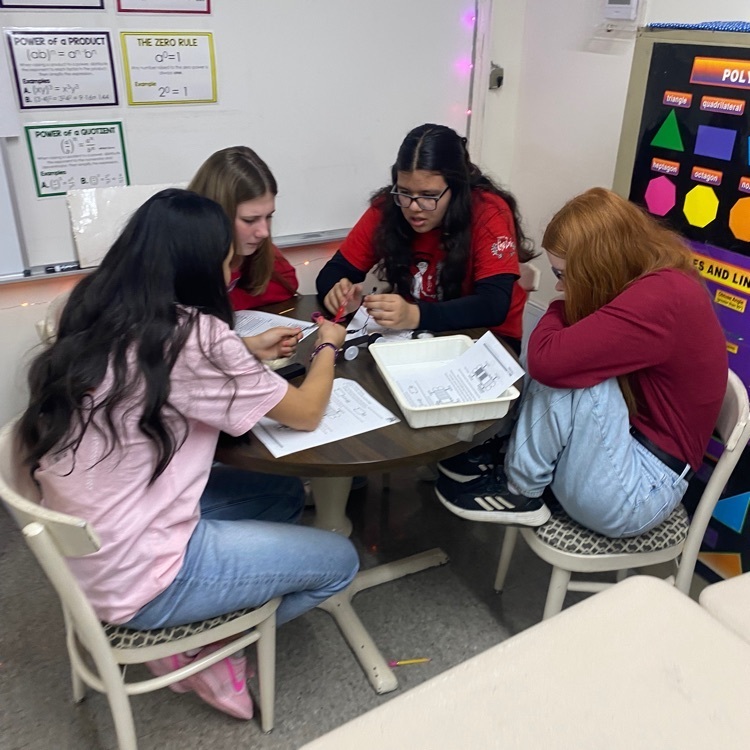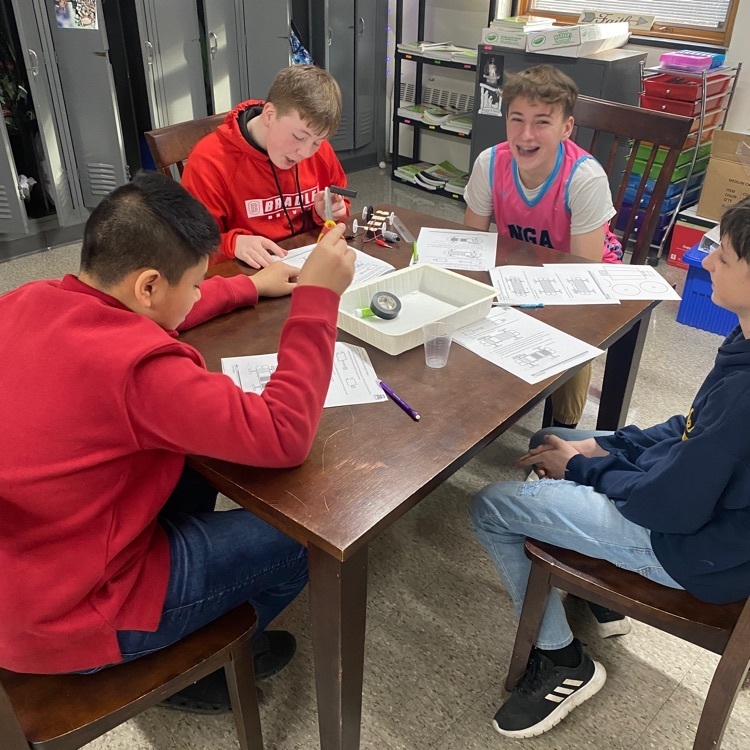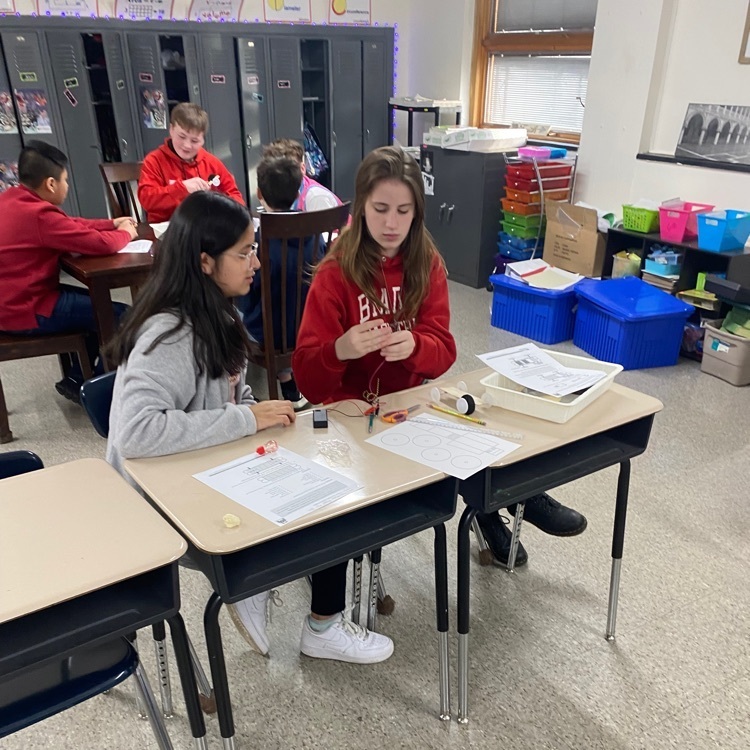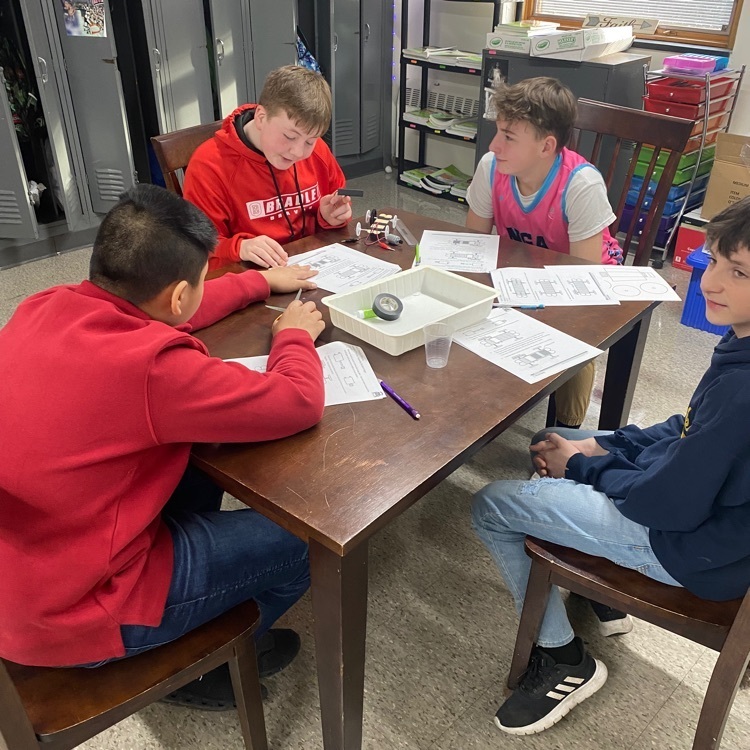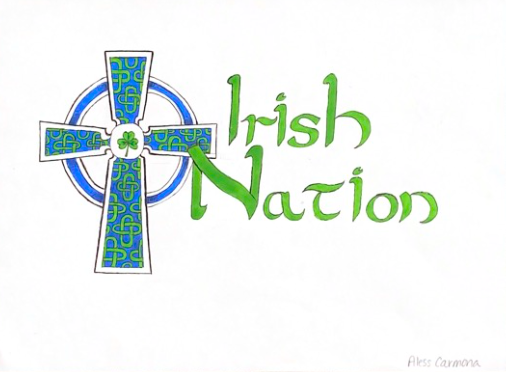 We would love to hang out and have fun with our moms of preschool through 2nd grade students! Call the office today and let us know if you can join us! It's going to be a totally rad night!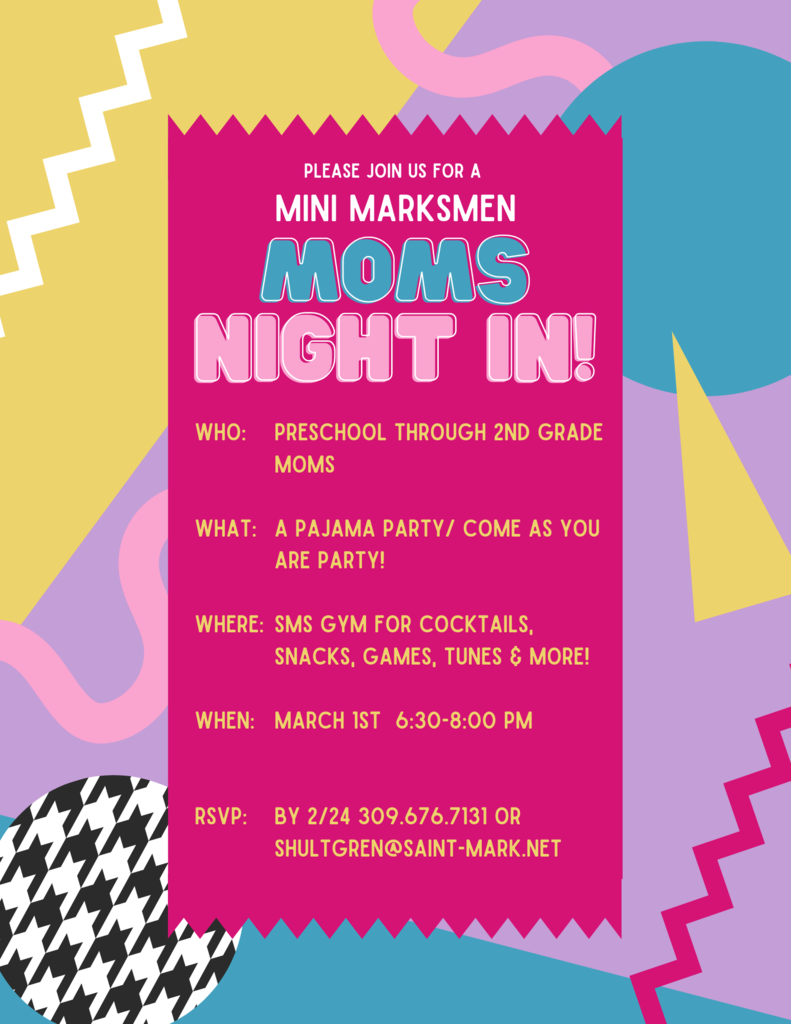 Our student council is raising money in support of Damar Hamlin's charity today as we get ready for the big game Sunday!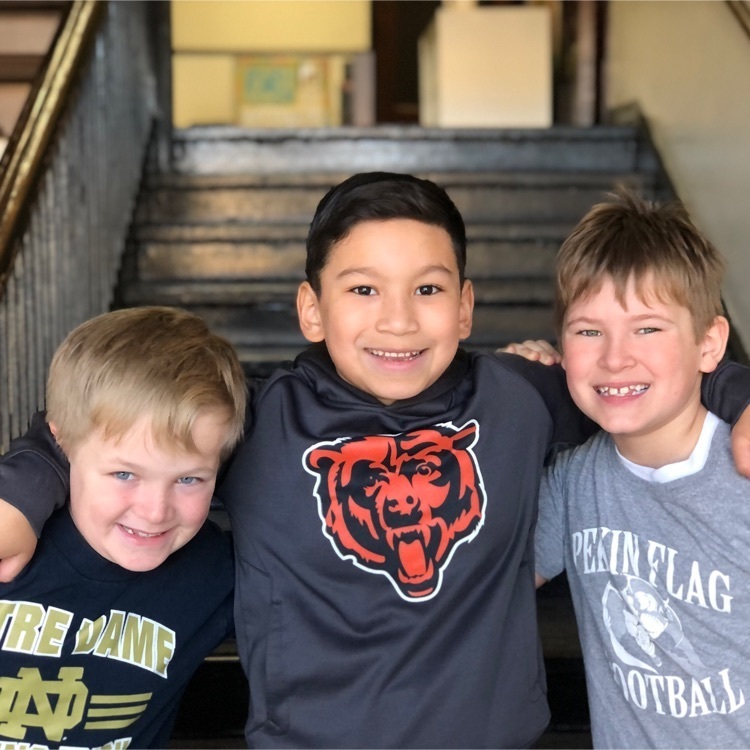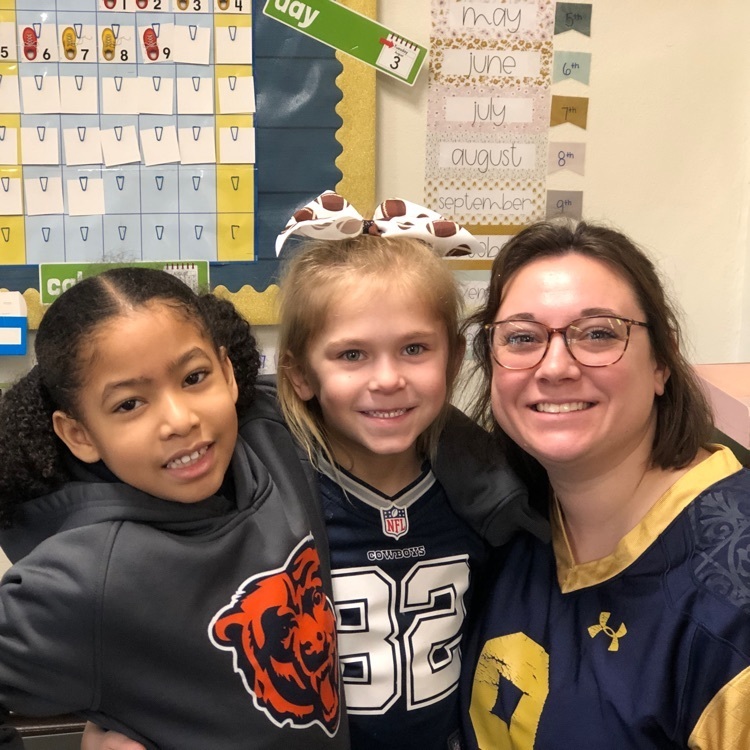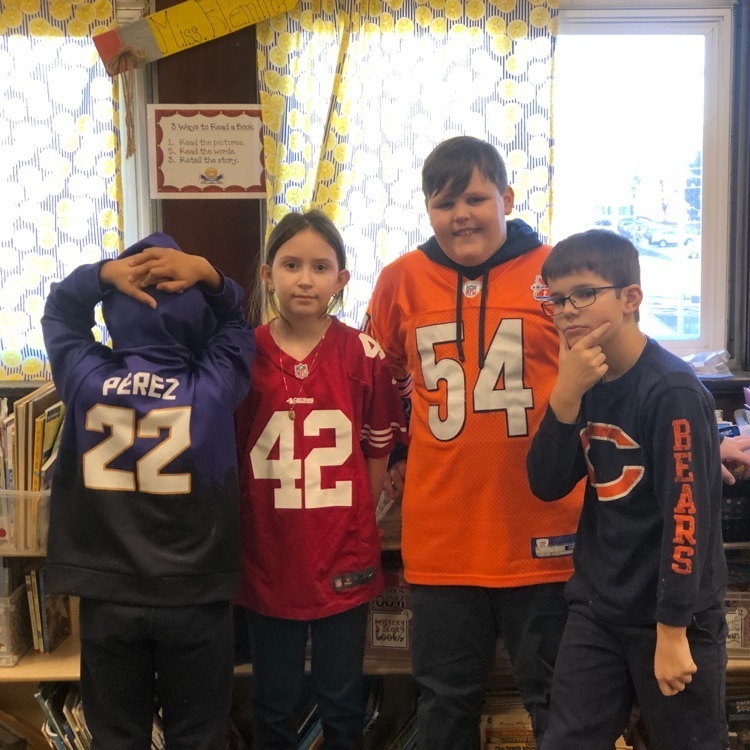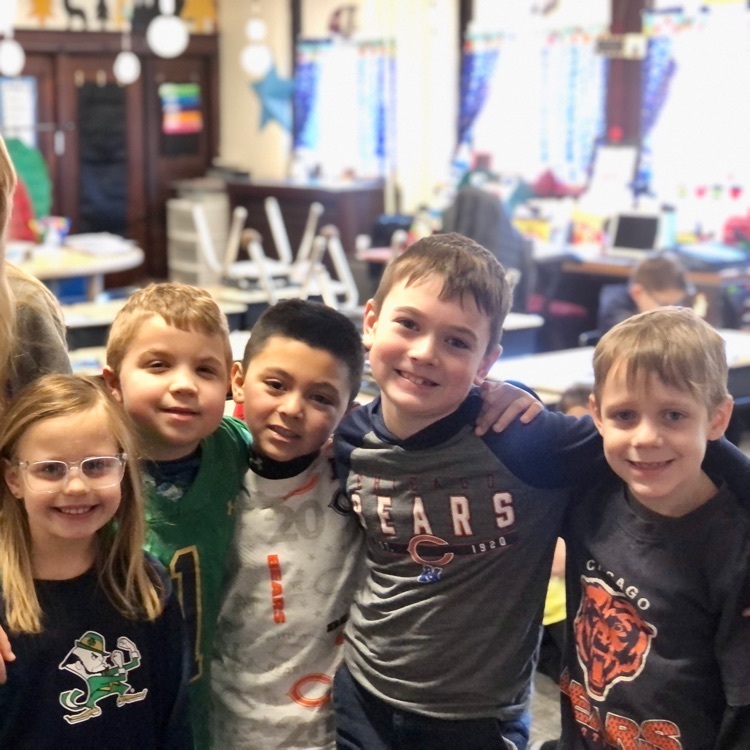 On Tuesday, February 14th, students may wear pink or red tops with jeans for Valentine's Day!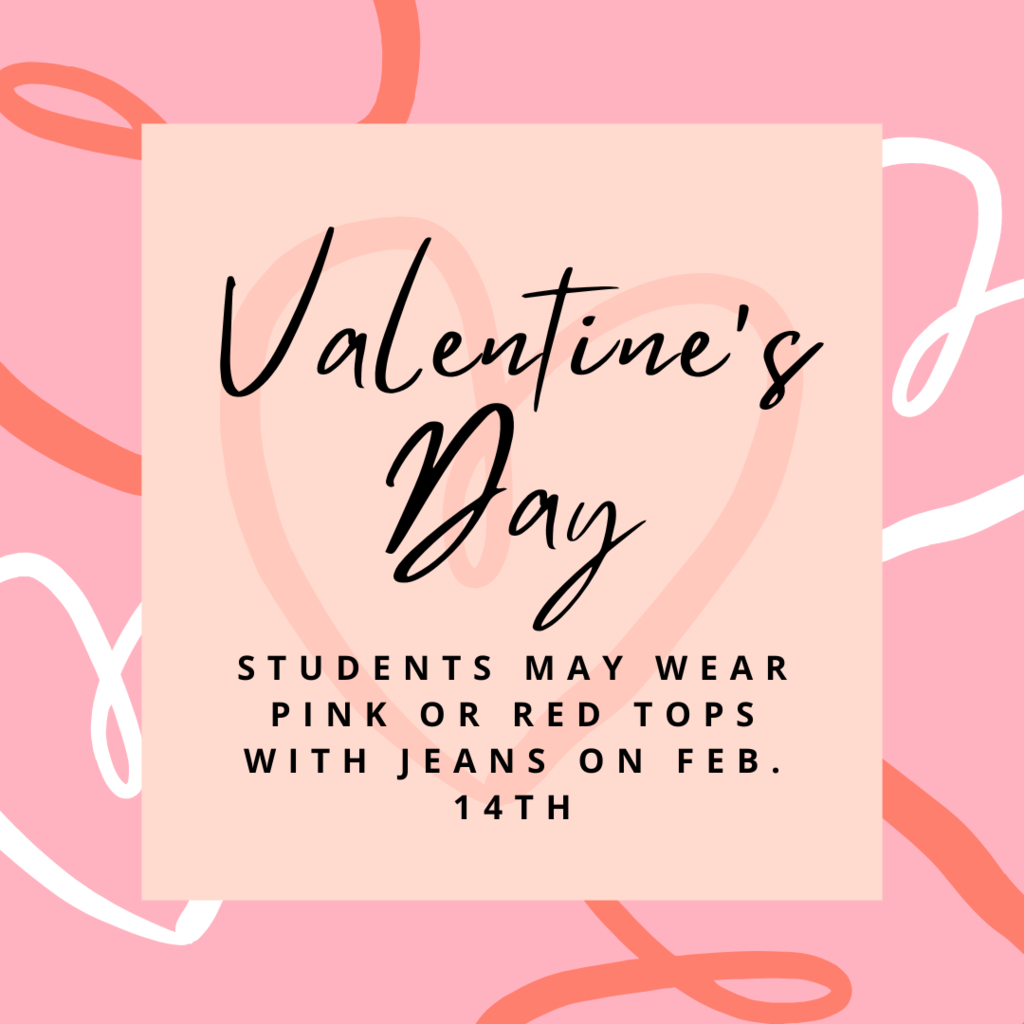 Starting next week, SMS Student Council will be selling Valentine suckers! Get to school early so you have time to stop at the table!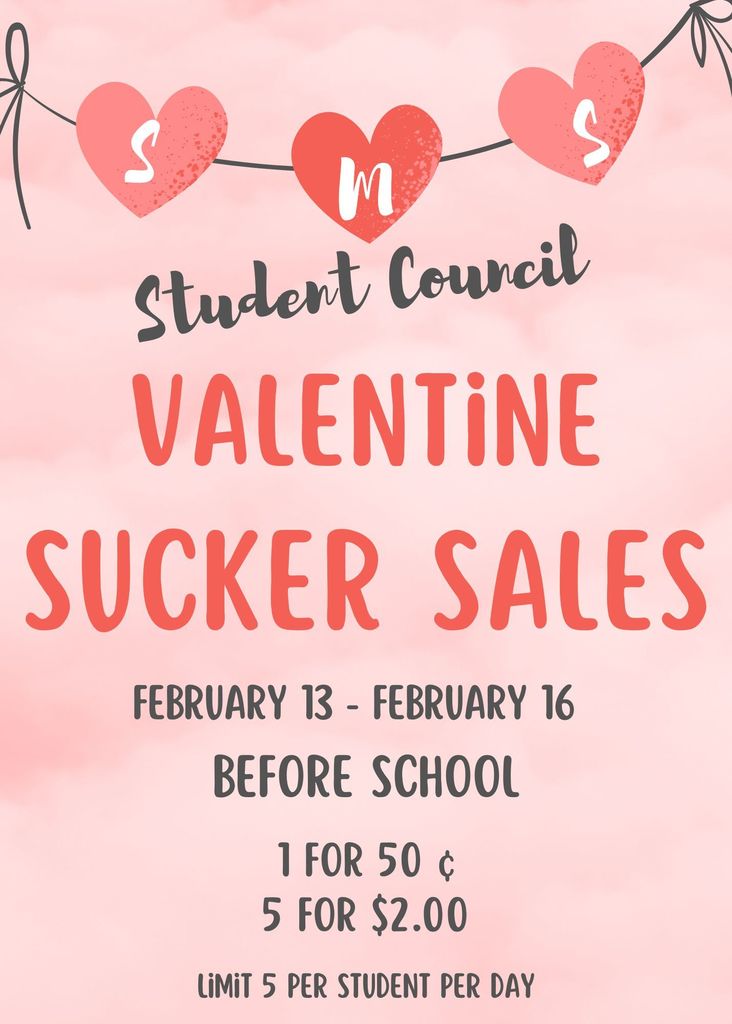 Tomorrow is the day! At 2:50 in the afternoon, the third and final poor soul getting a face full of pie is none other than....