Irish Blessings to all our friends and family! Happy St. Patrick's Day!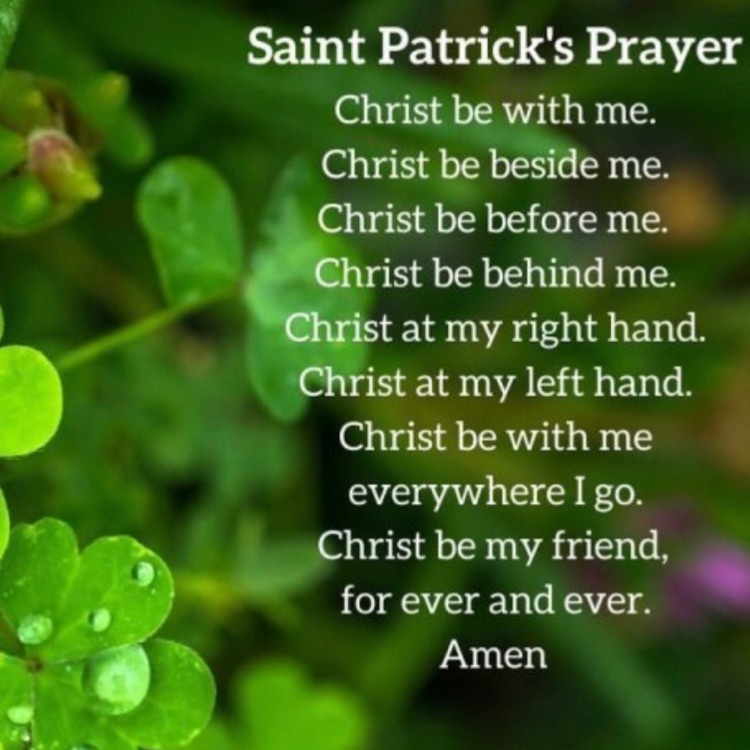 We are overwhelmed with such gratitude for everyone who made the school auction such am amazing night! None of this would even be possible, if it were not for the hard work of so many people. Our goal this year was to raise funds to create an updated playground and outdoor learning space for our students. Check out our video we shared last night: Video link:
https://drive.google.com/file/d/1hhfsONnVGj5B4TD7U7QiP-oIgbvgiYfn/view?usp=drivesdk
There is still time to be a part of helping us build an amazing outdoor playground and learning space for our students. Every dollar counts towards making this dream a reality for our students and staff! If you would like to still donate:
https://saintmark.schoolauction.net/makingourmark
Again, from the bottom of our hearts…THANK YOU for supporting our students who will one day go out and MAKE THEIR MARK ON the WORLD and do great things!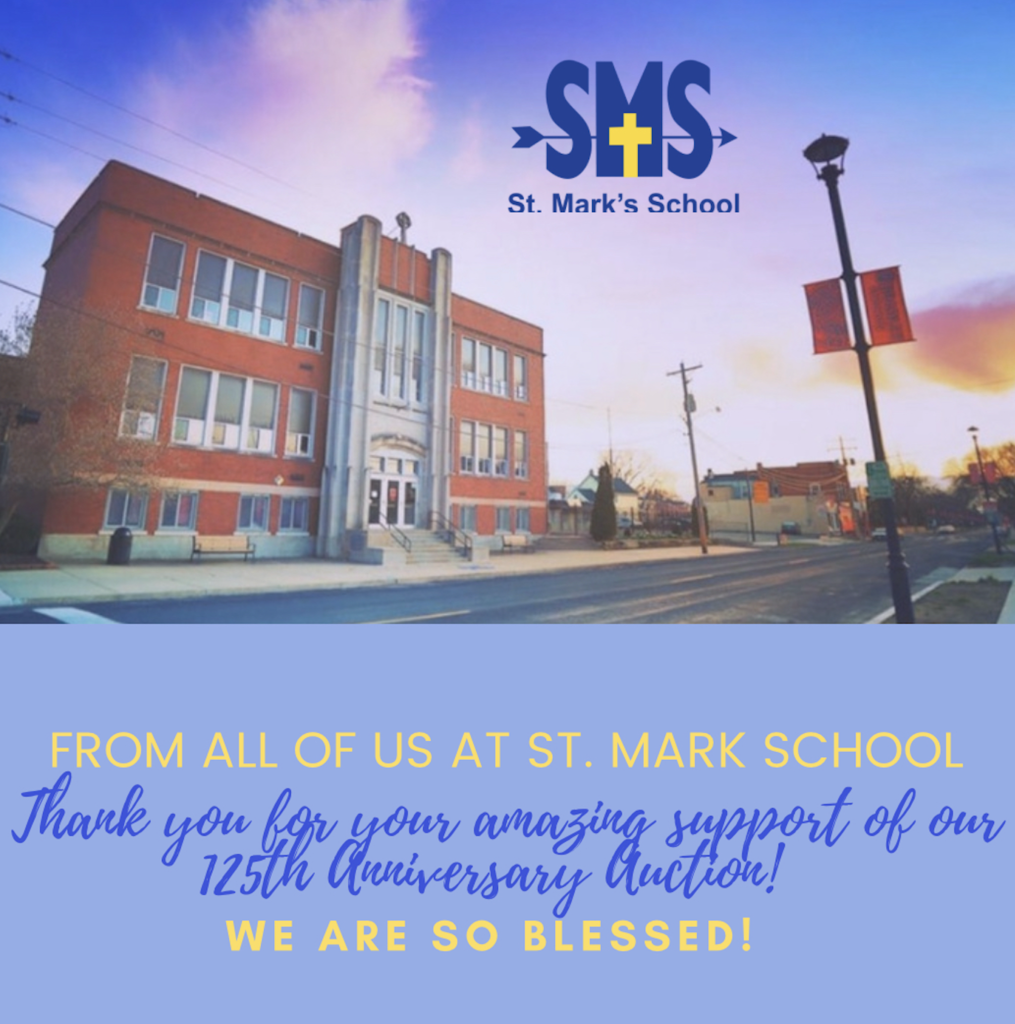 The winning ticket holder will be allowed to choose ONE Live Auction item of choice. Winner will be announced prior to the start of the Live Auction. Winner need not be present to win; however, if not present, you must choose which item you would like in advance, as most Live Auction items are only available in quantities of 1. Link to purchase Golden Passport tickets:
https://sites.google.com/saint-mark.net/2022-sms-auction-links/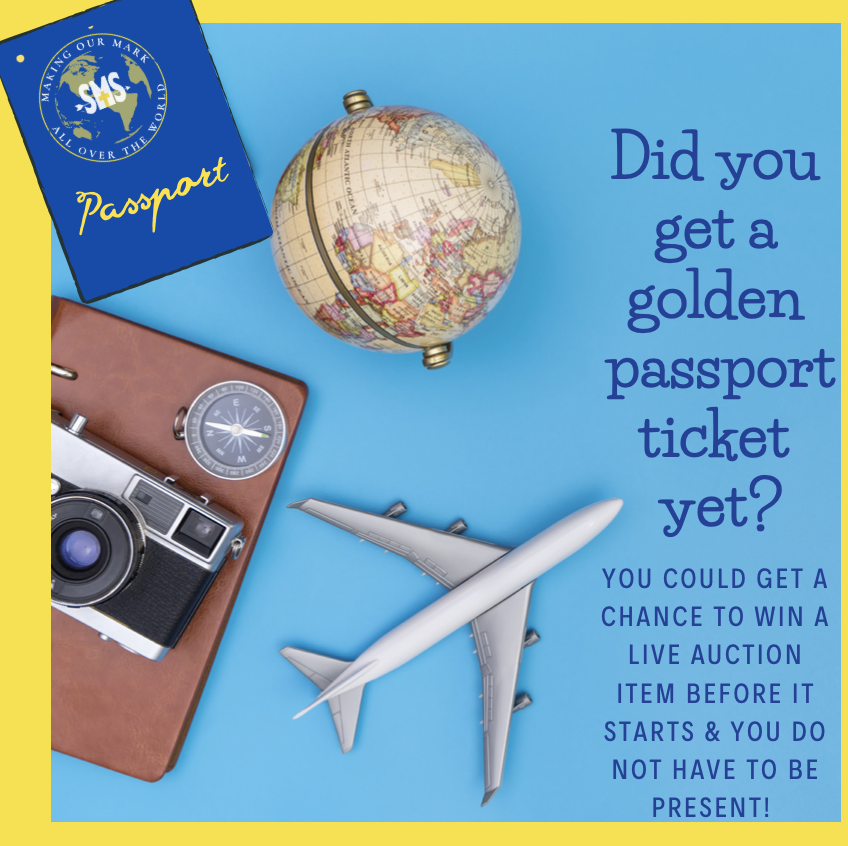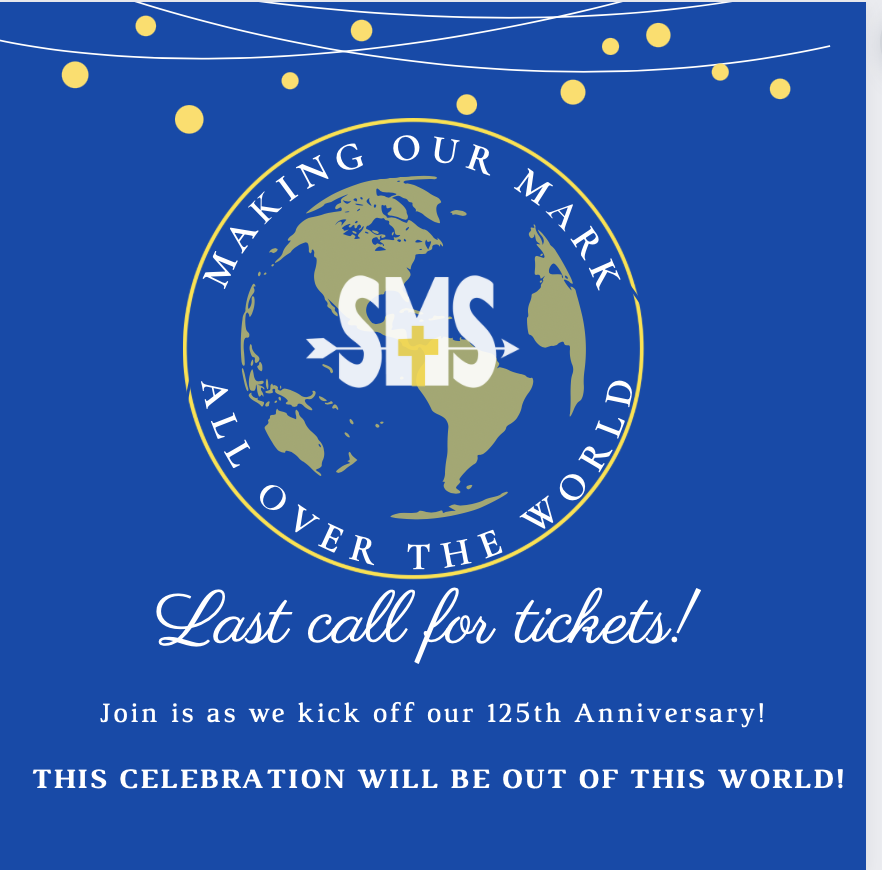 Calling all St. Mark's Alums, Families, and Friends! An anonymous SMS alum has made a $1,500 auction contribution to the Principal's Project in memory of Father Fitzgerald encouraging everyone to make a contribution in his memory so that together we can match this $1,500. Click on the link below to contribute and let us know in the comments! Thank you! #onceamarksmanalwaysamarksman
https://saintmark.schoolauction.net/makingourmark/catalog
...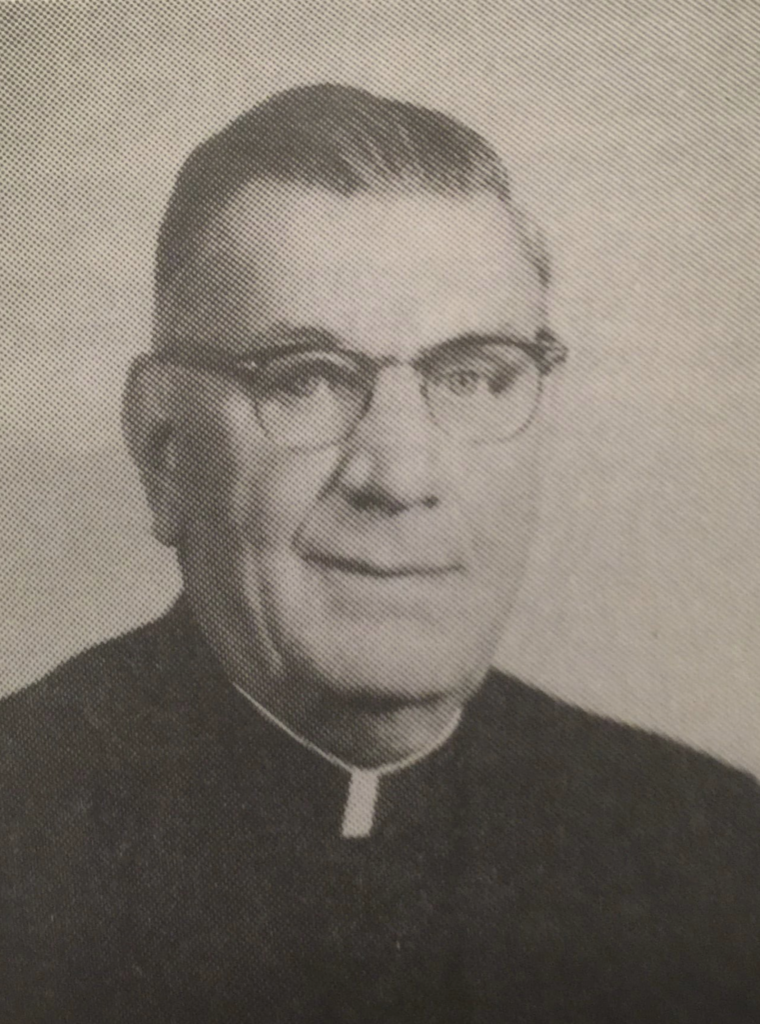 Lent calls us to make daily choices that will help us grow in our relationships with ourselves, God, and others.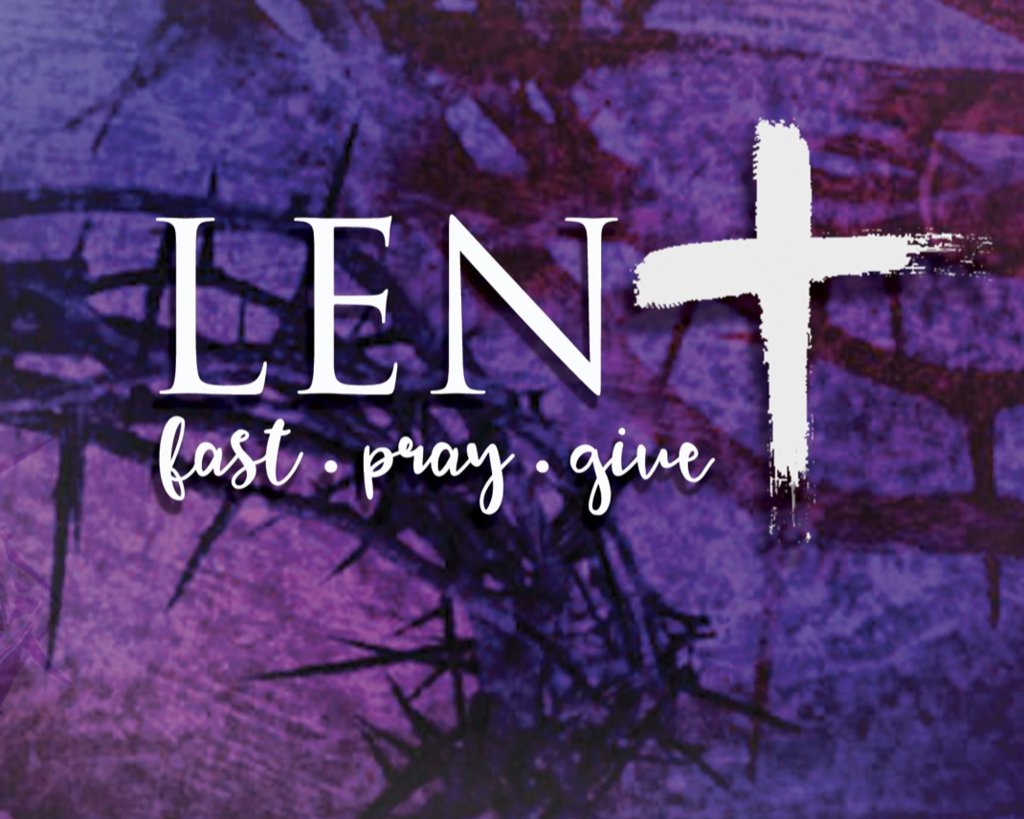 Due to predicted weather conditions in the morning, St. Mark will be online tomorrow for remote learning, Thursday, February 17th for REMOTE LEARNING. Be safe! Thank you!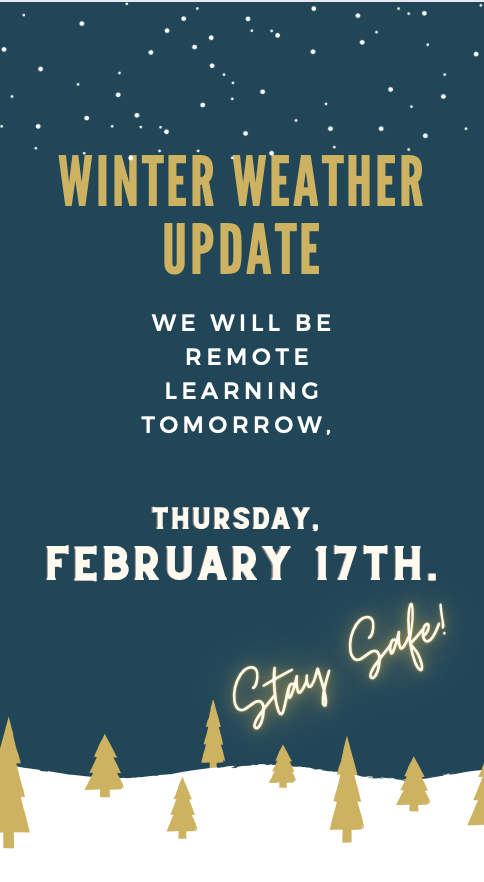 During Catholic School's Week our K-2 students did various service projects. They are celebrating and showing love our local healthcare workers here!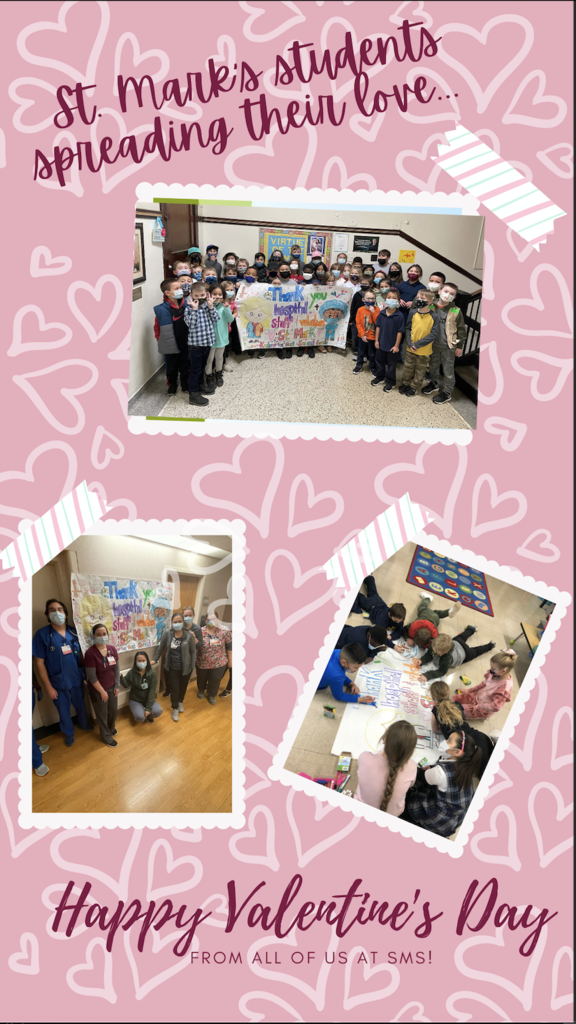 Due to ongoing poor road conditions, St. Mark will be online tomorrow, Friday, Feb. 4 for REMOTE LEARNING. Please follow the instructions that will be provided by your teachers via email in just a short bit. Stay warm and safe, and we look forward to seeing on Monday.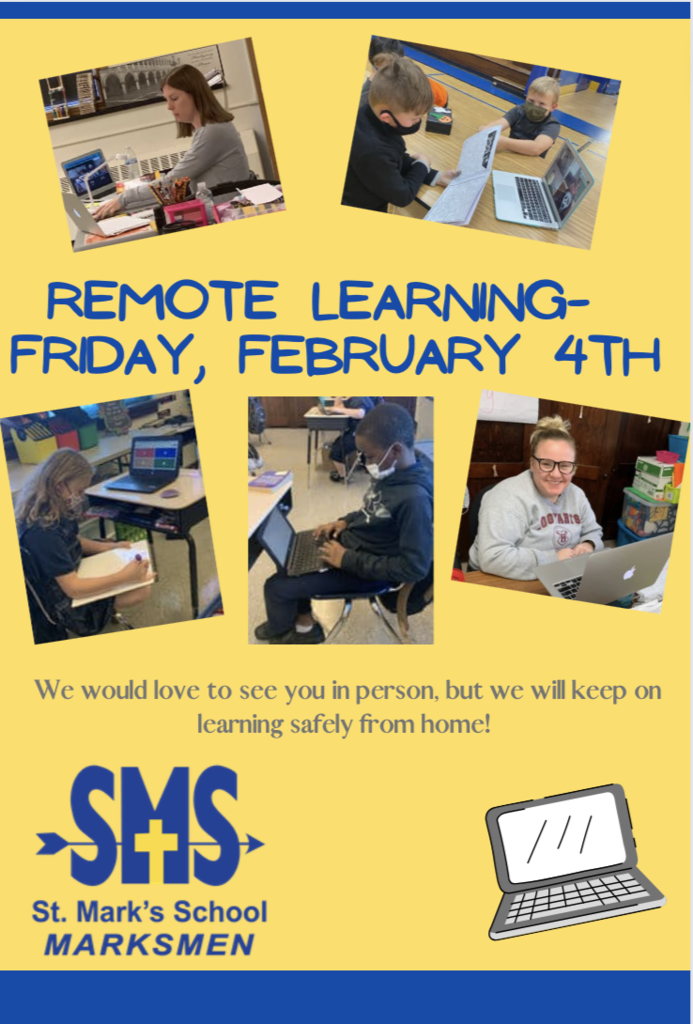 Remote Learning for TOMORROW, FEBRUARY 3rd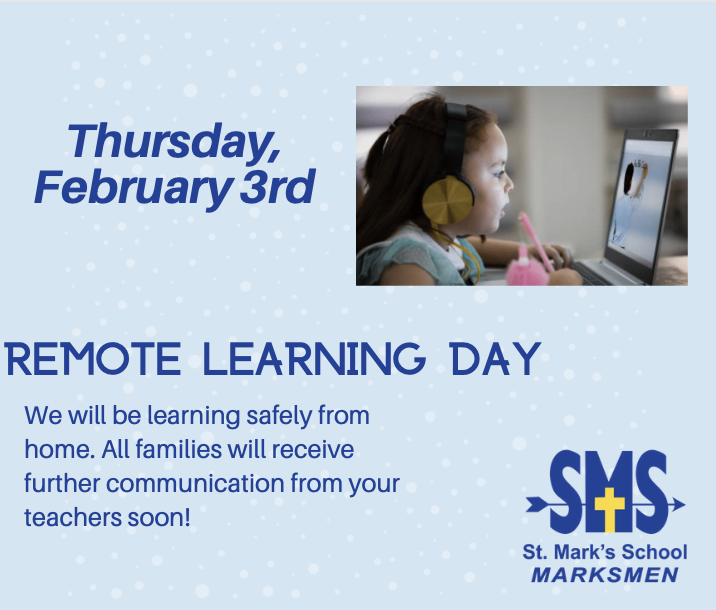 Snow Day- Tomorrow, February 2nd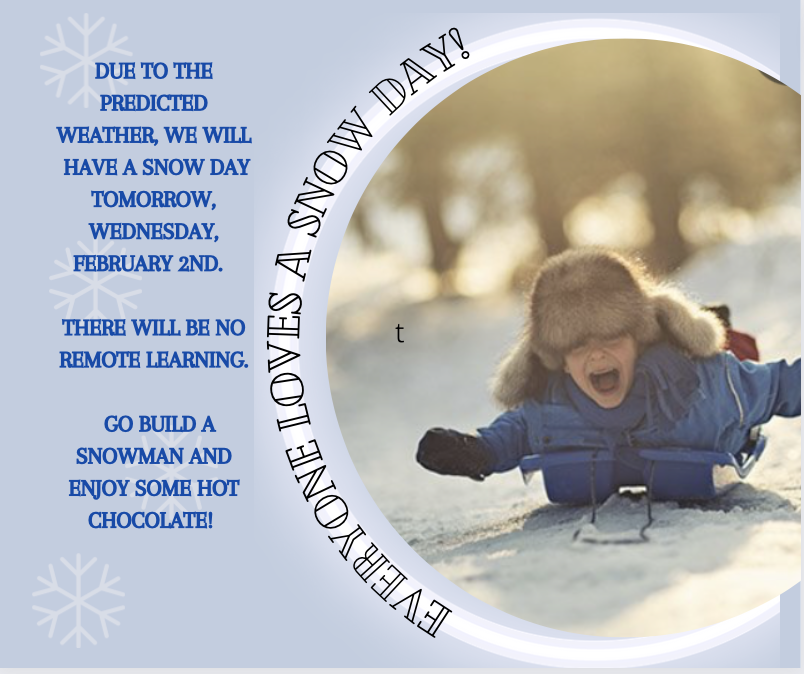 Today, may we remember the dream and vow to always treat one another with love and kindness.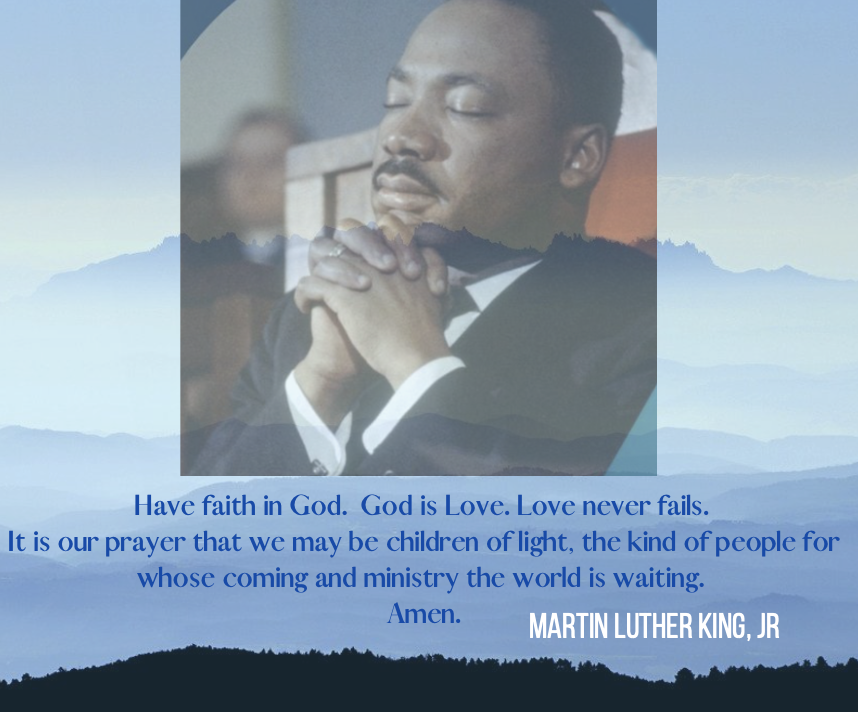 Reservations for a 2022-2023 Empower Illinois tax credit scholarship will open on Wednesday, January 12, 2022 at 6:30pm. The application process will include two steps: a reservation and an application. Empower Illinois scholarships are provided on a first come, first serve basis. Families should visit
https://empowerillinois.org/apply/how-do-i-apply/
for more information. If you need technology access to apply, please contact the school office to reserve a computer by next Tuesday, January 11th. Call us at 309-676-7131. Note: This is open to current and prospective families for next school year.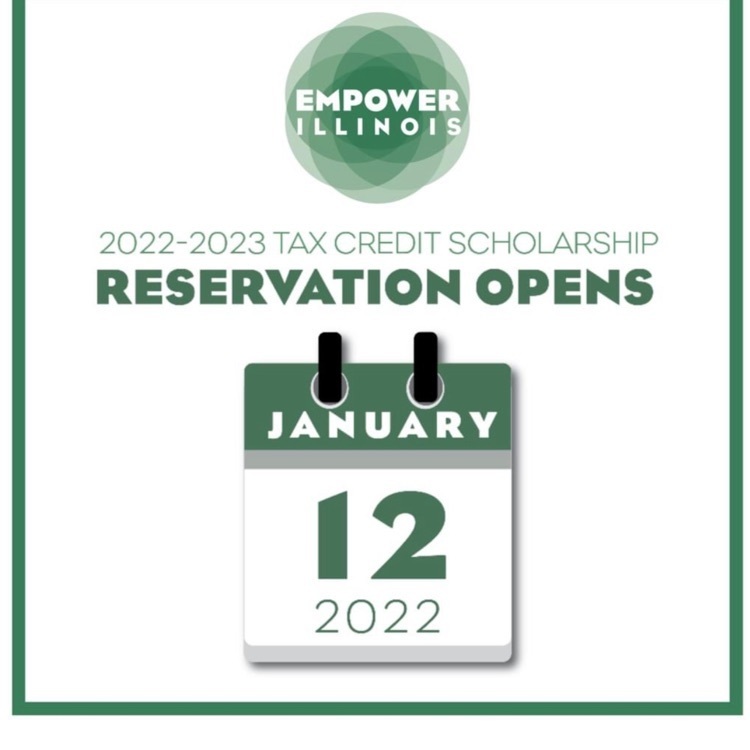 In this new year, may the grace and peace of Christ bless you and your families.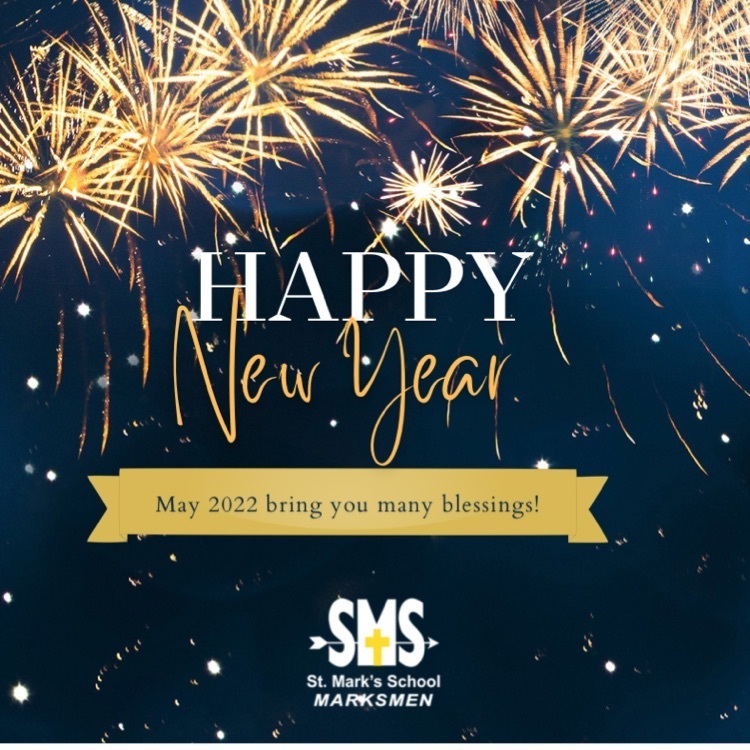 If you know any potential teacher candidates, be sure to let them know about our current opening at SMS!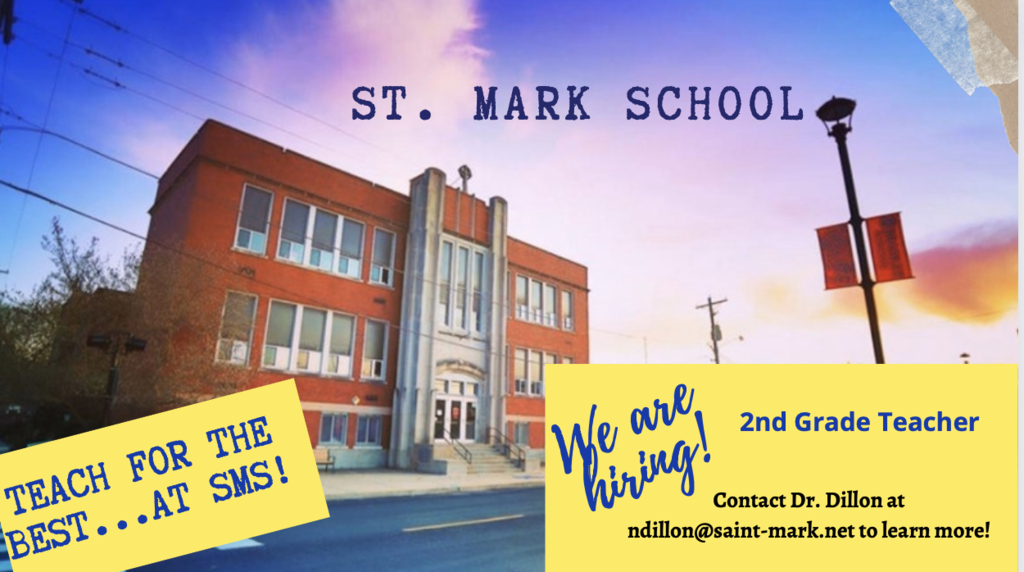 May all the blessings of this holy season be with you as we celebrate the birth of our Savior. Merry Christmas from all of us at St. Mark School and Parish.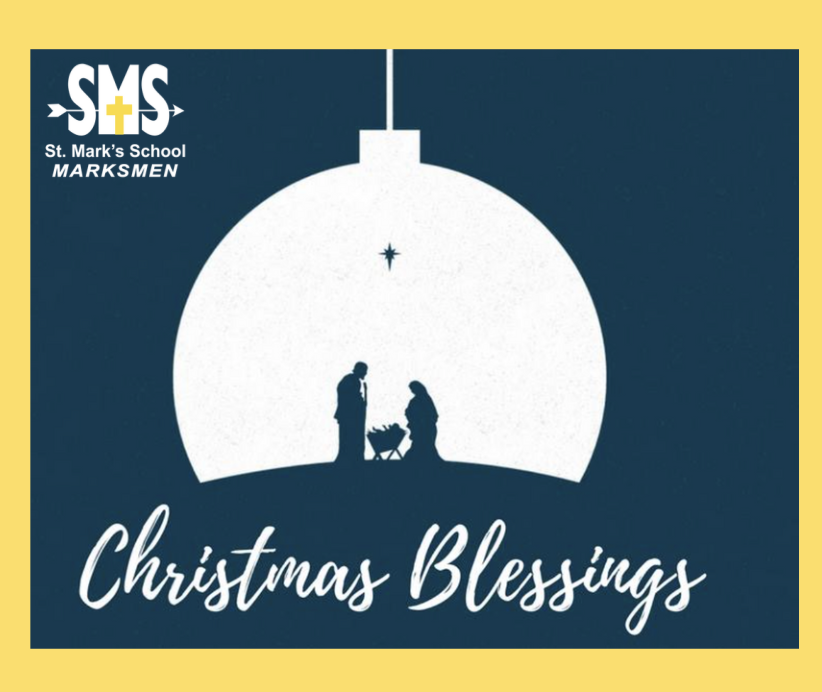 O our Lady of Guadalupe, mystical rose, make intercession for Holy Church, protect the Sovereign Pontiff, help all those who invoke thee in their necessities, and since thou art the ever Virgin Mary and Mother of the true God, obtain for us from thy most holy Son the grace of keeping our faith, sweet hope in the midst of the bitterness of life, burning charity and the precious gift of final perseverance, Amen.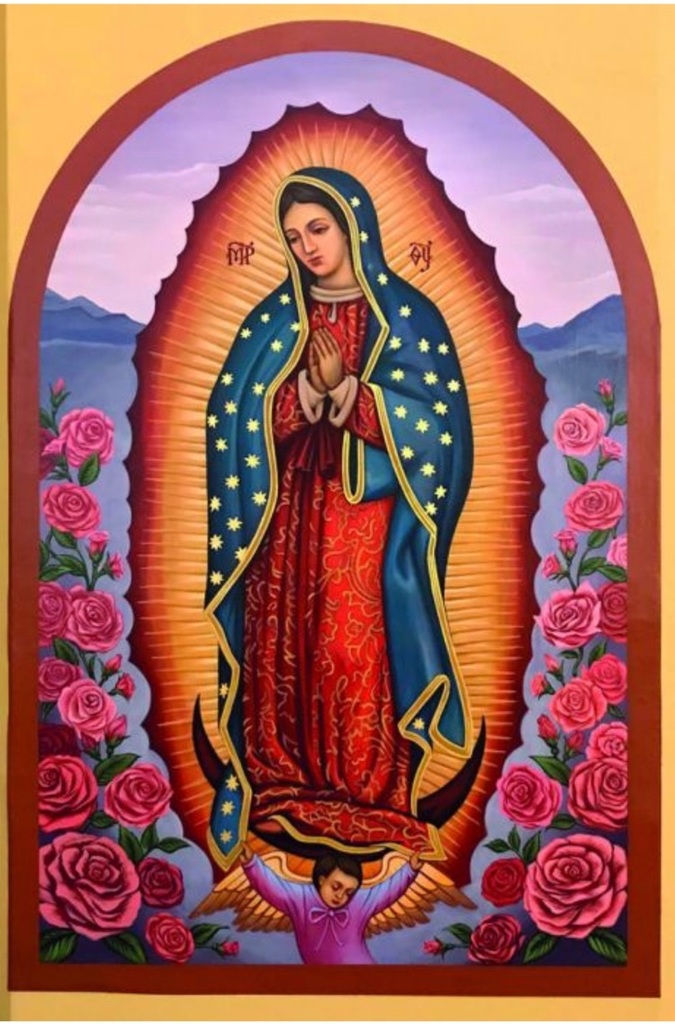 During Advent, as we prepare for the birth of Christ at Christmas, we also celebrate one of the great feasts of the Catholic Church, the Solemnity of the Immaculate Conception of the Blessed Virgin Mary.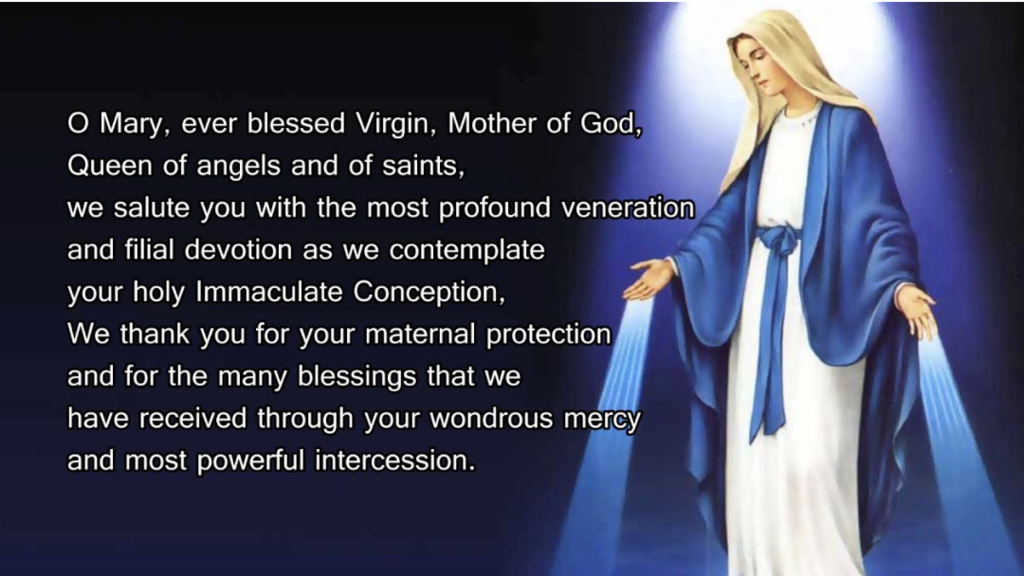 Someone just turned four! A little fun before school… 🥳