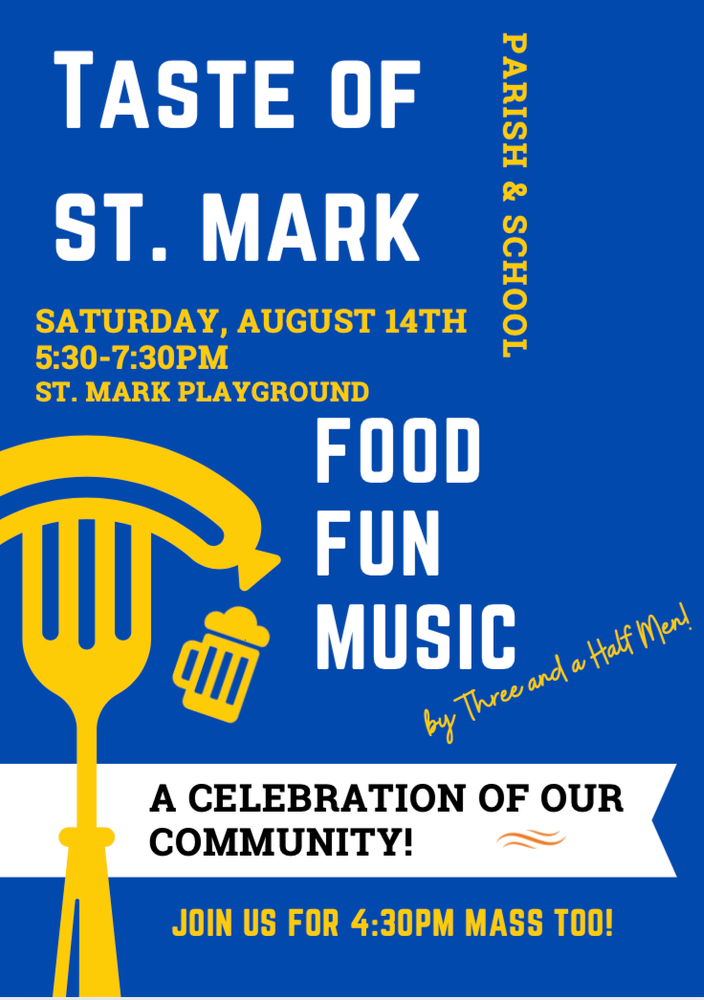 This coming Saturday, August 14th, we invite you to join us for a celebration of the SMS Community! We will begin the evening with 4:30PM Mass followed by the Taste of St. Mark at ...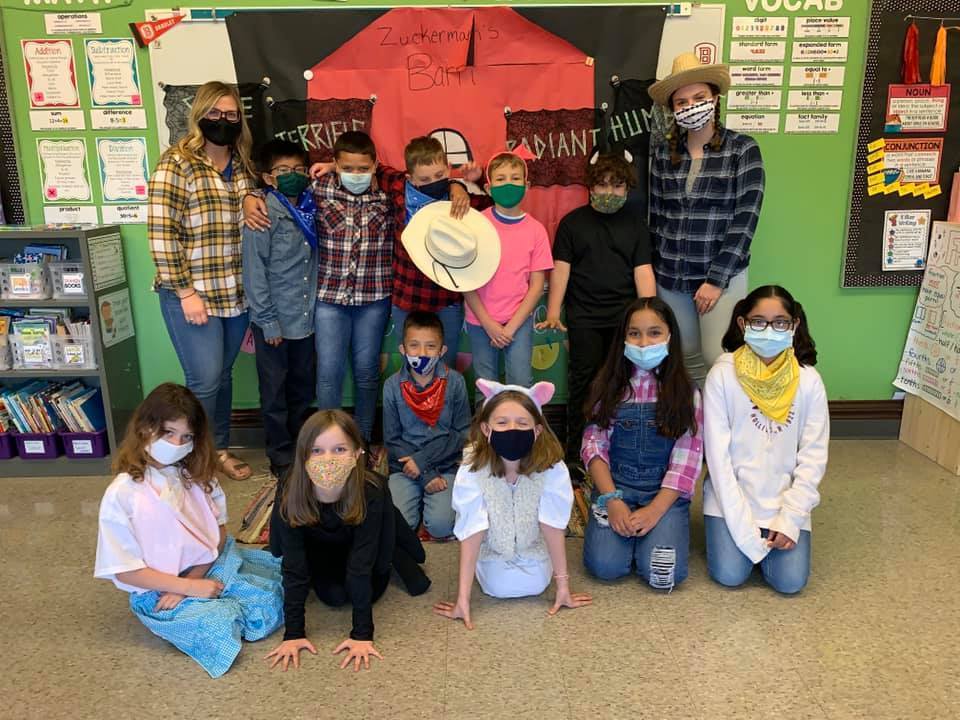 August 5, 2021 Dear Parents, On behalf of the faculty and staff, it is truly my pleasure to extend a big welcome back to you as we begin the 2021-2022 school year. I hope you al...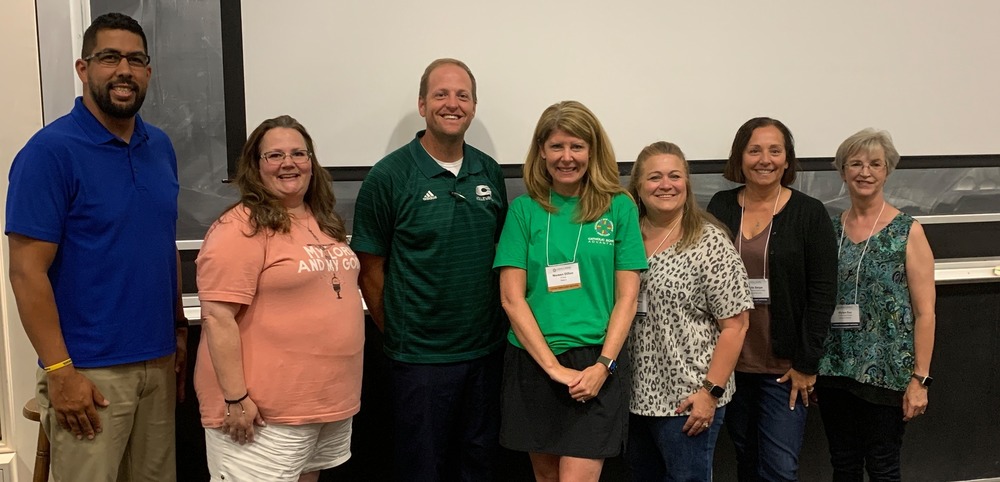 Dr. Dillon has the great opportunity to serve as a principal mentor for the Latino Enrollment Institute and work with principals across the United States to learn from one another ...